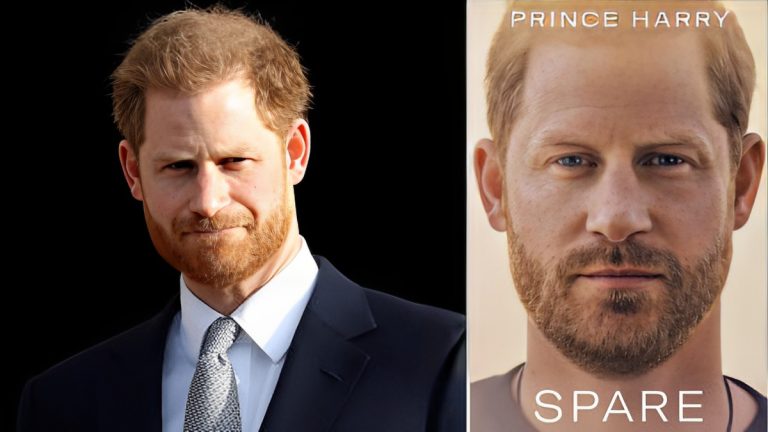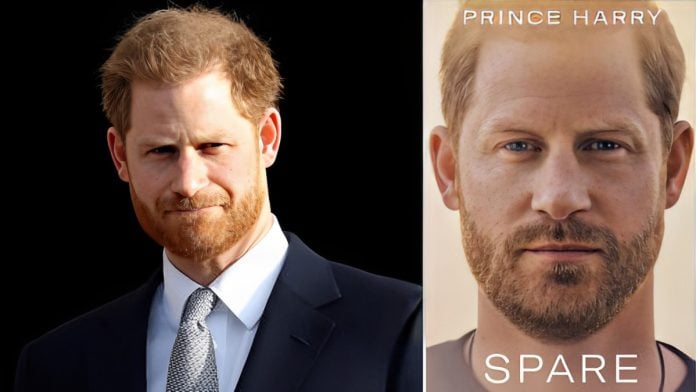 Prince Harry's memoir 'Spare' has sent some people running for the hills. Thanks to the leaks, the unreleased tell-all about Prince Harry's struggles as a growing royal throws light on all aspects of being a member of the royal family and the profound sadness he felt over Princess Diana's death.
Prince Harry reveals various jaw-dropping facts about his upbringing. 'Spare' spares no detail about Prince Harry's life, going into excruciating detail about losing his virginity, estrangement from his family, being mauled by his brother William, his stint with drugs, and the narrative about his wife, Meghan Markle. Above all, he talks about his late mother, Princess Diana.
Related: What Was 'The Sandringham Summit' That Took Place During Prince Harry And Meghan Markle's Exit?
What Claims Does 'Spare' Make Against The Royal Family?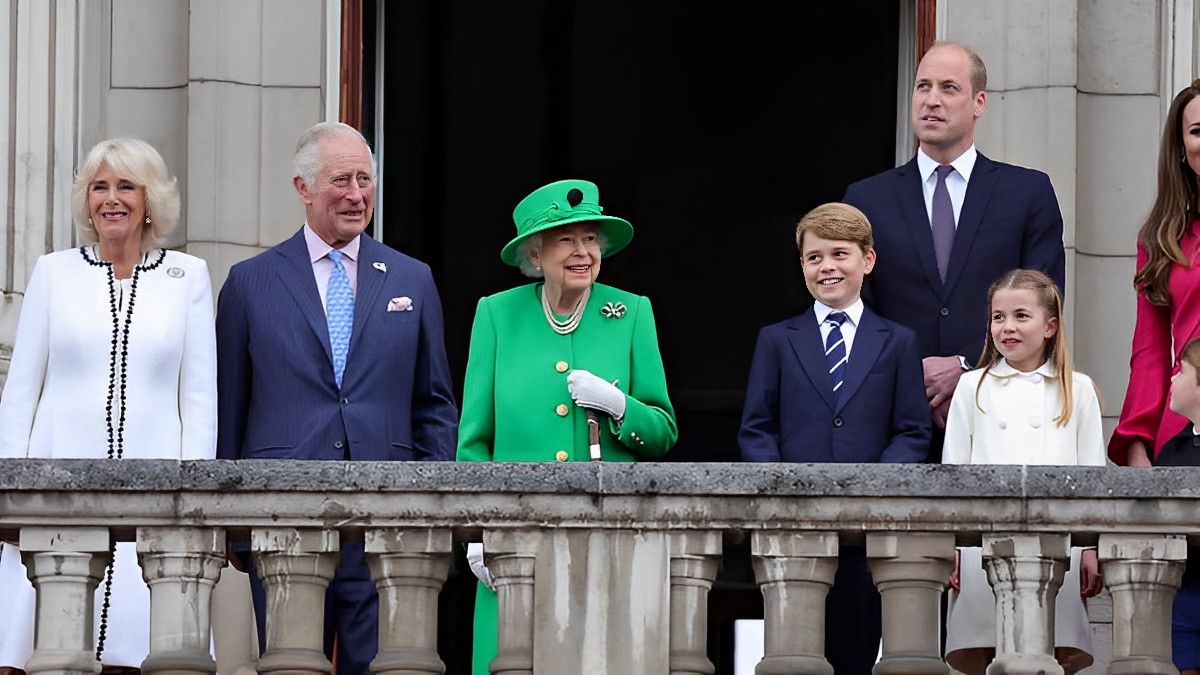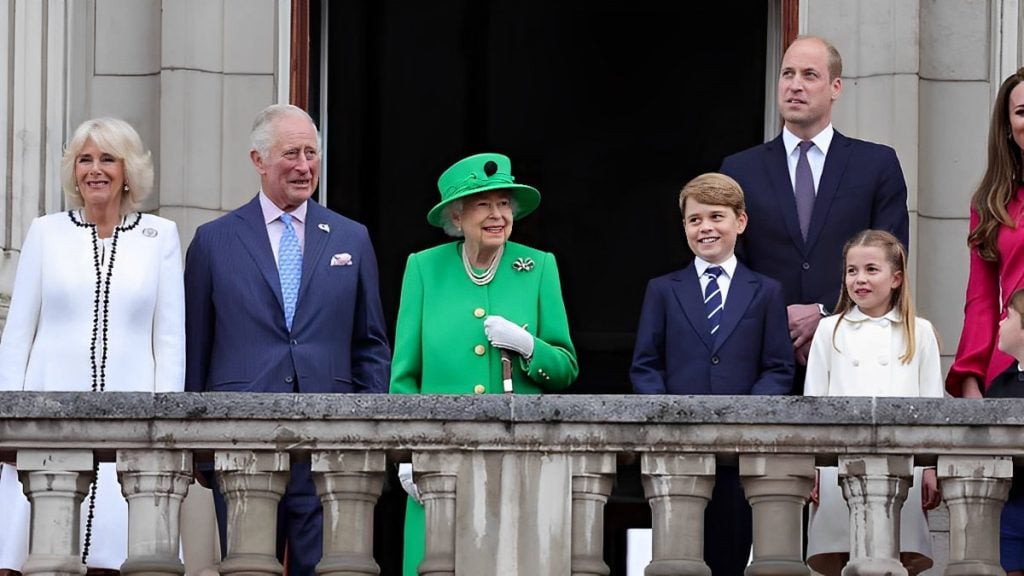 'Spare' is a ruthless read for the royal family. The Prince begged his father not to marry Camilla after the passing of his mother to no avail. There are pages describing his brush with drugs, as a 17-year-old Harry partook in cocaine.  
Apart from losing his virginity in a field behind a pub with an "older woman who really liked horses and treated him like a young stallion," he also touches on his military service in Afghanistan, for which he shows no remorse. In a long line of grievances, he also touches on the troubles in his family. 
William was never a fan of Meghan Markle and thought she was "difficult," "rude," and "abrasive." While being called out about his perception of Meghan, Harry got into a physical altercation with William. Harry chose not to fight back, even though William wanted him to hit him. 
In Case You Missed: Does King Charles Want To Reconcile With Prince Harry?
Prince Harry Remembers His Mother, Princess Diana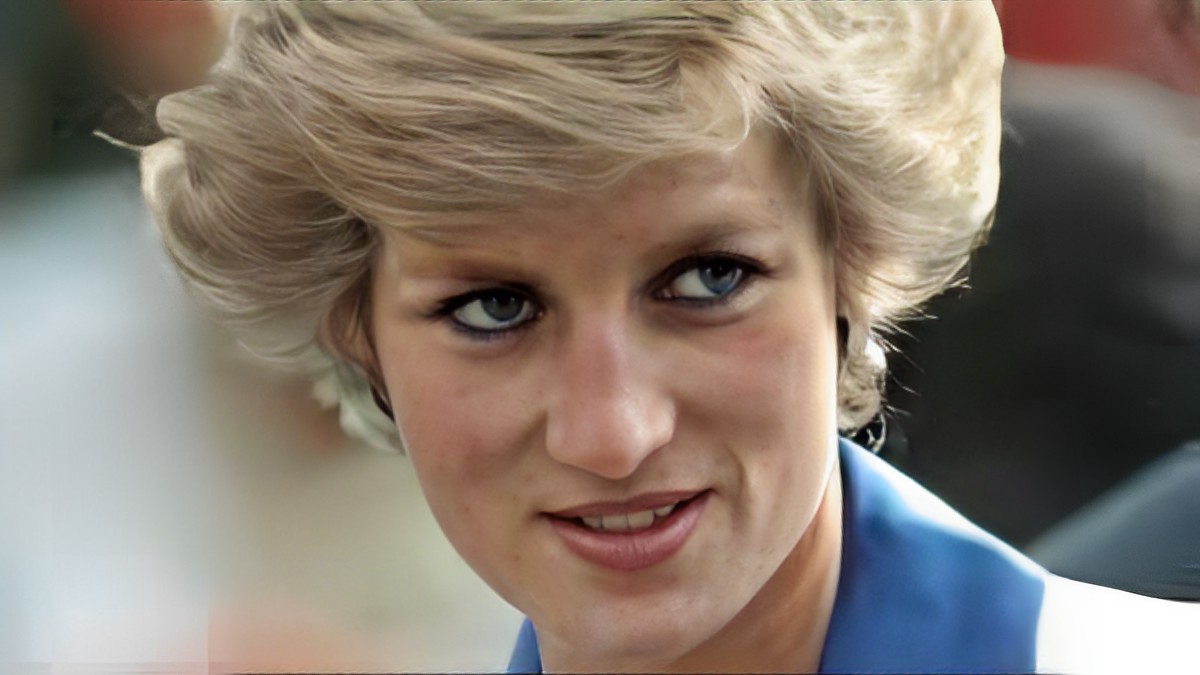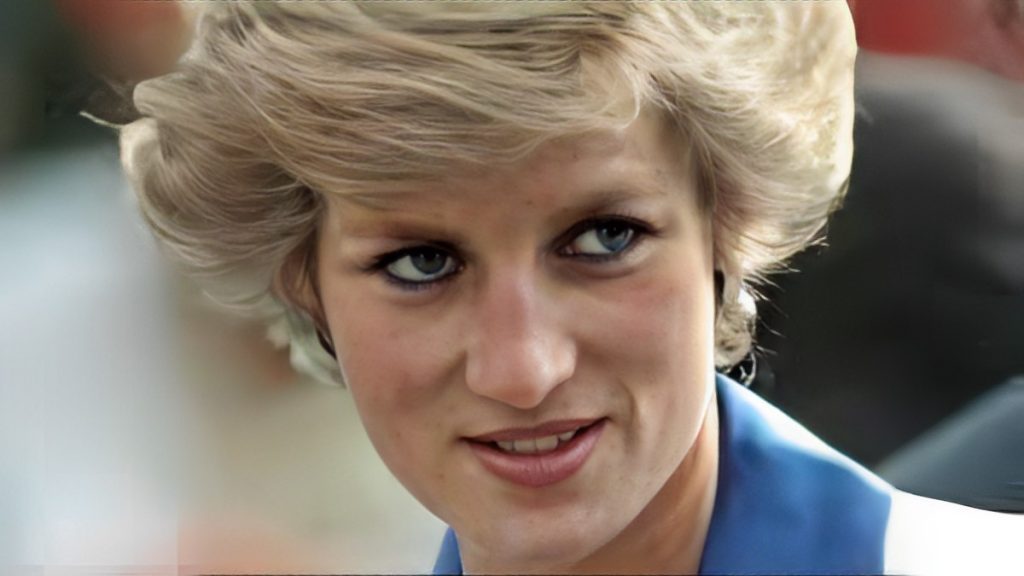 Harry has nothing but love for her mother. The book, along with his family, is a dedication to his mother. Harry believed Diana had faked her death for the longest time to make the press disappear. He goes on to talk about the time his father, King Charles broke the news of Diana's demise to him.
Things soured between the father and the son since then, as Harry refused to believe the saga behind her mother's death. Harry remembers that his father didn't hug him when he broke the news that Diana had died, sitting on his bed in Balmoral. The book has definitely raised a hue and cry in the world. Only time will tell what more revelations the book holds.
You Might Also Like To Read: What Did Prince Harry Reveal About Media Intrusion In 'Harry & Meghan' On Netflix?