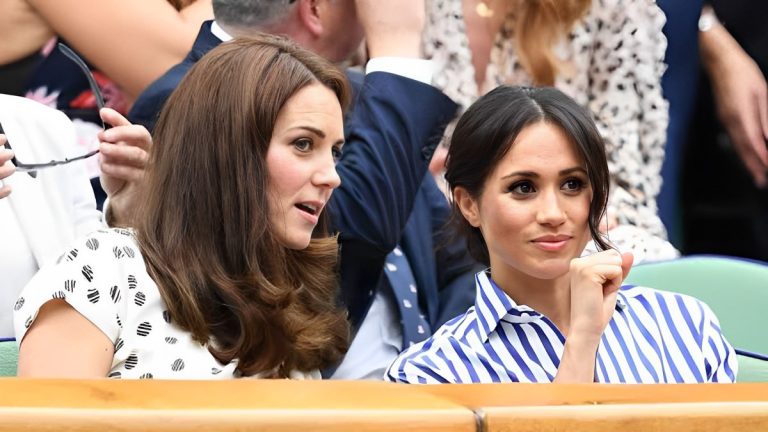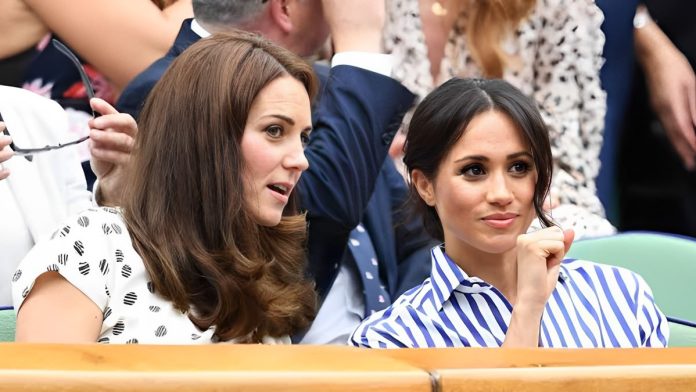 Bombastic revelations about the royal family continue with Prince Harry's memoir 'Spare.' In yet another leaked story from the book, the British Royal talks about how Kate Middleton was shocked at being addressed as 'Baby Brain' by Meghan Markle.
One can describe this latest development in the story as words being lost in translation and misreading of intention. Or is it an attempt to undermine the family? Was a more significant offense intended? We are looking into if Meghan Markle's words were meant as a light-hearted chat between the two sisters-in-law or was Meghan Markle out to get her.
Related: Why Did Prince Harry And Meghan Markle Fight That Led To Therapy?
Why Did Meghna Markle Call Kate Middleton A 'Baby Brain'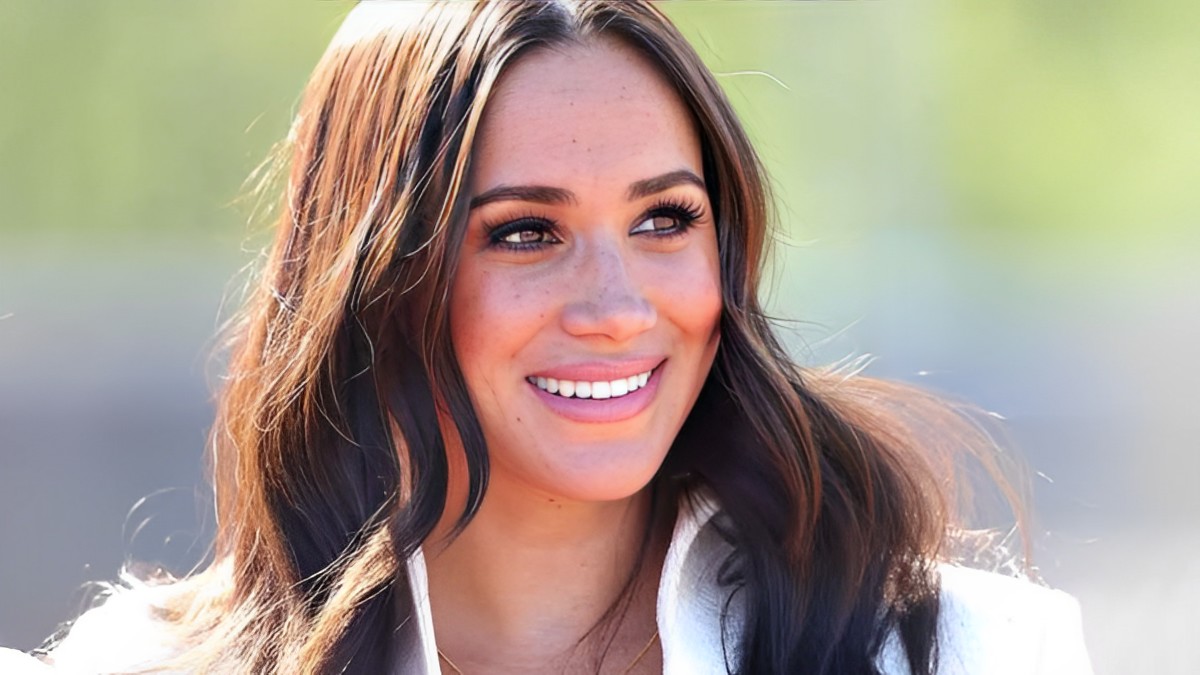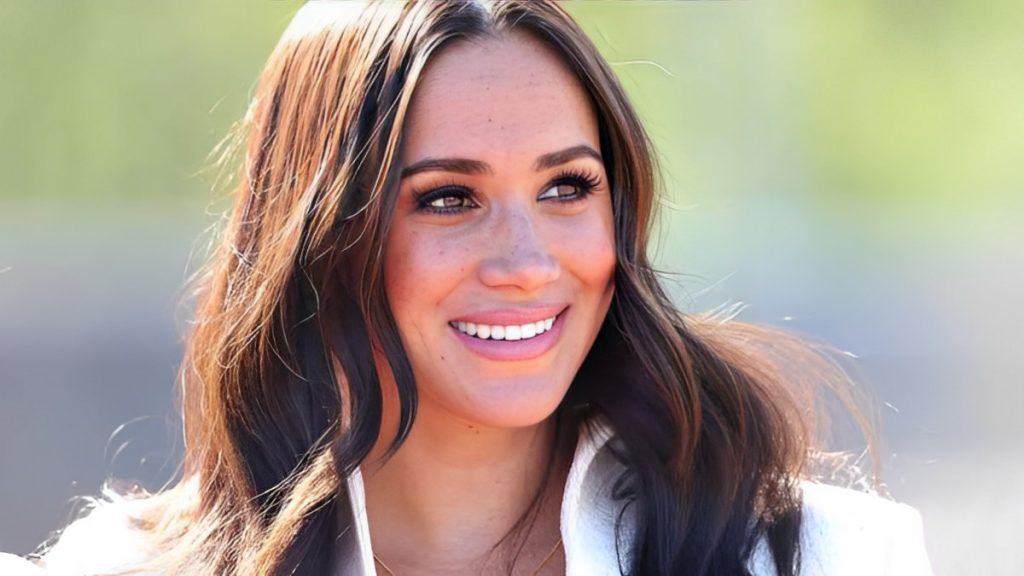 'Spare,' which gives insights into the royal family from Prince Harry's perspective, shares another disharmonious moment of family discord. Before their royal wedding, Meghan had referred to Kate, her sister-in-law, as "baby brain" because of misremembering or forgetting insignificant information regarding the wedding preparations.
The matter needed to be resolved as soon as possible. A reconciliatory tea was arranged at Kensington Palace to smooth things over. The four of them participated, but no peaceful resolution was reached. Kate was livid, taking great offense over Meghan Markle's "baby brain" comment.
In Case You Missed: Are Prince Harry And Meghan Markle Demanding An Apology From The Royal Family?
Did Meghan Markle's Comment Mean To Offend Kate Middleton?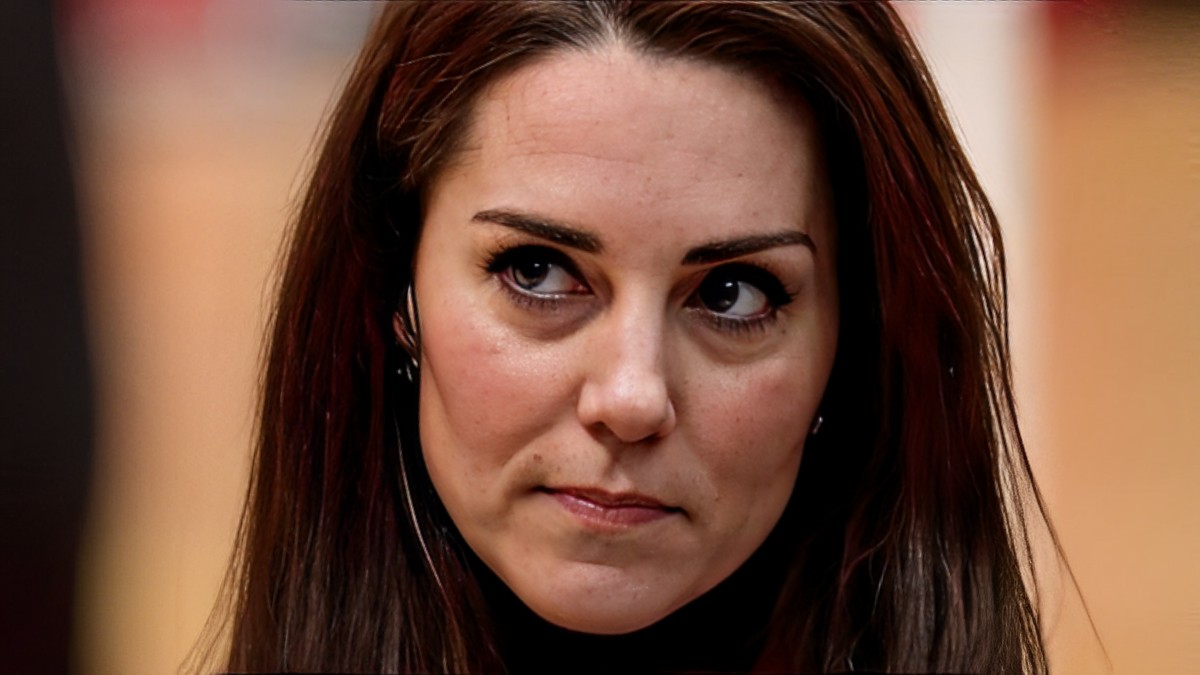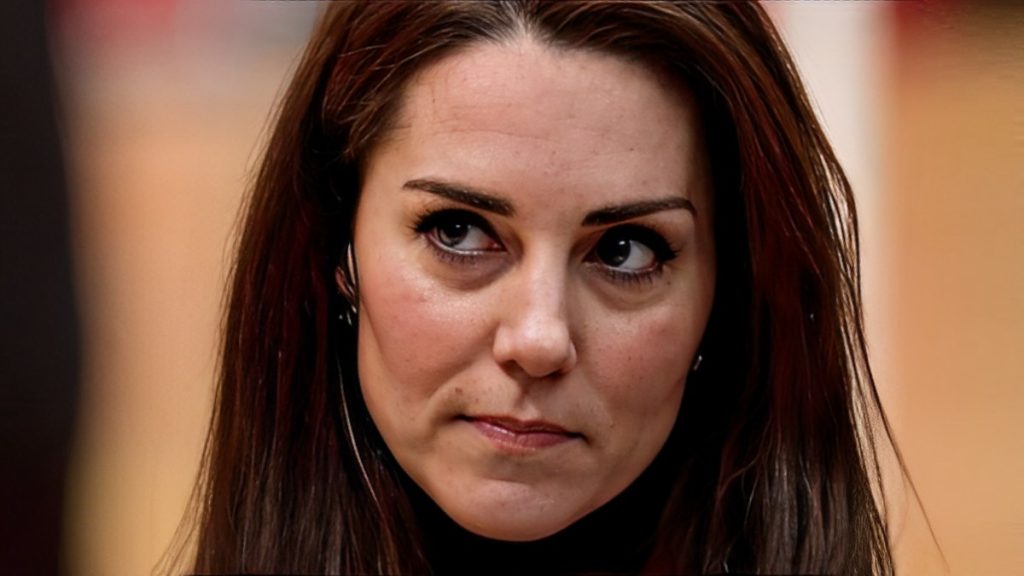 What could have meant nothing but a humorous attempt to create a bond of sisterhood didn't land that way with Kate. The Duchess of Cambridge was enraged, as she found it inappropriate that Meghan talked to her that way. Recently given birth to their third child, Prince Louis, she demanded an apology, allegedly saying, "You talked about my hormones. We are not close enough for you to talk about my hormones!"
Such violent displays of resentment flustered Meghan Markle and Prince Harry, with Meghan claiming that remark was to be taken in the slight. It was just how she joked around with her close friends. If the book's account is to be believed, Kate was gripping the upholstered side of her chair so intensely that her fingers went white and led to Williams calling the remark "rude" as he waved his finger in Meghan's face. The book also mentions Williams getting into a brawl with Harry over Meghan.
One can only imagine the stir that will be created once the books officially come. But till then, there won't be any slow news days!
You Might Also Like To Read: Why Will Kate Middleton "Pay The Price" For Prince Harry And Meghan Markle's Exit?