Due to the declining popularity of album sales, artists have adapted to digital platforms. Streaming is the game's name, as artists now focus on getting maximum streaming so that their music charts to the top. Speaking of which, Miley Cyrus has had quite a week with 'Flowers.'
Miley Cyrus' new single 'Flowers' was declared the number-one song by the streaming platform 'Spotify' only hours ago. Spotify has revealed its numbers for the most streamed song in a seven-day period, declaring 'Flowers' the single most of the world has been tuning into.
Related: Why Miley Cyrus Is Banned From Performing In Dominican Republic?
Which Streaming Milestone Did Miley Cyrus' Single 'Flowers' Achieve?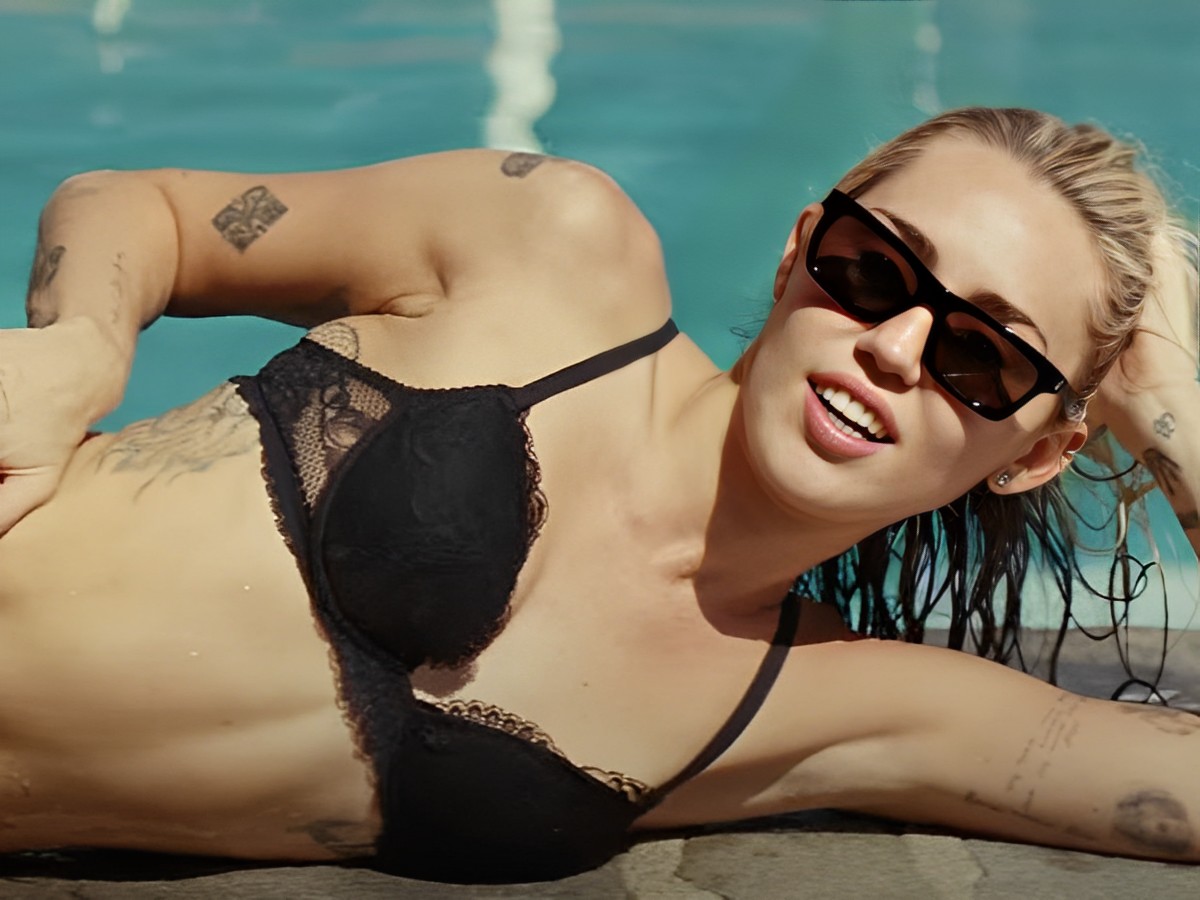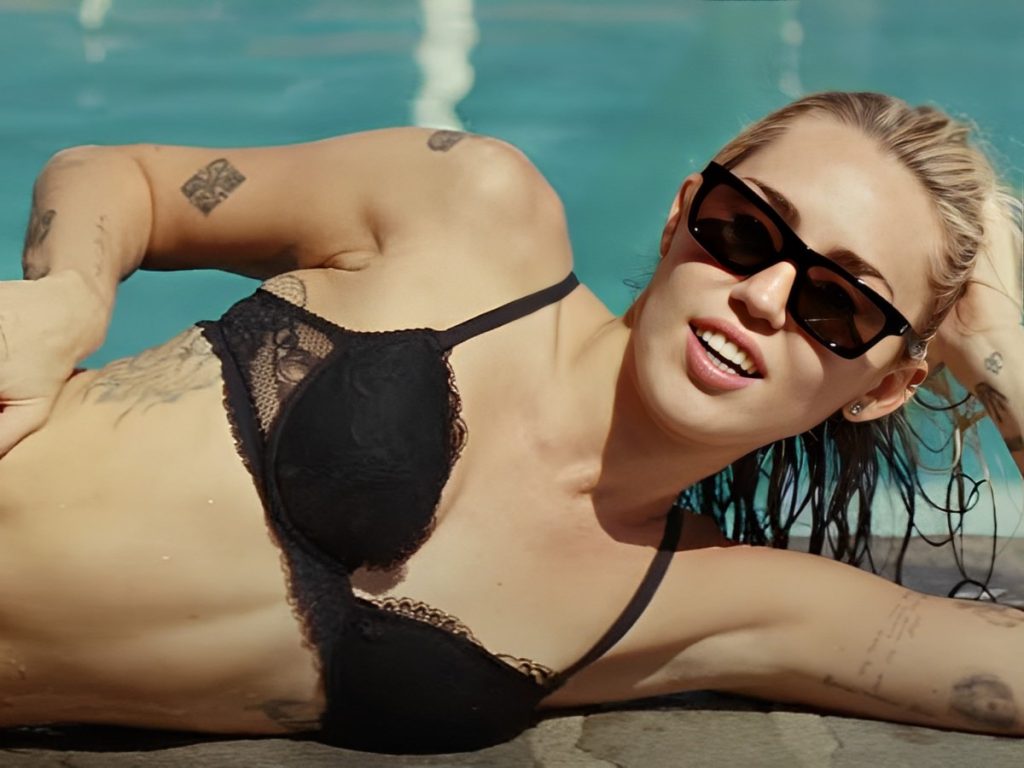 Since releasing her new single 'Flowers,' it has accumulated up to 101,838,799 streams on 'Spotify.' Soon, it reached 100 million and created history. The previous record for most streams in the week belonged to 'Butter' by BTS. The Korean boyband had 99.37 million streams for their smashing single until Miley Cyrus dethroned them.
To celebrate the occasion, 'Spotify' gave the 'Wrecking Ball' singer-songwriter a personalized tribute. Jana Coffey, Spotify's artist & label partnerships lead, spoke to 'Variety' about the song's journey to the peak position and her anticipation of Cyrus' latest album 'Endless Summer Vacation.'
In Case You Missed: Miley Cyrus Net Worth, Career, Awards, Charity And More
Is Miley Cyrus' Hit Single 'Flowers' About Liam Hemsworth?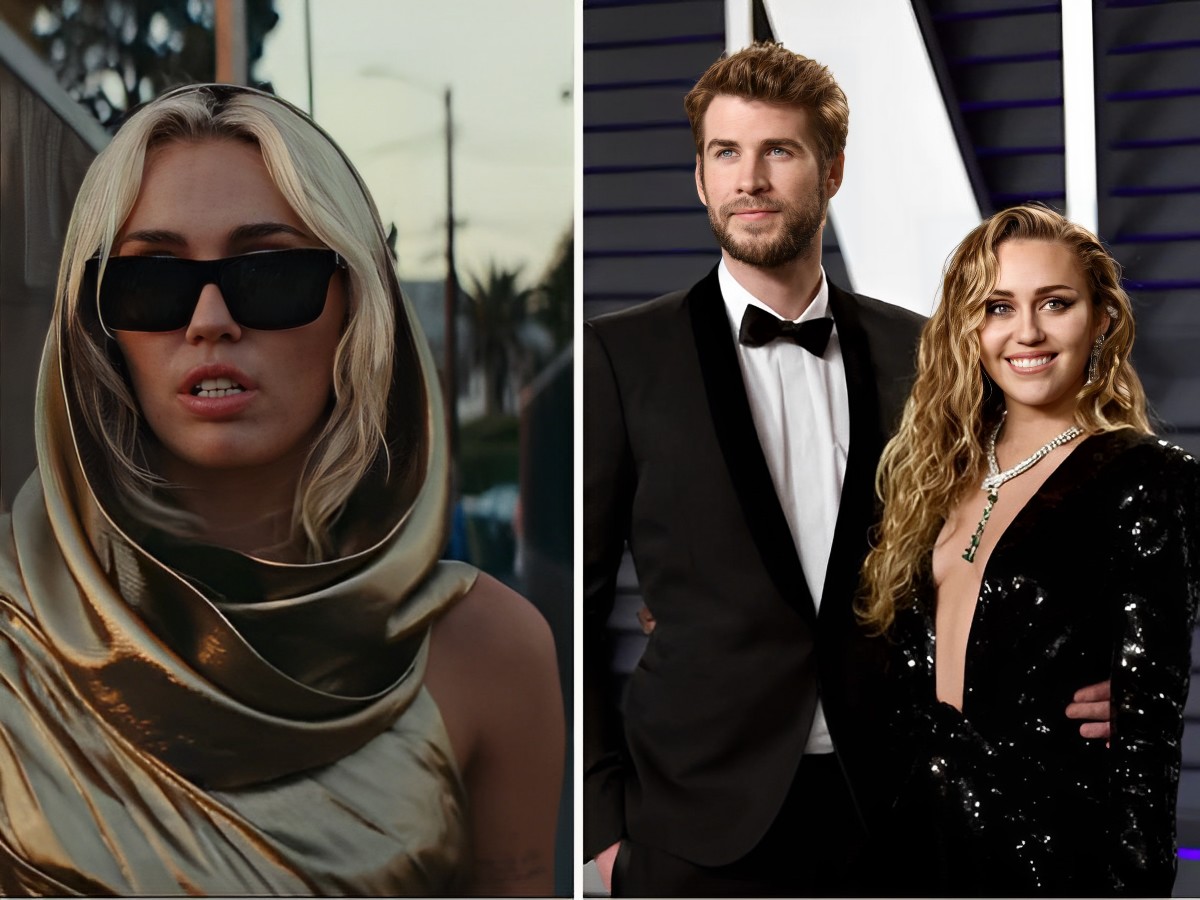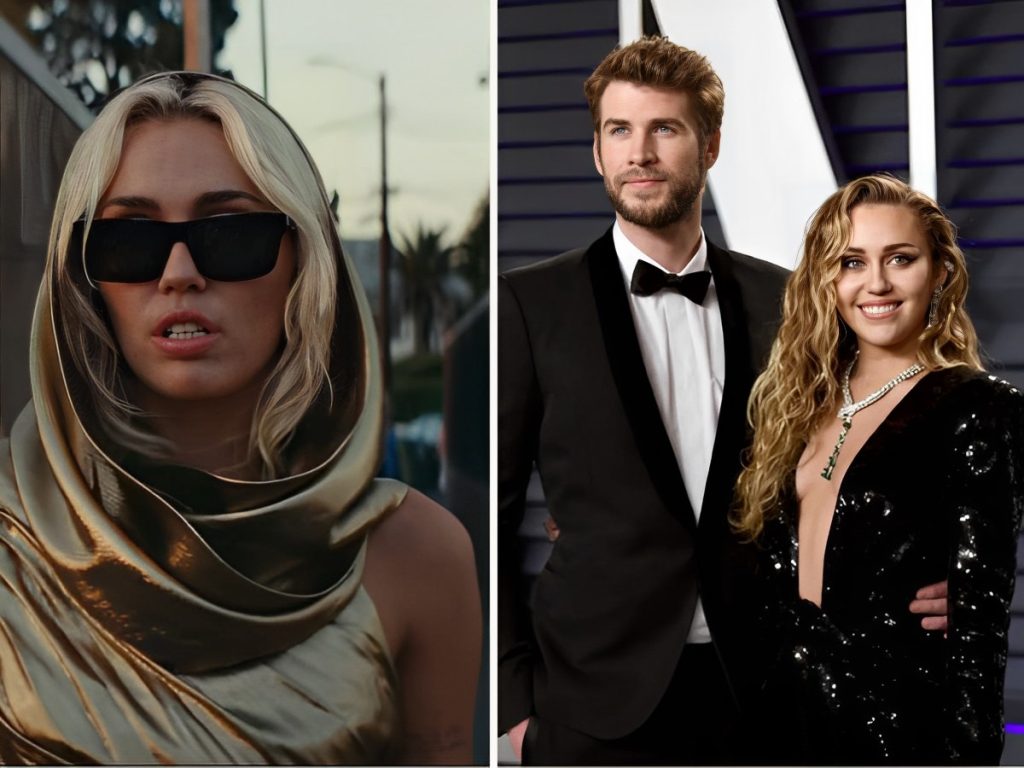 The internet has been quick with unearthing the meaning of 'Flowers.' The song came after the public split between Miley and Liam, and fan theories connect the lyrics with the painful breakup. Some had attributed the song as a response to Bruno Mars' song 'When I Was Your Man.'
While drawing biased first impressions of any piece of art is uncomplicated, we must focus on the message. 'Flowers' is much more than a wistful remembrance of damaged love. The song is about rising above the steel trap of past romantic reveries. Miley's powerful anthem, while looking back at old memories with nostalgic light, is also a call for self-love and taking charge of one's narrative following a torrid breakup. 
'Endless Summer Vacation' will release on March 10, 2023, through Columbia Records. 
You Might Also Like To Read: Why Did Miley Cyrus And Liam Hemsworth Get Divorced?