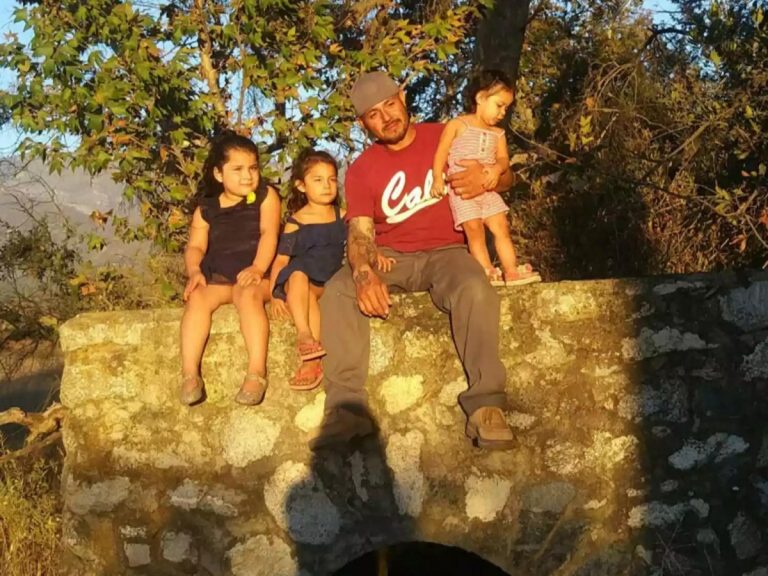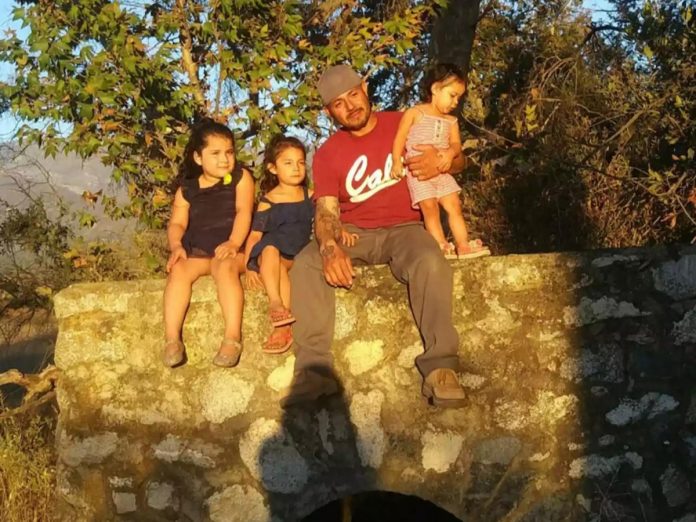 Pets are the most cherished companions of anybody be it cats, dogs, birds, turtles, or even snakes for that matter. We tend to love and cherish our pets just like our children. The bond between their pet and owner is very strong and is surrounded by love. And today, a man from Southern California proves just that.
Jose Guzman has made headlines with a valiant act. He has proved that the love between an owner and their pet knows no bounds. His selfless act has won the hearts of millions on social media. So let's take a look.
Related: Pete Davidson To Do Community Service. Here's Why
Why Is Jose Guzman Trending?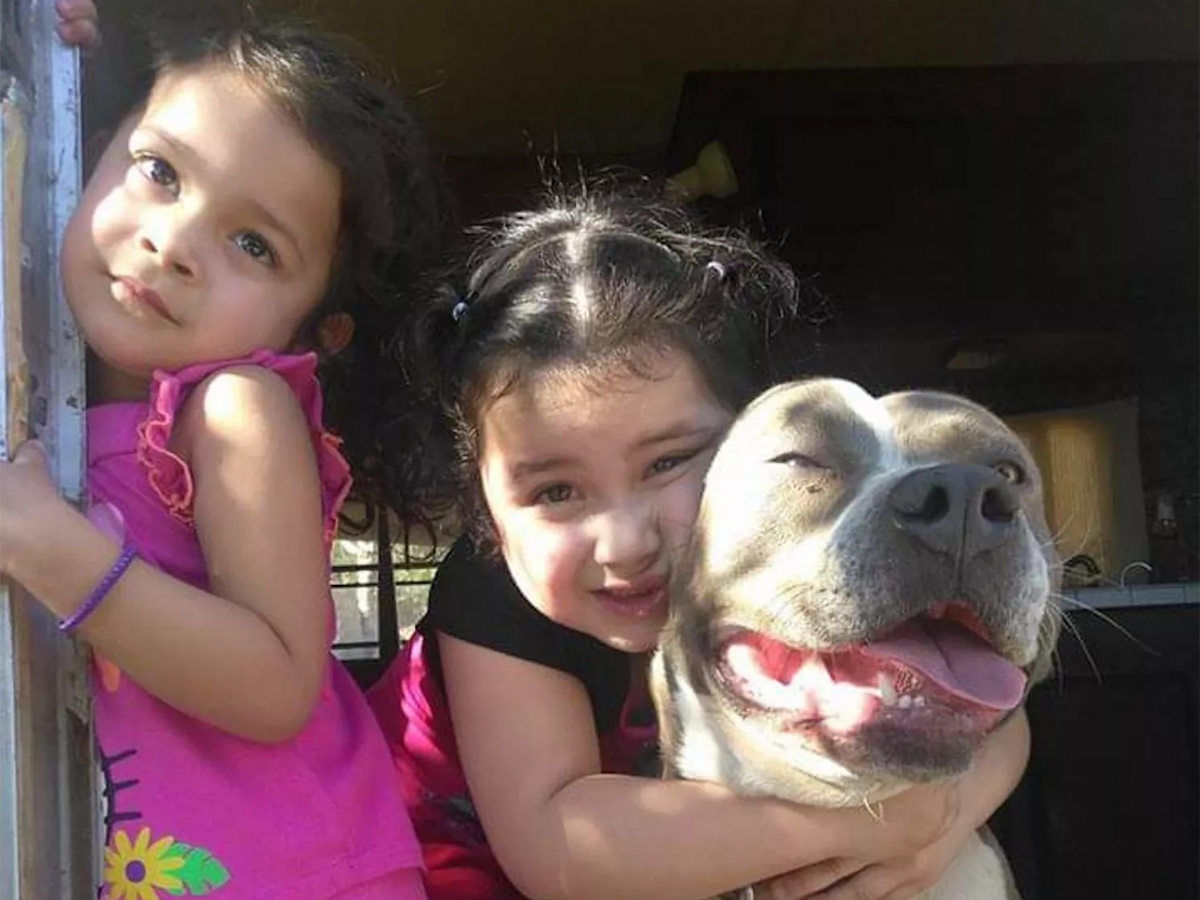 A massive multi-house blaze broke out in Pala, California which affected Jose Guzman's house as well. As the blazing fire engulfed the whole building, firefighters tried their best to get the fire under control.
And in a video captured at the scene, we can see Jose Guzman run into the blazing fire even as the firefighters try to stop him. He did that so that he could save their family dog who was trapped in the house. And Guzman did successfully save the family's 2-year-old blue nose pitbull named Gabanna.
"I knew something could've happened to me or both of us, but it didn't go through my mind at the time," Jose told PEOPLE. "That dog is part of my family. She's been with us through downs and ups and I couldn't leave her there. I would do it again if I had to; I would do it for anybody in my family," continued Jose.
Man runs into burning home to save his dog pic.twitter.com/qWqyIlZbTS

— B&S (@_B___S) August 13, 2023
In Case You Missed: "It Got My Mind Away From Stuff": Kim Kardashian Shares Her Regrets On 'Too Fast' Romance With Pete Davidson
Both Jose And Gabanna Suffered Burns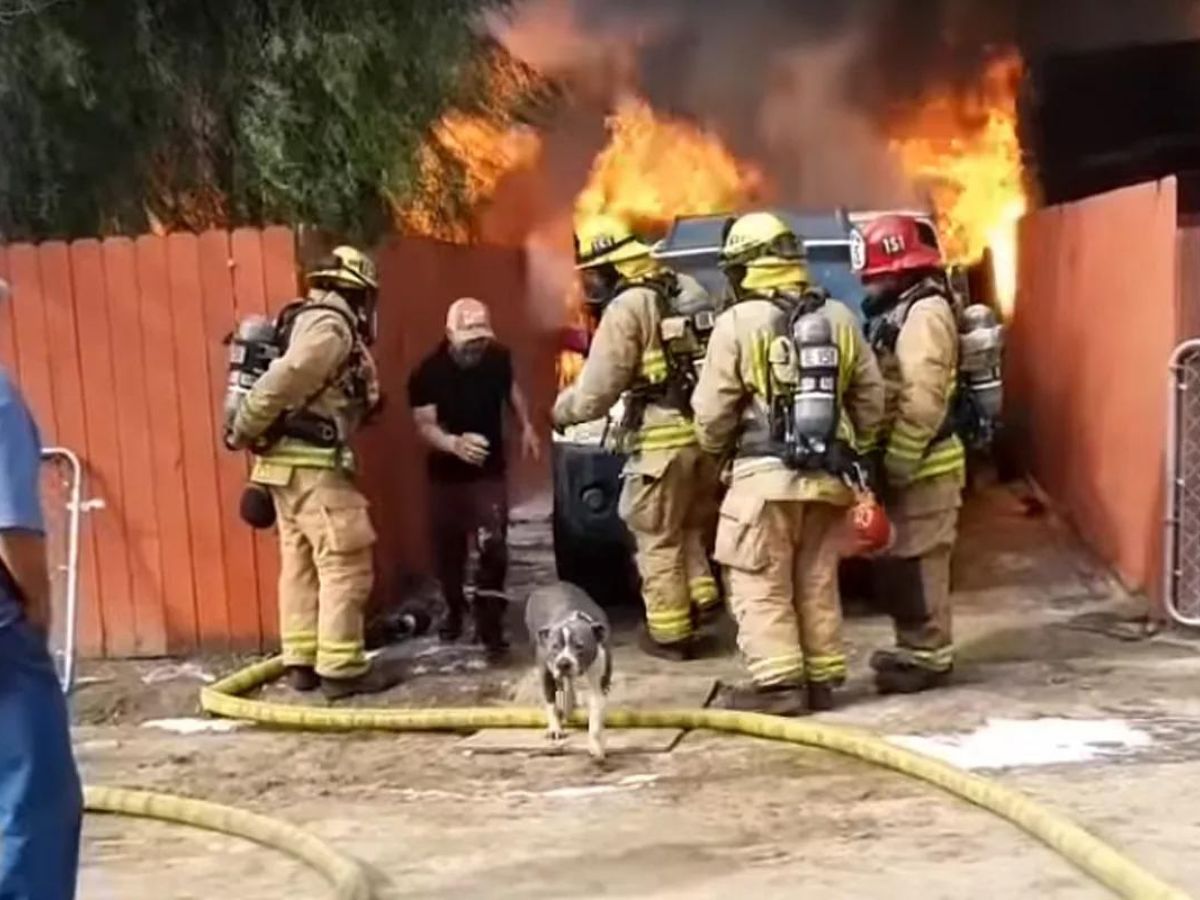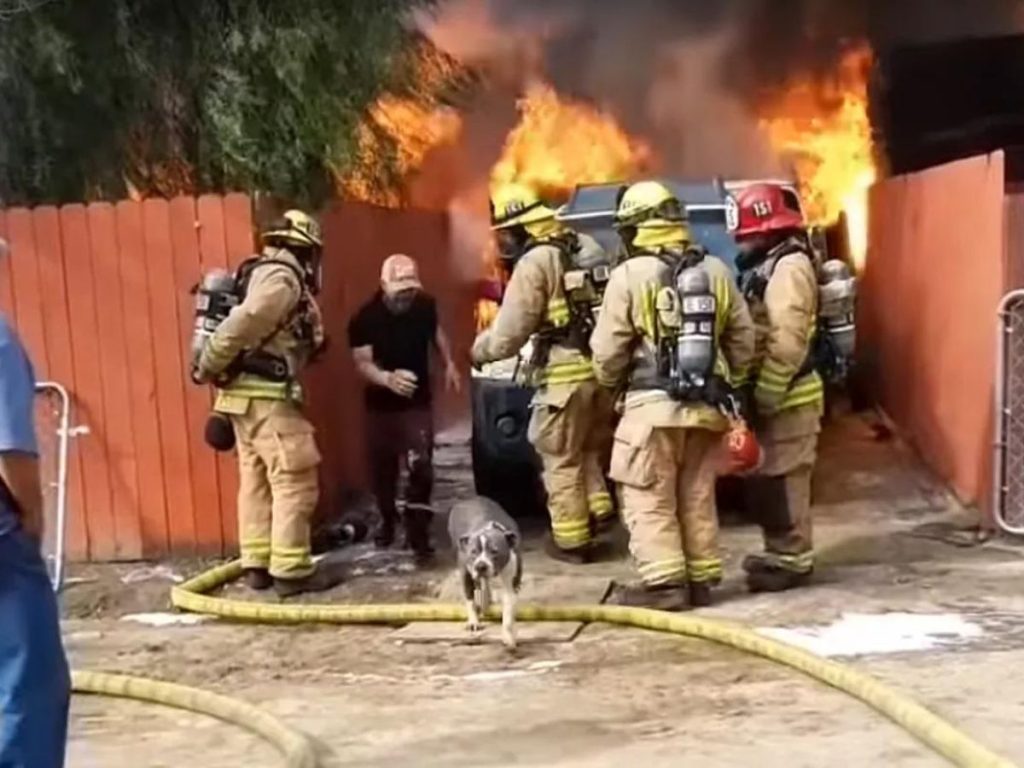 When Jose reached his home, it was already engulfed in flames. And although his family was safe, he knew that Gabanna was still inside. "I wasn't gonna let her die like that," Jose explained.
As Jose rushed into the house he found an afraid Gabanna curled up in a ball under the toilet in the bathroom. "I ran through the curtain of fire and made my way through the smoke to the back of the house, where I had her chained up," he said. "It was hard for me to get her leash unhooked, but I managed to get her loose and we both ran out towards the driveway."
As the video of Jose risking his life to save his dog became viral on social media, netizens started to react. Jose has been applauded by all animal lovers out their specially dog lovers.
You Might Also Like To Read: Will We Get To See Dave Bautista As Batman's Greatest Villain?