The all-time famous Rue of Euphoria (Zendaya) has many reasons to quit the show. But the question is did she quit it or not? Let's discover the reasons for Zendaya to quit.
Reasons to quit Euphoria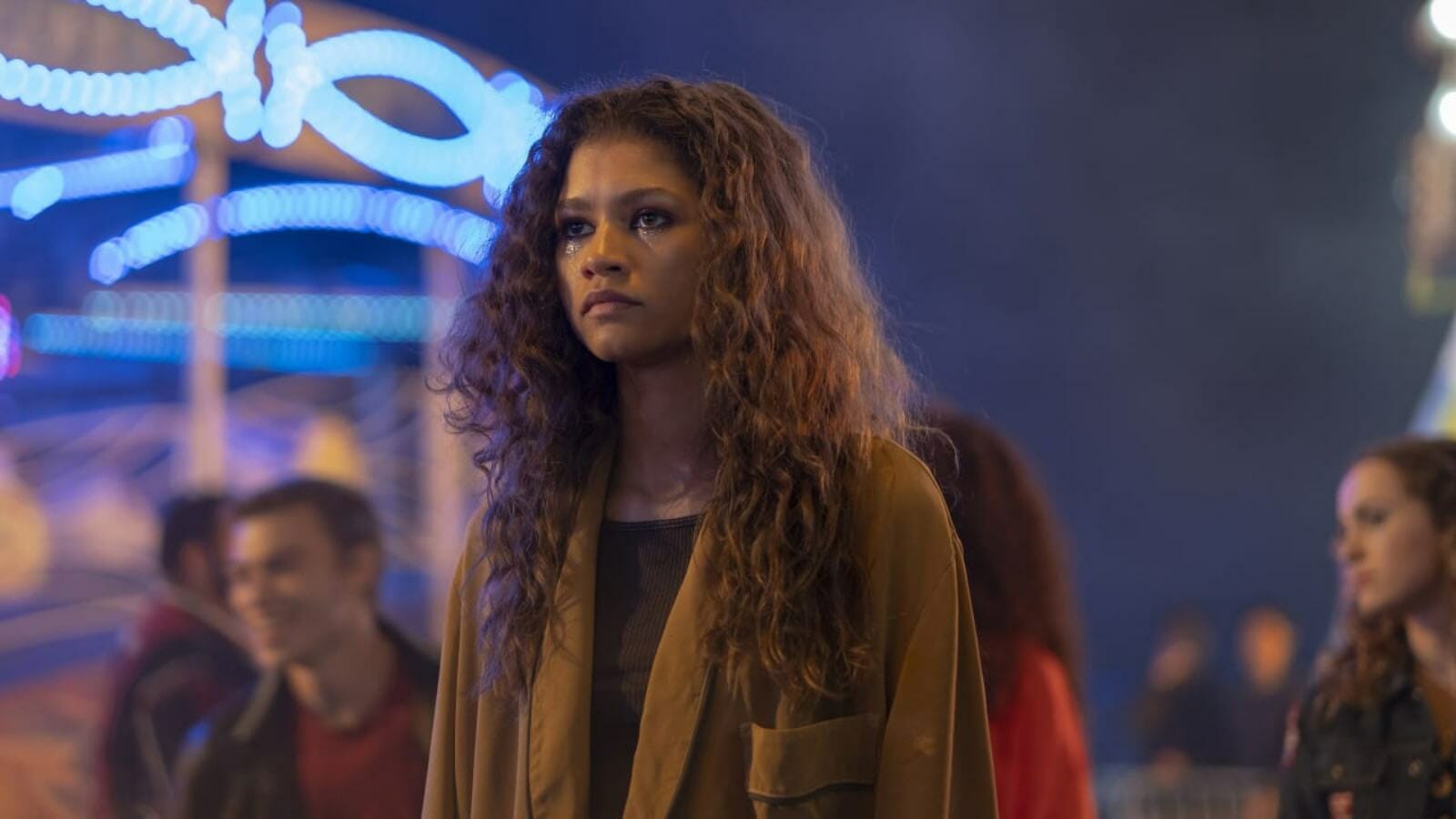 1. Euphoria triggers anxiety in people
In an interview with GQ Sam Levinson (series writer and creator) says that he feared Zendaya might quit the show. He reveals that while camera rolling Zendaya found it hard to show her emotionally vulnerable sight. Zendaya herself says that it triggers her anxiety. It was so bad that she considered quitting. In her words," Even though Euphoria coming out was exciting, it was extremely stressful. It gave me a lot of Anxiety every week. That is something I deal with. I already know once the interview is over I am going to spiral about it for weeks."
As a result, she shares trigger warnings on Twitter to inform her fans about what to expect from it.
For Season 1
— Zendaya (@Zendaya) June 16, 2019
For Season 2
— Zendaya (@Zendaya) January 9, 2022
2. Brutal fighting scenes
Fans say that it is terrifying to watch fighting scenes in the series. It can make anyone quit the show, which includes Zendaya. Anger and Violence are intensive for people. For eg: Rue's mother confronts her in the pilot episode and Rue fiercely reacts to it. Not only slamming of Doors, Rue practically throws a framed picture on her mother. She goes as far as threatening her with a sharp object.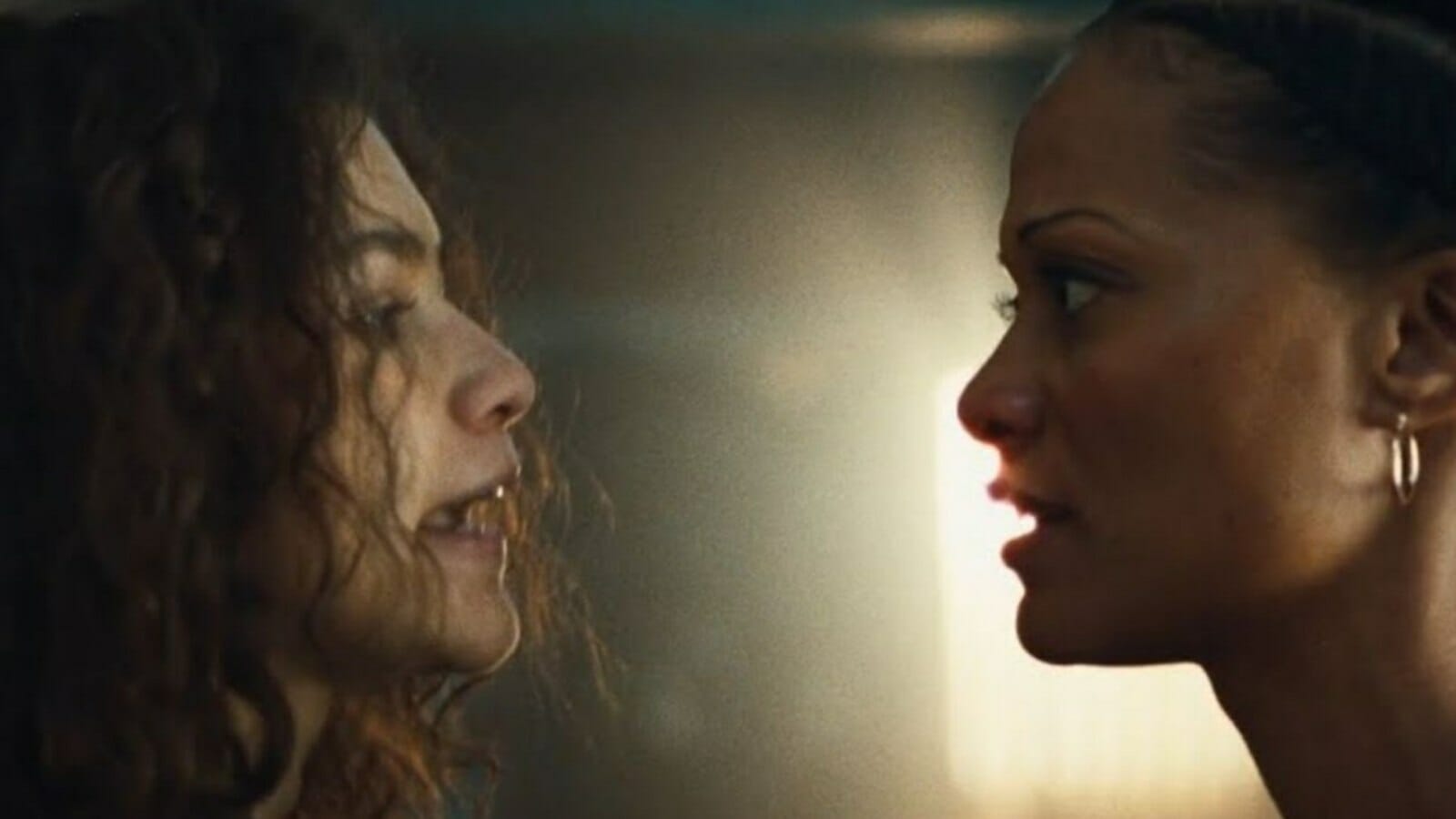 The scene takes place in a single shot and everyone walks away after that for 15 minutes due to its intensity.
3. Graphics of Euphoria
Considering Zendaya's squeaky image, Fans suggest that the Graphic part made Zendaya wanna quit. The show is so graphic that the showrunners intend to show Rue's mother giving birth to her.
4. Unrealistic scenes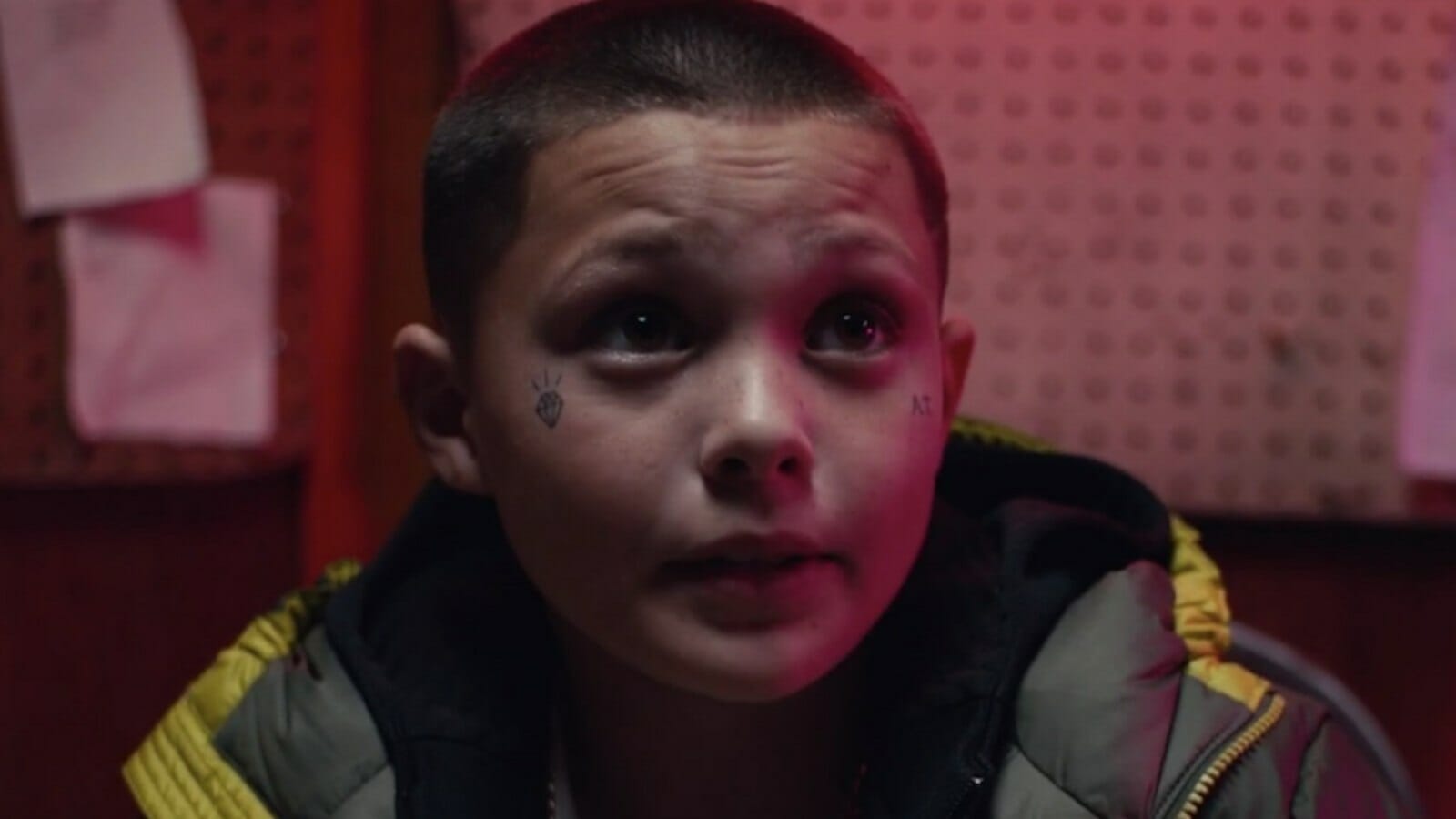 Some fans suggest that she wants to quit due to scenes being too unrealistic. No one can accept that an eleven-year-old child, Ashtray, would sell illegal substances to teenagers. He also has tattoos on his face.
Considering the show is made to reflect society, it is hard to believe there are children like him among us.
Another thing, every teenager is hooked on something. The teenagers are either into hard substances or something nasty.
People find it weird that the roles are played by young charming adults rather than teenagers.
5. Nude scenes
The show has insane nude scenes. While fans believe this could be a reason, Zendaya has a different approach to it. She believes that nudity is a currency of love as opposed to old times when people were okay with flowers and parents' permission.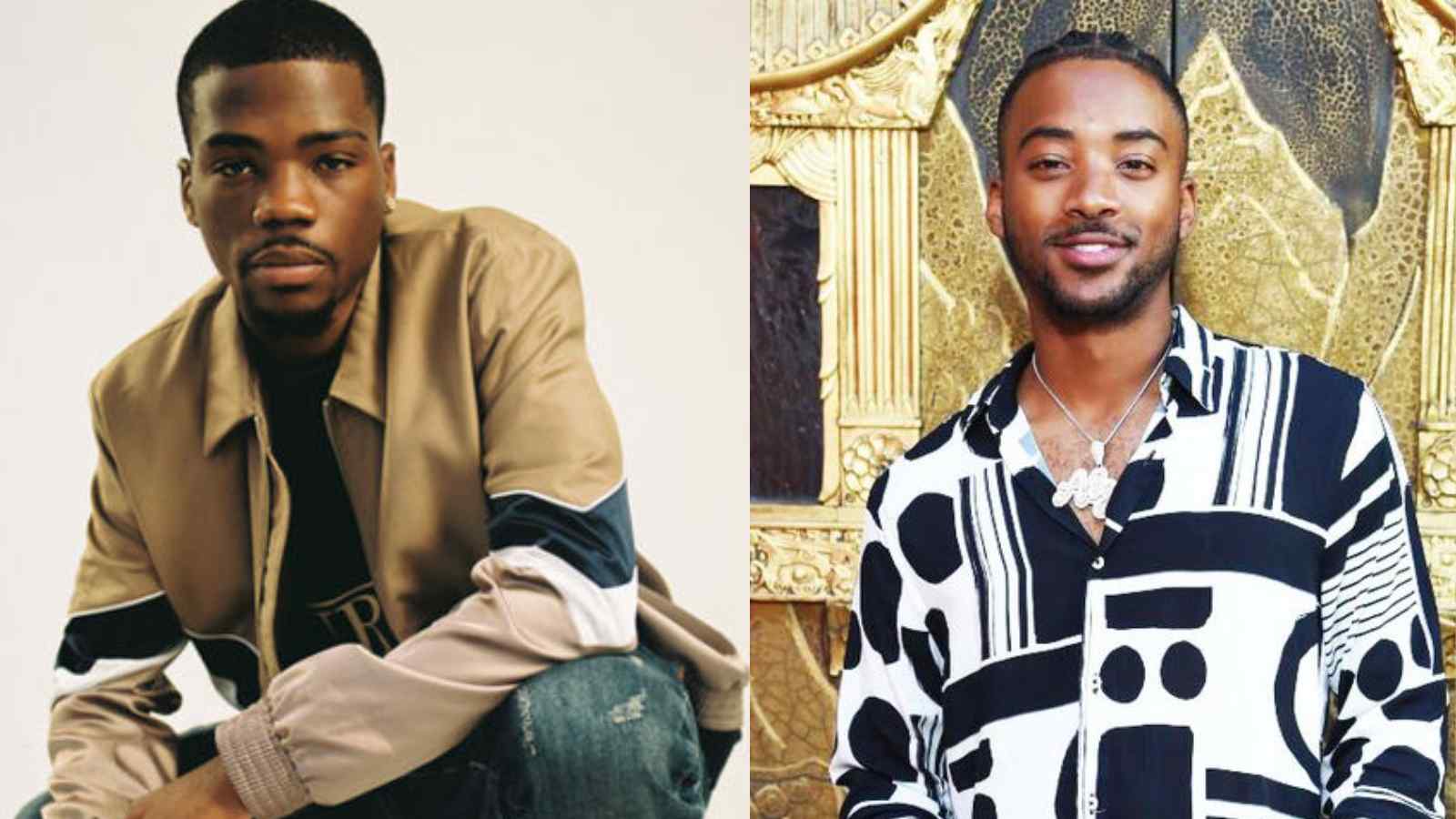 Zendaya didn't quit but someone else did. In the Pilot episode, there was a change in the script which made it uncomfortable for actor and rapper Brian Astro Bradley to execute. The former X Factor contestant left the show in-between. Aglee Smith takes Astro's role in the Pilot episode. Aglee also agrees on the uncomfortable scene, but he learns how to separate himself and the actor because someone might be dealing with it. He got over his masculinity issues.
Did Zendaya quit the show?
No, she didn't.
With everything going on in Euphoria and controversies surrounding it, Zendaya made it very clear that she had no intention of quitting her role. She reveals Rue taught her how to sympathize because her struggle reflects what many people go through. It has made her aware that people need to know that they are not alone in their fight in pain