Euphoria 1 ended in 2019 with its final episode aired in August. Euphoria 2 premiered on January 9, 2022. The two-year gap between the two seasons is all due to the Coronavirus pandemic that gave us two standalone Bridge episodes that featured Rue and Jules. Without further ado, let's dig in the drama from season 1.
Character storyline from Euphoria 1
The main lead played by Zendaya in Euphoria 1 is Rue, her adventures with drugs, anxiety, and love decisions.
Rue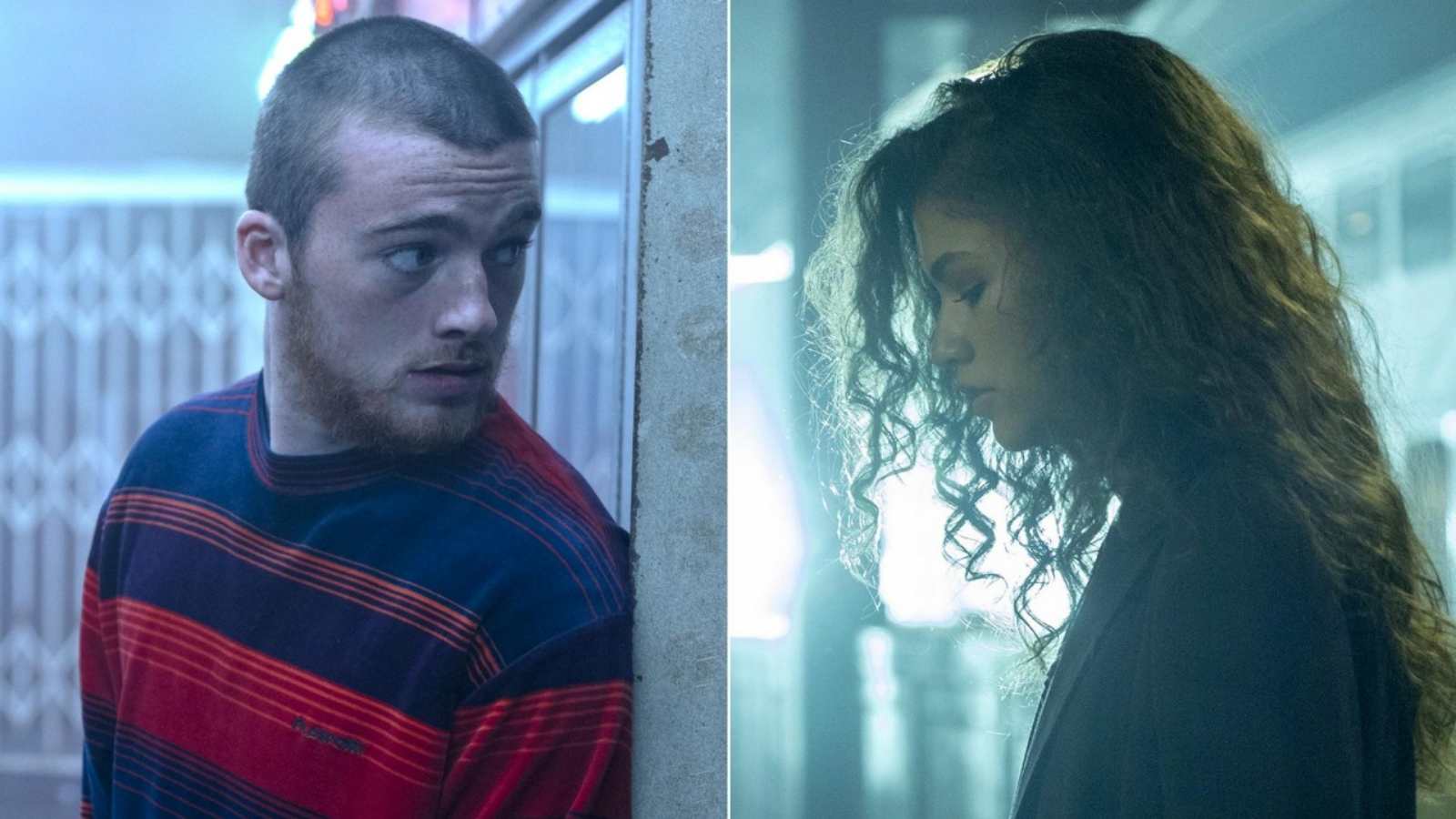 Rue returns home after being in rehab. She joins the school and immediately contacts her drug dealer, Fezco, to buy drugs. Rue meets Jules as she is the new town girl. They both connect instantly and drive a relationship that lurks between friendship and romantic feelings. Rue struggles with insecurity about her feelings for Jules, severe depression, drug addiction, and eventually gets kidney infection. Her sponsor Ali is the only one to guide her through her struggles and suggested that her relationship with Jules won't last long. Rue, in the end, suggests Jules leave the town with her. However, Rue finds herself incapable of acting on her impulsive plan even though Jules did reach the station.
In the Bridge episode, Trouble Don't Last Away, Rue meets Ali at a Christmas Eve diner after her relapse. She blames Jules for abandoning her, whereas Ali disagrees with the fact. Ali told her that it was unfair to blame Jules for everything when they didn't define their relationship in the first place.
Jules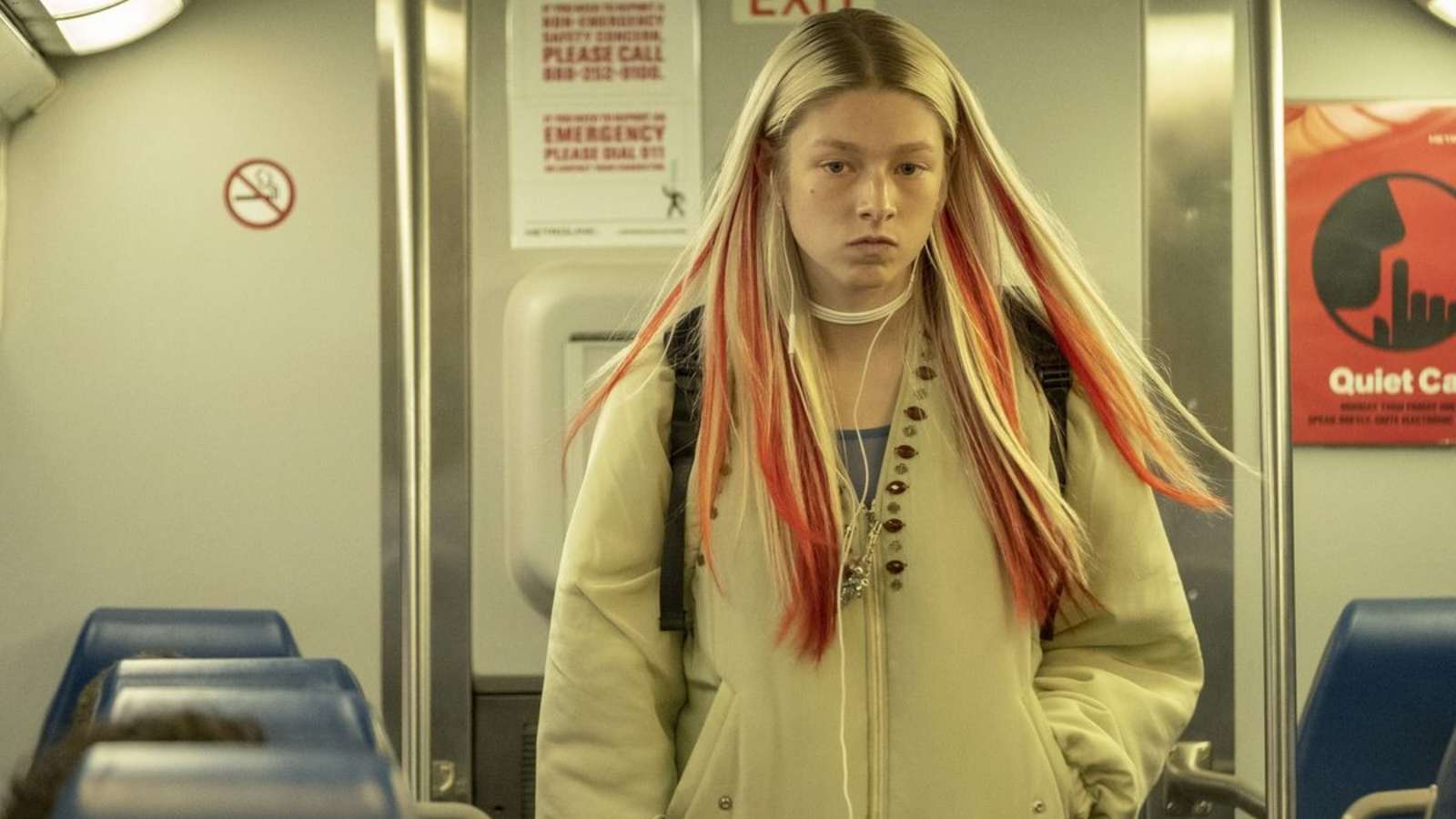 In Euphoria 1, Jules's entry into the town was rather thrilling as she hooks up with an old man. Next thing, she is attending a party where Nate, a bully, harasses her. She slashed her arm with a knife to stop the harassment which intimidates everyone but Rue. Jules explores an online dating opportunity with Tyler and agrees to meet. While in the meeting she realizes that the old man she hooked up with was Nate's, Father Cal. It turns out that the Tyler she was talking to is Nate himself, who bribes her with her nude pictures to stay put about his father. Jules meets Anna when she visits her friend from her hometown. Things heat up quickly between the two as they get to bed. However, while being intimate with Anna, Jules's mind hallucinates Rue and Nate. As she returns home to Rue, she admits that she loves both Anna and Rue. Rue suggests leaving the town with her however Rue didn't show up. Jules boarded the train.
In her standalone episode, she talks about her mother being an alcohol addict and she failed to make Rue sober. As she meets Rue she apologizes for leaving her alone to which Rue reverts with Merry Christmas before leaving for dinner with Ali.
Nate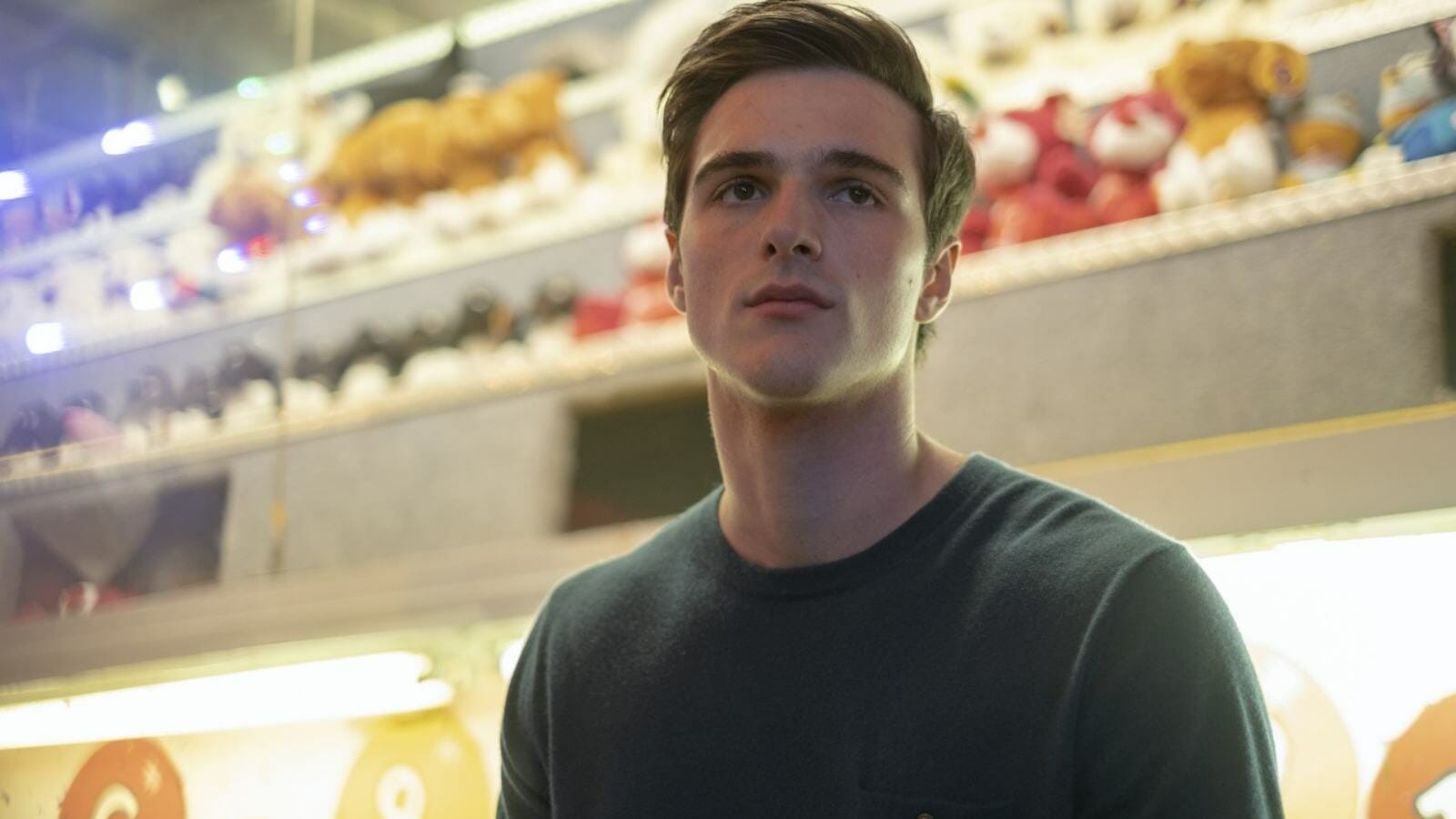 Nate's father Cal kept videos of him having sex with underage people, which includes Trans women and gay men, in his office. Nate feels devastated as he found out about the videos at the age of 11 that resulted in severe anger issues and a complicated relationship with Cal. He has an on-off relationship with his girlfriend Maddy. Maddy decides to make him jealous using Tyler, whom she kisses in a pool in front of Nate. This resulted in Nate going berserk and beating Tyler in his home, accusing him of harassing Maddy.
Rue decides to confront Nate regarding blackmailing Jules. Nate uses her insecurity about her relationship with Jules against her making Rue back out from her plan to leave the town.
Maddy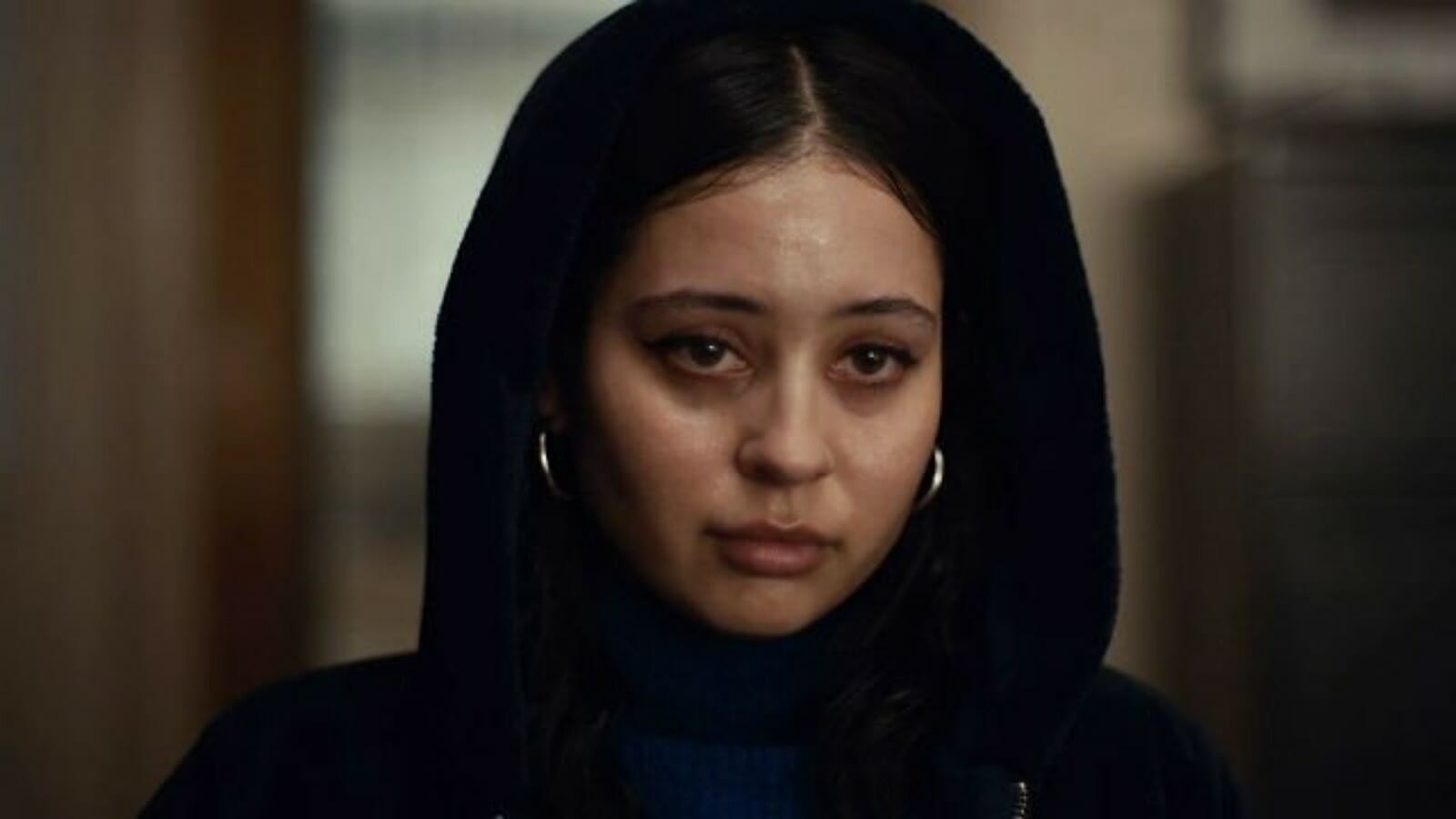 Maddy's relationship with Nate is somewhat confusing and toxic. She finds evidence against him questioning his sexuality and on confrontation, Nate tries to choke her. Her mother finds out and press charges against Nate. Nate threatens Tyler and Jules to get out of the charges. Maddy tries to protect him and continues their relationship. Nate again gets violent with her during intimate moments. Later on, she finds out about videos of Cal and got shocked beyond words.
Cassie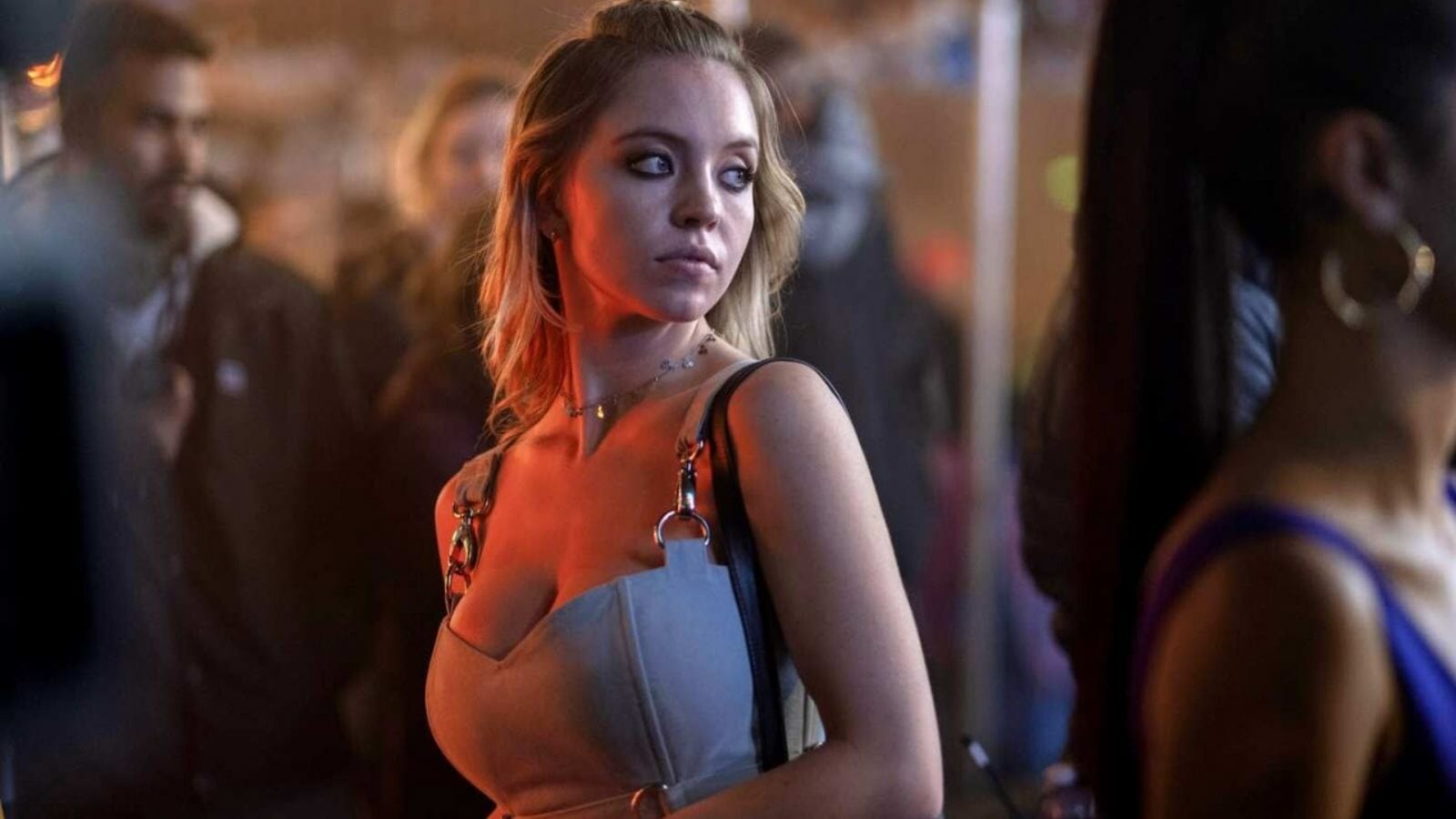 Cassie and Lexi, a childhood friend of Rue, were young when their father met a terrible accident. One thing to another led their father to get involved with drugs. This discovery led Cassie into a series of an unhealthy relationships. Her current romance with McKay turns out dysfunctional as he constantly declines their commitment in public and slut shames her. She gets pregnant with McKay's baby however he suggests abortion. Cassie undergoes abortion with the help of her mother in the final episode.
Kat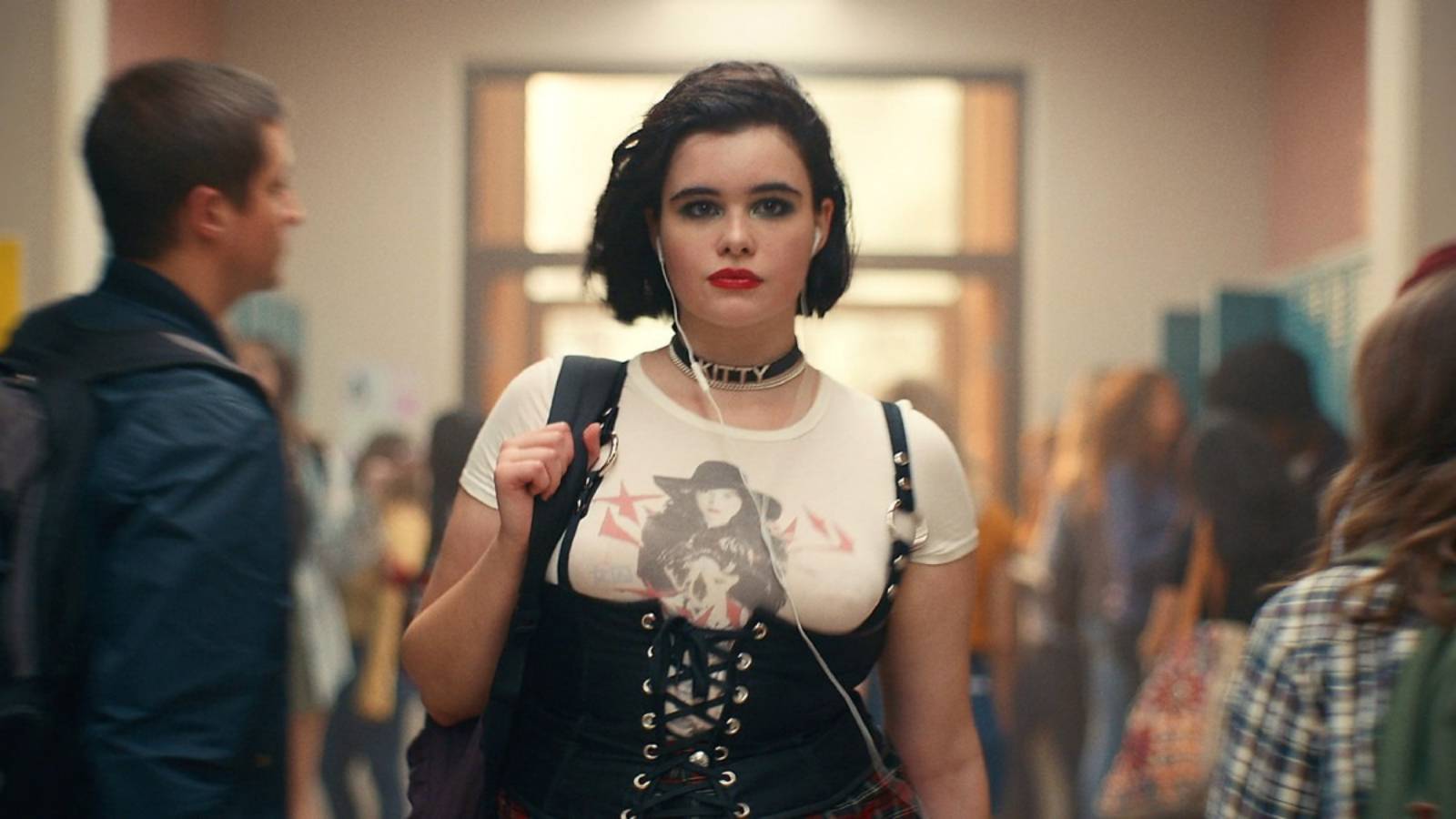 Kat decides to become Camgirl as her video of having sex with someone at the party gets leaked out. She gets involved with a loner Ethan while being involved with other men. An interaction with a client turns out pretty uncomfortable leading her to leave her Camgirl business. She apologized for her behavior and reconciled with Ethan at last.