'Euphoria' is undoubtedly one of the best series to be released recently. The Zendaya starrer has also received multiple Emmy nominations and even went on to win in multiple categories. Director Sam Levinson has been praised a lot for the teenage coming-of-age drama.
However, in a recent interview with Punkt, actress Petra Collins revealed that she was ripped off her ideas about the show by Sam Levinson. So let's take a look at what she has to say and what happened.
Related: Sam Levinson Teases What Audience Can Expect From Season Three Of Zendaya-Starrer 'Euphoria'
Did Sam Levinson Rip Off Petra Collins' Aesthetics?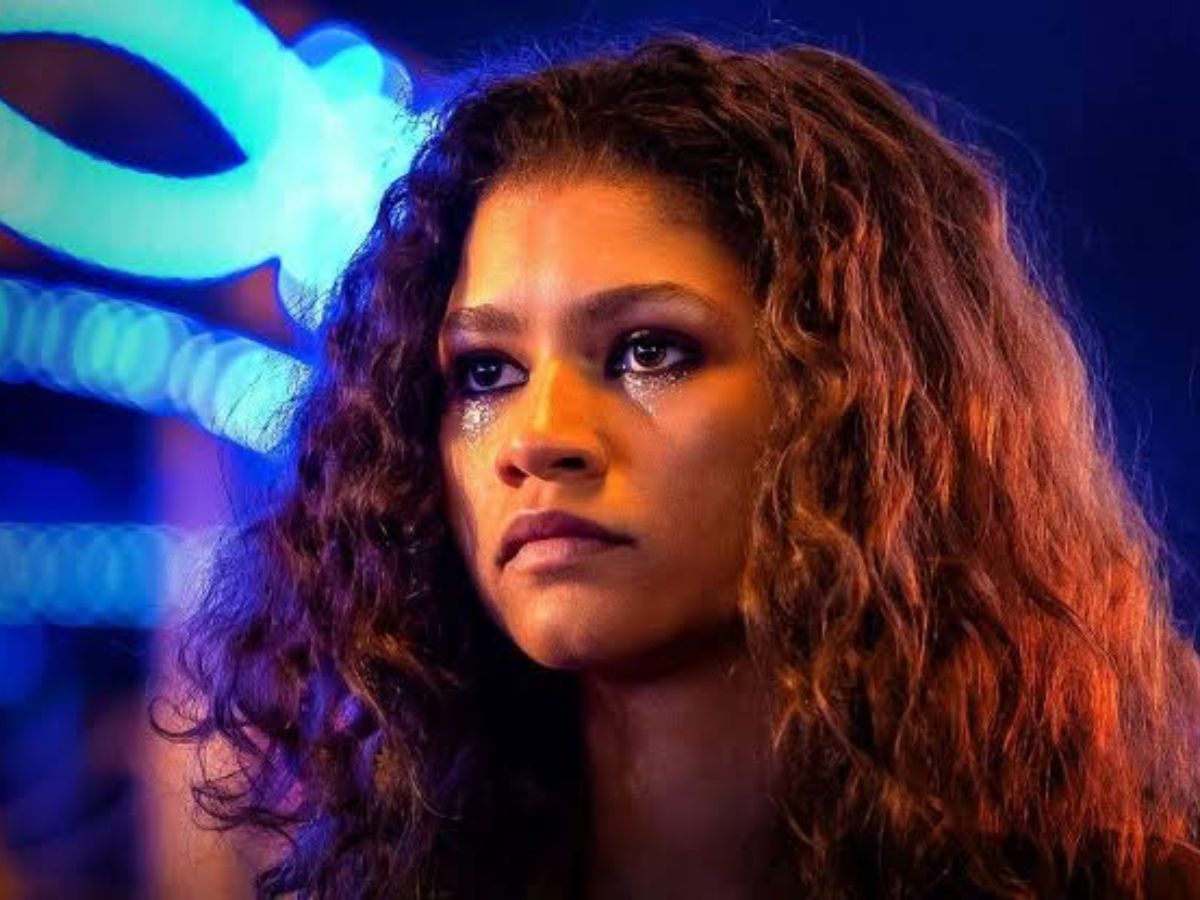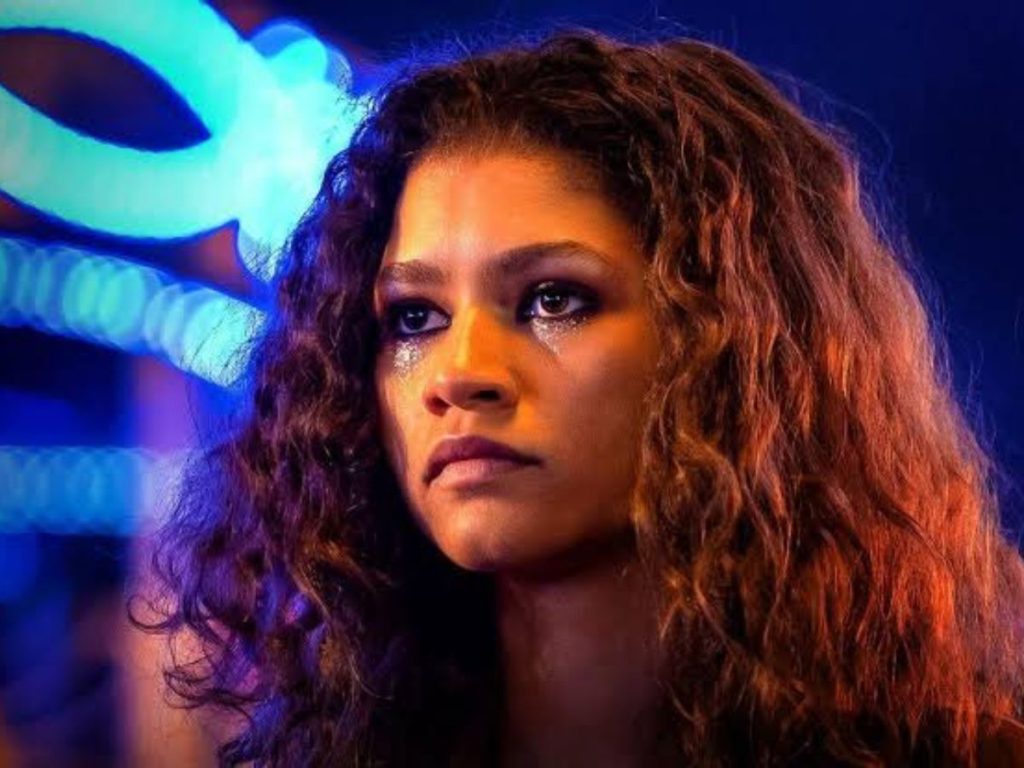 Sam Levinson has been blamed before as well for ripping off female directors. Amy Seimetz has also alleged Levinson of stealing her ideas. And now Petra Collins has joined the club as well. 
Fans are angry with the controversial director for not giving credit where it is due. HBO is also facing the burn. With Greta Gerwig's 'Barbie' becoming one of the biggest hits of 2023, female directors are taking over Hollywood. 
Petra Collins is shining bright in the spotlight for her collaboration with Olivia Rodrigo. She is the director behind two of her biggest hit music videos 'Vampire' and 'Bad Idea Right?'
In Case You Missed: Watch: 'Euphoria' Star Dominic Fike Strips On Stage During Live Show In Viral Video
Petra Collins' Old Interview Comes To Light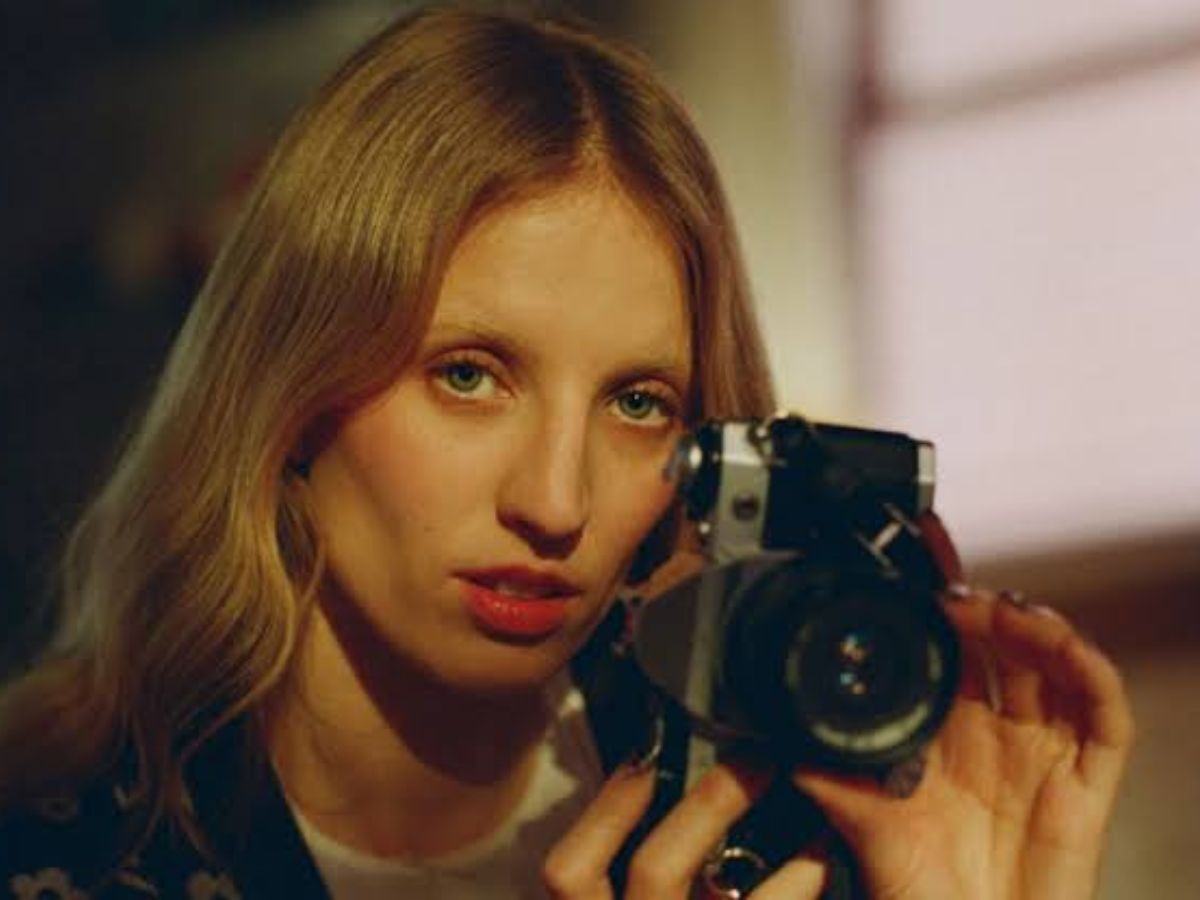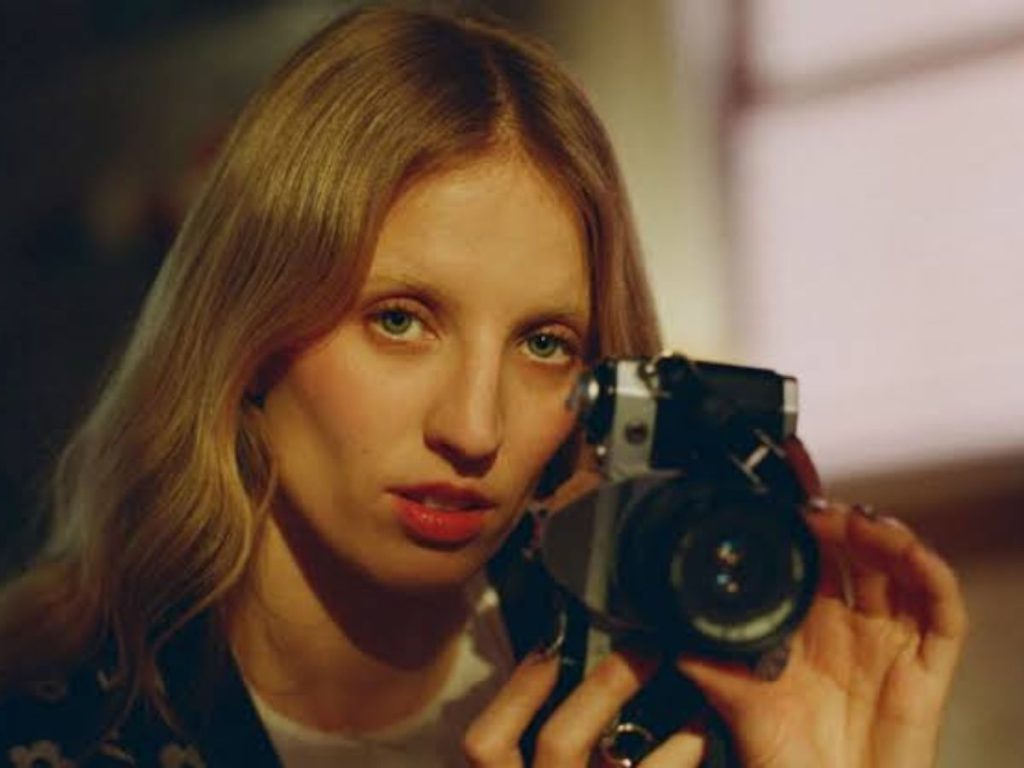 An old interview of the actress and director with the Hungarian publication Punkt has resurfaced. In the interview, she talked about how she was approached by Levinson to direct 'Euphoria'. She even said that the show was "inspired by [her] photos."
"I moved to L.A. and worked for HBO for about five months," Petra Collins told the publication. "I was like, 'I am directing the show.' I created a whole world for it, did the casting, whatever. [And at] the last minute, HBO was like, 'We are not hiring you because you are too young.'"
However, Petra shared, "A year later, I walked out of my apartment and saw this billboard [for Euphoria], and it's exactly what I am, as a copy of my work." She continued to say, "I started crying. I was so shocked. I mean, it happens to me so many times in my career but not on a scale like that."
Petra Collins' interview with Punkt is going viral, where she reveals Sam Levinson told her he made #Euphoria based on her photographs and wanted her to direct it. However, she was dropped at the last minute while her aesthetic remained in the show:

"I walked out of my… pic.twitter.com/nqGXjS7QEJ

— Pop Crave (@PopCrave) September 13, 2023
You Might Also Like To Read: Why Zack Snyder Thinks 'Euphoria' Is Riskier For Film Adaptation?