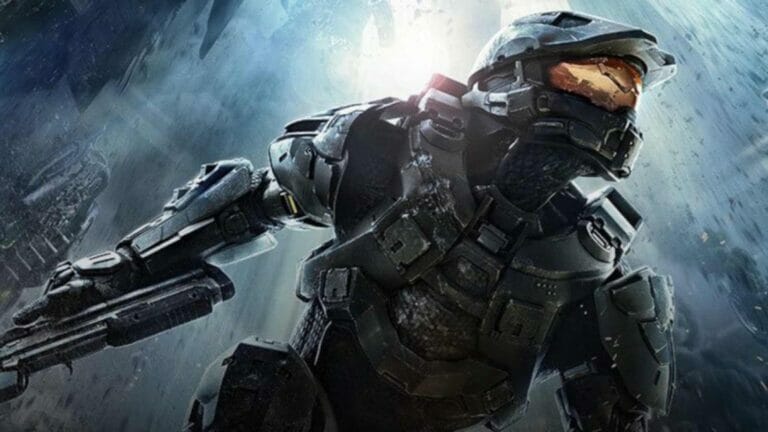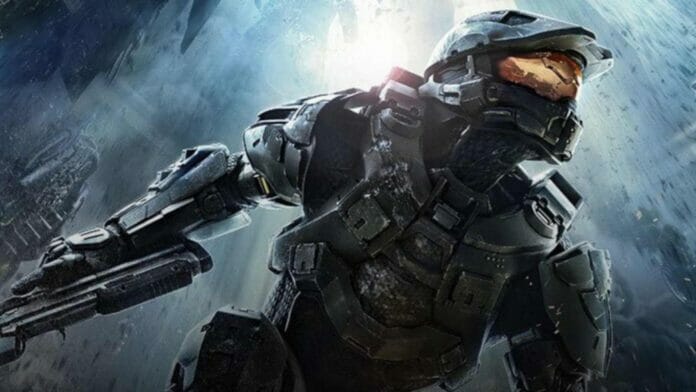 The screen adaptation of the popular video game series Halo has finally arrived on Paramount+. The series will have a total of nine episodes. And it is creating quite a buzz among the audience within mere days of its arrival. The TV series is based on the video-games and features the same basic theme as it. However, it includes unique plot twists and details other than that of the games. The TV series follows a separate timeline from the games, known as "Halo Silver Timeline".
The Cast of Halo Tv Series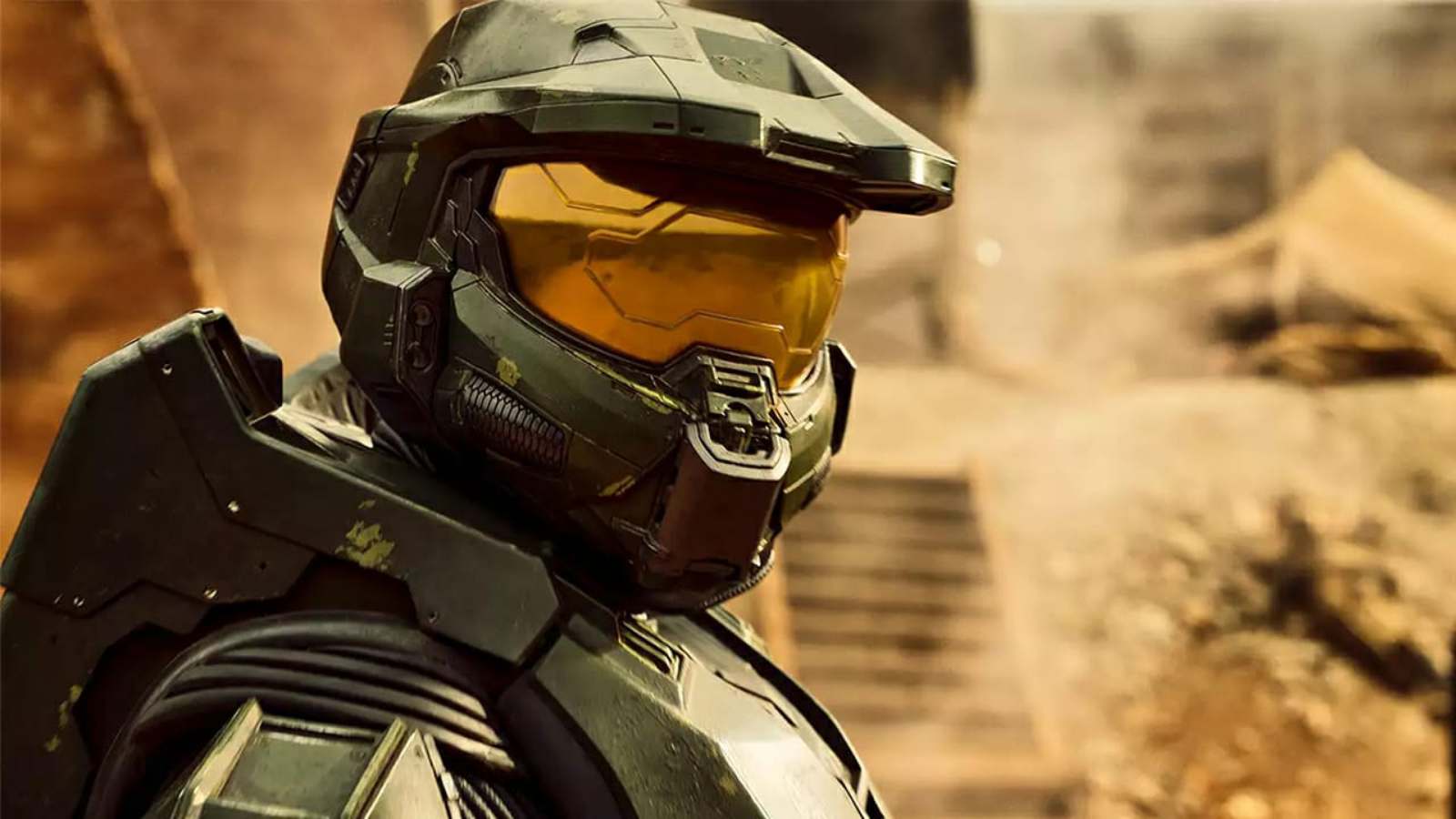 The central character of the series is Master Chief. In a previous rendition of the story, Daniel Cudmore played the lead. However, the TV series has Pablo Schreiber playing the main character. Pablo is widely known for his portrayal of George "Pornstache" Mendez in Netflix's Orange Is the New Black for which he earned an Emmy nomination.
Moreover, Jen Taylor who voices Cortana on the games will take over the voicing duties in the television series as well. Additionally, Natasha McElhone will play Cortana's AI developer, Dr. Catherine Halsey. Others in the cast include Danny Sapani as Master Chief's ally Captain Jacob Keys, Olive Gray as his daughter Miranda, and Shabana Azmi as Admiral Margaret Parangosky.
The Central Plot of The TV Adaptation of Halo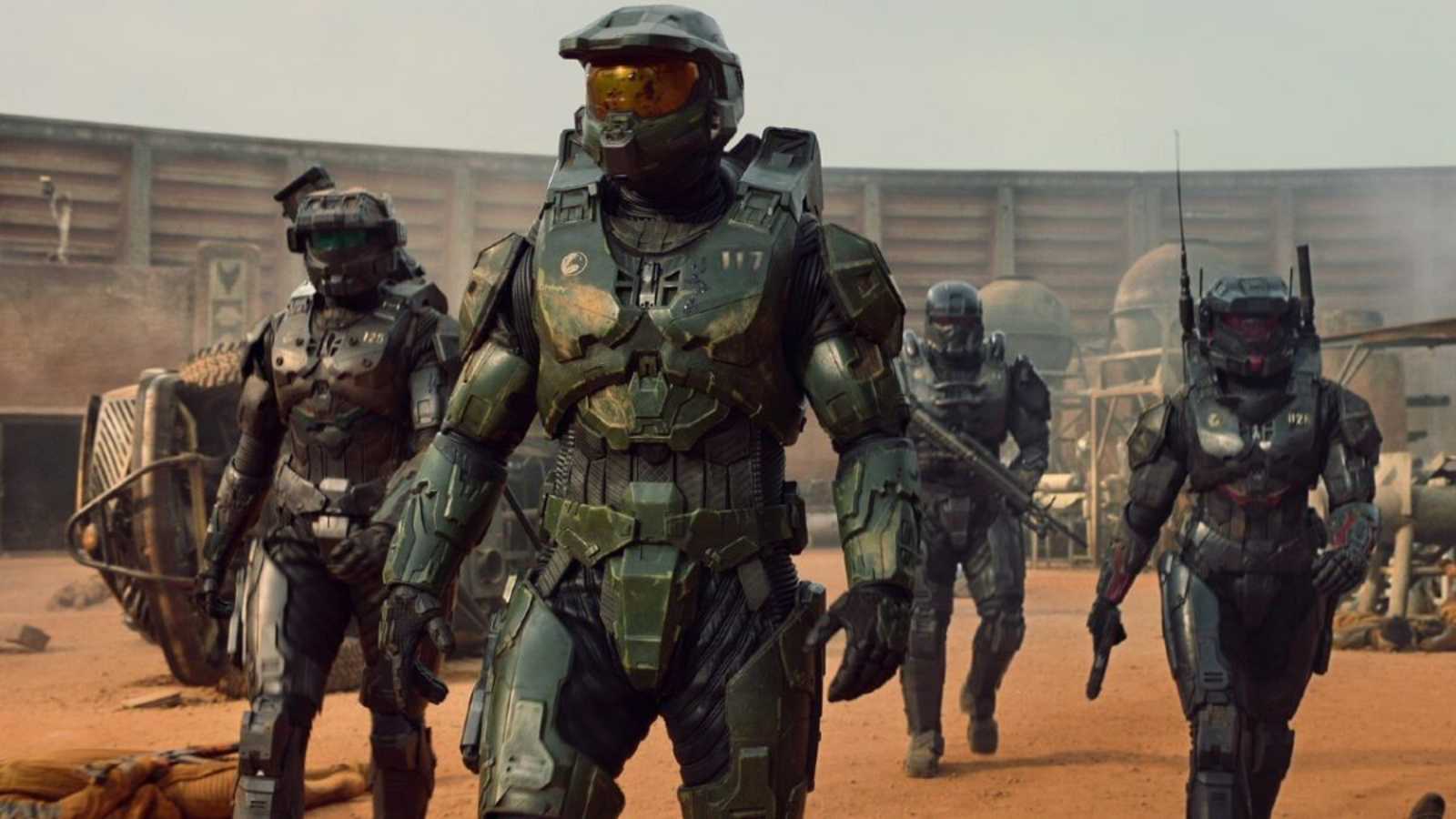 The Halo television series will bring back the basic game concept of Spartans and Covenant. The plot will deal with the issue of humanity's survival amidst an alien invasion. The aliens are collectively called Covenant. The human section collectively takes action under United Nations Space Command. The Spartans are skilled and meticulously chosen soldiers of the UNSC.
Moreover, Paramount has announced to feature personal story arcs in the series. The official press release by the platform mentioned that the series will, "weave deeply drawn personal stories" into the action. The television series will show Covenant clawing close to the UNSC hold as Master Chief defends the hold against a canonically larger group of Covenants.
Although the show will have his identity other than the games, it will showcase references for the video games. Moreover, the show seems moving towards including many new concepts to solidify its unique identity within the Halo realm of games, comics, and screen adaptations.
Also Read: Dune 2: Elvis Star Austin Butler To Enter Sci-fi Epic As The Wicked Character