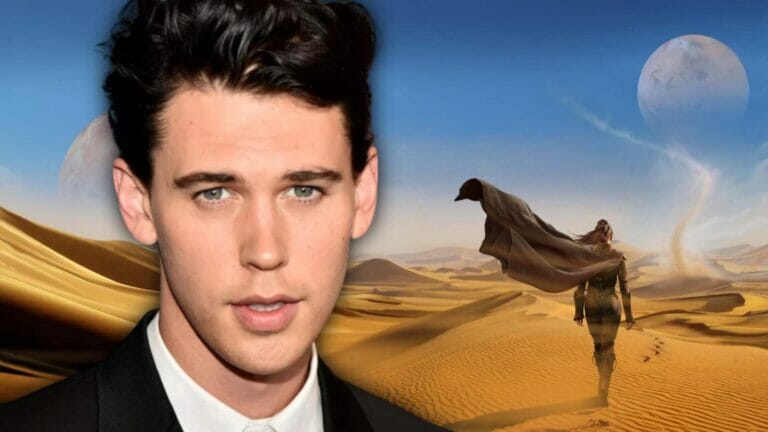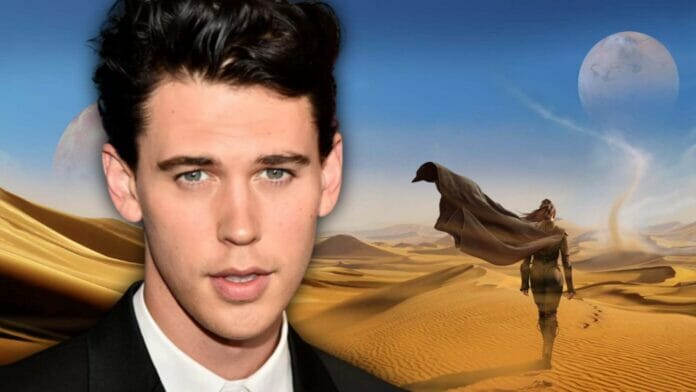 Dune, 2021 sci-fi film is produced by Legendary Pictures and issued by Warner Bros. Pictures came out to be the blockbuster adaptation of the 1965 classic novel of the same. Dune 2021 is another representation as before it, in 1984, Dune was released based on the same classic novel. The film even bagged praises and many nominations because of the excellent performance. Filmmaker, Denis Villeneuve has confirmed that he is all set to commence the filming of the Dune sequel as earliest as possible this summer. Fans are keeping an eye on every latest Dune 2 making process. Recently, an update came out and as per sources, makers are considering Austin Butler to cast as wicked character of Feyd-Rautha Harkonnen.
Austin Butler made headlines earlier because of his upcoming project – biopic of Elvis Presley. The actor is considered for a major role by the makers in the Dune 2 to play a villain. Also, Dune is already ready with a prequel series: Dune Sisterhood which will air on HBO Max as per sources. The series is about the Bene Gesserit, which is a female-oriented organization that deals with social, political, and religious forces in the narrative. It was announced that Dune: Part II will hit the theatres in 2023.
Austin Butler As Villain In Dune 2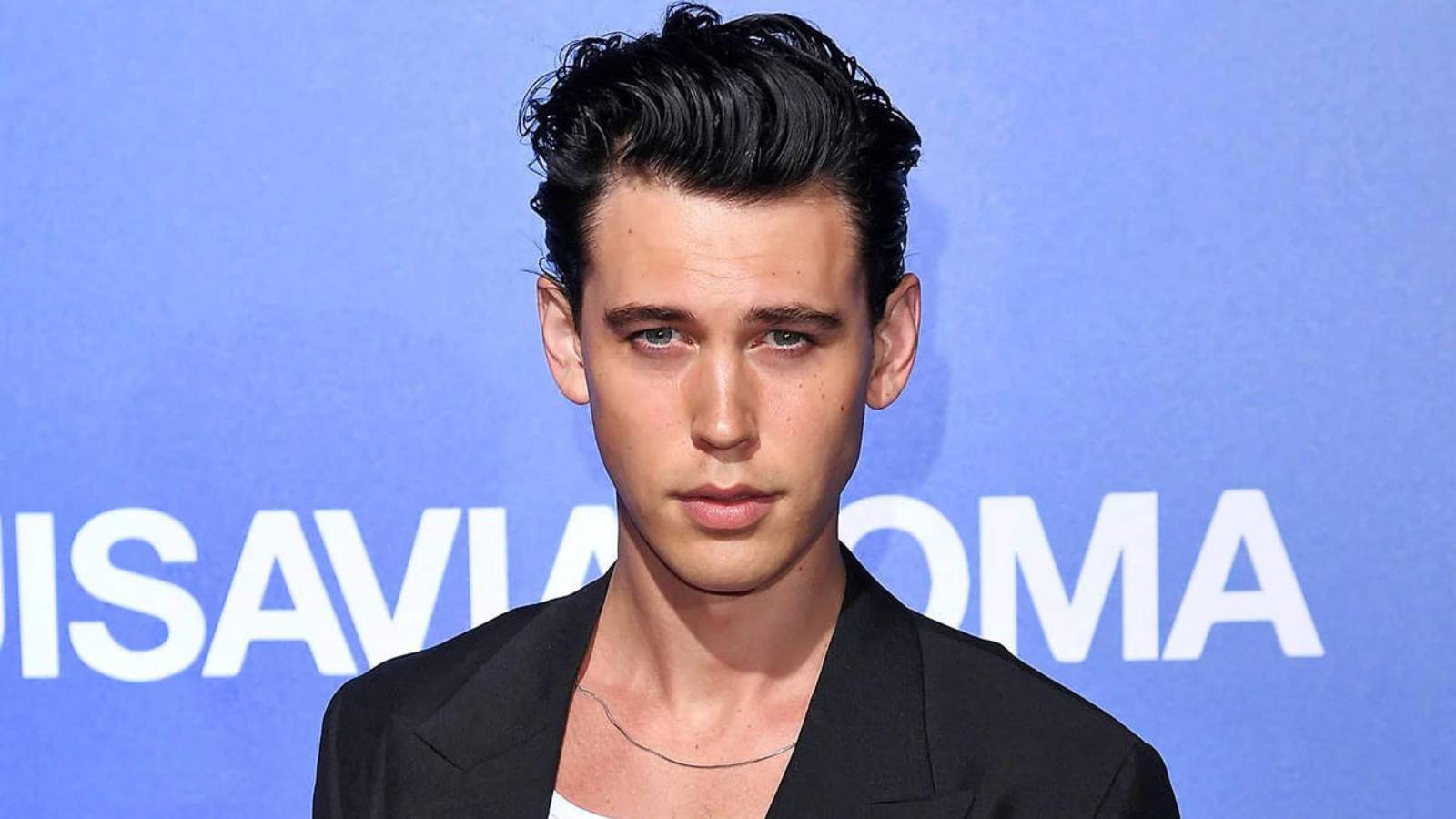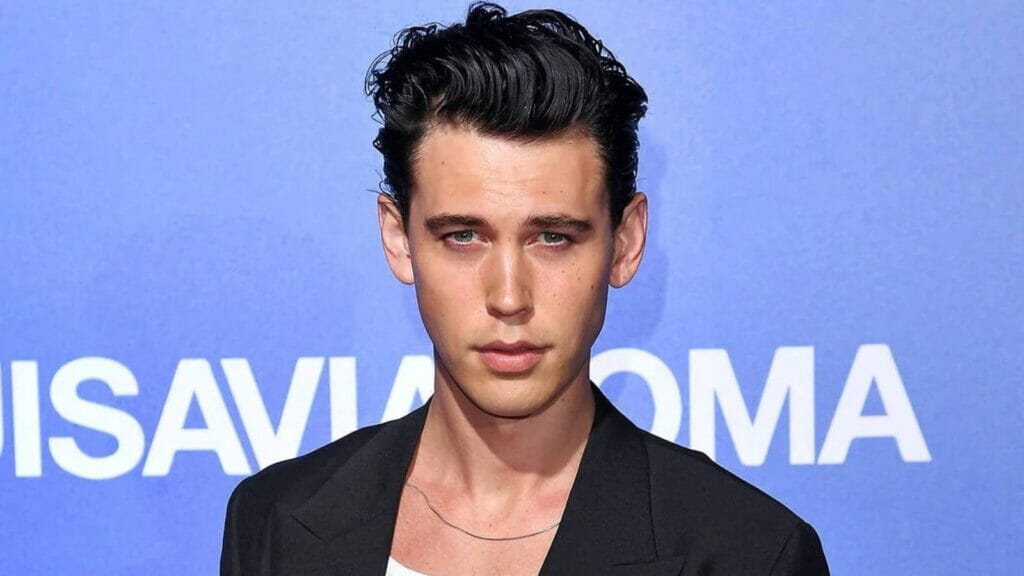 According to sources, Austin is in the considerations to enter the cast of Villeneuve's Dune sequel as Feyd-Rautha Harkonnen who is the wicked nephew of Baron Vladimir Harkonnen. The cast of the smash-hit sci-fi epic includes Zendaya, Timothée Chalamet, Josh Brolin, and Rebecca Ferguson. The villainous nephew, Feyd did not appear in the 2021 release but now makers are considering taking this major antagonist in the second installment.
The filmmaker, Denis said about the character, "[it would] be definitely a very, very important character. There were enough characters that were introduced in the first part. And it will be more elegant to keep Feyd for part two."
Denis also gave an update about filming. He said, "I will say it is mostly designed. The thing that helps us right now is that it is the first time I have revisited a universe. So I am working with the same crew, everyone knows what to do, we know what it will look like. The screenplay is written and I feel confident. Frankly, the only bug unknown for me right now is the pandemic."
This will be the third time that the character of Feyd-Rautha would come to live with Austin Butler. Previously, this role was played by Gordon M. Summer in 1984's adaptation of the novel. And then on the tv, it was played by Matt Keeslar in 2000's Dune by Frank Herbert.
Also Read: Black Widow Star, Florence Pugh To Play Princess In Dune's Sequel