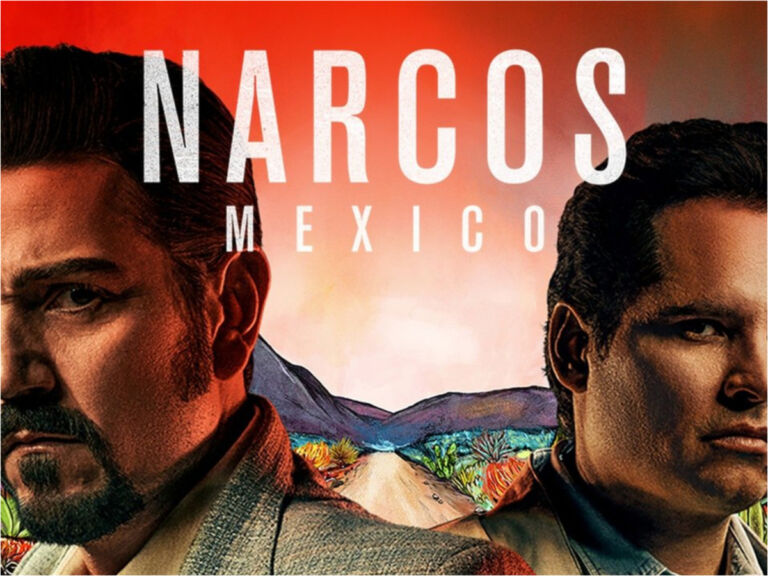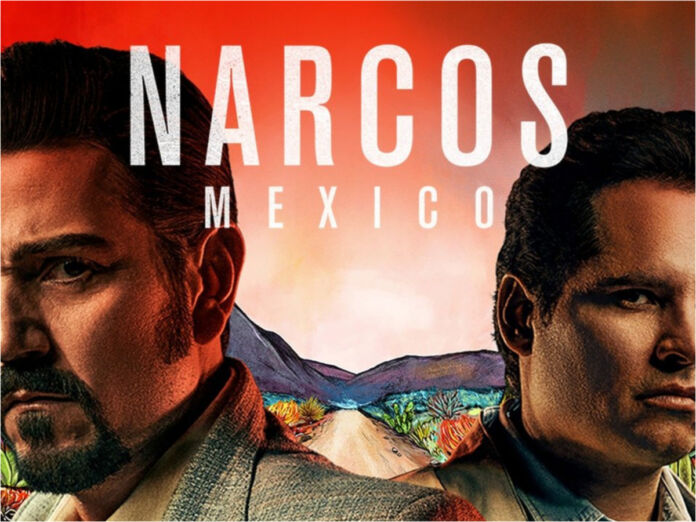 Netflix has gained recognition in the last few years for bringing some of the best crime drama series to its viewers. The list is too long but one show that should not be missed by anyone is 'Narcos: Mexico.' Created by Carlo Bernard, Chris Brancato, and Doug Miro, the show aired for three seasons from November 16, 2018, to November 5, 2021.
The series was first planned to be a fourth season of another series, 'Narcos.' But it later became a standalone series with its own plot and characters. It features an ensemble cast but no one can forget the appearance of Bad Bunny in a few episodes of the series. Let's check more about his character.
Related: Rafael Caro Quintero Portrayed In 'Narcos: Mexico' As A Deadly Drug Lord Captured After A Lengthy Manhunt
'Narcos: Mexico': Bad Bunny Played The Role Of Everardo Arturo "El Kitty" Paez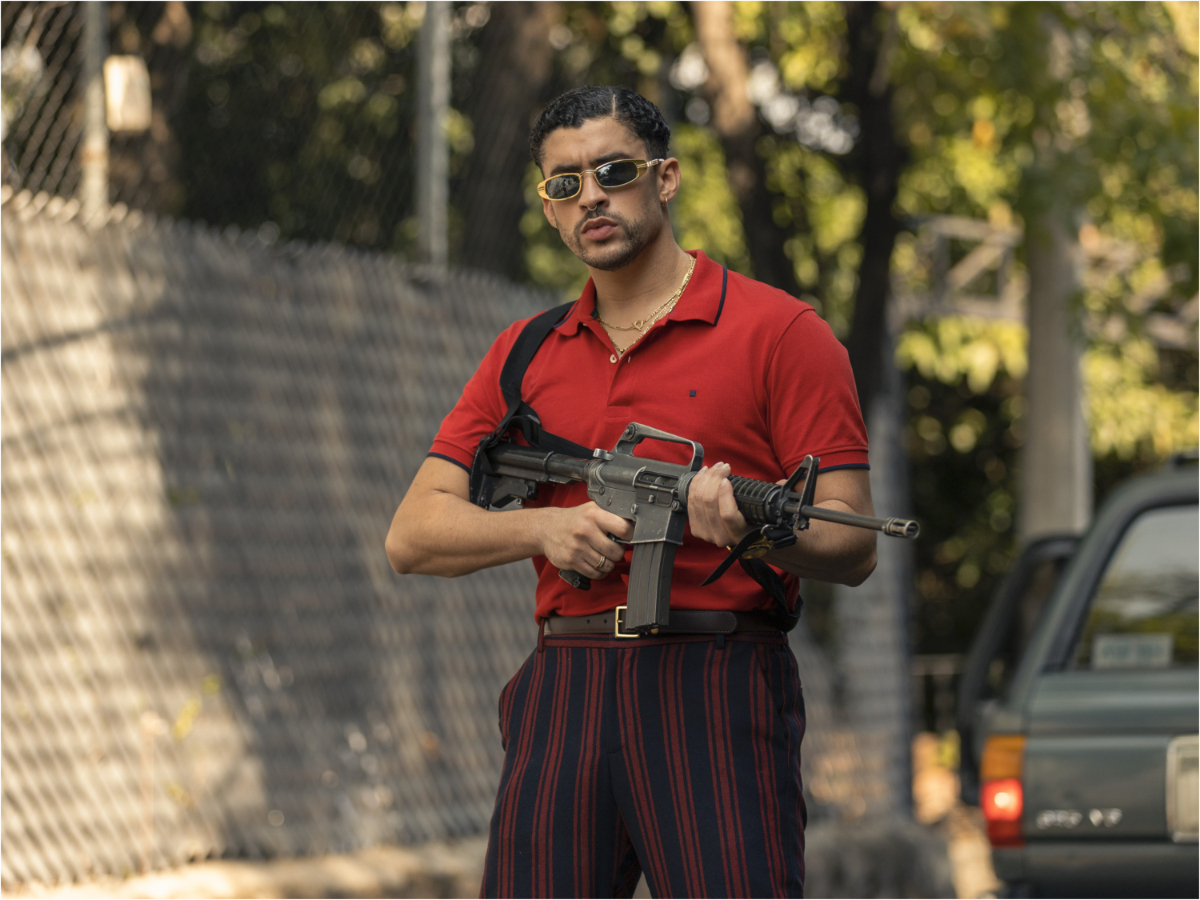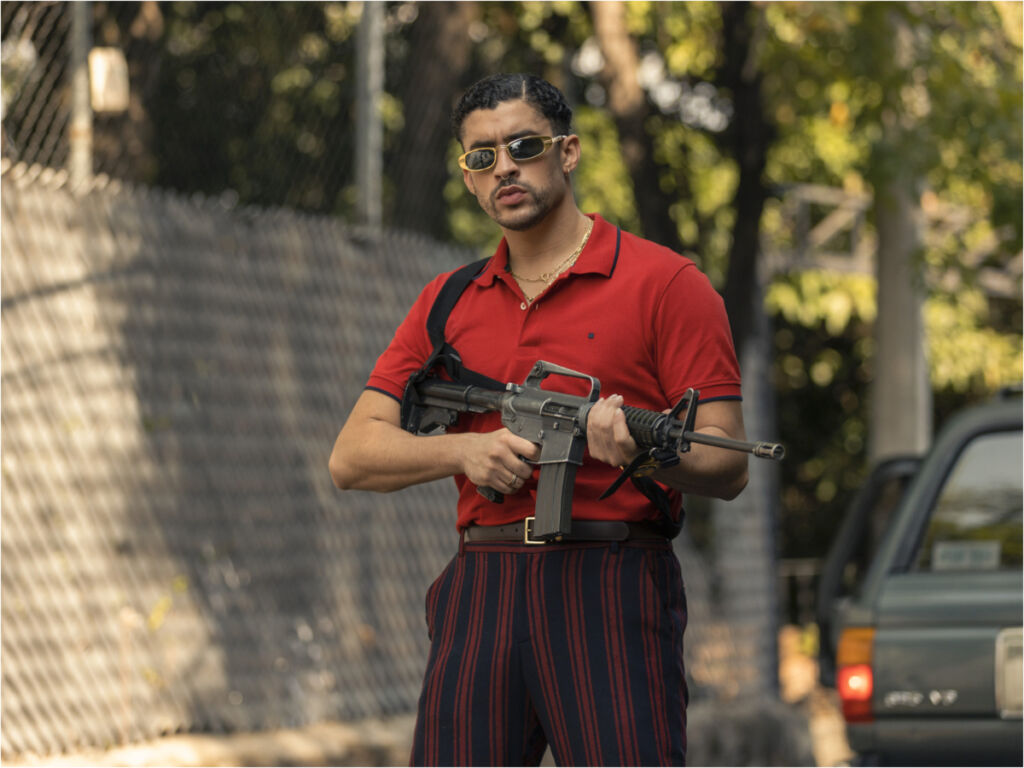 Bad Bunny appeared in the third season of 'Narcos: Mexico' where he portrayed Everardo Arturo "El Kitty' Paez. He was a rich henchman and a member of the Arellano Felix family.
The character was tasked with handling the transportation of drugs and he was a member of the group, Narco Juniors. Because this is a negative character, he had a good kill count and he was able to take the Tijuana cartel to higher places while they were involved in a war with the Sinaloa cartels.
Paez appeared in the first three episodes of the third season and in an interview with ET Online, showrunner Carlo Bernard revealed other details of how Bad Bunny was cast in the series. Bernard said that he received an audition tape and he was impressed with Bunny's performance. He also described Bunny to be super charismatic and incredibly compelling to watch.
In case you missed: Was Bad Bunny In A Relationship Before Allegedly Dating Kendall Jenner?
All About Bad Bunny And His Career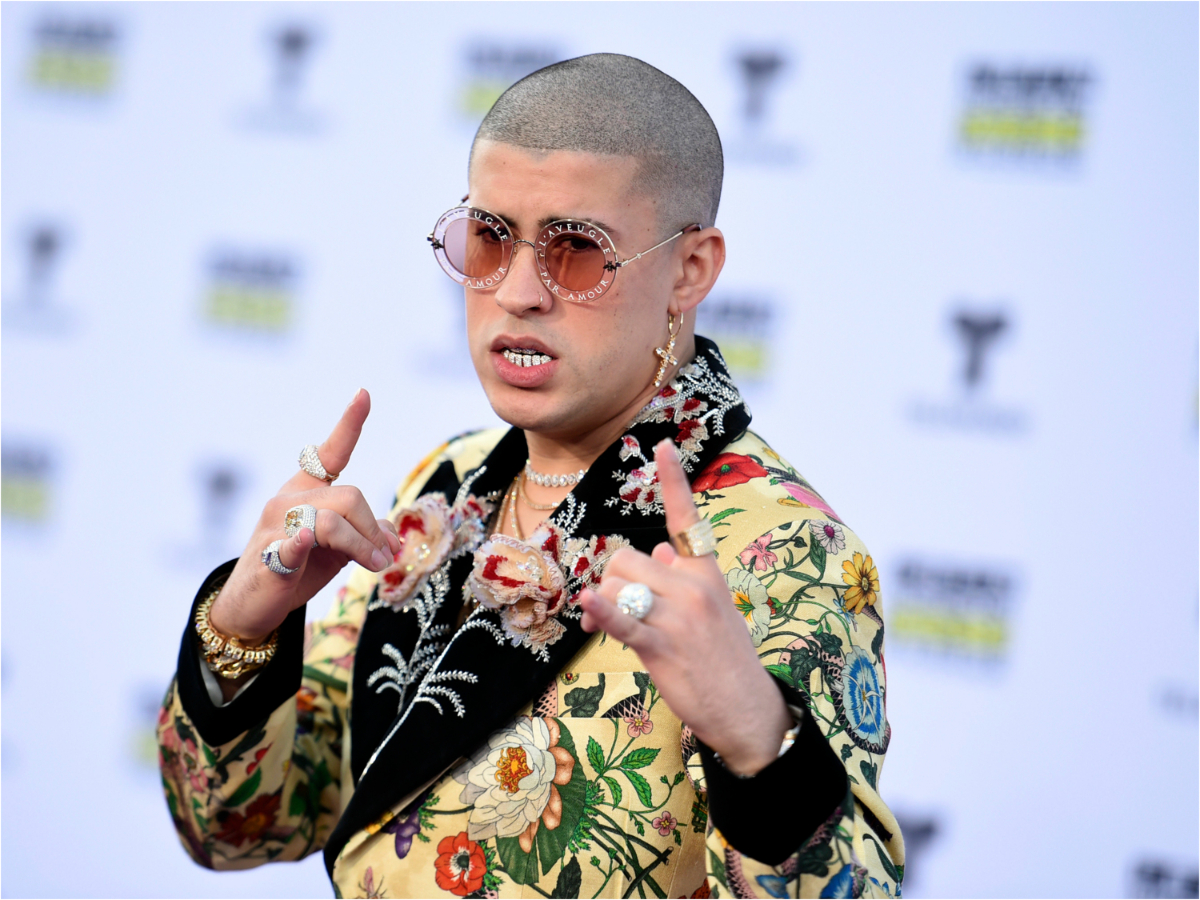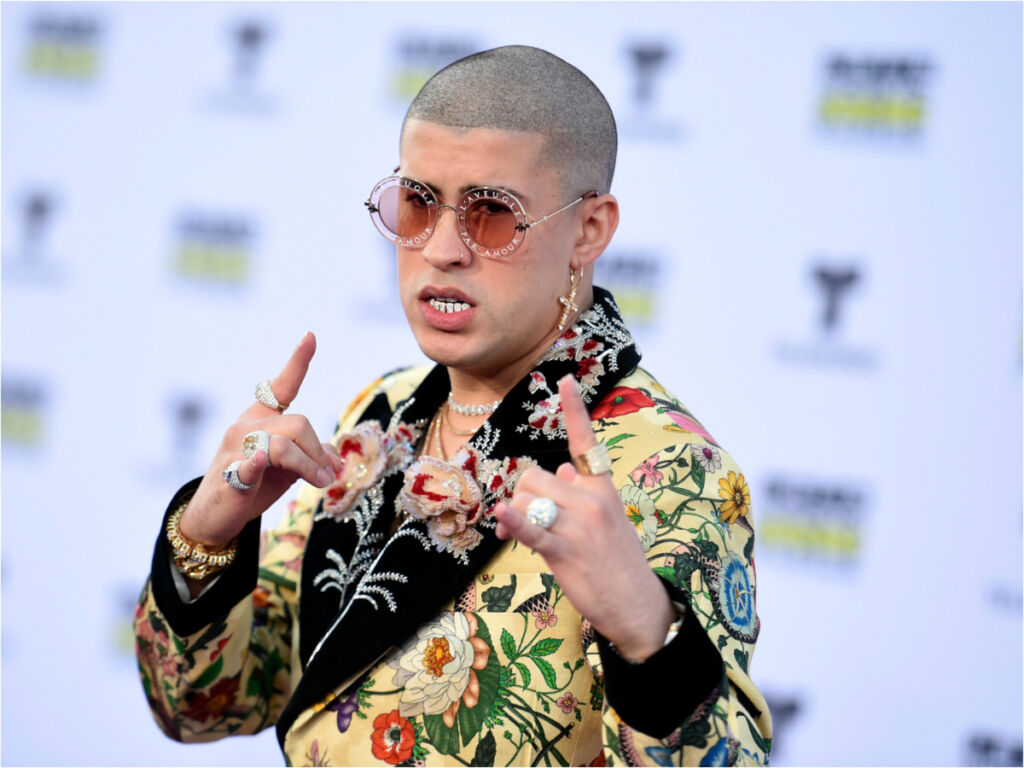 Also known as Benito Antonio Martinez Ocasio, he is a popular rapper. He released his debut album, 'X 100pre', in 2018 and it grabbed the 11th spot on the US Billboard 200. He then released three more albums – 'YHLQMDLG', 'El Ultimo Tourr Del Mindo', and 'Un Verano Sin Ti.'
He released an EP titled Up Next (Live From Apple Piazza Liberty) in August 2019. He has also released 94 singles throughout his career like 'Soy Peor', 'Crecia', 'Tranquilo', 'Me Mata', 'Tu No Metes Cabra', 'Mayores', 'Vuelve', and more.
Apart from his singing career, he has been featured in some films like 'F9', 'Bullet Train', and 'Cassandro.' He is also famous for his appearances on TV shows like 'Sugar', 'Saturday Night Live', 'Elimination Chamber', 'WrestleMania 37', and more.
You might also like to read: Are Bad Bunny And Kendall Jenner Dating?