Are you a fan of the Hulu series 'The Great'? The Elle Fanning-starrer historical drama recently released its third season. Since then fans have been asking about the future of the series. So, will we be getting a fourth season?
Unfortunately, we have some bad news for you. The series written by Australian playwright and screenwriter Tony McNamara has been concluded. Know more about it.
Related: Elle Fanning Reveals She Lost Out On Roles Because Of Less Instagram Followers
Will There Be 'The Great' Season 4?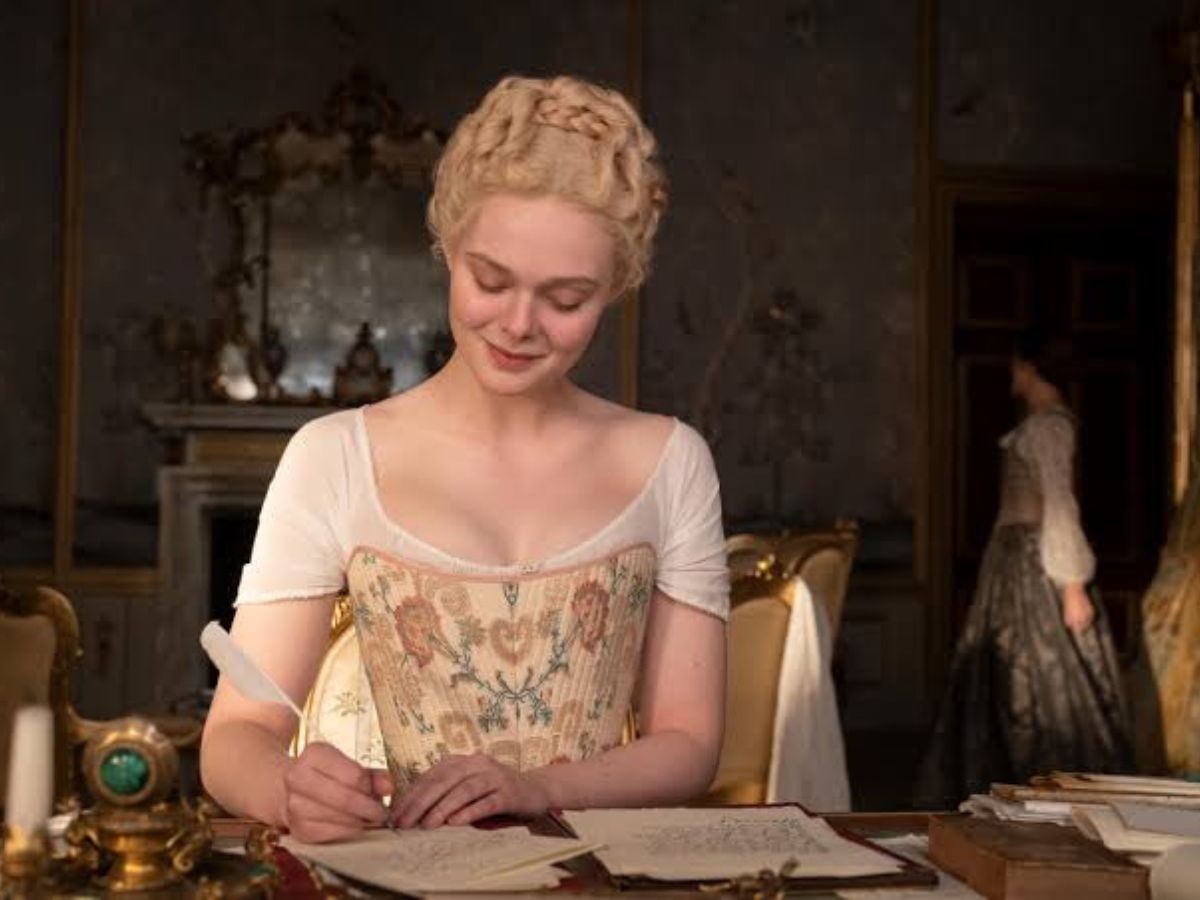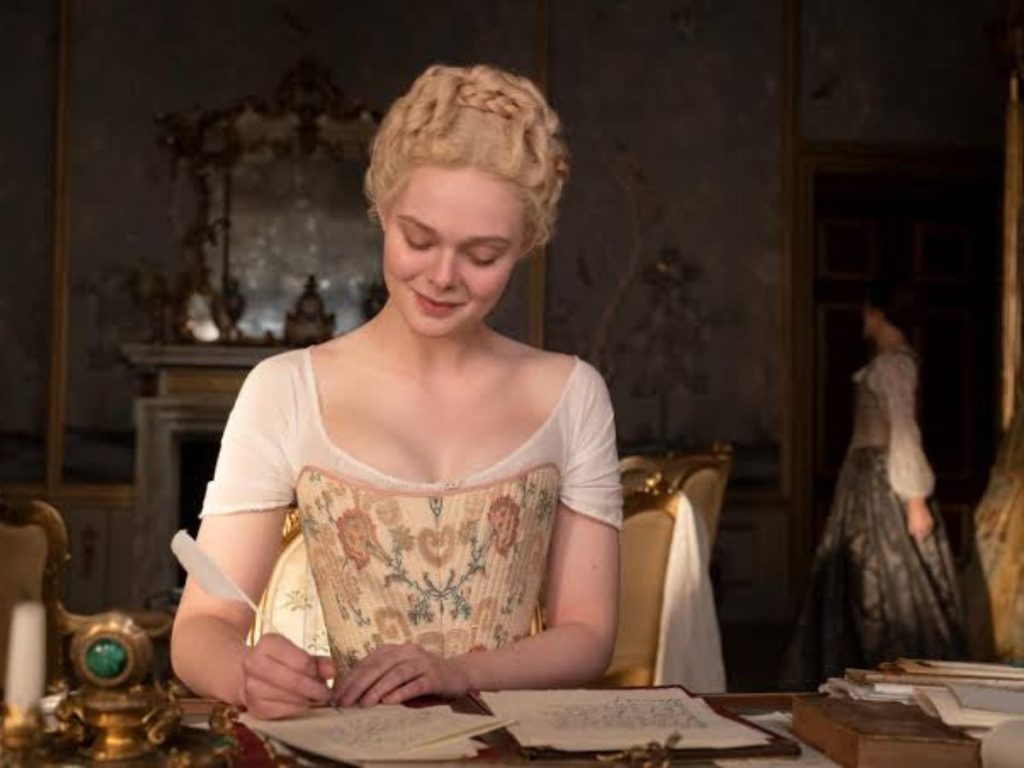 Well, unfortunately for fans of 'The Great', the periodic drama series has been officially canceled by Hulu. So even though Elle Fanning wants to, she cannot return as Catherine. 
After the release of season 3 on May 12, fans had been wondering about the fourth season as well. In the third season, Catherine and Peter agree to work on their marriage after Catherine imprisons his friends and even tries to murder him. However, by the end of the season, we find a shocking death. And spoiler alert! It is Peter. 
So Catherine is now alone and would have likely ruled alone for the first time. However, we will not be getting to see that side of hers since the series has been canceled. Hulu did not release any more details about why they decided to cancel the show since 'The Great' has been critically acclaimed. It has also received several Emmy Awards. 
In Case You Missed: 'Wednesday' Season 2: Will Jenna Ortega's Character Have A Gothic Romance?
All About 'The Great'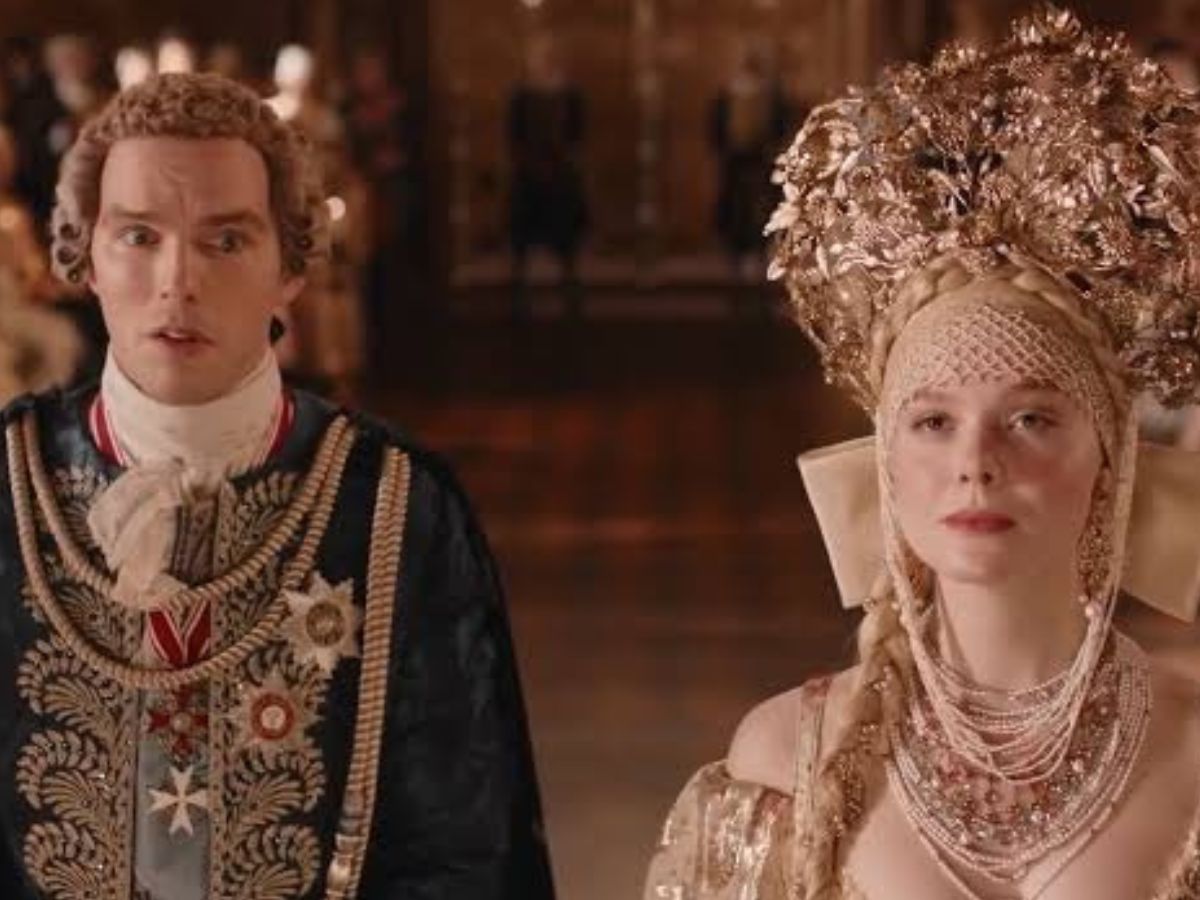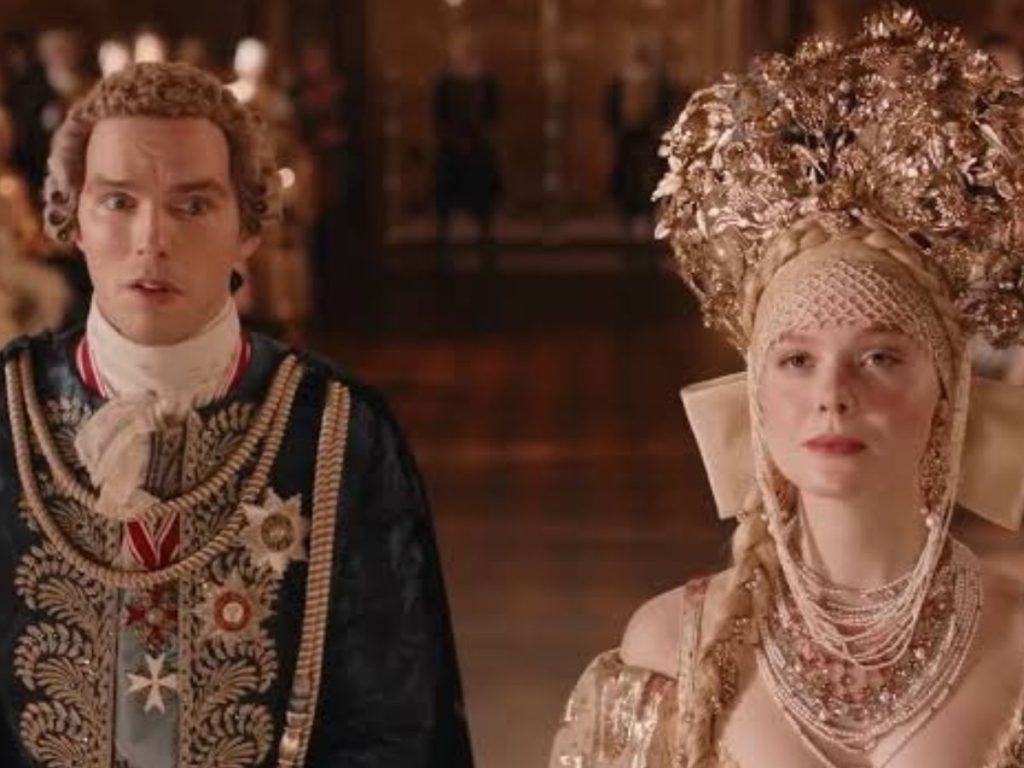 Tony McNamara's 'The Great' is a historical and satirical black comedy-drama. The series is about the rise of Catherine the Great, one of the longest-reigning female rulers in Russia's history. However, the series has been fictionalized. 
'The Great' talks about Catherine's youth and marriage to Emperor Peter III of Russia. The series stars Elle Fanning, Nicholas Hoult, Phoebe Fox, Adam Godley, Gwilym Lee, Charity Wakefield, Douglas Hodge, Sacha Dhawan, Sebastian de Souza, Bayo Gbadamosi and Belinda Bromilow.
You Might Also Like To Read: 'A League Of Their Own': Why Did Prime Video Cancel The Series After Renewing It For Second Season?