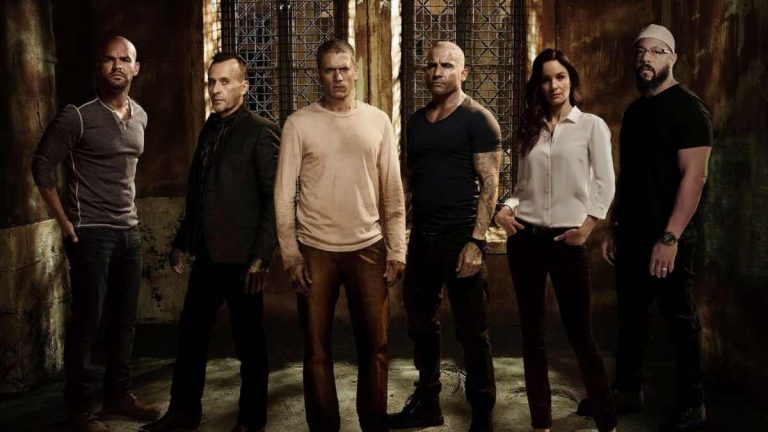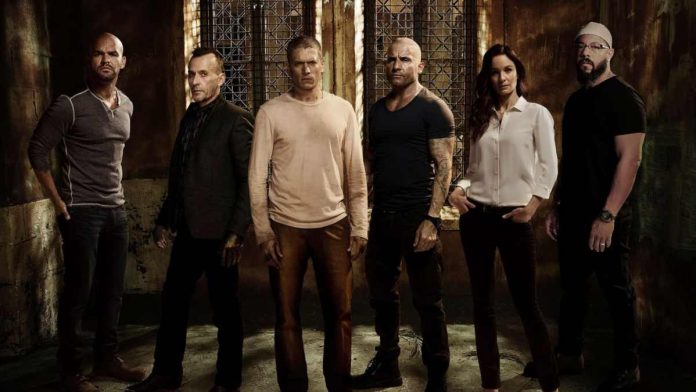 'Prison Break' starring Dominic Purcell and Wentworth Miller, after 90 episode run, ended in 2009. The revival season was released in 2017. The original show was nominated for several awards, including the 2005 Golden Globe Award for Best Television Series Drama, and won the 2006 People's Choice Award for Favorite New TV Drama.
The show revolves around the lives of two brothers Michael Scofield and Lincoln Burrows. As the title suggests, it is about numerous ways to get out of prison. Michael devises an elaborate plan to free Burrows from prison as he was falsely accused of assassinating the President's brother. He gets life sentence for a crime he didn't commit. The premiere of 'Prison Break' season 5 starts with Miller's voice saying "I died seven years ago" followed by an elaborate speech on freedom, before the episode continues with Lincoln's discovery that his brother might be alive and stuck in Yemen prison. The 'Prison Break' universe isn't one with magic or supernatural powers, so how did Micheal turn up alive in a middle eastern jail after seven years?
Read Also: 'House Of The Dragon' Creators Talk About Daemon Becoming The "Internet Boyfriend"
How And When Does Michael Die In 'Prison Break'?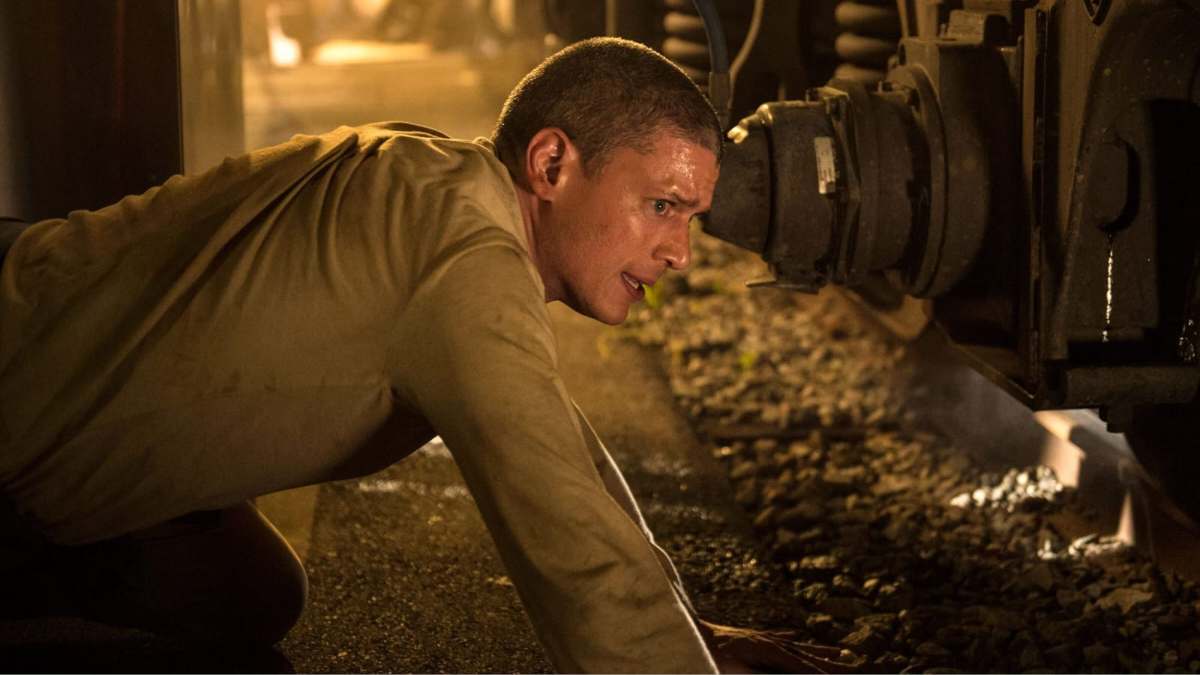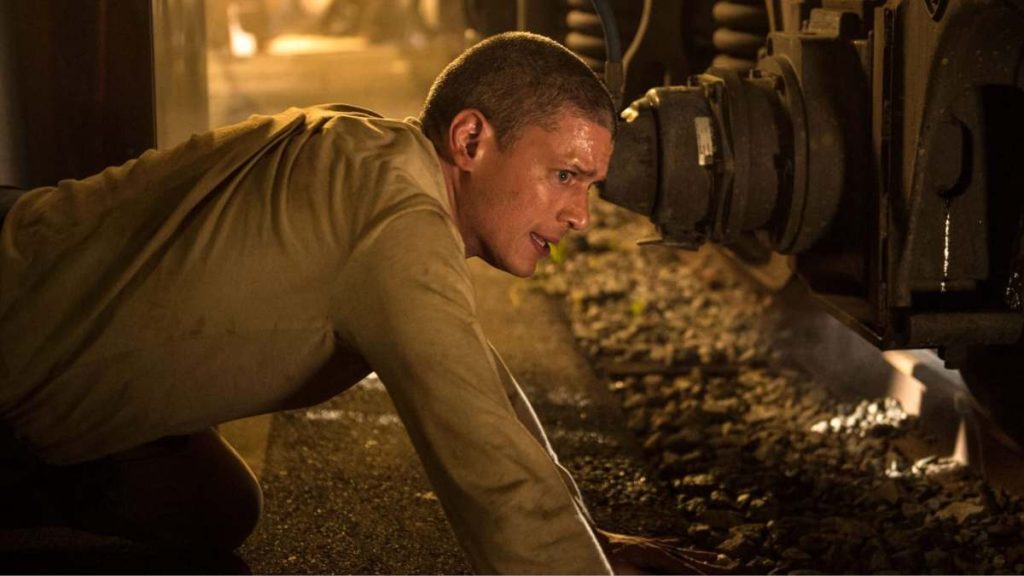 The series finale of season four witnessed the tragic death of Michael Scofield. But that is not the end of Scofield, there is more to come.  In The Final Break, Sara ends up in prison, arrested on her wedding day for a murder she committed to save Michael. Once again, Michael Scofield invented a plan to break someone he loves out of prison. The plan involved Michael first sneaking into the prison, and then leading Sara out through underground tunnels to freedom. At the end of the tunnel, however, there is a locked door, trapping them both inside. This is what ultimately kills Michael.
Michael reveals that he knew this was a possibility, and that he can open the door by creating a power surge to override the mechanism. It's not a perfect solution though, as the surge will electrocute and kill him. In an emotional goodbye, Michael tells Sara that he will always be with her in their child, and brings two wires together, opening the door and going down in a shower of sparks. Later in Prison Break's finale, Sara receives a letter and DVD from Michael, who wanted her to have it in case he died. The message tells Sara and Lincoln that he would have died anyway, as The Company couldn't actually cure him, just slowed down his death for a little longer. He further says that he has no regrets and that now they are all, finally, 'free'.
Read Also: "Didn't Want Him To Be Joffrey": 'House Of The Dragon' Makers Talk About Aegon Targaryen
How Did Michael Survive In 'Prison Break' Spin-off Series?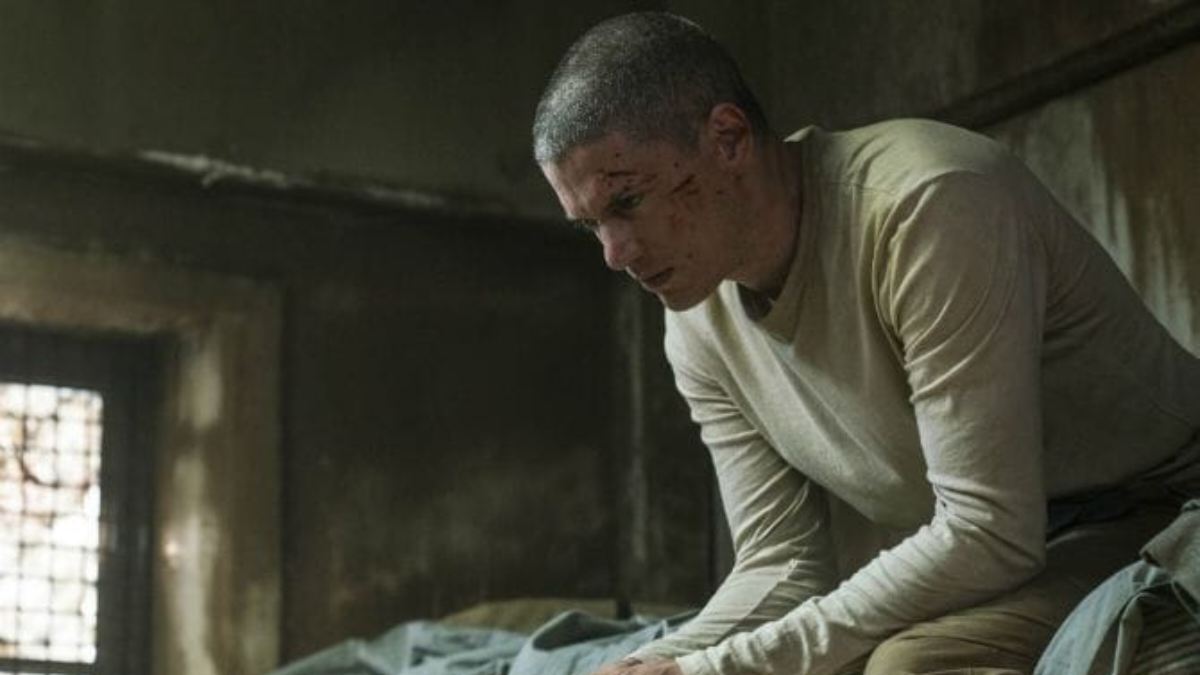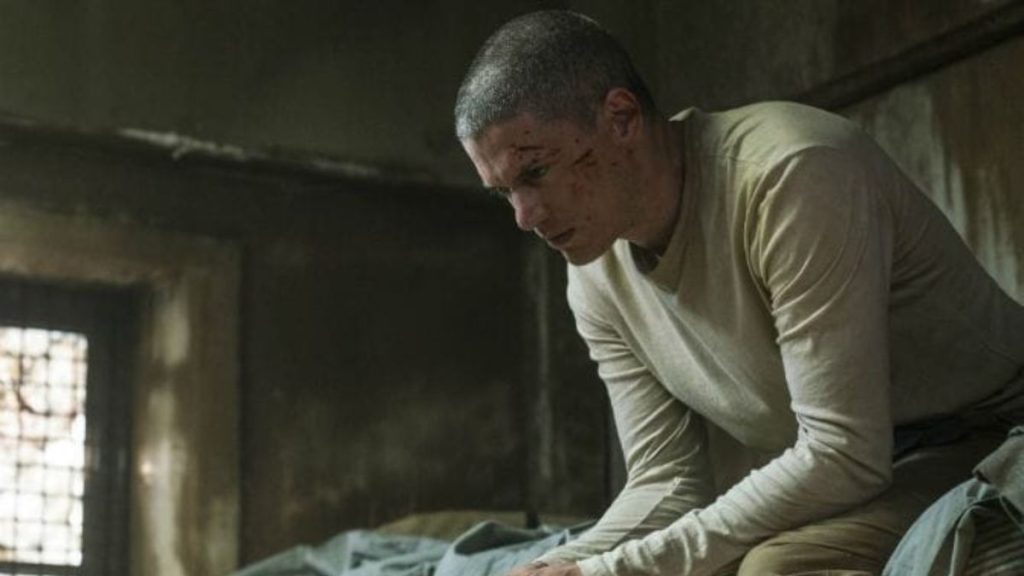 Naturally, the question of how Michael Scofield is still alive in Prison Break season 5 arose as soon as the spin-off series announced Wentworth Miller would return as the main character. Likewise, Prison Break season 5's opening narration and the revelation that Michael was stuck in a Yemen prison prompted the question of how he survived. The answer comes back to conspiracy and espionage.
It's revealed in 'Prison Break' season 5 episode five that Michael's death in The Final Break was indeed staged. Shortly before his and Sara's wedding, Michael was approached by a CIA agent, Poseidon, who asked Michael to fake his death and come work for him in exchange for his family's freedom. Michael's initial refusal is what led to Sara being arrested in The Final Break, which motivated him to then accept Poseidon's offer and go off the grid. This explanation for Michael Scofield's return in 'Prison Break' season 5 thus explains the reason for both his death being faked and his seven-year absence.
Read Also: 'House of The Dragons': Paddy Considine Refuses To Watch The Final Episode Of King Viserys