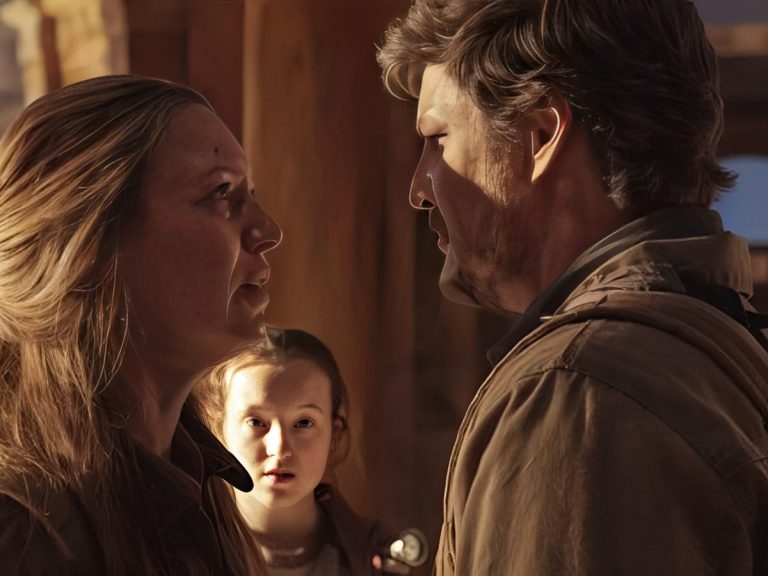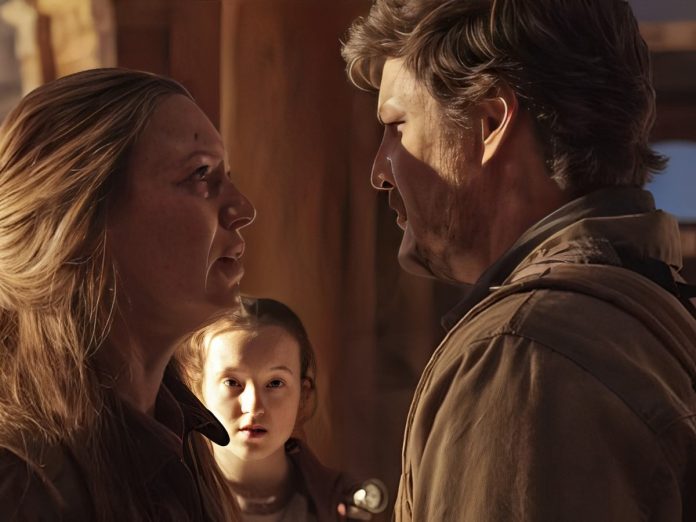 Only in its second week, the HBO drama series 'The Last Of Us' got off to an explosive start by killing a central character. Picking from last week's pilot episode, we follow Joel and Tess as they safely attempt to retrieve Ellie to the Fireflies. Their path to freedom is treacherous and a revelation of inner worlds in the face of survival comes to haunt the trio.
Titled 'Infected' we get a much broader look at the post-apocalyptic Boston. This episode is also a glimpse at the Infected, with whom the group has an unfortunate encounter. We learn more about Ellie's value to humanity, and the unspoken relationship between Joel and Tess revealed in the moments of despair as they both look for a way back home. Read our coverage of the latest 'The Last Of Us' episode.
Related: 'The Last of Us': Is Cordyceps Fungus A Threat To Humans In The Real World?
'The Last Of Us' Episode 2: Tess Takes One For The Team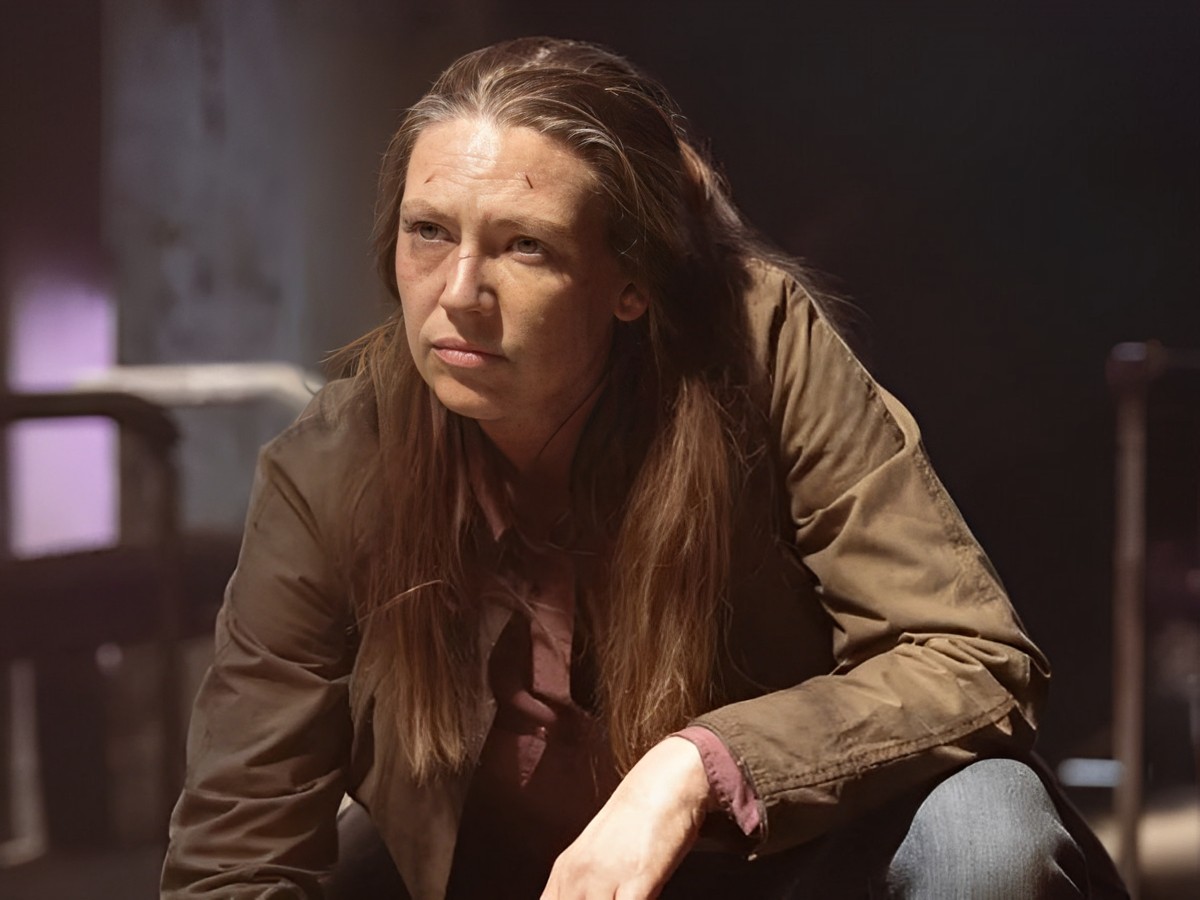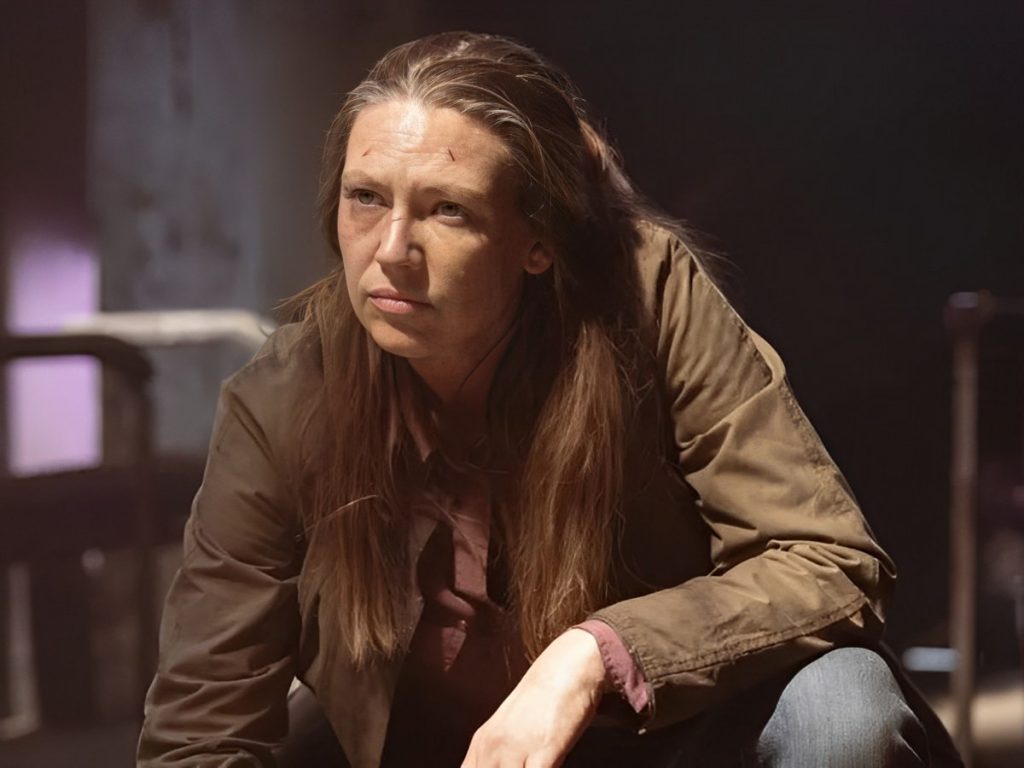 Similar to the last week, this week's episode opens with a terrifying cold open. The year is 2003 in Jakarta, Indonesia, and a woman has her lunch interrupted by police officials. Later revealed to be a mycologist Ibu Ratna, she examines a microscope slide which turns out to be Ophiocordyceps. Having a lifetime of experience, she appears perplexed as to why they used chlorazol to prepare the slide.
She finds out that the samples are from humans, which makes Ratna nervous. Cordyceps can't affect humans, which prompts the mycologist to examine an infected body. She learns the virus is untameable and humanity is on its last legs. In a mad scientist moment, she tells the police that the only way to do some good is to bomb the entire city.
At present, Joel and Tess (Pedro Pascal and Anna Torv) are trying to move Ellie (Bella Ramsey) to the Quarantine Zone so they can get their car battery. After a little arm-twisting, Ellie reveals herself to be a key to creating an antidote to the plague that has eaten humanity. They leave for the west, but the path that leads is surrounded by the Infected, forcing them into a detour through a museum.
While Joel looks at Ellie as a way to find his brother Tommy, Tess teaches Ellie about the impending dangers along their road to freedom. Unlike Joel, Tess believes in the miracle of Ellie. She keeps asking Joel to believe in things for once in a startling but ultimately benevolent moment. Unfortunately, they run into two of the Infected. Joel and Tess beat them after a tough fight and deliver Ellie to the Fireflies.
Alas, they are already taken out by the Infected. It is here that Ellie realizes Tess is bitten. While Ellie remains immune to the bite, Tess seems to get worse. Joel shoots an Infected, alerting the rest of the horde to their presence. Tess convinces him to escape with Ellie. In an ultimate act of sacrifice, she takes down the horde with bravery and bombs. This moment brings the episode's cold open to full circle.
In Case You Missed: What Are The Infected In 'The Last of Us'? Every Type Explained
What Will Happen In Next?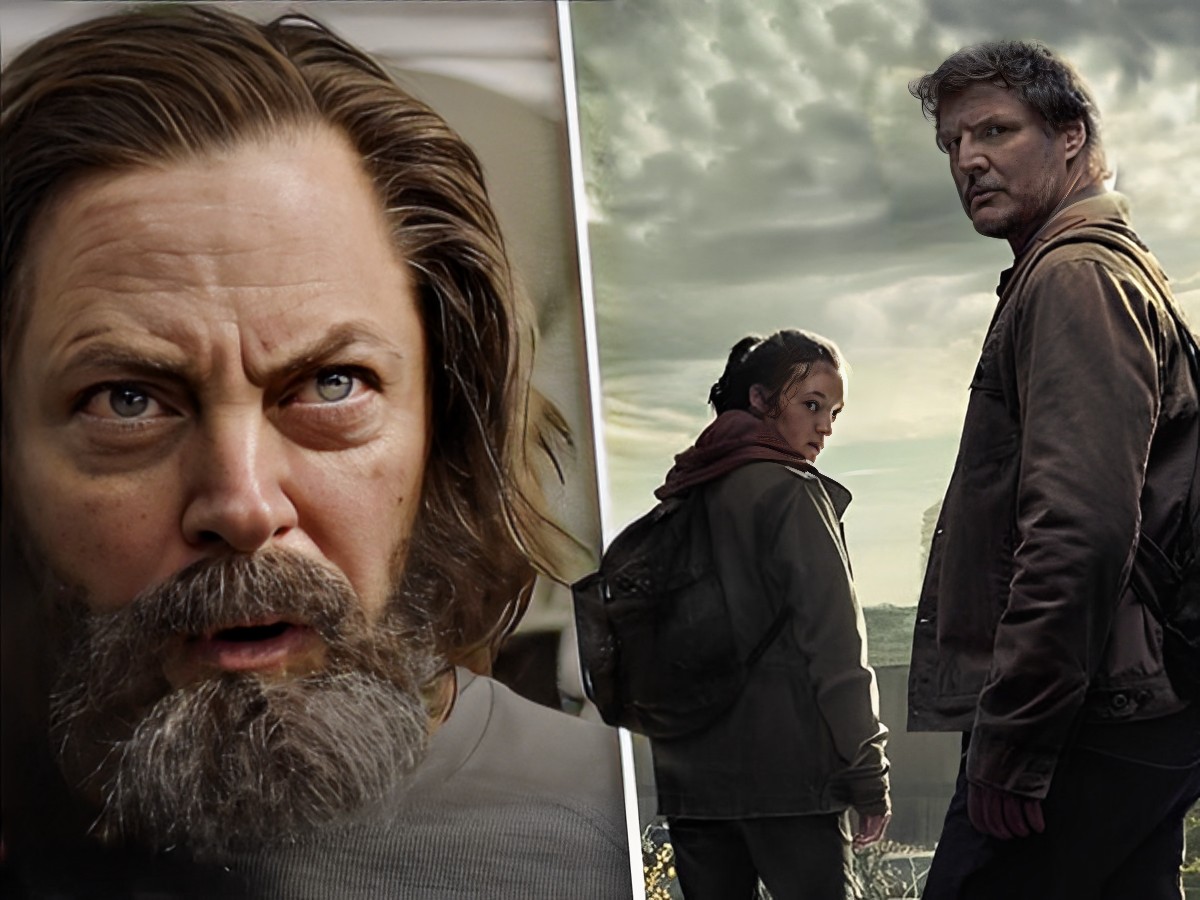 We get an entire history of Joel and Tess at this moment. Tess asks Joel to believe there is light at the end of the infected tunnel. Pedro Pascal gives a staggering performance, caught between the family he had and the family he has. It breaks his heart to take back a step when he only wants to embrace Tess in her final moments.
In the third episode, 'Long Long Time,' we meet Bill and Frank (Nick Offerman and Murray Bartlett). They are fellow survivalists whom Joel runs into. Bill is overprepared and overeager- precisely the kind of man you need during apocalypse. But even with the tallest fences and deadliest booby traps, dangers come creeping at night.
'Long Long Time' will air on January 29, 2023, only on HBO Max.
You Might Also Like To Read: When Will 'The Last Of Us' Release On HBO Max?