There are many lovable characters in Prime Video's 'The Marvelous Mrs. Maisel' and Sophie Lennon (Jane Lynch) doesn't miss that mark. She portrays the character of a successful female comedian. Her stage persona of a frumpy, loud-mouthed housewife is nothing like her real self, a wealthy, elegant socialite who lives in a luxurious penthouse, and that is her secret to success.
She is the perfect example of how women had to navigate the male-dominated world of comedy in the 1950s and 1960s. But who was this fascinating and complex character based on? Here are some possible sources that influenced the creation of Sophie Lennon.
Read more: 'The Marvelous Mrs. Maisel' Season 5: Why Did Midge Fire Her Manager Susie?
Phyllis Diller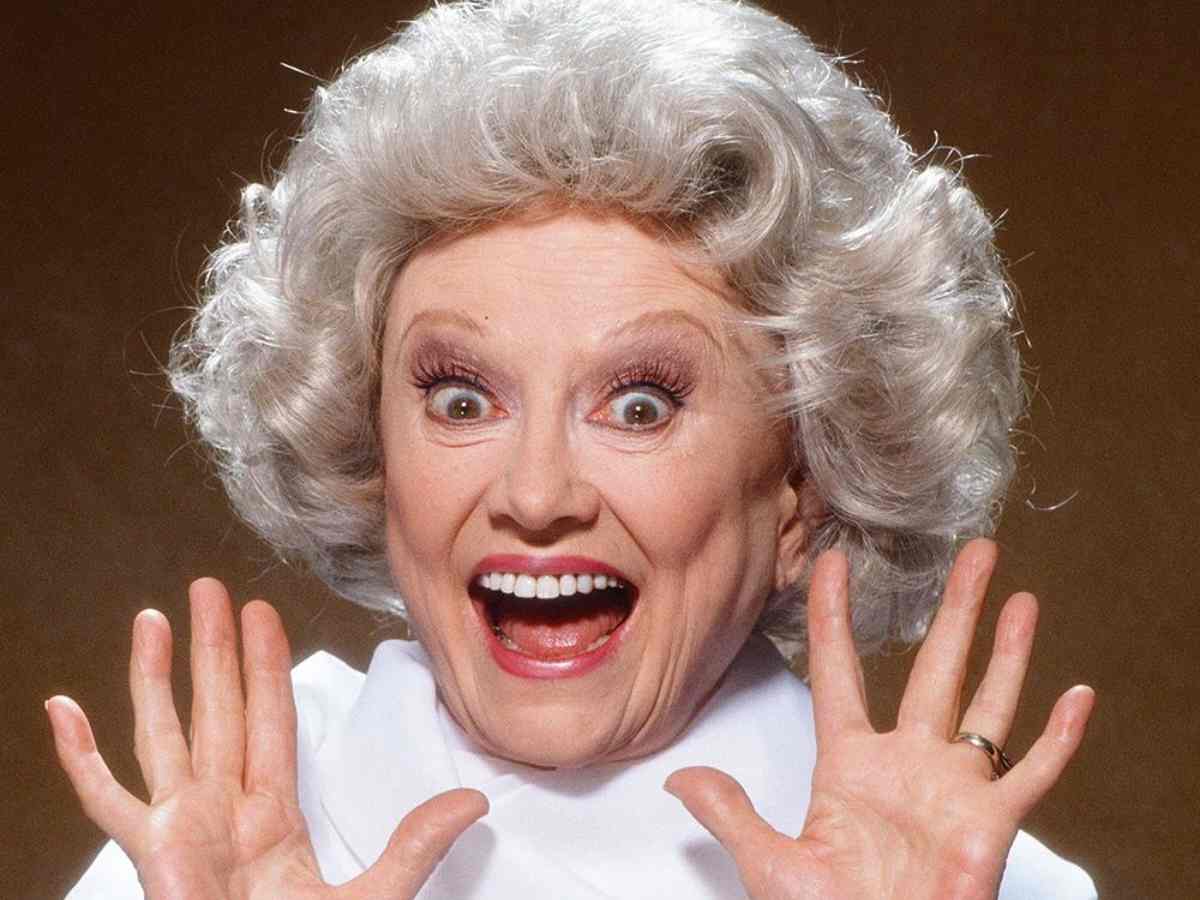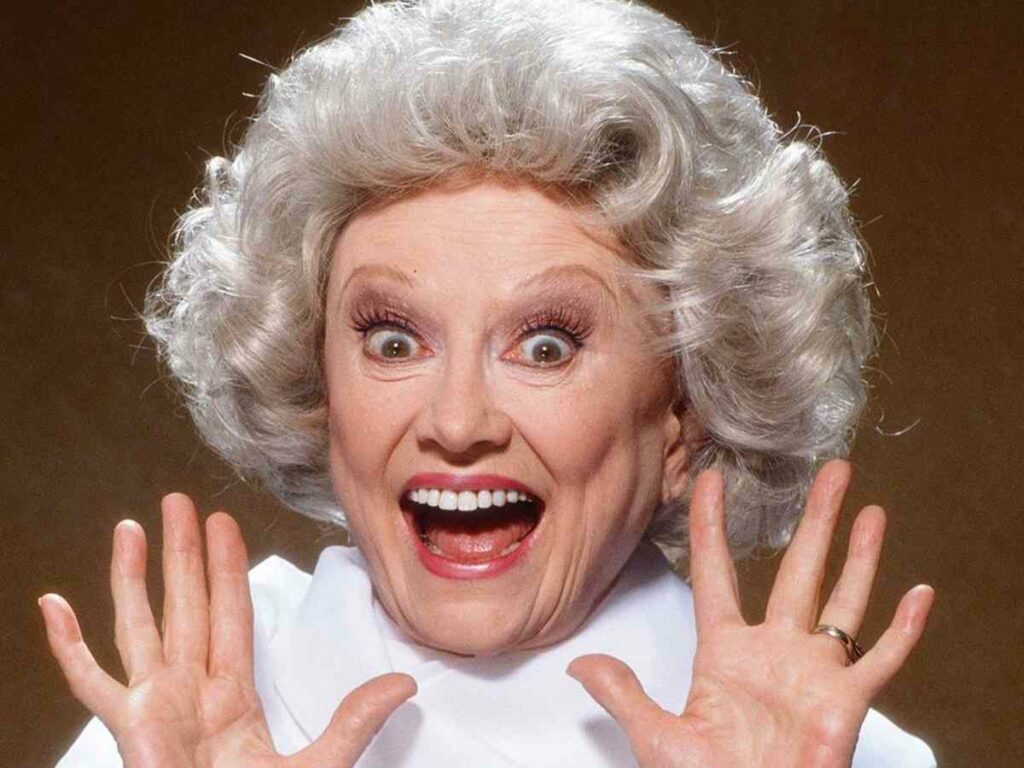 Phyllis Diller is a legendary comedian who rose to fame in the late 1950s and is one of the most obvious choices for the inspiration behind Sophie Lennon. Phyllis was known for her self-deprecating jokes about her appearance, her husband and her domestic life. Similar to Sophie, Phyllis also wore baggy clothes, a wig and exaggerated makeup to hide her attractive figure.
Phyllis Diller once said, "It helps a stand-up to have something wrong. The reason I developed things like wearing a bag dress was because I had such a great figure. I had to dress so that they couldn't see any figure because I wanted to make jokes." However, unlike Sophie, Phyllis was actually a hard-working housewife and mother who started doing stand-up comedy as a way to support her family. She also embraced her stage persona and did not hide it from the public.
In case you missed: 'The Marvelous Mrs. Maisel': Is The Icon For Women In Comedy A Feminist Hero?
Totie Fields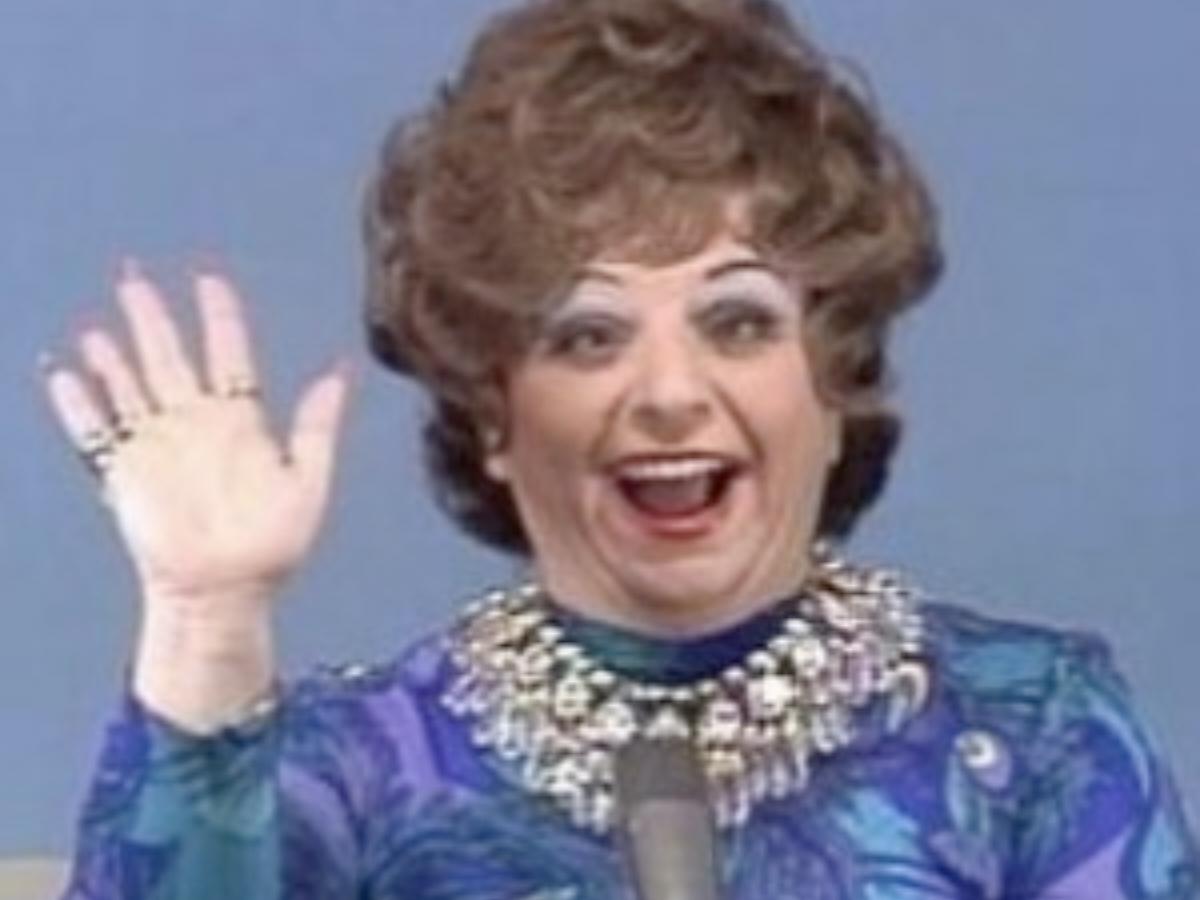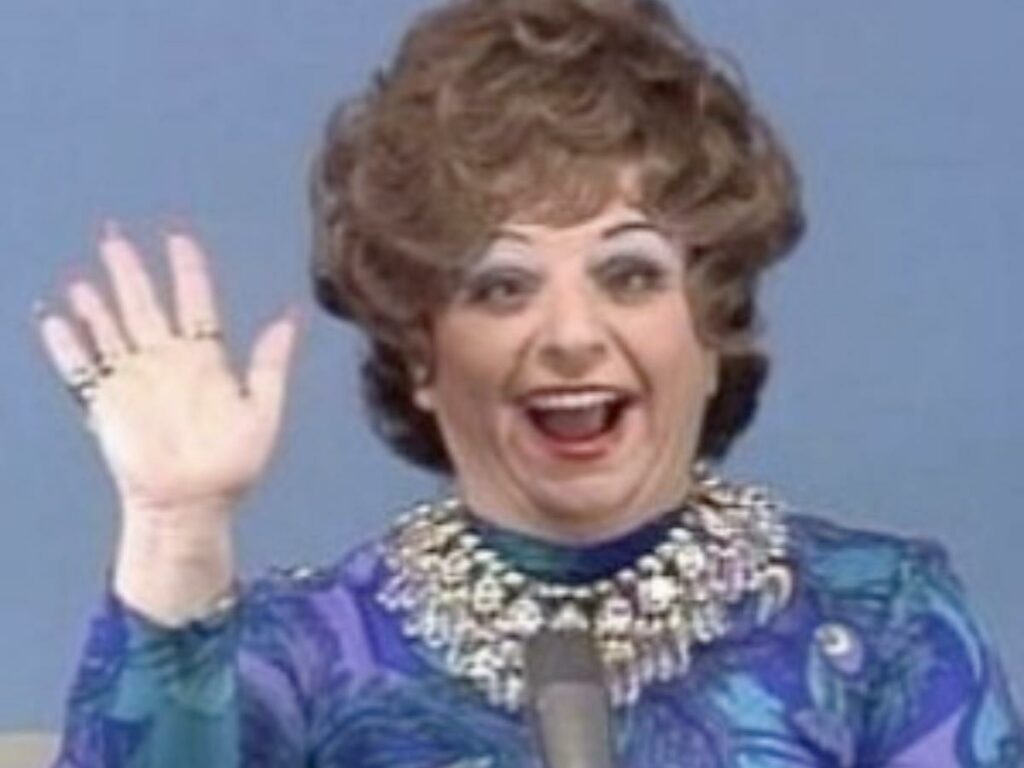 Another possible inspiration for Sophie Lennon is Totie Fields. She was also a comedian and was famous for her jokes about her weight, her Jewish identity and her health problems. Totie had a catchphrase "Never mind!" which she repeated in her act just like Sophie's "Put that on your plate!"
She was wildly successful and also had to deal with sexism and discrimination in the industry. She once said, "I don't think women are funny only because they're women. I think they're funny because they're people." However, unlike Sophie, Totie did not have a secret identity or a lavish lifestyle. She was proud of who she was and did not try to fit into any stereotypes.
You might also like to read: 'The Marvelous Mrs. Maisel': Why Did Joel Break Up With Miriam?