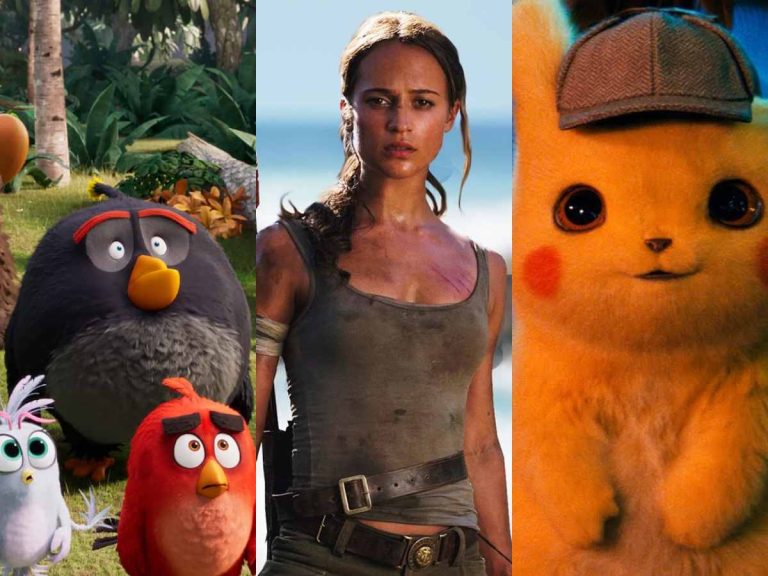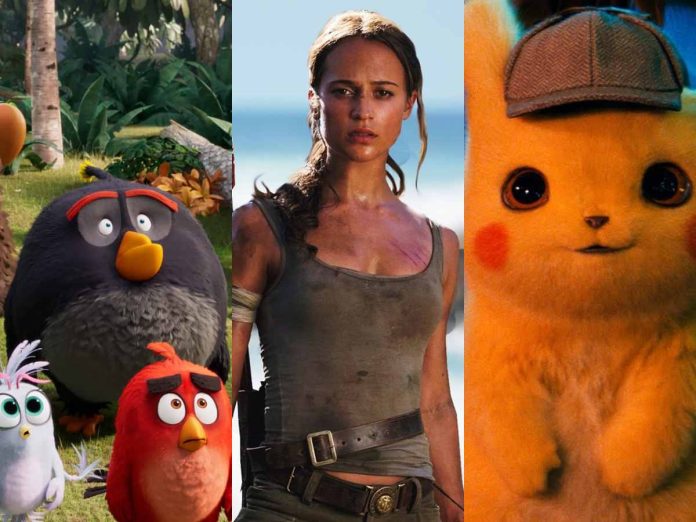 Video games adapted into movies and TV series are just the perfect kind of entertainment one can get, with just the right amount of nostalgia mixed with thrill and adventure. For a long time now, cinema has been taking inspiration from video games in terms of their plot and character. A huge reason for this is the large amount of young audience that these attract.
Let's take a look at the top 10 video games that have been adapted into TV shows and films.
Related: Top 10 Most Hated Anime Couples
Arcane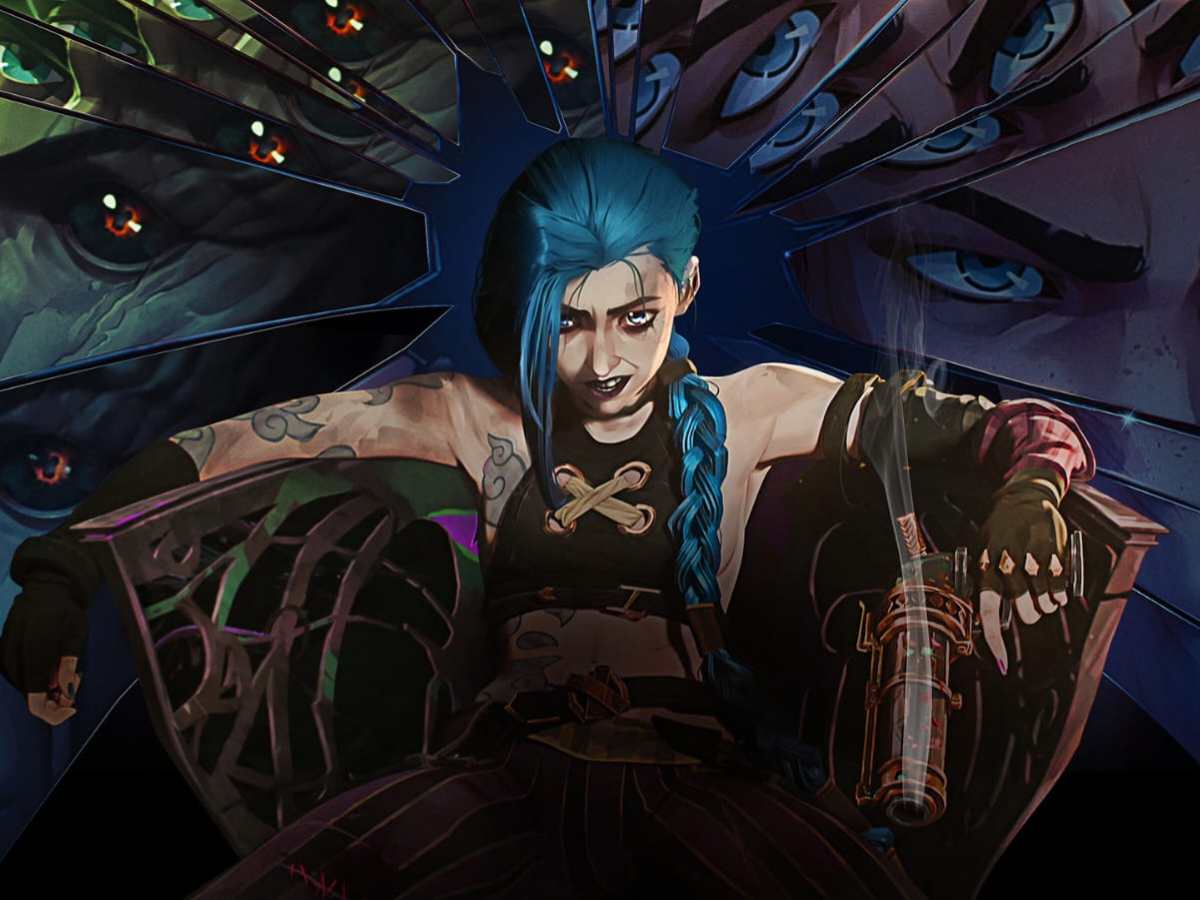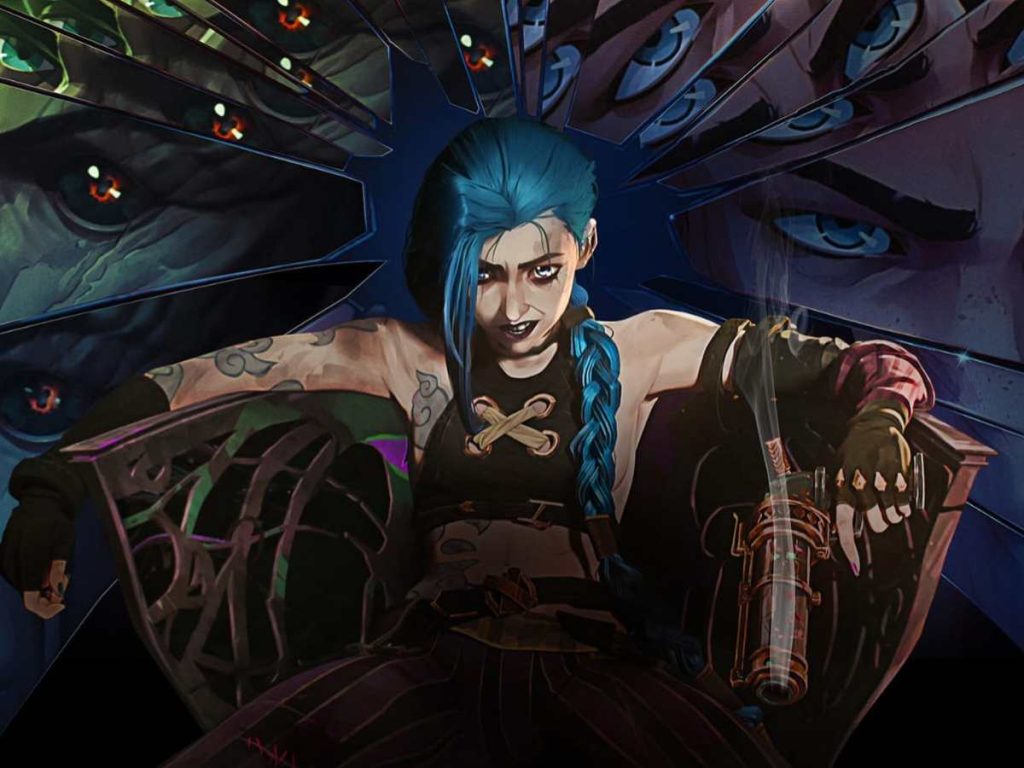 'Arcane' is an adult animated action adventure streaming television series created by Christian Linke and Alex Yee for Netflix. The series came out in November 2021 and the second season was also announced in 2022. People often consider it one of the best video game adaptations ever made.
The Last Of Us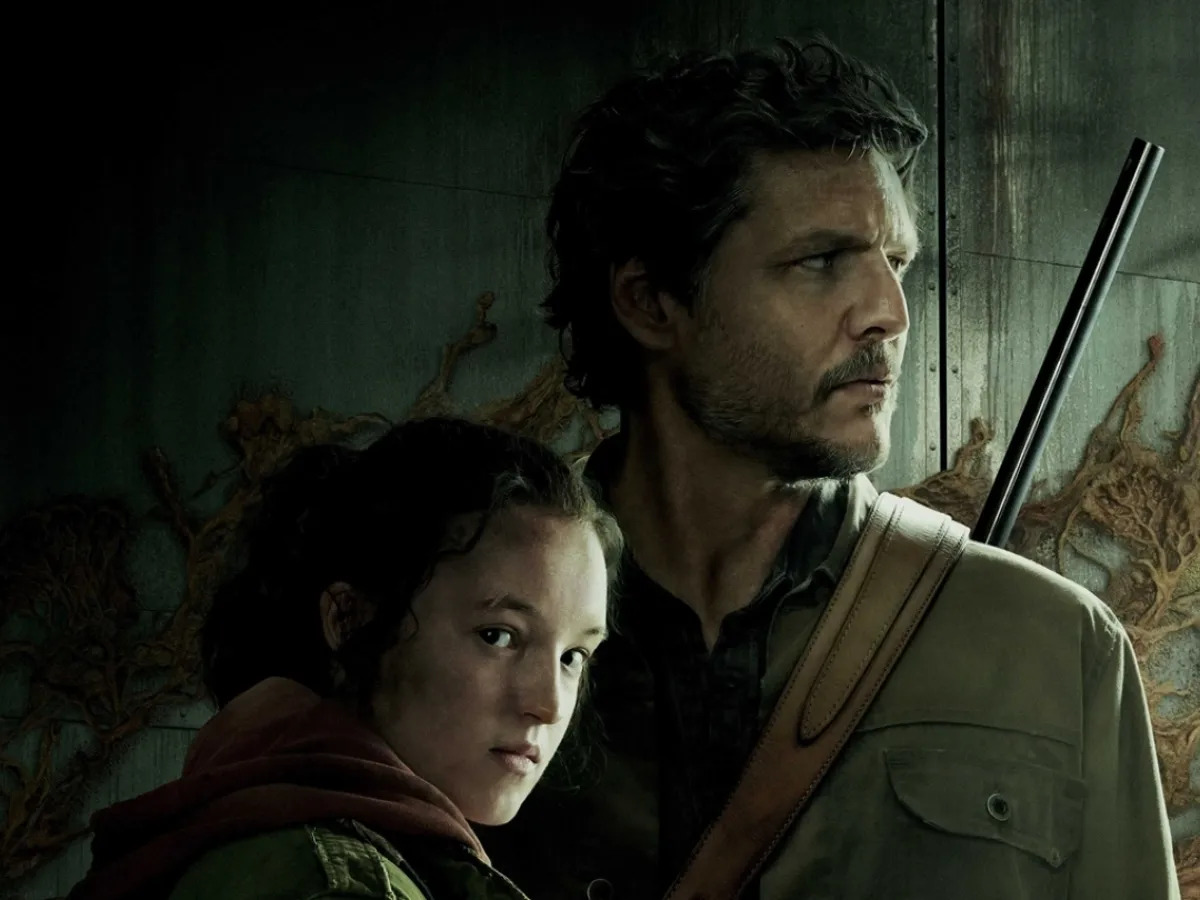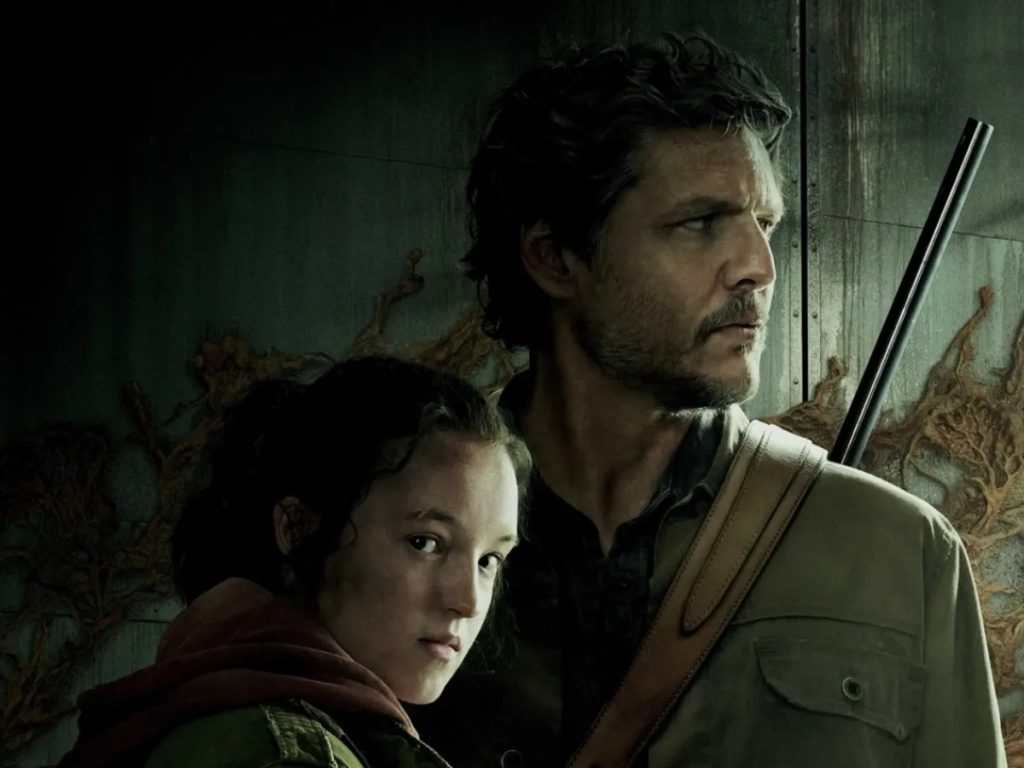 It is an American post-apocalyptic drama television series. Craig Mazin and Neil Druckmann are the creators of the series for HBO. The series came out in 2023 and is based on a global pandemic. It stars Bella Ramsey and Pedro Pascal. It is set in the post-apocalyptic USA and shows how in 2013, a mutant fungus broke out that turned the people in contact into aggressive creatures known as 'Infected'.
Sonic The Hedgehog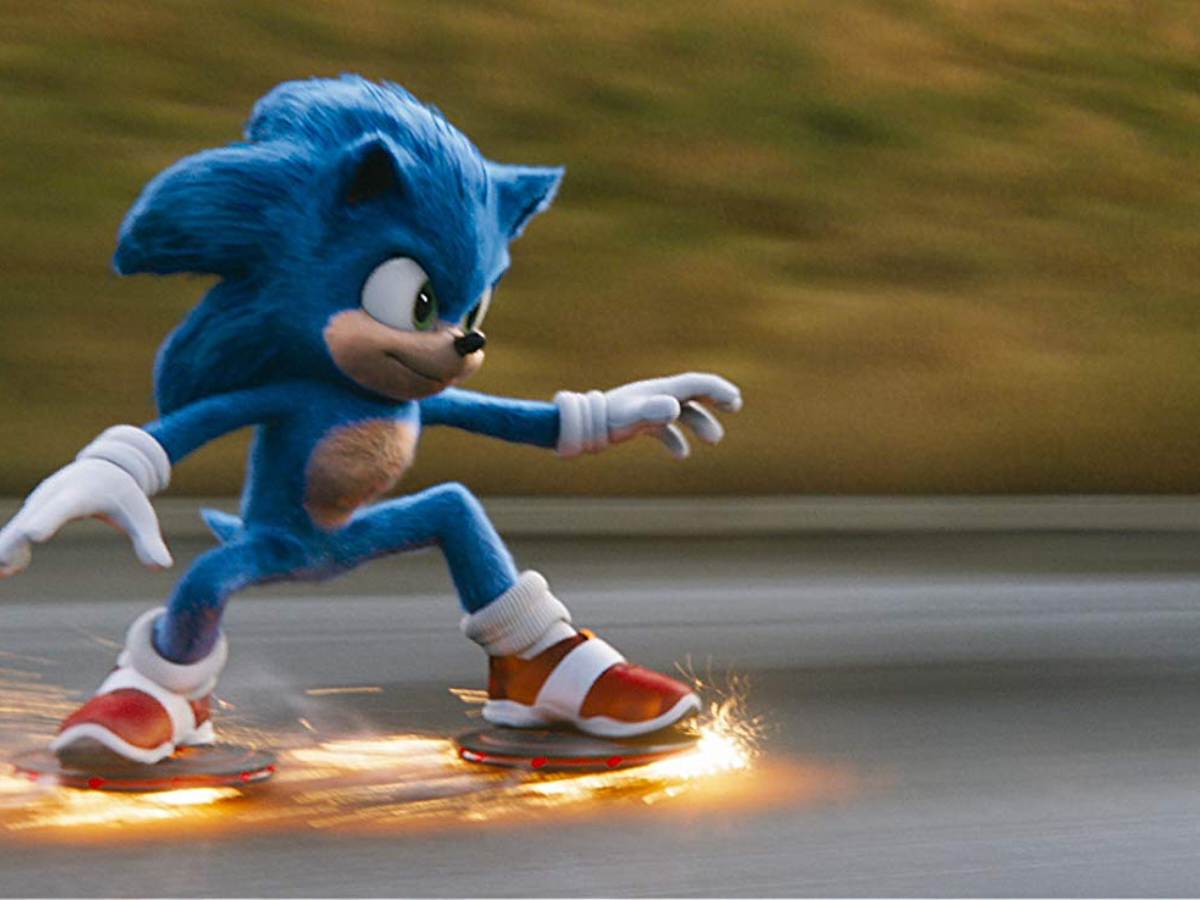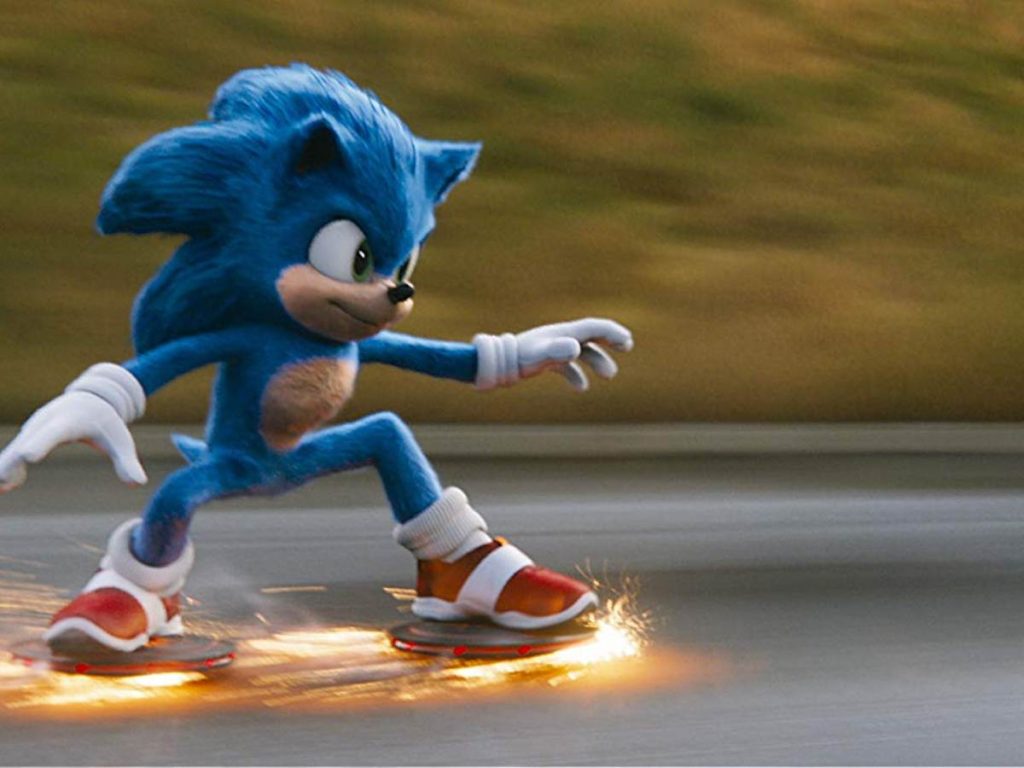 'Sonic the Hedgehog' is an action-adventure comedy film. The film is based on the video game which was made by Sega. It premiered at the Paramount Pictures studio on January 25, 2020. However, the film made its theatrical release on February 14. It became a huge success as it grossed $320 million worldwide.
Fatal Fury: Legend Of The Hungry Wolf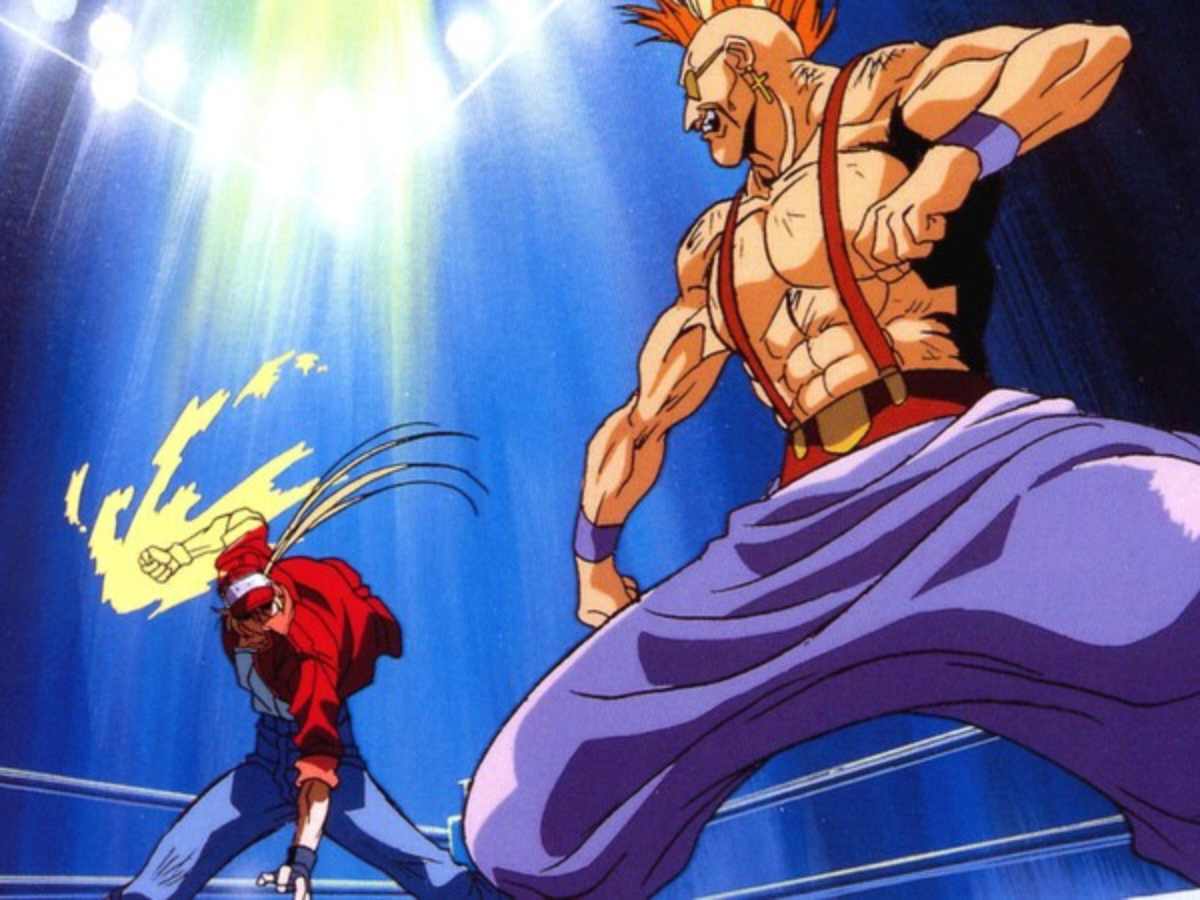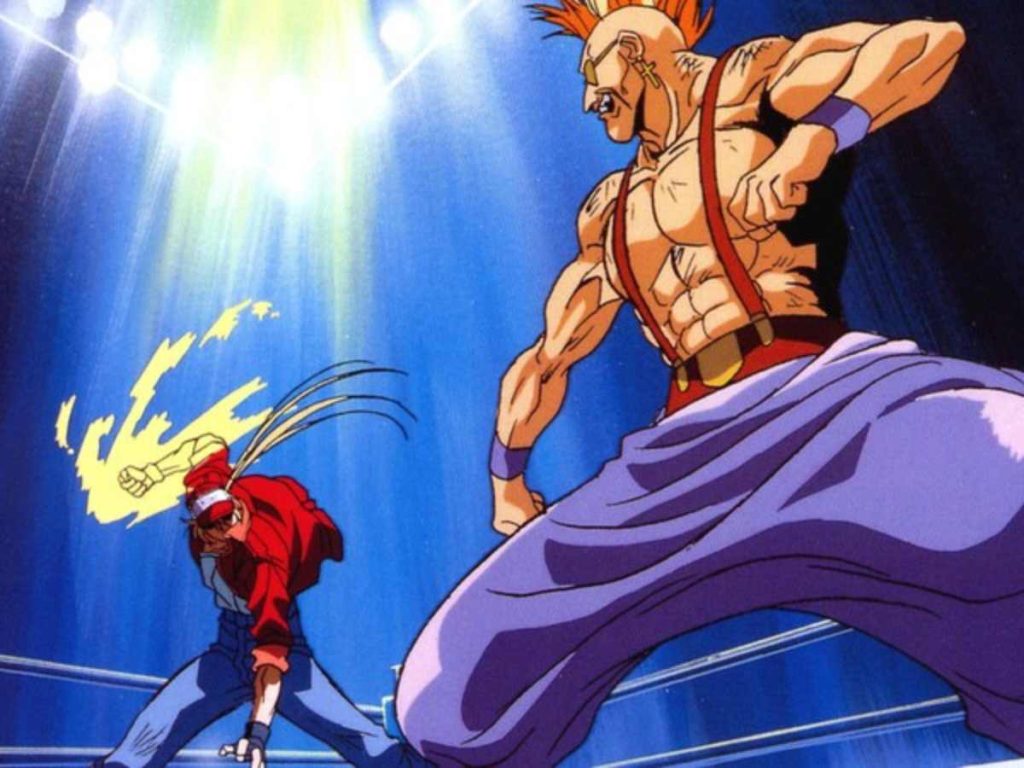 'Fatal Fury: Legend of the Hungry Wolf' is an animated TV special. The animated series aired on December 23, 1992. The plot follows Terry and Andy. Hiroshi Fukutomi directs it. Also, there is an English production made for the film which came out in 1994.
In case you missed: Top 10 Classic Movies That Didn't Get An Oscar Nomination
The Angry Birds Movie 2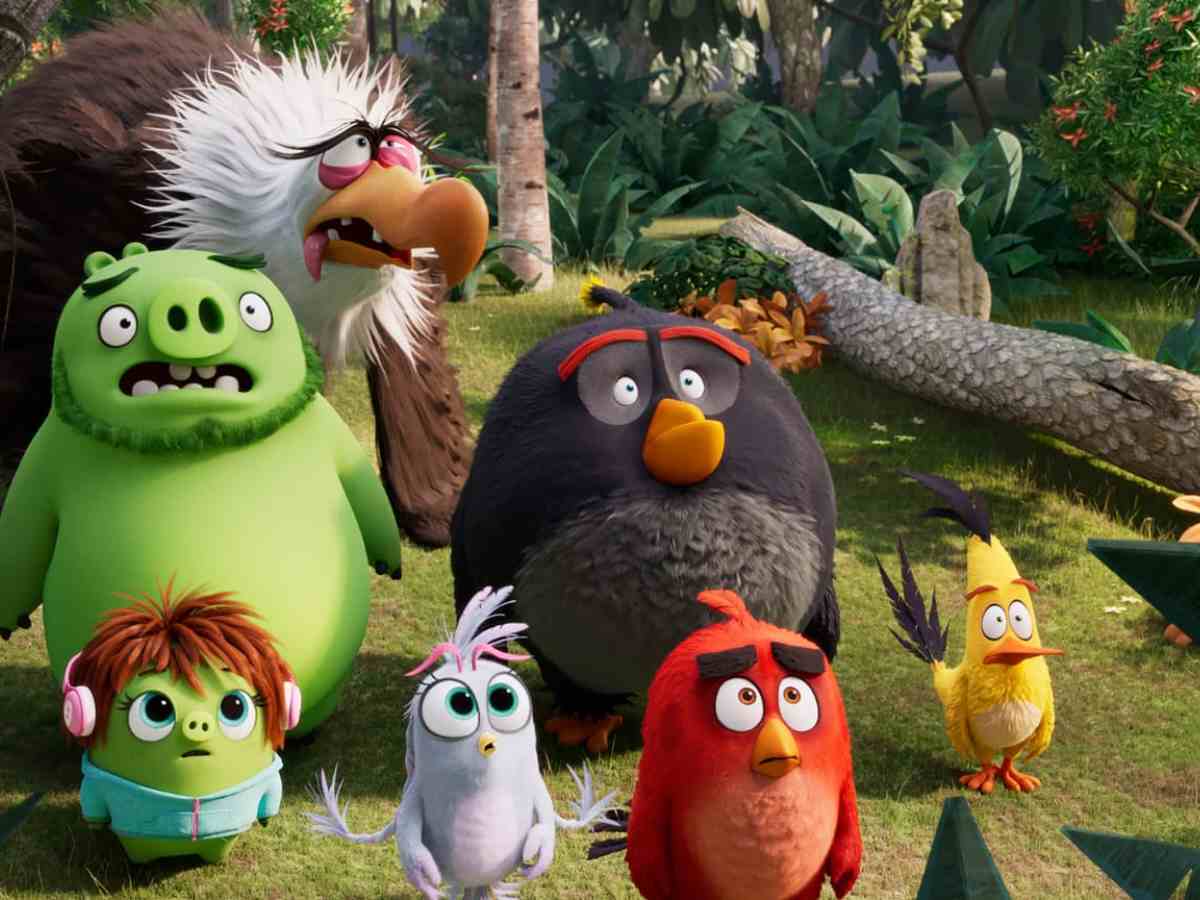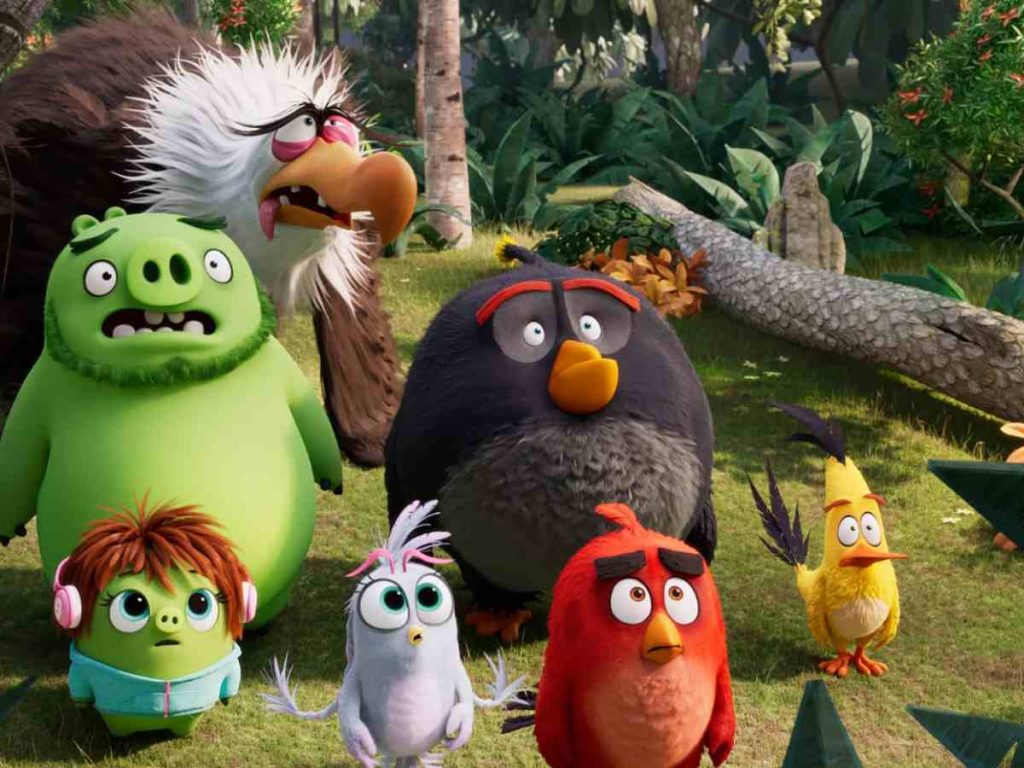 'The Angry Birds Movie 2' is an animated film based on Rovio Entertainment's Angry Birds video game series. The series came out in 2019 and Columbia Pictures, Sony Pictures Animation, and Rovio Animation co-produced it. In the movie, we saw the birds who have to team up with the pigs to prevent and fight off the eagles. Also, it's a great movie for a sleepover.
Tomb Raider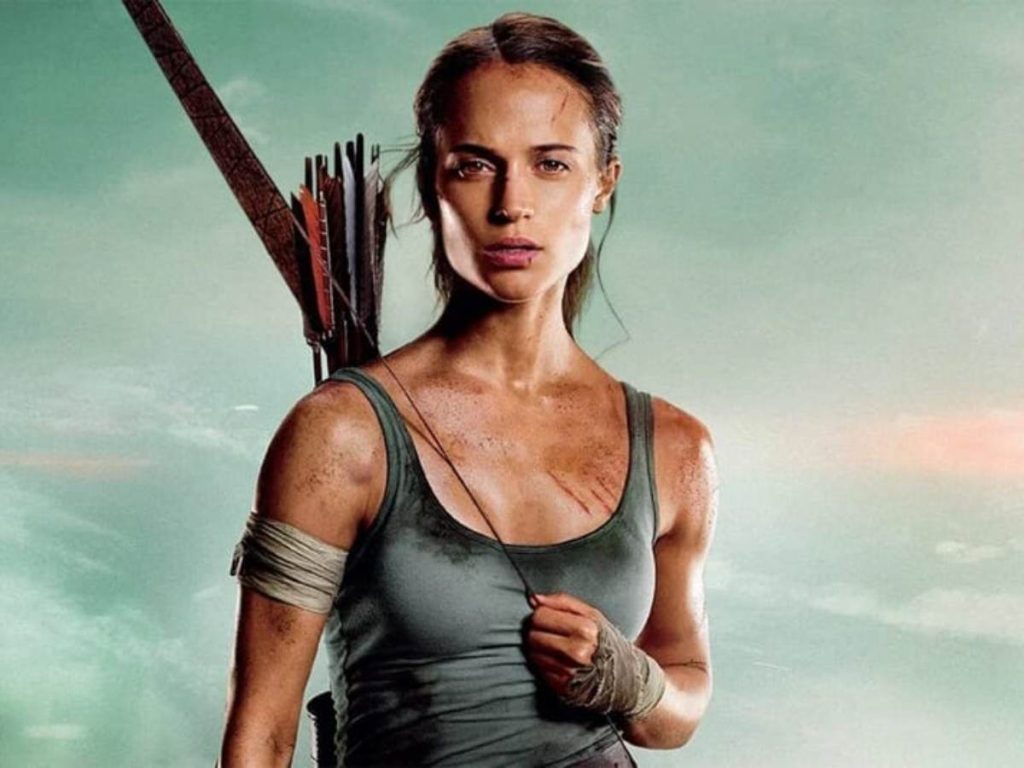 'Tomb Raider' is an action-adventure film that is based on the 2013 video game. Roar Uthaug directed the film and it came out in 2018. The film stars Alicia Vikander as Lara Croft. Lara takes on a challenging journey to her father's last-known destination, she hopes to solve the mystery of his disappearance.
Detective Pikachu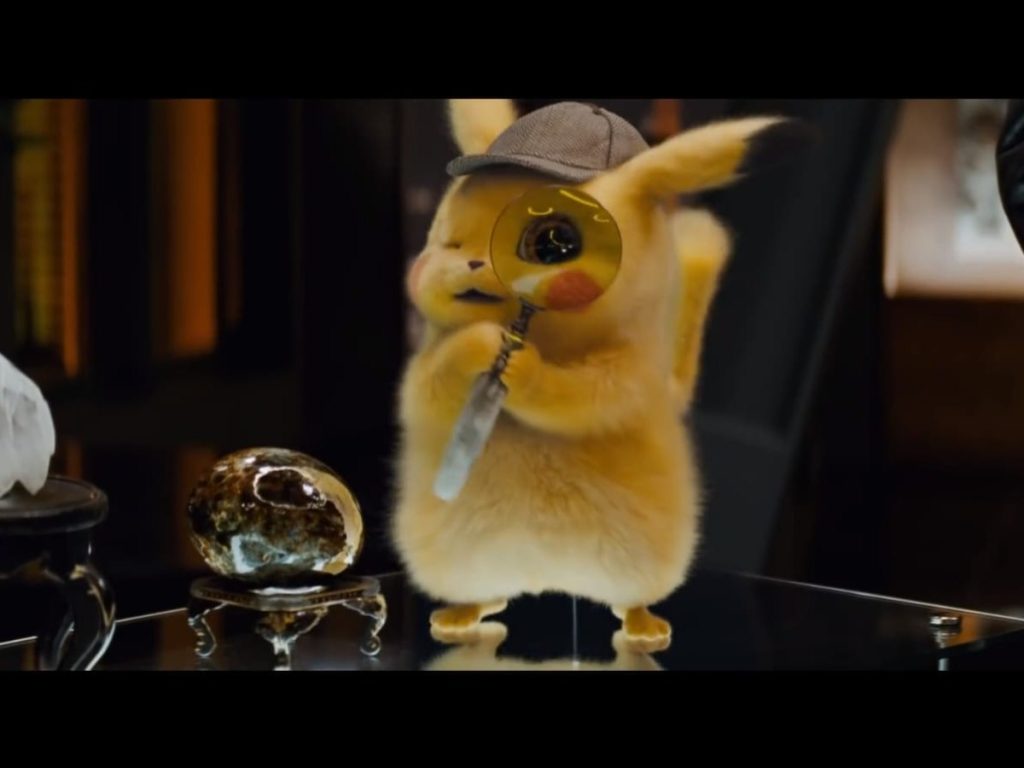 If you haven't seen 'Detective Pikachu' yet, we would highly recommend it. It will make your day. The movie came out in 2019. It is a fantasy comedy film with elements of mystery and thrill. Rob Letterman directed the movie. Being the first live-action Pokemon film, it was received with great applause by the audience.
Halo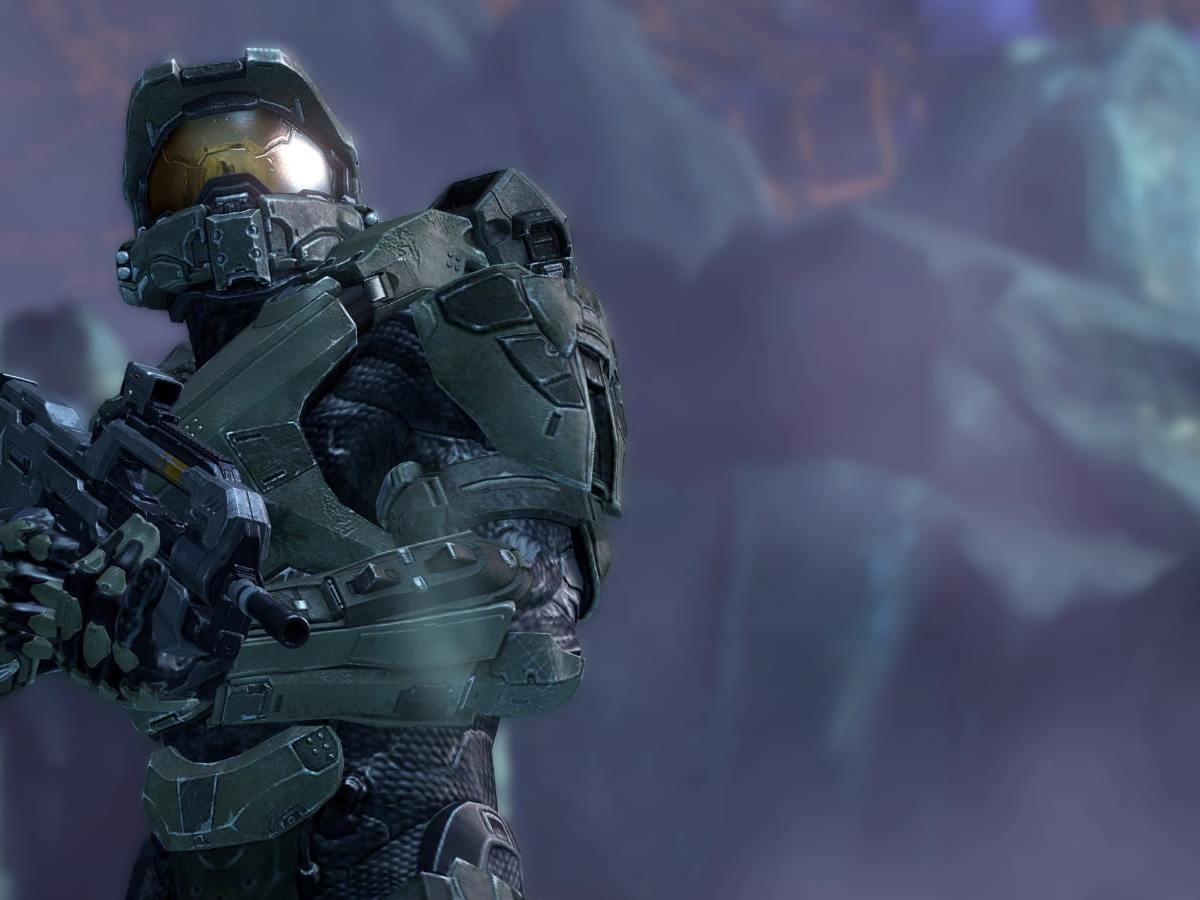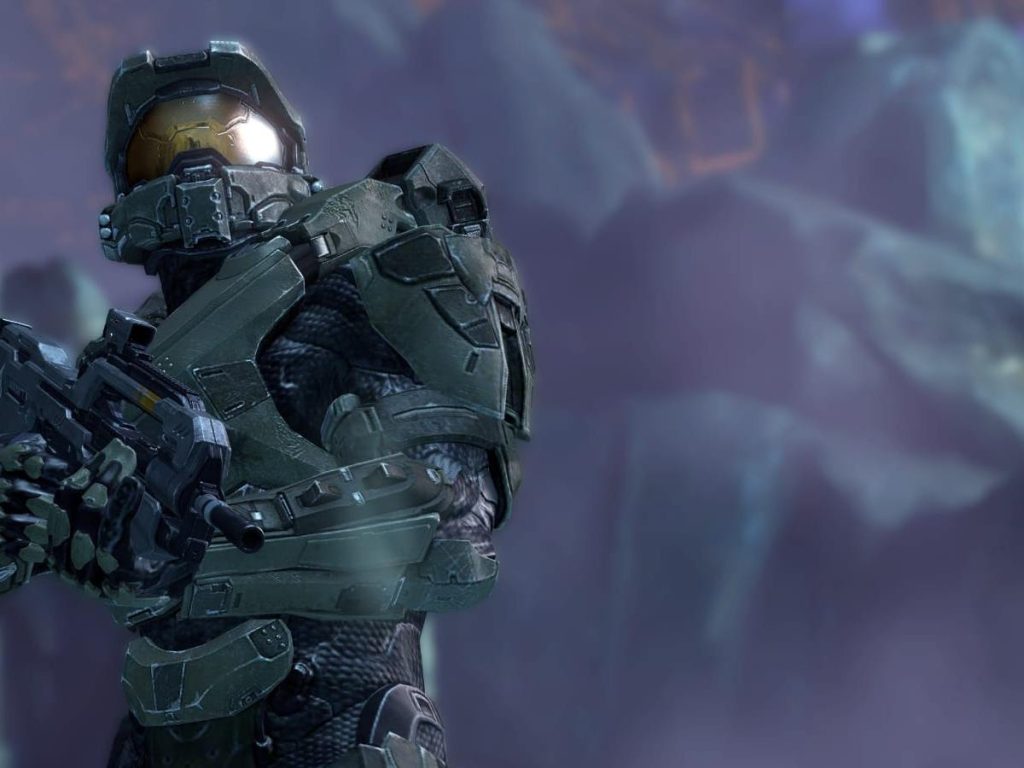 This is an American military science fiction television series. The film is available to watch on the streaming service named Paramount+. It is based on a famous game that also goes by the same name. In the plot, we follow a 26th-century war between the United Nations Space Command and the alien threat known as Covenant.
Werewolves Within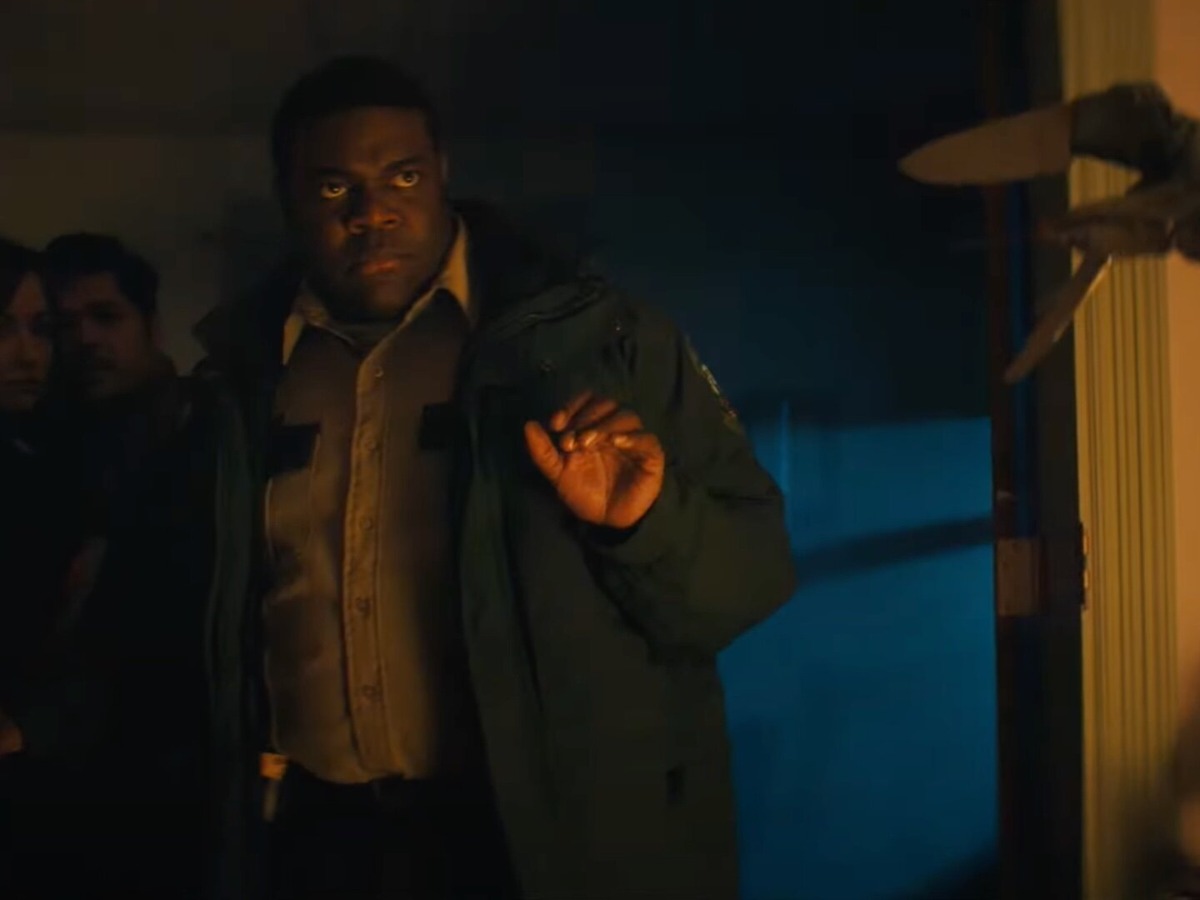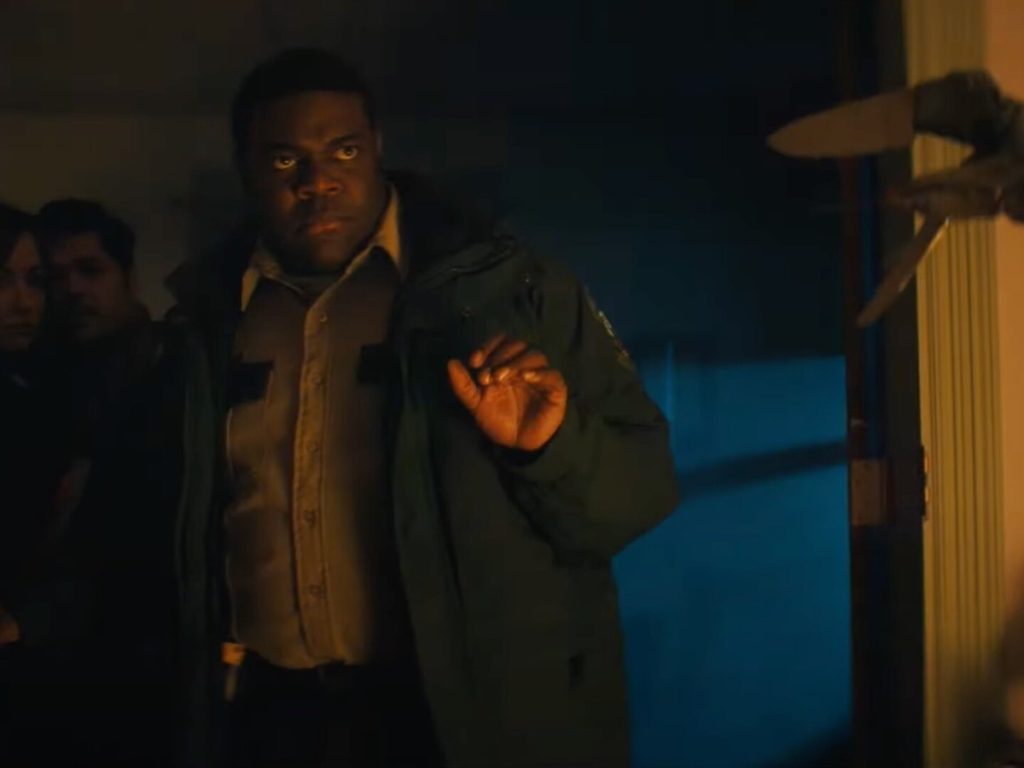 'Werewolves Within' is a horror mystery film ingrained with amazing comedy elements. Josh Ruben directed the film and it is based on a video game that goes by the same name. The film stars Sam Richardson, Milana Vayntrub, George Basil, Sarah Burns, Michael Chernus, Catherine Curtin, Wayne Duvall, Harvey Guillén, Rebecca Henderson, Cheyenne Jackson, Michaela Watkins, and also Glenn Fleshler. In the film, we follow a few people who are trapped in a snowstorm. However, there is a twist. Guess what, one person in the group is a werewolf.
Dragon Age: Redemption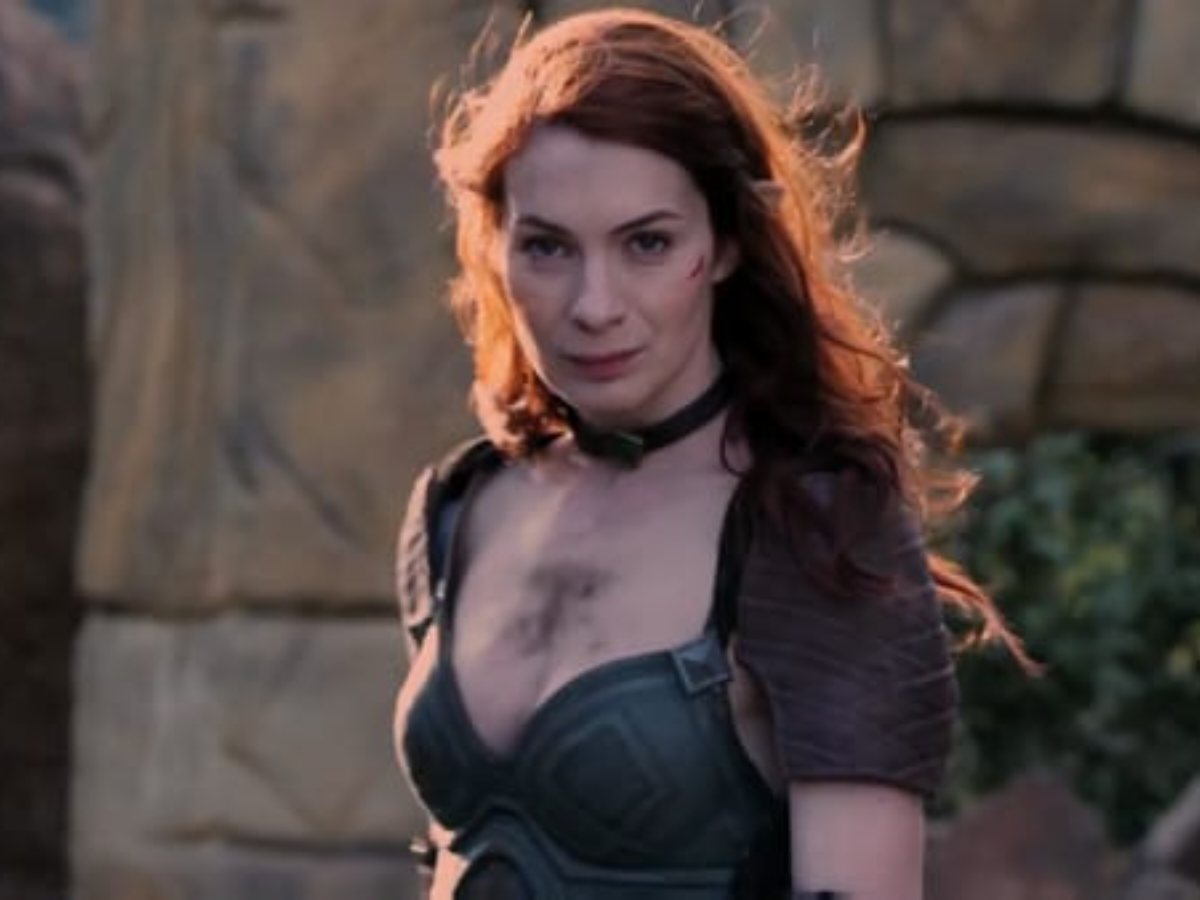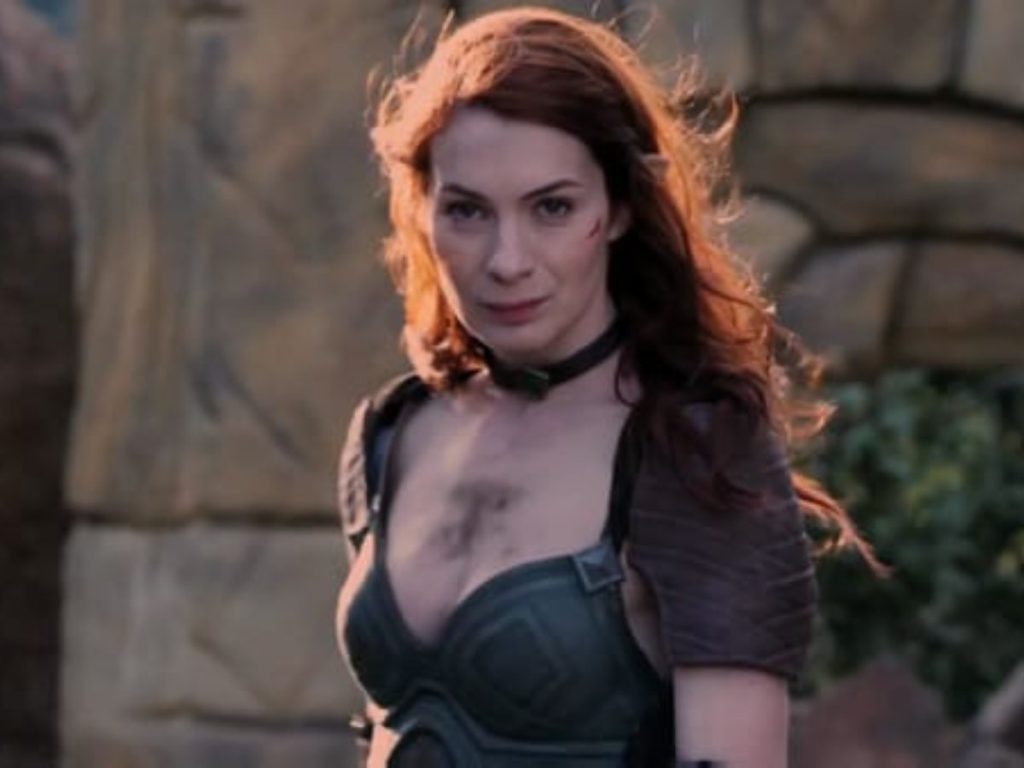 This is a web series that takes inspiration from a Dragon Age video game. In the series, we follow an assassin named Tallis as she tries her best to succeed in her mission. The series came out in 2011 and the next five episodes were released on a weekly basis for the following five weeks.
You might also like to read: Top 10 Most Terrifying Experiments Conducted In Human History