Vikings: Valhalla is a continuation of the History network's most famous series Vikings. Although original 'Vikings' was planned as a miniseries, as the popularity of the series grew it got renewed for a second and third season. In the end, finishing its glorious run with a final Sixth season.
Different from its counterpart, Vikings: Valhalla takes place at a later time, a century later to be precise. Which raises the question as to how Ragnar or any other old cast can appear in the show? Well, that's why we are here, aren't we?
Story of Vikings Valhalla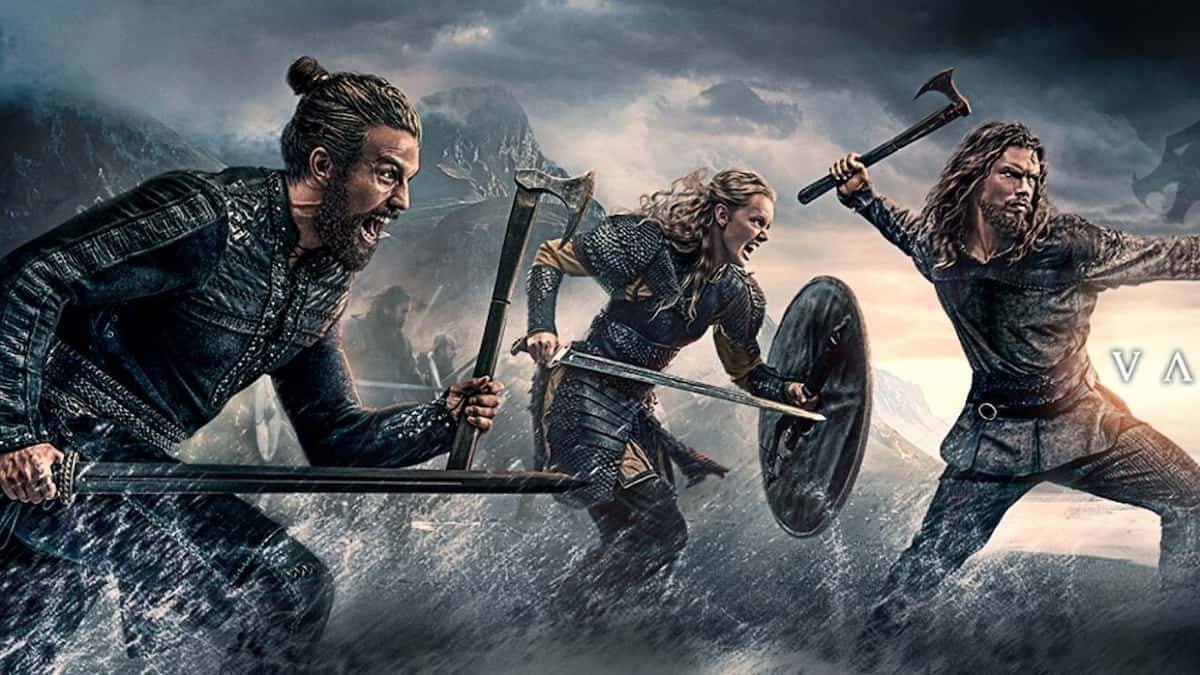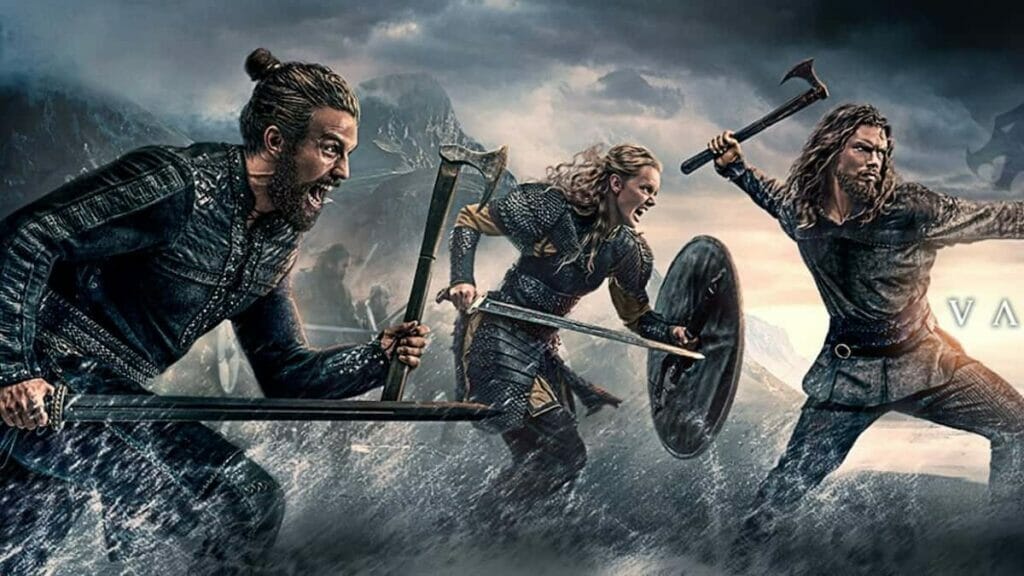 The story of Vikings: Valhalla will revolve around an ever-growing conflict between Norsemen and English royals. At a certain point, the situation will become so tense that the only way out will be through war and bloodbath. Apart from this, Vikings will clash between themselves as they stick to their conflicting Christian and pagan beliefs.
Is Any Old Cast Returning?
The series will have three major leads, Namely Sam Corlett as Leif Erikson, Frida Gustavsson as Freydis Eiriksdottir and Leo Suter as Harald Sigurdsson (also known as herald Hardrada).
"I will know glory when I reach it."

Sam Corlett is Leif Eriksson. pic.twitter.com/SbuFA6oW1L

— Vikings Valhalla (@NetflixValhalla) February 16, 2022
"Angry? I am not angry. I am murderous."

Leo Suter is Harald Sigurdsson. pic.twitter.com/ccSIZNcR6Y

— Vikings Valhalla (@NetflixValhalla) February 16, 2022
"The Gods know the truth. Revenge is my destiny."

Frida Gustavsson is Freydís Eiríksdóttir. pic.twitter.com/AATZDfvTxF

— Vikings Valhalla (@NetflixValhalla) February 16, 2022
As for the question of the return of any old cast, fans will find that no old cast from the Vikings will reprise their role. The major reason for this is the century apart existence of the Protagonists. But physical embodiment is not the only way to survive the ever-flowing timestream. And viewers will realize this Is exactly the case of Ragnar.
Ragnar Lothbrok Lives Through His Following Norsemen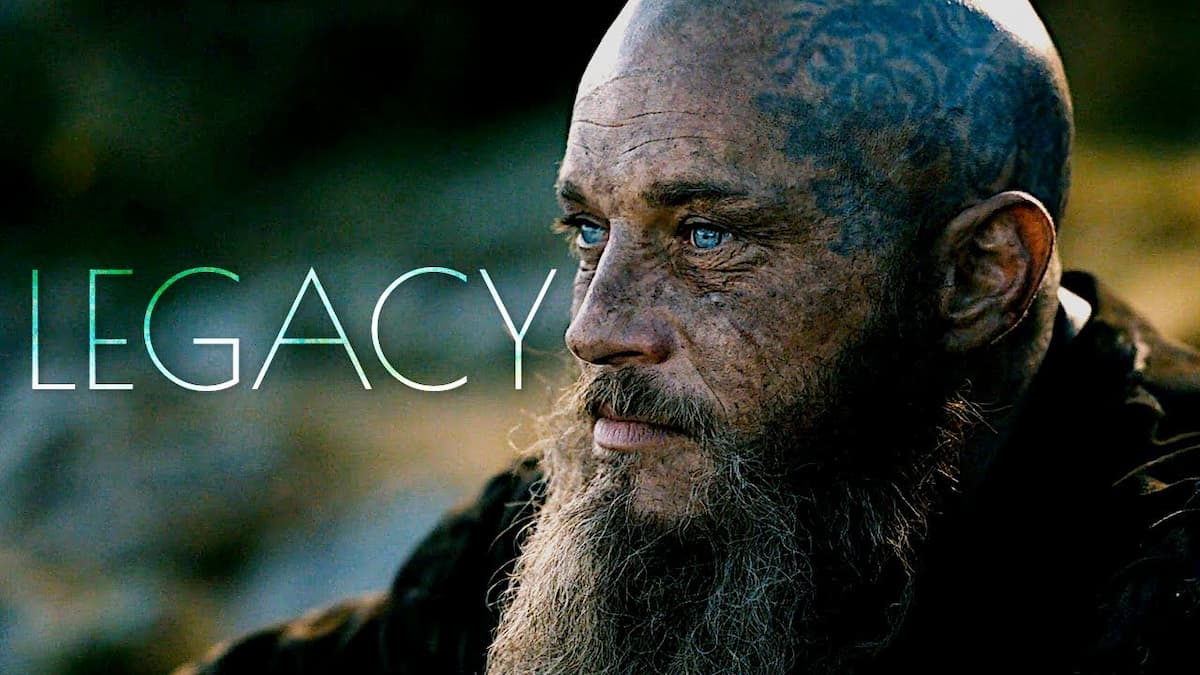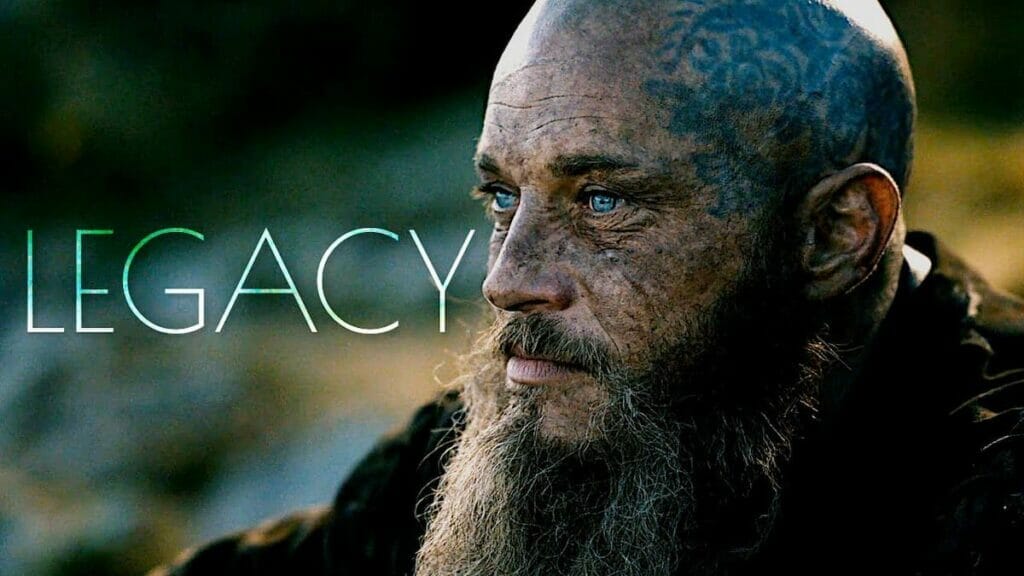 One of the greatest Norse kings, Ragnar Lothbrok is long gone and there is no doubt about it. But his actions will echo in the deeds of the main characters of the upcoming series. To understand this, you will have to understand the motives that drove Ragnar in past and now drive these lead Norsemen.
All three leads of the show carry a different trait that sets Every Norsemen Apart. Leif is an Explorer to the core, Harald on the other hand thrives to become a legendry warrior and Freydis is unshakable in her Pagan beliefs. This is everything that Ragnar was, an explorer that dreamt of exploring new worlds, A great Warrior that established the Viking war spirit into legends, and last but not least thoroughly anti-Christian in his beliefs. This is how Vikings: Valhalla in its unique way has decided to keep Ragnar alive in the spirit of his following Norsemen.
Also Read: "Maybe Because He Is So Ugly"- Fans React To Ben Stiller's Comment On Why Pete Davidson Is So Popular With Women