Anime has a plethora of genres, ones that suit all kinds of viewers. The beauty of anime is that one can find something that would be to their liking. However, there are certain anime in various genres that all anime fans, new or old, must watch. One genre that most fans, if not all love to watch, is the high school genre. Most people confuse high school with soft and sweet anime. However, there are multiple anime belonging to the genre that are dark and twisted.
The beauty of this genre is that it caters to the needs of all kinds of anime watchers. But as mentioned above, some anime are a must-watch for the fans. Here are the top 10 high school anime that fans must watch.
10) Another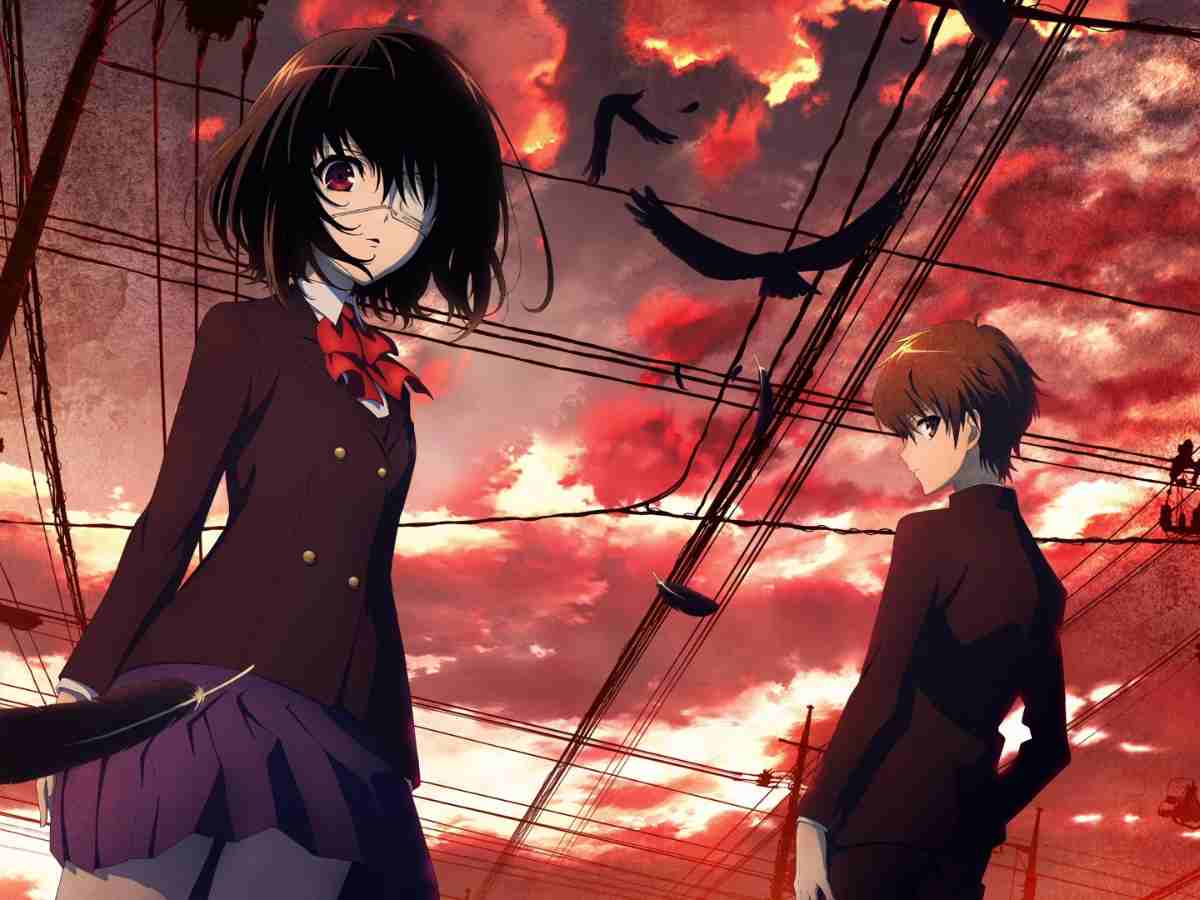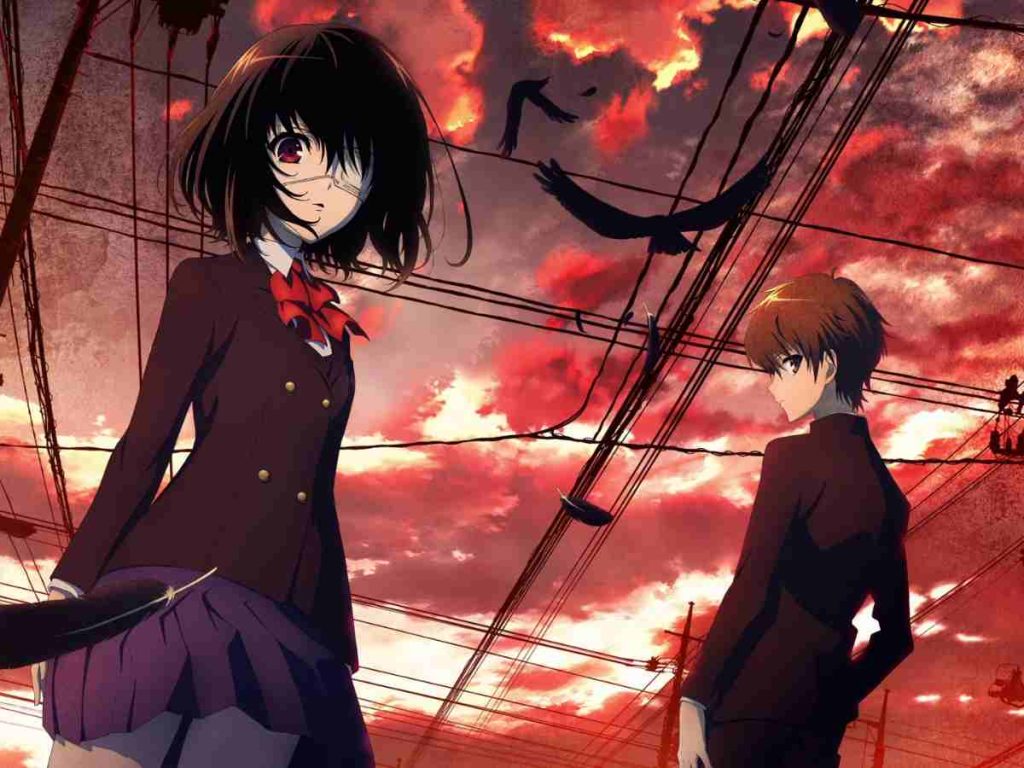 Starting the list with a very dark yet engaging high school anime, we have 'Another'. This anime is very unique and it captures the viewer's attention to the extent that they cannot close the anime without finishing it. It follows death, and mystery, and even has some supernatural elements. It is a complete package and is perfect for dark anime lovers. This makes it one of the 10 high school anime that fans must watch.
9) Kaichou Wa Maid Sama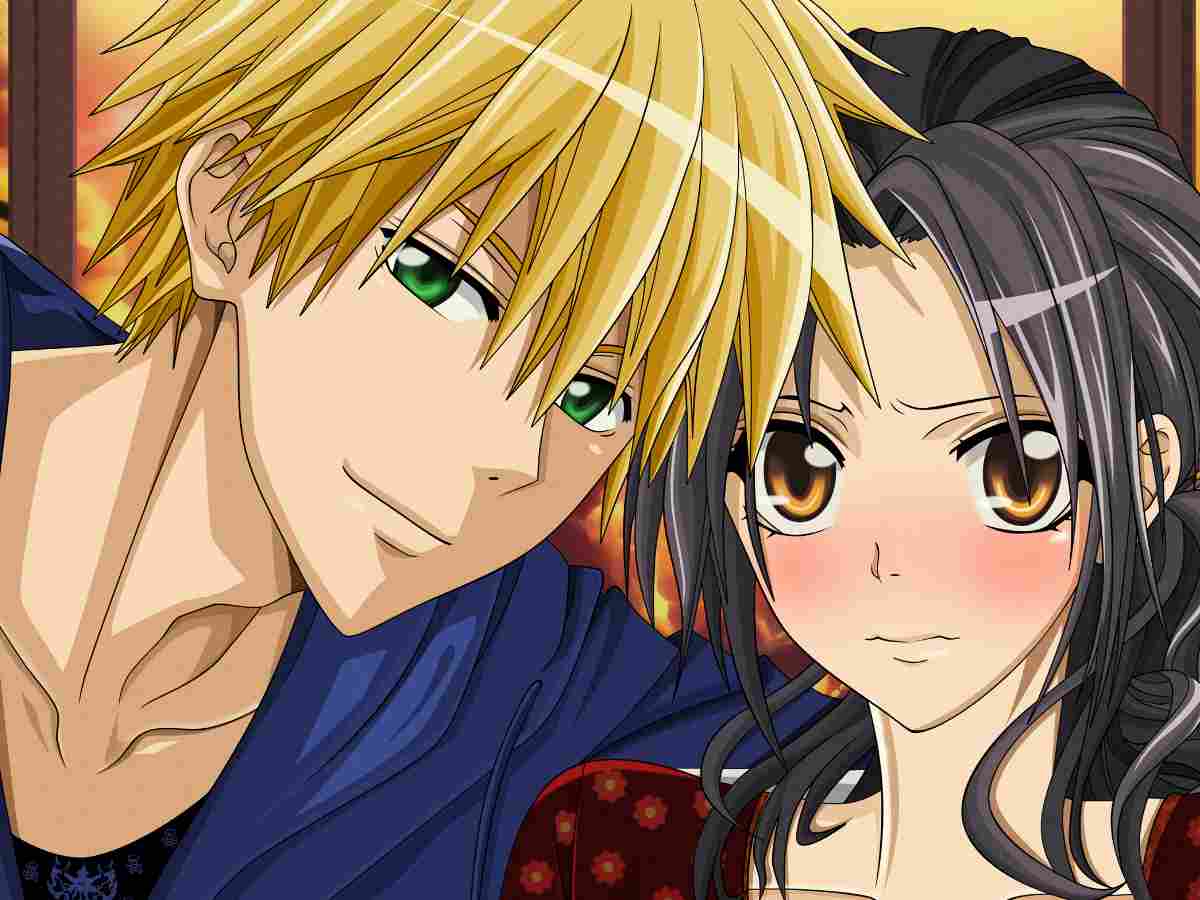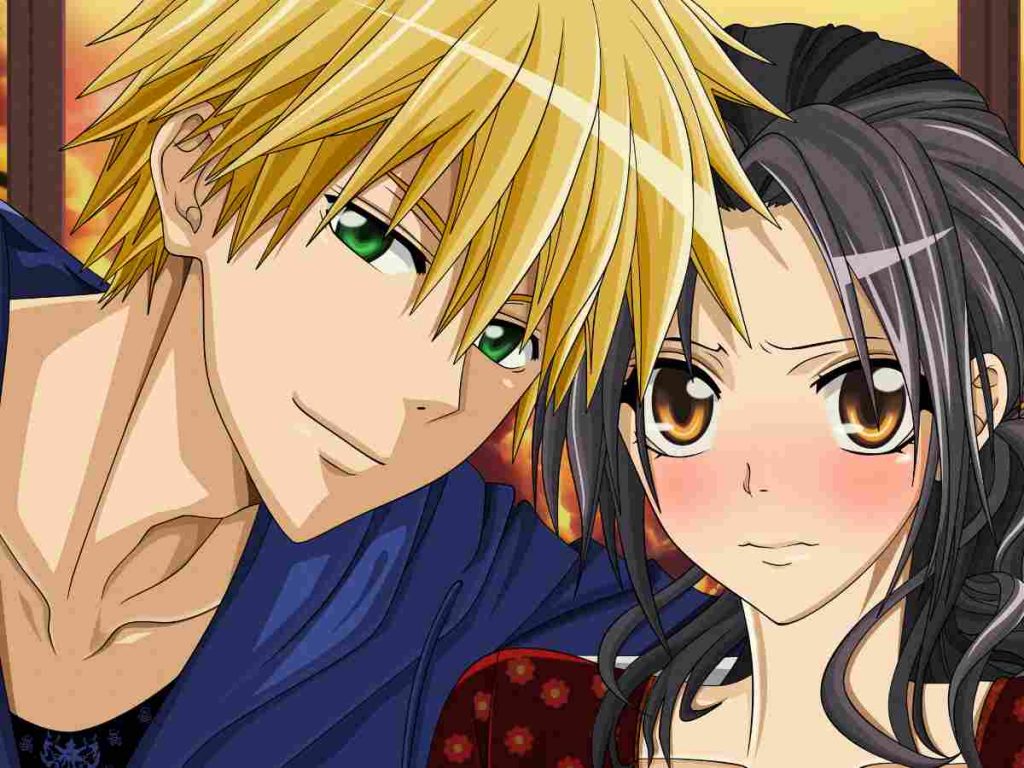 'Kaichou Wa Maid Sama' is a very cute and humorous shoujo anime. It follows the story of a man-hating girl Misaki Ayuzawa who becomes the student council president of a school that has a greater number of guys and Usui Takumi who seems very simple but has many layers. It is quite fun to watch their love grow and to see Misaki grow out of her shell. 
8) Assassination Classroom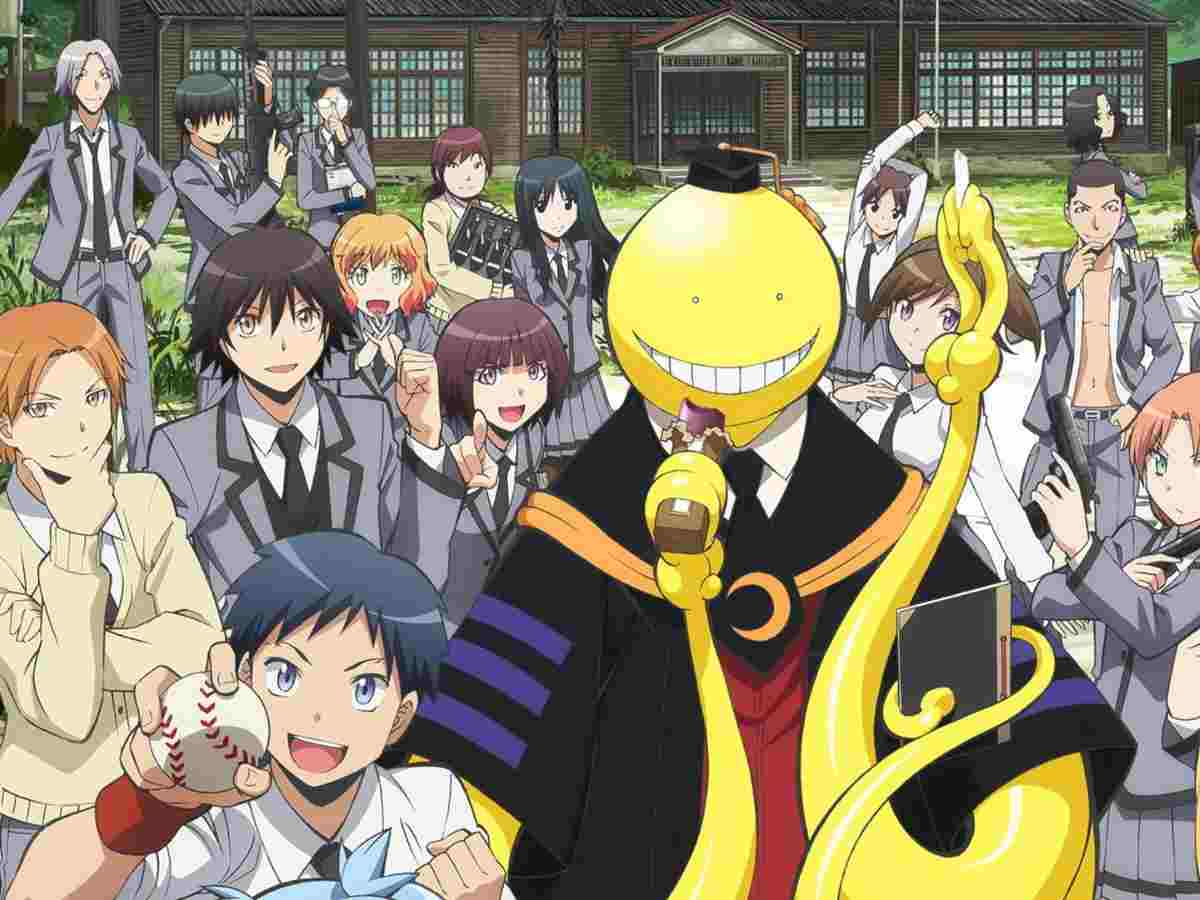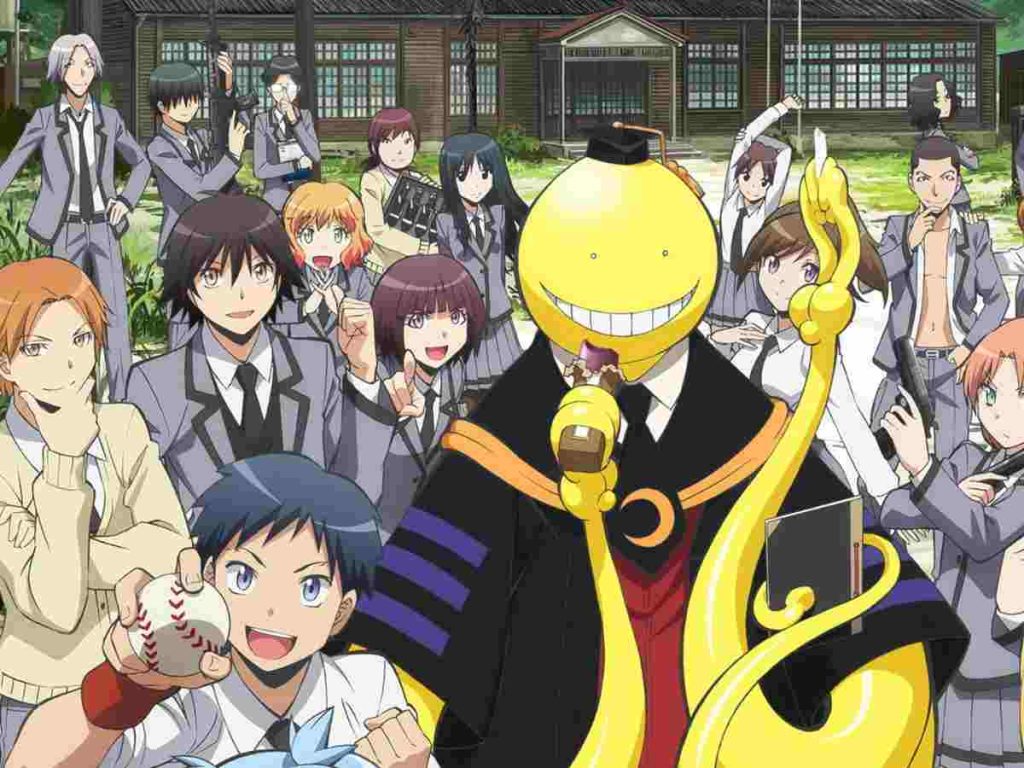 'Assassination Classroom' as the name suggests, is an anime related to assassination. An alien-like creature who destroyed half the moon takes up a job at a high school and the students of the class are tasked with killing the creature. The only thing is that they need to kill him within the year, or he would destroy the Earth. The anime is full of emotions and action and humor and is a treat for the eyes. 
7) Kimi Ni Todoke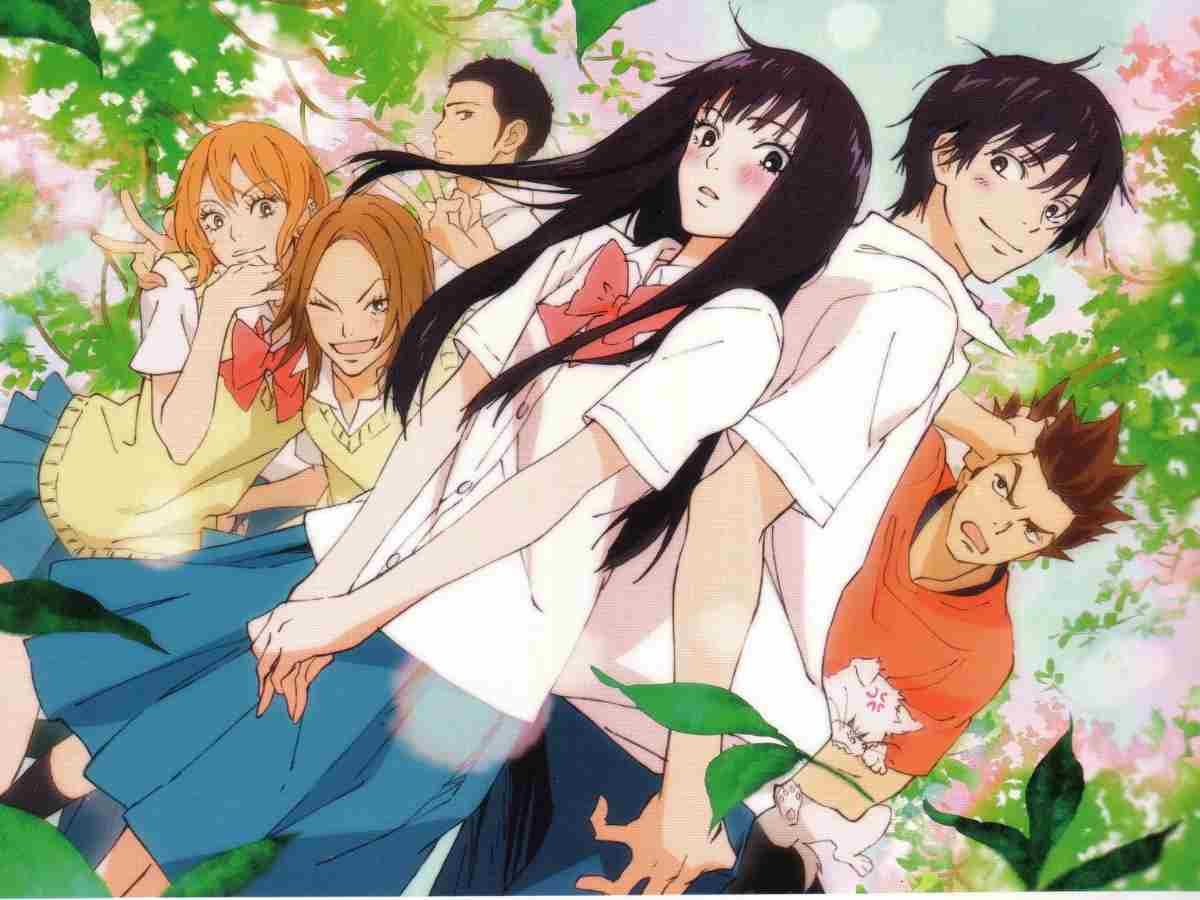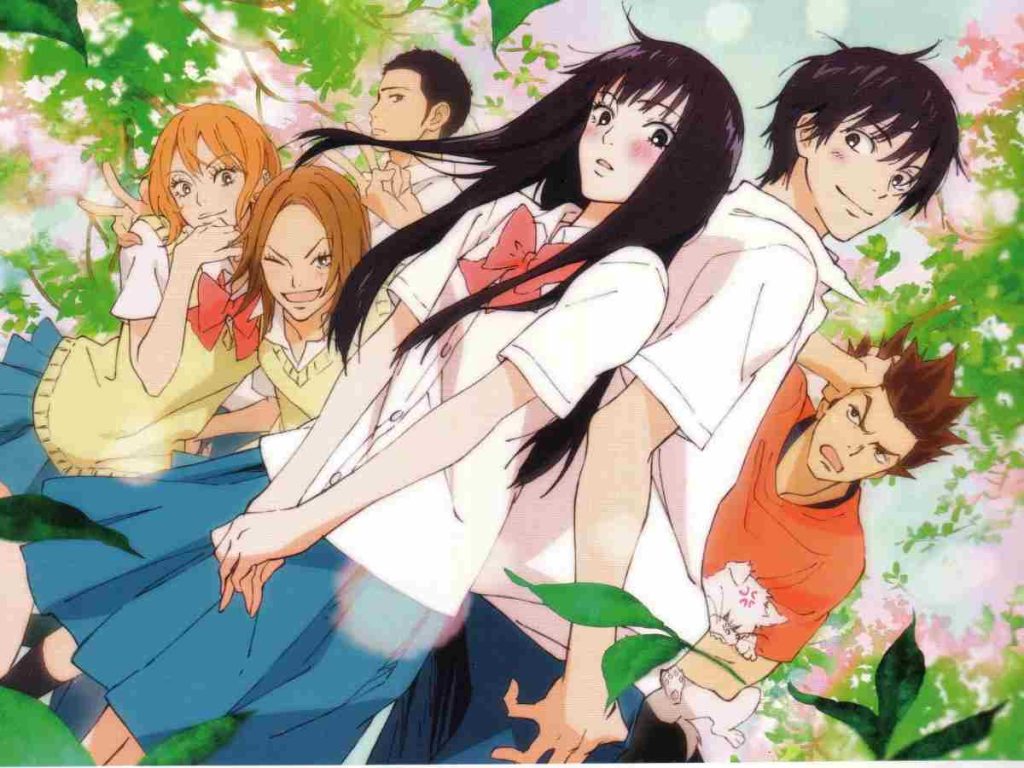 This particular anime has to be one of the cutest romance anime of all time. It features the love story of Kazehaya who is the most loved boy in the school and Kuronuma who is feared by everyone. It shows puppy love and is very wholesome to watch. This makes it one of the 10 high school anime that fans must watch.
6) Fruits Basket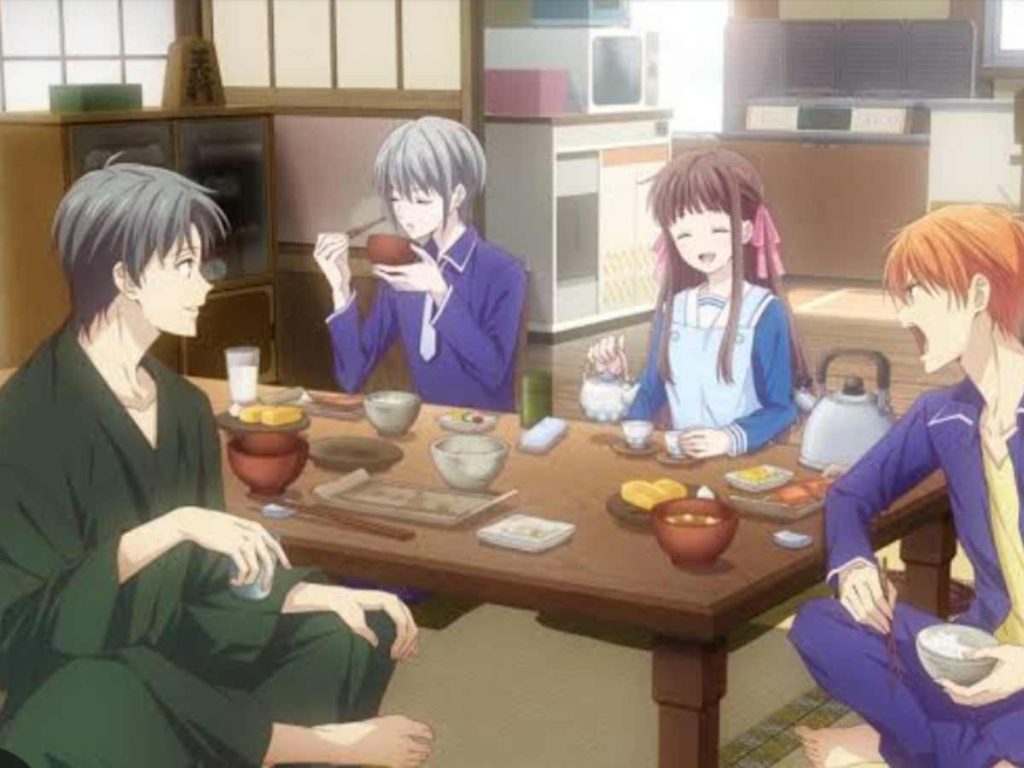 One cannot exclude 'Fruits Basket' from the list when it comes to high school anime. The story of anime is unique and the relationships forged in the anime are precious, even the platonic ones. However, the love story of Kyo and Tohru is simply something amazing. The character growth, plotline, and characters, in general, make this anime wonderful. This makes it one of the 10 high school anime that fans must watch.
5) Monthly Girls' Nozaki Kun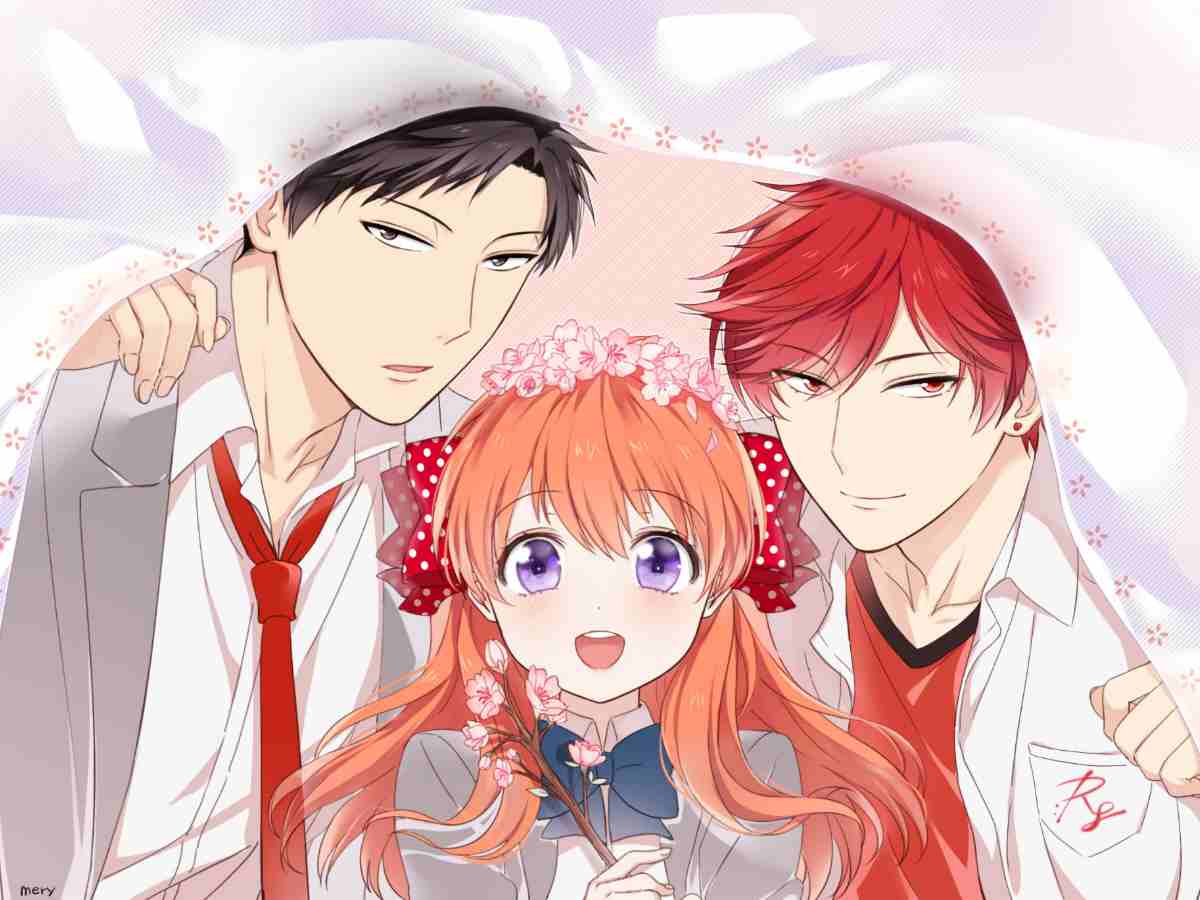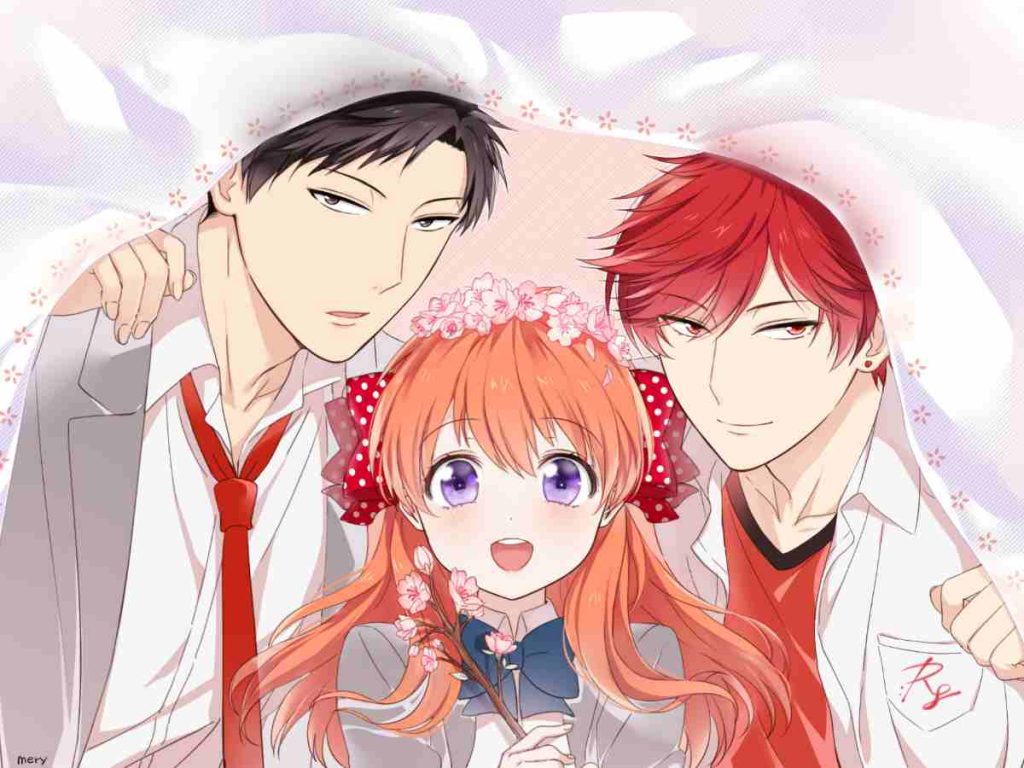 This is a very unique anime and is perfect for viewers who wish to watch Shoujo anime but want something new in it. Chiyo's crush turns out to be the mangaka of one of the most popular shoujo manga. In a series of misunderstandings, she ends up becoming his assistant. The anime is humorous and romantic and it is fun to see the shoujo mangaka being dense when it comes to real-life feelings.
4) Classroom Of The Elite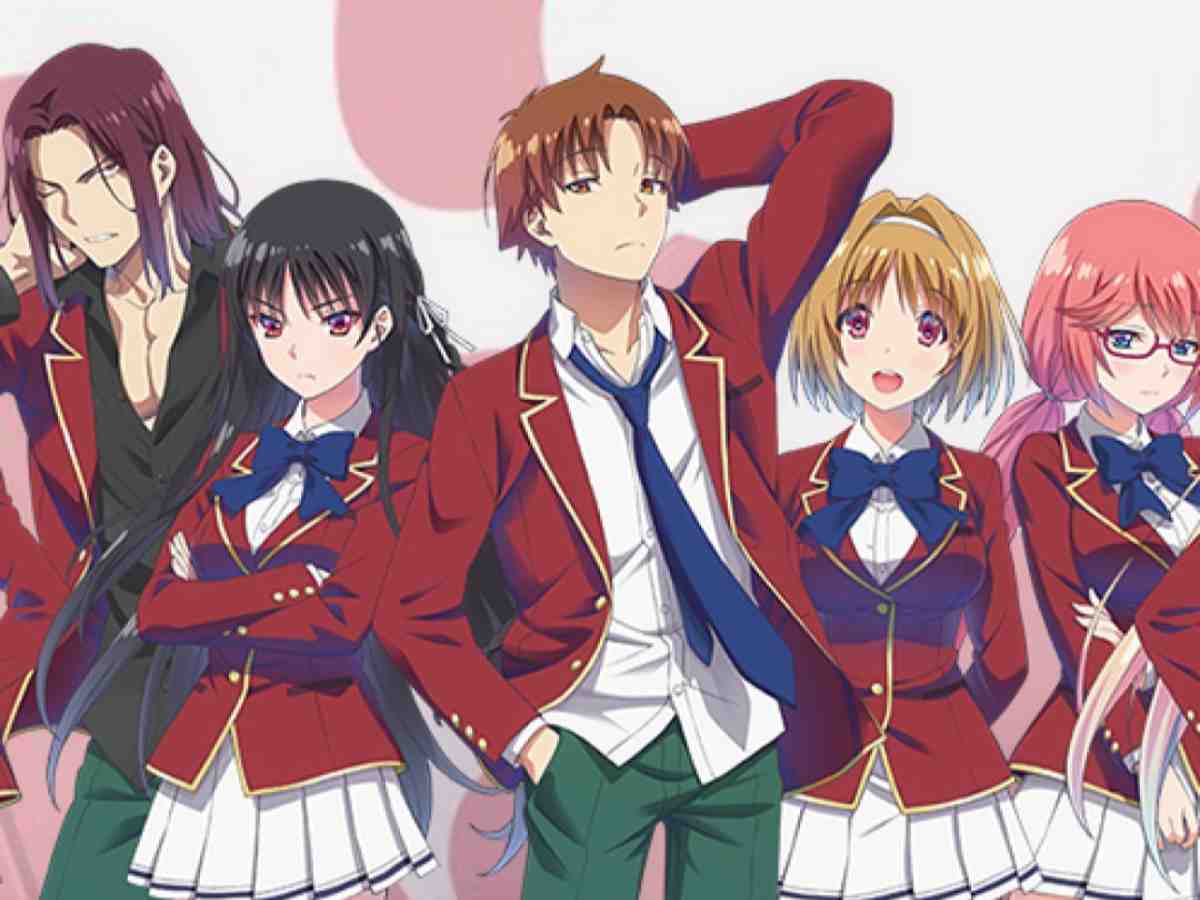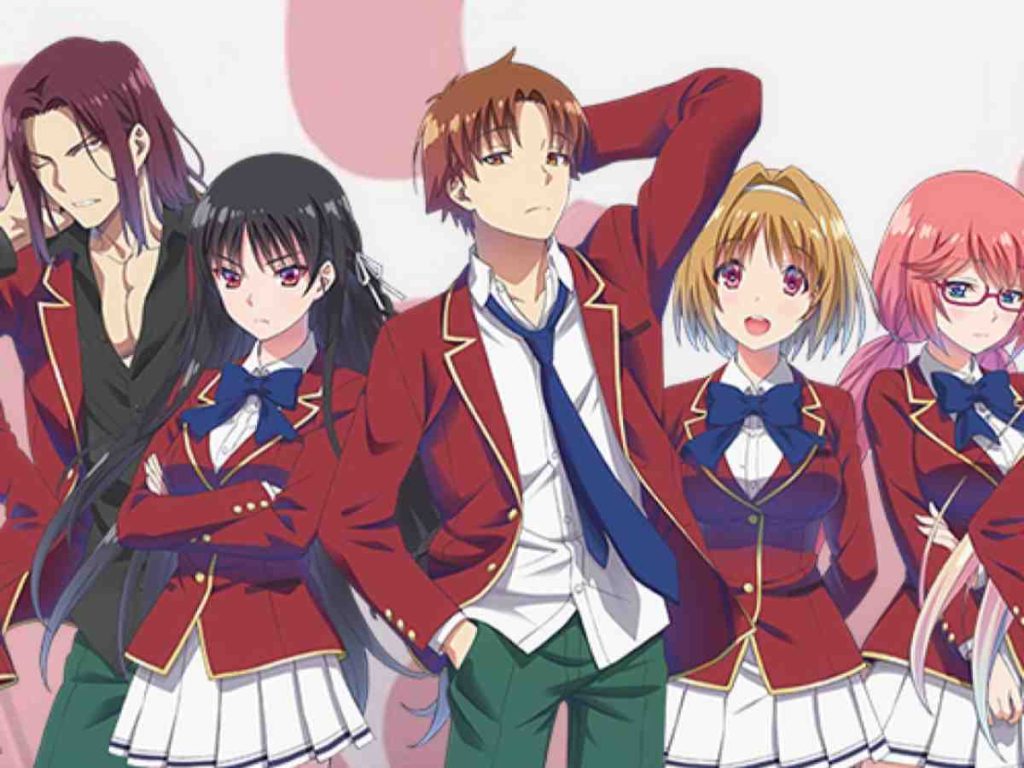 This is another serious and engaging high school anime. Ayanokoji belongs to a school where extremely rich and academically inclined kids study. The school pits the students against each other and as it seems, they test their manipulative abilities more than anything else. The anime is wonderful and has an MC that seems very simple but is hiding some dark secrets.
3) The Disastrous Life Of Saiki K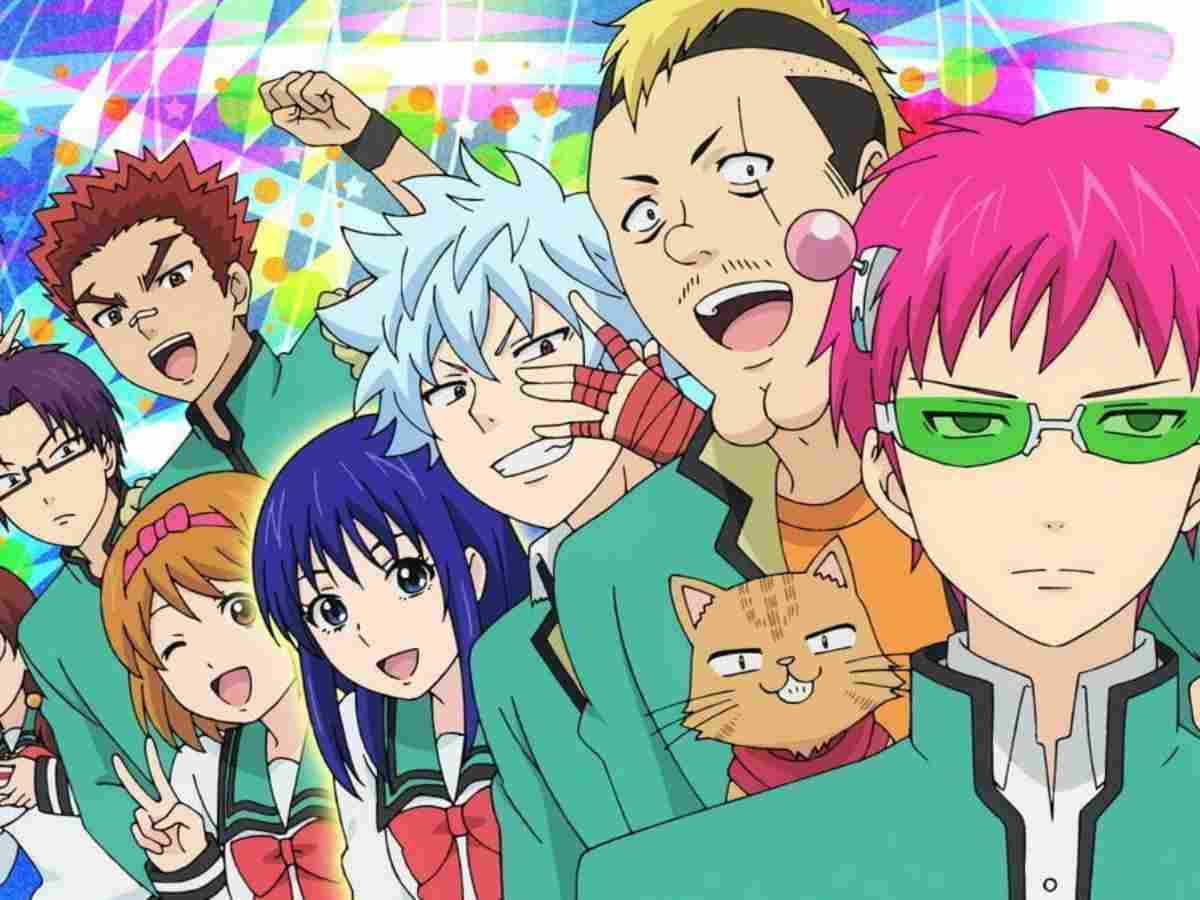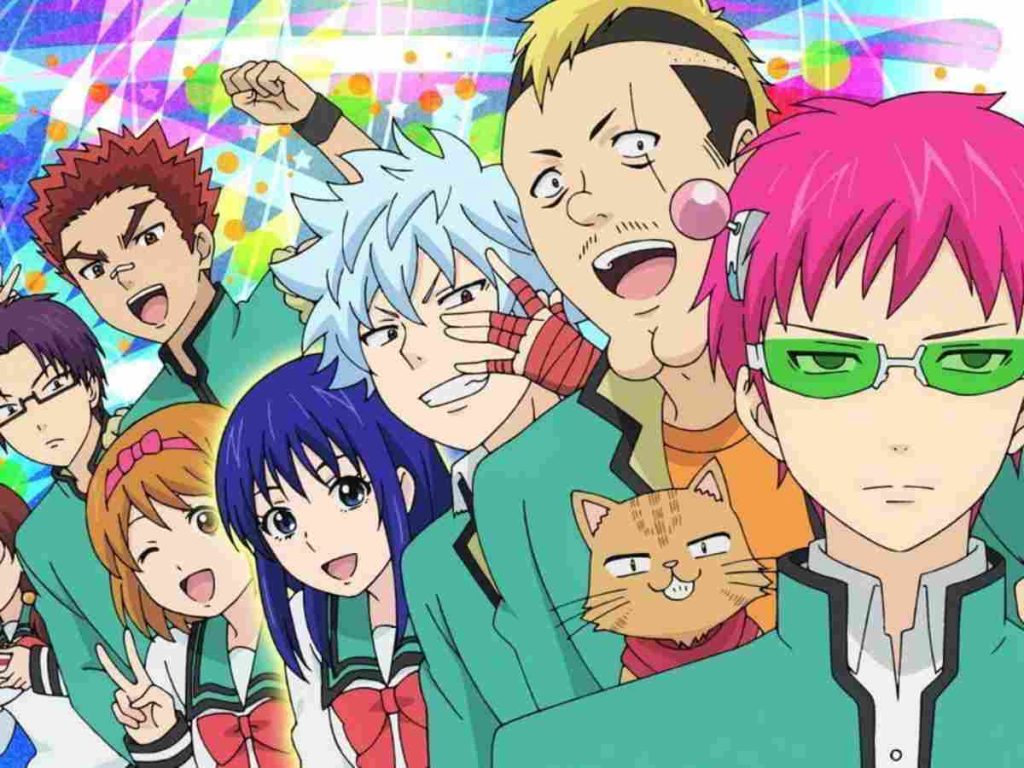 This anime is a complete slice of life. It follows the story of Saiki Kusuo who has great psychic powers and can destroy the world if he wishes to. However, he simply wishes to lead a simple and quiet high school life. This is very difficult as he keeps on finding himself in hilarious situations. This makes it one of the 10 high school anime that fans must watch.
2) My Hero Academia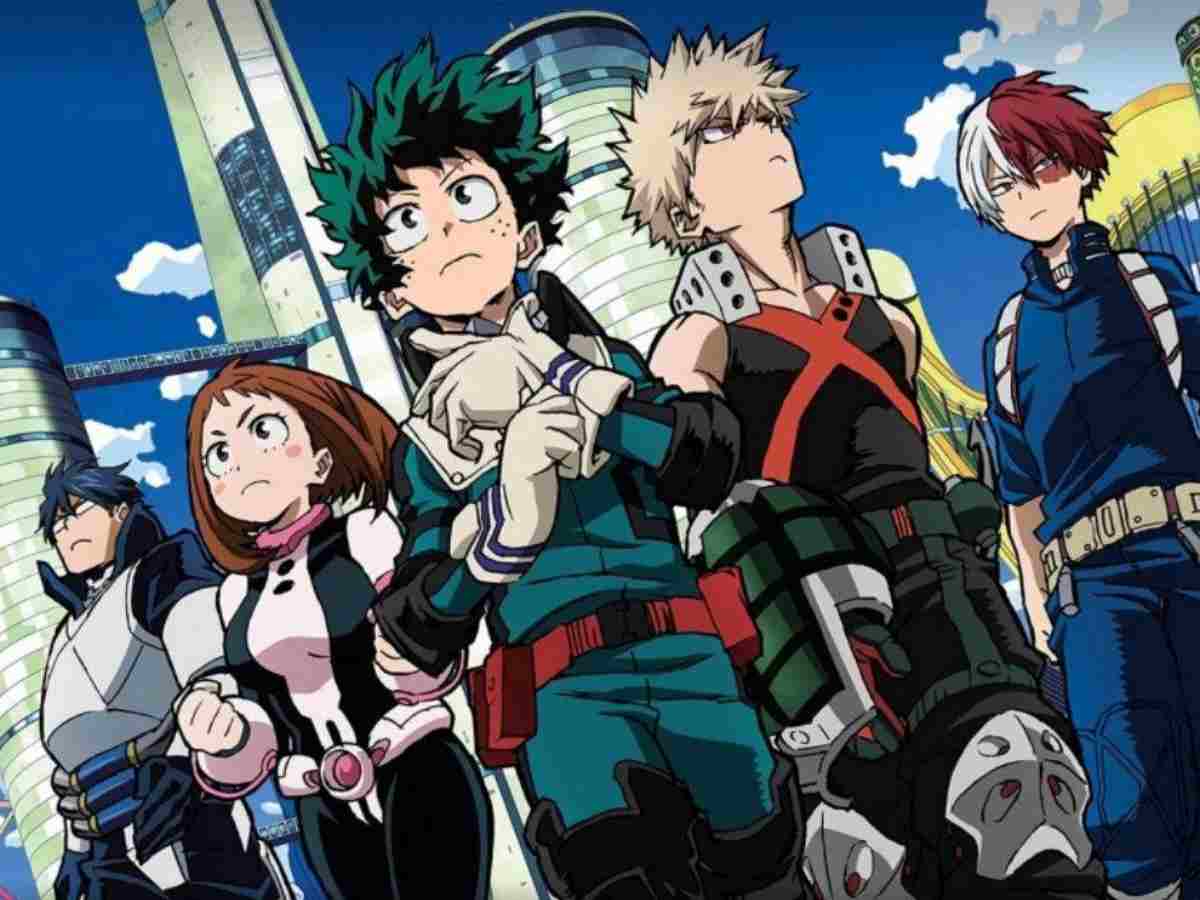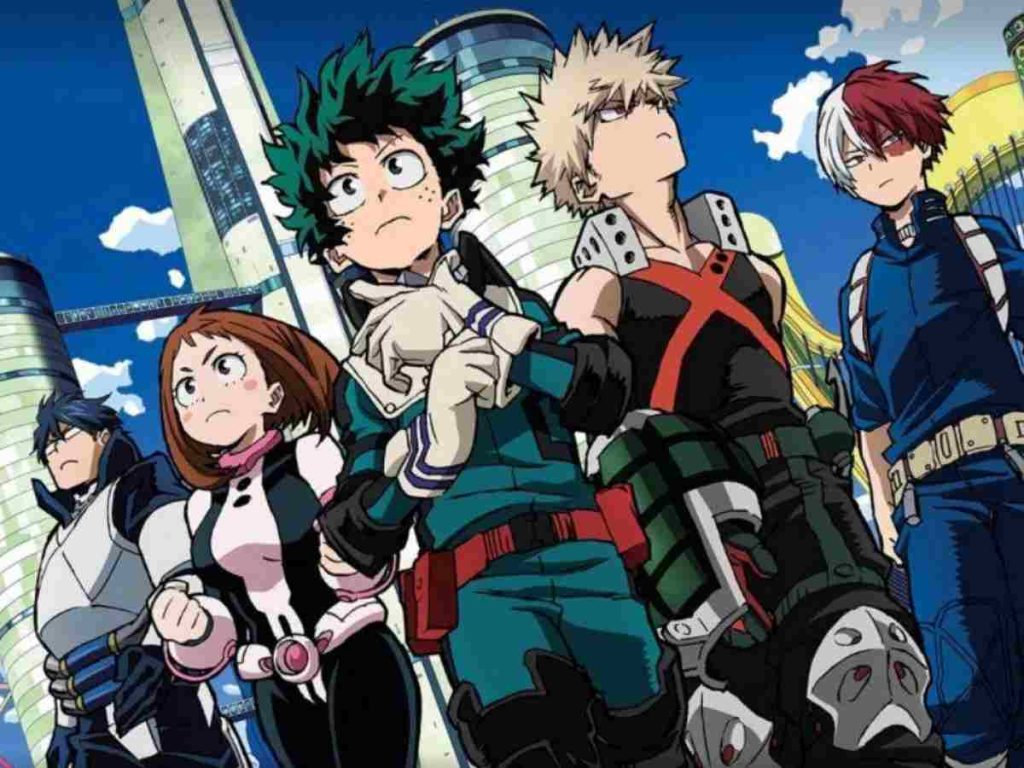 Even though it is a shonen, this anime is a high school anime. It follows the story of a quirkless boy Izuku Midoriya who receives a quirk from the strongest hero. He then enrolls in UA Academy. He faces multiple challenges there and grows as a hero with his friends and classmates. This makes it one of the 10 high school anime that fans must watch.
1) Ouran High School Host Club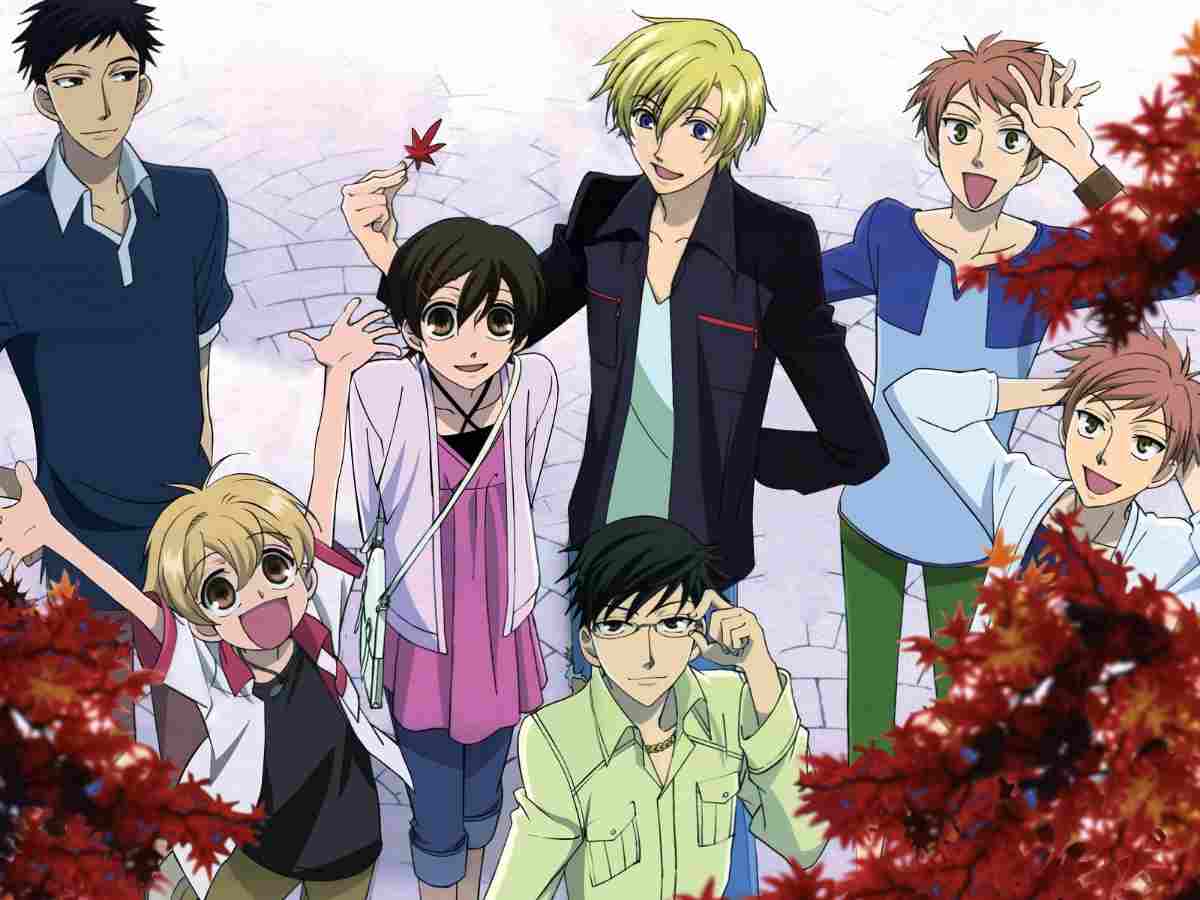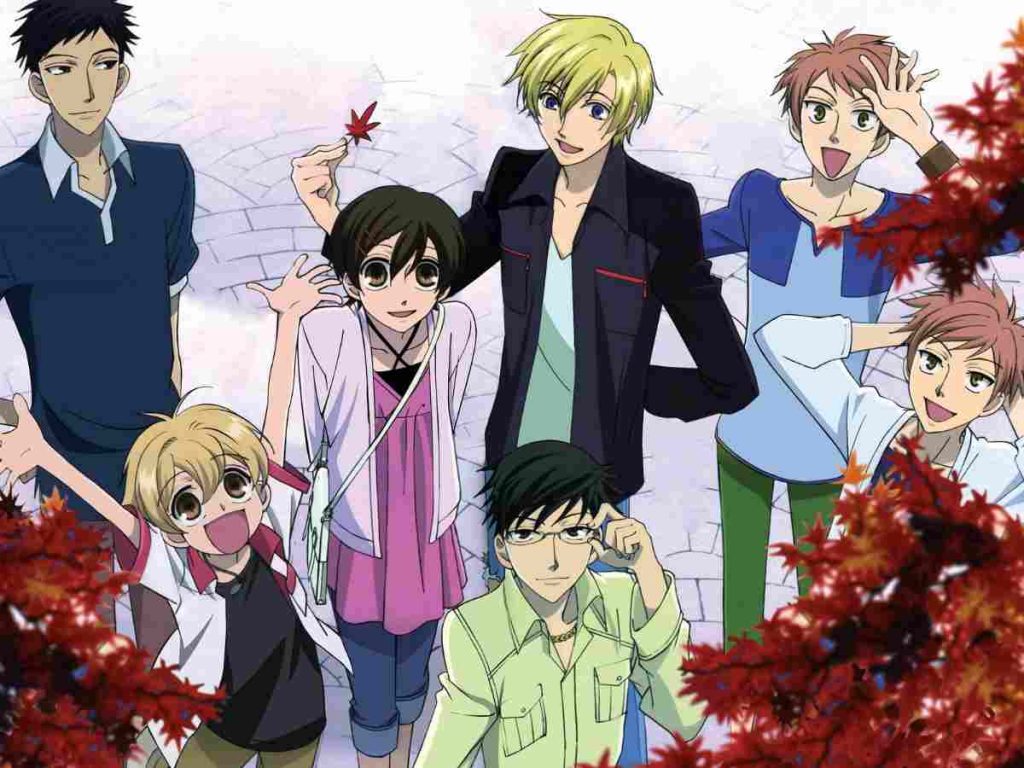 In Ouran Academy, the rich are preferred. Haruhi, a girl who is there on a scholarship, accidentally stumbles upon the host club and in her rush to leave, breaks a vase. Since she couldn't pay with money, she was asked to work there to pay off her debts. This is one of the classics in the anime world and every fan should watch it. This makes it one of the 10 high school anime that fans must watch.
In case you missed: Top 10 Most Unique And Powerful Abilities In Anime