'Haven't You Heard? I'm Sakamoto' is considered one of the best slice-of-life anime of all time. The anime is based on a manga of the same name. The manga as well as the anime did pretty well and had a lot of fans. However, in a tragic piece of news, it was revealed that the creator of the series, Nami Sano, recently passed away. She was only 36 years old and her death hit the fans very hard.
Nami Sano was a very wonderful person and 'Haven't You Heard? I'm Sakamoto' was one of the most popular works. Her passing was quite recent and many fans are unaware of the reason for her passing. 
Who Is Nami Sano?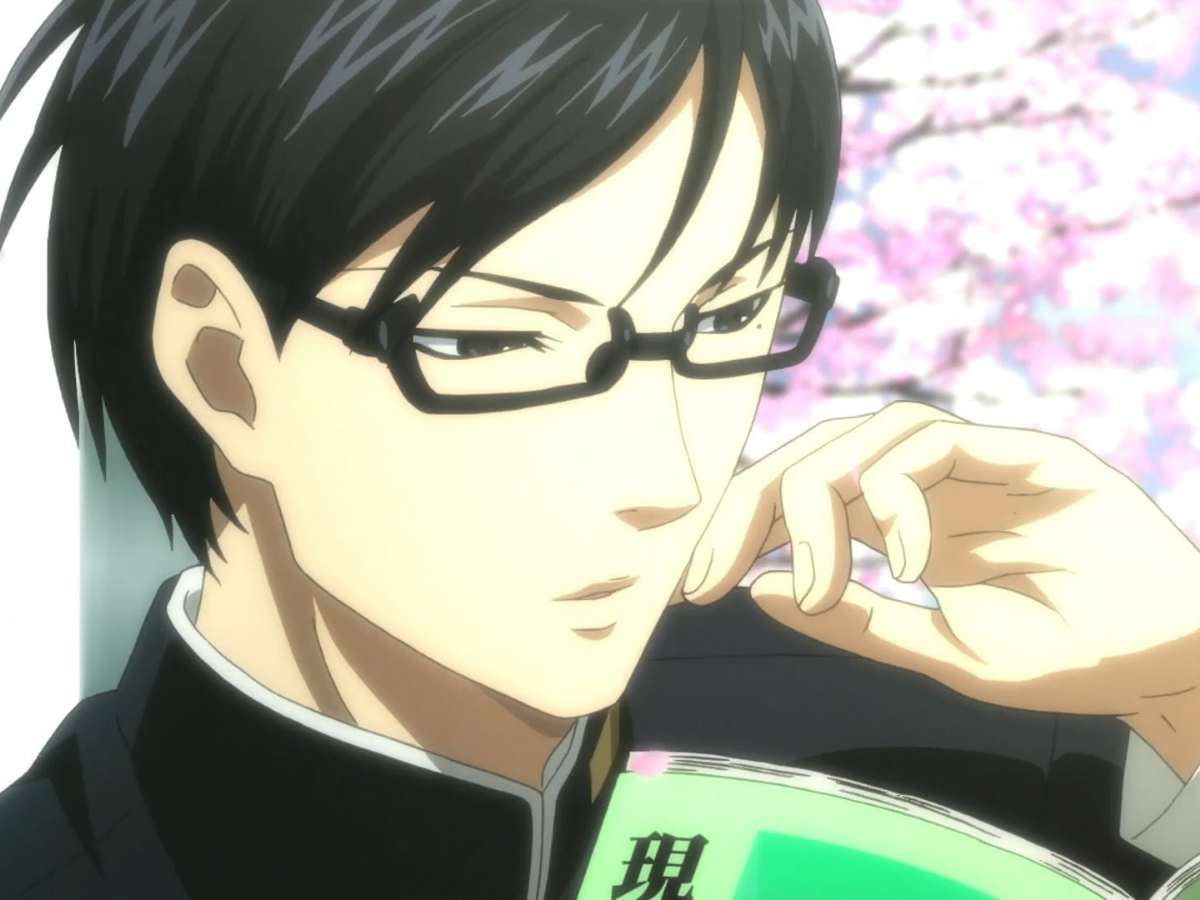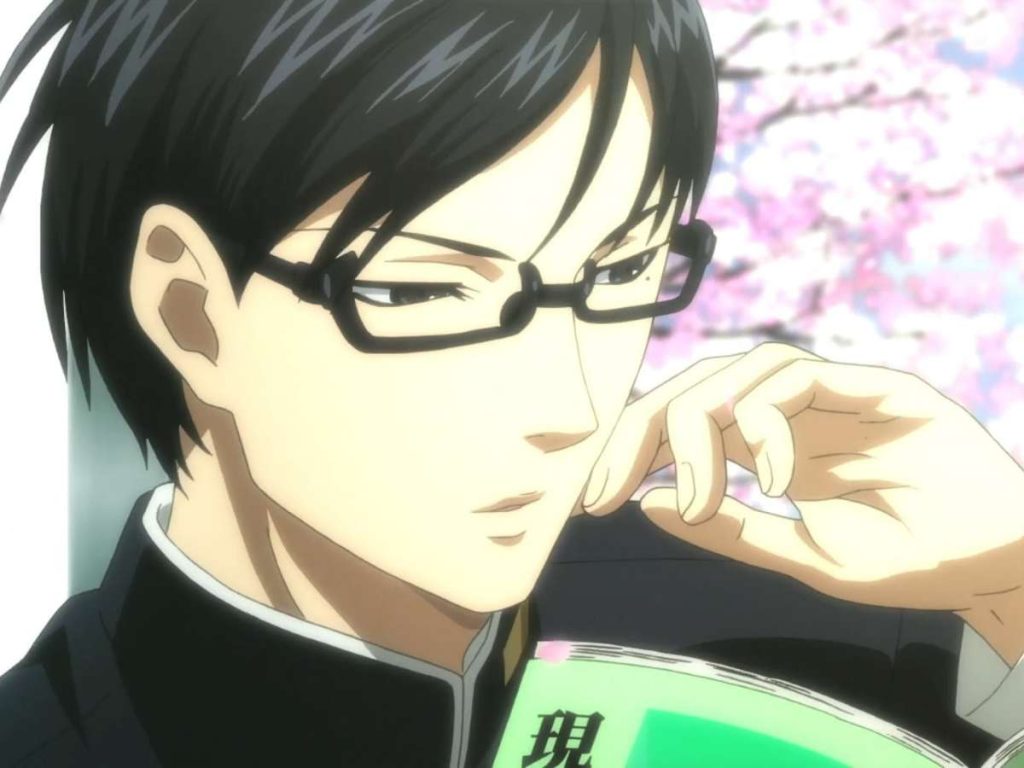 As mentioned above, Nami Sano is the creator of the very popular slice-of-life manga 'Haven't You Heard? I'm Sakamoto'. She was born in 1987 and recently passed away at the age of 36. Her first manga was released in 2010. Her second manga was 'Haven't You Heard? I'm Sakamoto' and it was released in 2011. It aired till 2015 and got an anime adaptation in 2016. The story of the manga follows a high school boy named Sakamoto who is apparently the coolest guy in school. He is put in many hilarious situations by his peers to get him to act uncool, but he prevails each time. 
After this, Nami also released another manga in 2017. The manga was called 'Migi To Dali' and it was finished in 2021. As opposed to her second manga, this one's a mystery and follows the story of twins. Not much is known about Nami Sano, but she created one of the best slice-of-life manga of all time and her passing saddened all the anime fans.
What Was The Reason Behind Her Passing?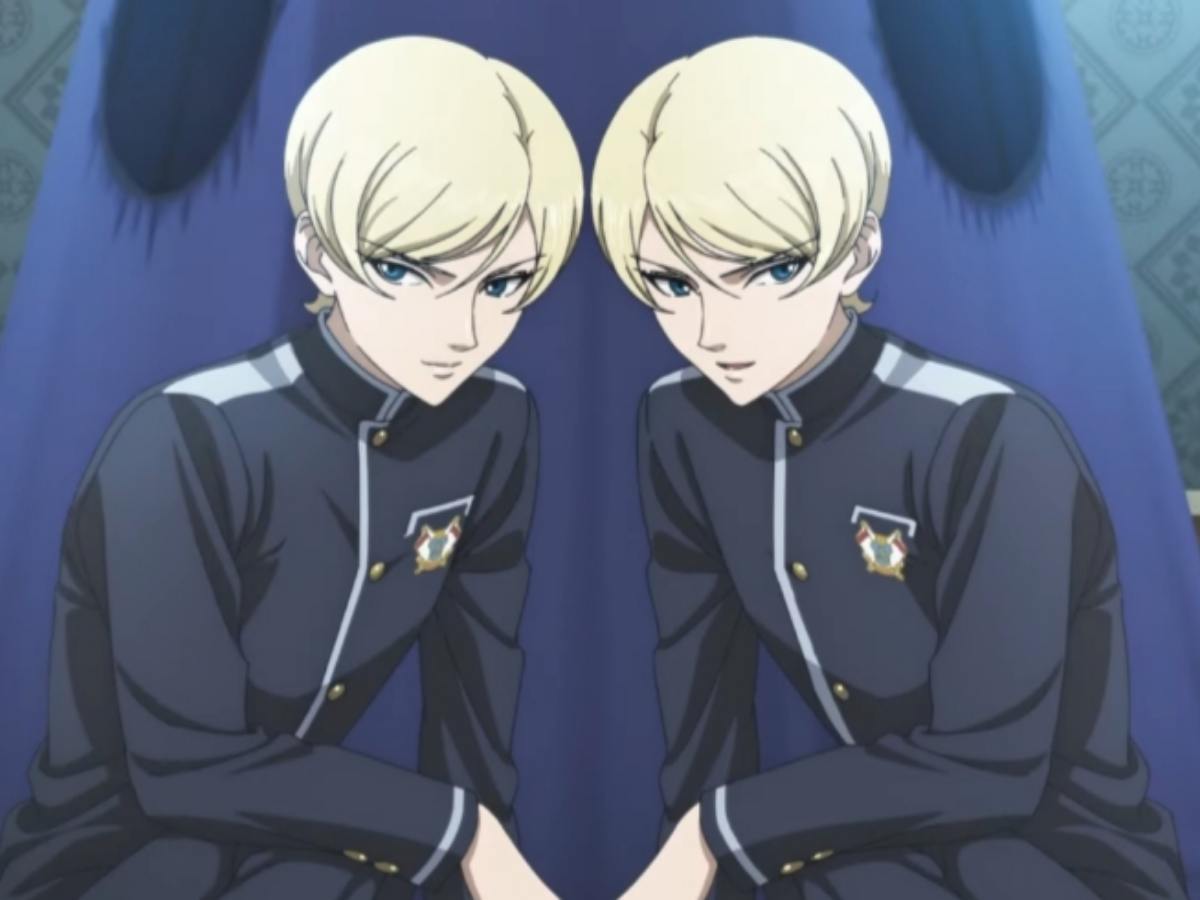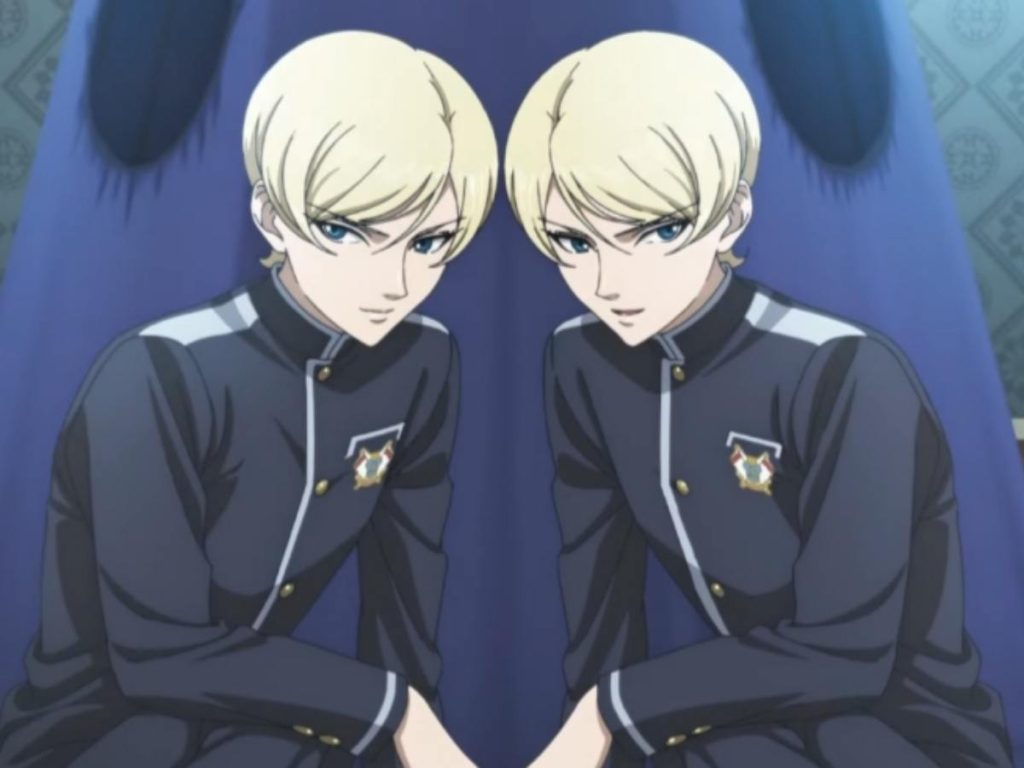 It was announced on 16th August 2023 that Nami passed away. Harta magazine, where Nami's two mangas were published, made the announcement. As it turns out, she passed away on the 6th of August this year, but the announcement was made recently. Her friends and family held a funeral for her on the 7th and 8th August. 
According to the magazine, Sano was in the planning stages of her manga when she passed. The cause of her passing is said to be cancer. She was diagnosed a month prior to her passing and she fought until the end. Harta magazine's official Twitter account made the announcement and fans were extremely saddened by the news. Her manga 'Migi To Dali' was turned into an anime and was going to be aired in October 2023. Whilst she, unfortunately, will not be here to watch it, her fans most definitely will watch the series.
In case you missed: Top 10 Hottest Anime Guys