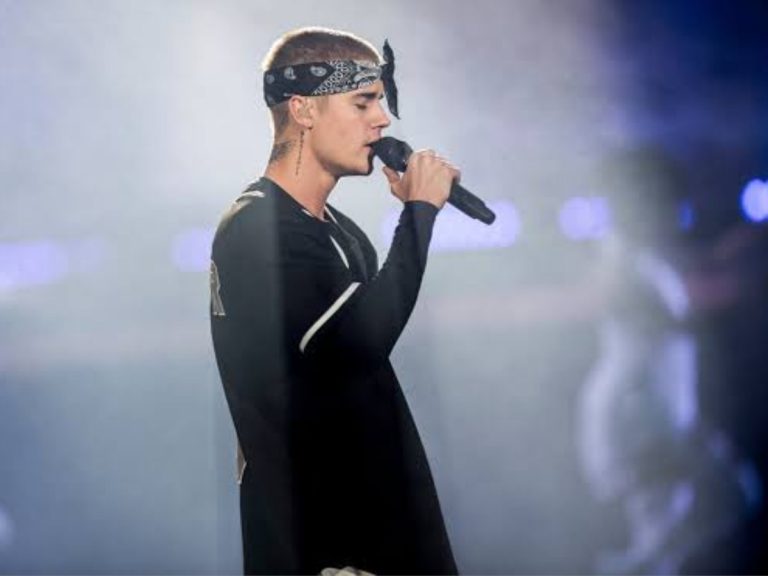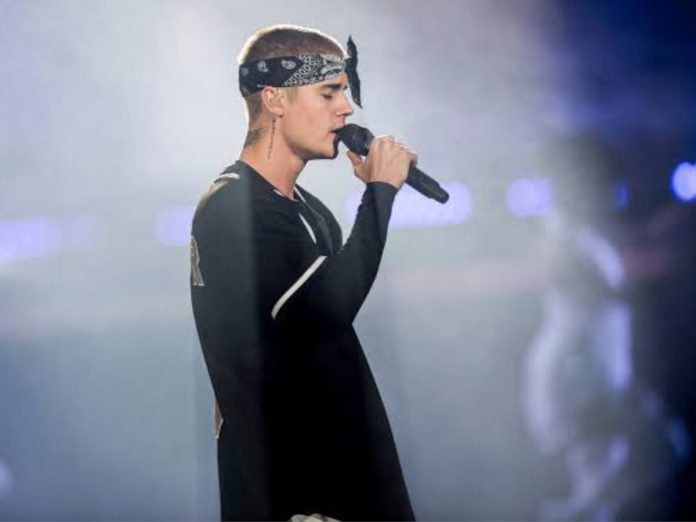 Justin Bieber remains one of the world's most popular musicians. He has a big global fan base, and his music is constantly streamed and downloaded. But it appears that his devoted 'Beliebers' have been longing for the pop star to go on tour again. He was on his 'Justice Tour' in 2022, which was cut short due to an unforeseen situation.
Bieber revealed in June 2022 that he would be canceling the rest of his global tour due to Ramsay Hunt syndrome, a rare neurological illness that caused paralysis on the right side of his face. Here's how his fans on TikTok tried to show the artist that they really want him to go on tour again.
Related: "Disgusting Thing To Do To A Kid": Kim Kardashian And 16-Year-Old Justin Bieber's Controversial 2010 Photoshoot Sparks Backlash Their Alleged Dating History Resurfaces
Is Justin Bieber Going On Tour?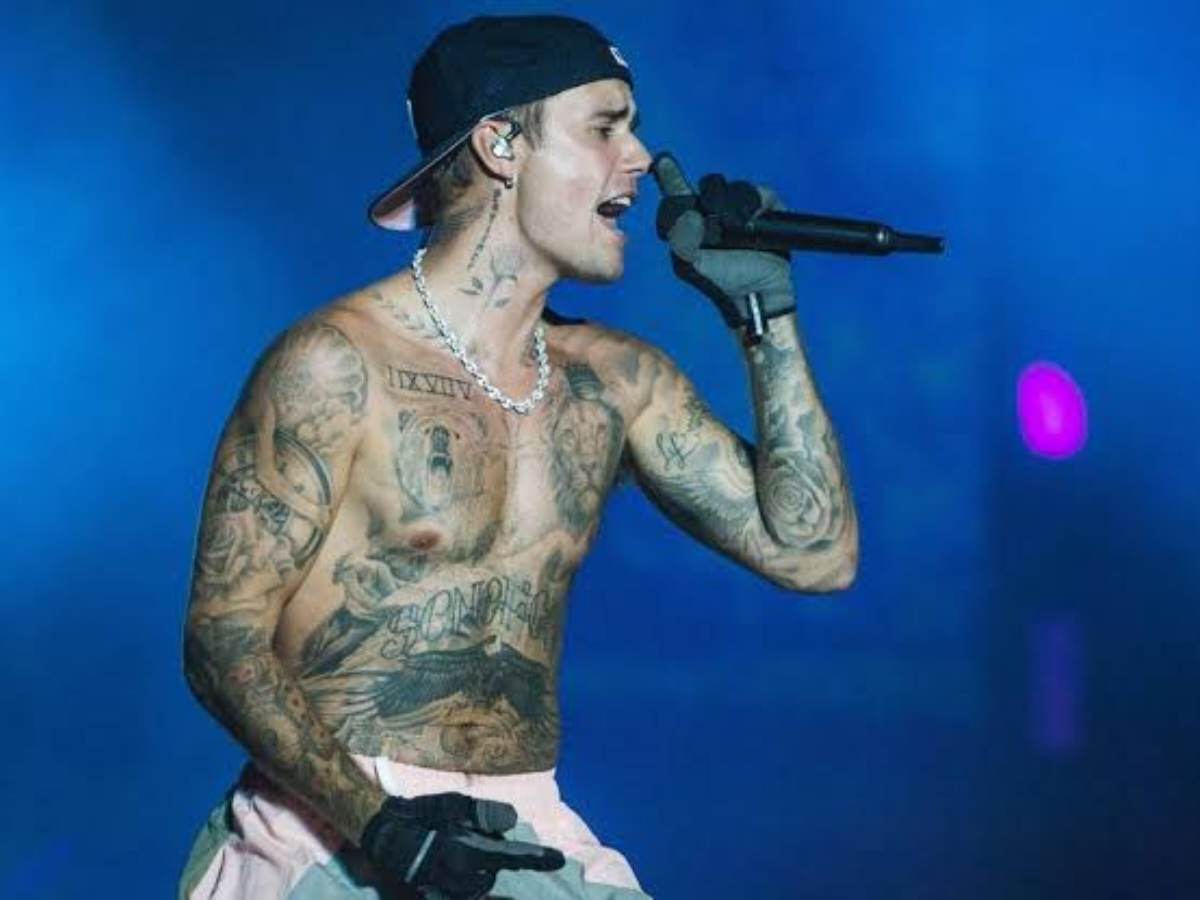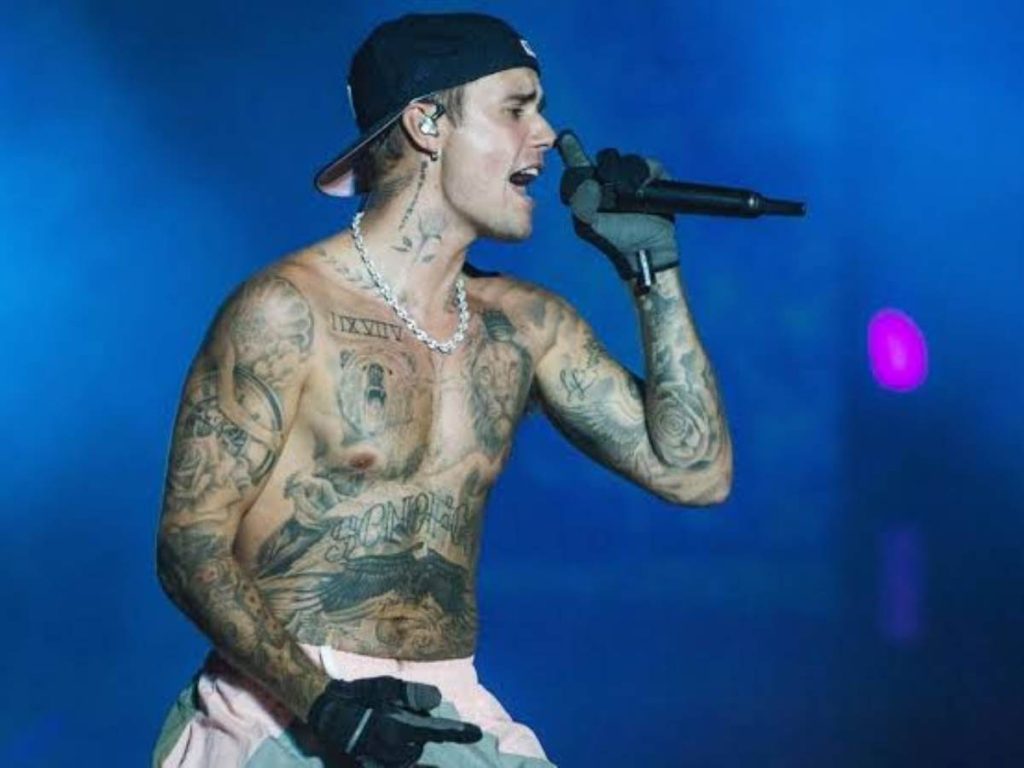 Well, let us hope so. Justin Bieber recently went viral on TikTok when fans began begging that he set up his own tour. On TikTok, the hashtag #JustinBieberTour has over 100 million views, and there are numerous videos of people pleading with Bieber to visit their city.
Bieber has been off the road since the end of his 'Justice World Tour' in 2022. He announced that he was suffering from a rare disease that paralyzed his mouth. The tour ended abruptly after eight months. Fans are growing impatient and flocking to TikTok to express their want to see Bieber live.
In one video, a fan holds up a sign reading, "Justin Bieber, please come to my city." In another video, fans sing 'Sorry' by Bieber while holding signs that read, "We Want a Tour."
Bieber has not responded to fans' demands, but he has liked some of the TikTok videos. It is probable that he is considering embarking on a tour, but no official announcement has been made.
If Bieber decides to embark on a tour, it will undoubtedly be a great success. He has a big fan base all around the world who would love to see him live. A Justin Bieber tour would be one of the year's most anticipated events.
In Case You Missed It: Why Did Justin Bieber And Selena Gomez Break Up?
Is Justin Bieber Going To Release New Music Soon?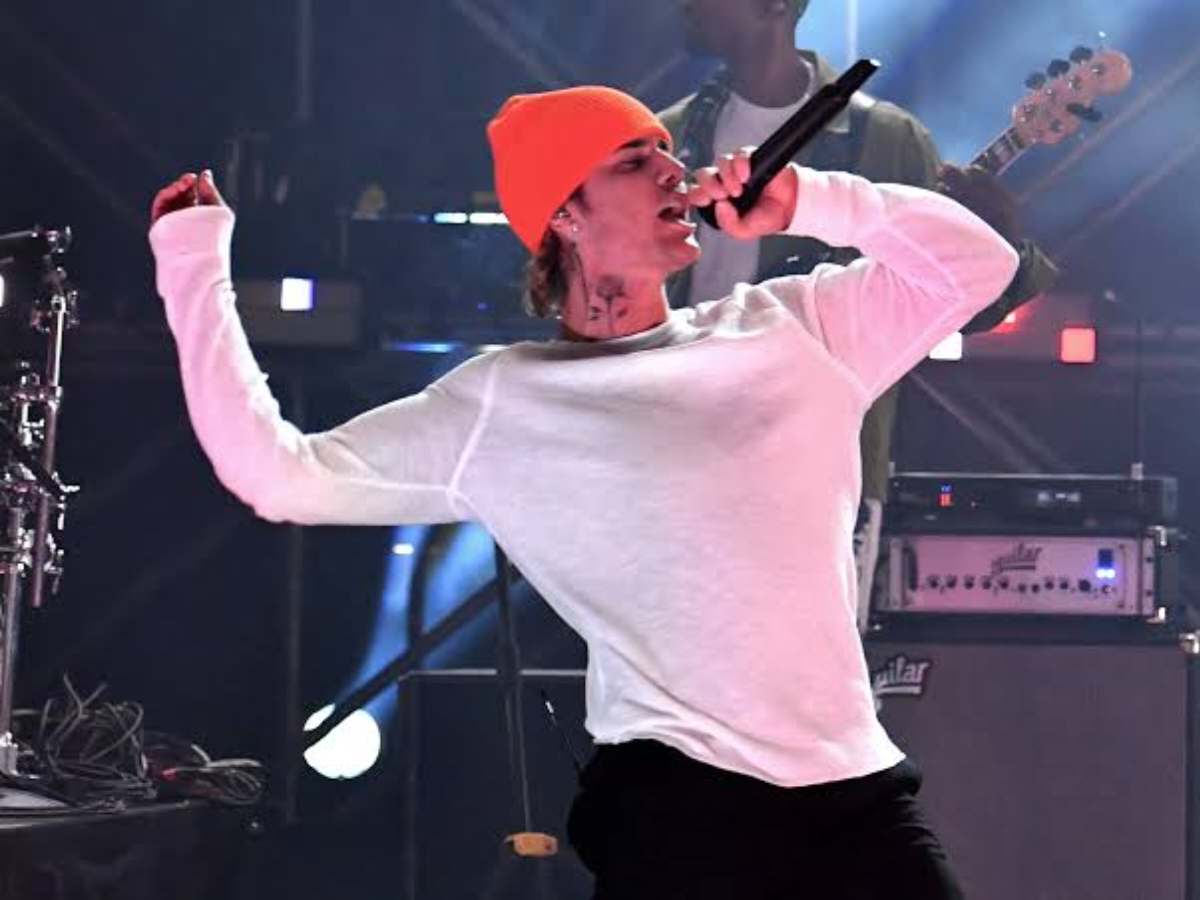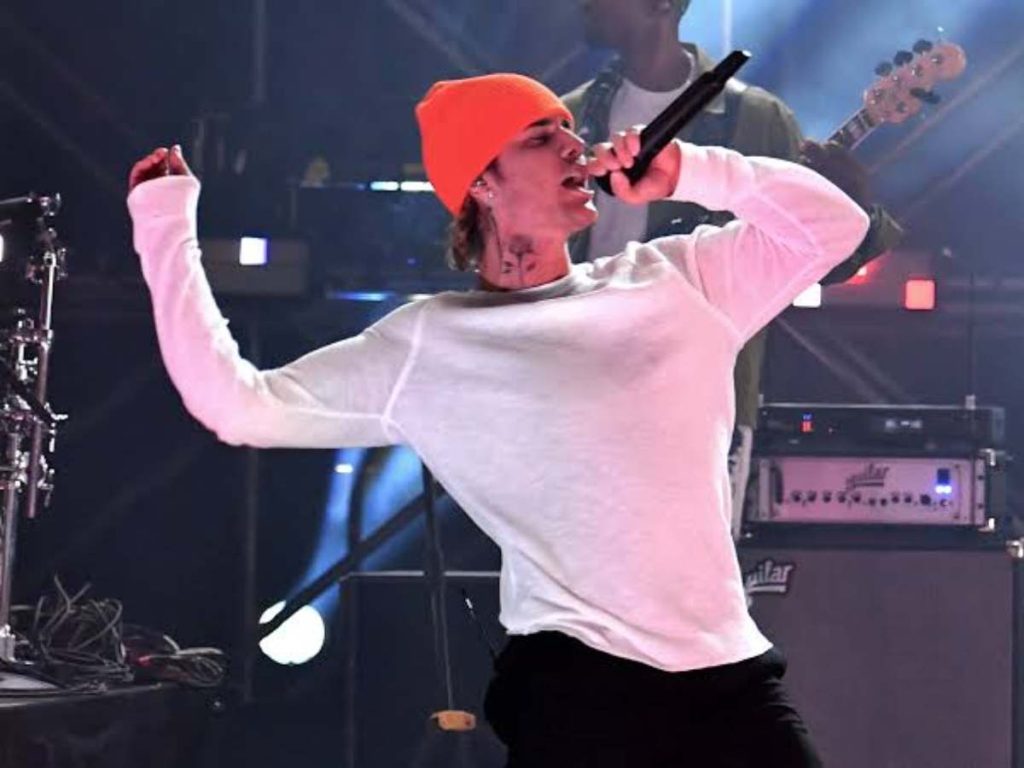 There has been no official announcement, but there is speculation that Justin Bieber may release new music shortly. Bieber announced in May 2022 that he was working on a new album, which he said would be published "soon." He also stated that the record has a lot of cool features and that he is excited about it.
Bieber was seen going to the studio several times in early 2023. This has fueled rumors that he is creating new music. There has been no confirmation from Bieber or his team so far. All we can do now is wait and see what Justin Bieber has in store for us. But one thing is certain: his fans are ready for some fresh music and a world tour.
You Might Like To Read: "I Get Scared": Hailey Bieber Is Anxious About Having Kids With Justin Bieber