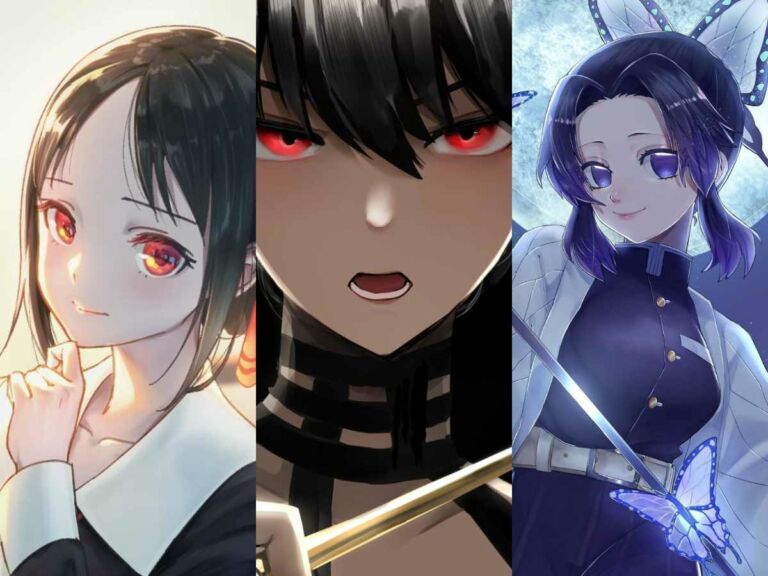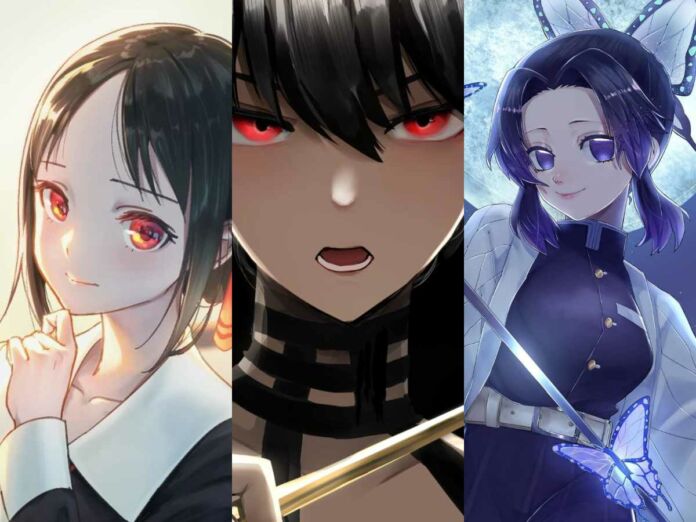 Among all kinds of characters in any anime, Waifus are very popular. Waifus as the name suggests is ideal wife material. They possess all the desirable traits that attract people. These traits can range from something as simple as looks to something complicated like their hair types.
This makes the choice of choosing the ultimate anime Waifu quite subjective. Whilst this choice is highly subjective, some characters are fan favorites. These anime Waifus are considered some of the best by most anime fans. Here are the top 12 anime Waifus of all time. 
Related: Top 10 Romance Anime
12) Mai Sakurajima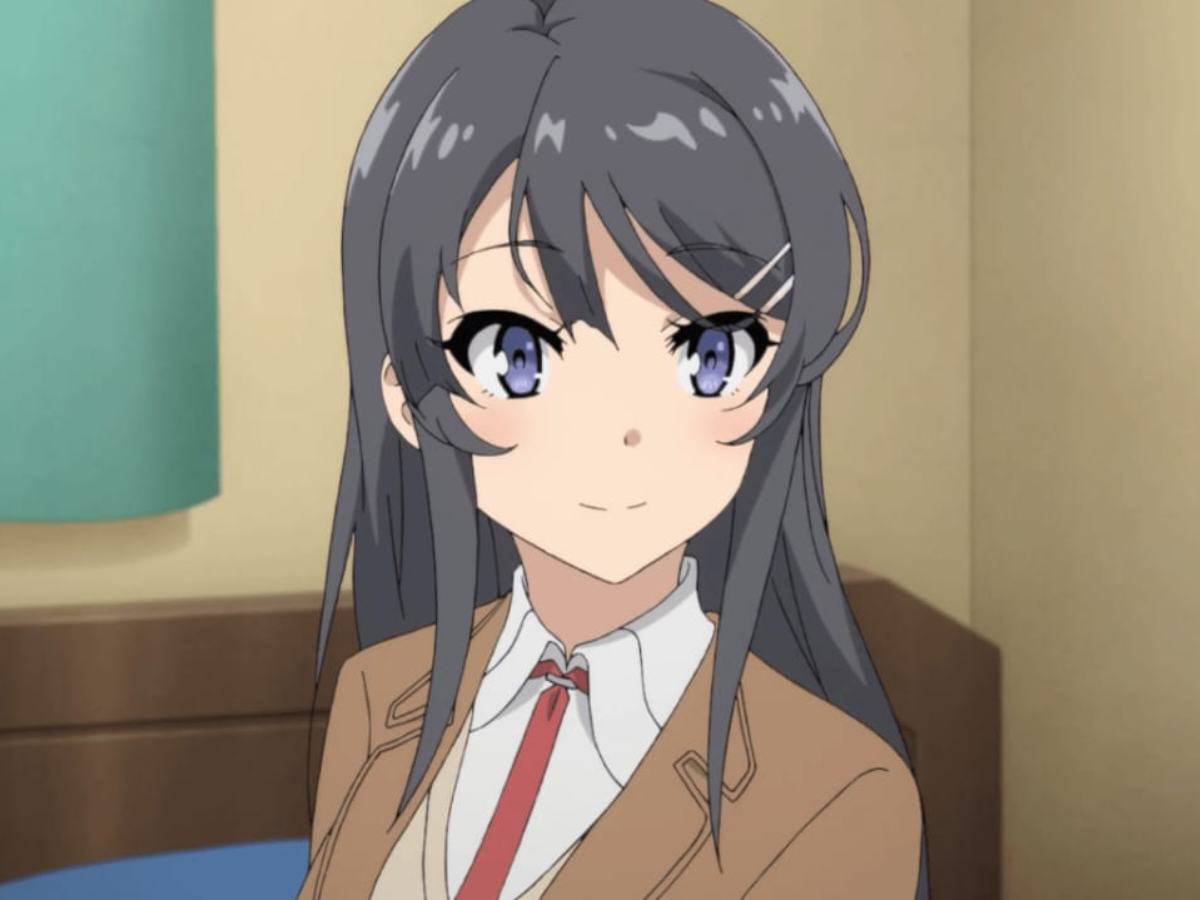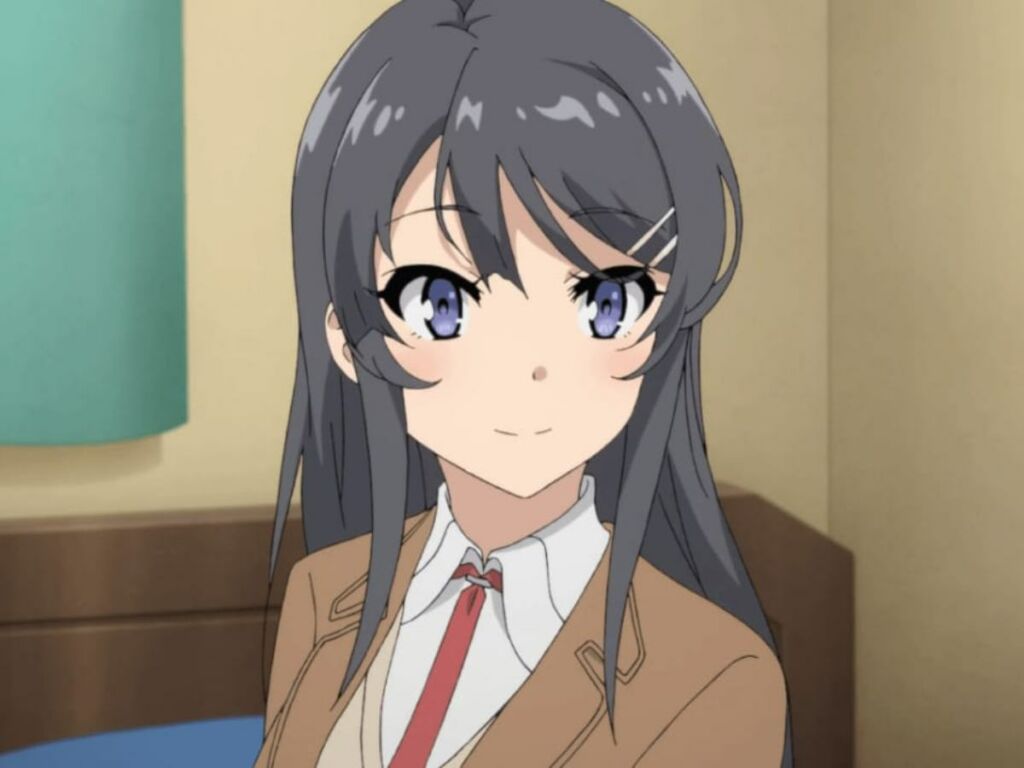 Mai Sakurajima is a tsundere who doesn't want much attention. She is very lovable and not mean like the stereotypical tsundere. She hates attention because of her acting and model career, and feels like people just see the characters she's played and they don't see the real her. Mai is very sweet and kind and is loyal to a fault. 
11) Mirko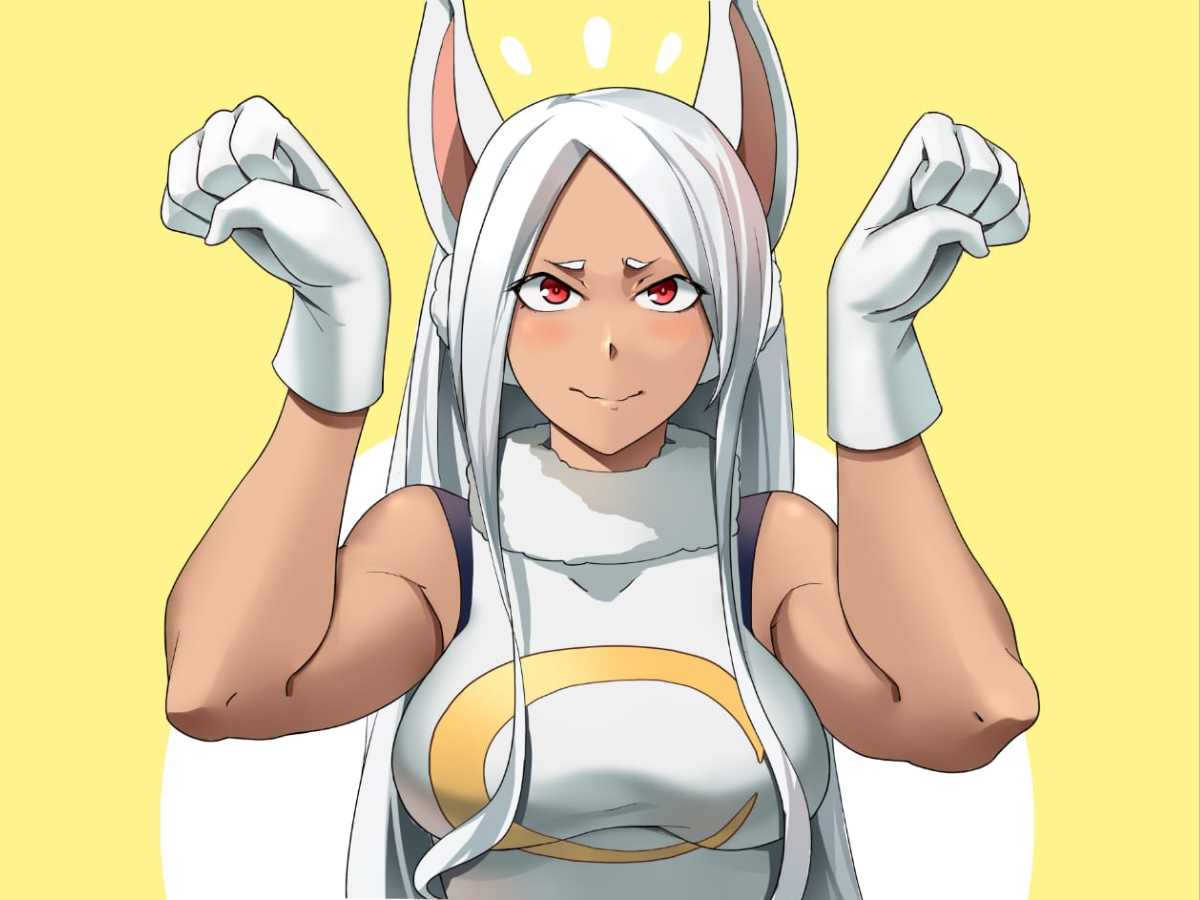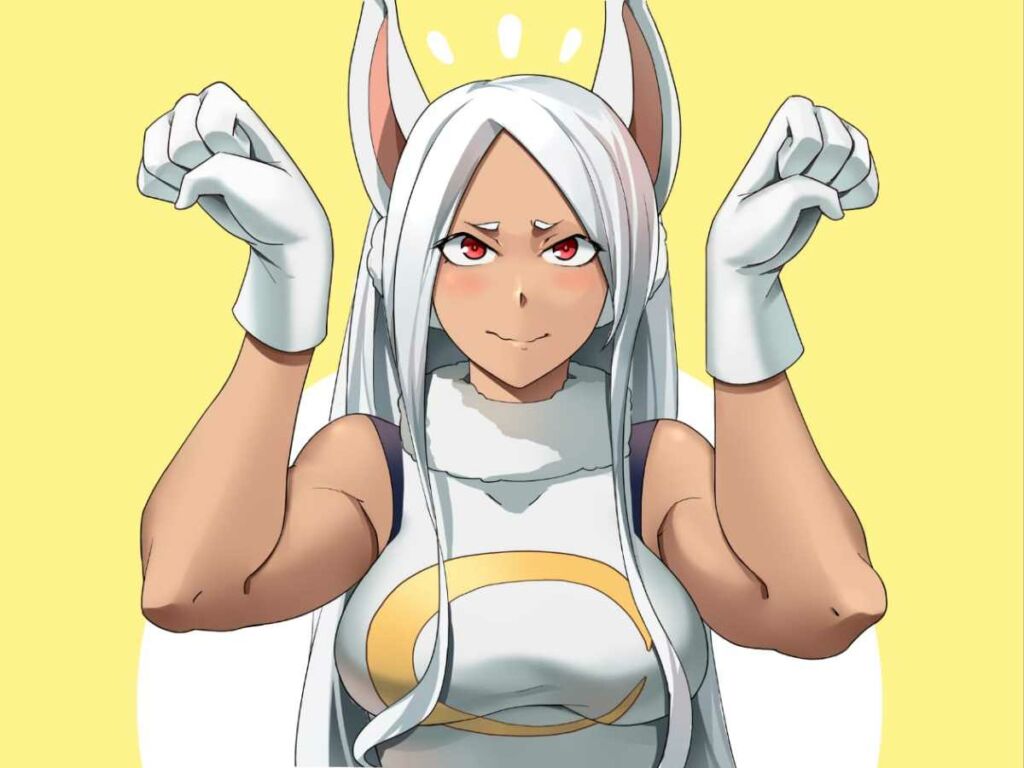 Mirko is the perfect waifu for anyone who's looking for a beautiful girl with a strong personality. She is a hero in 'My Hero Academia' and is one of the most popular ones. She is very fierce and likes to work on her own rather than with others. Her strong personality is backed by her amazing lower body strength. She is the perfect waifu as she has strength, beauty as well as intelligence. This makes her one of the best anime Waifus. 
10) Erza Scarlet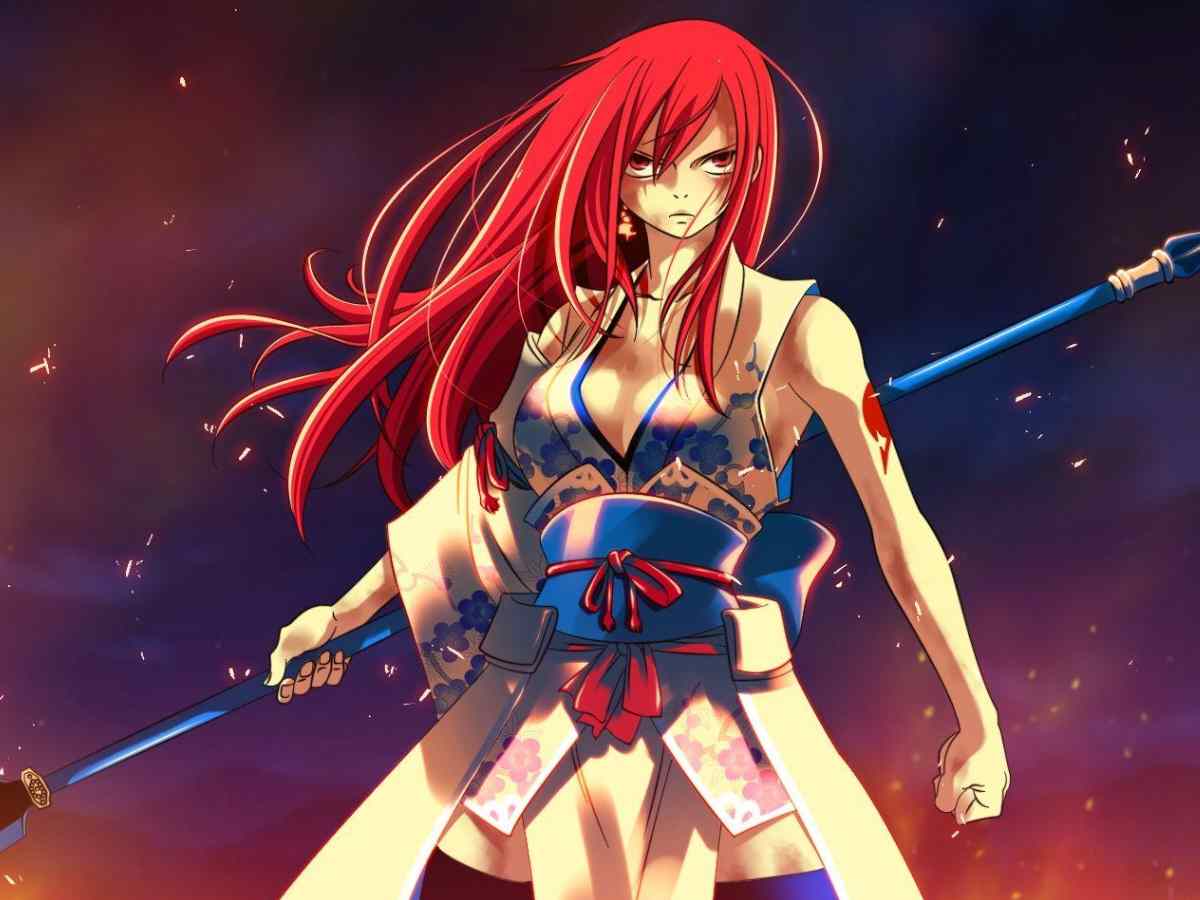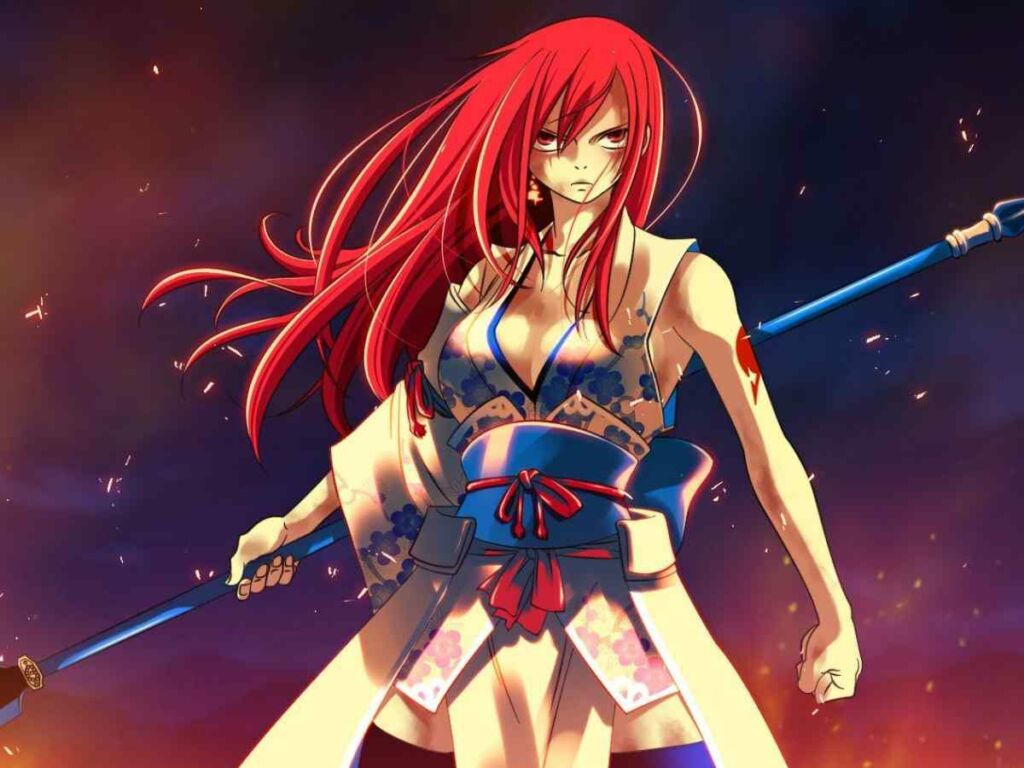 Erza Scarlet from 'Fairy Tail' is a complete package. She is the perfect waifu, but at the same time is an amazing elder sister. Erza is strong and powerful but has a strong sense of justice. She doesn't like seeing people suffer and is quick to help others. Erza also has amazing looks and is one of the favorite characters in 'Fairy Tail'. 
9) Hinata Hyuuga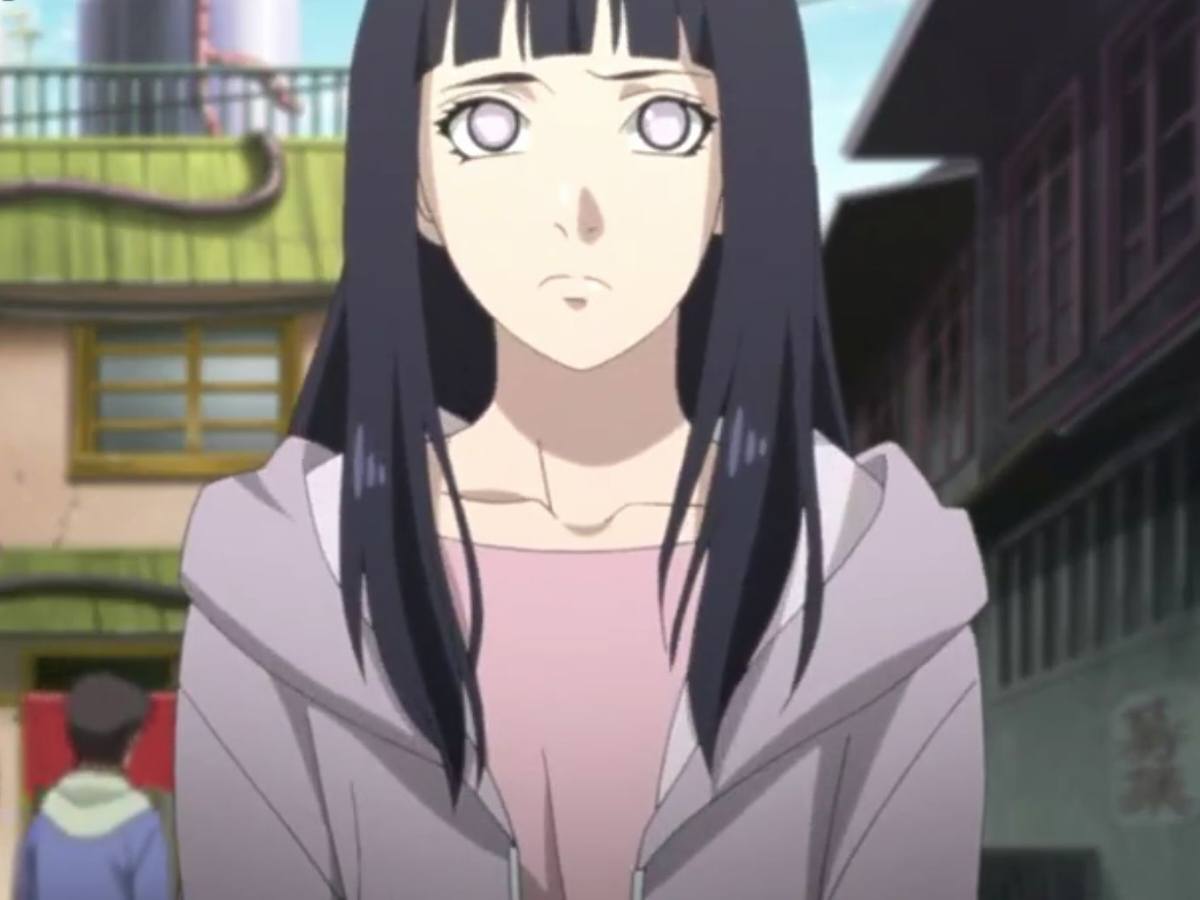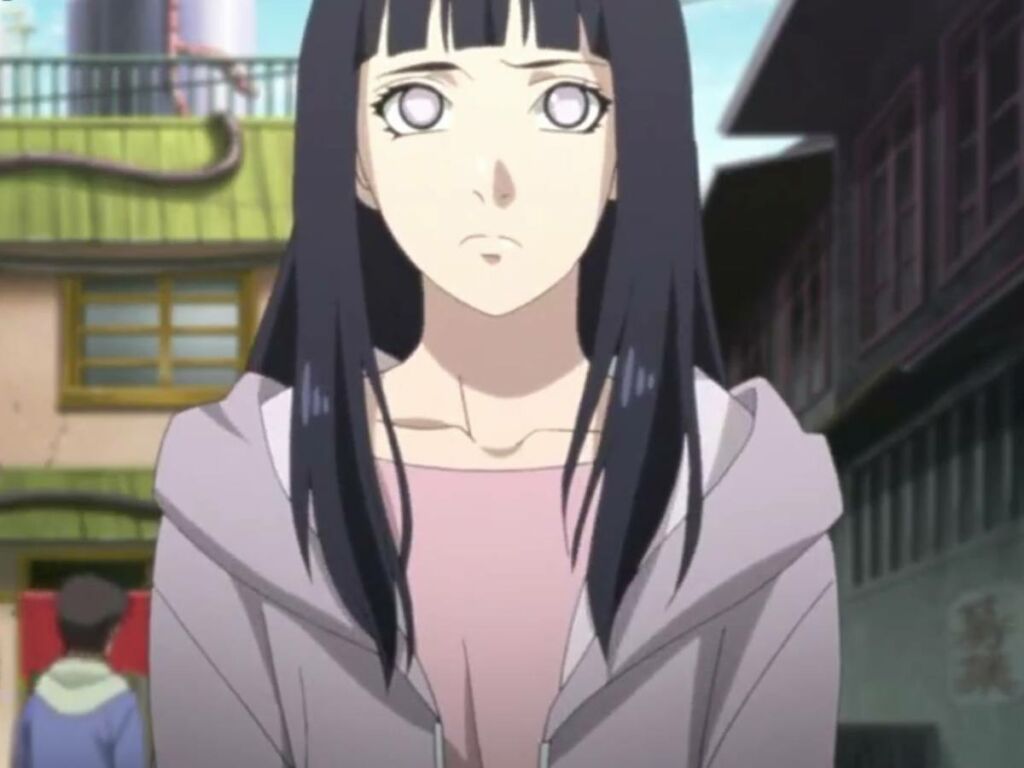 Hinata from 'Naruto' is one of the best anime Waifus. She is kind but at the same time, she's very strong. She is also very pretty and is loved by everyone in the series. Hinata is very quiet and demure but she has great emotional intelligence. She managed to motivate Naruto when he was down and even protected him physically even when she knew that she couldn't win. Fans even ridiculed Naruto for liking Sakura over Hinata. 
8) Shinobu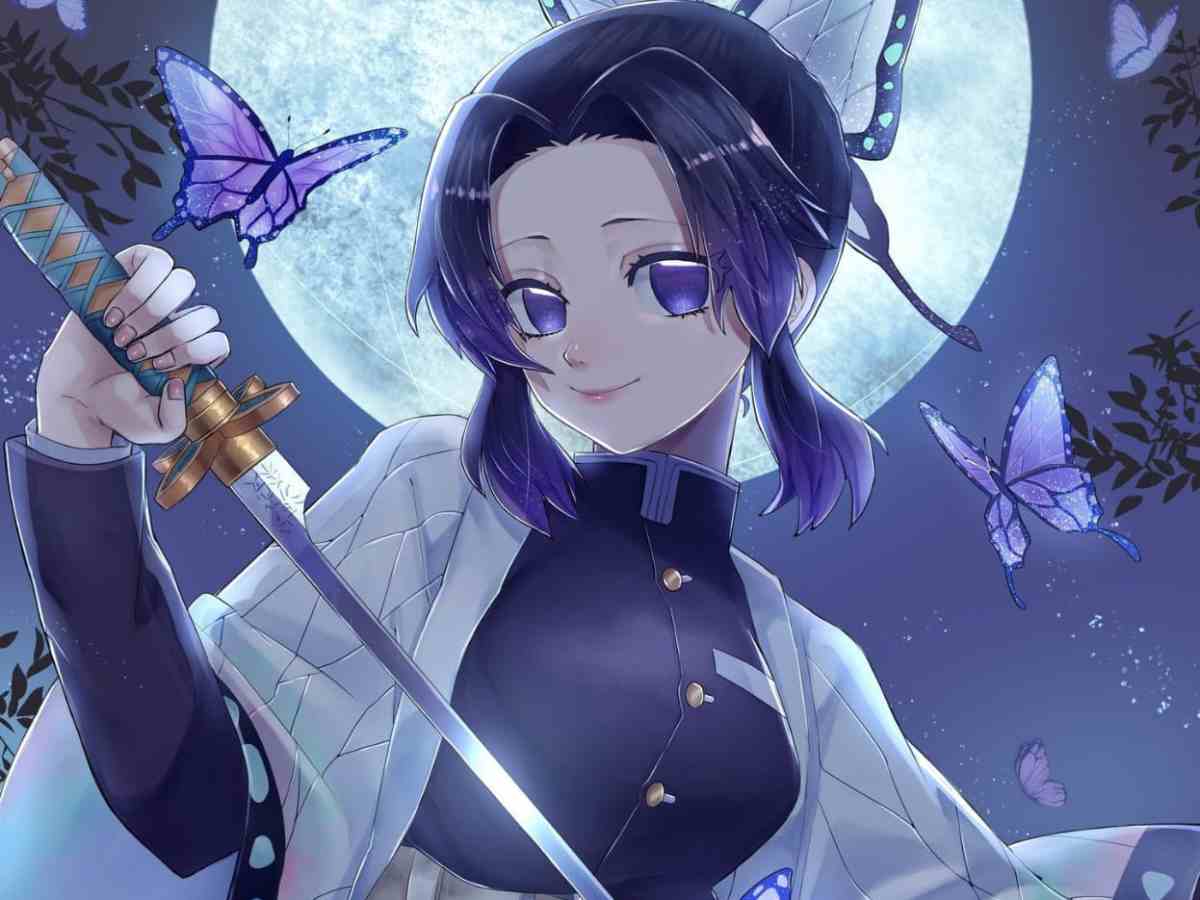 Shinobu from 'Demon Slayer' is a Hashira. She uses the insect breathing style and power-wise, she is not the strongest Hashira but she is most definitely one of the most loved characters on the show. It may seem like Shinobu is mean and doesn't care about anything else, but in reality, she is very sweet and kind towards others. Apart from her looks and personality, fans love her witty sense of humor and the playful banter she has with Tomioka Giyuu. 
7) Yor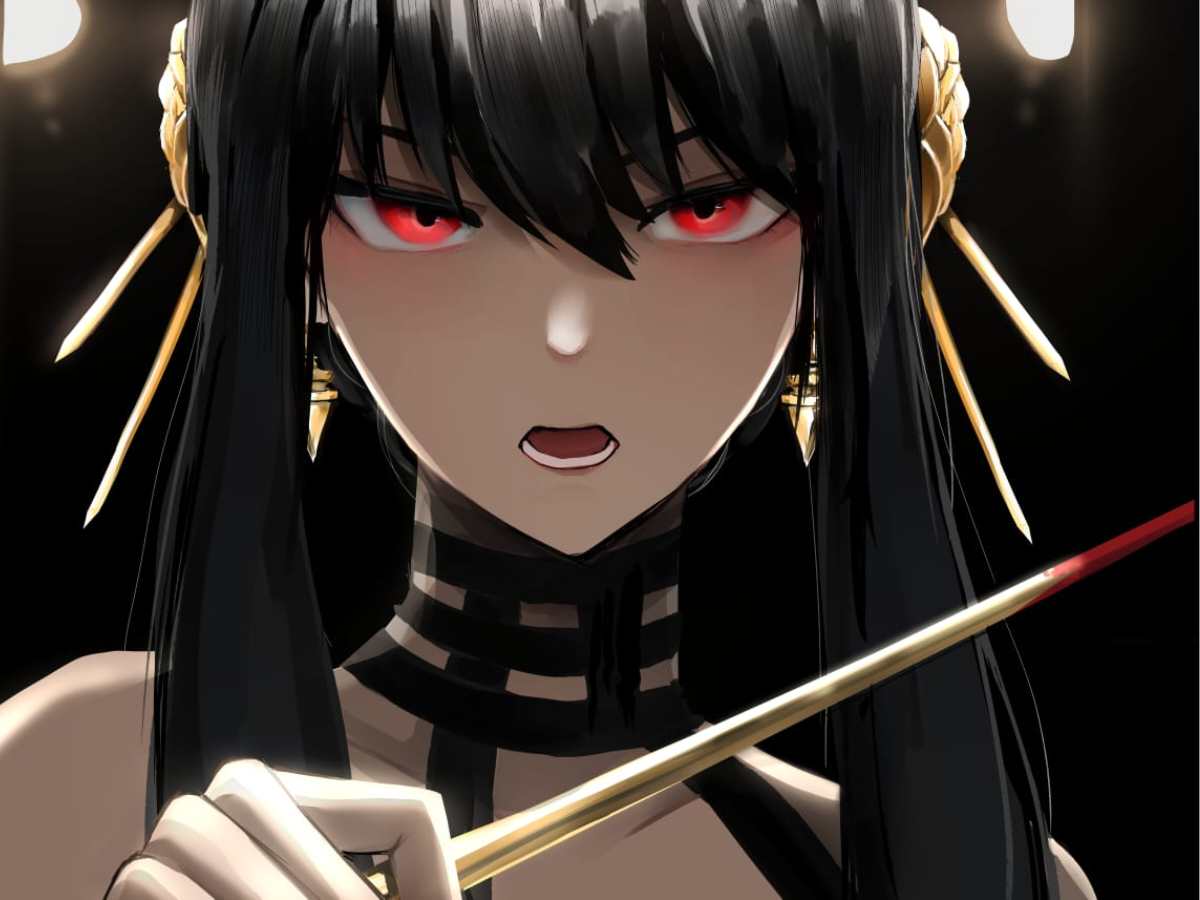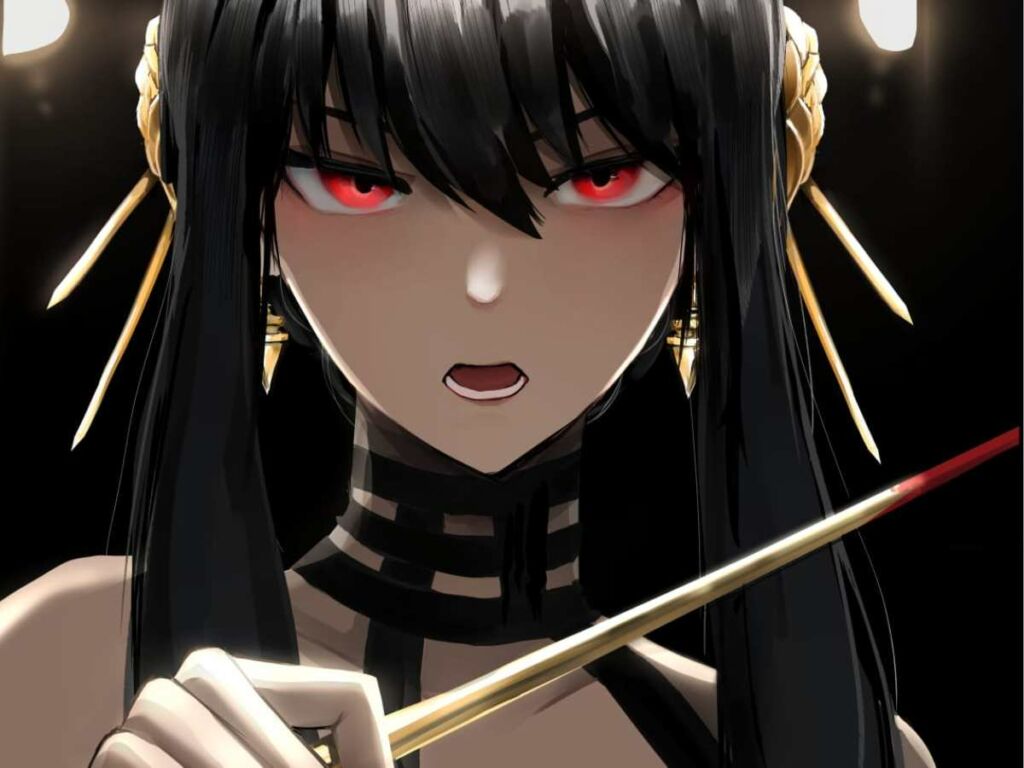 Yor from 'Spy X Family' is not only one of the best anime Waifus, but she is also one of the best anime mothers. She is an assassin, an aspect she keeps hidden from anyone. Apart from the assassin mode, Yor is very sweet and shy. She gets flustered very easily and enjoys compliments. Yor respects Loid very much and loves Anya. She takes care of her as if she were her own child and has protected her multiple times. 
6) Kaguya Shinomiya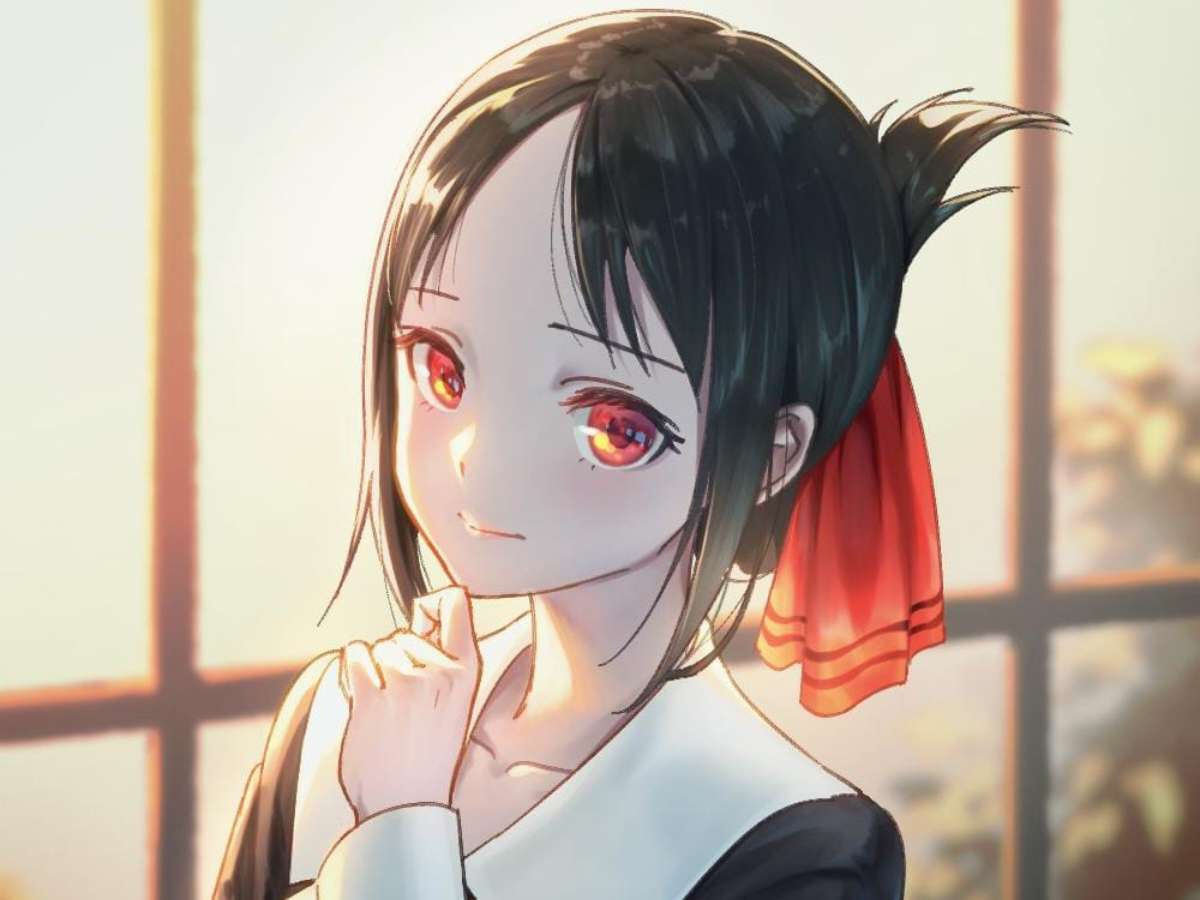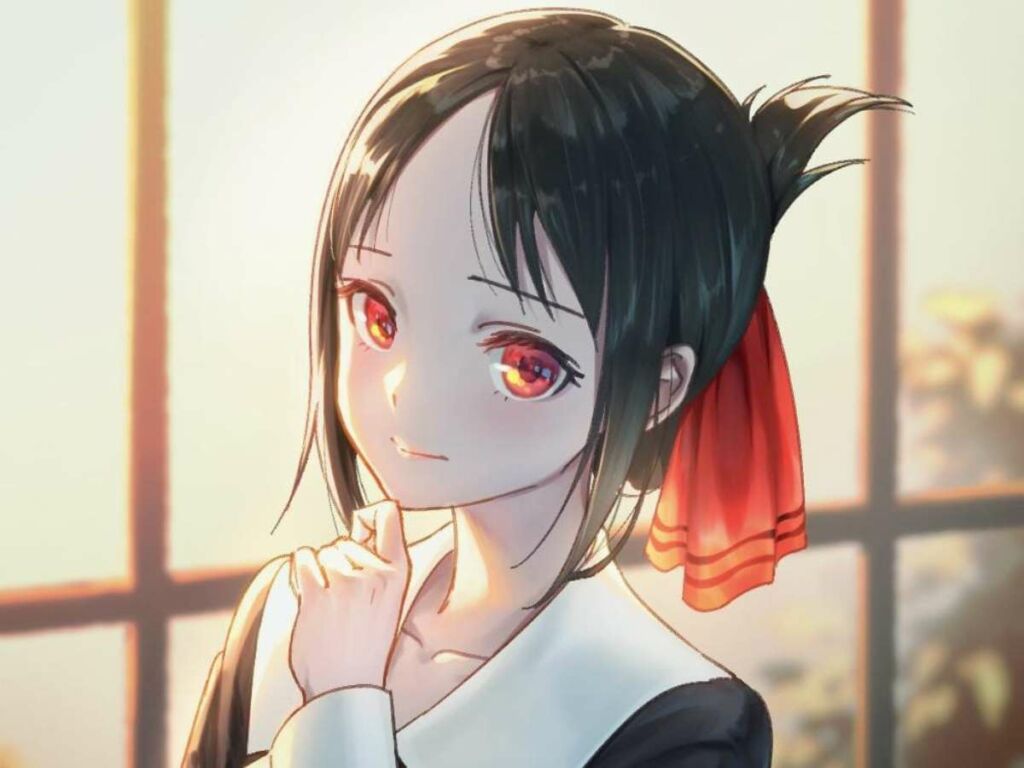 Shinomiya Kaguya is a girl from a very rich family. She has a lot of money and great connections but she prefers to work by herself than use these connections. She used to be very cold and cut off from everyone, but she gradually warmed up to people when she joined the student council. Her ice-cold personality melted off to show her true nature which is very caring and soft. Kaguya is a woman of many talents, she is great in studies and sports, and other extracurriculars as well.
5) Nico Robin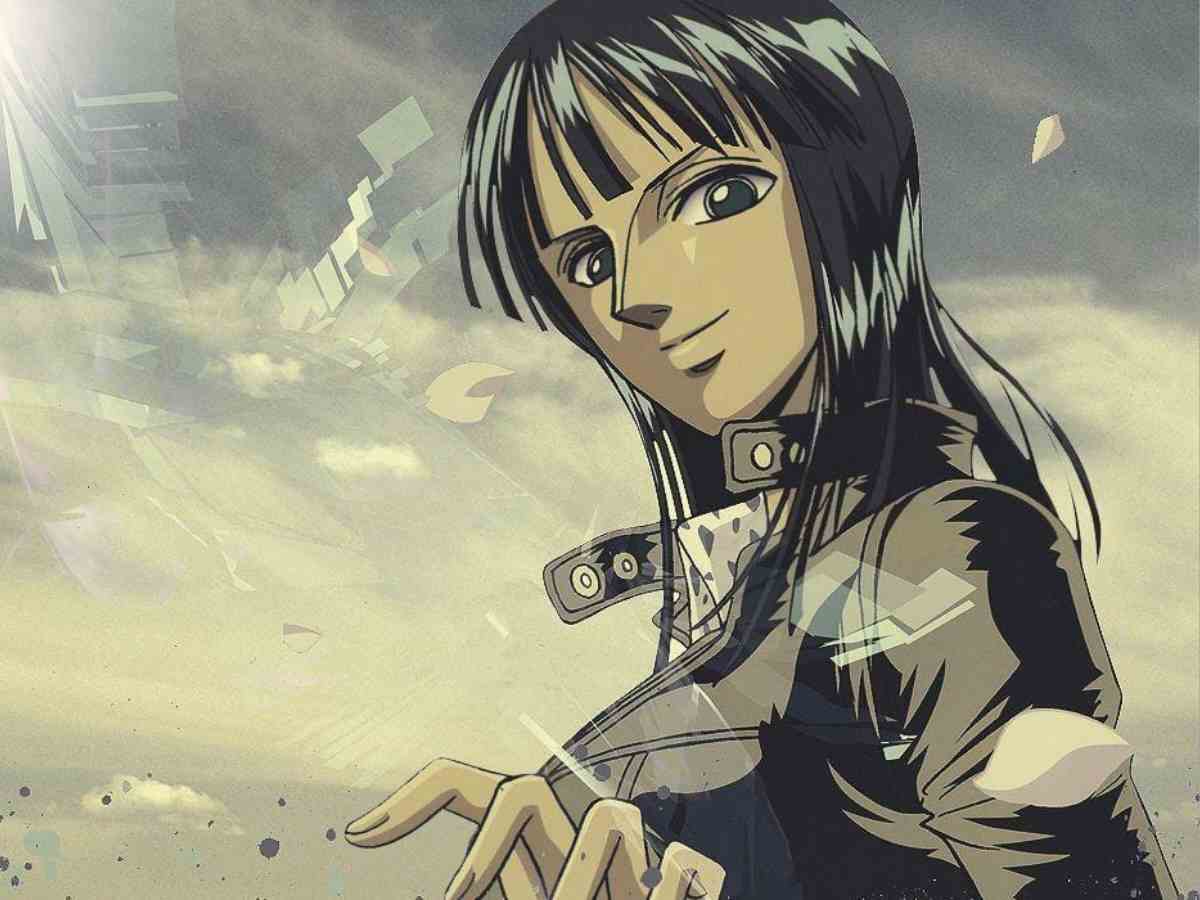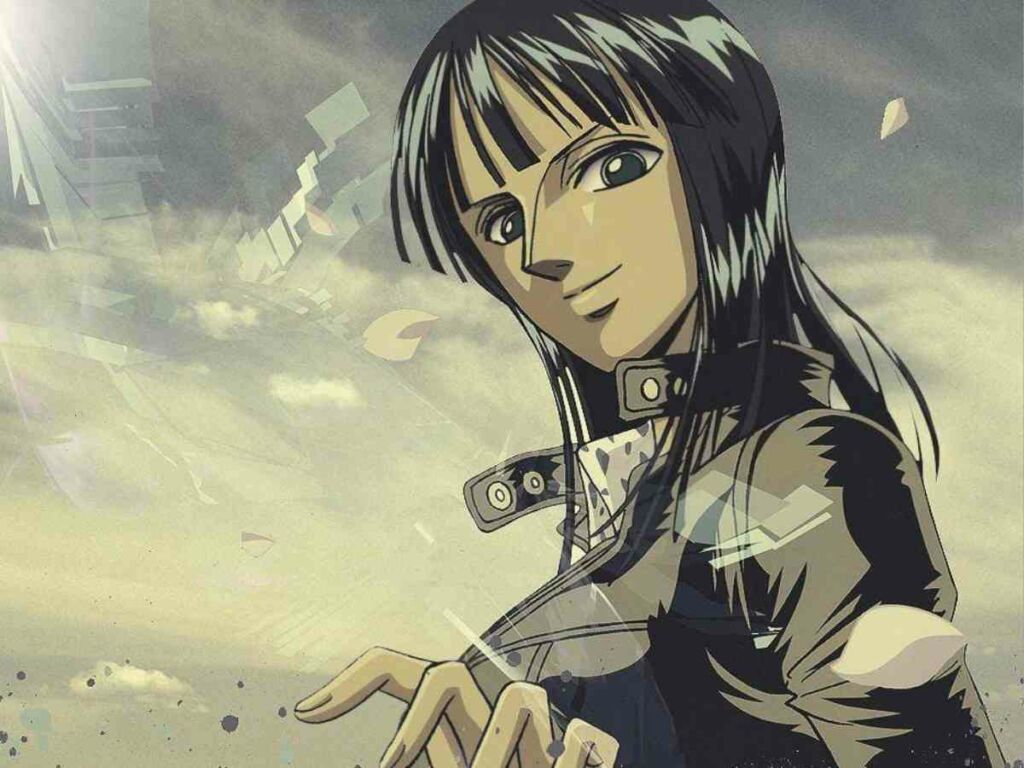 Nico Robin from 'One Piece' is one of the best Waifus of all time. The anime has many other contenders for best Waifus, but Nico wins. Originally introduced as a villain, Nico Robin had a change of heart and delighted the viewers when she asked to join the straw hats pirate crew. Nico has won the hearts of viewers with her devil fruit, her intelligence, and her amazing sense of fashion.
4) Zero Two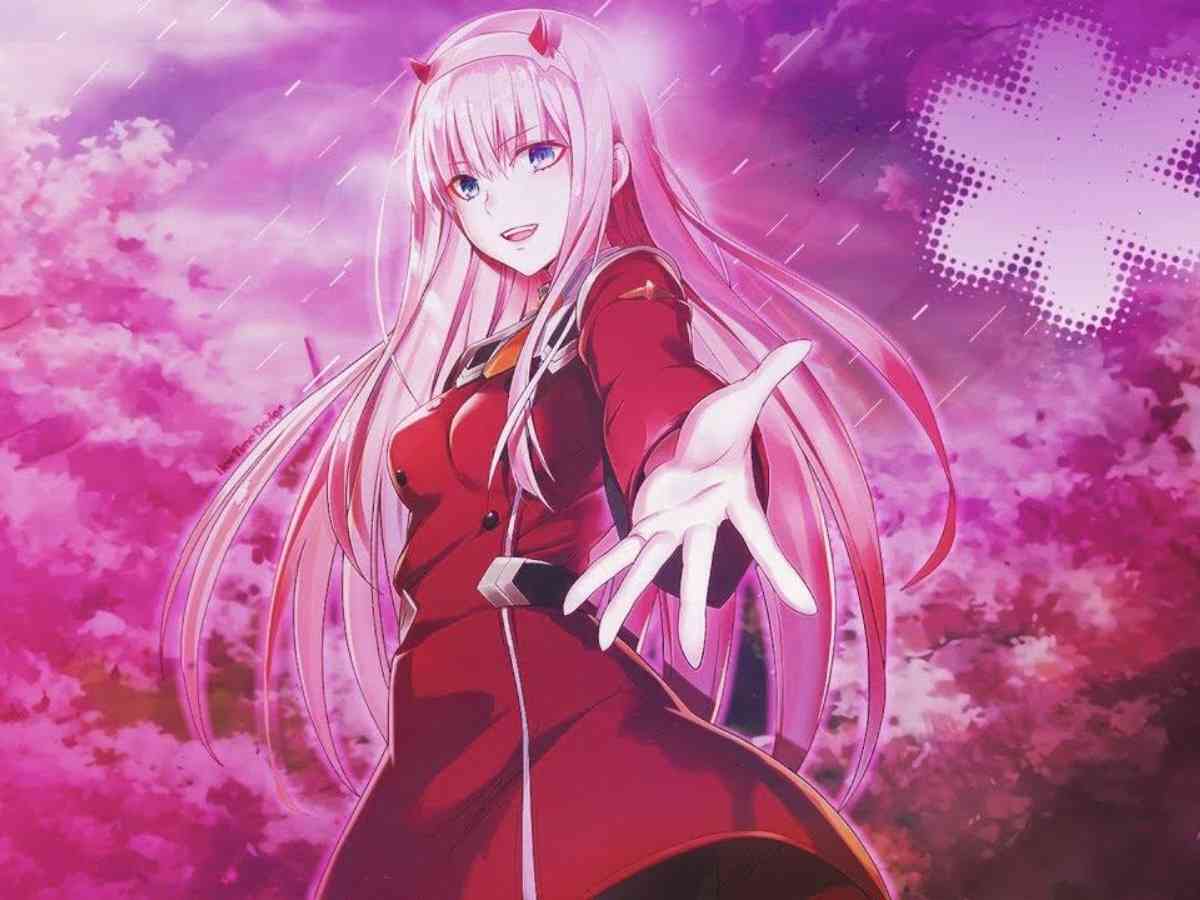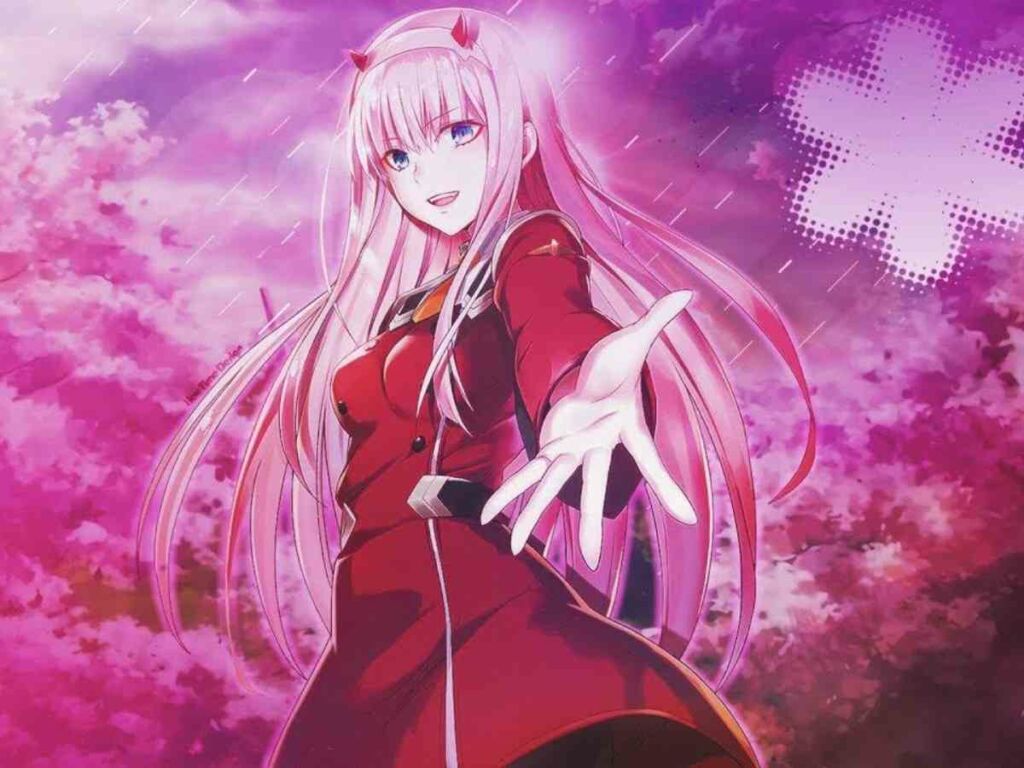 According to most fans, Zero Two is the highlight of 'Darling In The Franxx'. She was introduced as a monster, a humanoid creature with a great temper and no empathy. However as her character was further explored, it became clear that she cared for others, especially Hiro. She is very strong and pilots the strongest mecha. She has a charming but peculiar personality and amazing looks. This makes her one of the best anime Waifus.
3) Yoruichi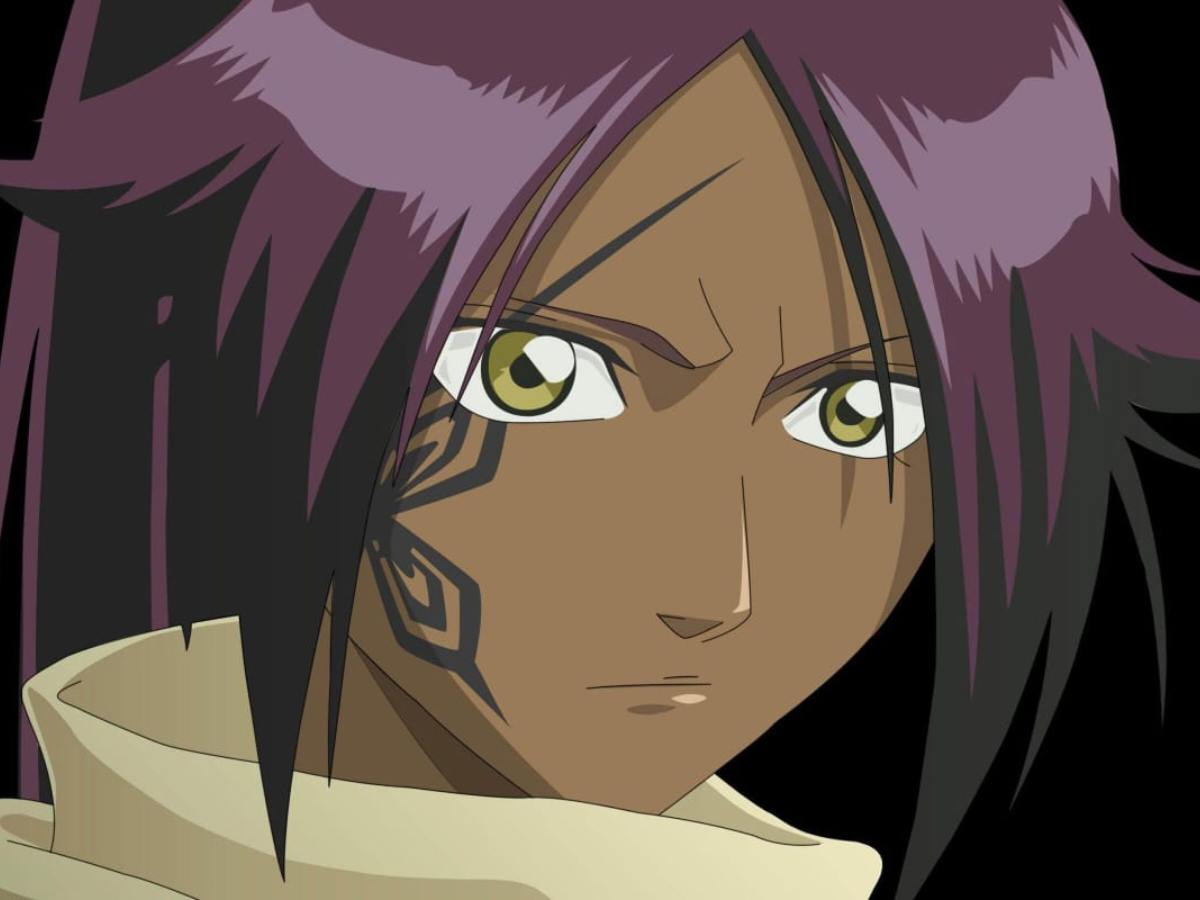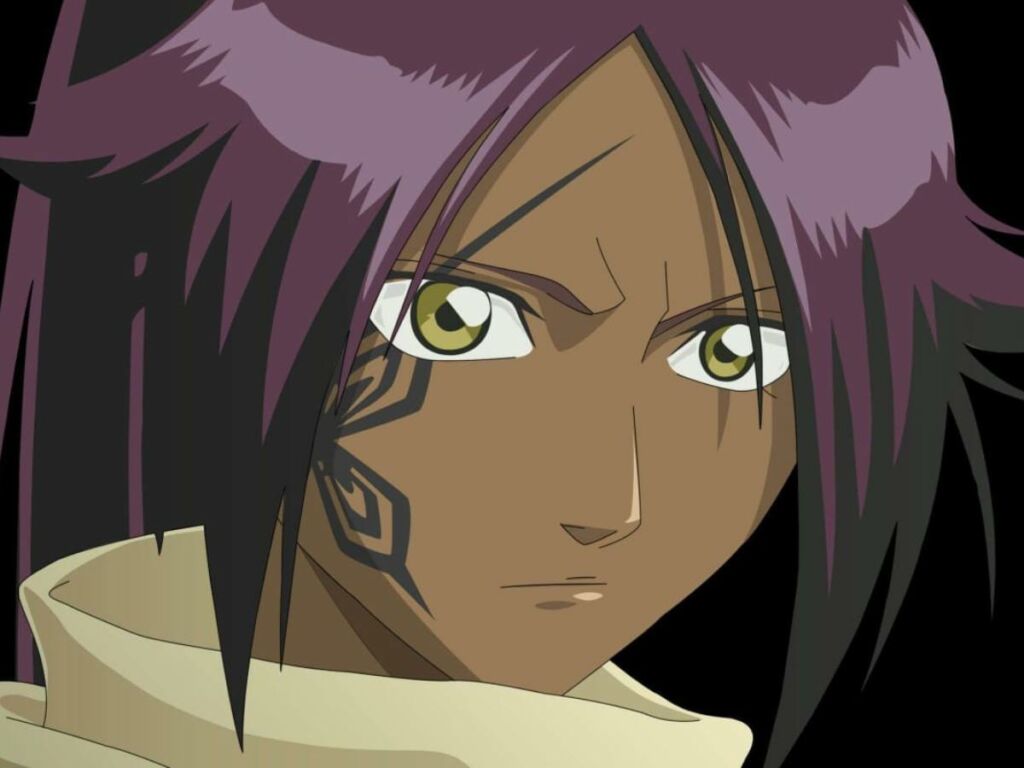 Yoruichi Shihoin is one of the most popular characters in 'Bleach'. She is very well known for her power and strength. She is loyal to a fault and is fiercely protective of the people she loves. Yoruichi is amazingly beautiful and can turn into a feline at will and this aspect reflects in her personality. She is a seasoned fighter and used to be one of the strongest captains in the gotei 13. This makes her one of the best anime Waifus. 
2) Mikasa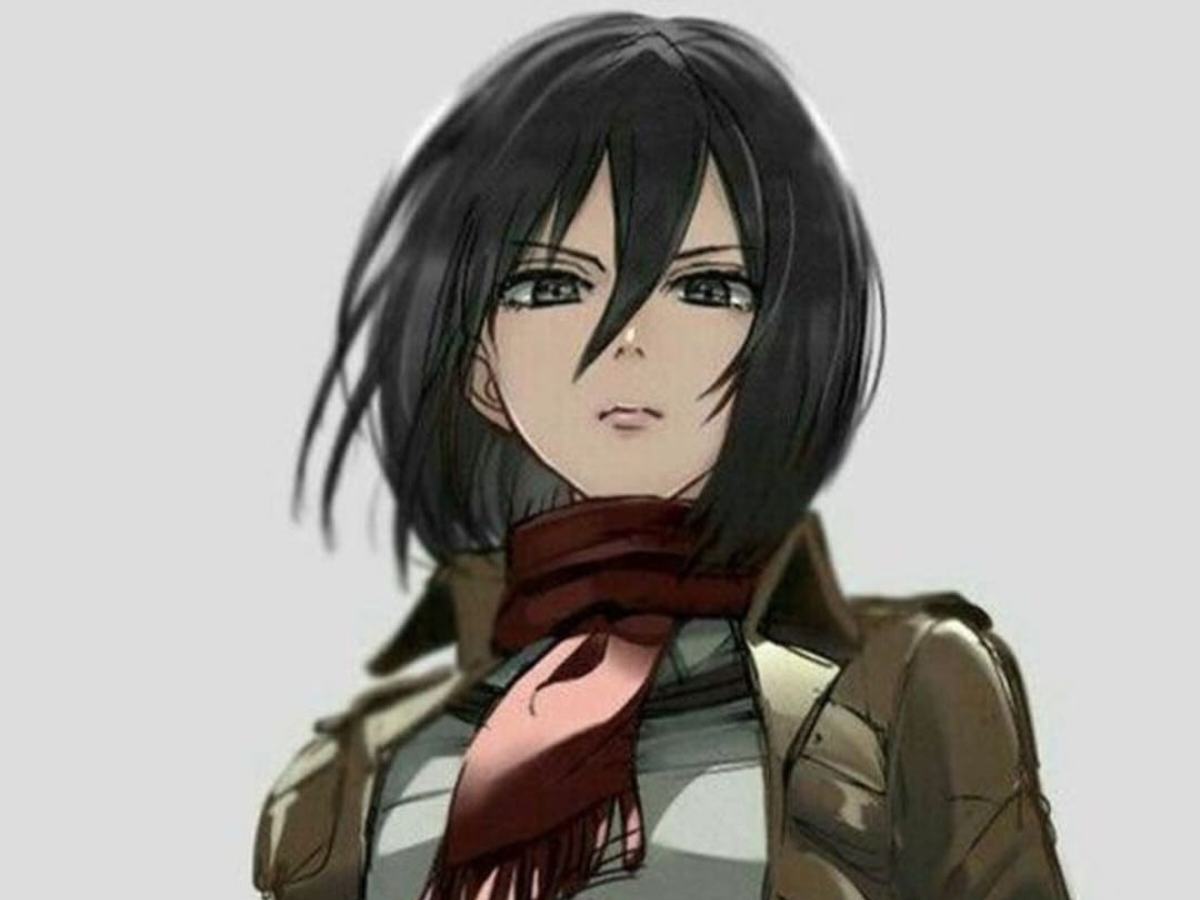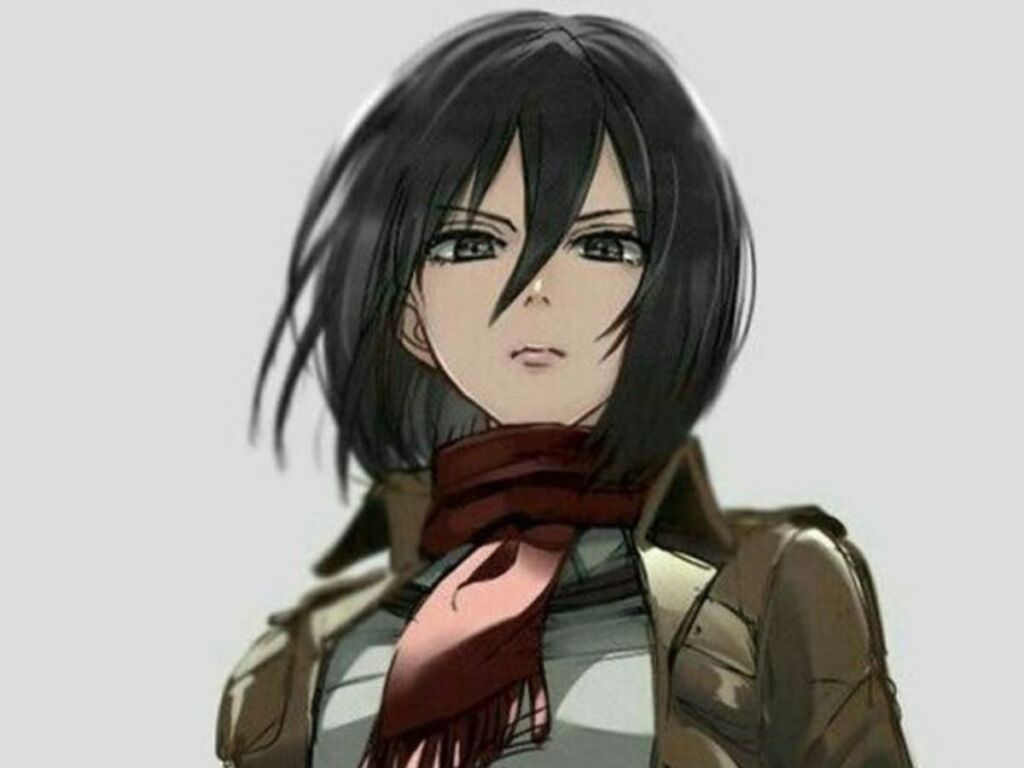 Mikasa Ackerman is one of the most loved anime Waifus of all time. She is very loyal and she loves Eren more than anything. It may seem like she is cold and uncaring towards others, but that is not true at all. Mikasa is very caring towards others as well and is very protective of her friends. Mikasa is a full package with amazing looks, intelligence, and wonderful strength. 
1) Rem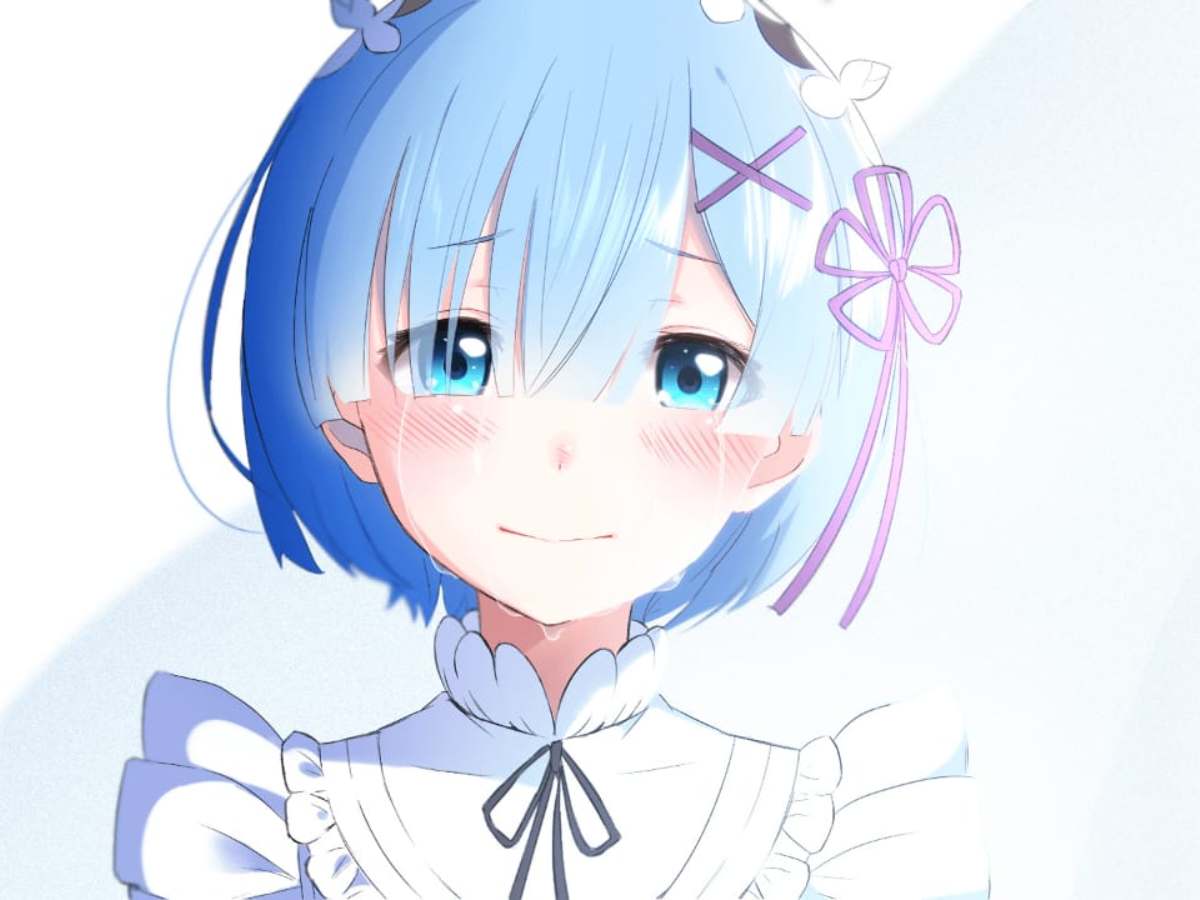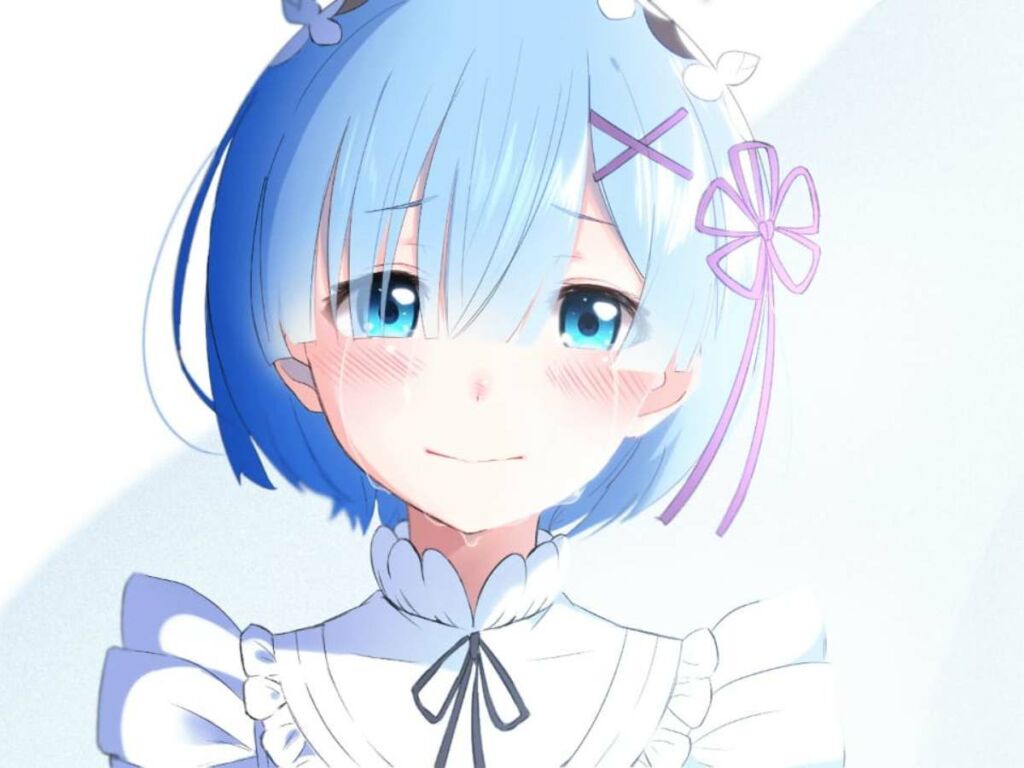 Rem from 'Re: Zero' is the best anime Waifu for most fans. People might disagree with other characters, but only a few would disagree with Rem being one of the best anime Waifus of all time. Fans adore her because of her charming personality and her combat abilities. Her personality mixed with her sweet and innocent looks makes her well-loved by the fans. 
In case you missed: Top 10 Hottest Anime Guys