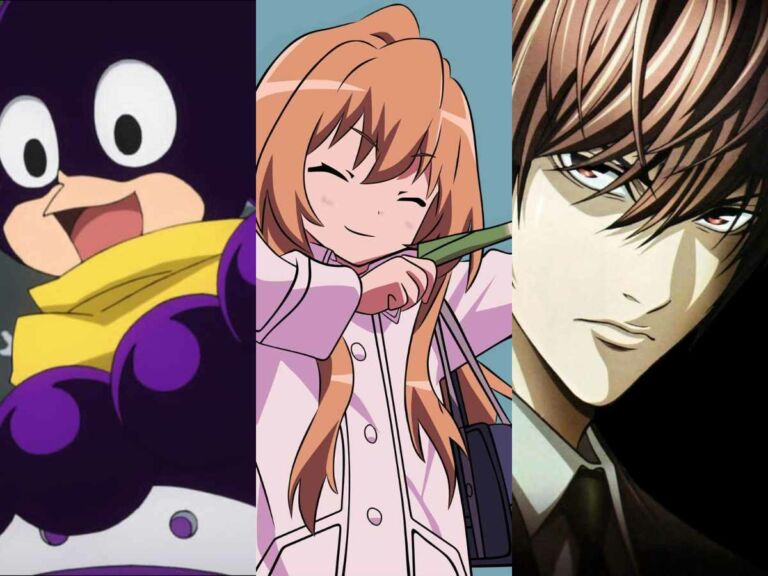 Anime is getting more and more popular all over the world. Many things attract and indulge an anime fan. One of these things is its characters. is known for having some of the best characters. These characters entice and interest a viewer and they connect to many fans.
However, some characters are not very likable or relatable to the viewers. On the flip side, some characters are very bad but viewers like them anyway. Read to find out the top 10 toxic anime characters. 
Related: Top Anime Right Now: 20 Popular Shows To Watch In 2023
10) Mineta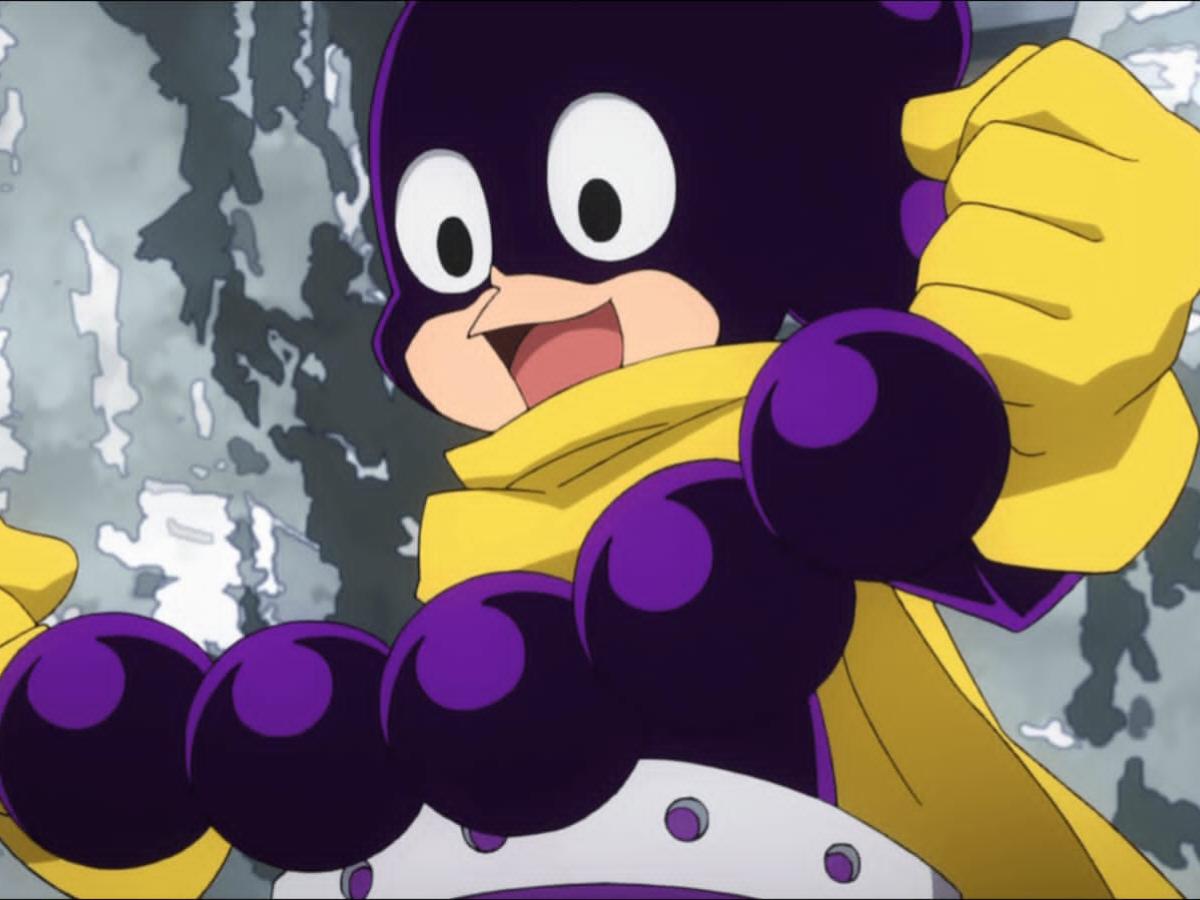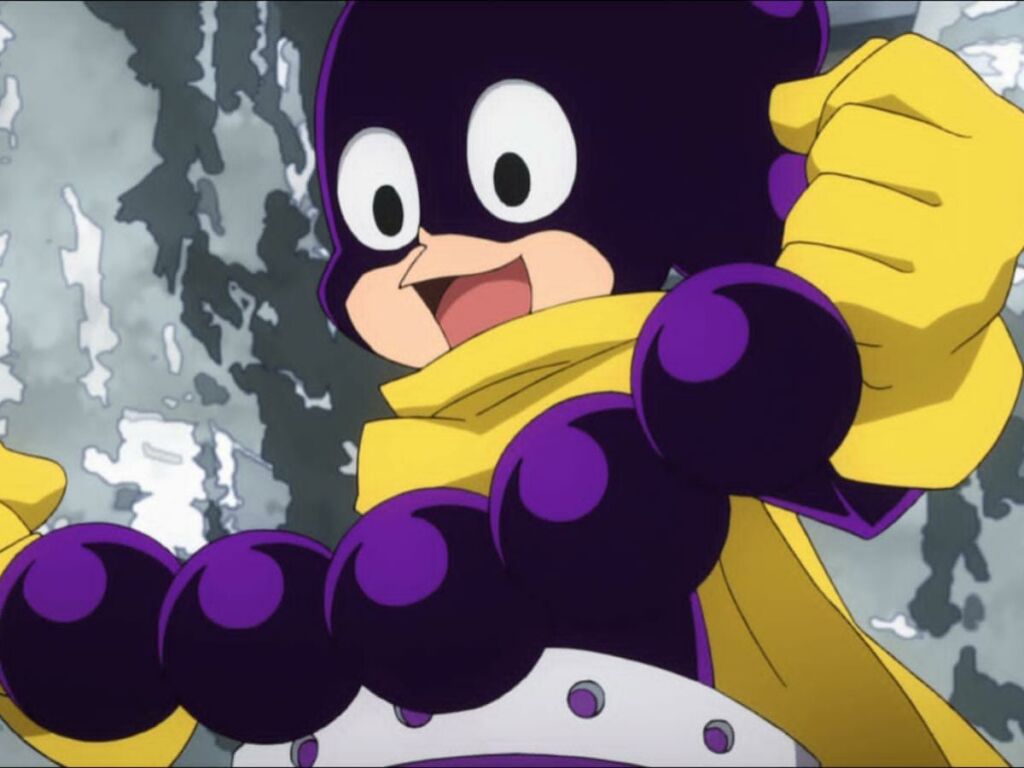 Mineta from 'My Hero Academia' is one of the most hated anime characters. There is a very good reason for that. Mineta is a pervert through and through, his actions may feel like comic relief, but in reality, they are not good. He is considered a creep by the girls in his class, but he is never seriously or even rightfully reprimanded for his actions. Fans dislike this character but they dislike the fact that he gets away with whatever he's doing even more.
9) Sebastian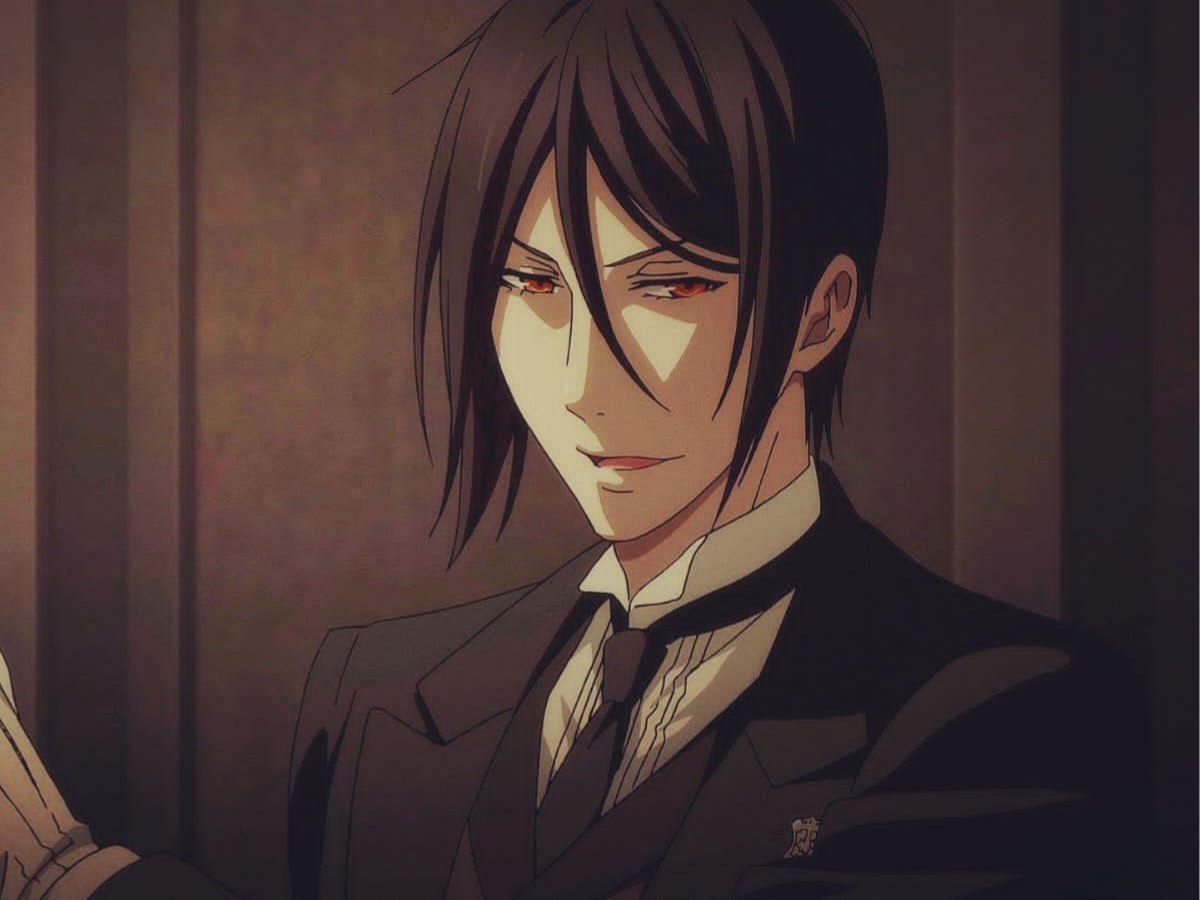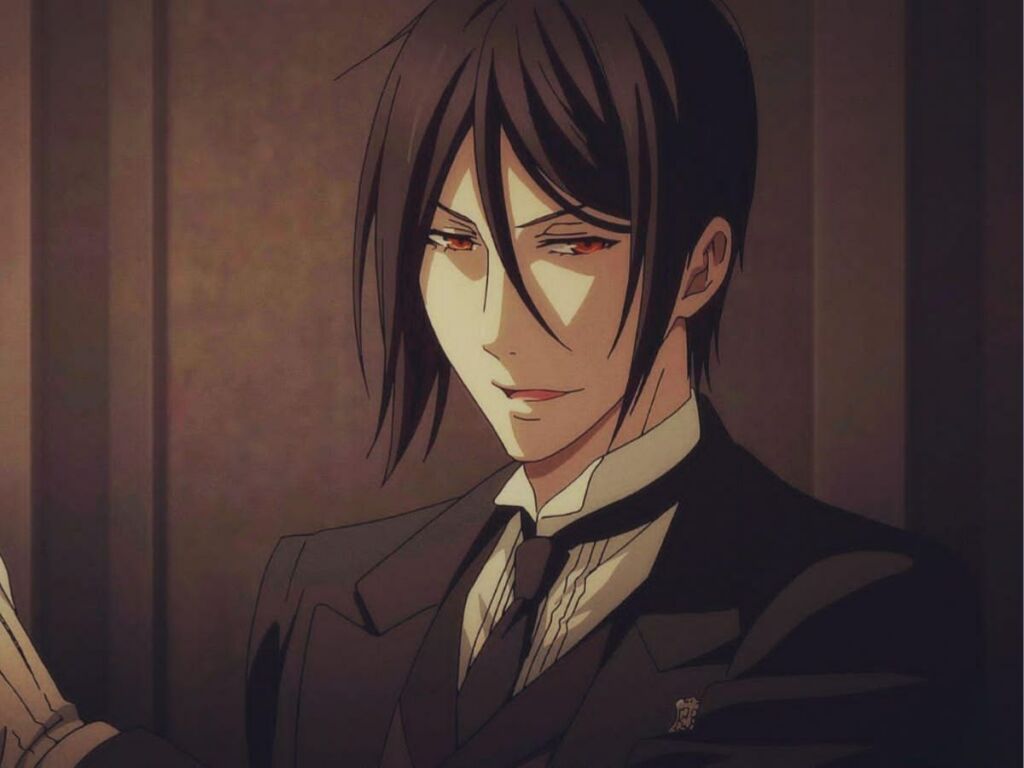 Sebastian from 'Black Butler' is a surprising addition to this list. He is one of the most loved characters but he is quite toxic. Sebastian is a demon and he is a complete sadist. He has no regard for anyone and will manipulate anyone for his good. He is a butler to Ciel Phantomhive, but he even antagonizes him. This makes him one of the most toxic anime characters. 
8) Katsuki Bakugo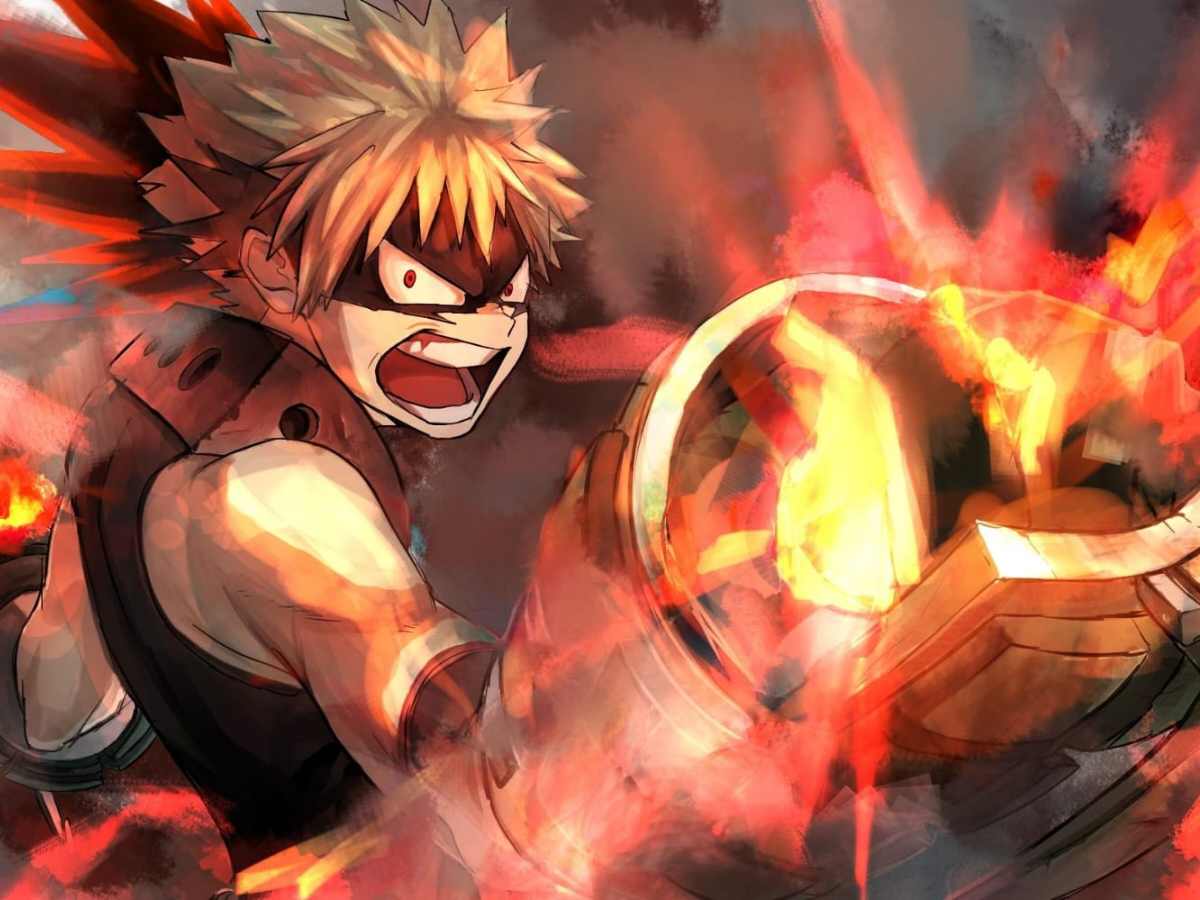 Katsuki Bakugo is another character that is loved by fans. However, unlike Sebastian, people acknowledge his wrongdoings, but they love him despite all that. Bakugo has always been mean to Midoriya for being quirkless, but he became meaner when he found out that Midoriya had a quirk. In addition to that, he is highly aggressive and is mean to everyone around him for no apparent reason.
7) Daisuke Kanbe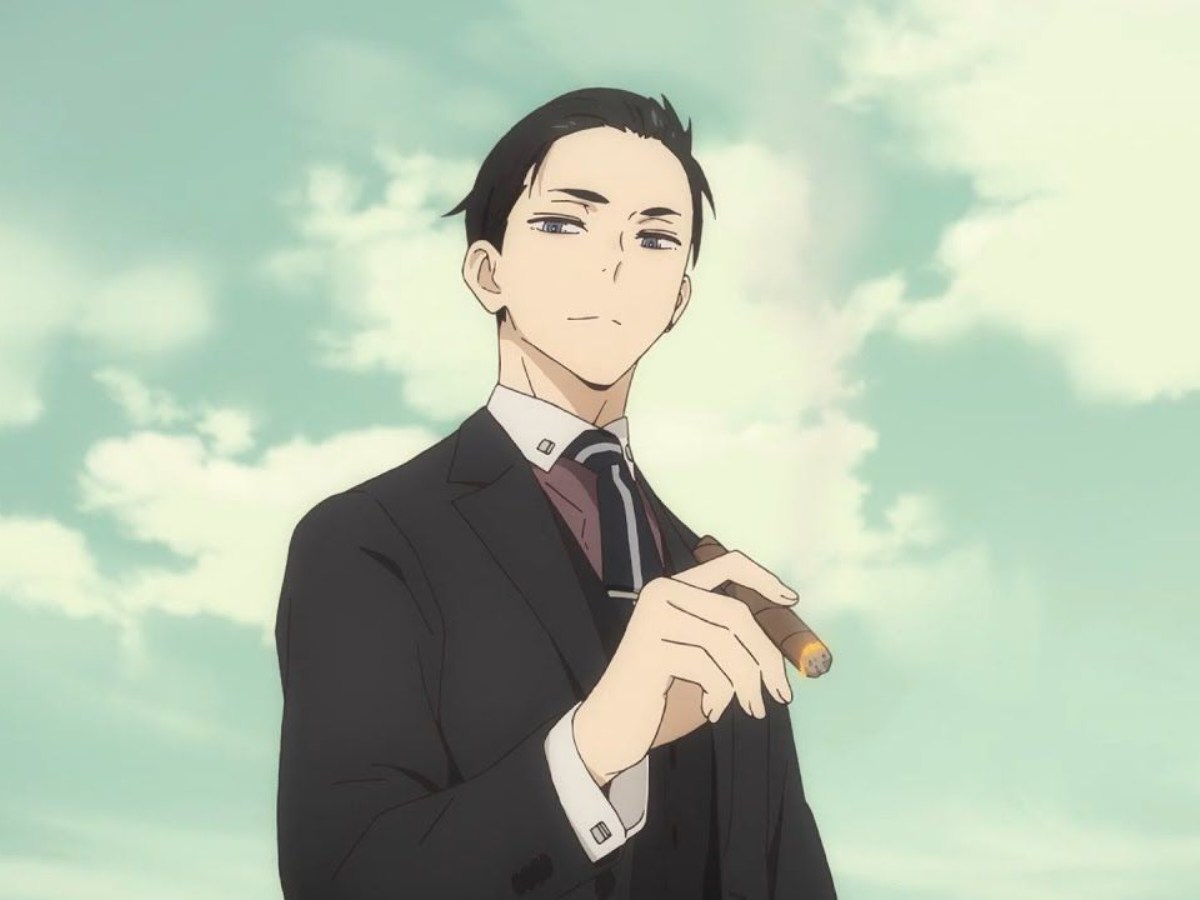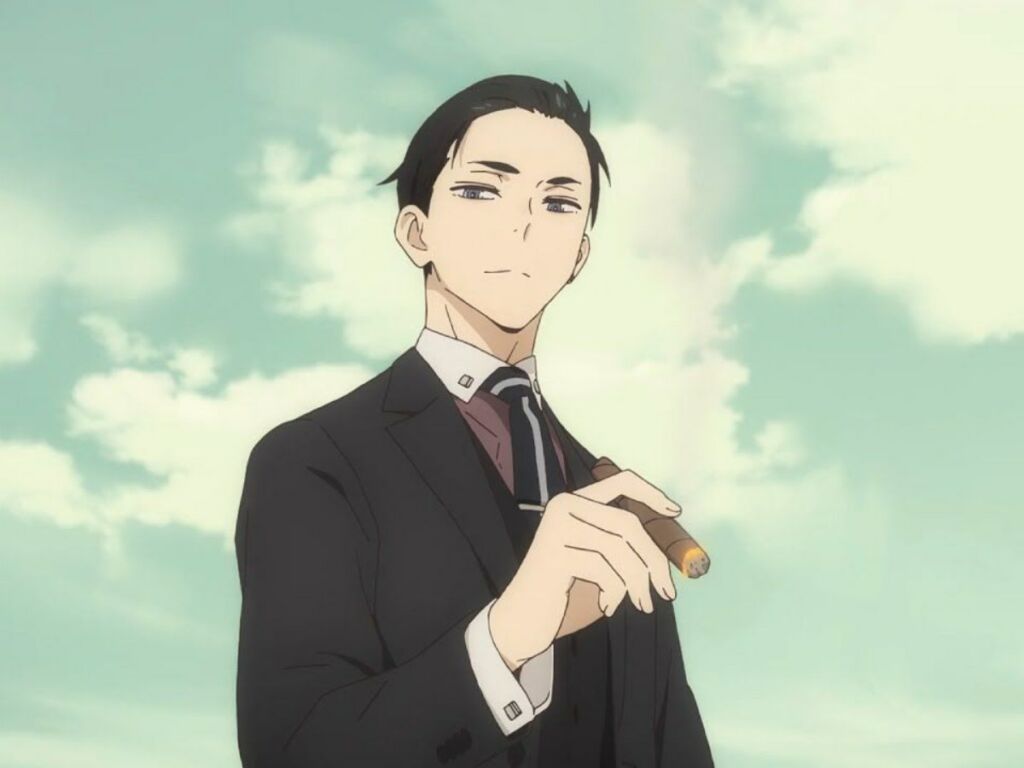 Daisuke Kanbe is one of the most attractive anime characters. He is also extremely rich and powerful. Whilst both of these traits seem to be a good thing, they make Daisuke quite toxic. Daisuke is one of those people who think they can get away with doing anything as long as they have money. He is not held accountable for his actions because of the money he possesses and his mindset. This makes him one of the most toxic anime characters.
6) Taiga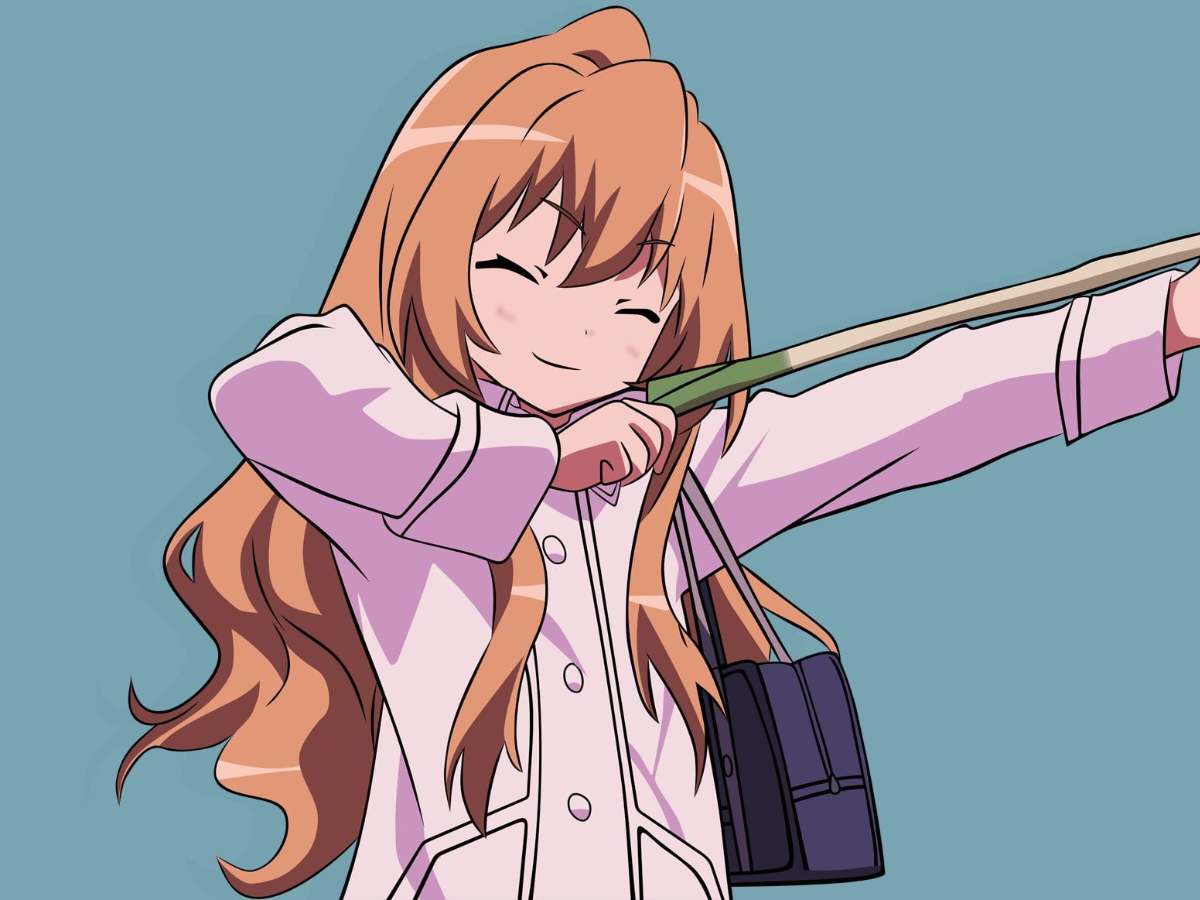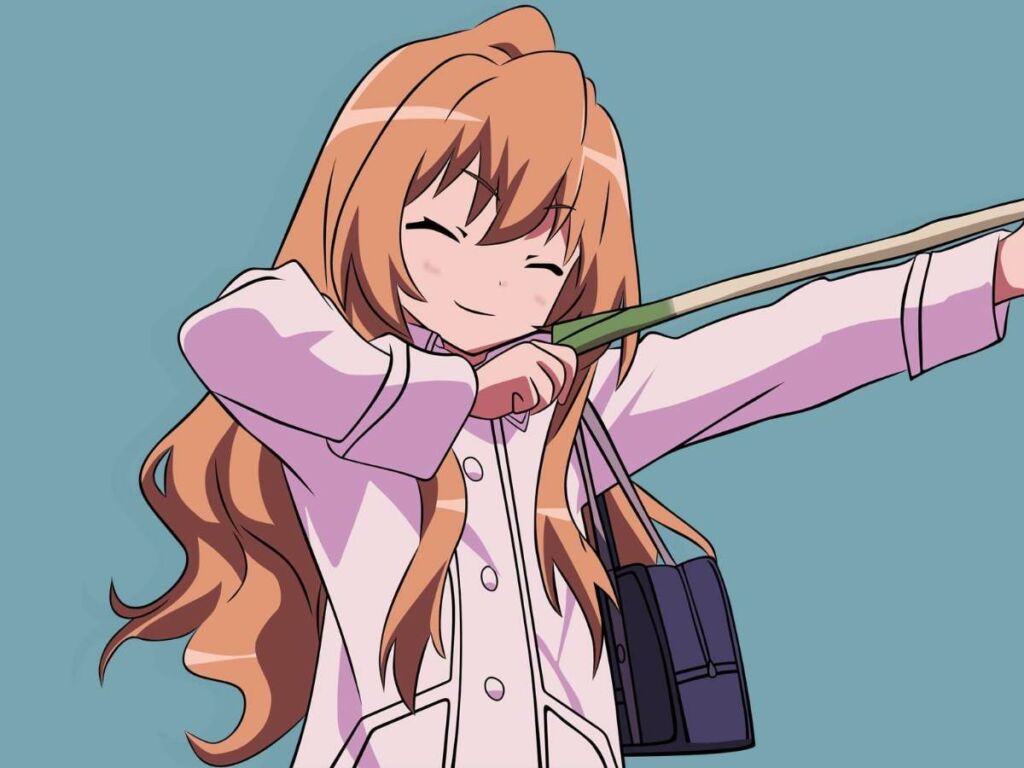 Taiga from 'Toradora' is one of the most popular tsundere characters in anime history. Even for a tsundere, Taiga is excessively mean and childish. She treats everyone badly and doesn't put in any effort to be nice to them. The Cherry on the cake is the fact that she even physically hits people rather than talking to them. But fans seem to love her and some even justify her actions by saying that she is a tsundere. 
5) Sasuke Uchiha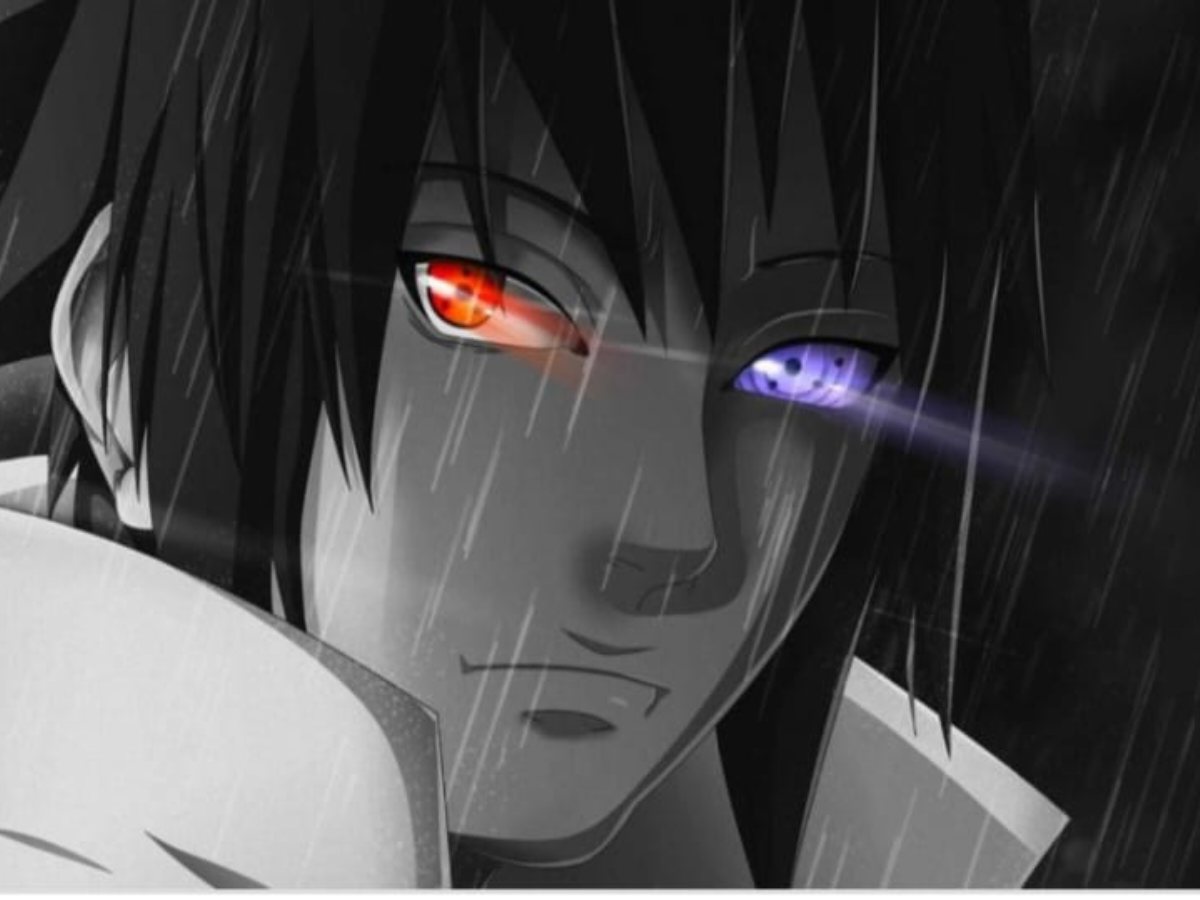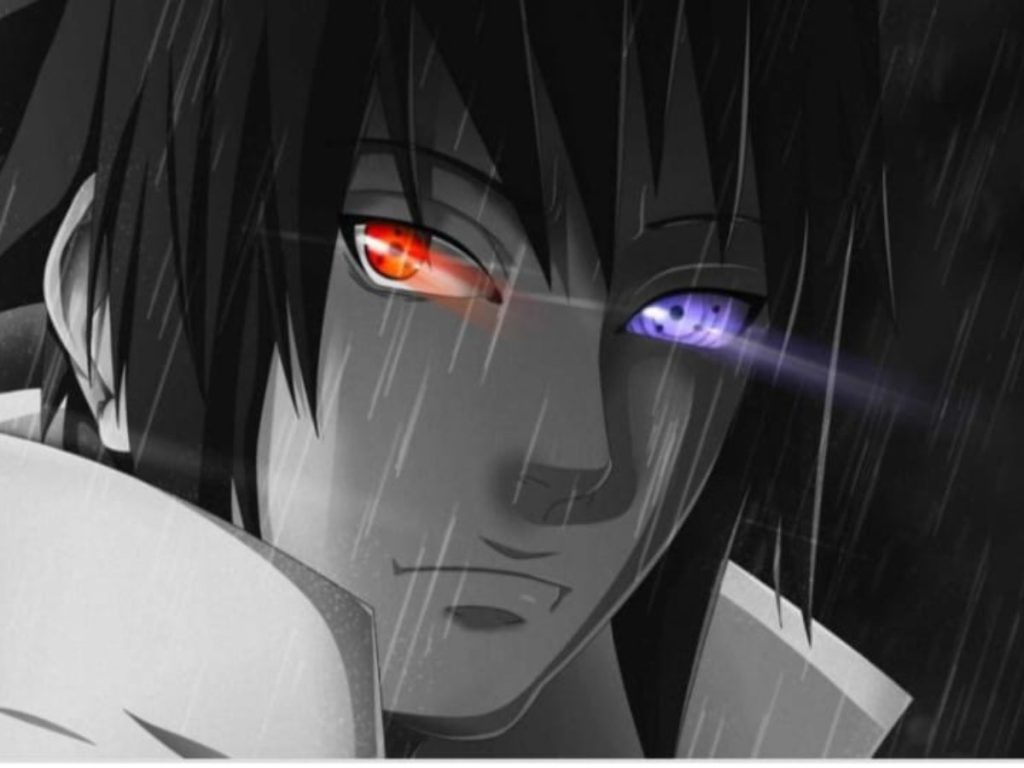 Sasuke from 'Naruto' had one of the saddest childhoods in the series. He saw his parents dead and believed that his brother was the one responsible. Despite his sad childhood, it doesn't give him any right to treat people the way he does. He chose to abandon all his friends and everyone he knew to become stronger. He insulted and humiliated his closest friends, Naruto and Sakura. To make matters worse, he then wanted to become Hokage as he believed he would be a just and fair Hokage. 
4) Haruno Sakura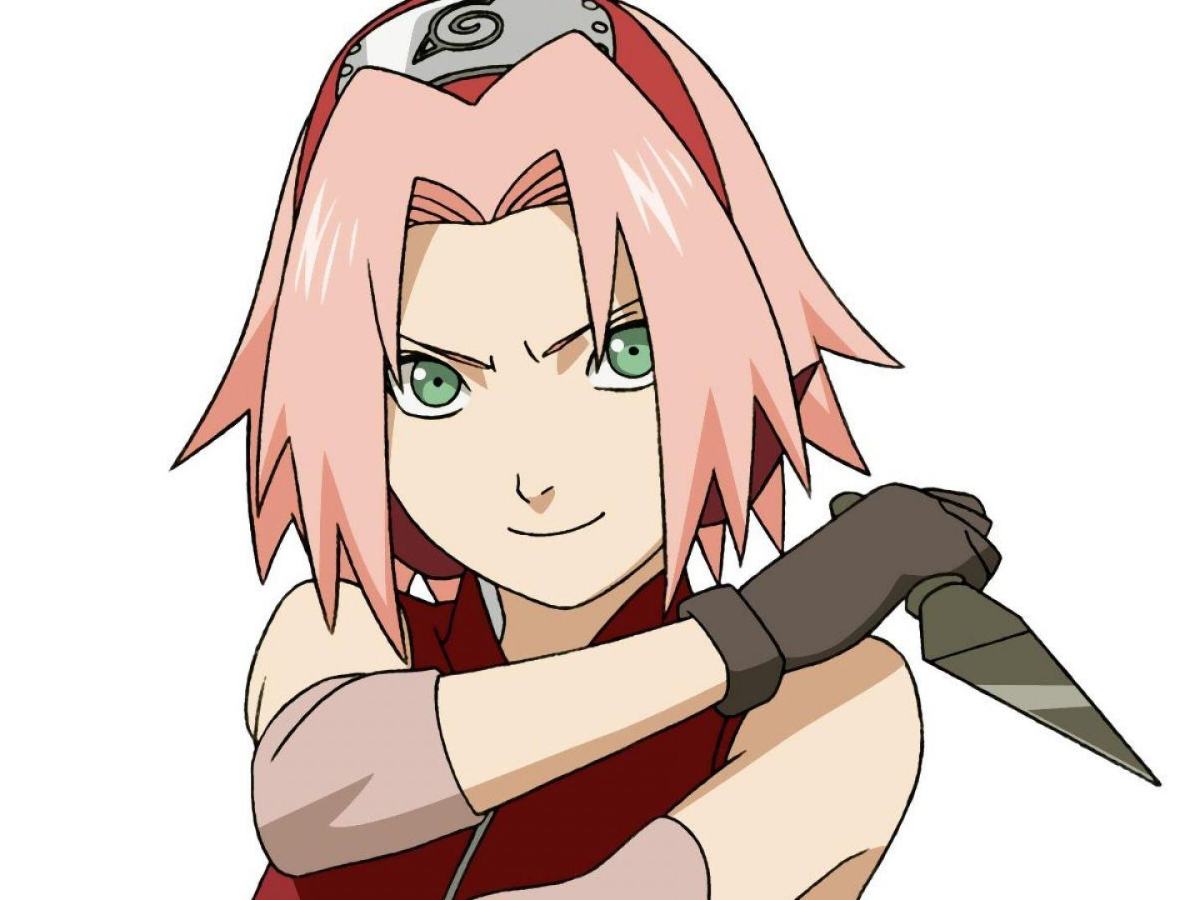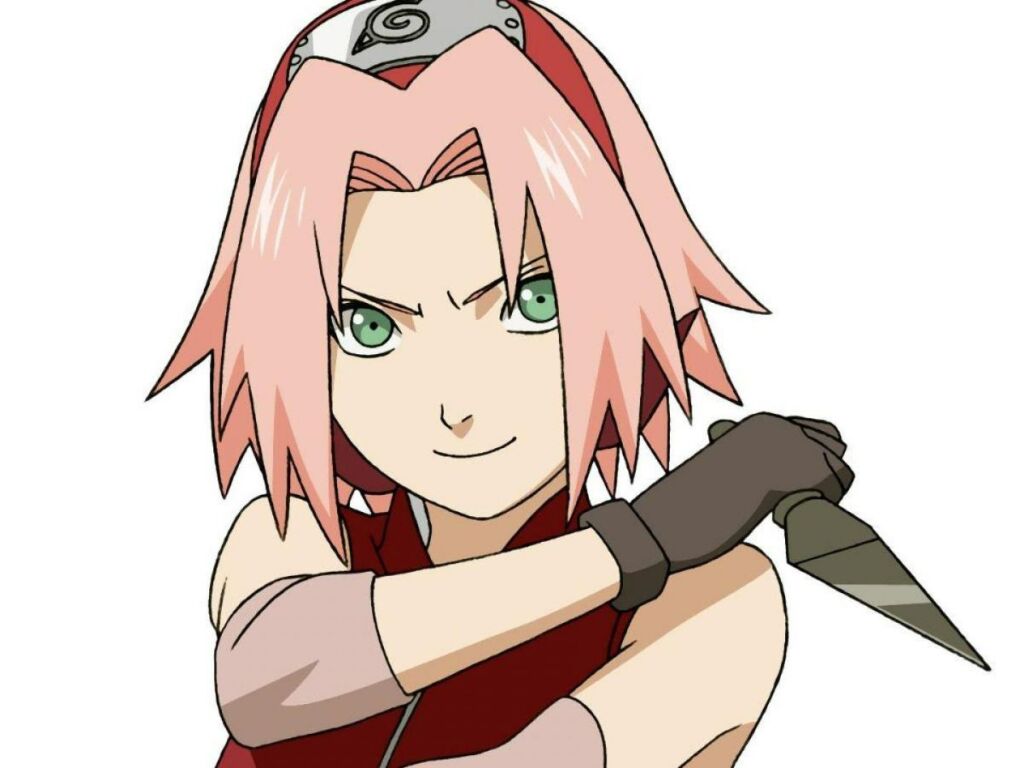 Haruno Sakura is one of the most hated characters in the history of anime. Almost every 'Naruto' fan hates her and for good reason. Sakura was weirdly obsessed with Sasuke. She disregarded Naruto multiple times for him. But the one thing that made her toxic is when she lied to Naruto about liking knowing that he had feelings for her. She tried to manipulate him for her own good. This makes her one of the most toxic anime characters.
3) Yagami Light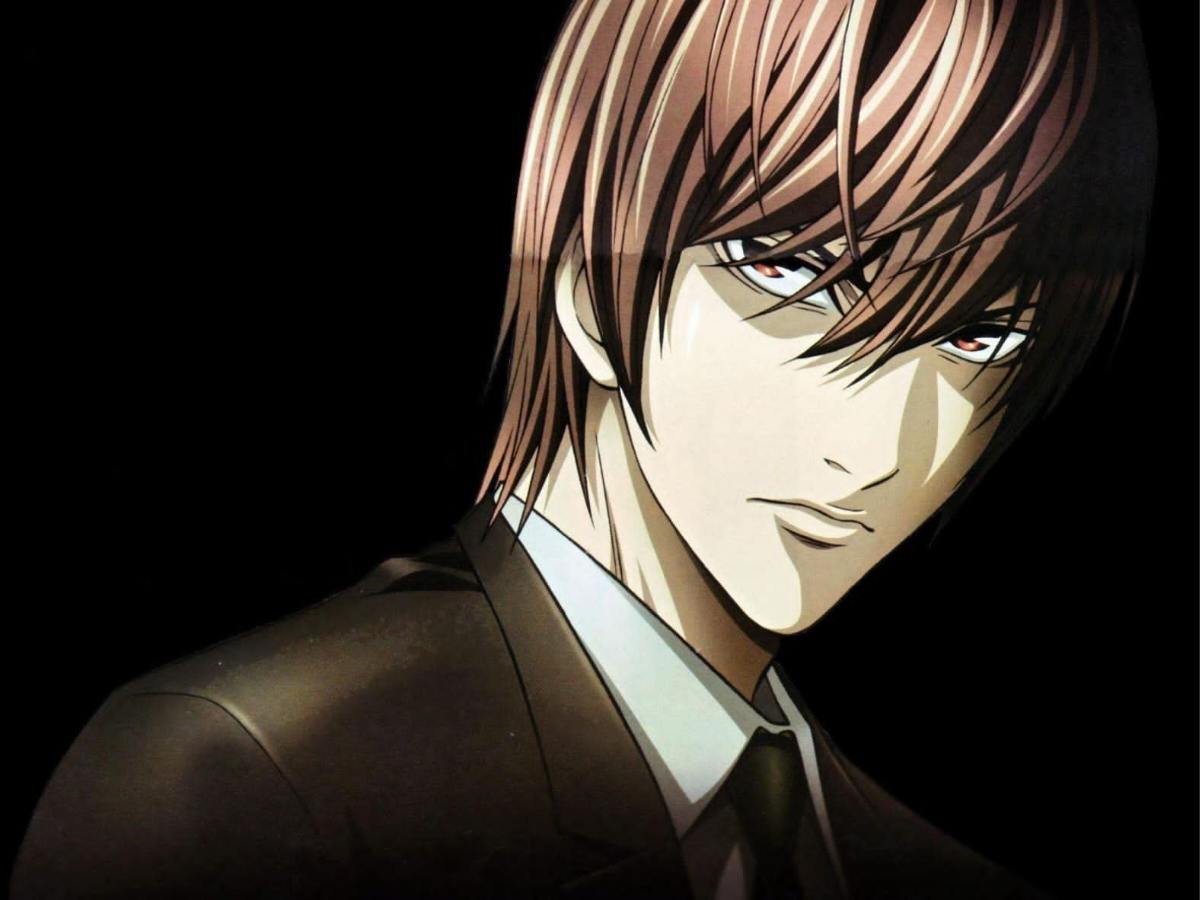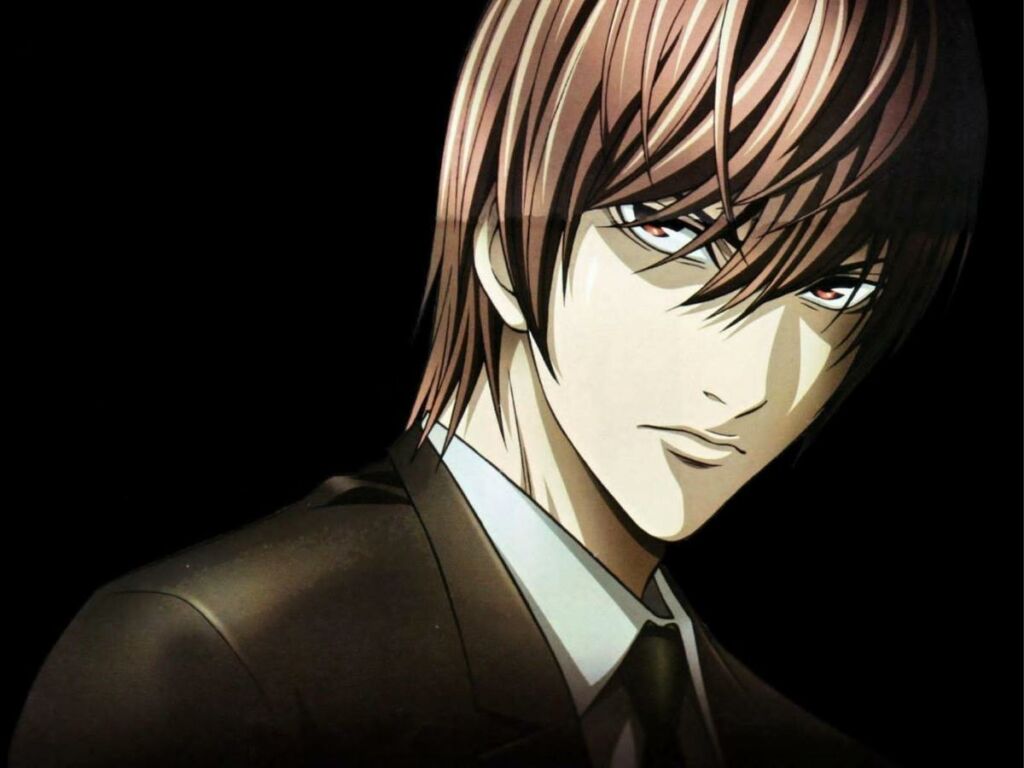 Yagami Light from 'Death Note' is known in the anime world for his intelligence and his personality. He found the death note and originally wanted to use it to help people, but he quickly got corrupted by that power. He believed he was helping people by killing convicts. But he had no qualms with using people for his good. Light used Misa and caused her to die for his selfish motives. This makes him one of the most toxic anime characters. 
2) Victor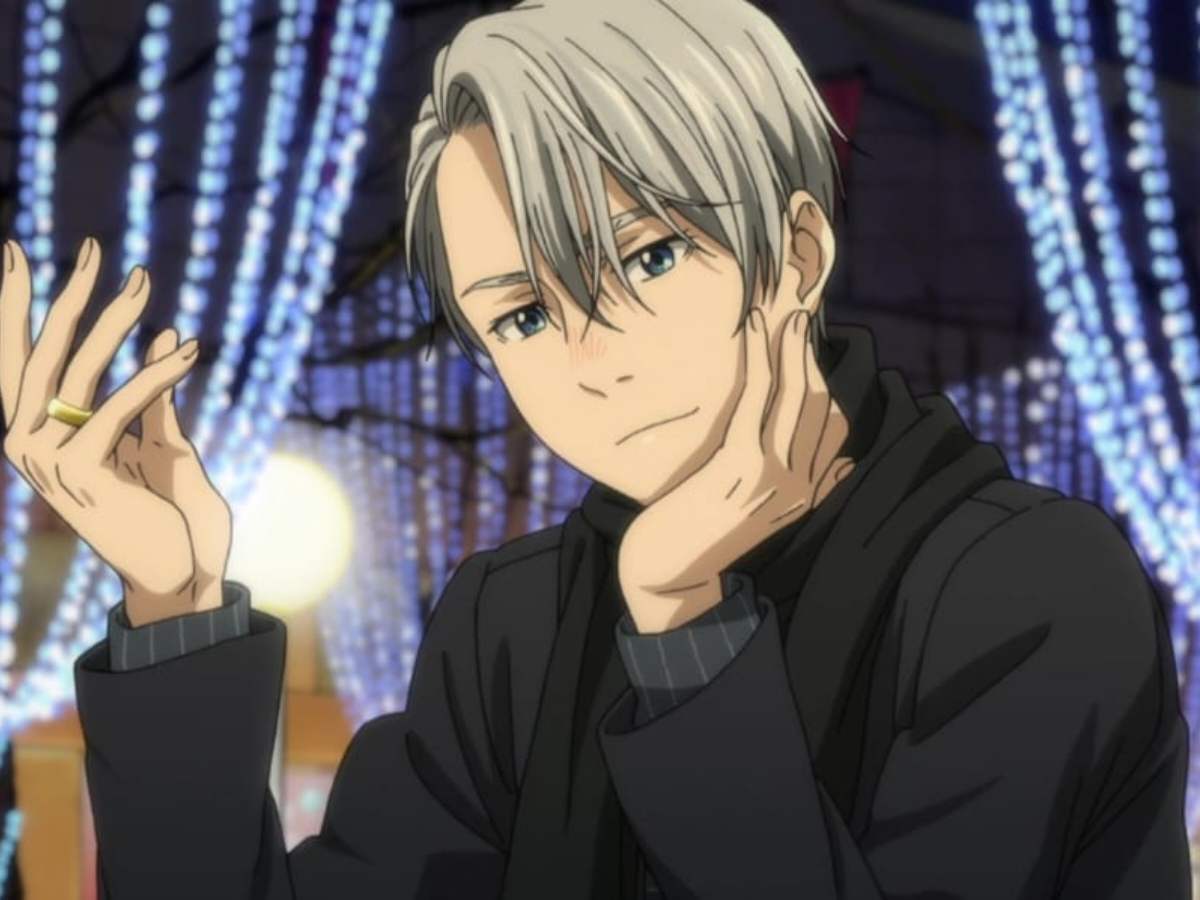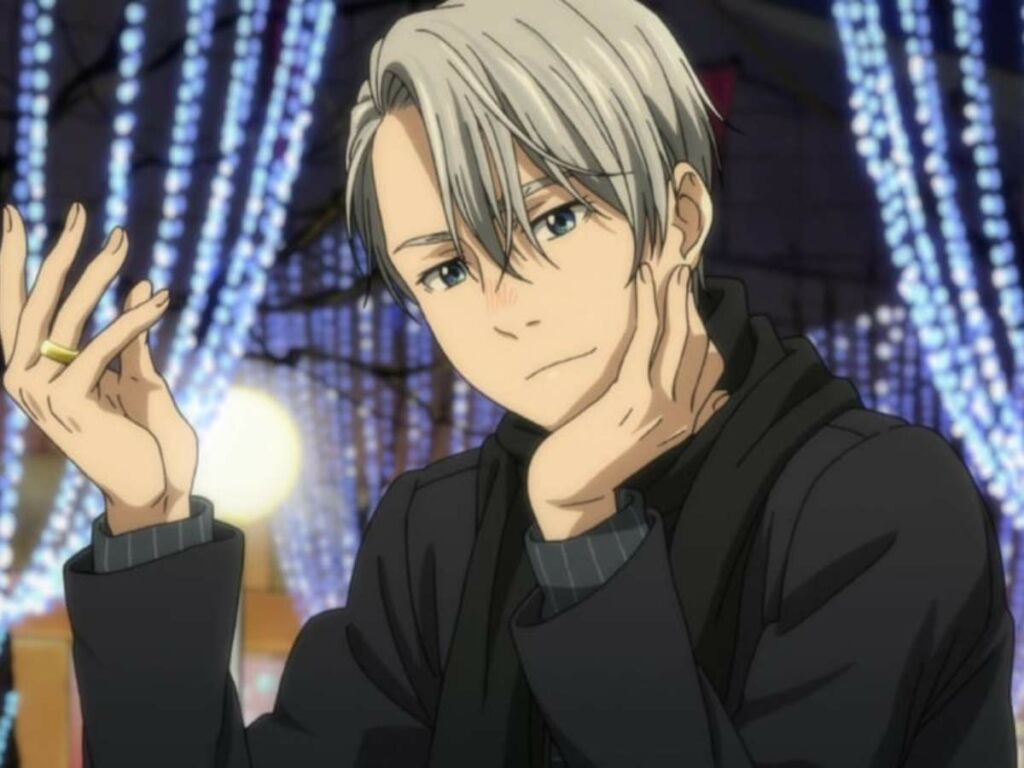 Victor from 'Yuri!!! On Ice' is another surprising addition to the list. He is loved by the fans for his charming personality and looks, but he is toxic. Victor took Yuri Plisetsky as his student in Russia but abandoned him with no remorse when he found something interesting. He was never held accountable for his actions and every time Yuri tried to call him out on his actions, it was treated as comic relief. This makes Victor one of the most toxic anime characters. 
1) Yuno Gasai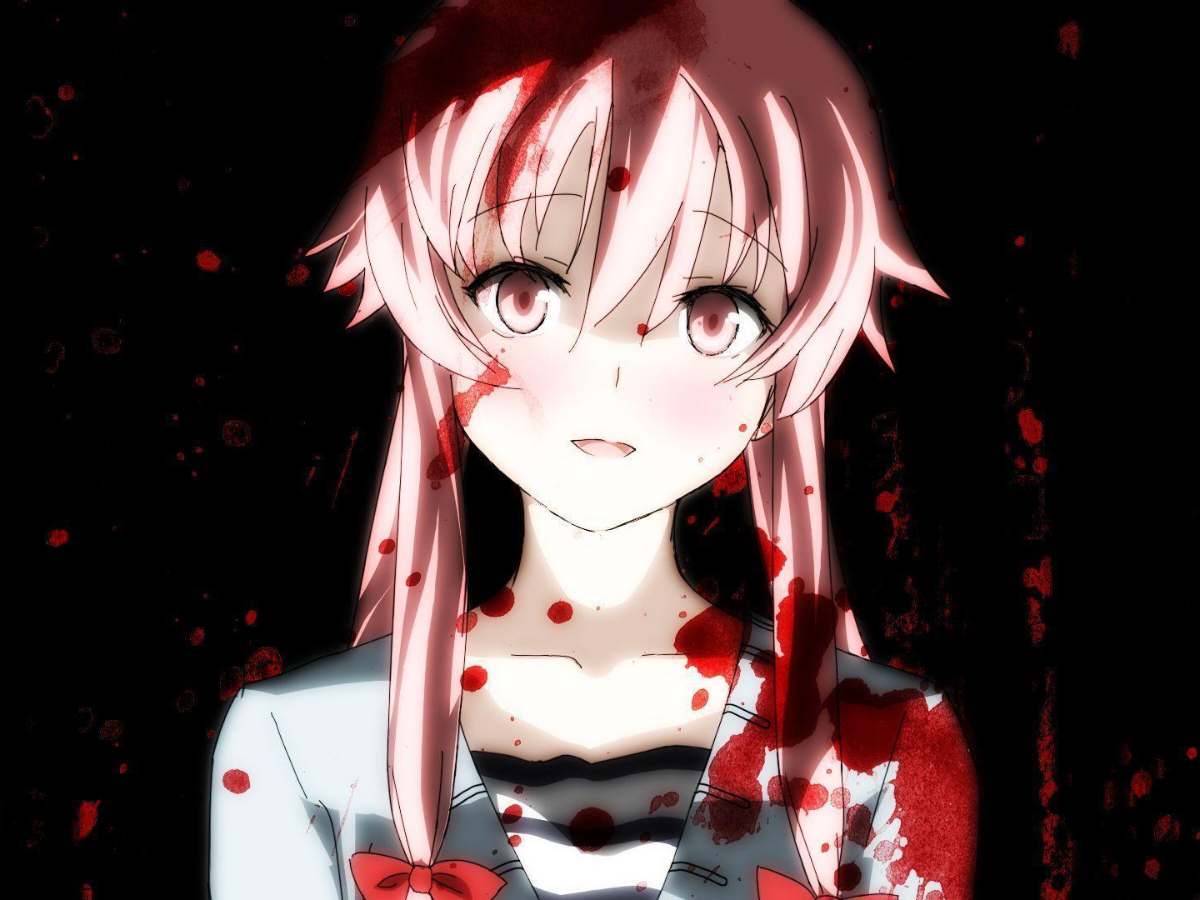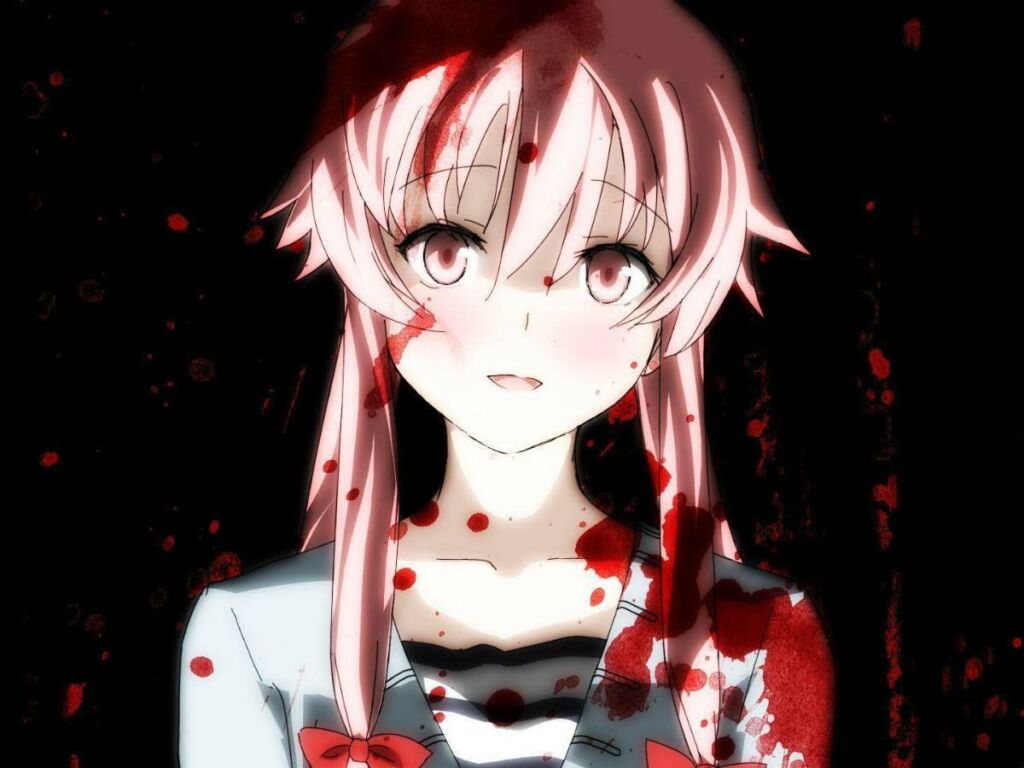 One cannot make a list of dark, twisted, or toxic characters without including Yuno Gasai in it. Yuno is a Yandere and has an unhealthy obsession with Yukiteru. She has no limits when it comes to him and she can commit murder for him without hesitation. She is also extremely possessive and hates when any girl tries to talk to Yuki. Despite knowing her true nature and her sadistic tendencies, Yuki chooses to stay with her. Their couple is one of the most hated anime couples. 
In case you missed: Top 15 Anime Femboys Of All Time