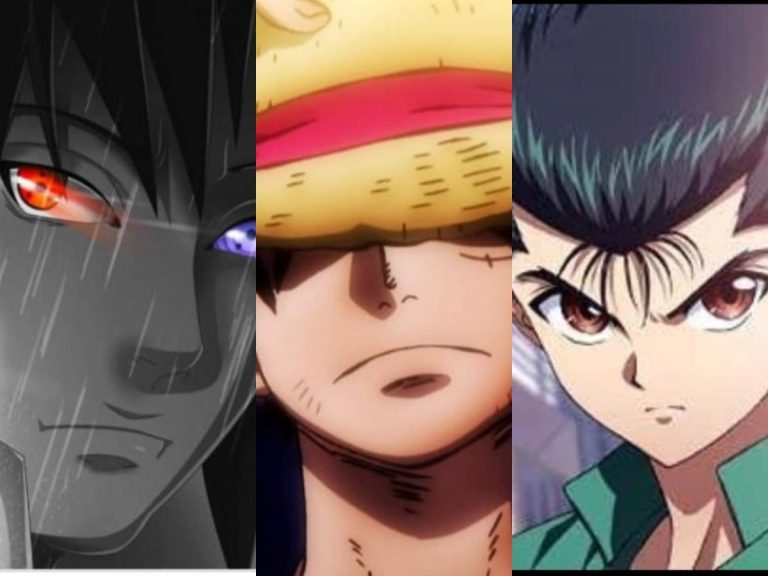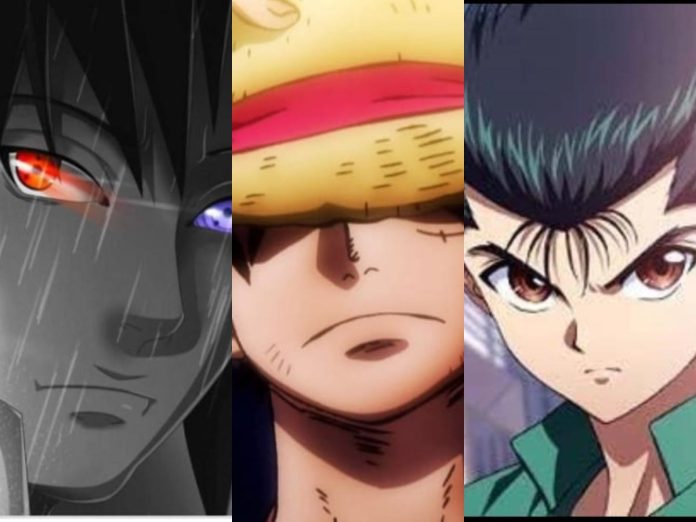 Anime is becoming more popular by the day. More and more people are watching the shows and loving them. Anime fans were earlier considered uncool or nerdy but are cool now. Anime has given the world some very exemplary stories, cast, and animations. 
Many new fans as well as old anime watchers are curious about who the greatest anime characters of all time are. Continue Reading to find out the top 20 greatest anime characters of all time. 
Related: Top 10 Anime Series With Best Animation
20) Yusuke Urameshi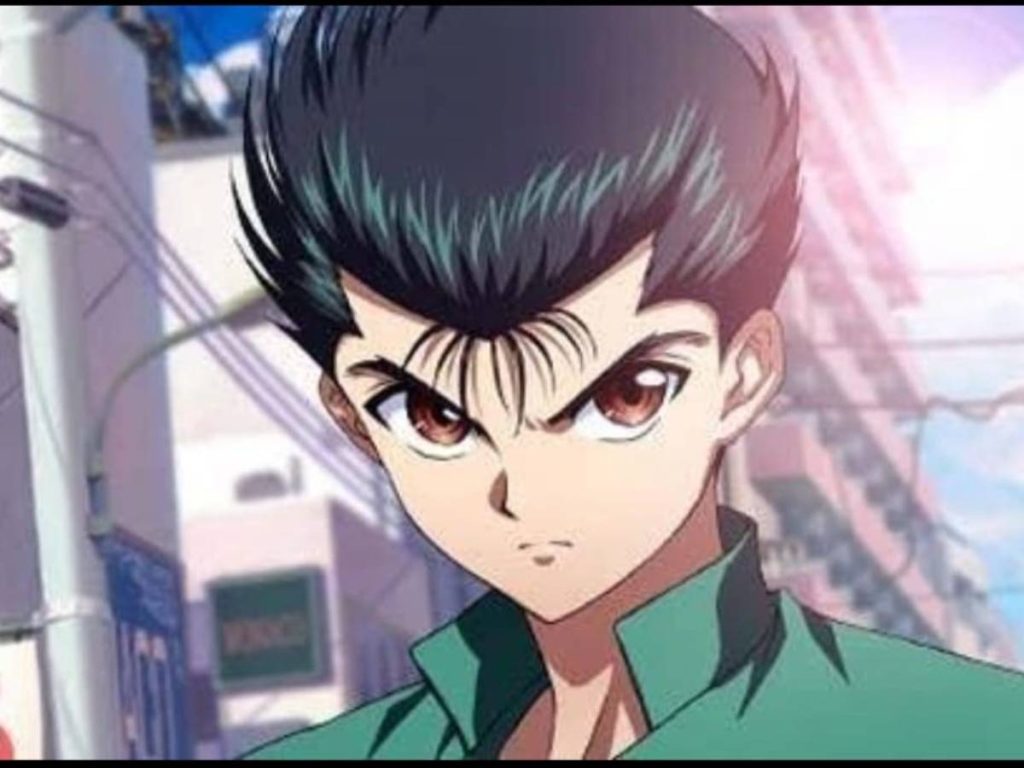 The main character from 'Yu Yu Hakusho' deserves to be put on the list. He is one of the oldest shonen anime protagonists and is proof that strong lineage doesn't always equal victory in every battle. This character is relatable because, in addition to his innate talent, he has trained exceptionally hard to become strong. 
19) Gon Freeccs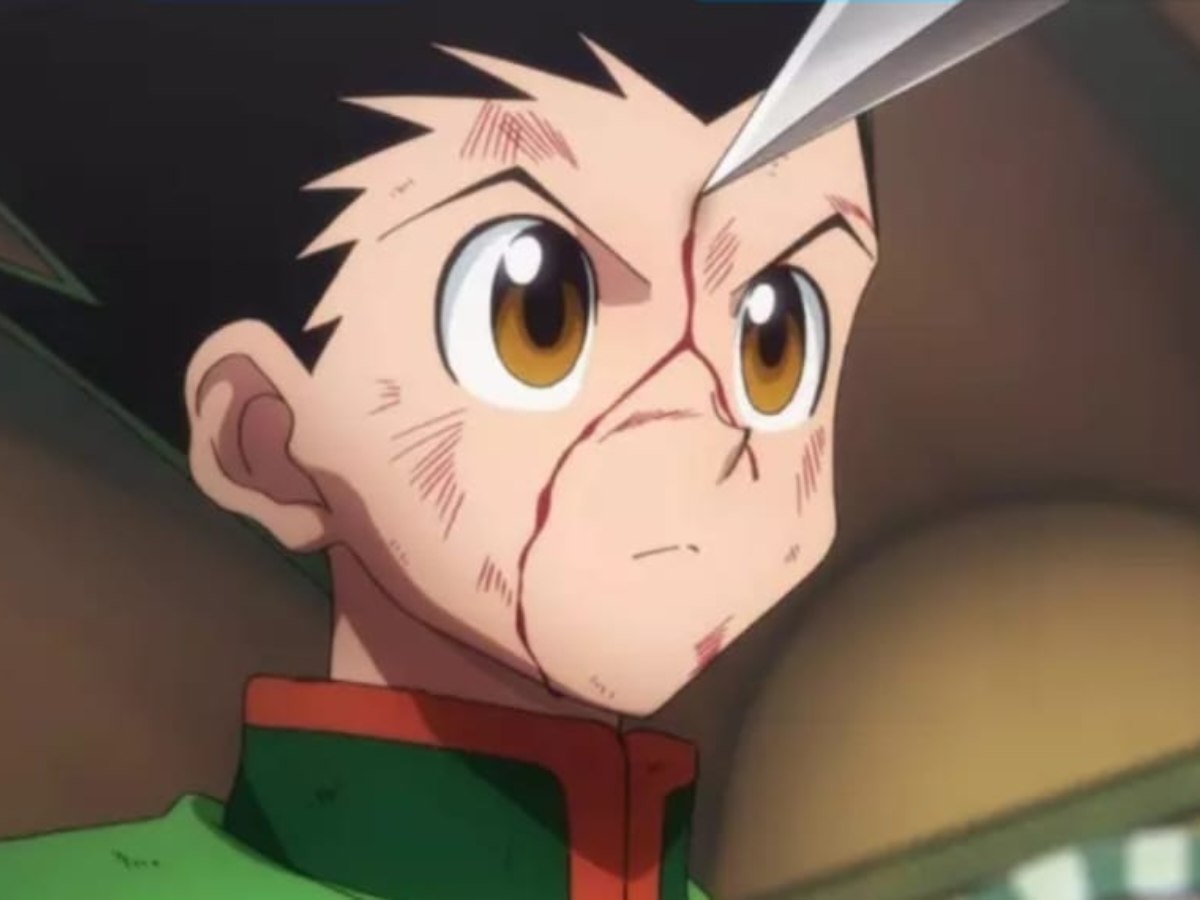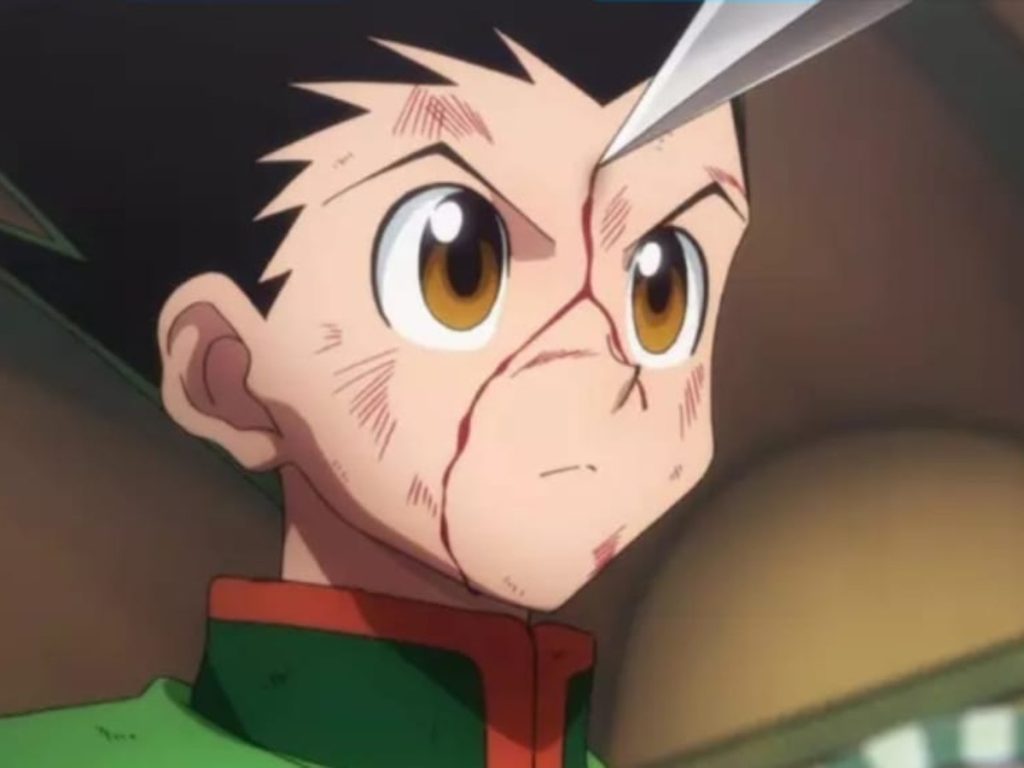 Gon is the main character from 'Hunter X Hunter'. He is the example of a character who is sweet and kind all the time, but the moment someone messes with their loved ones, it's like a switch flips and they get scary and dark. This is why he is one of the top 20 greatest anime characters of all time.
18) Sukuna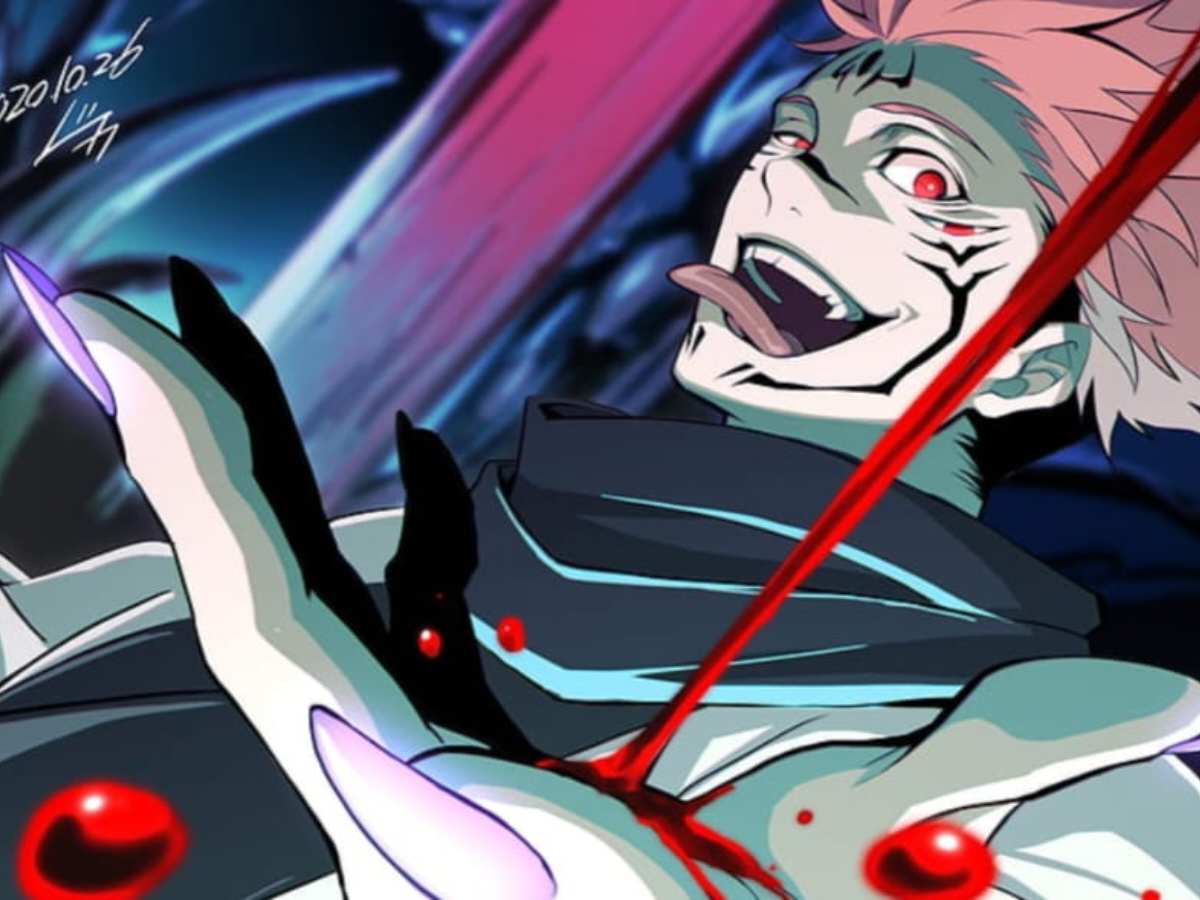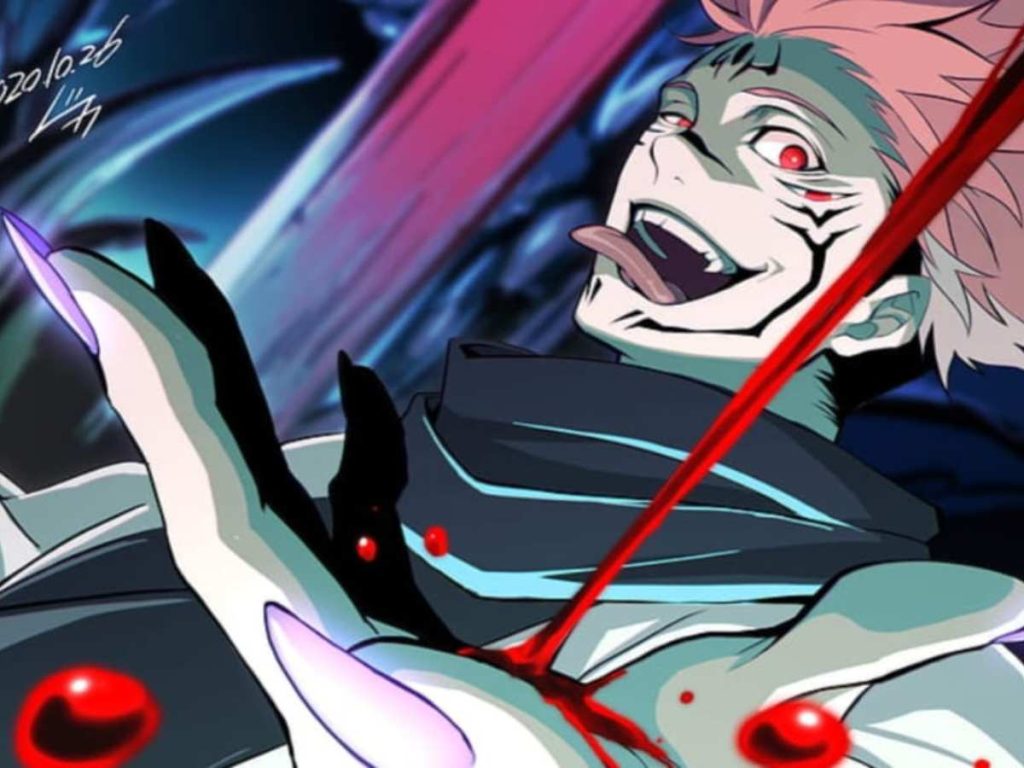 The primary villain of 'Jujutsu Kaisen' is considered the king of curses as he wreaked havoc when he was alive. Even when he is not in full power, he is stronger than almost all the characters in the show. This makes him one of the greatest anime characters of all time. 
17) Gojo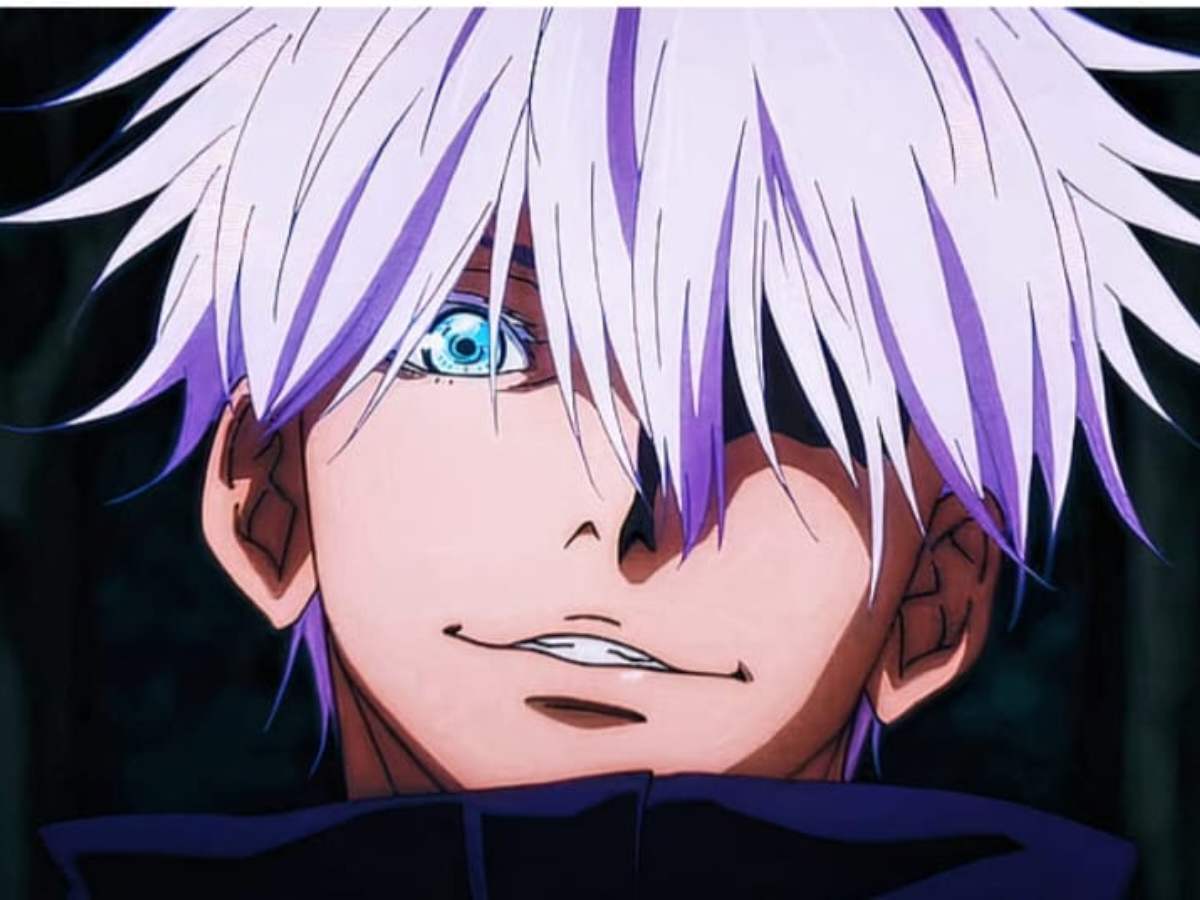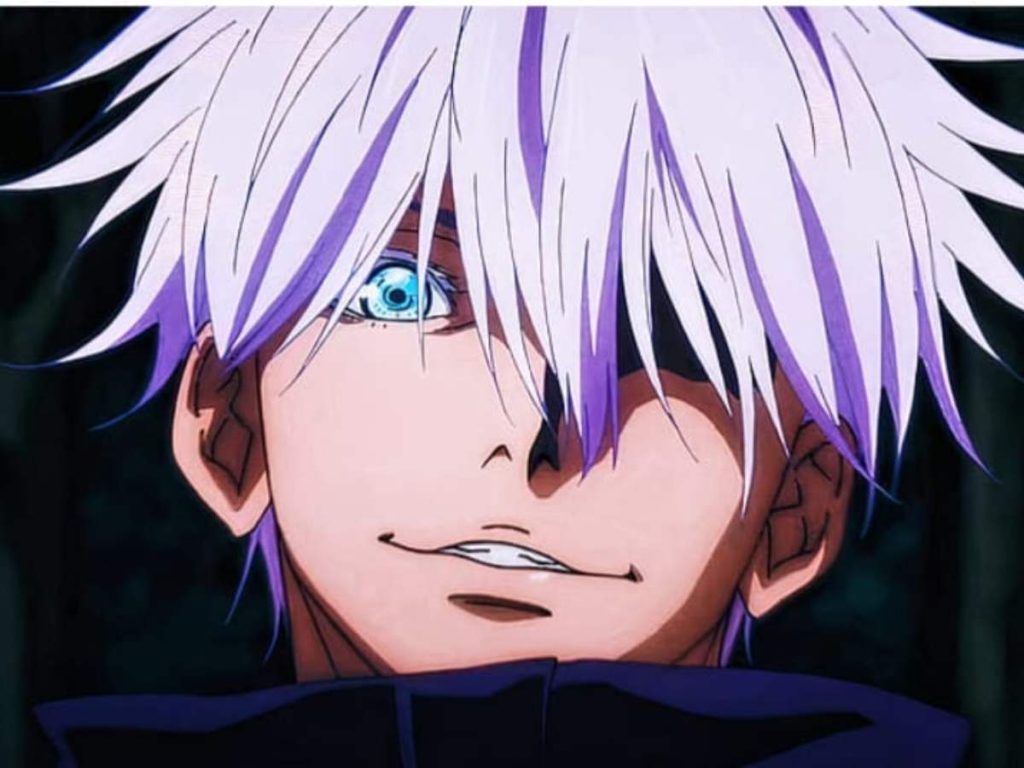 Gojo Satoru is considered the strongest sorcerer to be born in over a hundred years. Possessing both the six eyes ability as well as infinity, he is the strongest sorcerer presently. 
16) Netero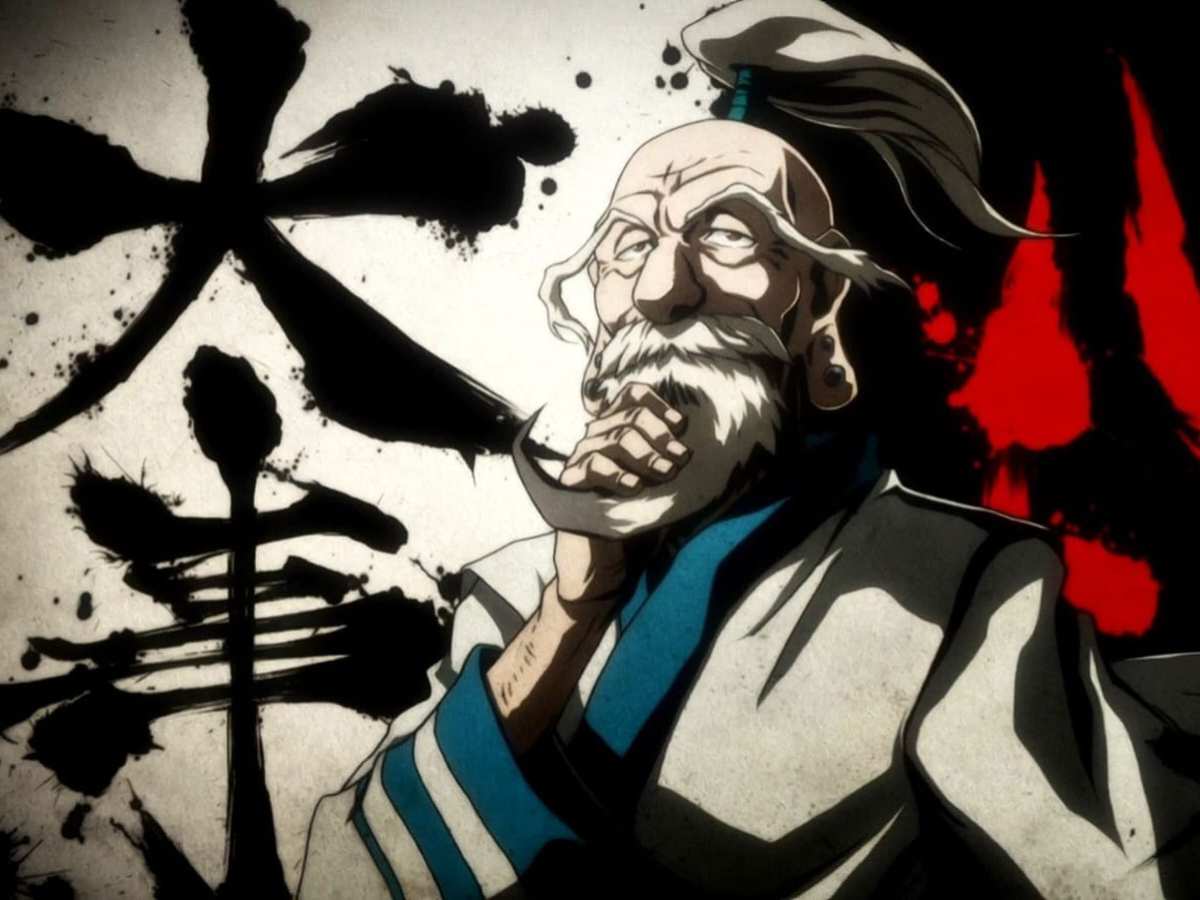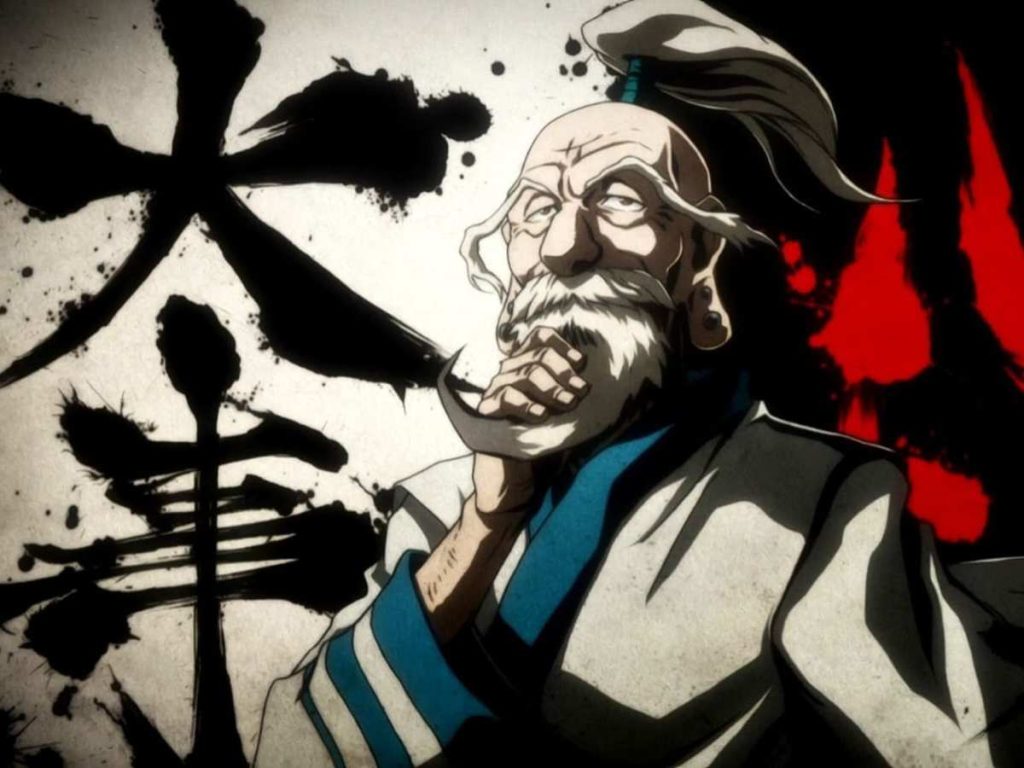 Netero is the chairman of the Hunter Association and is the strongest character in the series. He is also one of those characters that got their powers and strength from enduring brutal training. He seems to be the kind of person who is innocent but in reality, he is very cunning and conniving. 
15) Kakashi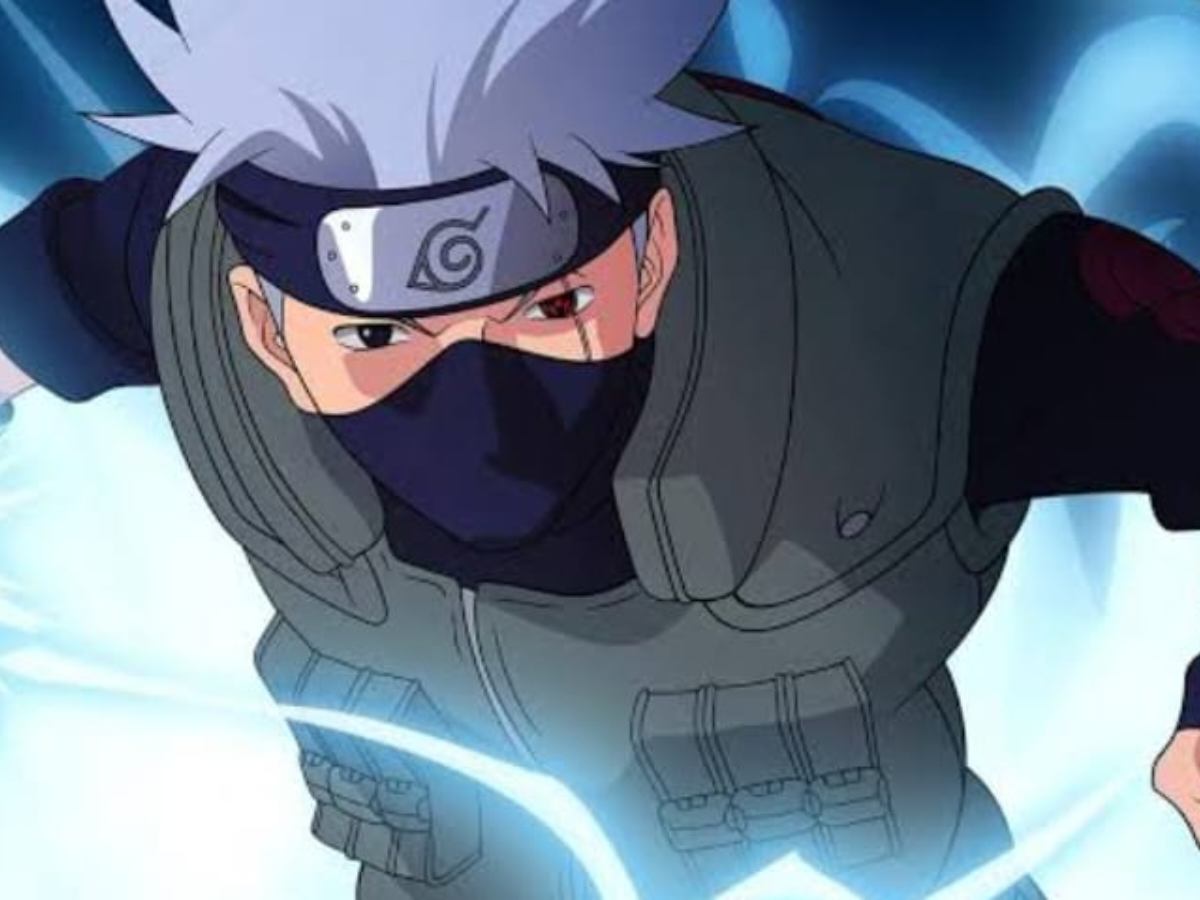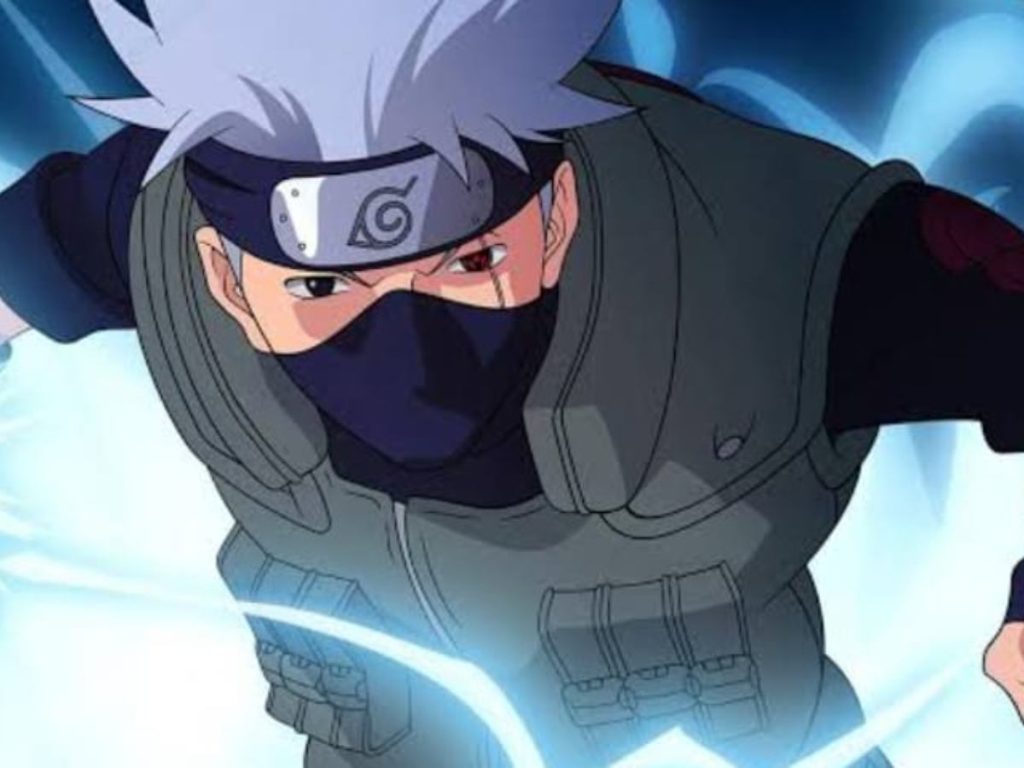 Kakashi is considered to be one of the best teachers in anime history, if not the best. He lost everyone close to him at a very young age but did not turn evil or lose his path even once. Fans commend him on this and that makes him one of the greatest anime characters of all time. 
14) Tanjiro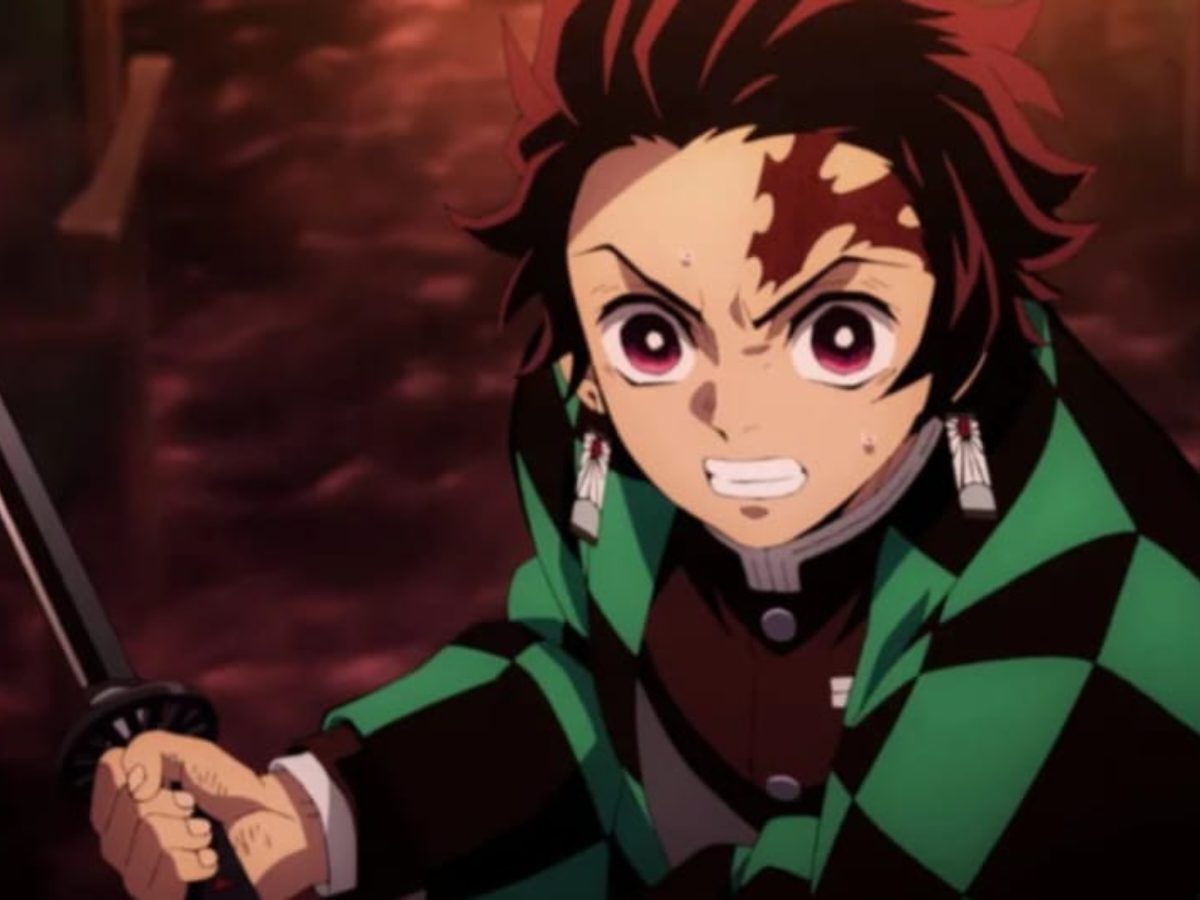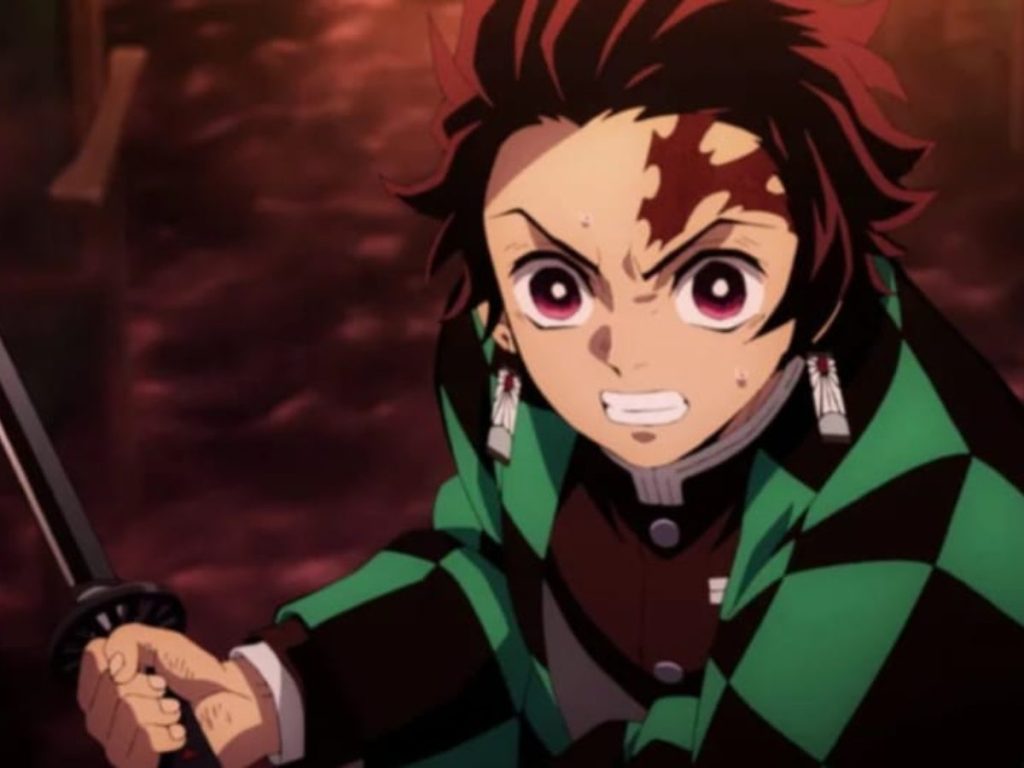 Tanjiro is proving himself to be one of the best new-generation shonen anime protagonists. The second season of 'Demon Slayer' showcased his strength and the fruits of his training and his popularity rose afterward. Fans are very excited about the release of the third season for this reason. 
13) Zeno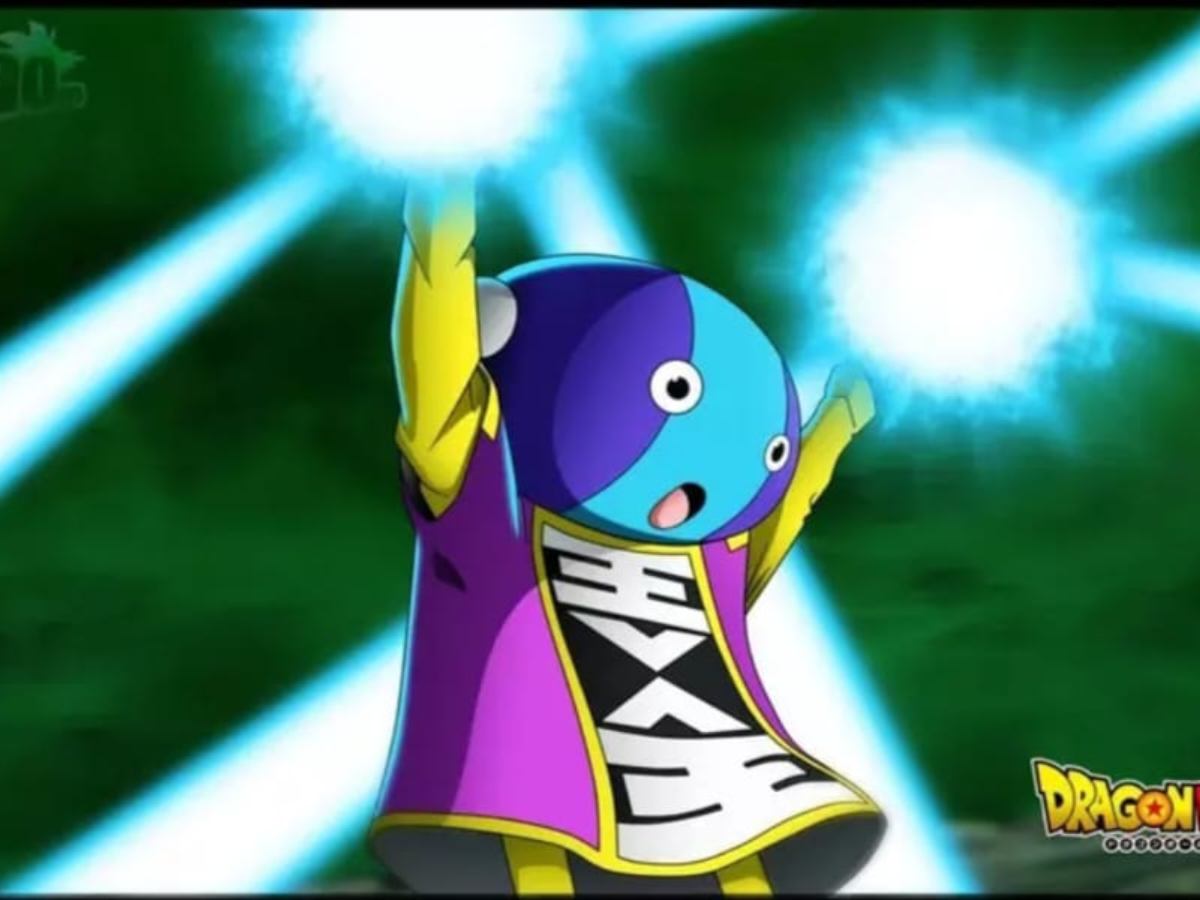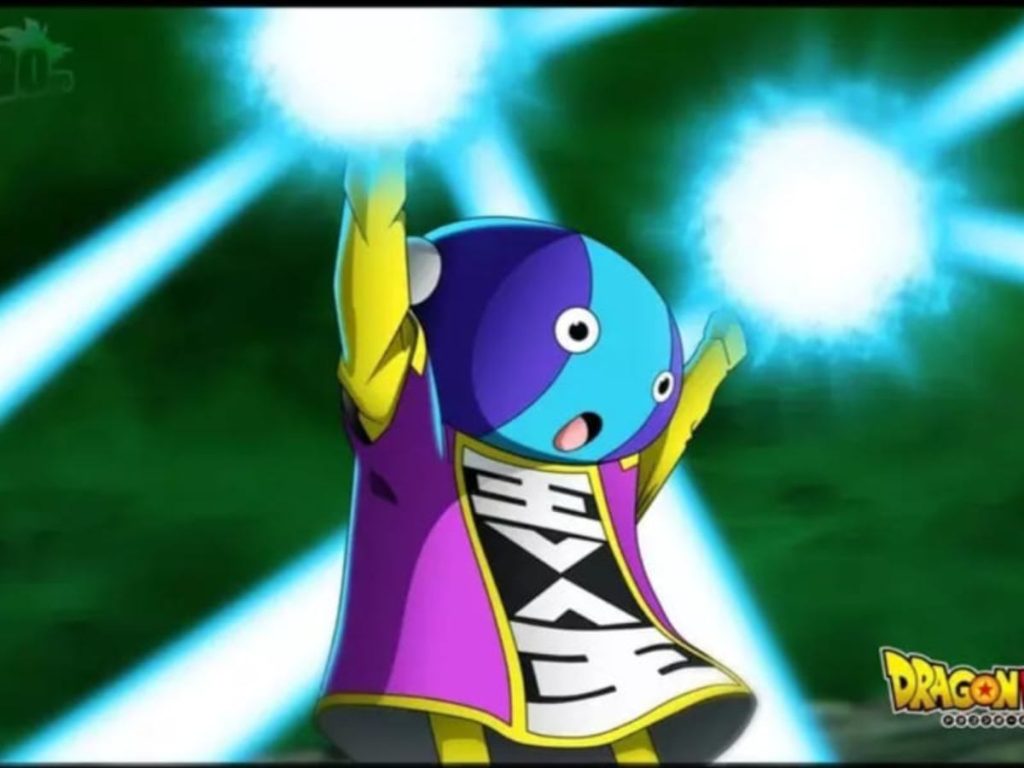 Zeno is the strongest character in the 'Dragon Ball' universe and can defeat the majority of the characters in the series if not all. He can erase someone from existence, be it a god of destruction, a human, or an alien. This makes him extremely powerful and that is why he is one of the greatest anime characters of all time. 
12) Killua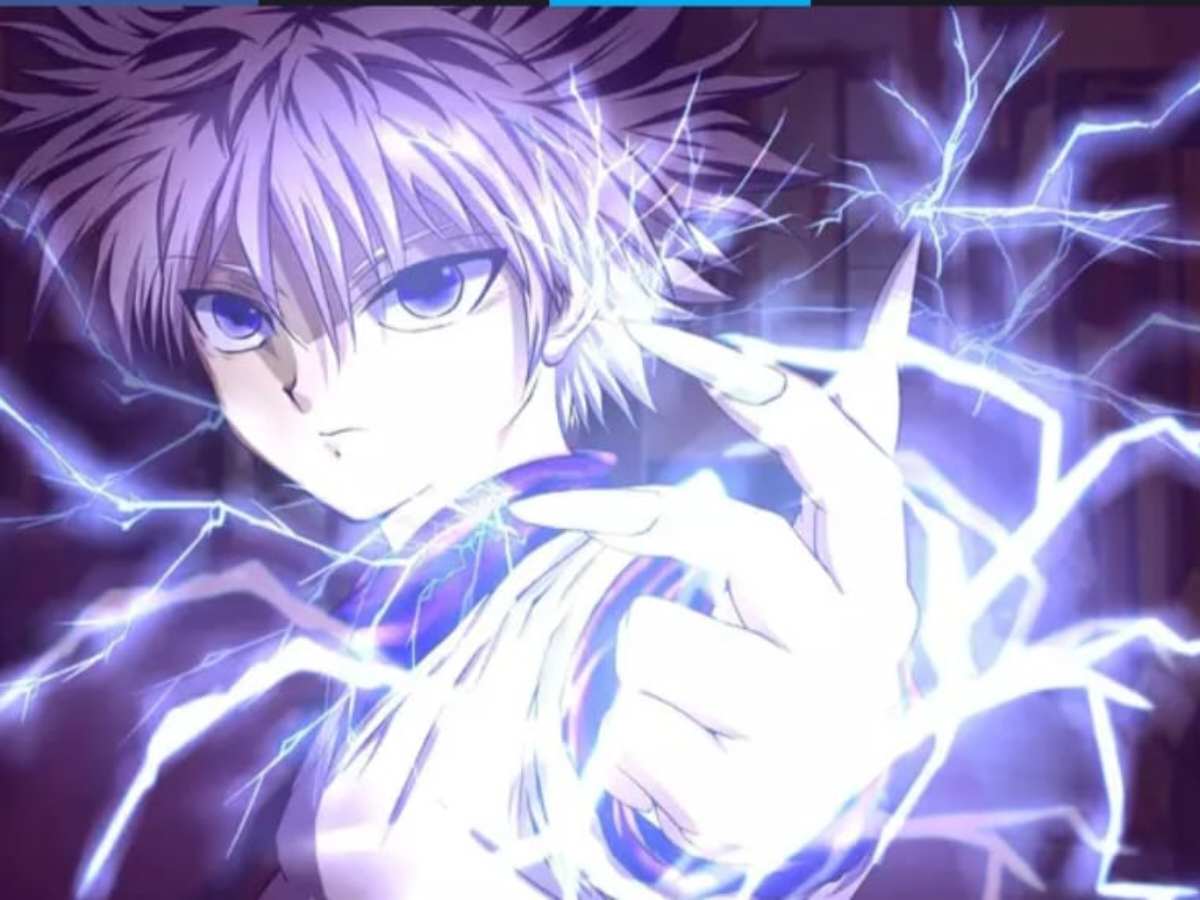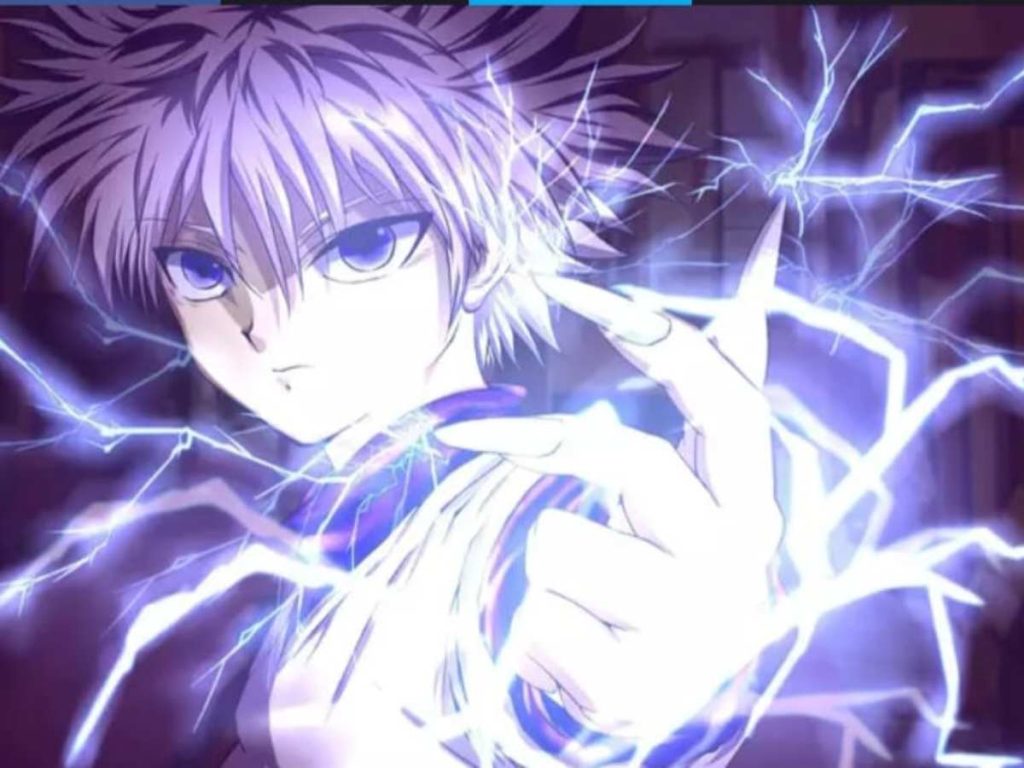 Killua from 'Hunter X Hunter' is loved by the fans not only because of his charm and his smartness but also because of his resolve and loyalty. He also proves that one can do what one wishes to do if one puts their mind to it. He managed to get out of his family business and chose to live his life differently. That resonates with a lot of viewers. 
11) Sasuke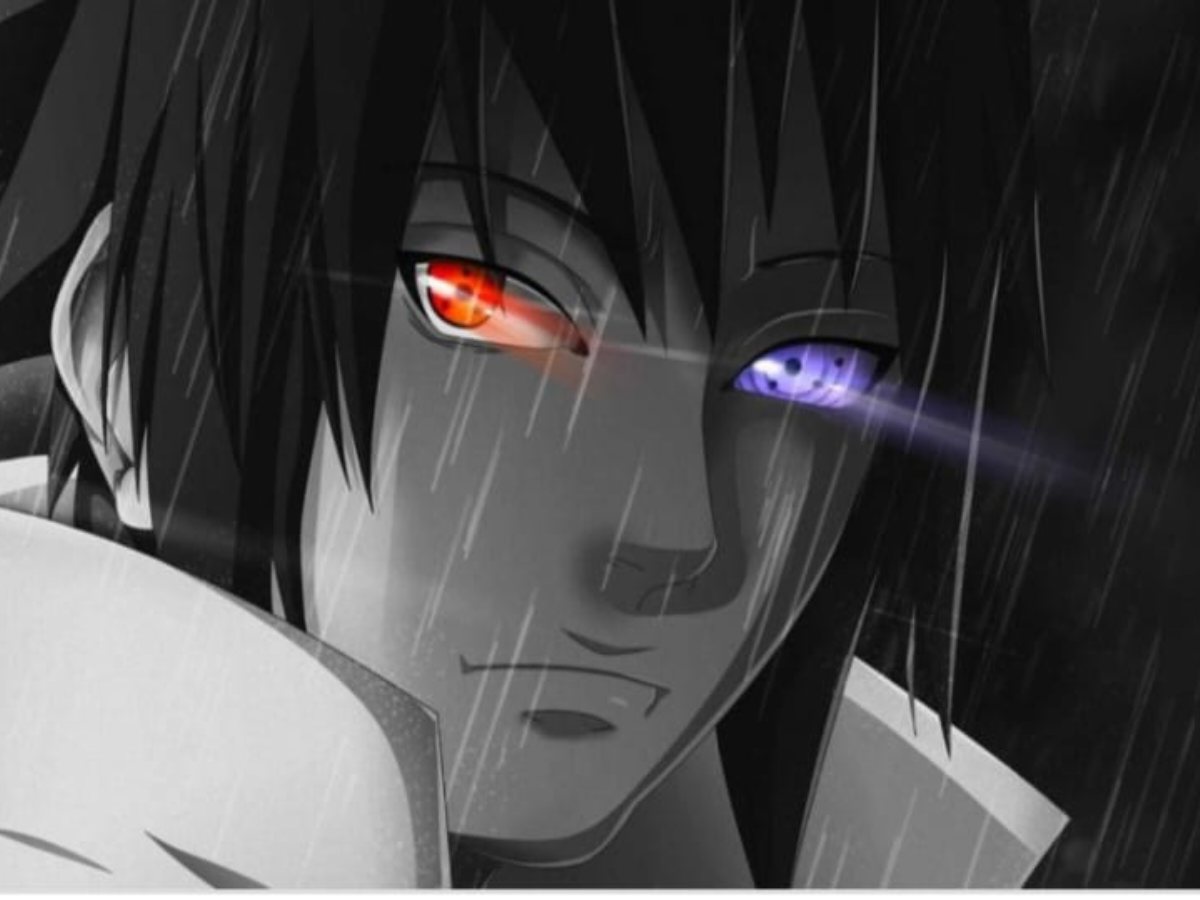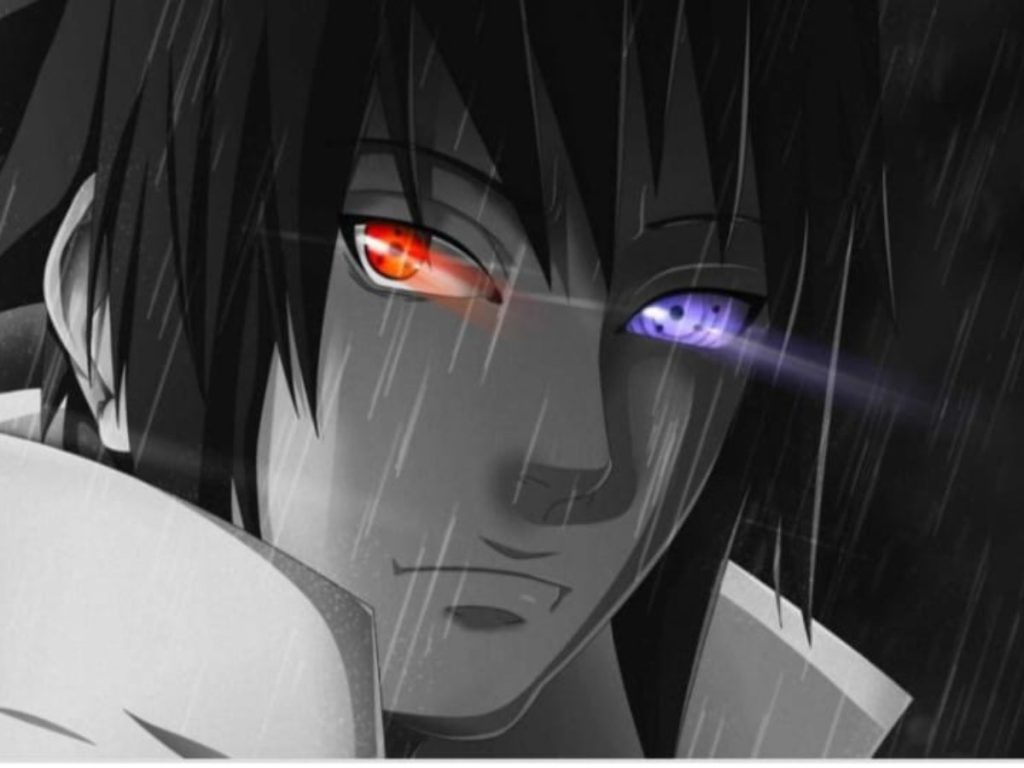 He is named the shadow Hokage of Konoha for a reason. While Naruto protects the village as the Hokage, Sasuke eliminates all the threats from outside. His character journey is very volatile, a friend turned foe turned best friend. He proves that one can change themselves and right their wrongs if one chooses to. 
10) Erwin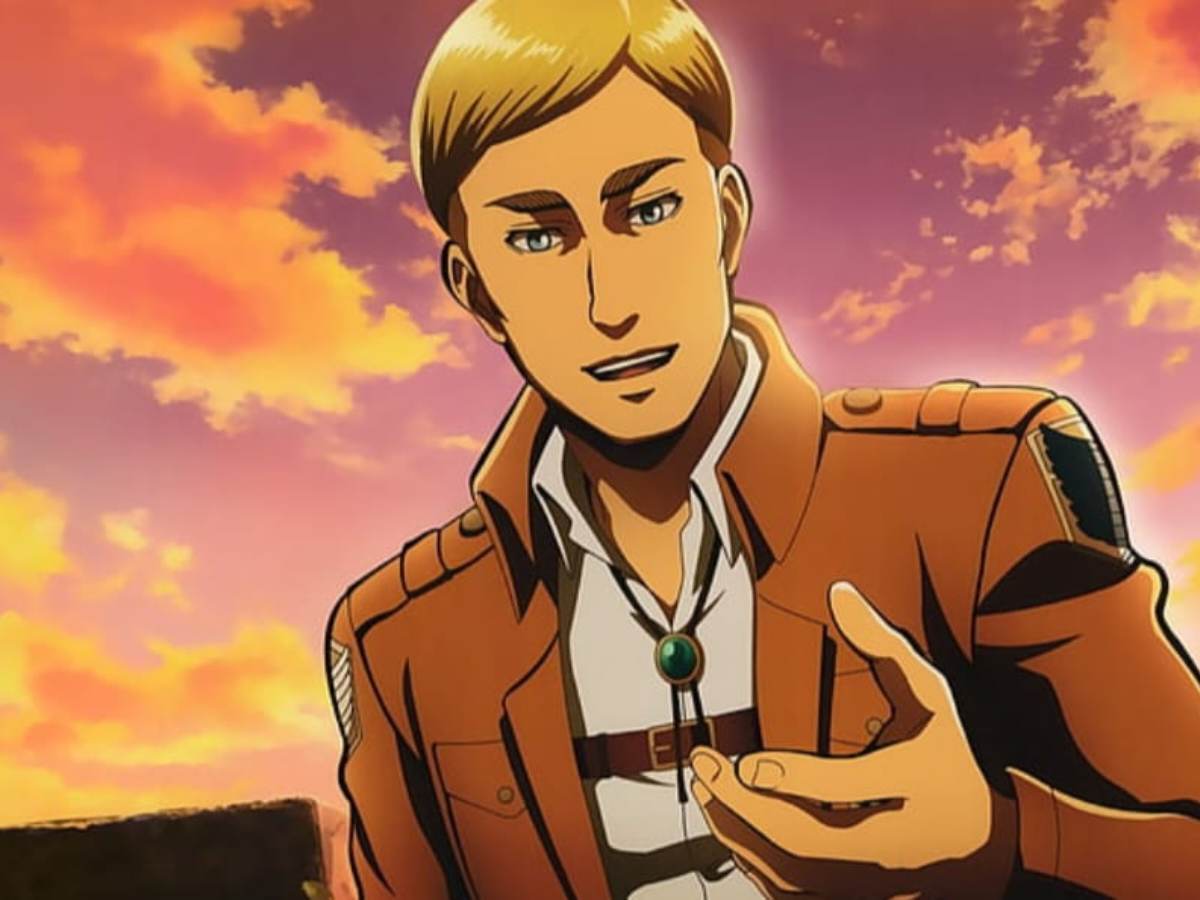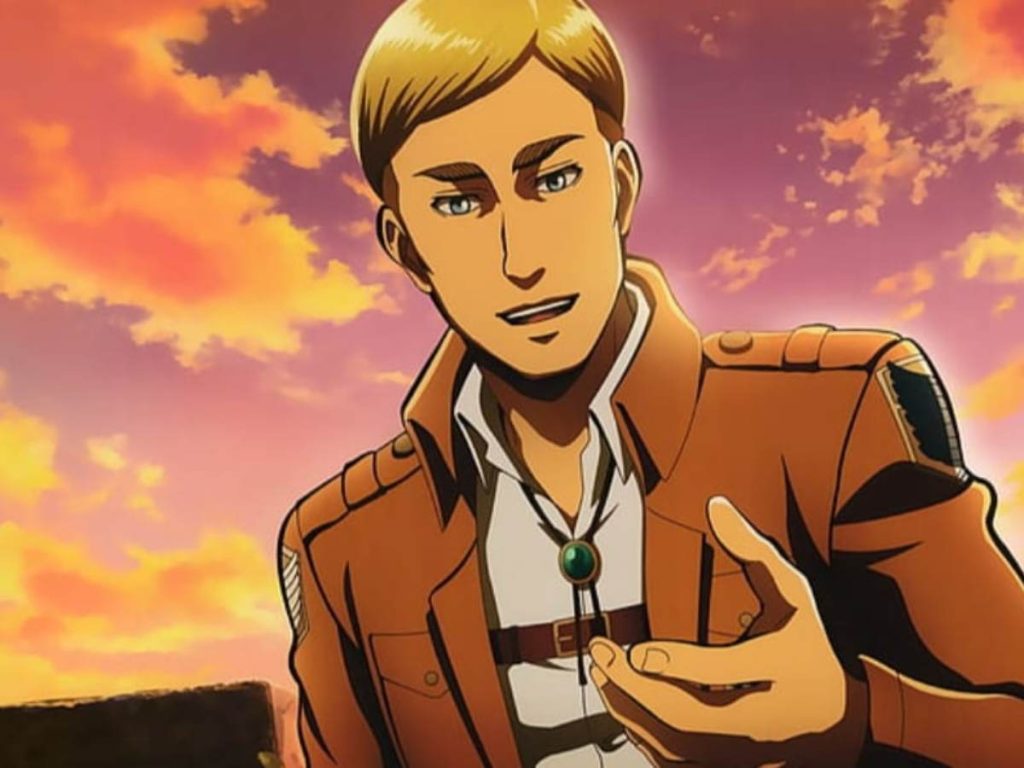 The commander from 'Attack On Titan' is considered one of the best commanding officers in anime history. Despite not having any special powers, Erwin was fearless in the face of danger and managed to uplift the spirits as well as motivate his fellow officers. He is one anime character that not only motivates the characters but also motivates the viewers. 
9) Mikasa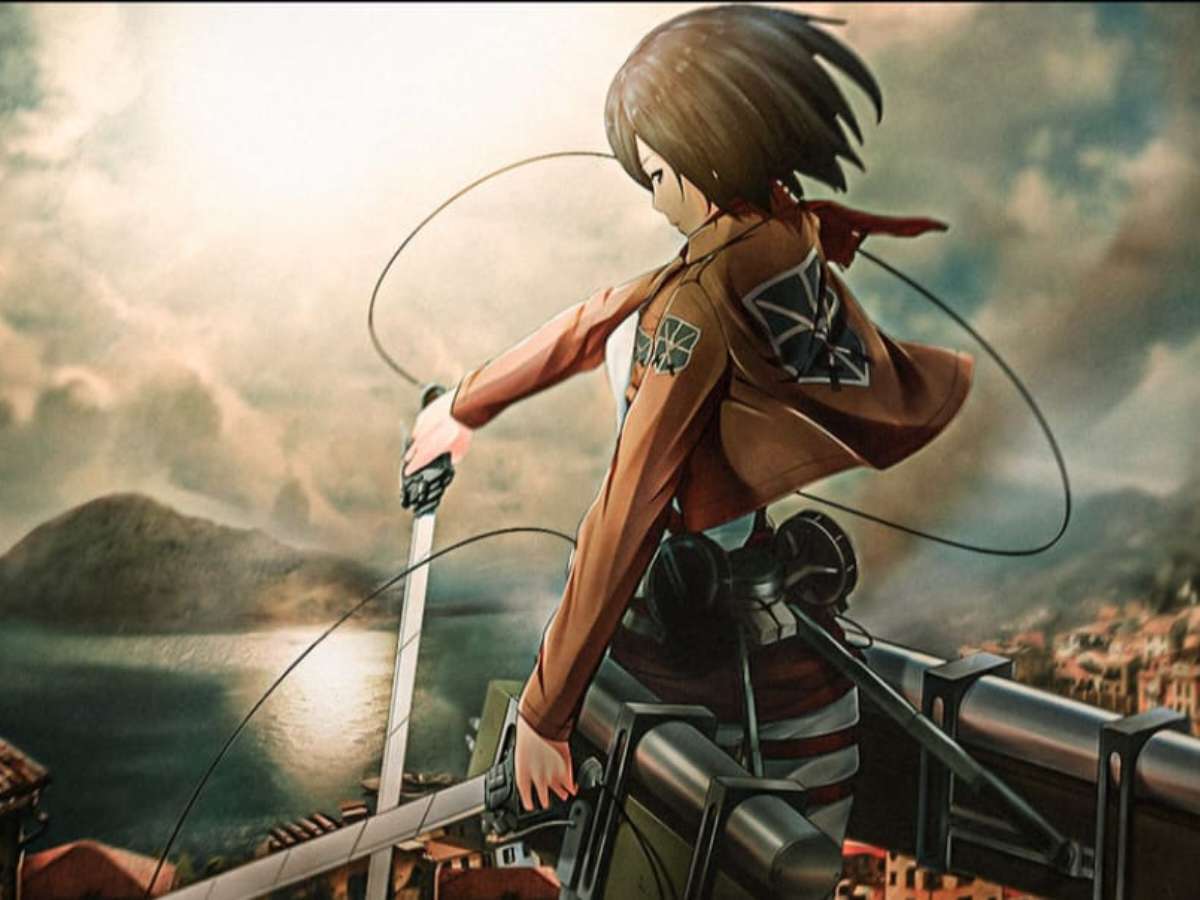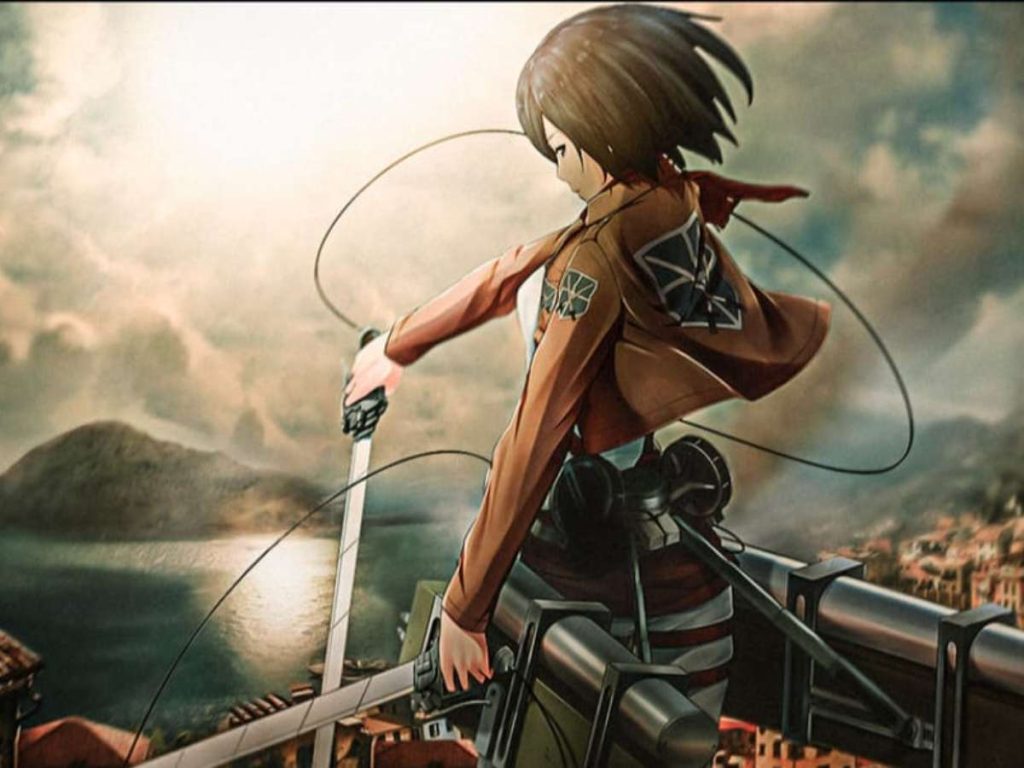 She is one of the strongest characters in the show and managed to scare off the titans. Mikasa is fearless and extremely protective of her friends, especially Eren. She is sweet and caring, but when it comes to battling and killing titans, Mikasa Ackerman is second to none. This makes her one of the greatest anime characters of all time. 
8) Zoro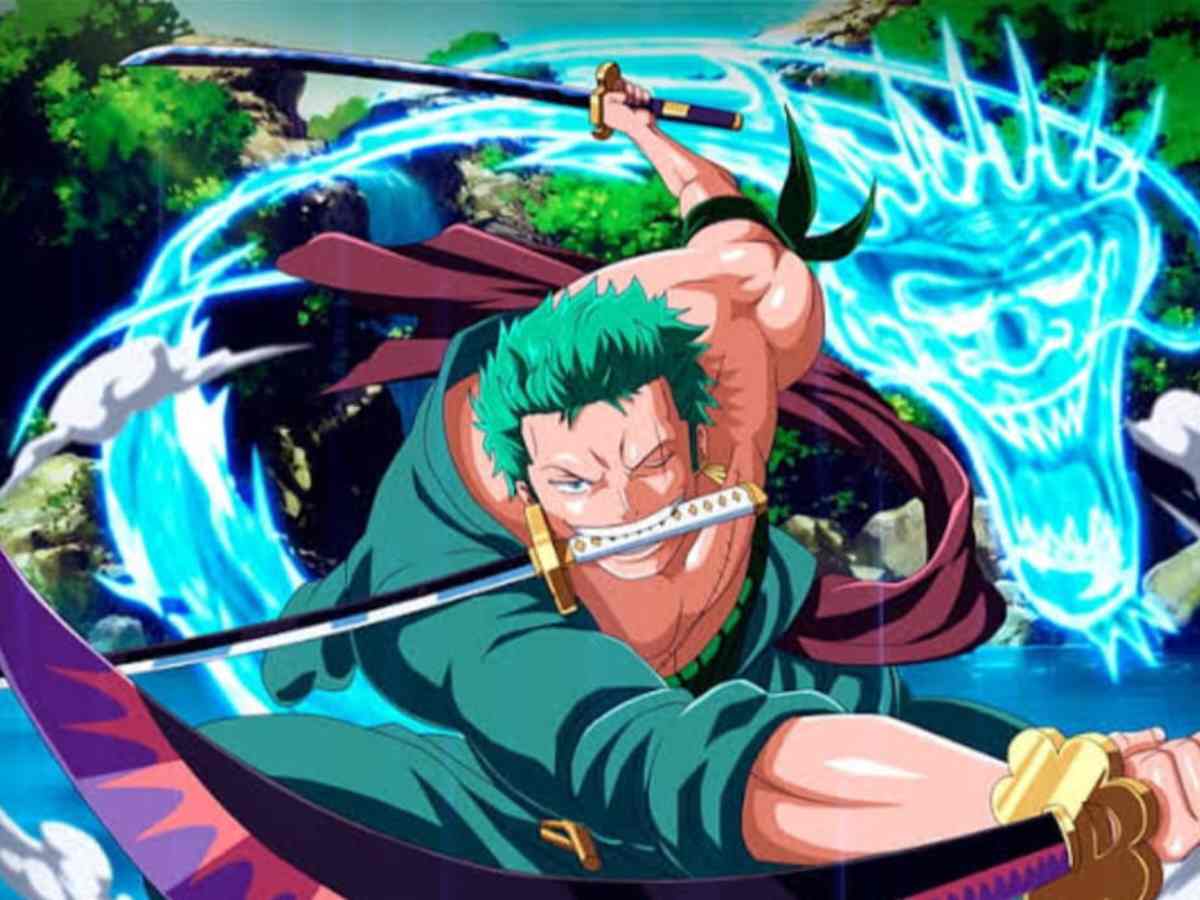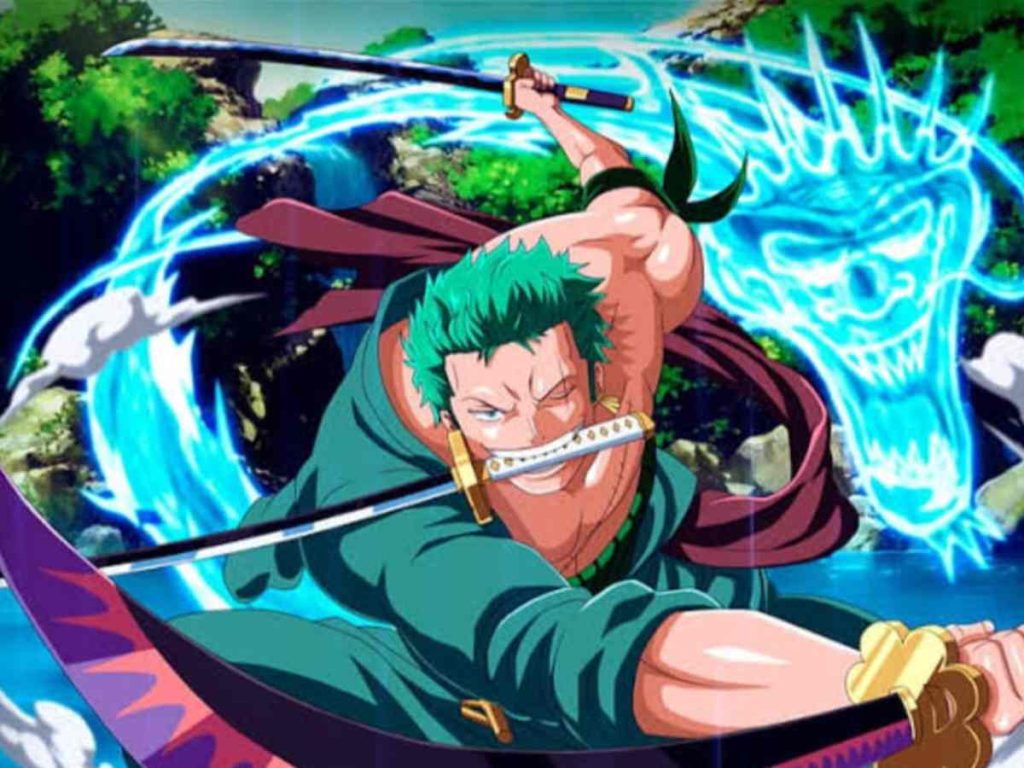 An extremely powerful pirate with a heart of gold would be the best way to describe Zoro. He is a very skilled swordsman and is one of the strongest members of the straw hats pirate crew. In addition to that, he is a very trustworthy and loyal friend who stands by his captain and advises him. 
7) Vegeta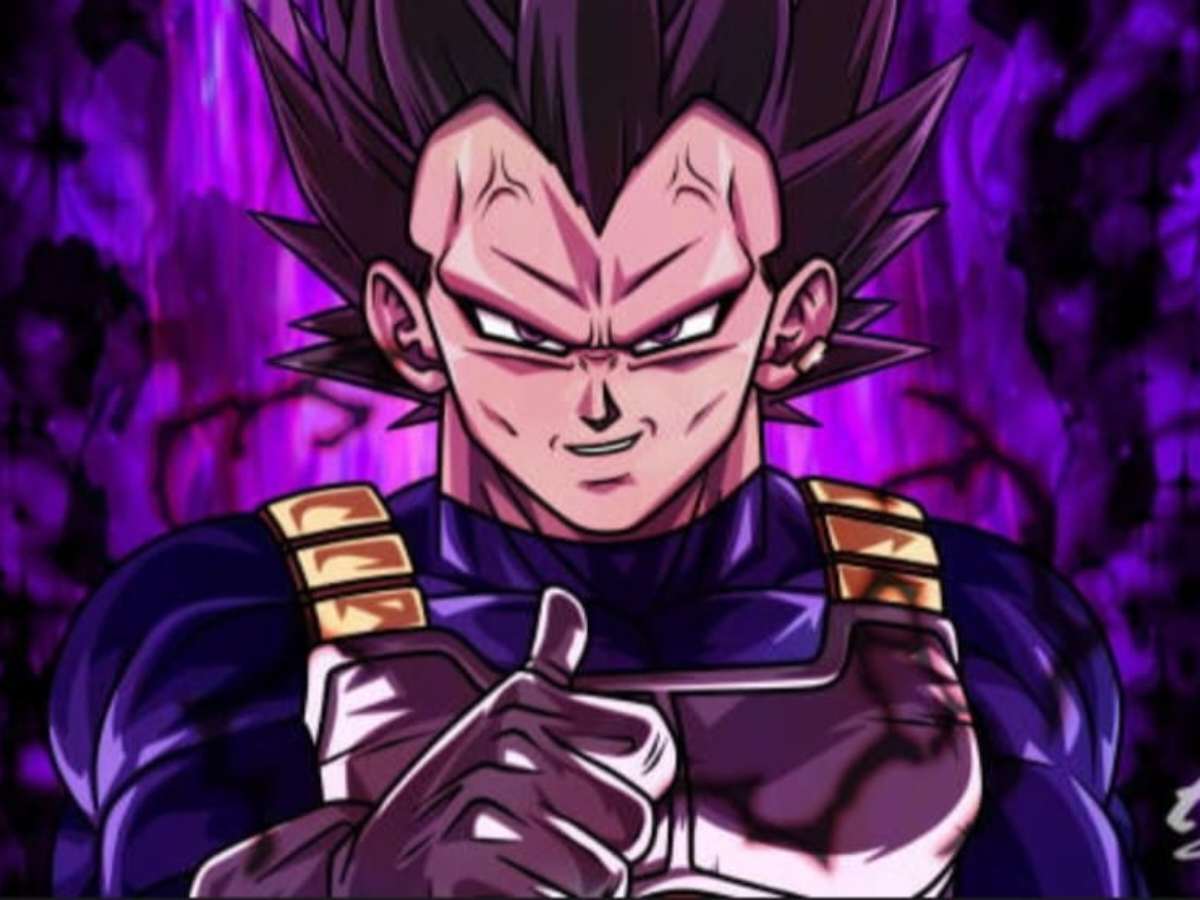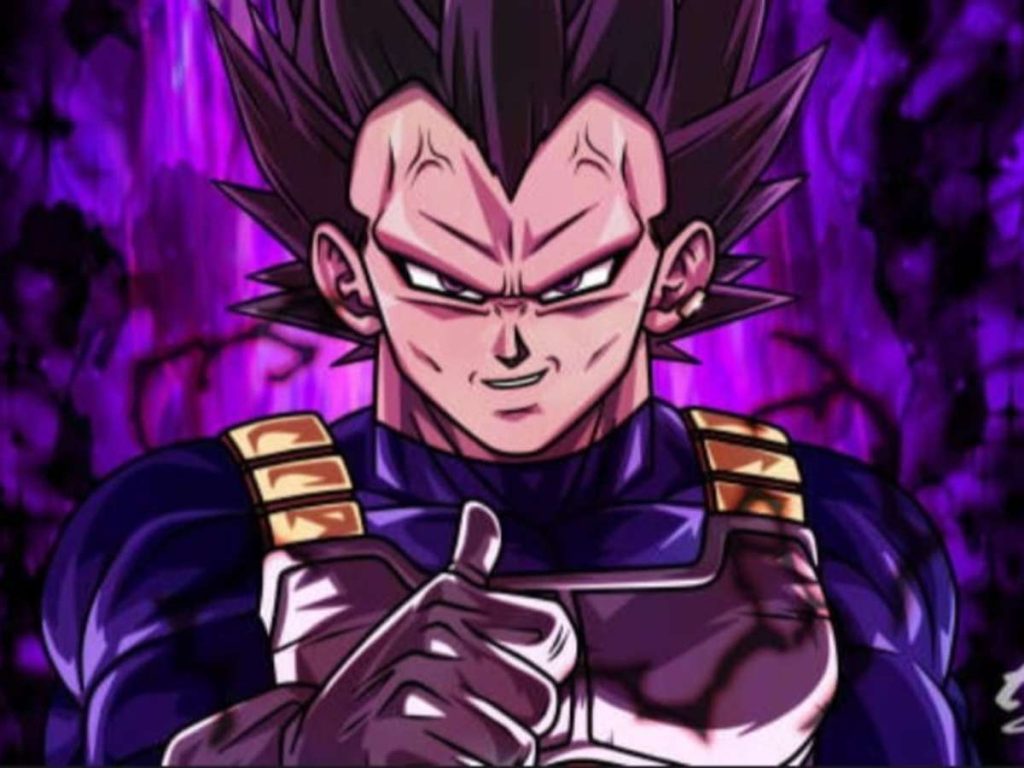 The second lead of 'Dragon Ball' is one of the greatest anime characters of all time, because of his strength as well as his character development. Originally introduced as an antagonist, Vegeta became one of the closest allies Goku has, if not the closest. Fans are still waiting for the legendary fight between the two warriors, but for now, they are content with the two of them fighting foes together.
6) Saitama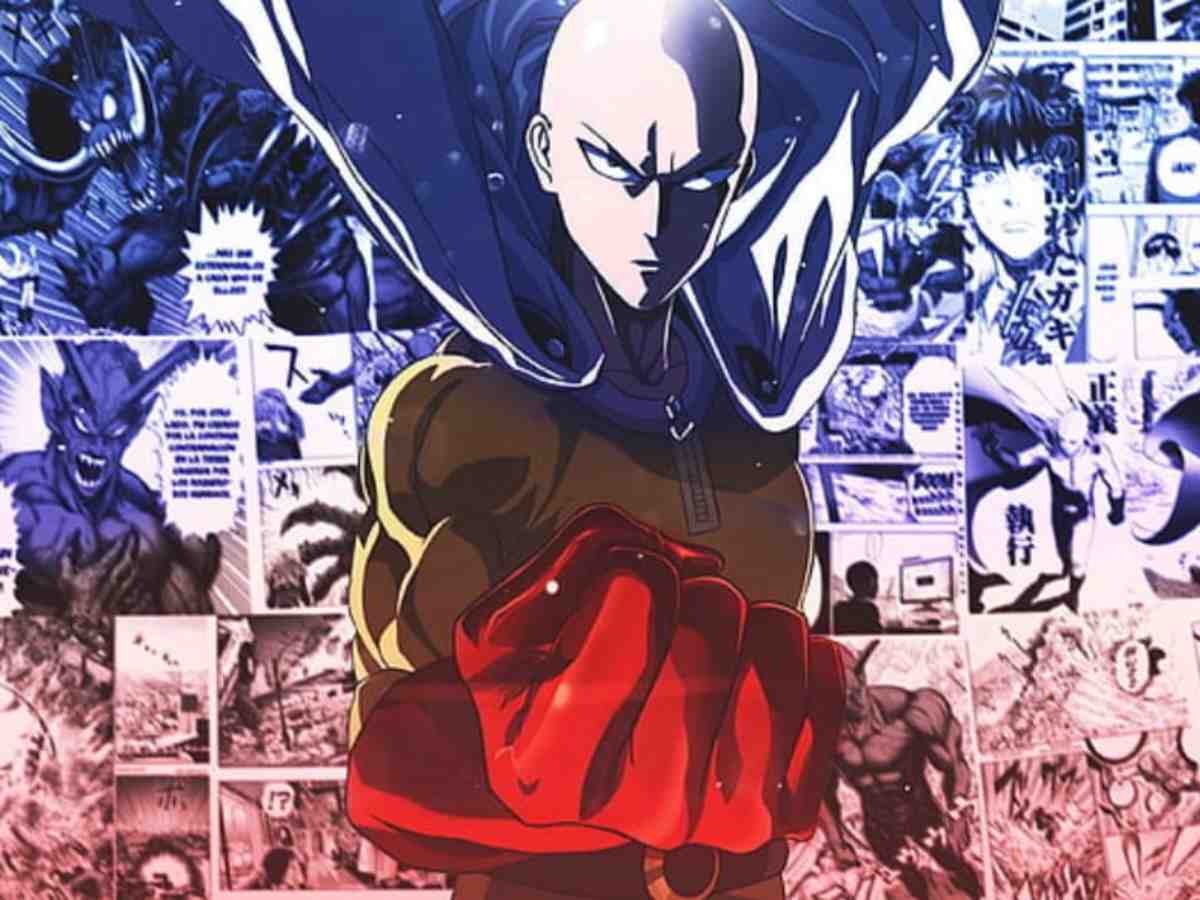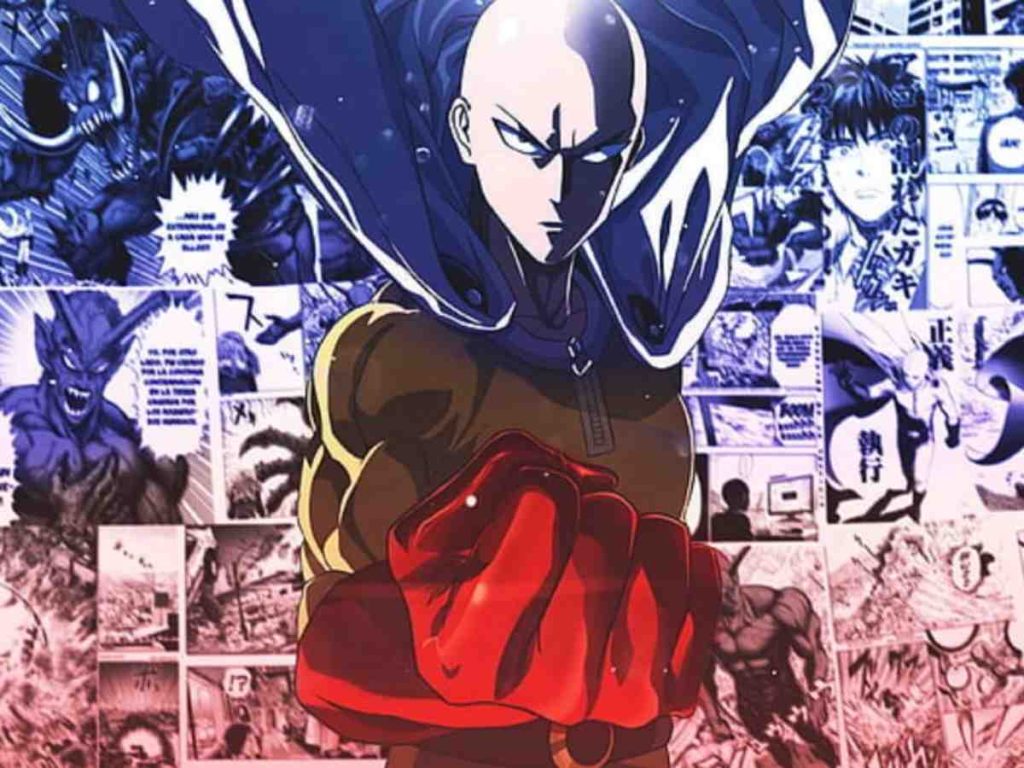 Saitama is one of the most relatable protagonists in the anime world. He is lazy and does not particularly enjoy fighting. In addition to that, he is not conventionally beautiful nor does he have any superpowers or special abilities, but he managed to become one of the strongest anime characters ever. 
5) Levi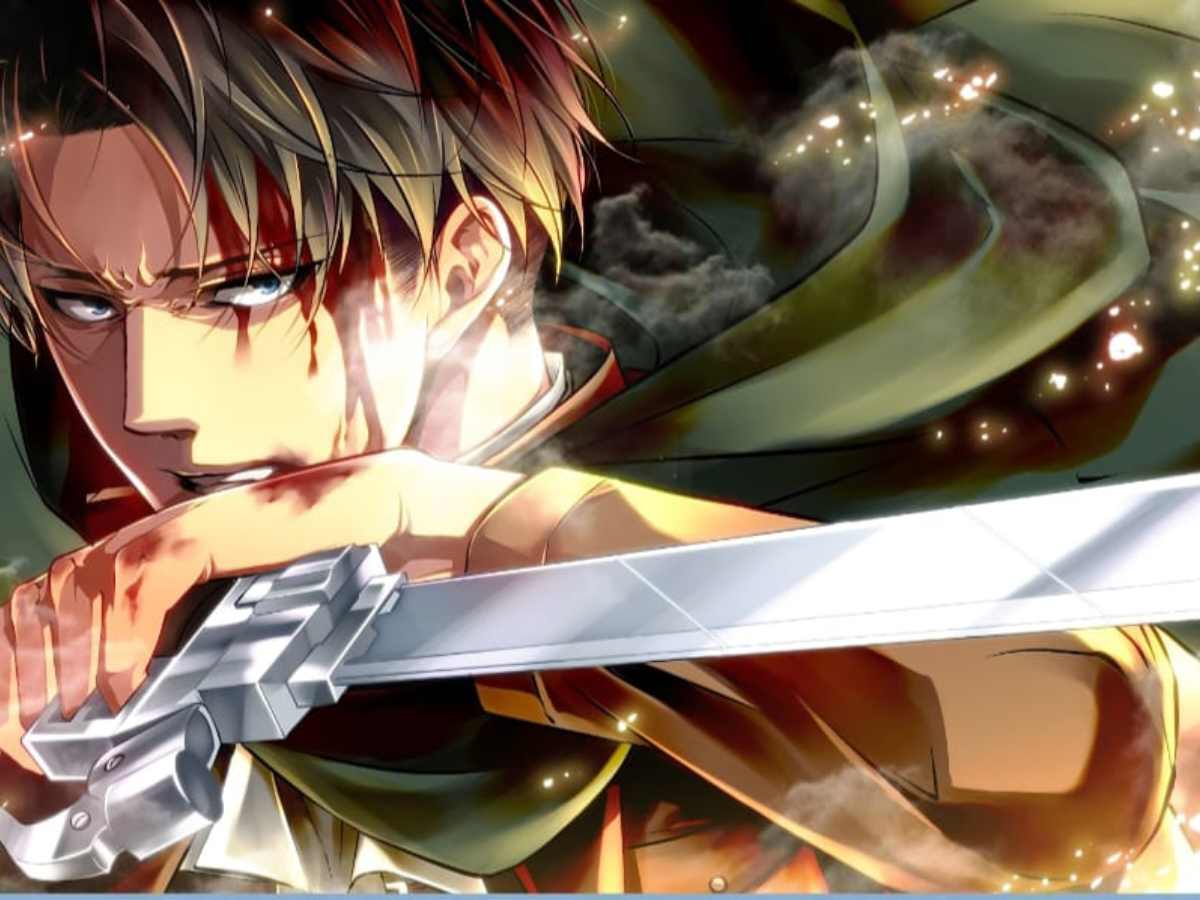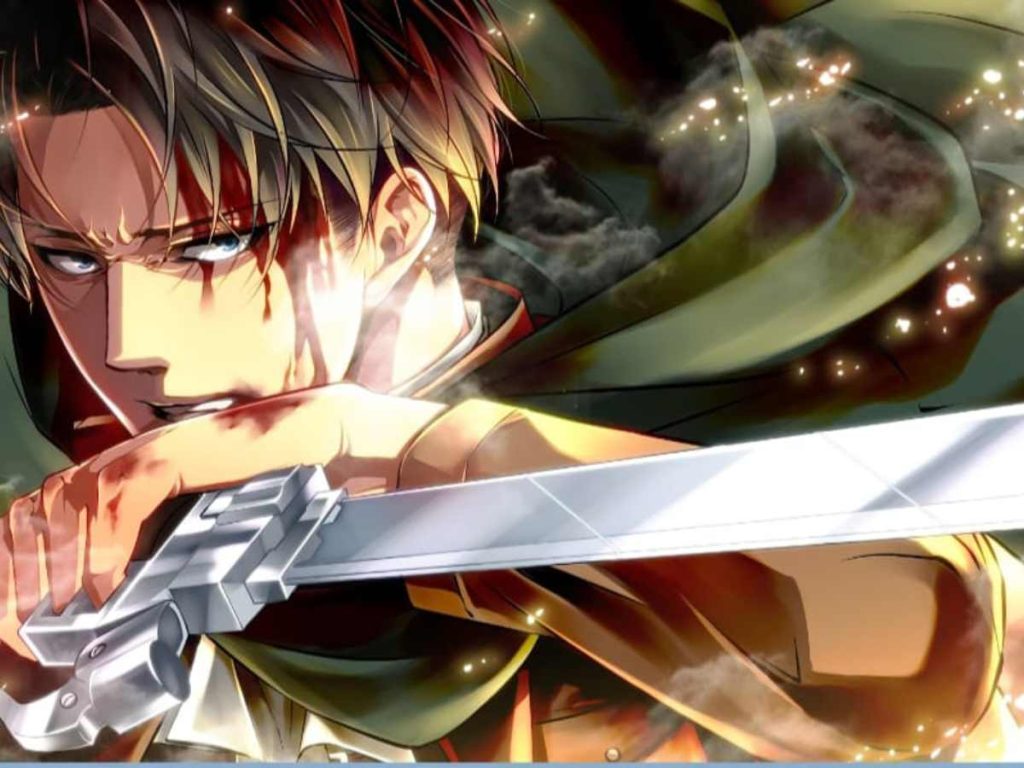 Levi Ackerman is the other surviving member of the Ackerman clan. He is so feared by everyone, that the Marleyans were more scared of him than the titans Eldians. He managed to almost defeat the Beast Titan, one of the 9 titans, all by himself. In addition to being strong, he is very smart and decisive. Levi is one of the greatest anime characters of all time due to these reasons
4) Naruto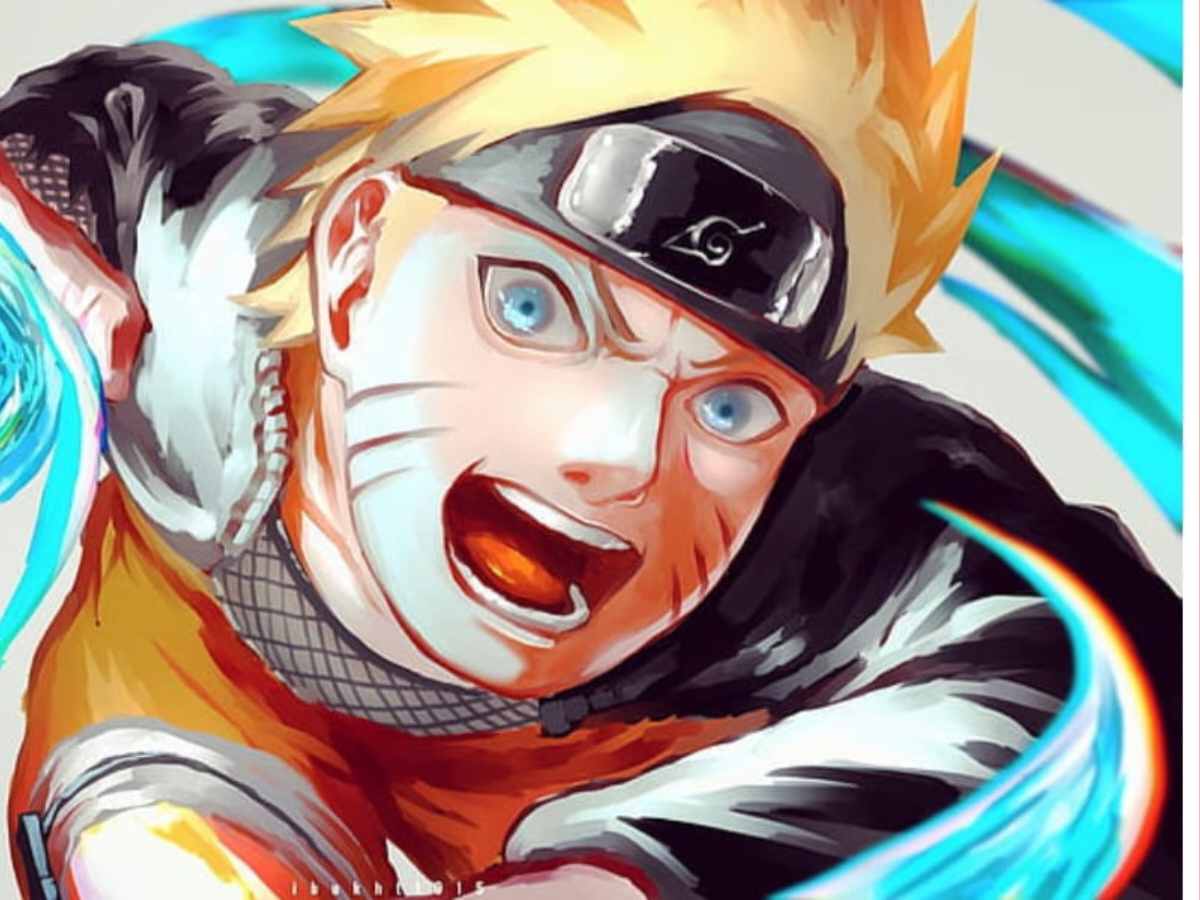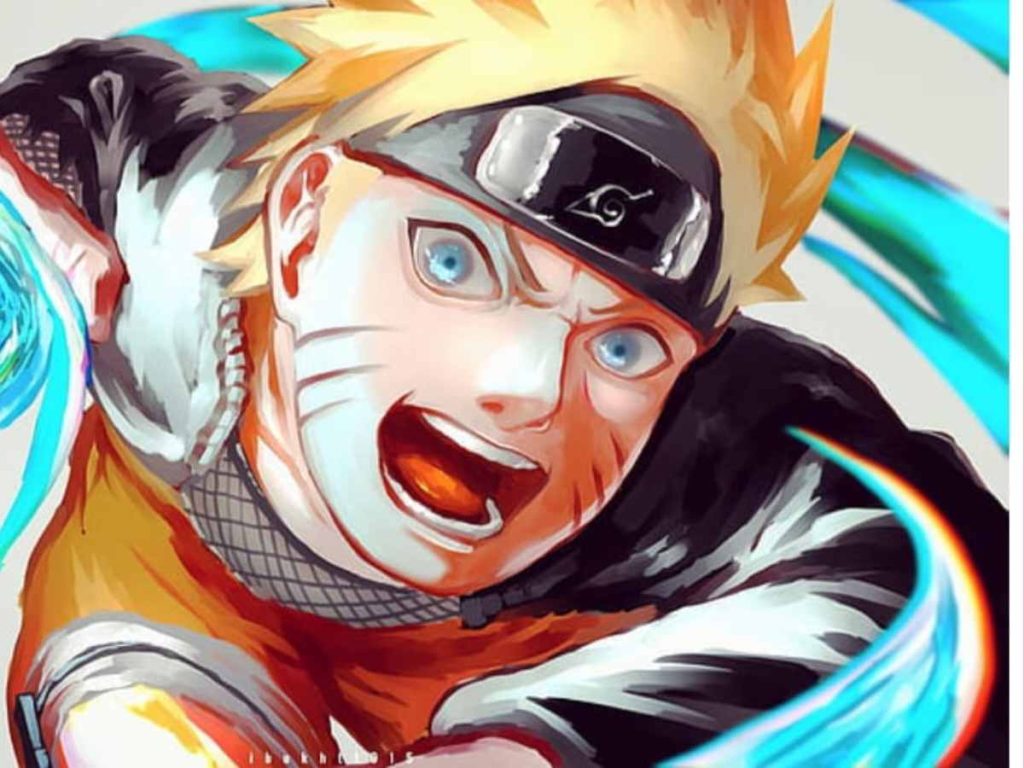 Almost everyone in the world has heard of 'Naruto', even if they have not watched it. Naruto Uzumaki is an inspiration to many viewers and he proves that friendship is one of the most important things in life. He spent many years trying to bring Sasuke back, and he never gave up. His resolve is commended by many anime viewers. 
3) Luffy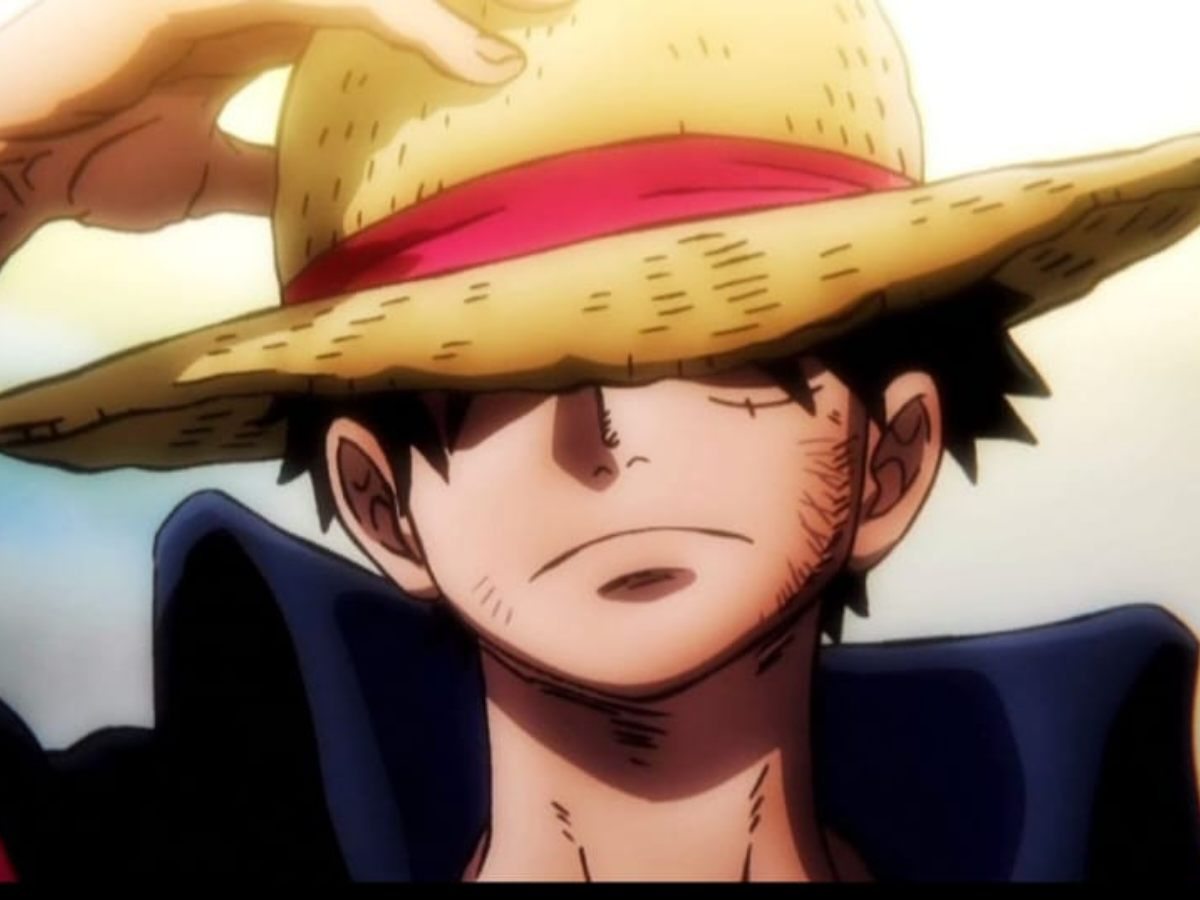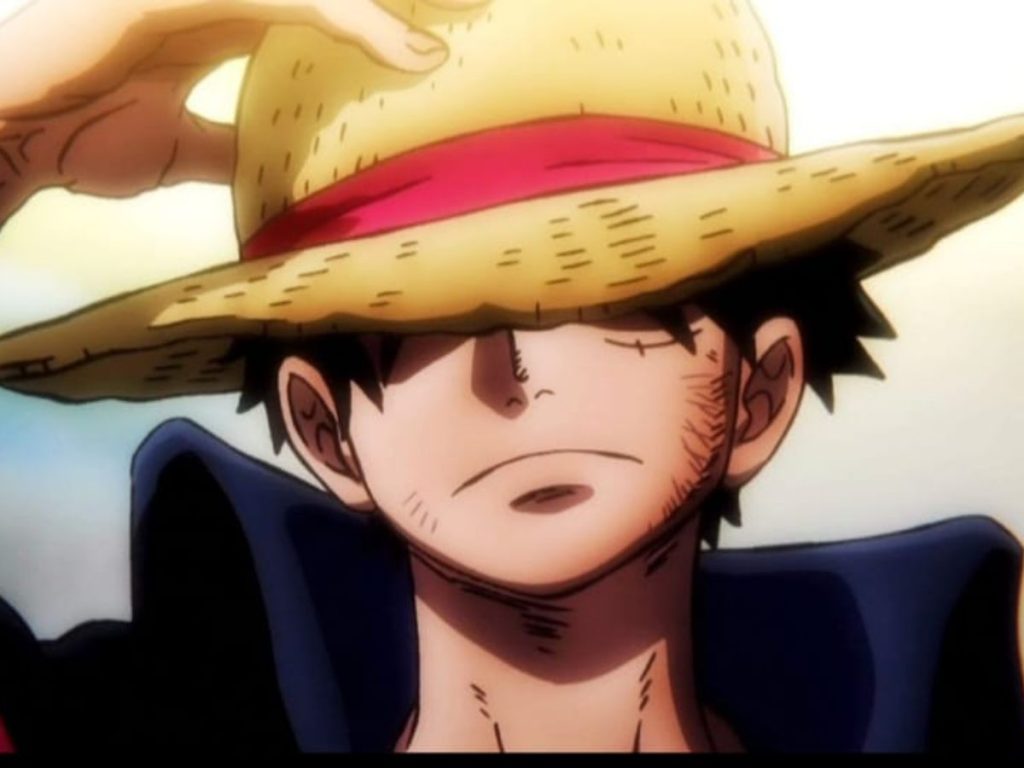 Monkey D. Luffy is the protagonist of one of the longest-running anime series of all time. Unlike many shonen protagonists, Luffy does not have brightly colored hair or some special physical feature. He is very cheerful and is a very loyal friend. He is very brave and that is something that makes the fans both like him and dislike him, but it is one of the traits that make Luffy one of the greatest anime characters. 
2) Eren Yeager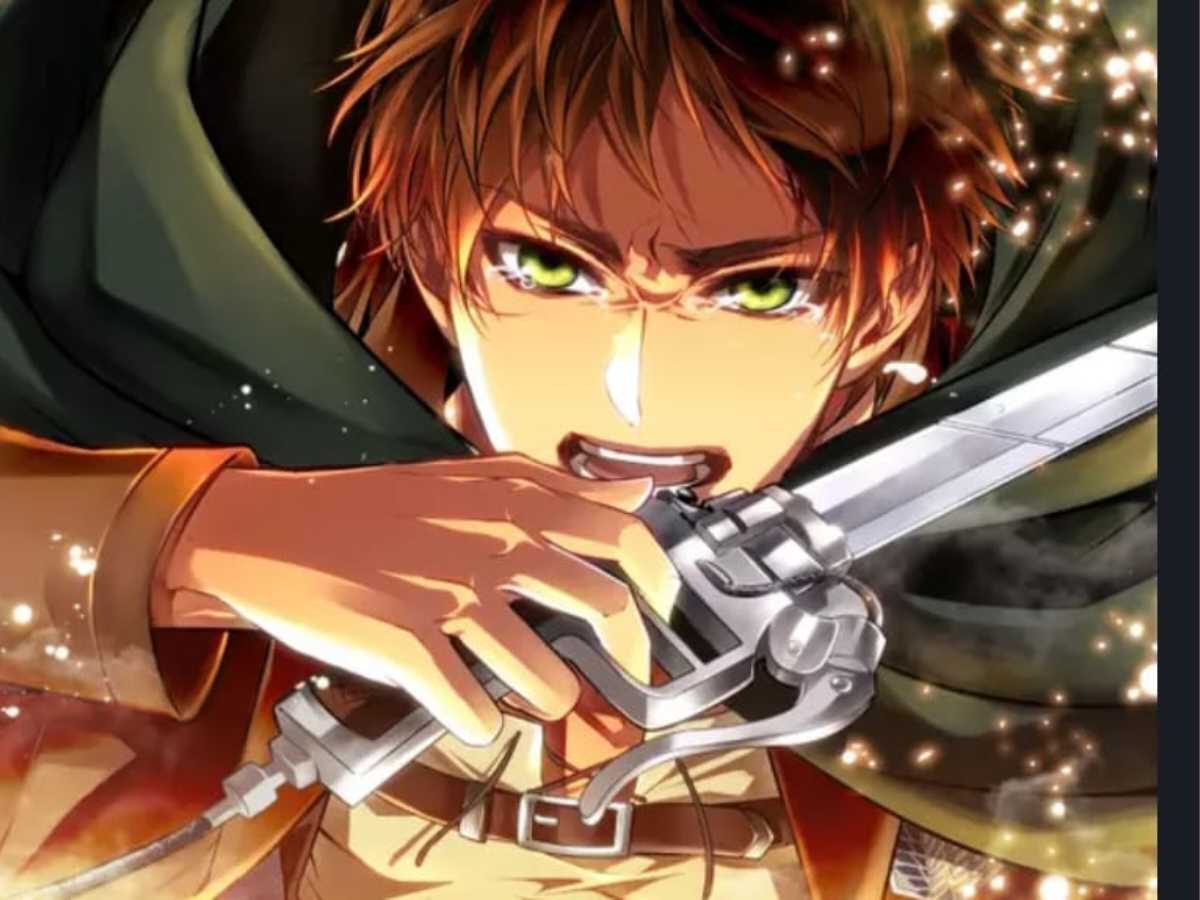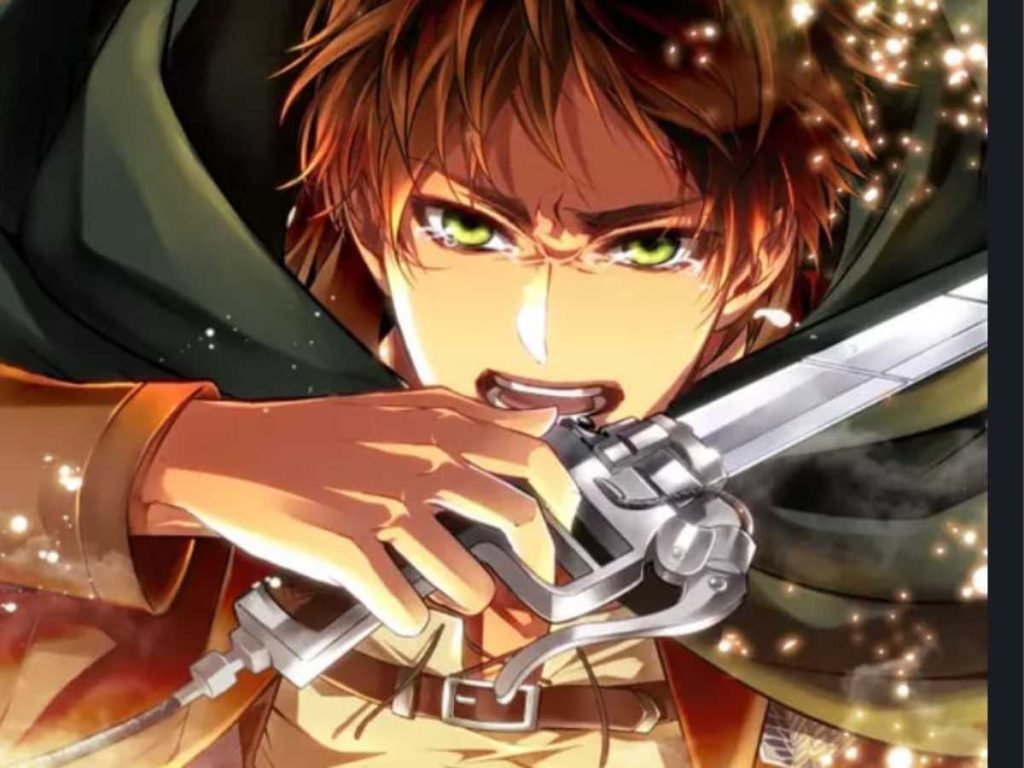 Eren Yeager is the protagonist of 'Attack On Titan' and is the perfect example of someone who will do anything to protect his friends. Eren's decision to start the rumbling and killing of most of the world's population may have the Anime's fans divided in two, but no one can disagree that he sacrificed himself and was willing to sacrifice the world to save his friends. This is why he is one of the greatest anime characters.
1) Goku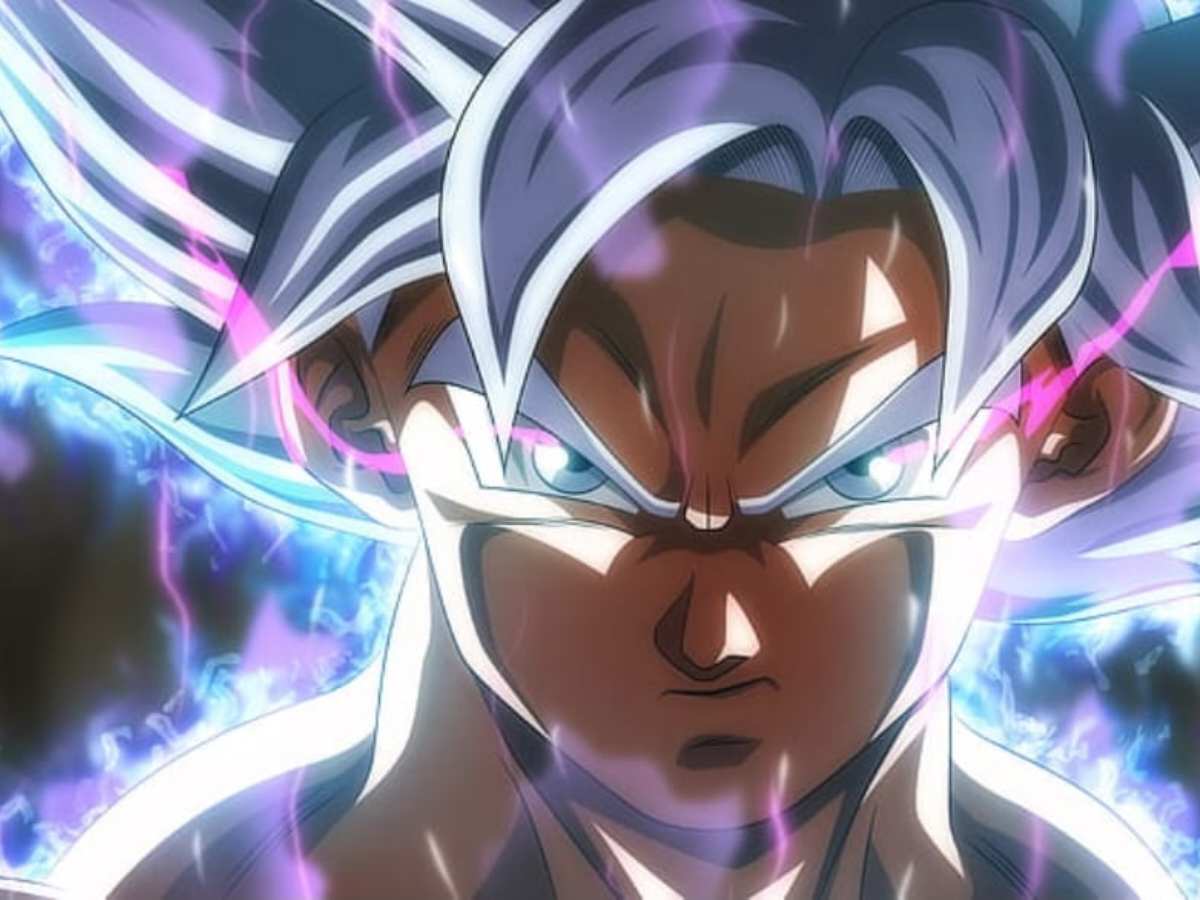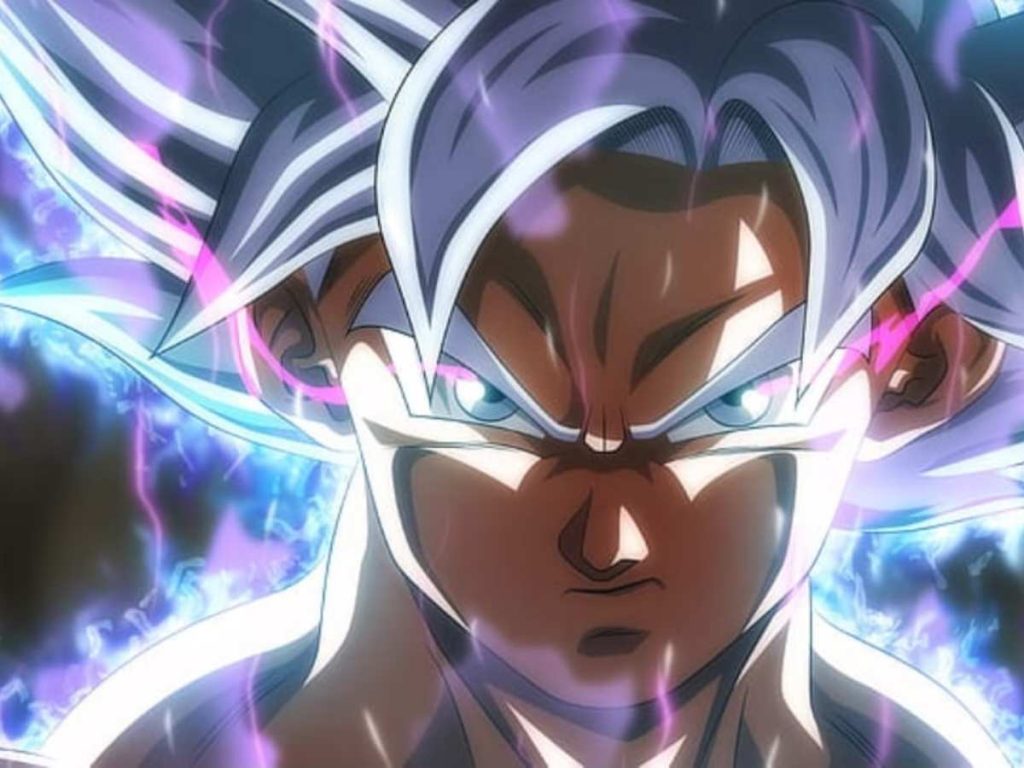 The list of greatest anime characters of all time can never be fulfilled without the addition of Goku. Goku is one of the strongest as well as the kindest anime characters of all time. Whether someone likes 'Dragon Ball' or dislikes it, they have most certainly heard about the Saiyan who was left on Earth as a child. His strength, his heart, and his quirks make him the greatest anime character. 
In case you missed: Top 10 Coolest Anime Transformations