Ryan Gosling and Eva Mendes, one of Hollywood's most private couples, welcomed their first child, Esmeralda Amada Gosling, in September 2014. The couple have been together since 2011, and are fiercely private about their family life barely sharing photos or details about their children on social media or in interviews.
Ryan Gosling and Eva Mendes prioritize their daughters' upbringing and are very dedicated parents. However, fans have always been eager to learn more about the couple's daughter, Esmeralda, who is a mystery in the media.
Read more: Ryan Gosling Or Norman Reedus? Kevin Feige Picks His Favorite Actor To Play Ghost Rider
Who Is Esmeralda Amada Gosling?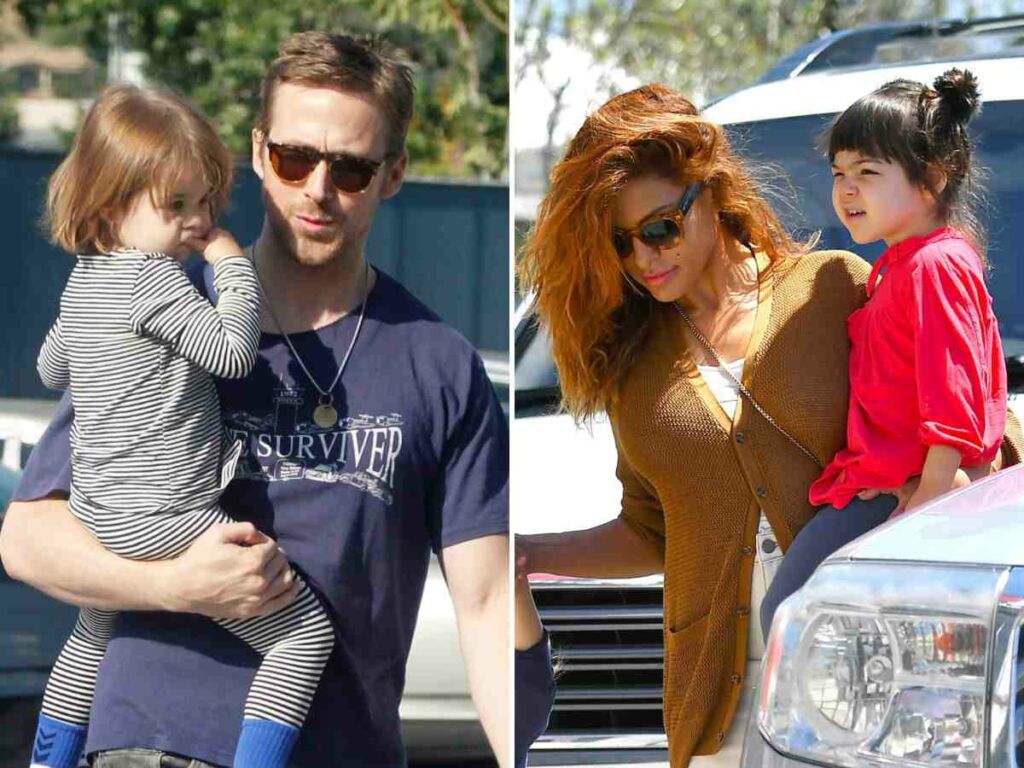 Esmeralda Amada Gosling is the first child of Ryan Gosling and Eva Mendes. Born on September 12, 2014, in California, Esmeralda's name holds a special meaning; "Amada" is the middle name of Eva Mendes' grandmother, and "Esmeralda" translates to "emerald" in Spanish, a nod to Eva Mendes' Cuban heritage.
The couple has always chosen to remain tight-lipped about their daughter's life, however, Eva has shared a few tidbits about their parenting style. In an interview with People magazine, Eva revealed that Ryan and she are raising their daughters to be bilingual, speaking both English and Spanish at home. She also shared that they as a family celebrate both Christmas and Hanukkah.
In case you missed: Do Margot Robbie's Barbie And Ryan Gosling's Ken Break Up? Who Does She Choose After Dumping Him?
The Gosling-Mendes Family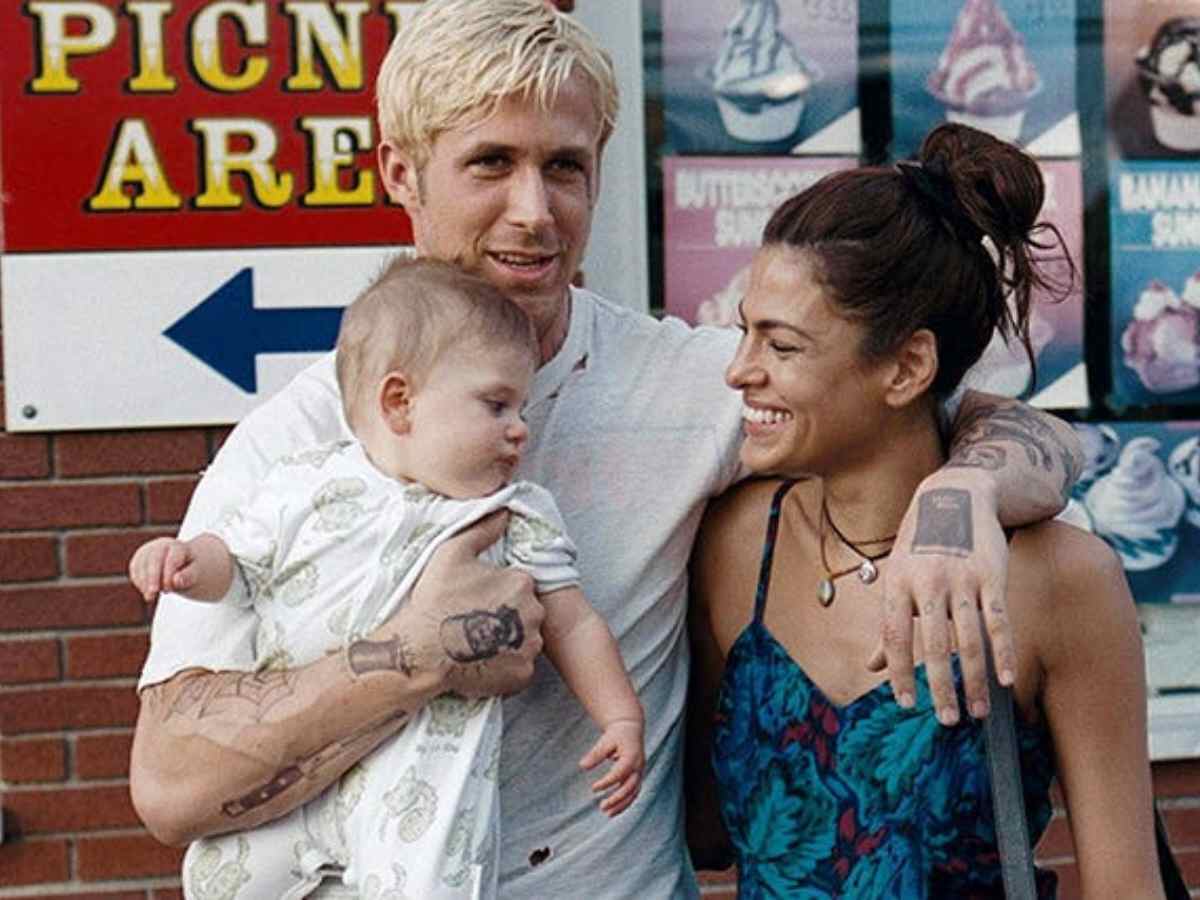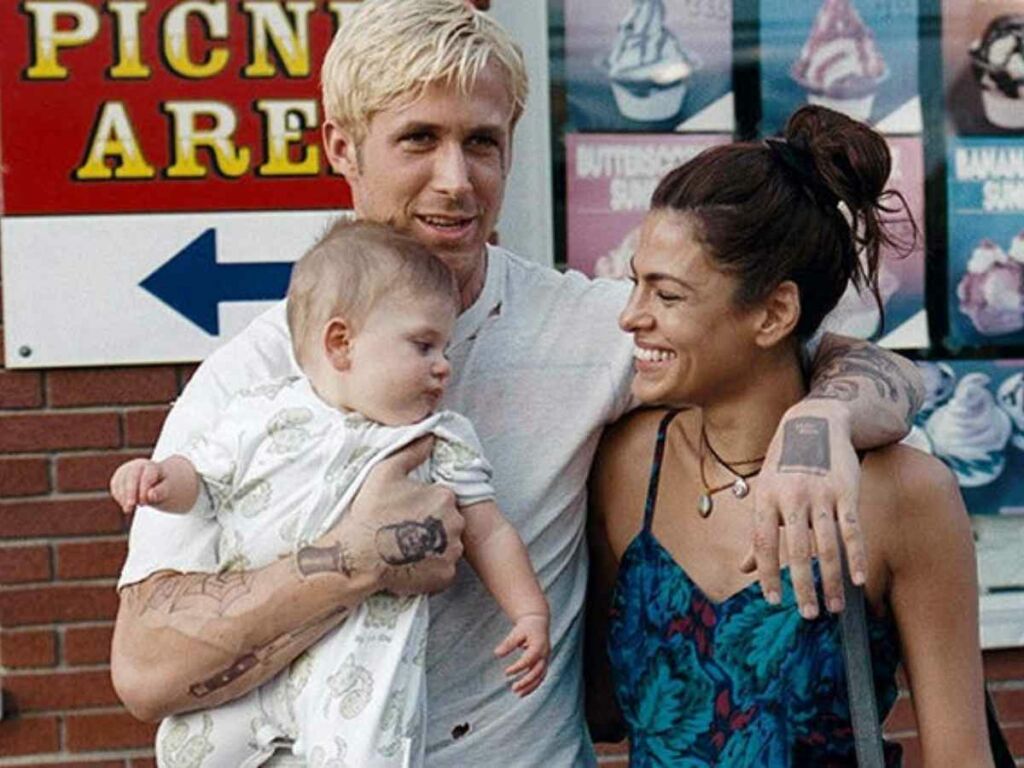 Ryan Gosling and Eva Mendes are two of the most high-profile names in Hollywood yet they have kept their family life out of the public eye. The couple rarely posts photos of their children on social media. In fact, when Eva was pregnant with their second child, Amada Lee Gosling, in 2016, the couple kept the pregnancy a secret until just weeks before her birth.
While some celebrities use their children's fame to boost their own careers, Ryan and Eva have made a conscious decision to keep their family life private, a decision many fans respect. As Esmeralda Amanda Gosling grows up, it's likely that she'll continue to stay out of the spotlight, living a life that's as normal and not laden with paparazzo everywhere she goes.
You might also to read: Did Ryan Gosling And Eva Mendes Get Married?