The film 'Blonde' depicts Marilyn Monroe, Charlie Chaplin Jr., and Edward G. Robinson Jr. were in a three-way relationship. This has become the talk of the town in the media.
On the face of it, it might seem like the film is a traditional biopic of the 'Gentleman Prefer Blondes' star, but it's actually based on a historical fiction novel of the same name by Joyce Carol Oates – meaning that it mixes together fact and fiction throughout its runtime.
Read More: How Marilyn Monroe's Iconic Flying Skirt Scene Led To Her Divorce In Real Life
Was Monroe In An Open Relationship?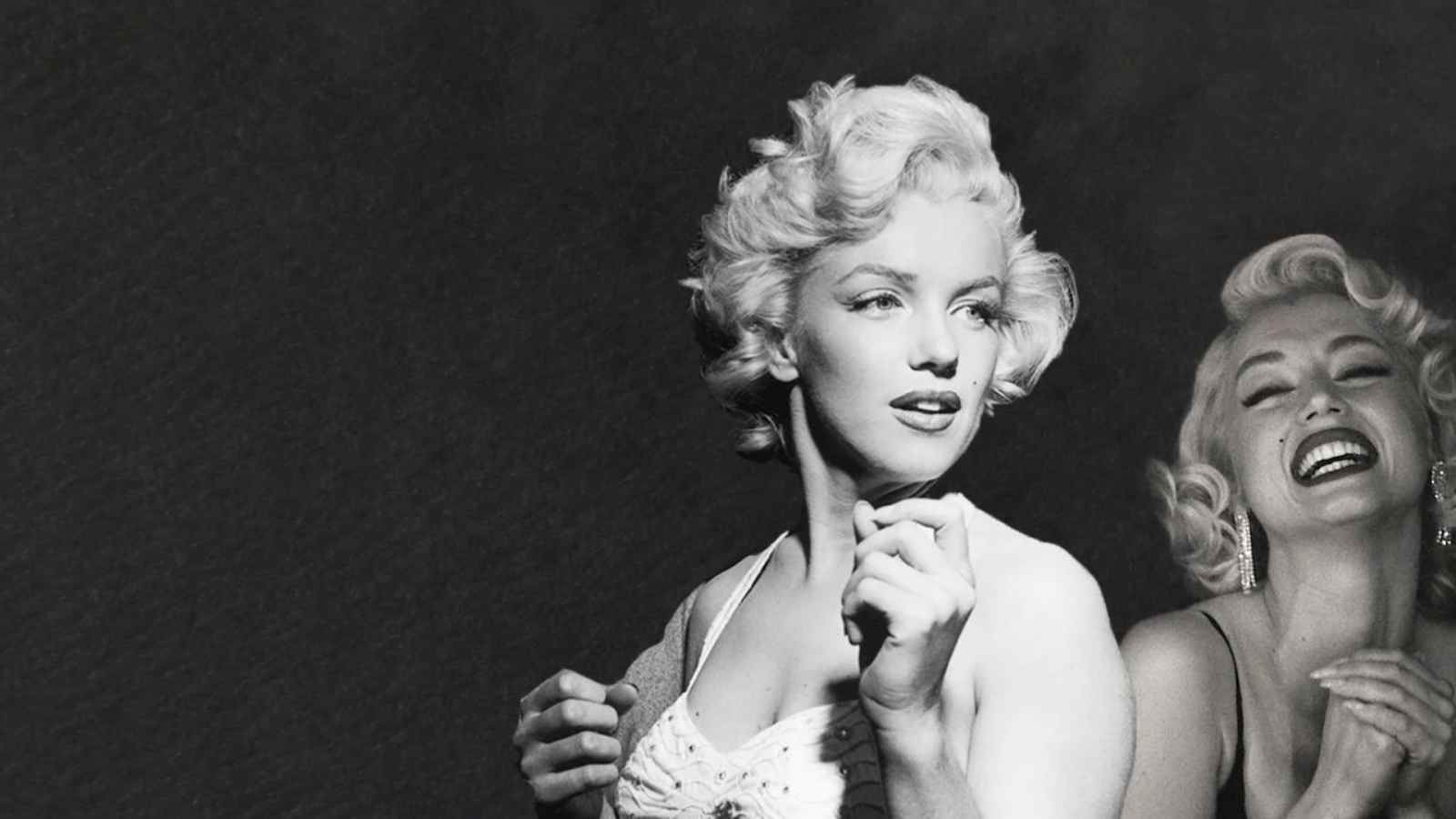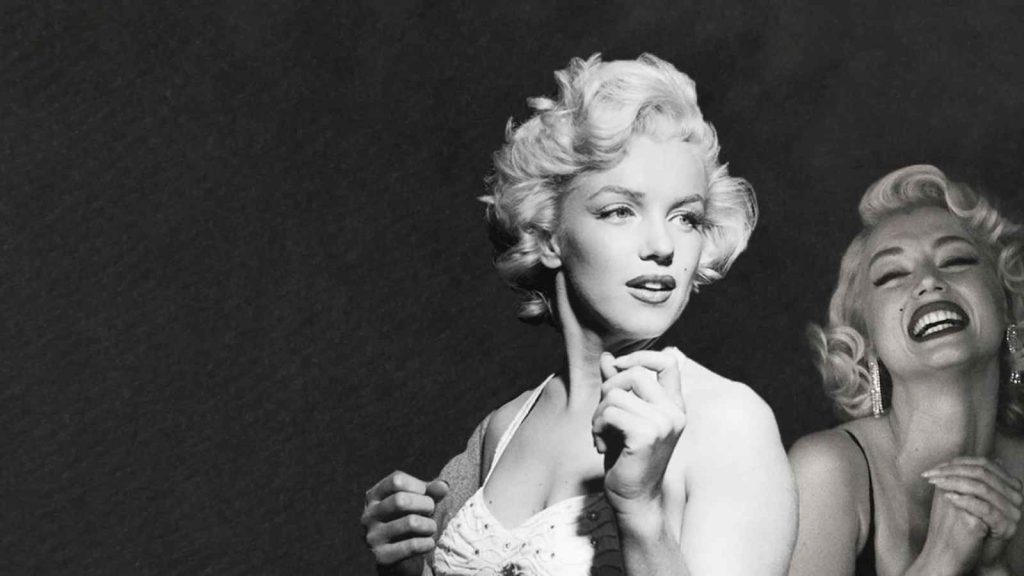 Joyce Carol Oates, book named 'Blonde' is a historical fiction. Readers would never know whether some of the details depicted in the book are true or not. Viewers will therefore be eager to learn which aspects of the plot come from Monroe's real life and which were invented for this project, given it's not always clear which elements are taken from the historical record.
One such example concerns the three-way relationship Monroe is in towards the beginning of the film. She is seen to be living in a ménage à trois style arrangement with Cass Chaplin and Eddy Robinson – the respective sons of Hollywood legends Charlie Chaplin and Edward G Robinson.
Although this plot point might have its basis in reality, reports suggest that there was no such open relationship between Monroe, Chaplin, and Robinson. Oates herself said that her novel was a "radically distilled 'life' of Marilyn Monroe." She explained that while she used real-life facts and people, she freely imagined a lot of the rest. From that imagining, we get director Andrew Dominik's Netflix film, which he described as "an emotional nightmare fairytale."
Read More: 10 Actresses Who Have Played Marilyn Monroe Before Ana De Armas In 'Blonde'
How Were Chaplin And Robinson Involved With Marilyn Monroe?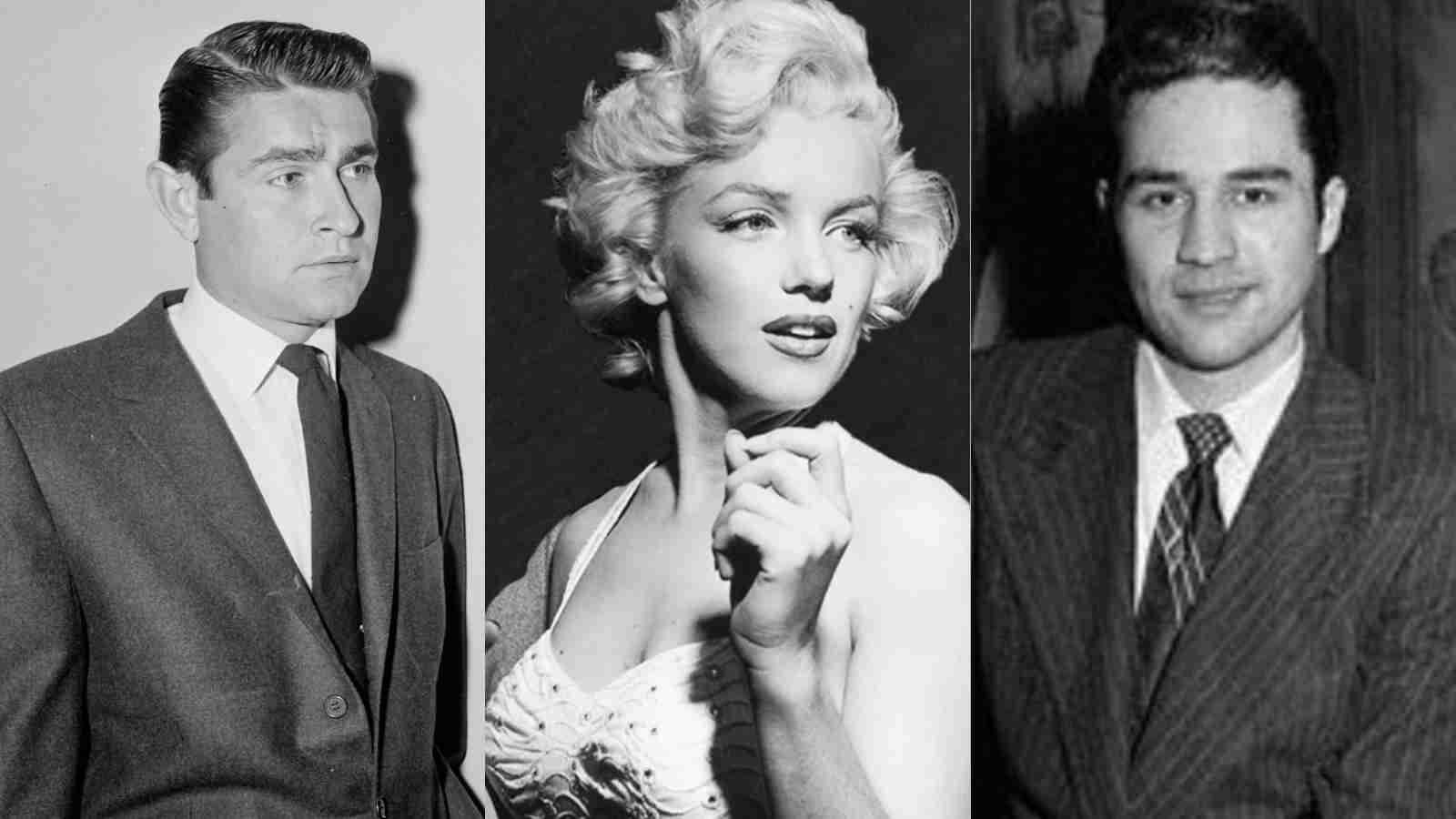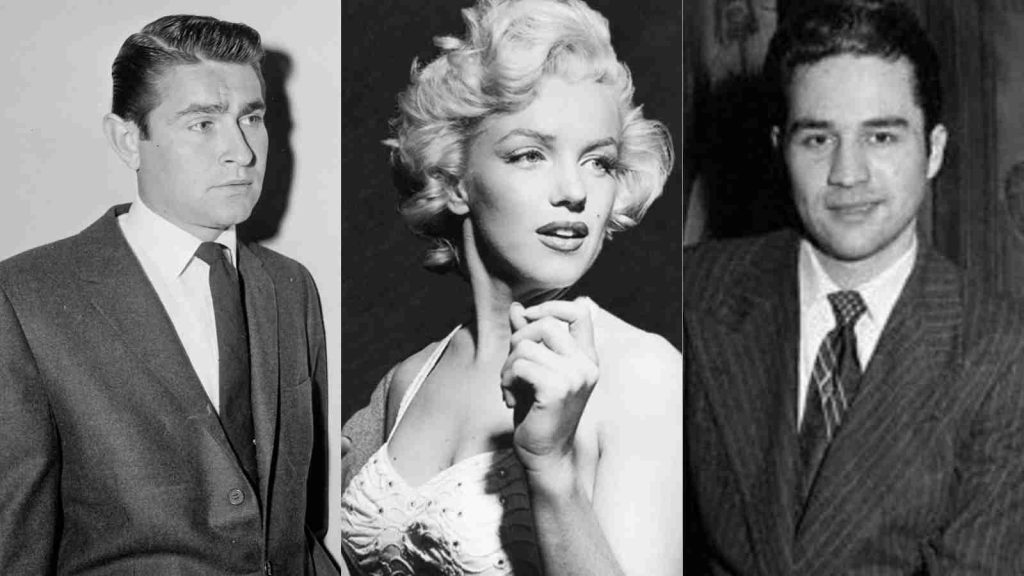 Chaplin and Monroe are believed to have had a relationship, something which is referenced in Anthony Summers's biography 'Goddess: The Secret Lives of Marilyn Monroe'. Cass invited the star to meet his family over lunch in 1947. The relationship is again suggested in Cass's own book 'My Father, Charlie Chaplin'.
Meanwhile, Summers's book also claims that the 'sex symbol' of the 50s and 60s met Eddy through Pass and the pair subsequently had a relationship. This was after her relationship with Cass already reached its end. Summers writes that "any passion in the Robinson affair was soon spent, and turned to friendship," suggesting that it was not a long relationship.
It appears that the trio did continue to stay close friends for some time after these supposed affairs. However, there is no evidence to suggest that the three-way relationship that is depicted in the film is in any way based on real facts.
Read More: What Happened To Marilyn Monroe's Million-Dollar Fortune After Her Death?