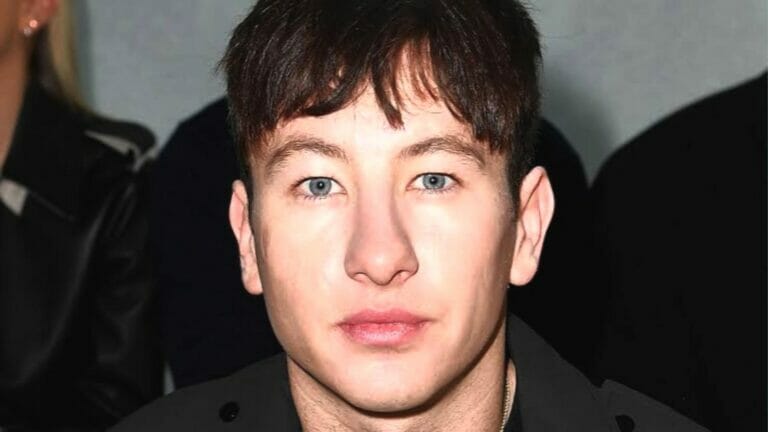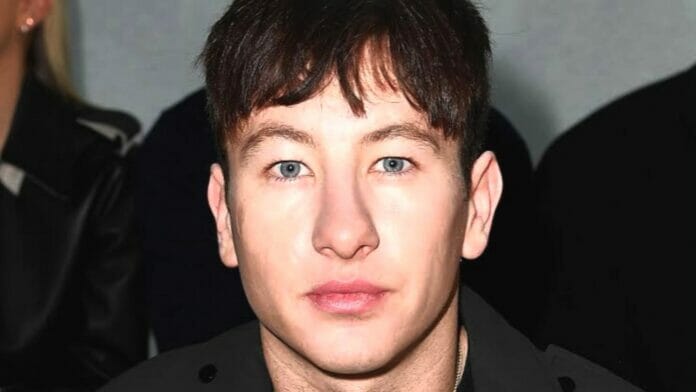 Barry Keoghan, the actor who appeared in Marvel's Eternals as Druig, was arrested in Dublin, Ireland. Though the actor did not have any altercation, the complaint was about "public order" and "public intoxication." The complainants did not press any serious charges. Barry also appeared as Joker in an uncredited cameo in Matt Reeve's The Batman. No statements have been released by his representative or Marvel Studios and DC Comics about the episode.
Reason Behind Keoghan's Arrest In Dublin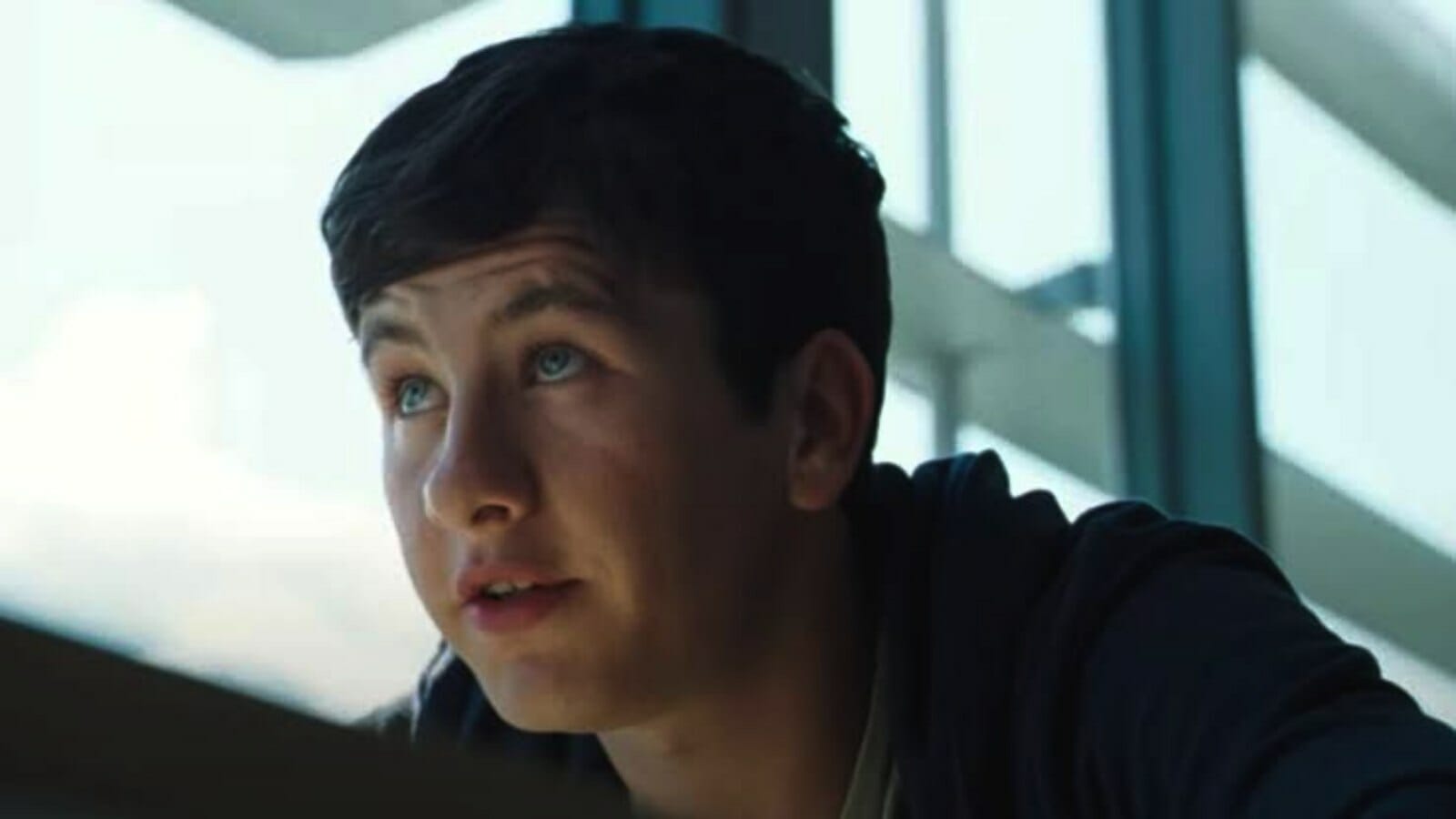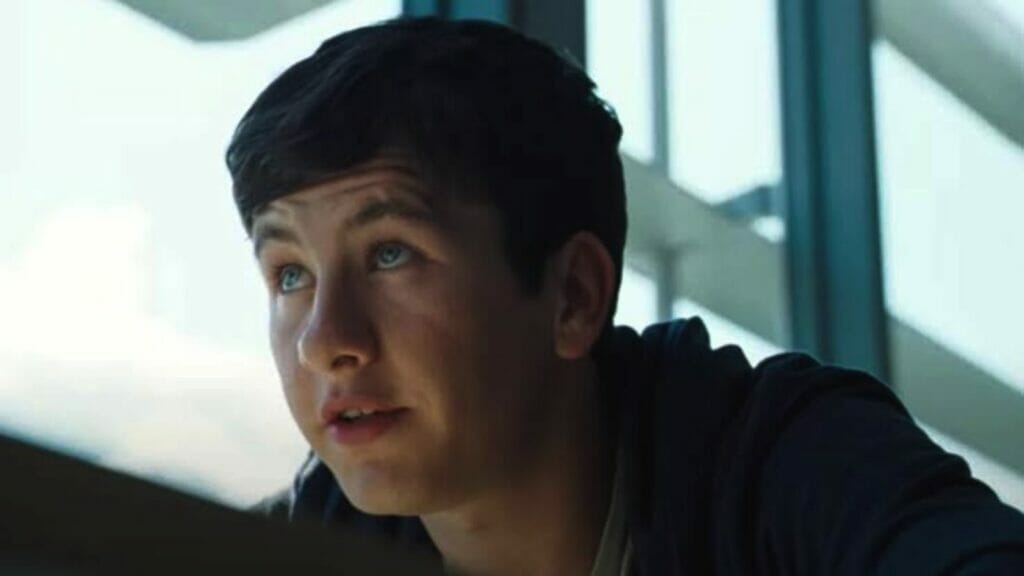 The Killing of a Sacred Deer actor was reportedly arrested in North Dublin. He was arrested when an unknown man called the police and informed them about "a man on a balcony in an intoxicated state." According to an outlet, "When [officers] arrived, [Keoghan] wasn't threatening in any way but was arrested and brought to the … station, where he was dealt with before being released. The matter is finalized and nothing more will come of it."
Barry was near his relative's house which was adjacent to his apartment. Fortunately, for all the parties involved, the case has been resolved and closed. He was released on a 'fixed charge note' meaning that he does not have to face any legal proceedings. As per the statement of Irish Police, "Gardaí arrested a man in his 20s for a public order incident that occurred in Clongriffin, at approximately 6:45 am, Sunday 10th April 2022. He was later released without charge and issued with an FCN (fixed charge notice)."
Reeves Will Introduce His Take On Joker With Keoghan's The Clown Prince Of Crime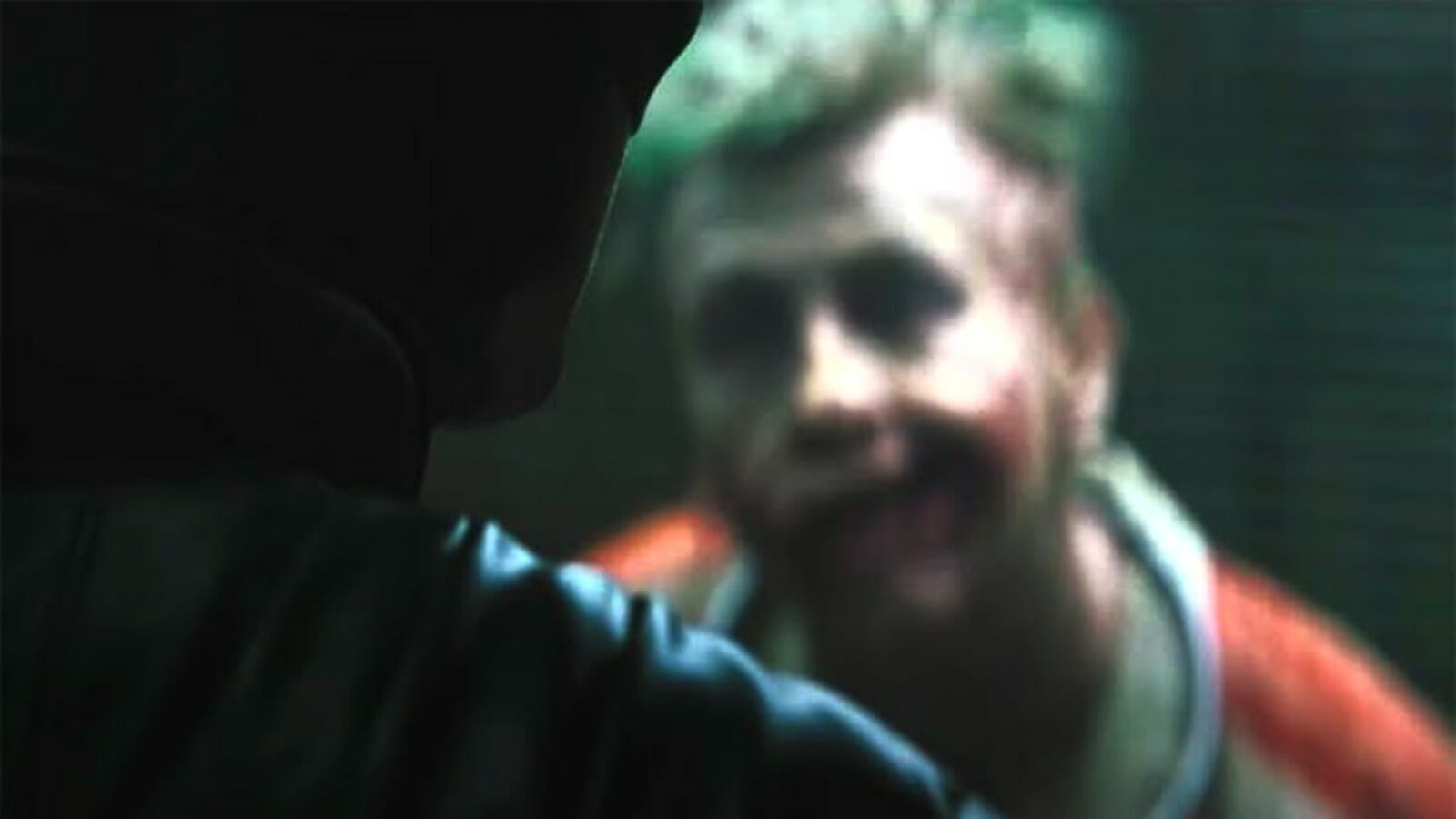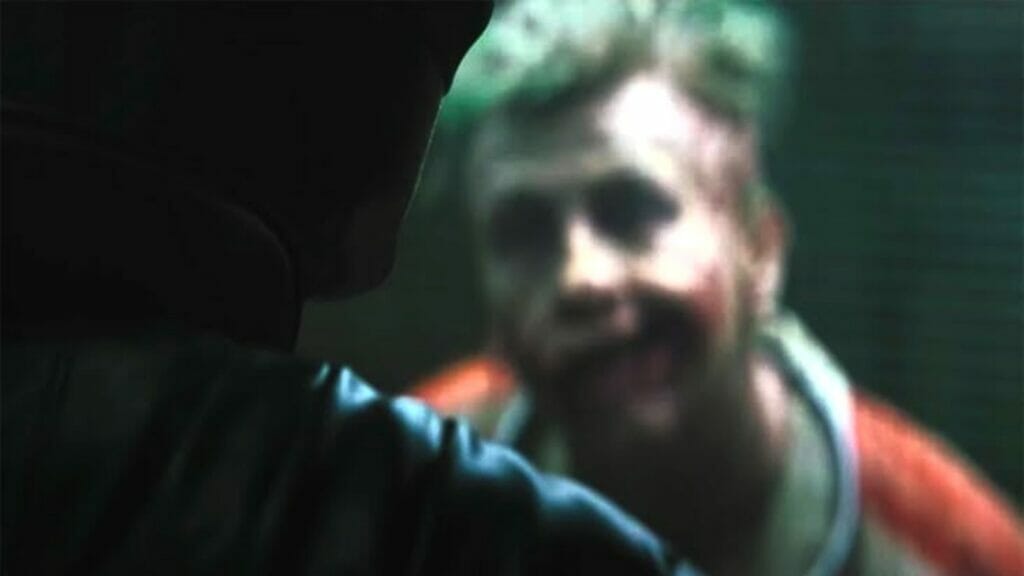 With the recent Matt Reeves The Batman, the narrative of Gotham City was revamped with Robert Pattinson playing the Batman and with Paul Dano as Riddler, the villain. Fans did spot a disgruntled figure who was the "Unseen Arkham Prisoner" played by Barry Keoghan. Matt Reeves released a deleted scene that confirmed that Joker will be revamped.
Matt Reeves, in an interview, shared his vision for The Clown Prince Of Crime. He said "He's held in this very suspenseful way, away from you visually. But I wanted to create an iteration of him that felt distinctive and new."
He continued, "He can never stop smiling. And it made Mike [Marino] and I think about — I was talking about The Elephant Man because I love David Lynch. And I was like, 'Well, maybe there's something here where it's not something where he fell in a vat of chemicals or it's not the [Christopher] Nolan thing where he has these scars and we don't know where they came from."
"What if this is something that he's been touched by from birth and that he has a congenital disease that refuses to let him stop smiling? And he's had this very dark reaction to it, and he's had to spend a life of people looking at him in a certain way and he knows how to get into your head."