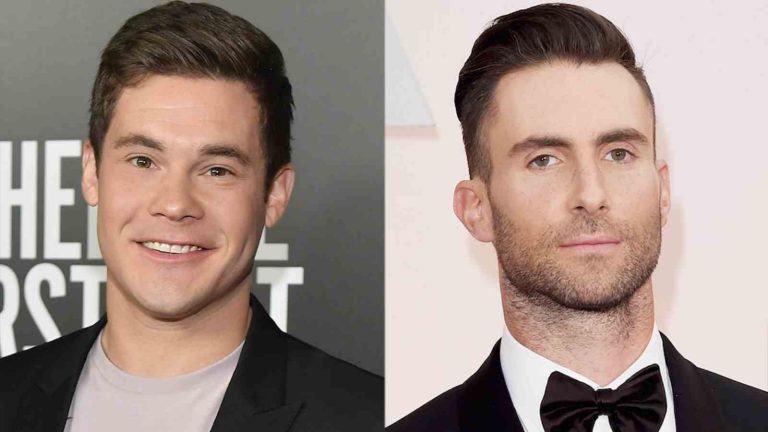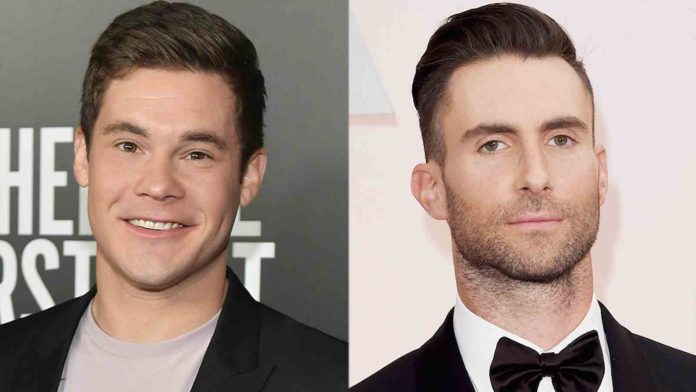 Adam Devine is an American actor, comedian, singer, screenwriter, and producer. He is often confused with the singer Adam Levine who is creating a lot of buzz in the media for flirting with other girls whilst expecting a baby with his partner Behati Prinsloo.
The 'Pitch Perfect' star Adam Devine does not want to be confused with Adam Levine because of the recent controversies. So, he took to social media to set the record straight after people mistook him for the 'Maroon 5' singer. What did Devine write on Instagram about Levine?
Read More: "Treated Me Like Used Trash": Ex-Yoga Teacher Of Adam Levine Accuses Him Of Inappropriate Behavior
What Did Adam Devine Write About Adam Levine?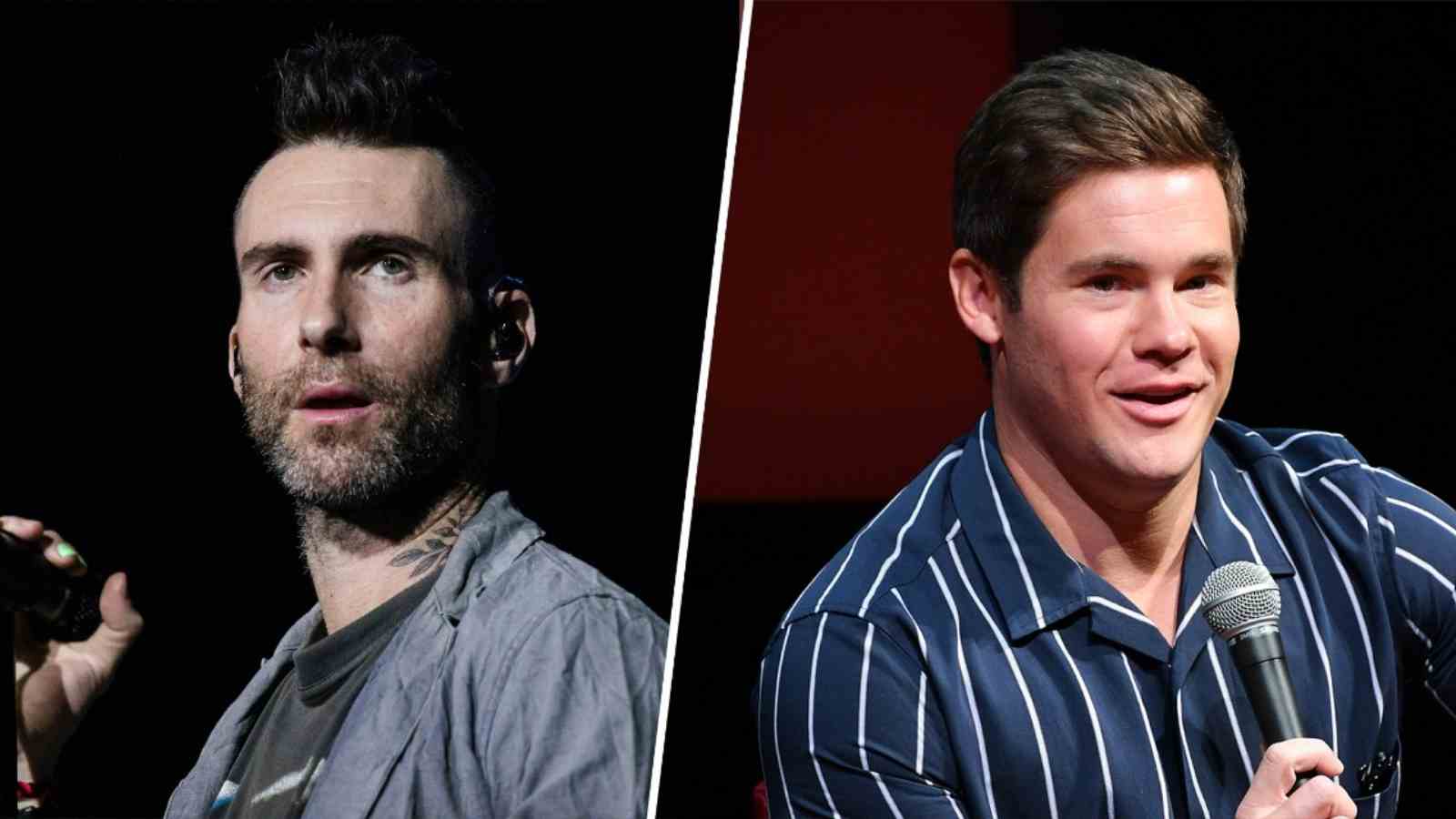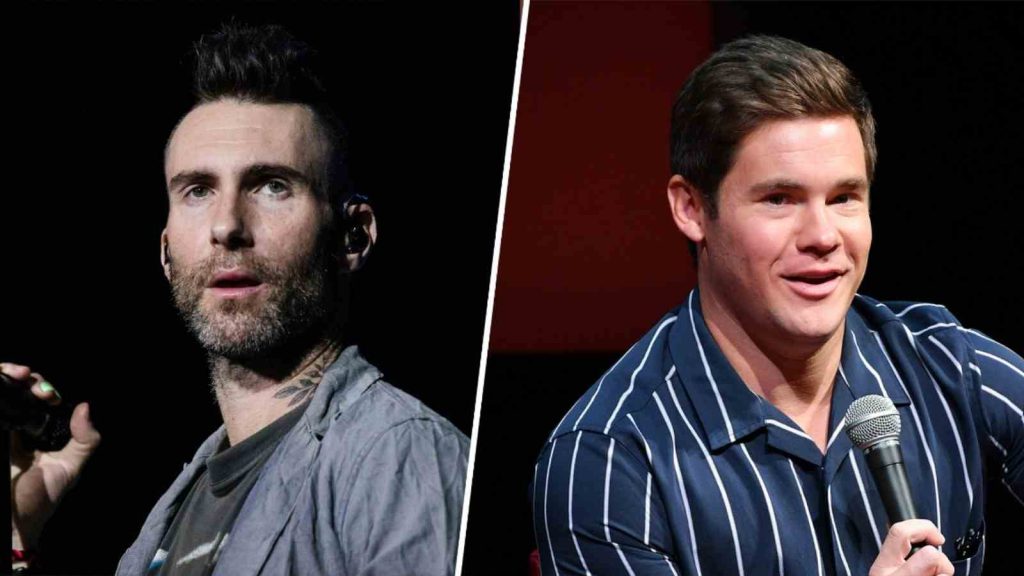 The 'Pitch Perfect' star took to social media on Friday to set the record straight after people mistook him for the Maroon 5 frontman in the midst of his cheating scandal.
"Just want to post this and say that my wife @chloebridges and I are doing great and going strong," Devine, 38, captioned an Instagram photo of him and Chloe Bridges, who he wed in October 2021.
"I am not Adam Levine. He's a different guy and a worse singer," he joked. "We are however naming our future baby Sumner."
Devine along with many other social media users has been making digs at Levine, 43, ever since he was accused of cheating on his wife, Behati Prinsloo, with Instagram model Sumner Stroh.
Read More: Amid Affair Allegations, Adam Levine Is Accused Of Sending Flirty Texts To Two More Models
Know About The Adam Levine Scandal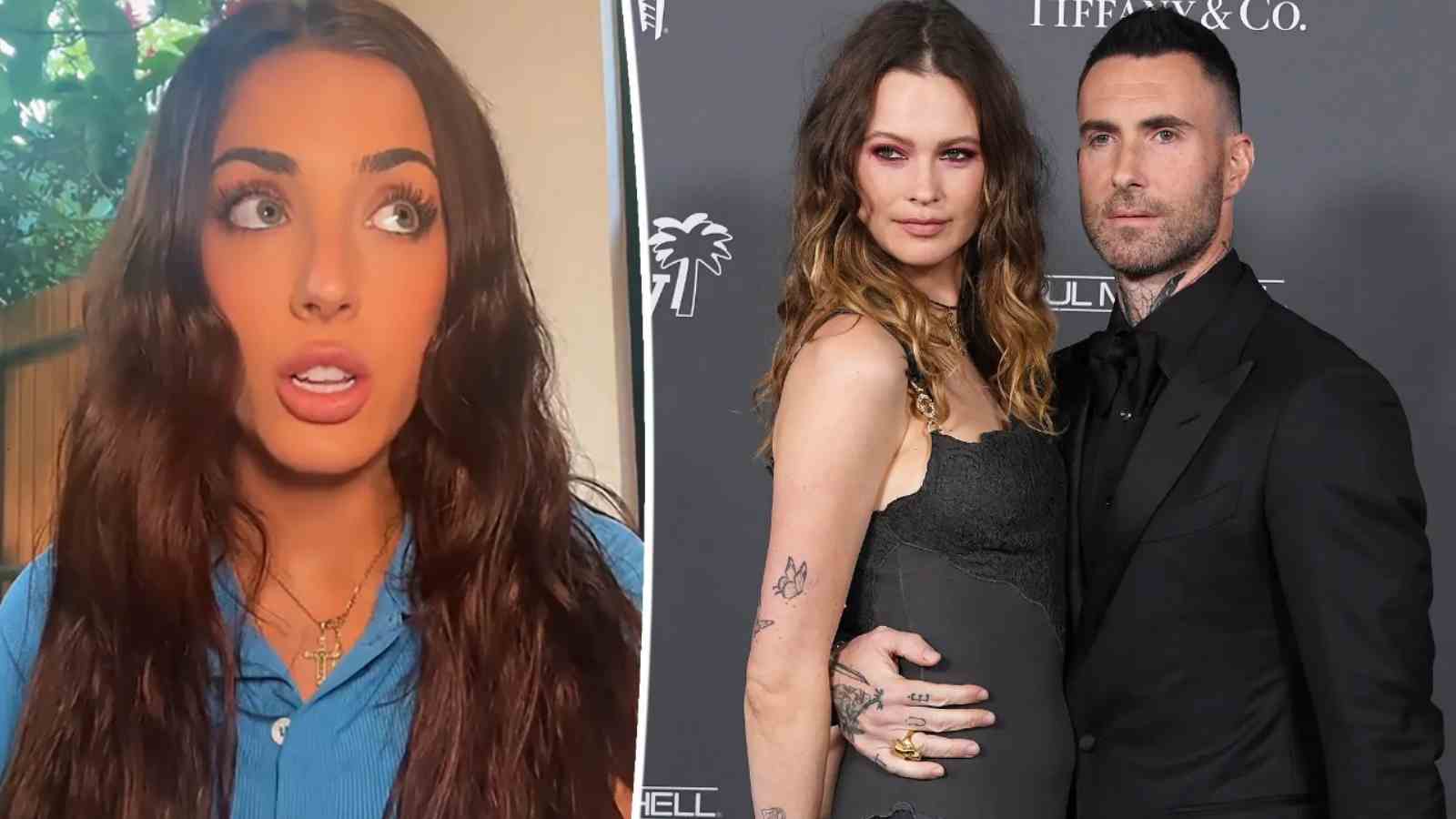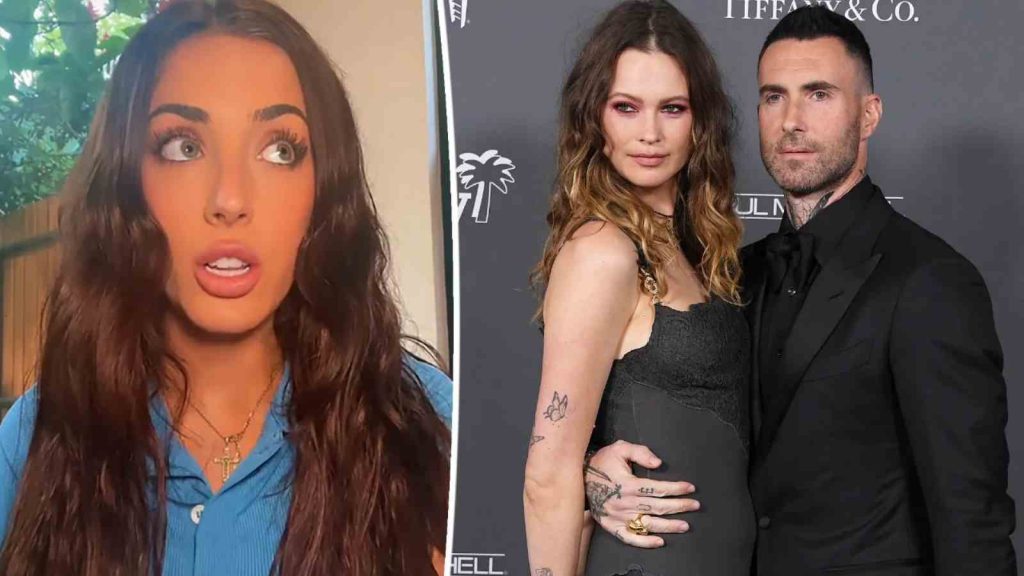 The 23-year-old model, Sumner Stroh went viral on TikTok recently after revealing her affair with Adam Levine. She said that she had an affair with a "man who is married to a Victoria's Secret model." Stroh also said that the "physical" affair took place "last year" after she graduated college.
In the video, Stroh alleged the 'Memories' crooner reached back out to her in June. He asked her if she was comfortable with him naming his forthcoming child after her. She revealed the screenshots of the text changes between her and Levine.
However, Levine immediately denied the allegations. He said that while he "crossed a line" by sending Stroh flirty messages, it never went beyond that.
"I used poor judgment in speaking with anyone other than my wife in ANY kind of flirtatious manner," the 'Payphone' singer said in a statement.
Read More: Who Is Adam Levine's Wife? Know All About Behati Prinsloo