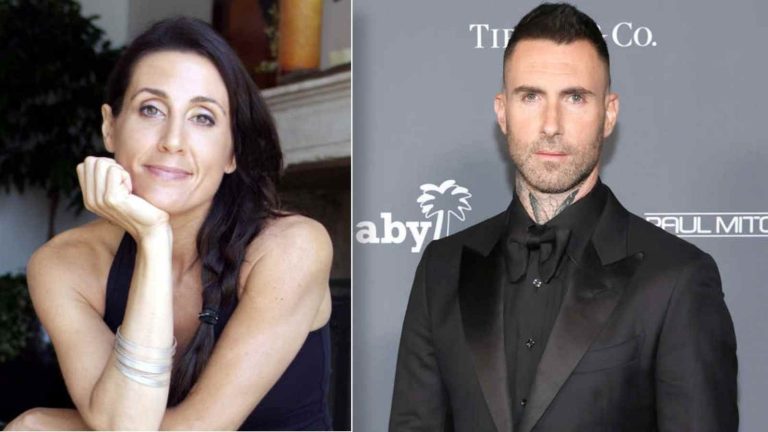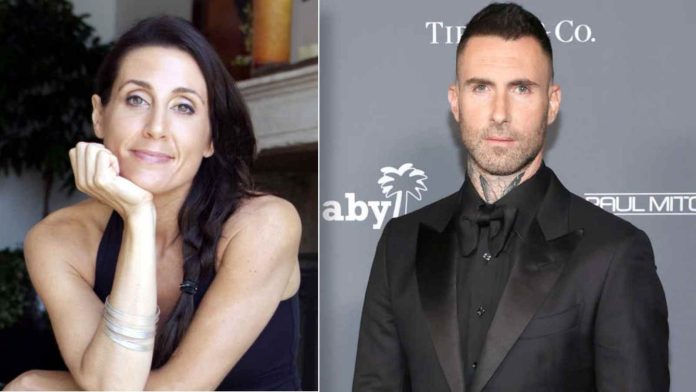 Adam Levine was once one of the most respected and well-known music artists in the world. As the lead vocalist and rhythm guitarist of the pop rock band 'Maroon 5', Levine earned all the fame and money in the world. But recent accusations have surely tarnished his reputation.
Just a week after announcing his third child with wife Behati Prinsloo, the singer has been accused of cheating on her with several women. Now his ex-yoga instructor has come out to talk about receiving flirty texts and being treated badly by the 'It Won't Be Soon Before Long' singer.
Read More: "I Crossed The Line": Adam Levine Speaks Out On Affair Allegations From Sumner Stroh
Ex-Yoga Teacher Of Adam Levine Accuses Him Of Sending Flirty Texts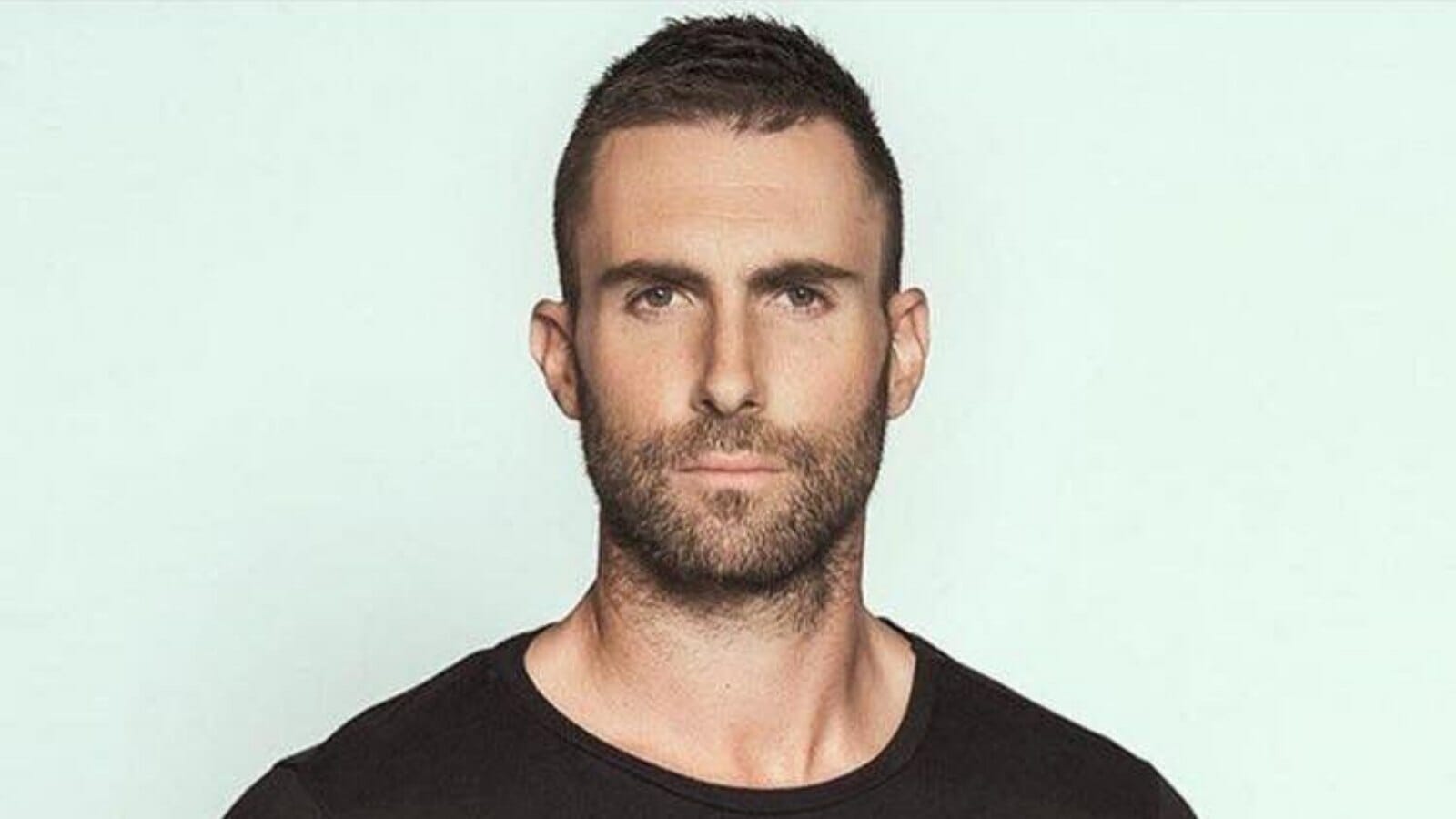 Levine has been accused of sending inappropriate texts by several women. This happened right after he announced that Behati Prinsloo is expecting their third child.
Now, according to a report by The Daily Mail, Alanna Zabel, the former yoga instructor of the married Maroon 5 frontman has accused him of sending suggestive messages.
Zabel was his personal yogi from 2007 to 2010. A message she received from Levine read, "I want to spend the day with you naked." The message, which Zabel thought was intended for his girlfriend, led to a physical altercation with her then-boyfriend.
"Friends don't treat each other like used trash, and that's how he treated me," Zabel said. She was also getting ready to join Maroon 5 at that time for a three-month tour as the band's yoga instructor. But Levine removed her from the tour and never apologized for the texts.
"I felt that we cared about each other, and he iced me out during a deeply upsetting time," she said.
Read More: Adam Levine Net Worth 2022: How Much Does The 'Maroon 5' Artist Earn?
Levine Has Been Accused Of Sending Unwelcomed Texts By Multiple Women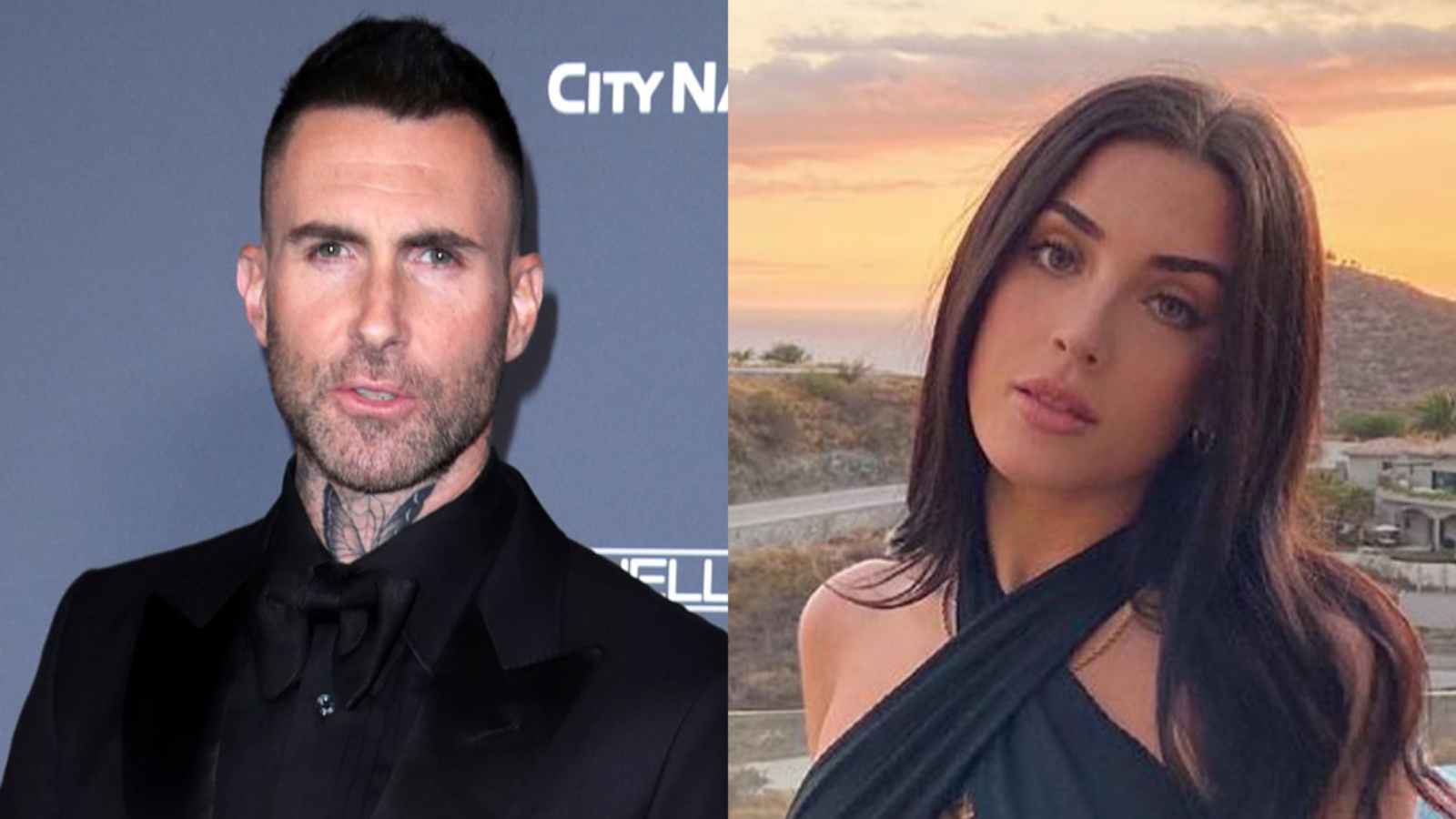 Model Sumner Stroh recently said that Levine had an affair with her. She also shared screenshots of the texts he had sent her. One of them had him asking if he could name his third child after her.
The 'Girls Like You' singer was accused of sending flirtatious Instagram messages to two more women. This includes a lady named Alyson Rosef and a comedian named Maryka.
In one of the screenshots, Rosef shared, she sent him: "I'm so weird too and only listen to metal" to which Levine allegedly replied, "Said no hot chicks ever other than you."
Levine also texted, "I'm now obsessed with you" to Maryka. "Dude aren't you like married," Maryka wrote back to which he responded, "Yes but it's a bit complicated. Stuff gets hard and the vid thing didn't help. I might get away."
Read More: "I Crossed The Line": Adam Levine Speaks Out On Affair Allegations From Sumner Stroh