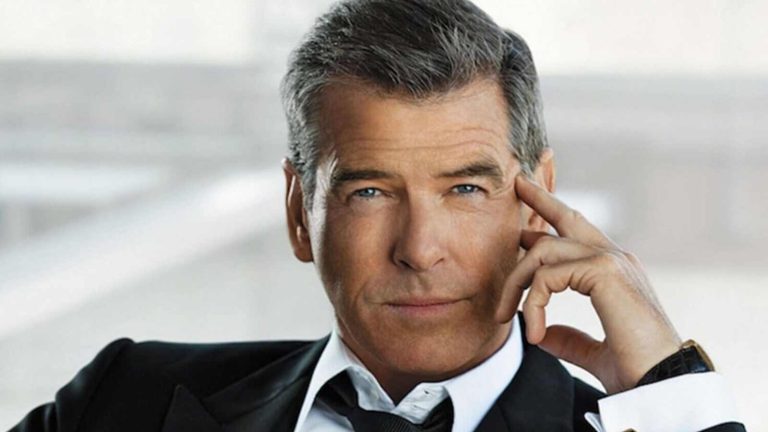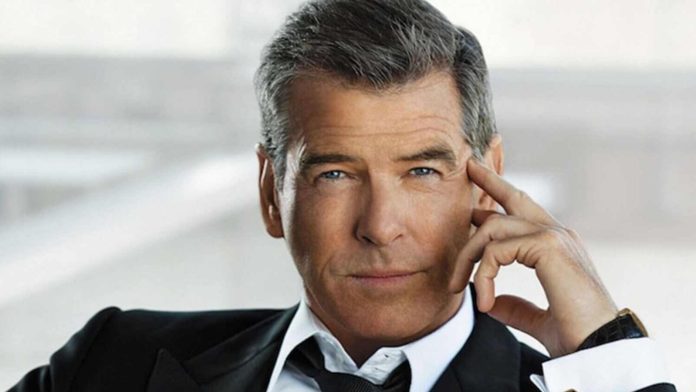 Pierce Brosnan has had a long and successful career spanning over four decades. He is best known for being the fifth actor to play James Bond in the series and starred in four films from 1995 to 2002. The baton was then passed on to Daniel Craig who recently departed from the series.
The hunt for a new James Bond has been going on for a while now. Brosnan, who is currently gearing up for DC's 'Black Adam', was asked about who should play the 007 agent next. The 'Die Another Day' star's response suggested that he is not interested in it at all.
Read More: James Bond Producer Reveals Why Next Film's Production Is "At Least 2 Years" Away
Pierce Brosnan Isn't Interested In James Bond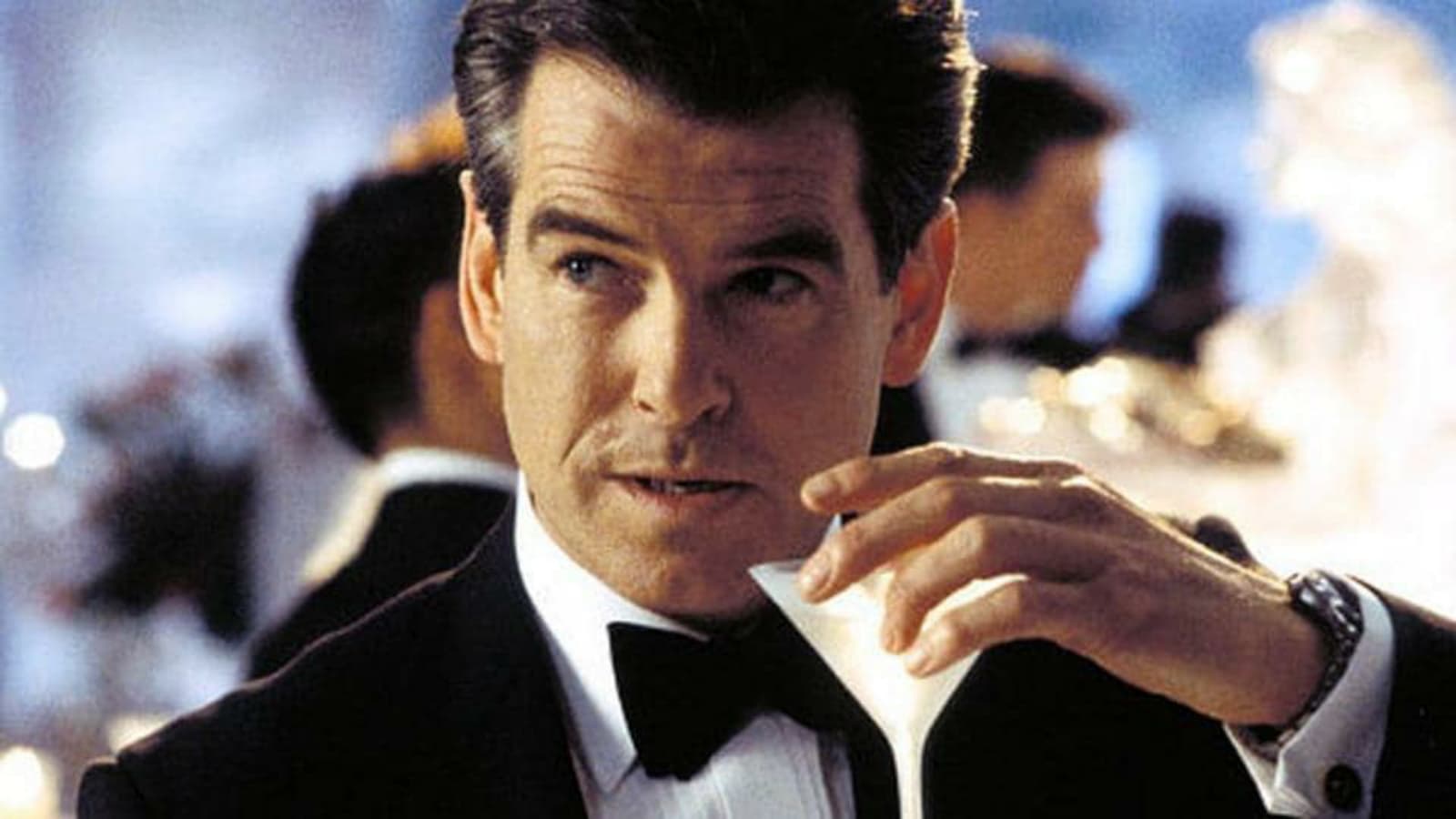 The 69-year-old actor has portrayed the secret agent in four films, 'GoldenEye', 'Tomorrow Never Dies', 'The World Is Not Enough', and 'Die Another Day.'
He is currently doing the press tour for his upcoming DC film 'Black Adam.' Brosnan was asked who should be the next James Bond since the departure of Daniel Craig. "Who should do it? I don't care," he said.
He continued, "It'll be interesting to see who they get, who the man shall be. Whoever he be, I wish him well." A reporter noted that he said it with "a tone that indicates it's maybe not actually that interesting."
Brosnan has earlier praised Craig. "I have the greatest admiration for Daniel Craig and what he did. The physicality he brought to the performance was monumental." However, he has expressed his dislike for the last Bond film. "I saw the last one and I saw 'Skyfall.' I love 'Skyfall.' I'm not too sure about the last one. Daniel always gives of his heart. Very courageous, very strong. But…"
Read More: Who Was Ian Fleming's Inspiration When He Created James Bond 007?
The Next James Bond Is Still A Few Years Away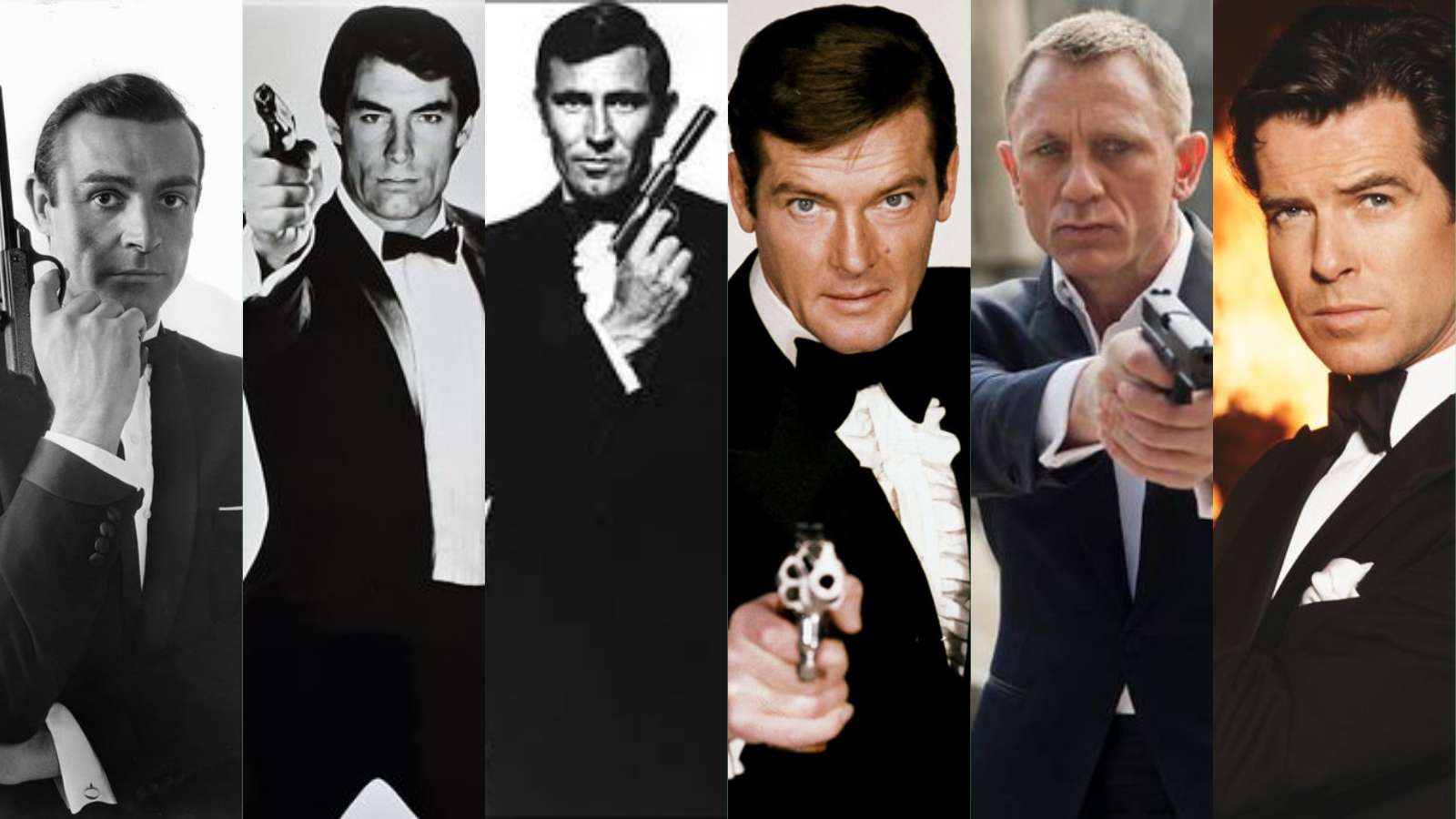 Barbara Broccoli and Michael G. Wilson, the producer of the James Bond franchise, are still looking for their next 007 agent. Broccoli said, "The thing is, it's going to be a couple of years off."
"And when we cast Bond, it's a 10-, 12-year commitment. Not everybody wants to do that. It was hard enough getting [Daniel Craig to do it]," she said. Wilson interjects: "And he was in his early 30s at the time!"
"A lot of people think, 'Oh yeah, it'd be fun to do one. Well. That ain't gonna work," the producers addressed the commitment required for the role.
Broccoli continued, "Bond is evolving just as men are evolving. I don't know who's evolving at a faster pace." Well, it seems that we might have to wait for a few years before a new Bond is finalized.
Read More: Ana de Armas Shares Her Opinion On Female James Bond