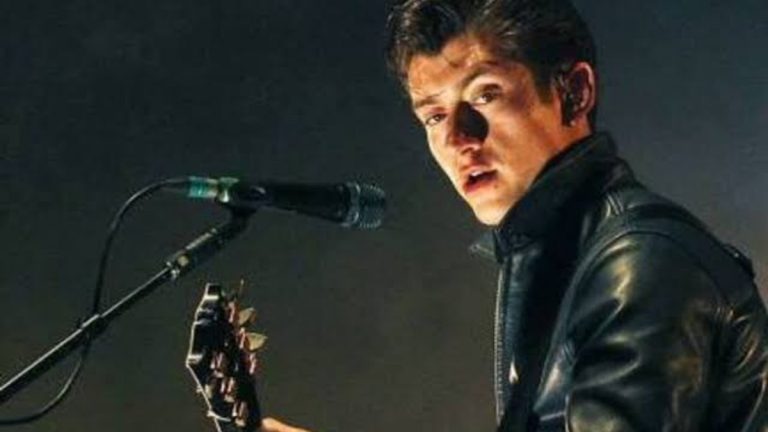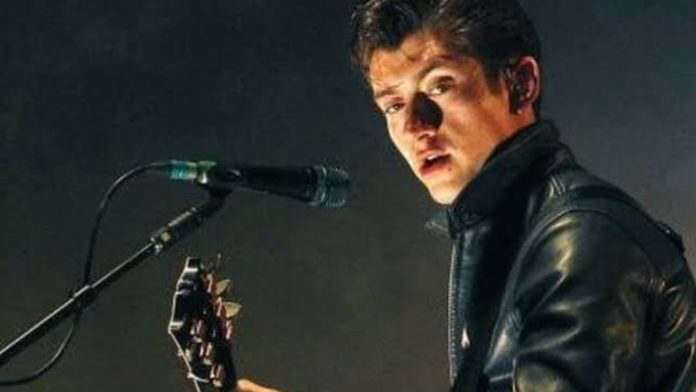 | | |
| --- | --- |
| Name | Alex Turner |
| Age | 37 years old |
| Occupation | Singer, Guitarist |
| Source Of Income | Singing |
| Net Worth | $25 million |
| Residence | London |
Love, lust, and hidden desire ooze out through the songs written and sung by Alex Turner. The English singer started his career at the age of 16 when he was in love with indie music. The 16-year-old then went on to become the frontman of one of the biggest bands of the era – Arctic Monkeys. 
Alex's music portrays a strong sense of emotions through both its lyrics and its music. The Rock N Roll lover gained huge popularity in a short span of time. Soon he became a beloved singer and one of the best lyricists of our times. Here's more about the singer and the fortune he has amassed through his musical performances.
Related: Adele Net Worth, Career, Boyfriend, House, And More
Alex Turner Net Worth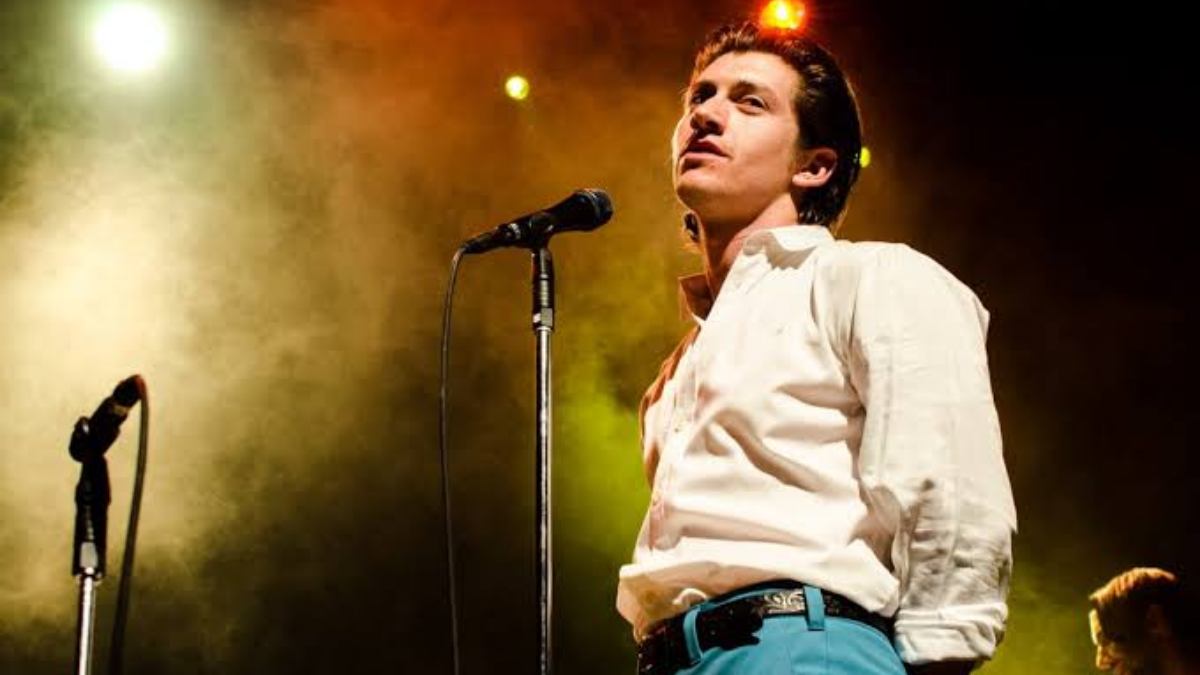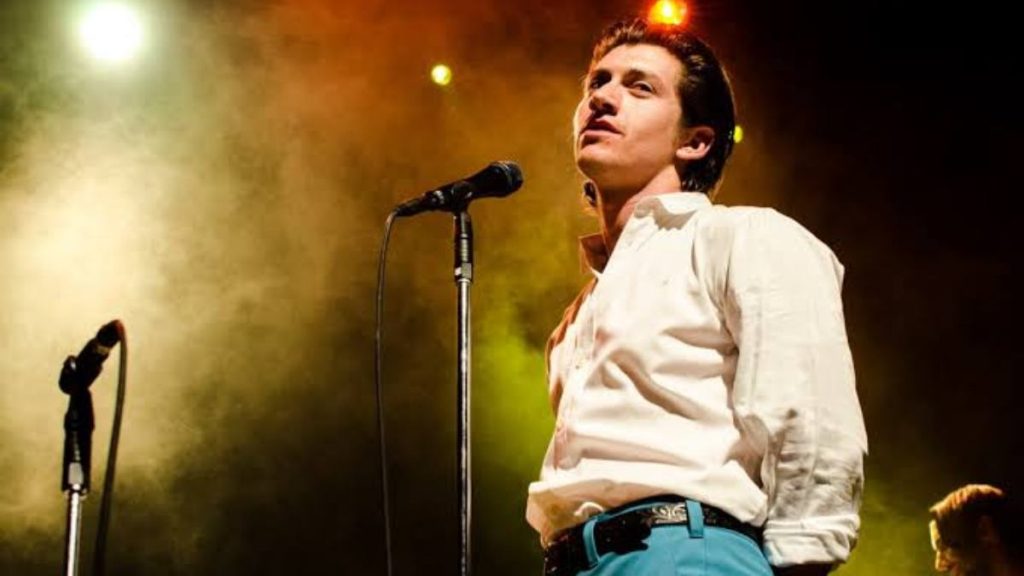 Alex Turner, according to Celebrity Net Worth, has an estimated net worth of $25 million. The heartthrob of many, the singer has projects with both his band and also a solo career. His gelled-back hair, black Ray-Ban glasses, and navy blue blazer have not only made Turner's music iconic but also his style and looks. The English singer won the Ivor Novello Award and many other Brit Awards throughout his career.
Alex Turner Career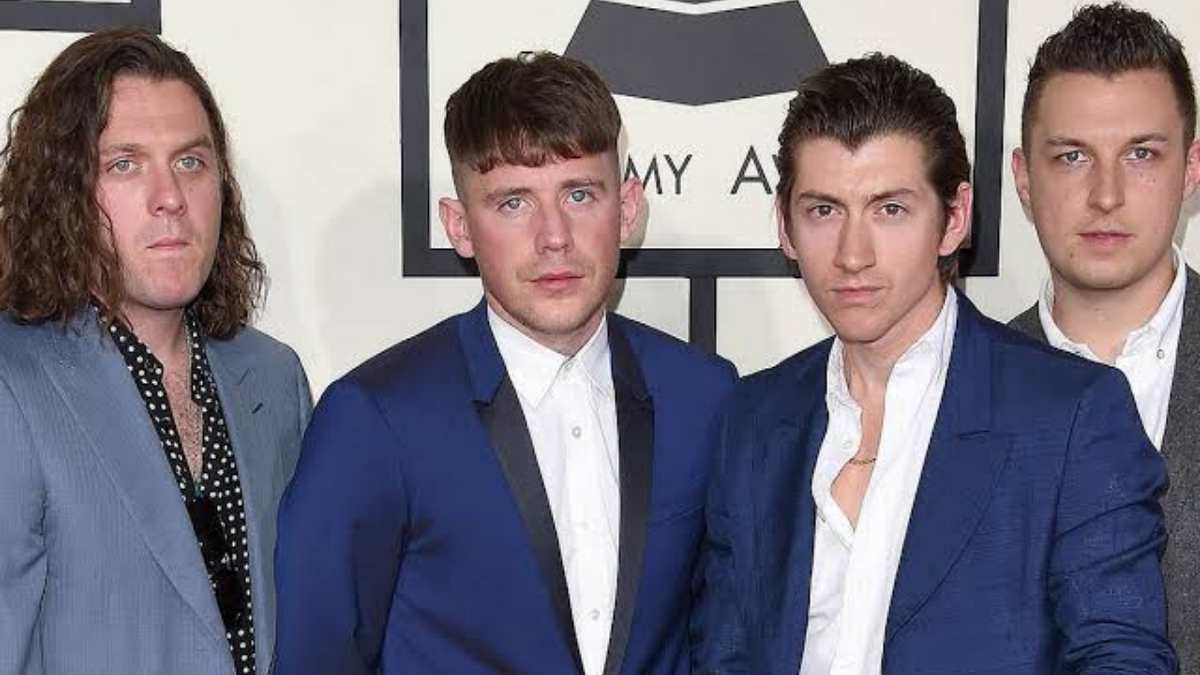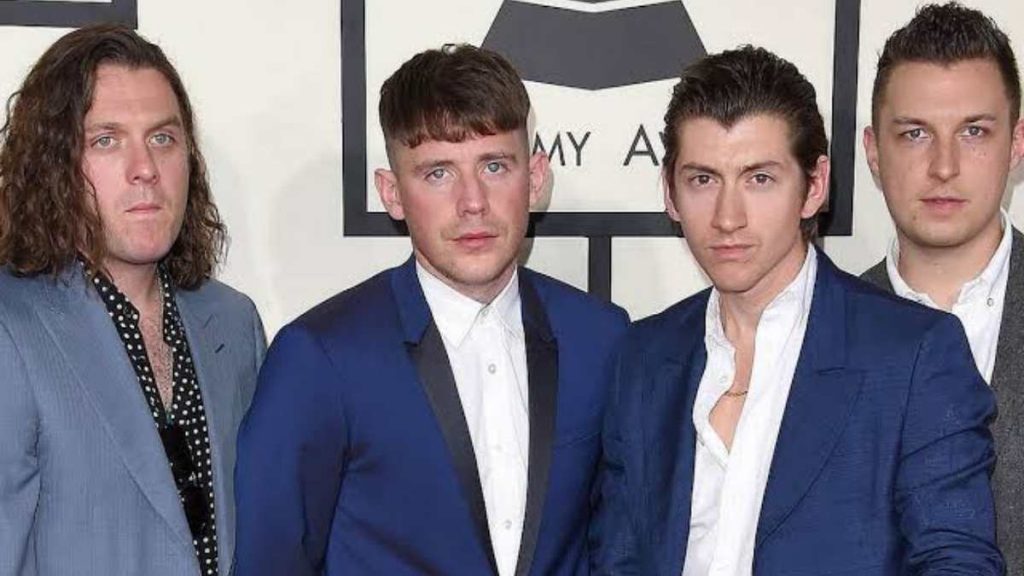 Turner and his high school friends Matt Helders and Andy Nicholson formed the band Arctic Monkeys. They soon received recognition, just after they debuted in 2005, and subsequently went on a nationwide tour. They released their first album I Bet You Look Good on the Dancefloor in October 2005.
This was followed by their debut album Whatever People Say I Am, That's What I'm Not in 2006, which became one of the fastest-selling albums in British history. Their second album came out in 2007 named Favorite Worst Nightmare which was also well received by the fans. Humbug in 2009, Suck it and See in 2011, their fifth studio album, AM, and the 2018 album Tranquility Base Hotel & Casino, all debuted at No.1 in the UK. His seventh album, The Car came out in October 2022.
In 2007, Turner also formed a supergroup by the name The Last Shadow Puppets with members Miles Kane, James Ford, and Zach Dawes. They bought out two albums The Age of the Understatement and Everything You've Come to Expect. The artist has also made contributions to movies and television by composing soundtracks and songs.
In Case You Missed: Kendall Jenner Net Worth, Career, Endorsements, Boyfriend, House, And More
Alex Turner's Personal Life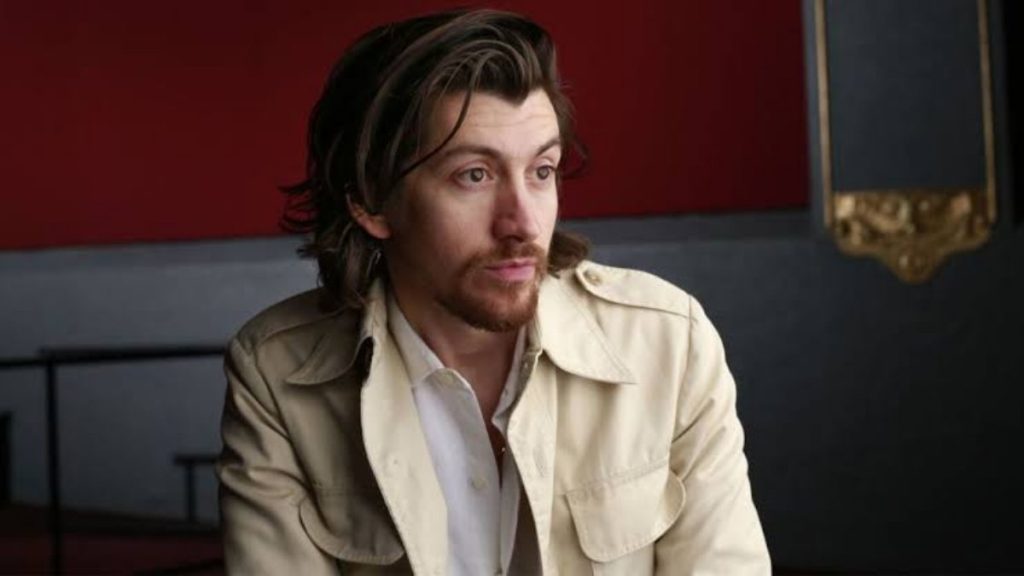 Alex Turner grew up in a music-loving family, as the only child of school teachers David and Penny. He grew up listening to the Beatles, Beach Boys, and David Bowie. After high school, he studied media studies and music technology at Barnsley College.
Alex Turner Girlfriend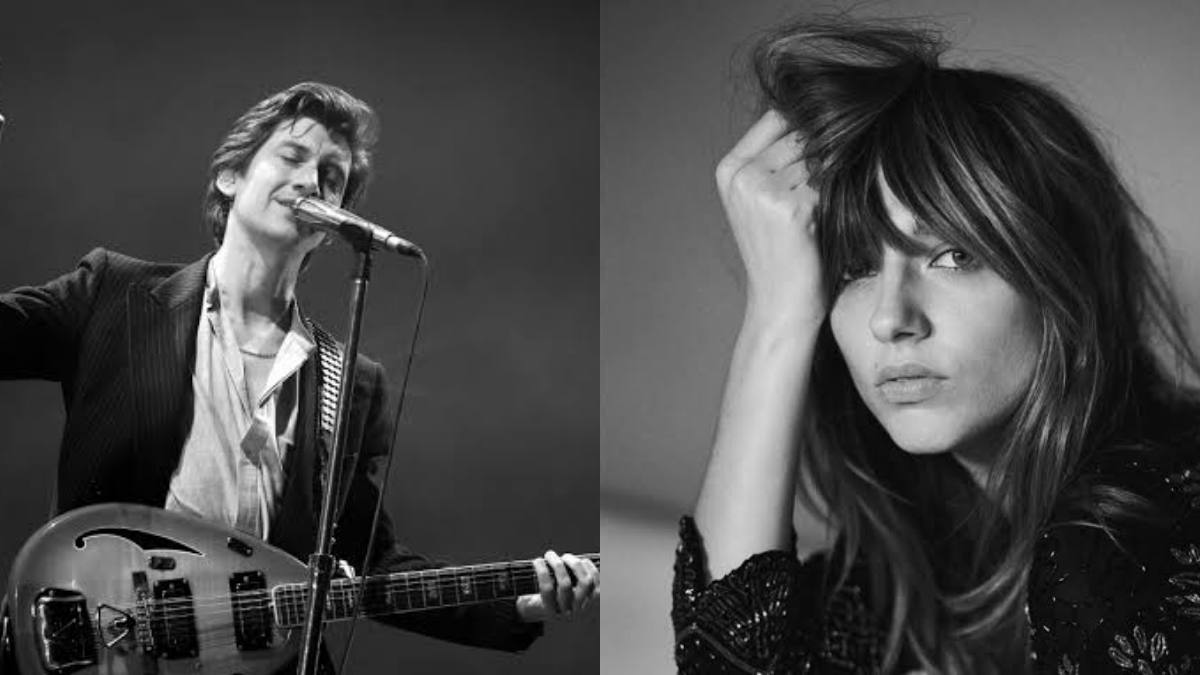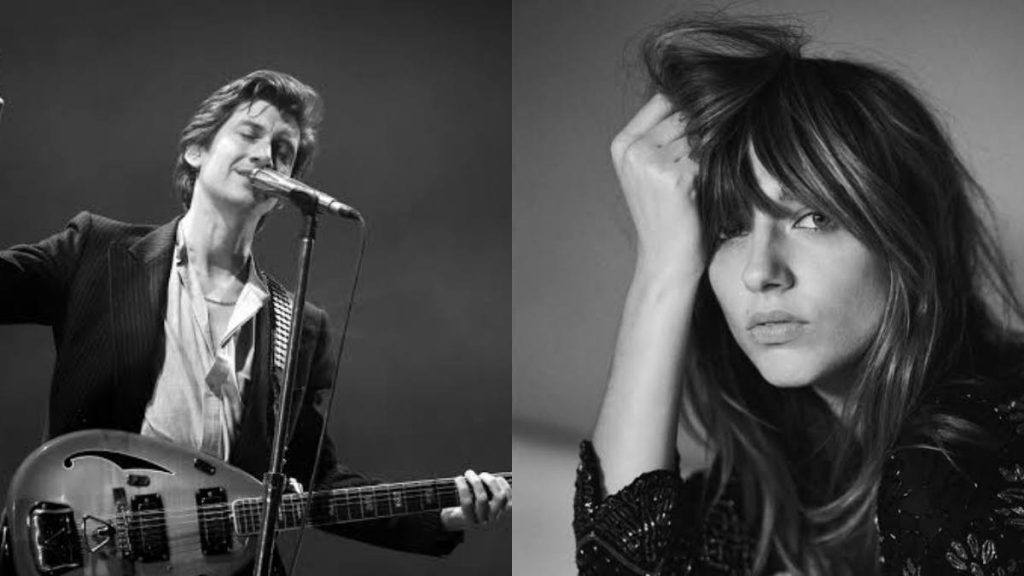 Alex Turner, during the rise of Arctic Monkeys in the early 2000s, had a relationship with his fellow singer and songwriter Johanna Bennett. He then dated the television presenter and model Alexa Chung for four years from 2007 to 2011. One Valentine's Day, the stylish musicians did even pen a beautiful letter for Chung.
Arielle Vandenberg and Turner dated for about three years from 2011 to 2014. Taylor Bagley, the American model, was next in line. The duo dated from 2015 to 2018. Currently, the Arctic Monkeys frontman is in a relationship with French singer Louise Verneuil.
Alex Turner House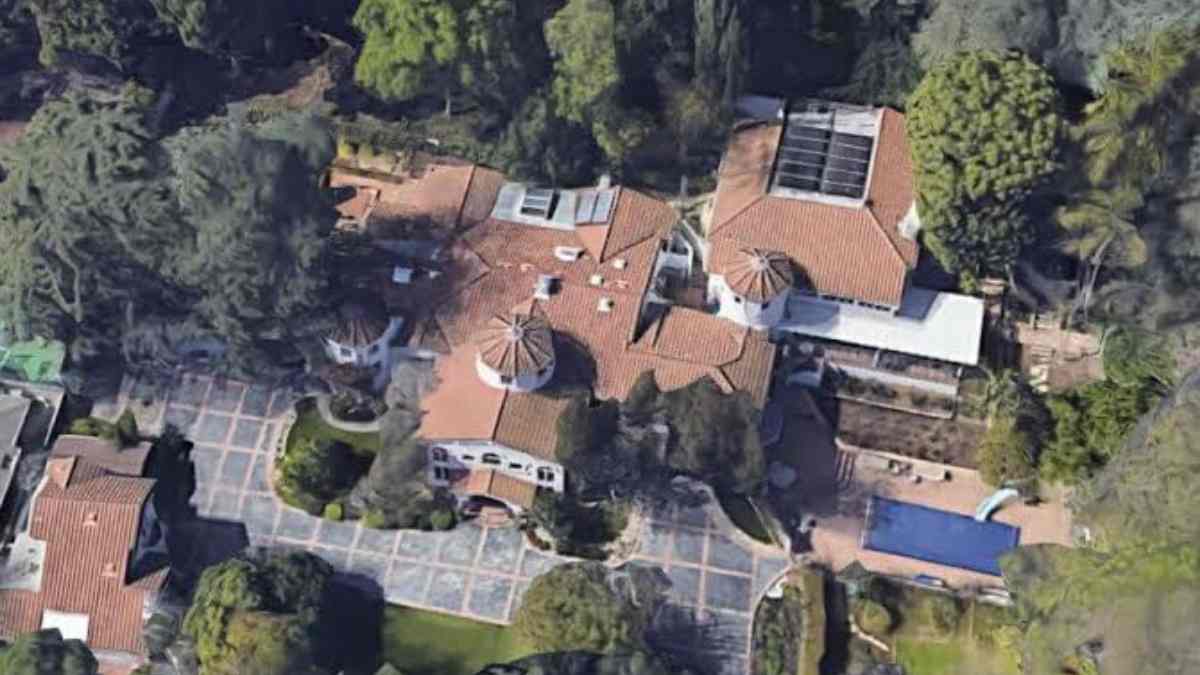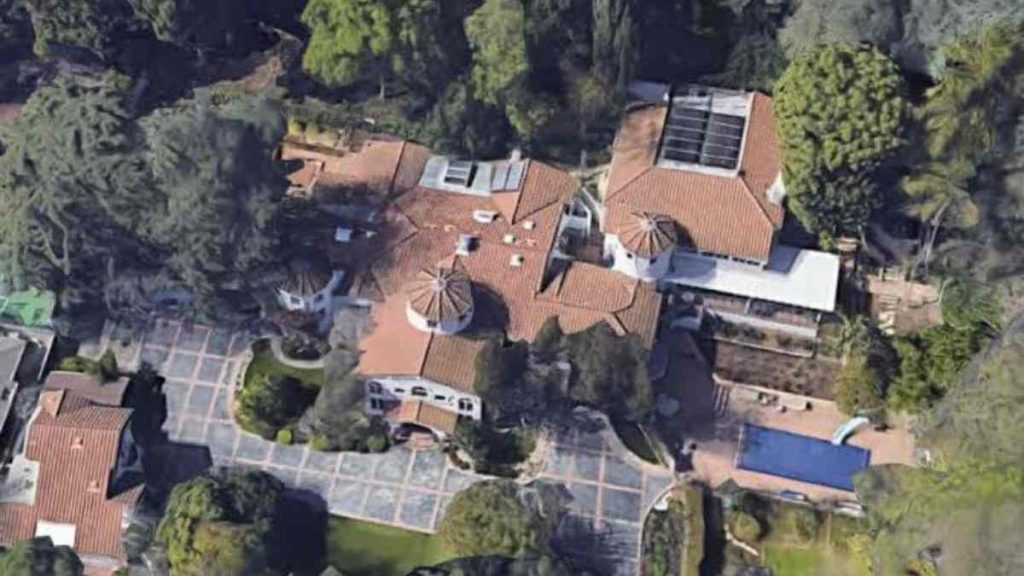 The lead singer of Arctic Monkeys Currently lives in his house in East London. The house cost him $1.2 million. However, he formerly had a mansion in Studio City, California.
You Might Also Like To Read: Celine Dion Net Worth, Career, Charity, Husband, House And More