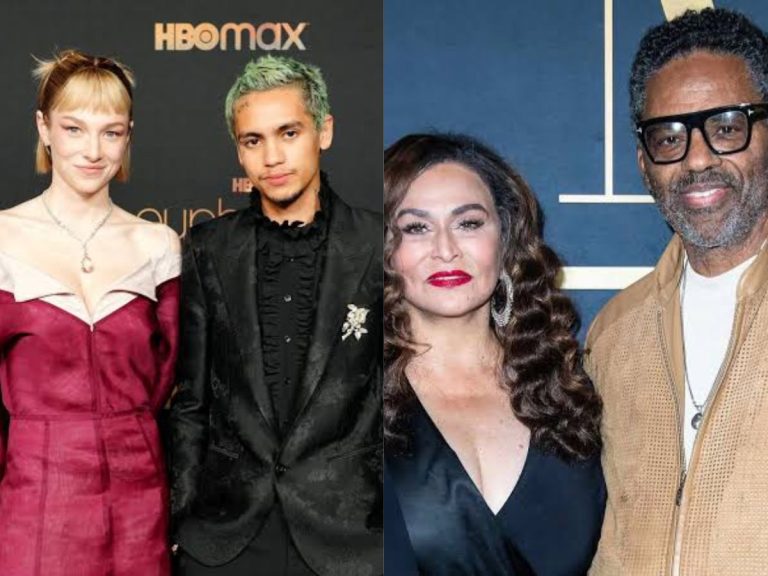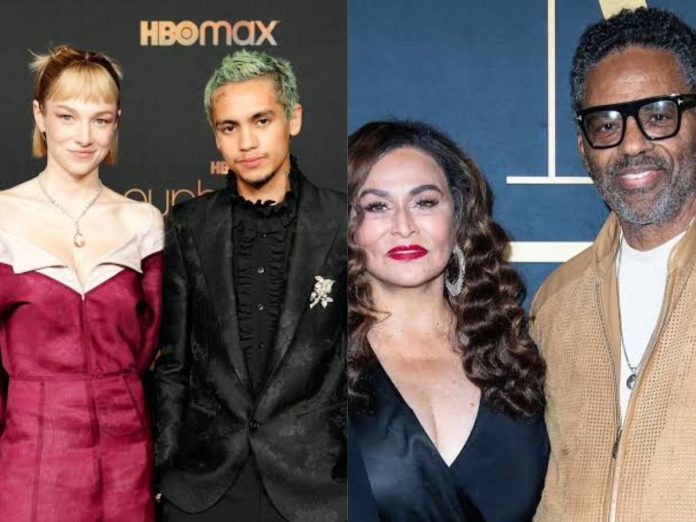 Celebrity relationships are the most messed up and complicated. Most relationships end up in breakups or divorces. And 2023 has already seen a lot of breakups and divorces. Some of them were heartbreaking for the fans as well. Some were shocking news that broke the internet. 
So today we will take a look at some such high-profile celebrity breakups. Recently Joe Jonas and Sophie Turner announced that they might be heading towards divorce. All of these breakups were absolutely shocking and heartbreaking to the fans. So let's dive in. 
Related: Taylor Swift To Justin Bieber, 10 Musicians Who Shaded Their Exes With Revenge Break-Up Songs
Taylor Swift And Joe Alwyn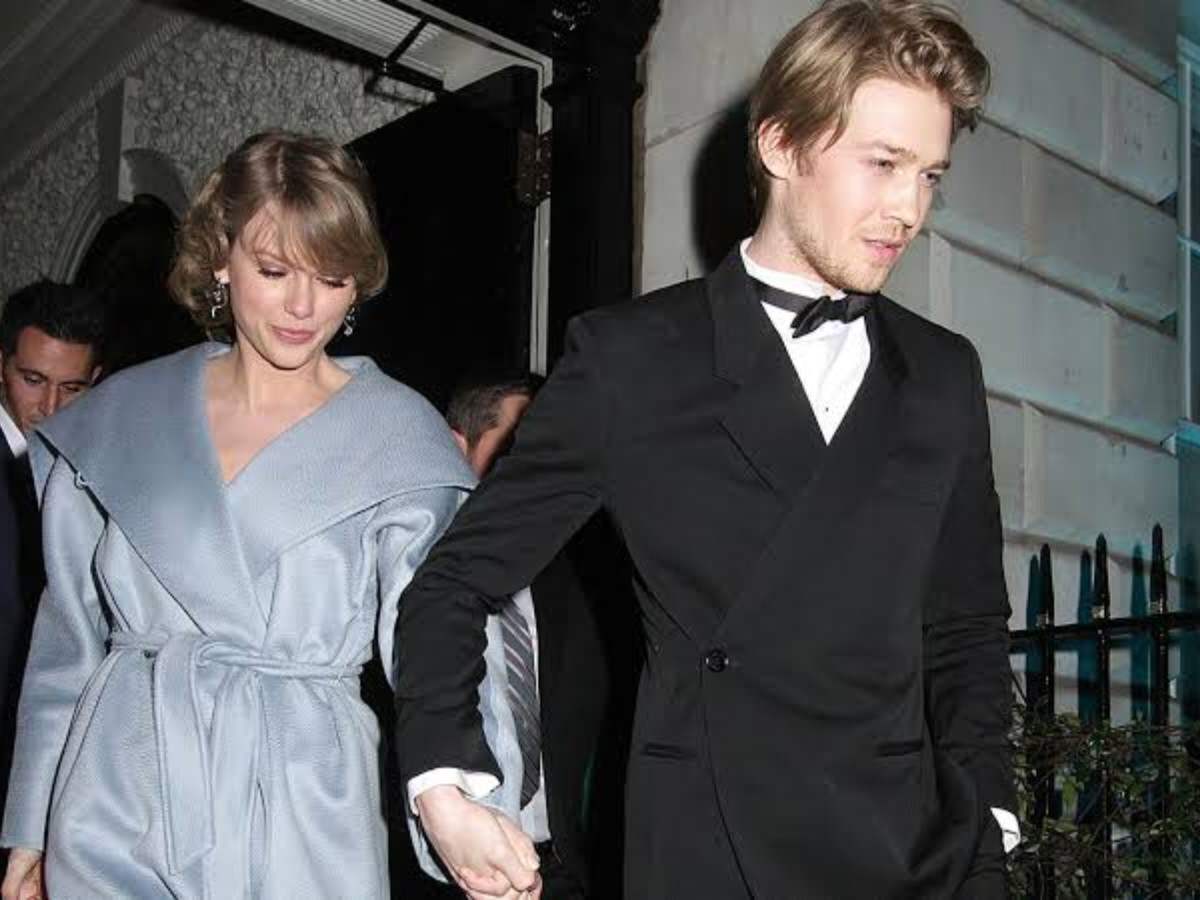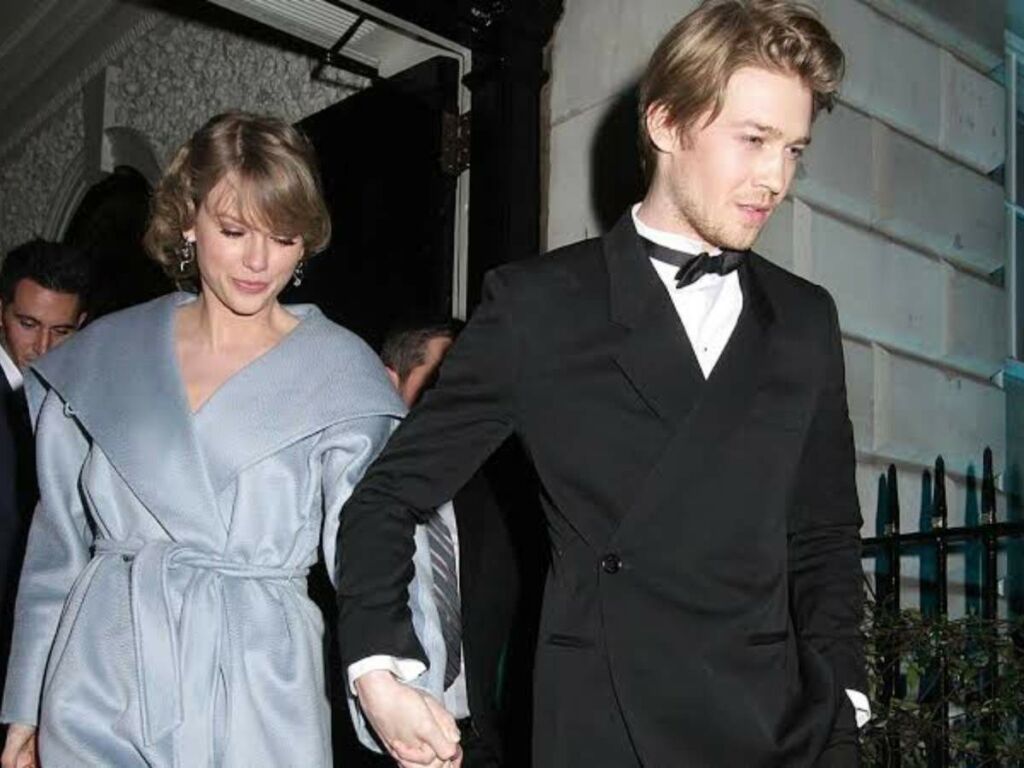 The one celebrity break-up that was the most painful and heartbreaking news of all was Taylor and Joe's. The celebrity couple were one of the most loved by fans. Taylor Swift's breakup was a big surprise for her loyal fans.
But reportedly, the breakup happened because of "differences in their personalities", as revealed by one of the sources. Taylor Swift and Joe Alwyn had differences before as well but worked through them but this time it was too much to handle. The break-up was completely unexpected to their friends, family, and fans as well. 
In Case You Missed: Why Did Bruna Marquezine And Neymar Break Up? 
Ariana Grande And Dalton Gomez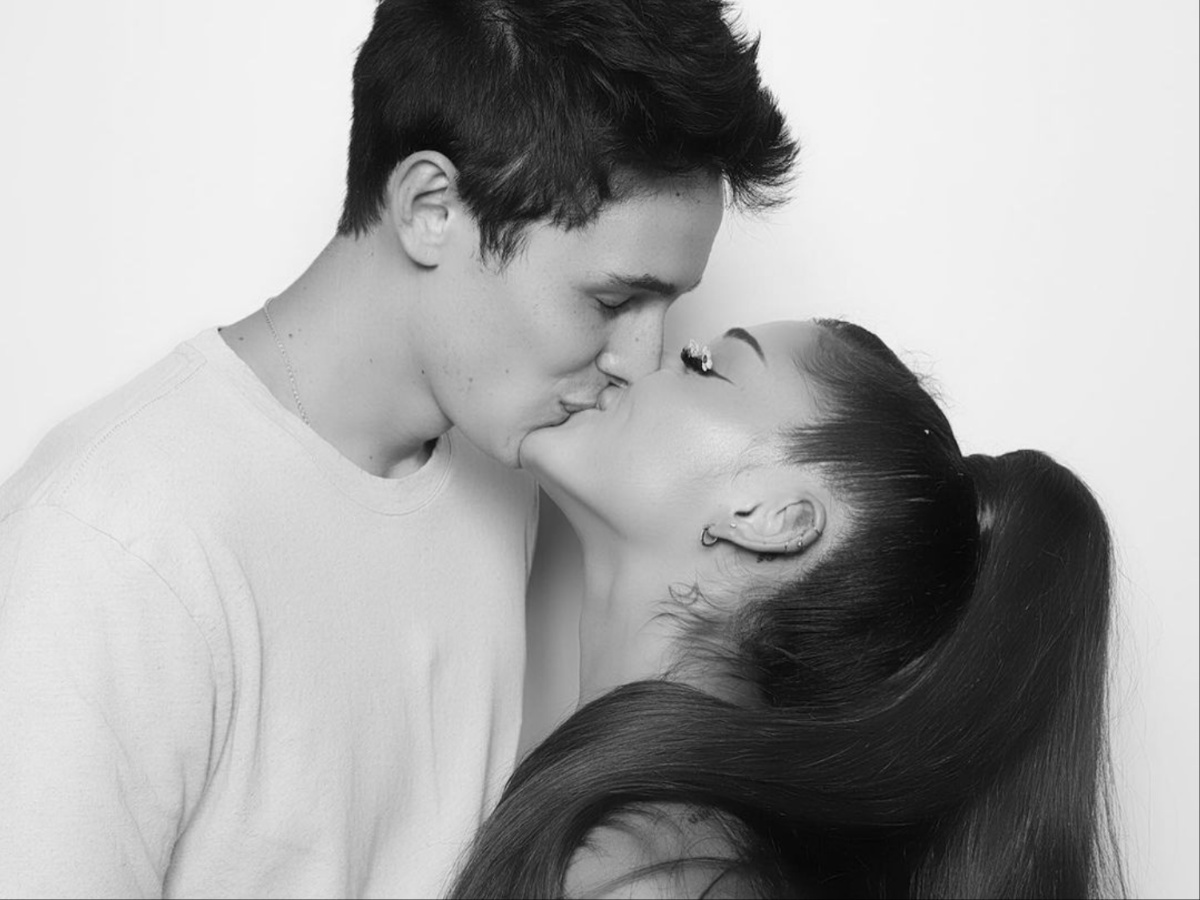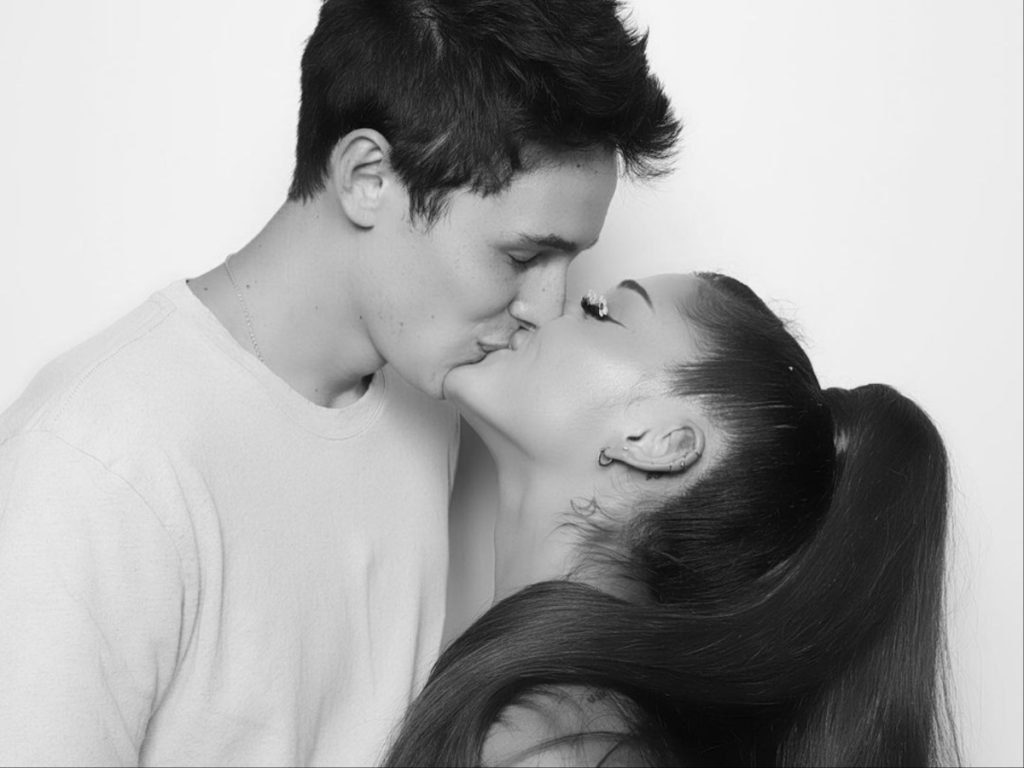 Another shocking breakup happened in July 2023, Ariana Grande and Dalton Gomez split after two years of marriage. The celebrity couple could not bear the brunt of a long-distance marriage. Ariana's fans were devastated after the announcement of their split was made.
Their marriage ended when Grande went to England to shoot for 'Wicked' and Gomez stayed back in Los Angeles given his demanding job. Rumors of Ariana Grande cheating were also making the rounds. This one was a messy split although the duo are apparently good friends now. 
Billie Eilish And Jesse Rutherford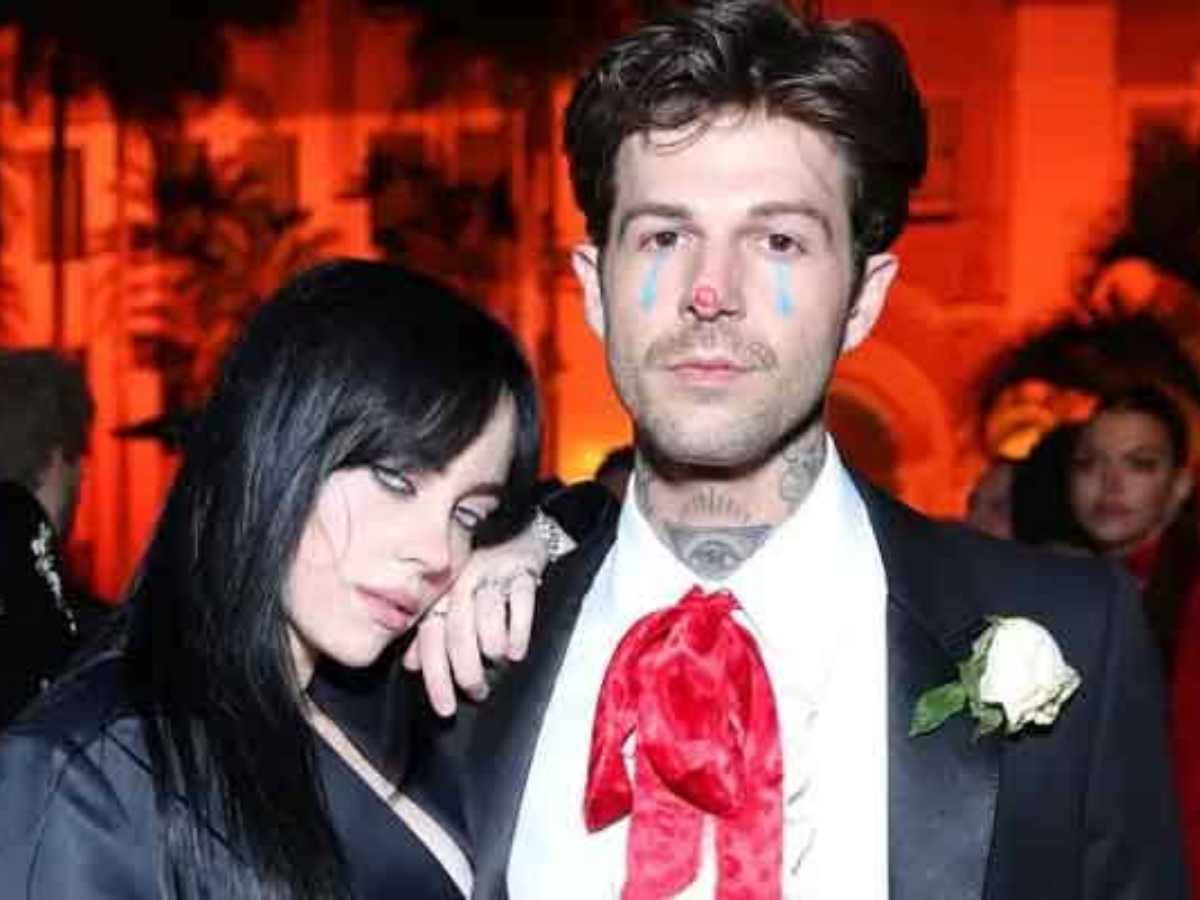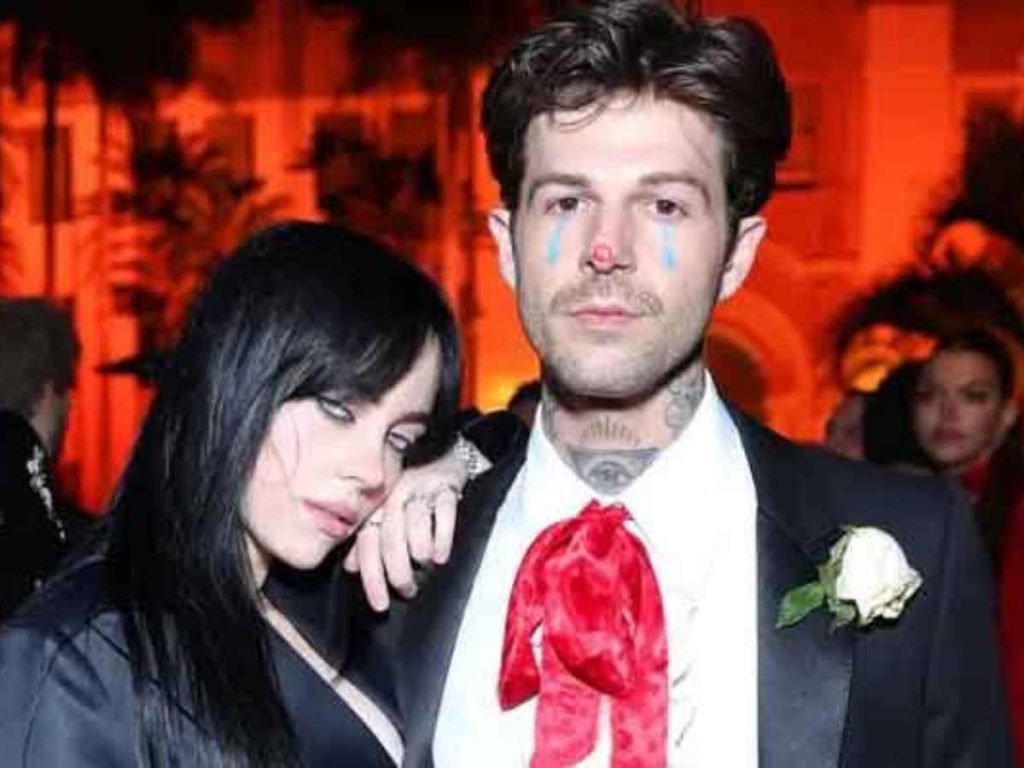 The singer and actor shared a very public relationship thanks to Billie Eilish. She would often post about their relationship and talk about it in public as well unlike Rutherford who is a more private person. Fans were a bit skeptical given the age gap, but both of them seemed very happy in the relationship. However, the pair split very unexpectedly in May 2023 after dating for less than a year. 
Sofia Vergara And Joe Manganiello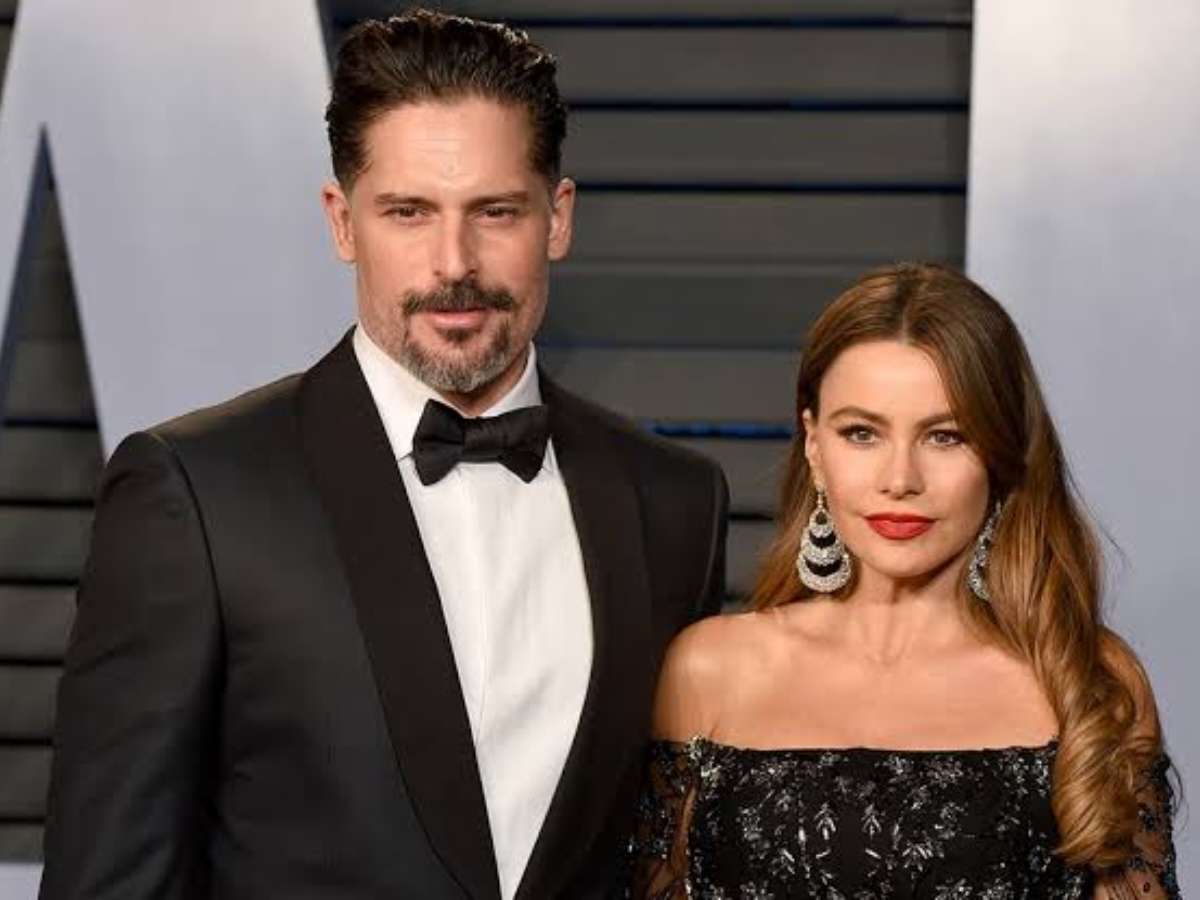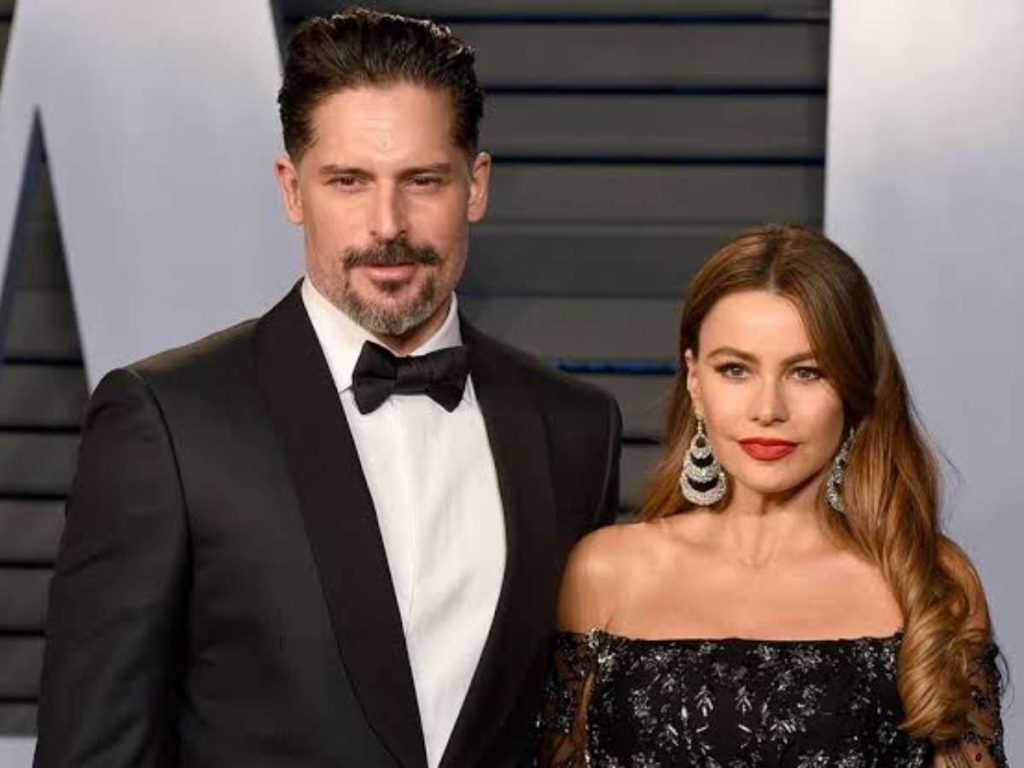 The 'Modern Family' star's breakup came as a big surprise to everyone. Sofia Vergara and Joe Manganiello have been married for years and their announcement of divorce was shocking to everyone. Sources reveal that the couple drifted apart and the distance grew between them. They have been living separate lives for a while now focusing on their careers, loved ones, and futures. 
Rosalía And Rauw Alejandro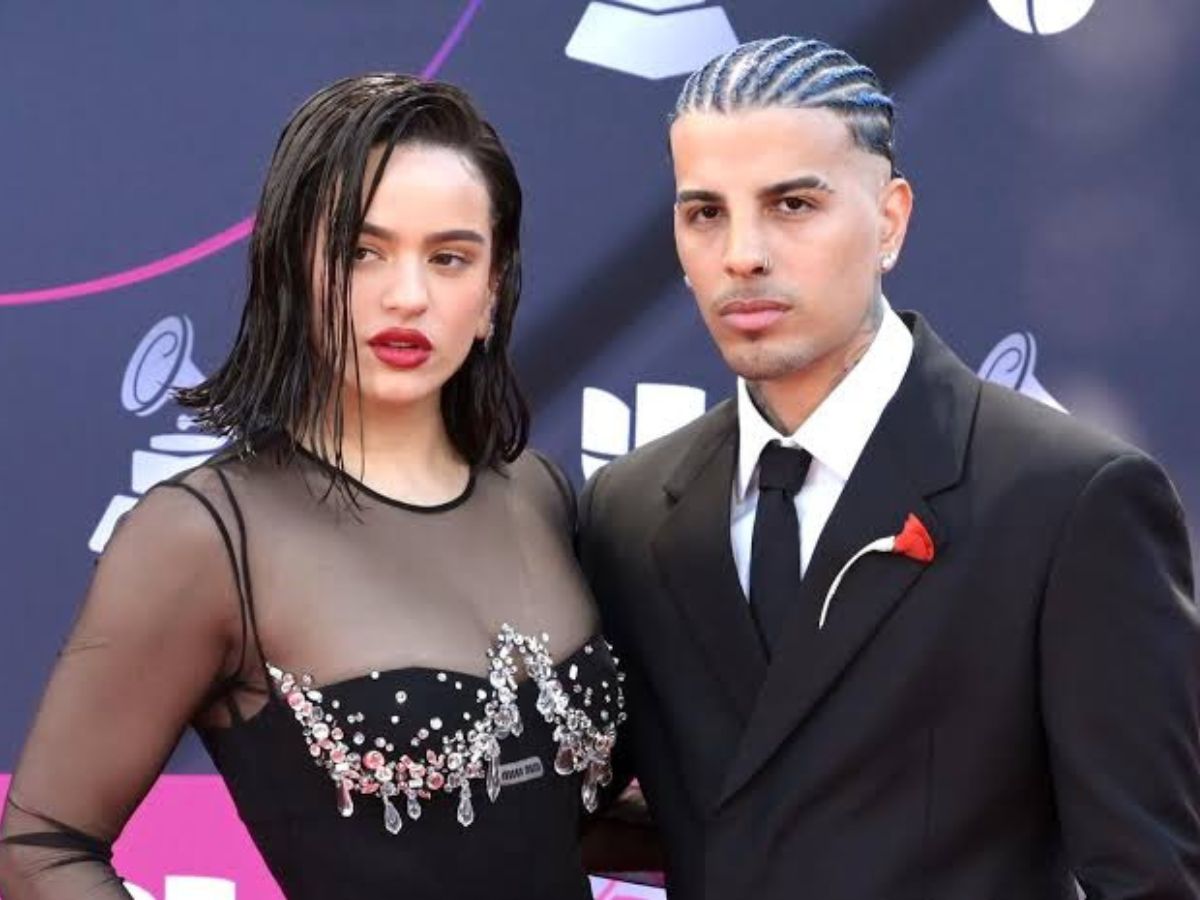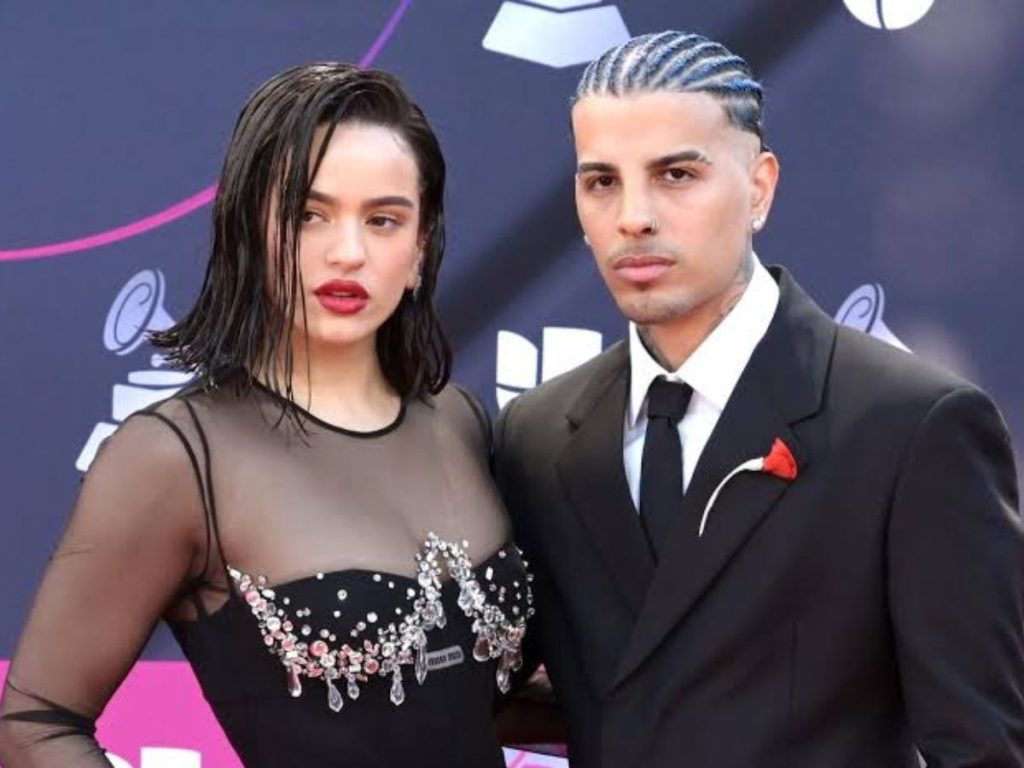 The Barcelona singer and Puerto Rican musician shared a strong relationship. Rosalía and Rauw Alejandro even announced their engagement in March 2023. However, trouble brewed in paradise soon after and the couple decided to split. Both of them talked about their decision on social media and put to rest rumors of infidelity. 
Tina Knowles And Richard Lawson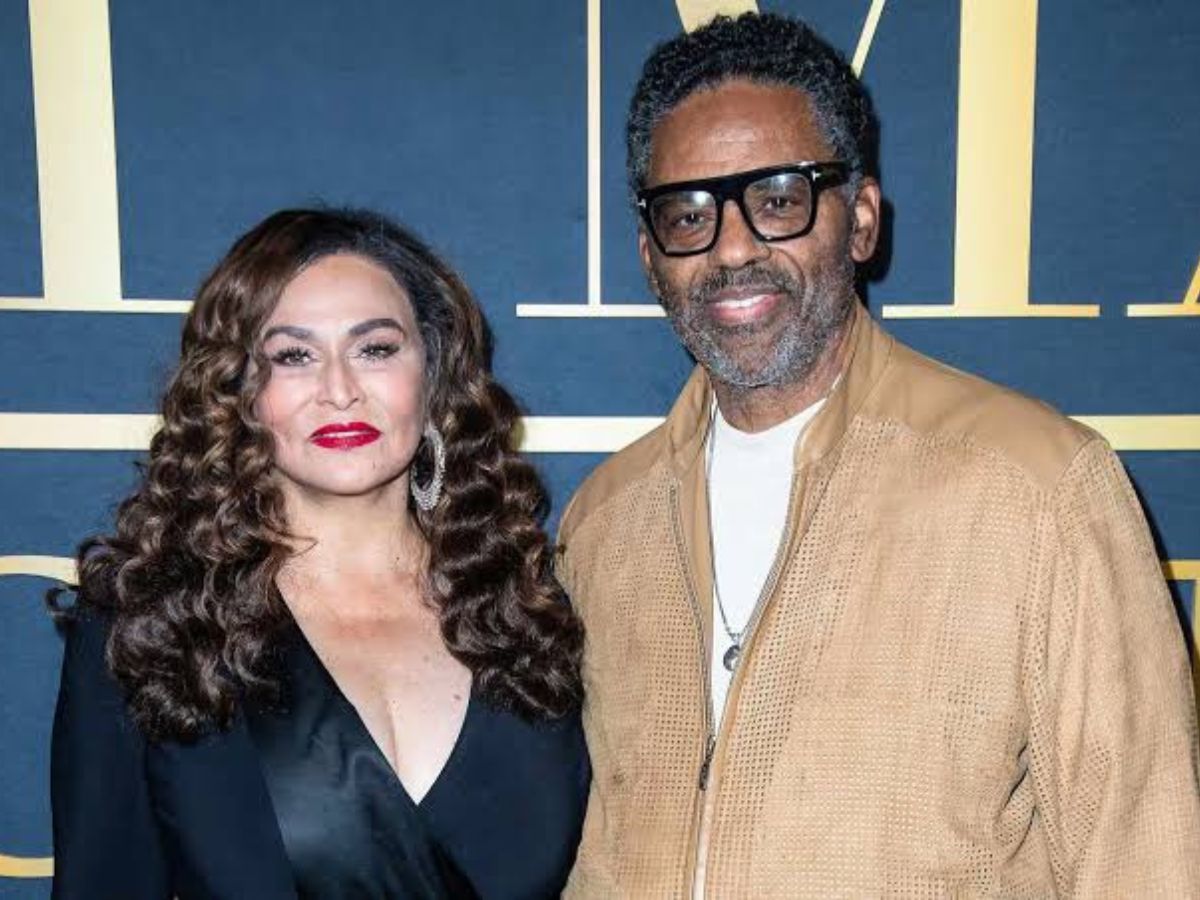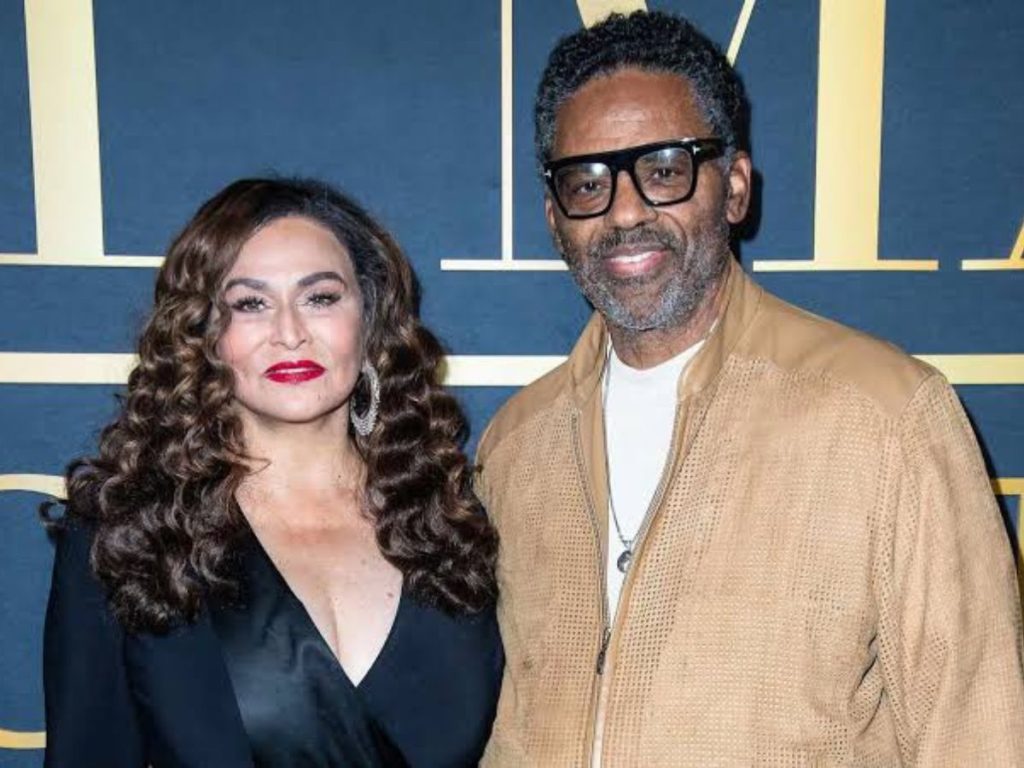 Beyonce's mother filed for divorce from Richard Lawson after eight years of marriage. The high-profile celebrity couple got married in 2015. It is reported that Tina Knowles also requested to change her name to her original name Celestine Knowles. There have been no further details about why the couple decided to end their marriage. 
Tini And Rodrigo De Paul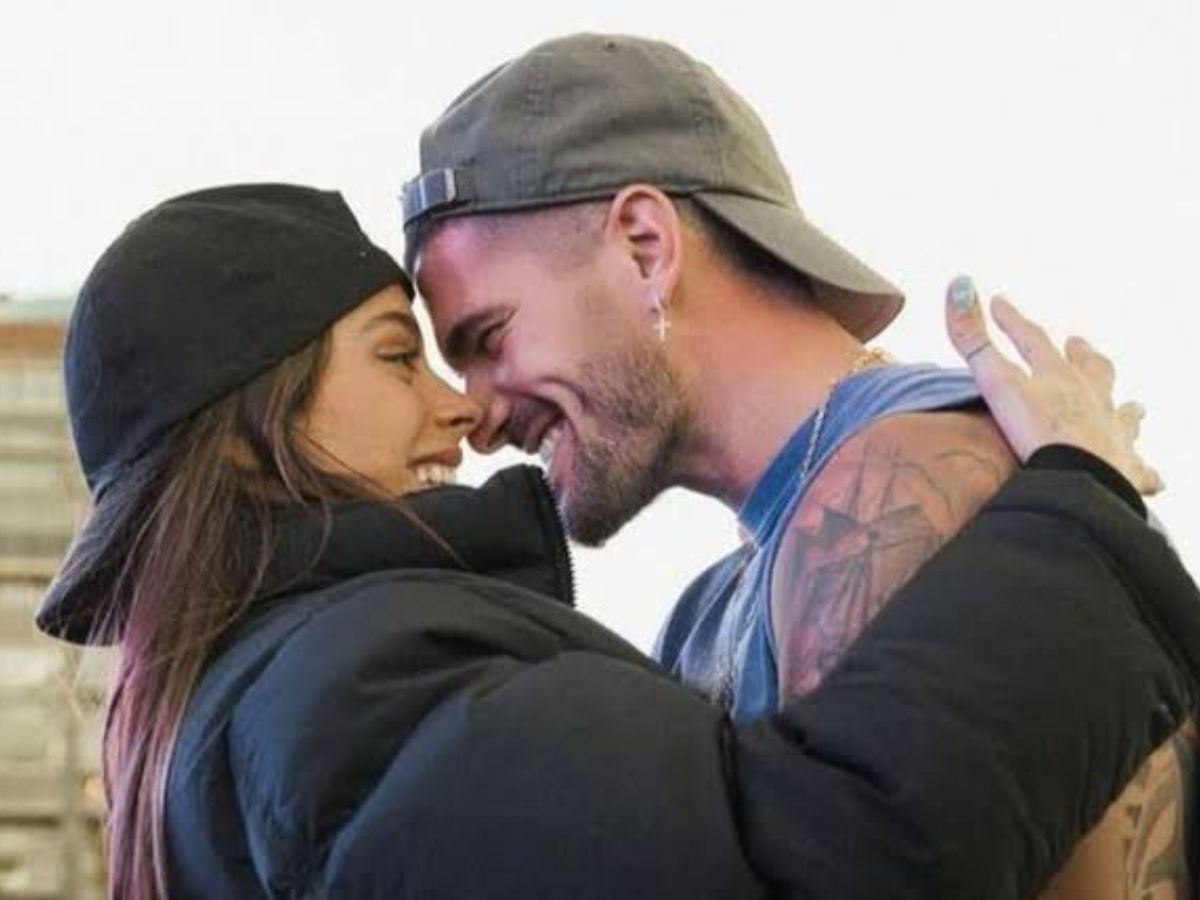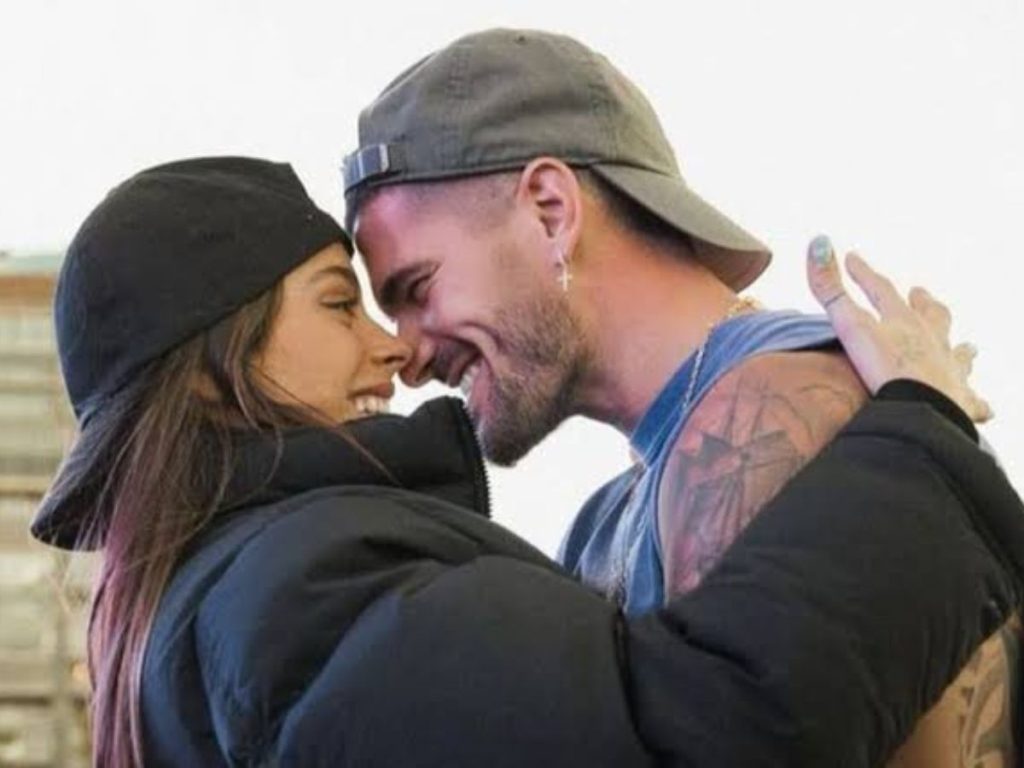 The Argentinian singer and the soccer player announced their break up in August 2023. "I want to tell you that with Rodrigo we decided to put an end to our relationship," Tini shared on Twitter. "We lived very beautiful moments, where I had the opportunity to get to know a person that I love and respect a lot," she continued. The couple were taking some time off and finally announced their break up. 
Hunter Schafer And Dominic Fike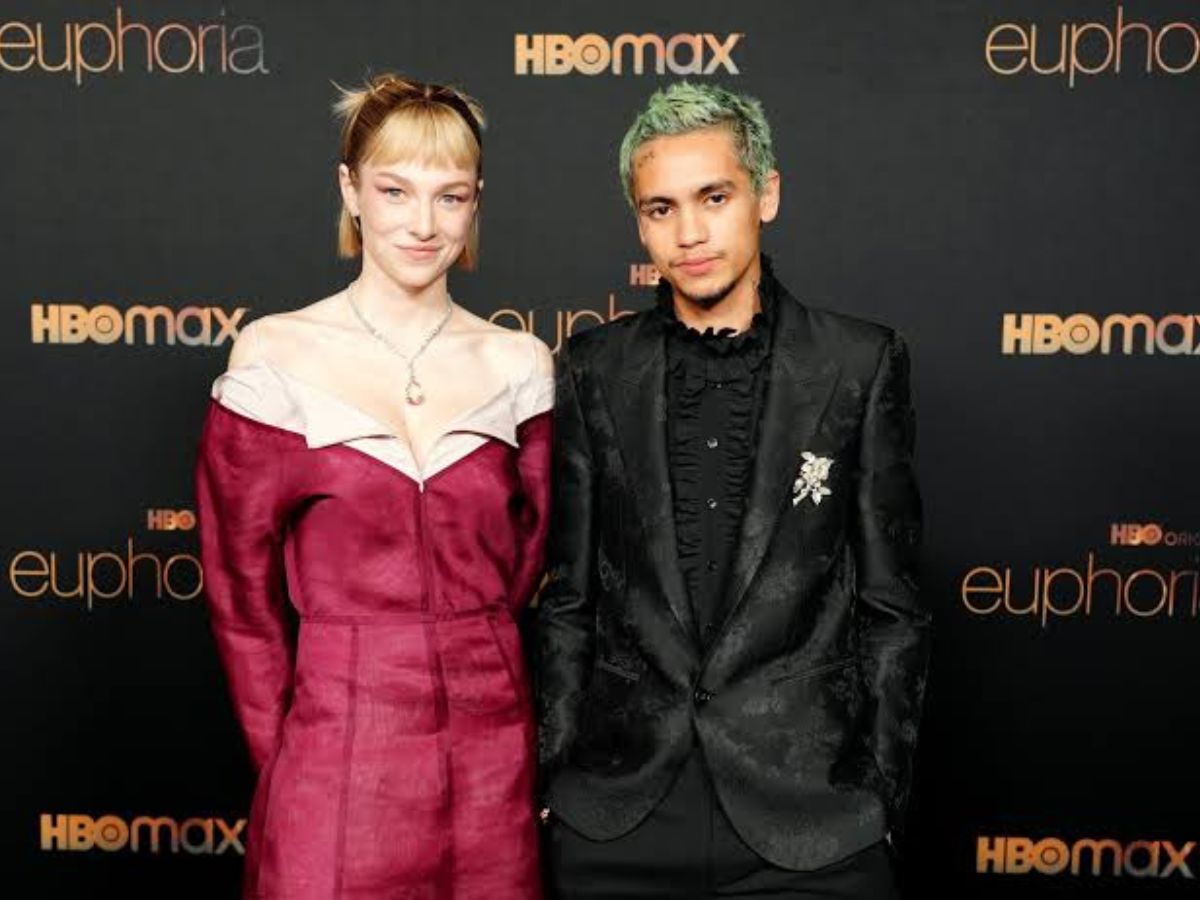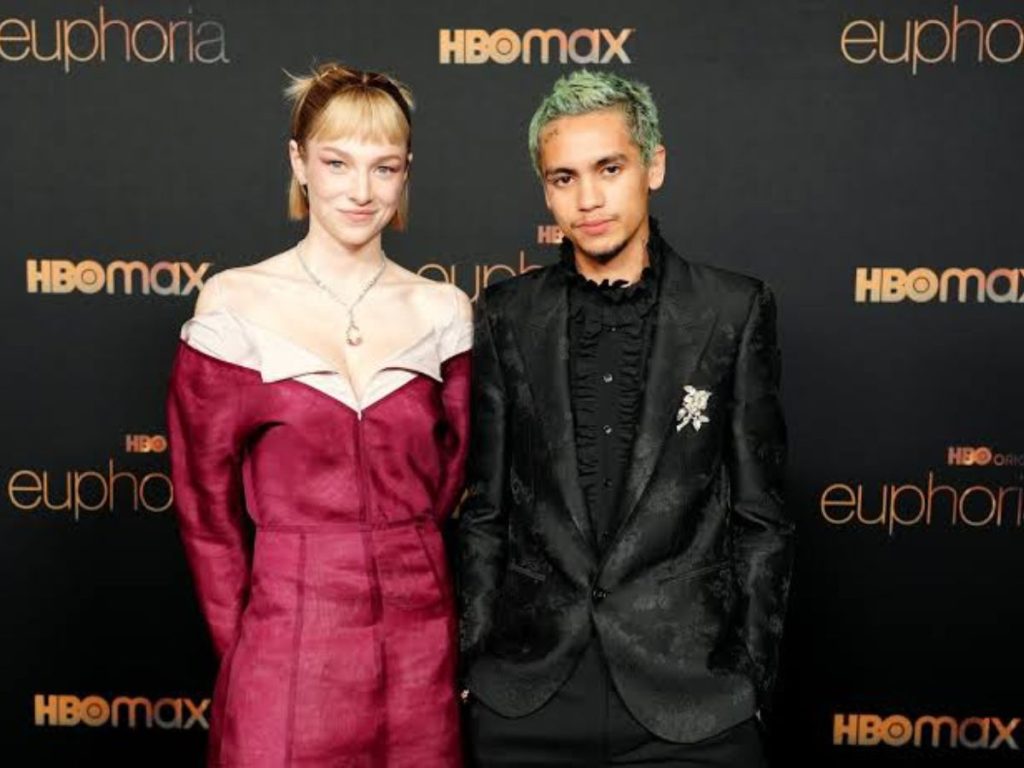 The 'Euphoria' stars shared some sizzling chemistry on screen. And that chemistry did not die down in real life as well. Hunter Schafer and Dominic Fike started seeing each other right after the shoot ended. However, just after a year and a half of dating, the couple broke up. Their breakup also inspired Fike to create his album Sunburn. Fike revealed that the break-up stemmed from his issues of codependency. 
Ricky Martin And Jwan Yosef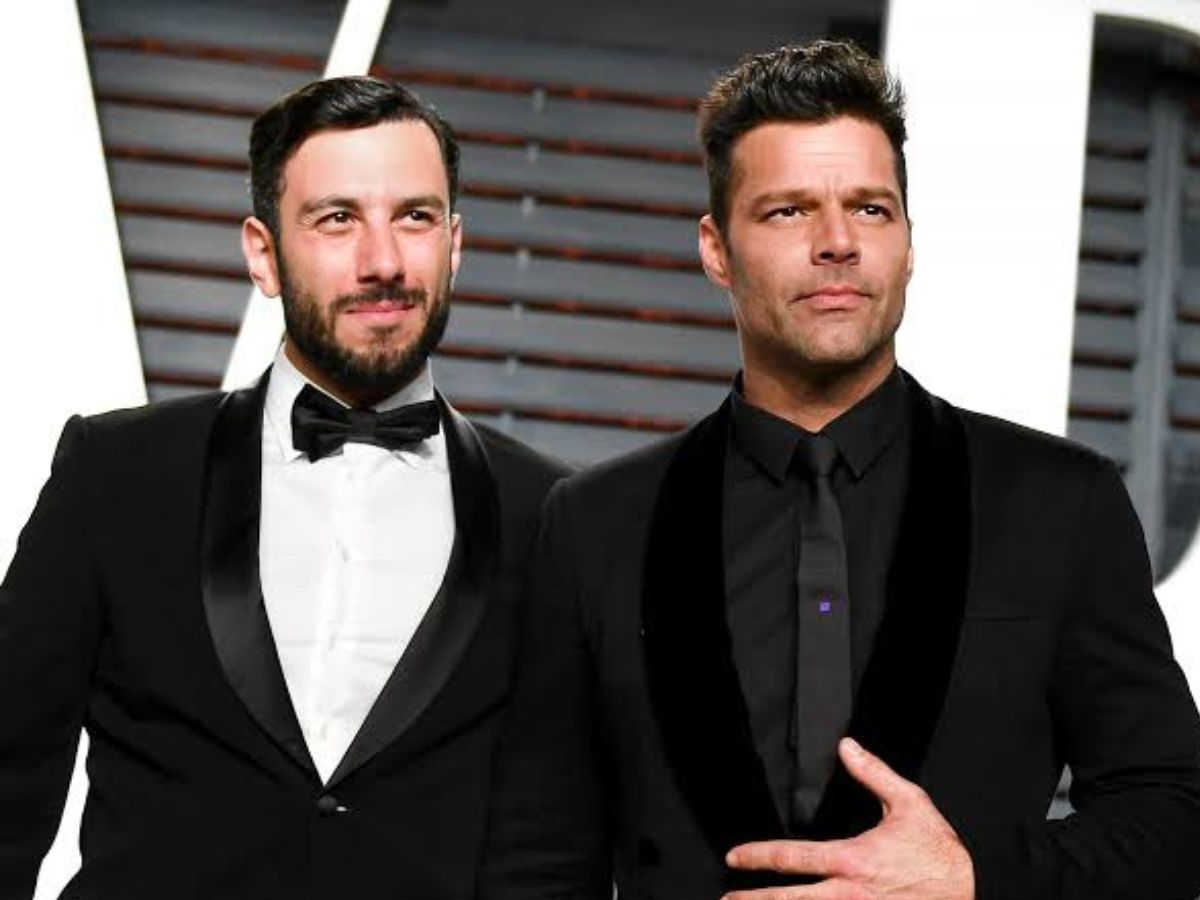 This celebrity couple broke up after being married for six years. The Puerto Rican superstar and the Syrian-Swedish artist released a joint statement about their divorce. Ricky Martin and Jwan Yosef share two kids, a daughter Lucia, and a son Renn. They are keeping the end of their relationship respectful and are focusing on co-parenting their children. 
Billy Porter And Adam Smith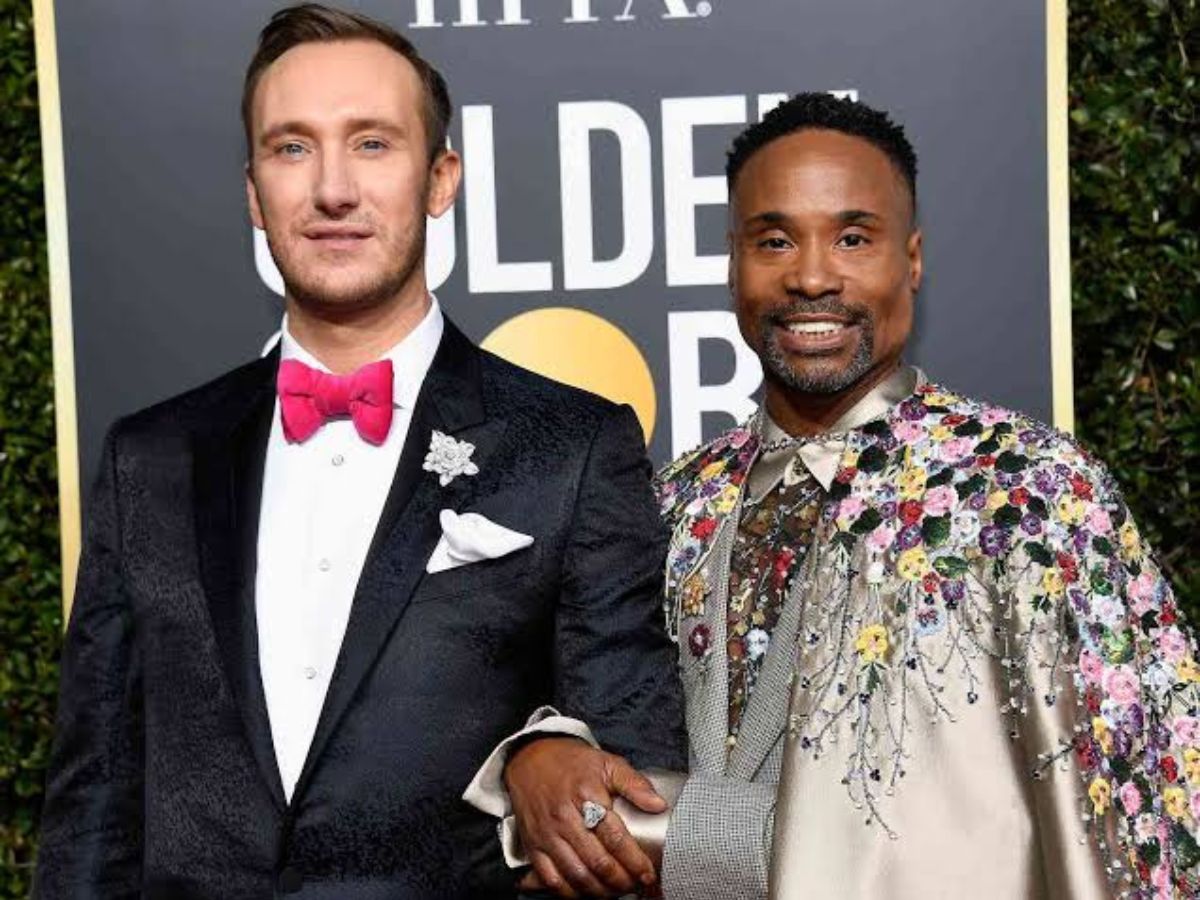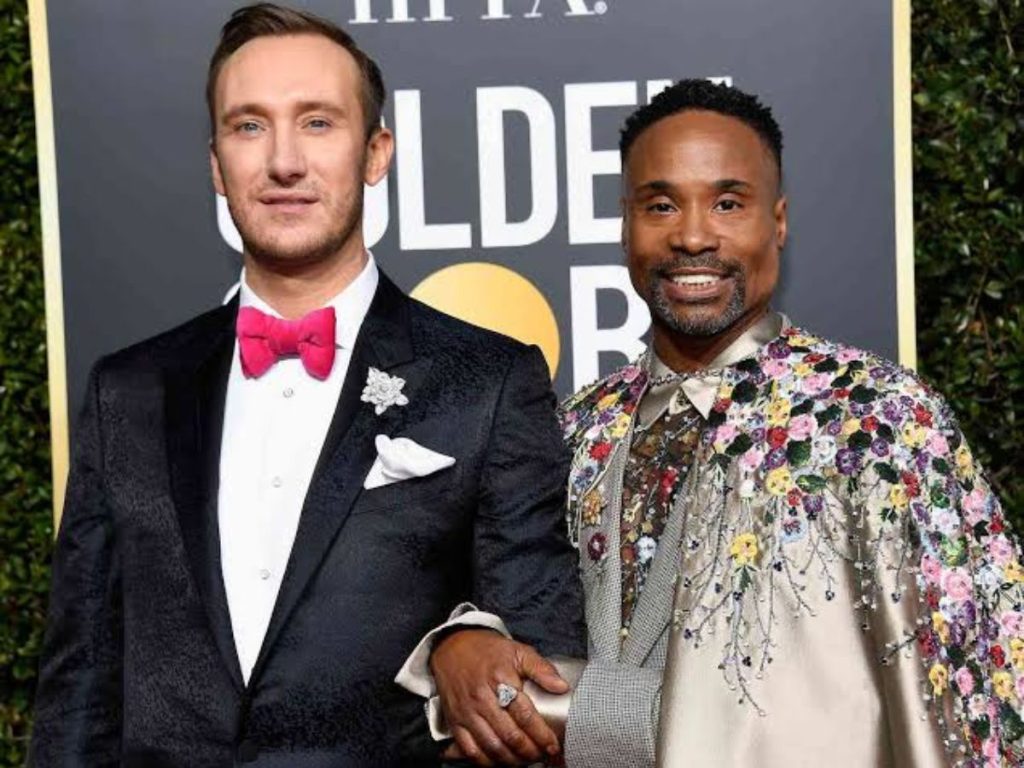 Another Hollywood power couple that divorced after six years of marriage, Billy Porter and Adam Smith's divorce was amicable and mutual. The two met each other in 2009 and got married in 2017. Their break-up shocked fans and the internet as well. 
Reese Witherspoon And Jim Toth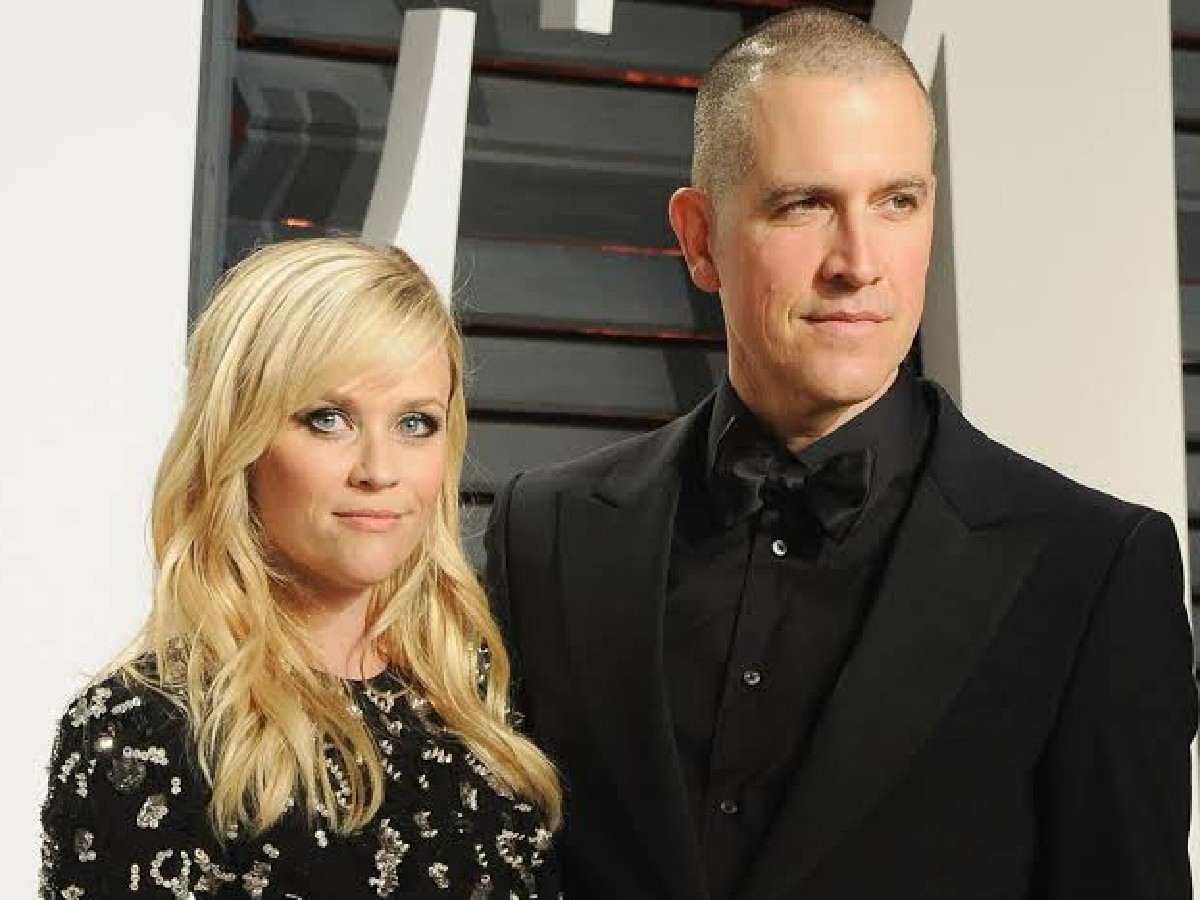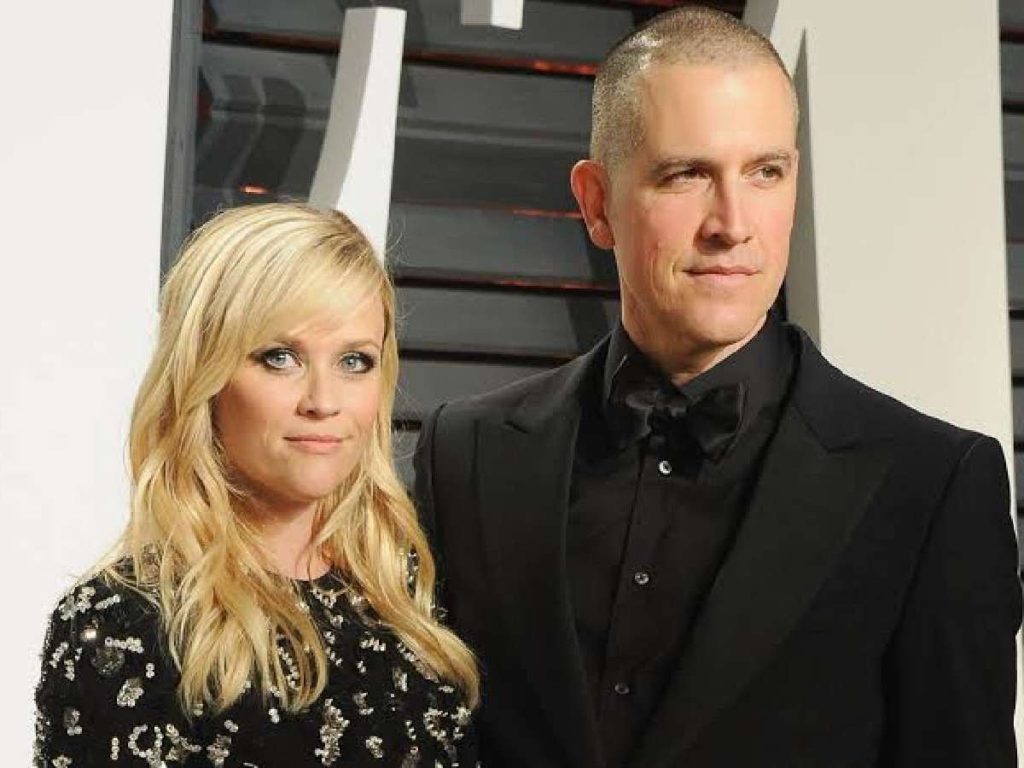 The 'Legally Blonde' star announced the split with her talent hunt agent husband after 11 years of marriage in March. The couple split after being married for almost a decade. They also share a child together.
"We have some personal news to share… It is with a great deal of care and consideration that we have made the difficult decision to divorce," they wrote on Instagram. "We have enjoyed so many wonderful years together and are moving forward with deep love, kindness and mutual respect for everything we have created together". 
Justin Trudeau And Sophie Grégoire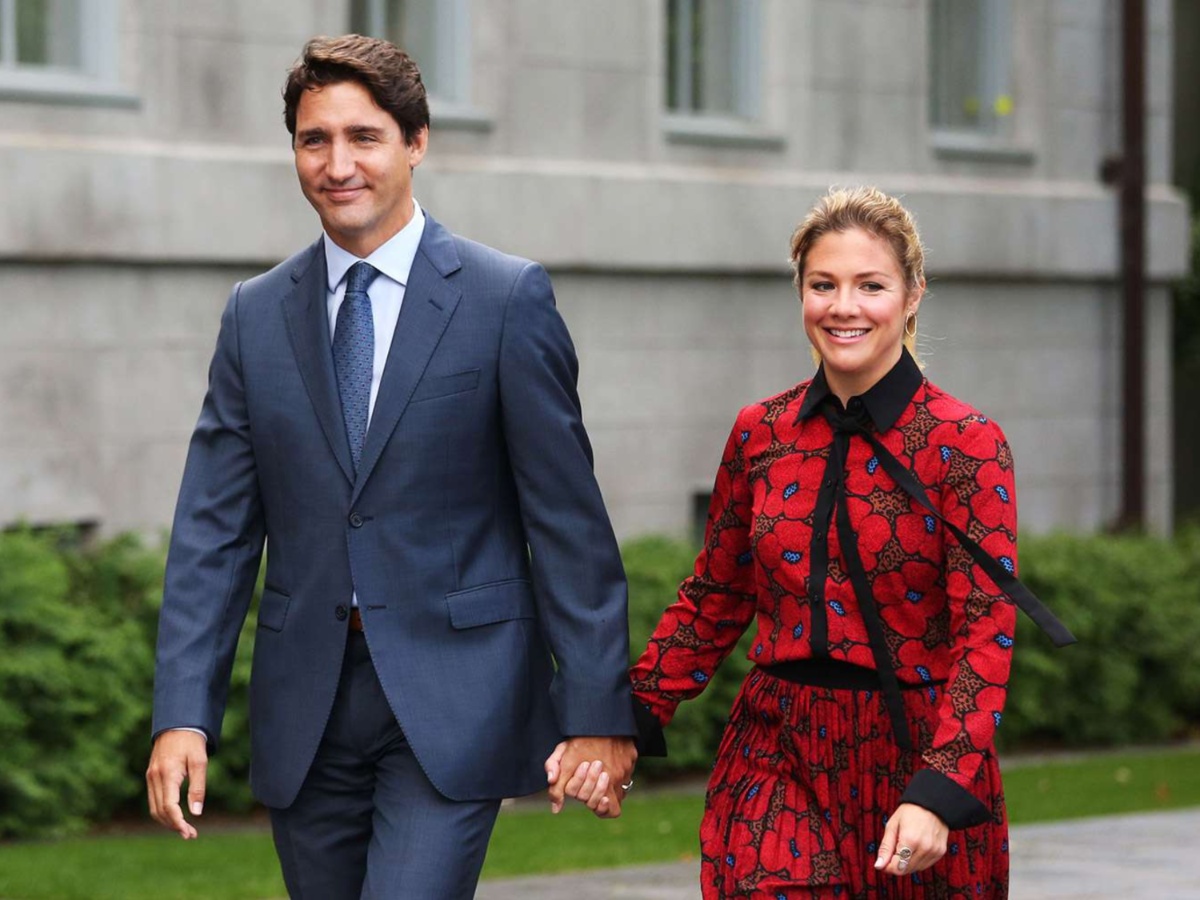 The Canadian Prime Minister and his wife Sophie Grégoire were married for 18 years. The couple's break-up news came in August. "Sophie and I would like to share the fact that after many meaningful and difficult conversations, we have made the decision to separate," they said in a joint statement.
"As always, we remain a close family with deep love and respect for each other and for everything we have built and will continue to build. For the well-being of our children, we ask that you respect our and their privacy."
Keke Palmer And Darius Jackson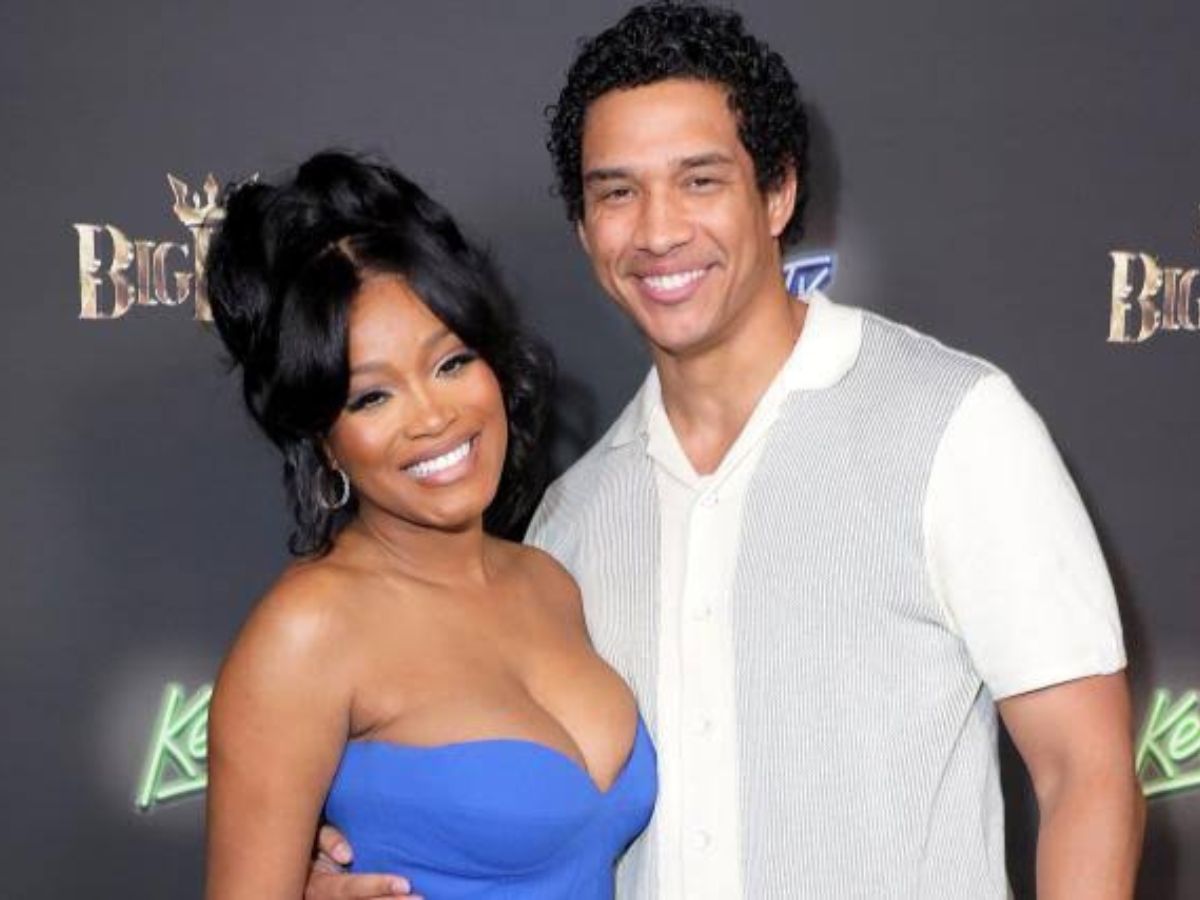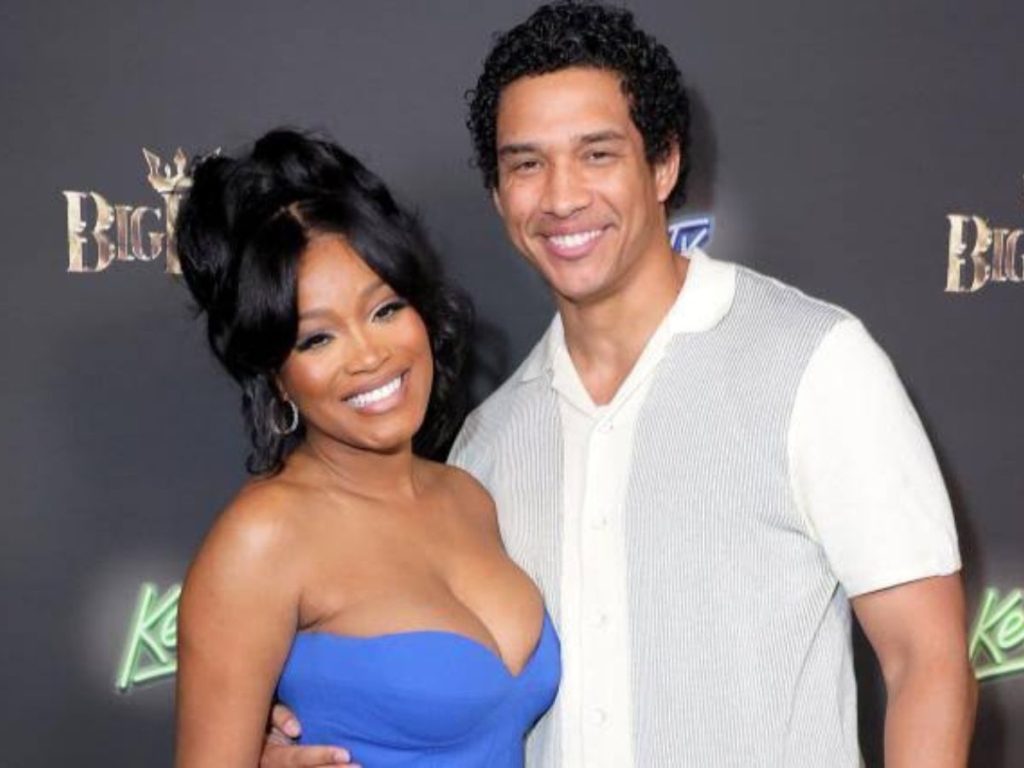 The break-up of this couple was pretty much foreseeable. Keke Palmer and Darius Jackson share a son and broke up after two years of dating. Their break-up comes after Jackson publicly shamed Palmer for her outfit to Usher's concert. The couple broke up just a month after the incident. 
Joe Jonas And Sophie Turner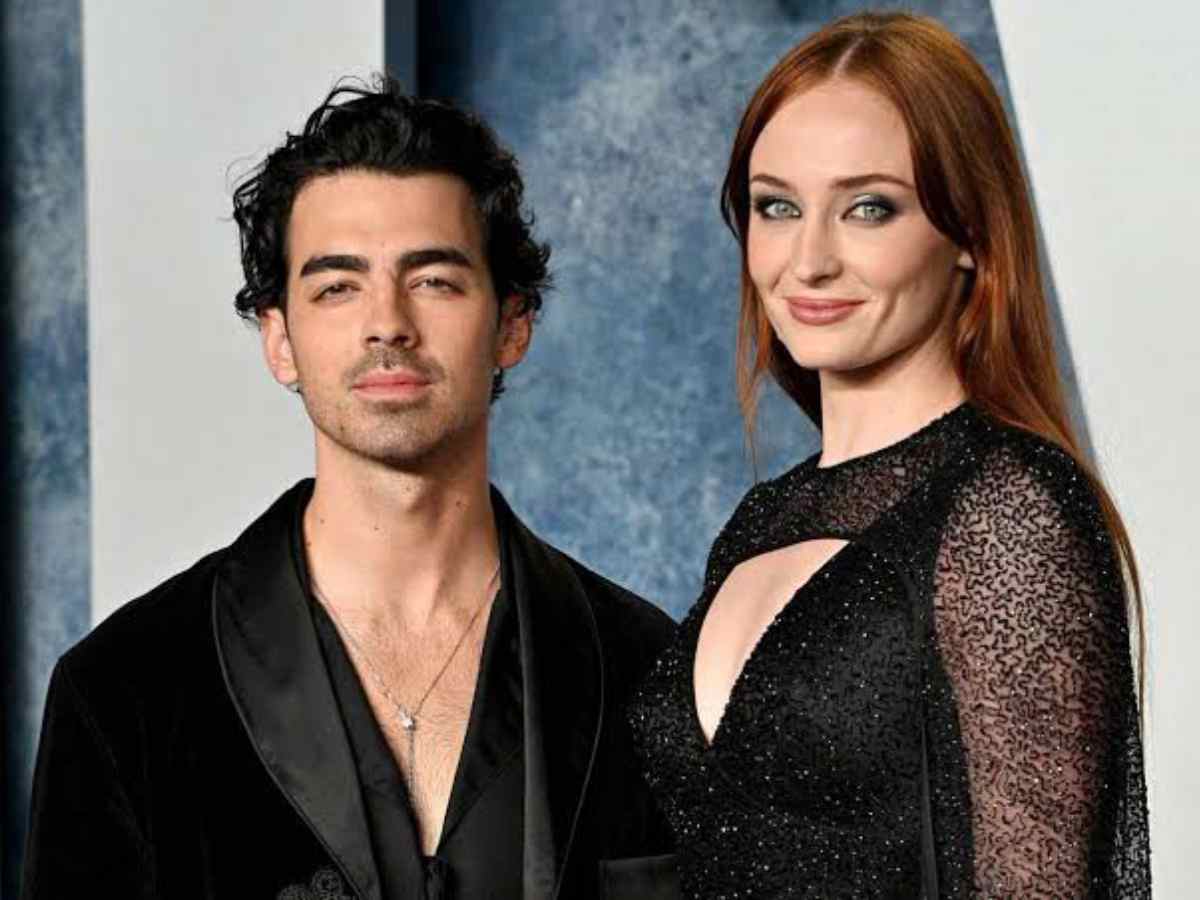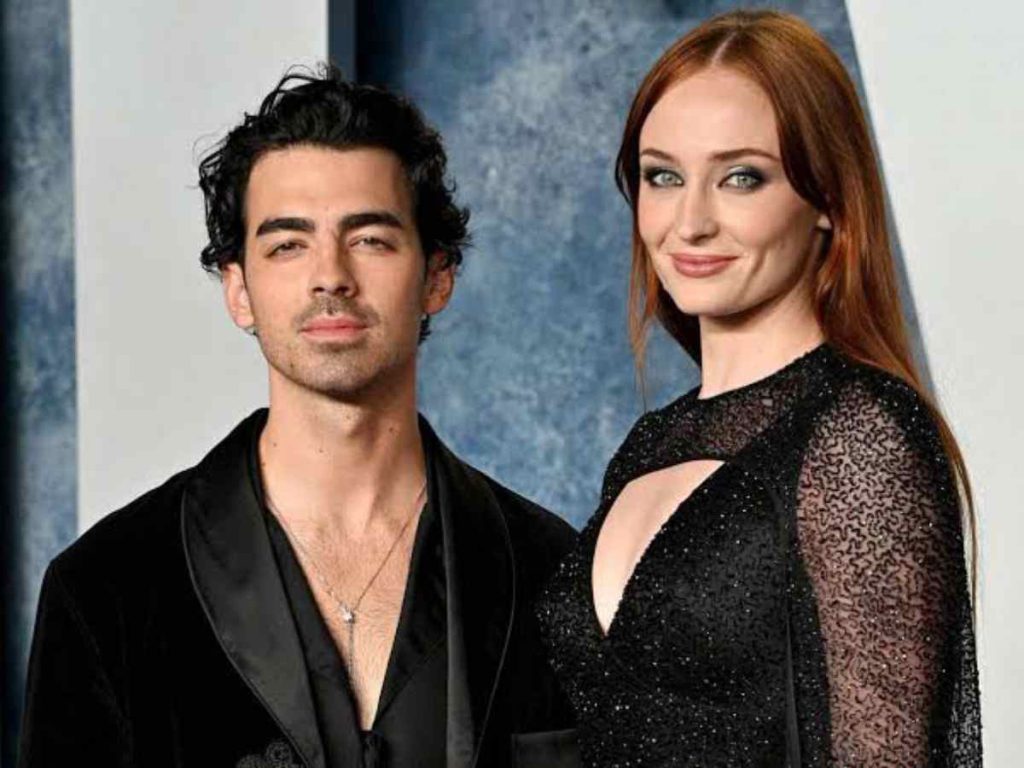 The most recent celebrity break-up which shocked the whole internet is of 'Game Of Thrones' star Sophie Turner and singer Joe Jonas. The couple shares two children. However, Turned revealed that the couple broke up after four years of marriage. According to reports, Joe Jonas filed for divorce and joint custody of their two children. The statement said, "the marriage between the parties is irretrievably broken."
You Might Also Like To Read: Cannes Film Festival 2023: Top 10 Most Interesting Celebrity Red Carpet Looks