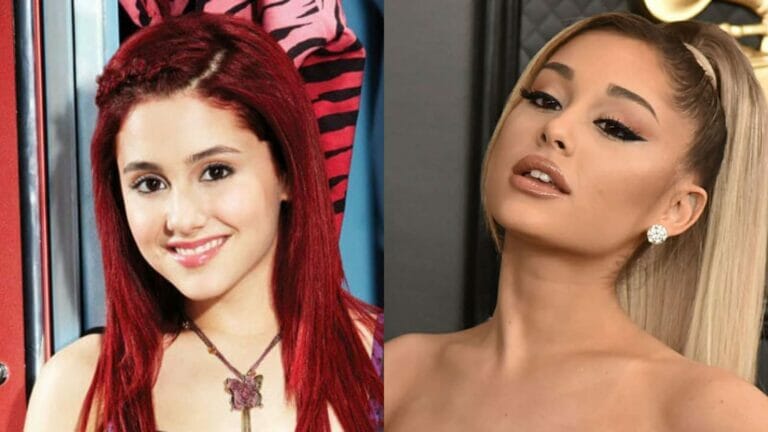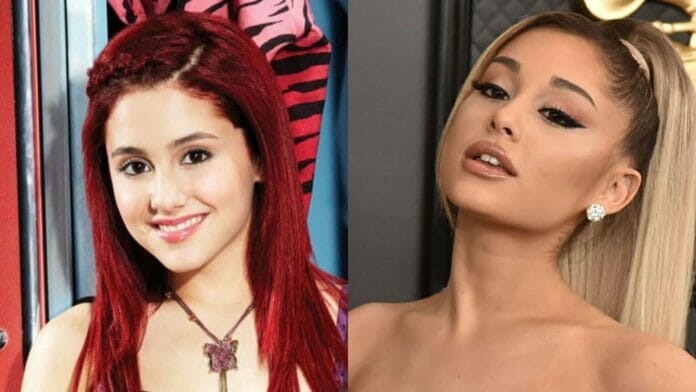 Ariana Grande has become quite a powerful presence within the music industry. The singer rose to fame as a pop star and has garnered prestigious accolades along her way up to now. However, time and again, the singer has been questioned by the audience for the change in facial features during her time in the industry. Ariana, however, has staunchly denied the claims made by the viewers online.
The Online Debate About The Change In Facial Features of Ariana Grande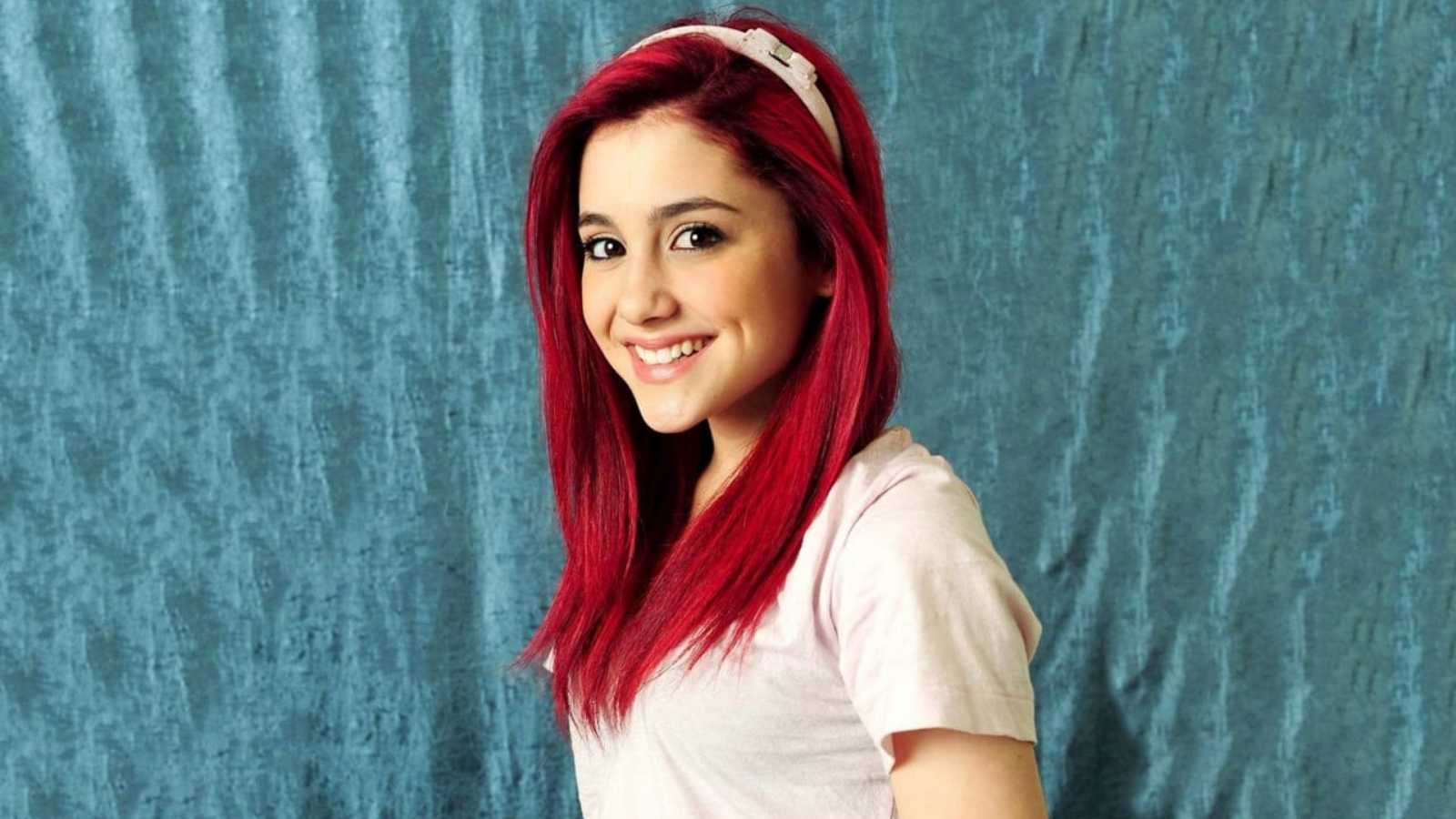 Ariana Grande entered the showbiz arena as a teenage artist. She played the redhead Cat Valentine in Nickelodeon's show Victorious in 2010. Grande then moved on to music projects and has focused on that since then. However, over the years, people have noticed a change in her facial features. The audience has marked the stark difference in her earlier appearances versus now.
People asked online as to why Ariana's eyes and lips have changed drastically to what they looked like back in 2010. However, amidst these claims, some people noticed that Grande changed her makeup looks over time and that caused her to appear sharper than before. Grande's makeup looks have now moved to include sharp contours that make her face look chiseled. Moreover, she mostly chooses smokey eyes, making them appear less round as compared to before.
Ariana's Response To The Rumours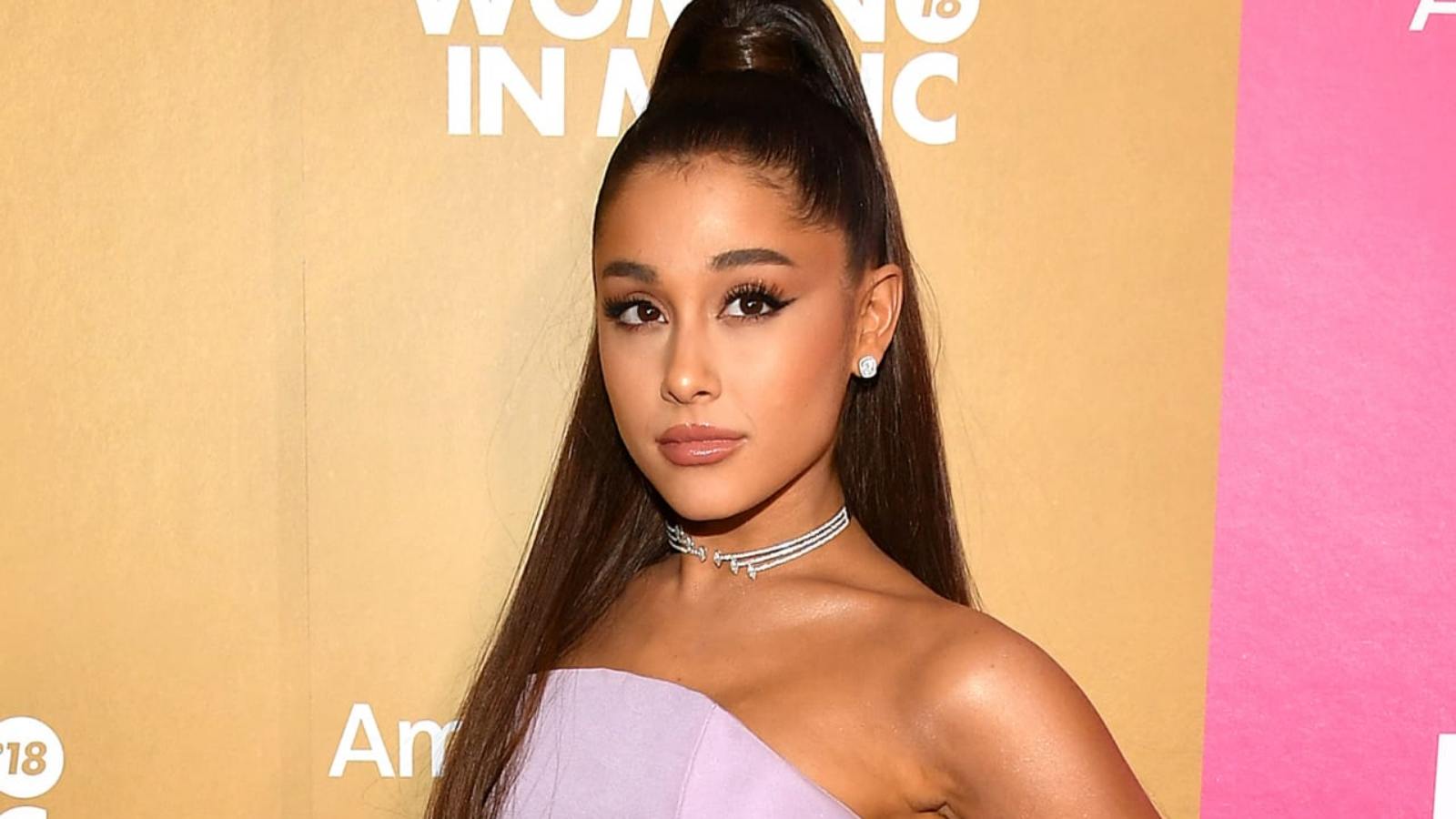 In 2019, a fan page claimed that Ariana got a nose job. People's speculations caused Ariana to respond online as suggested by some reports of the past. Ariana, apparently made a tweet that read, "Hayyy this is my birth nose, what tf did I log onto today? Lemme have a cute nose, damn." The tweet was later deleted by the singer.
Later in 2021, Ariana expressed her love for makeup subtly emphasizing her refusal of any cosmetic surgery. "You can never have enough makeup, just like you can never have enough music," she said. Other than her facial features, people online also discussed her body shape. The tweets were about Ariana's skinny body features.
However, the pop star was quick to slam the tweets and iterate her stance on body positivity. "People make it impossible for women, men, anyone to embrace themselves exactly how they are," Ariana replied via Twitter and Instagram. "In case you need a reminder, you are beautiful."
Also Read: The Boys Actor Antony Starr Arrested In Spain For Assault