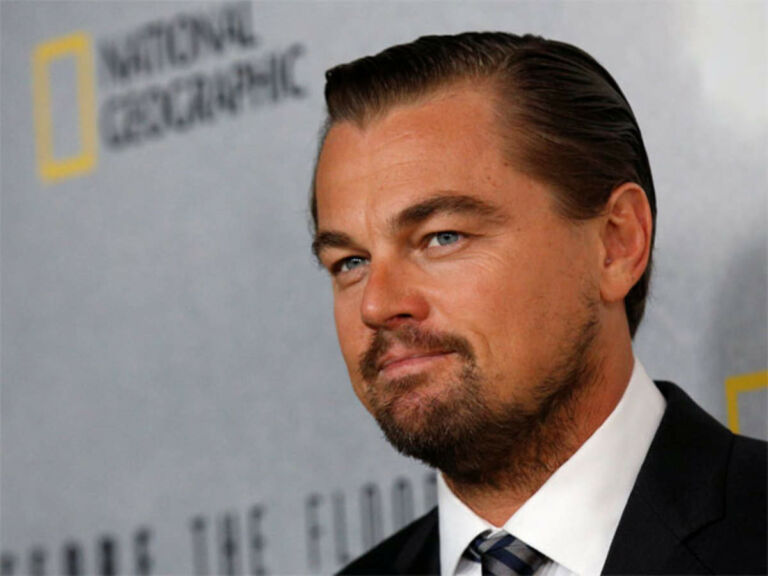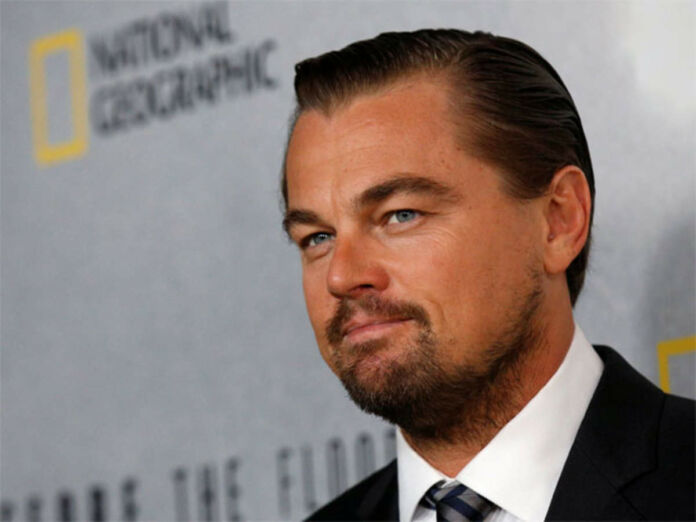 Leonardo DiCaprio has been the center of the controversy that he prefers dating 25-year-olds. And now he is back at it with his ex-girlfriend, Gigi Hadid's friend.
Are they dating? Or is it an unusual friendship? We will look into all of it right here. Who is Leonardo DiCaprio dating after Gigi Hadid? Let's take a look.
Related: "My Life Was Flashing Before My Eyes": When Leonardo DiCaprio Almost Plummeted To His Death During A Skydiving Accident
Who Is Leonardo DiCaprio's New Love Interest?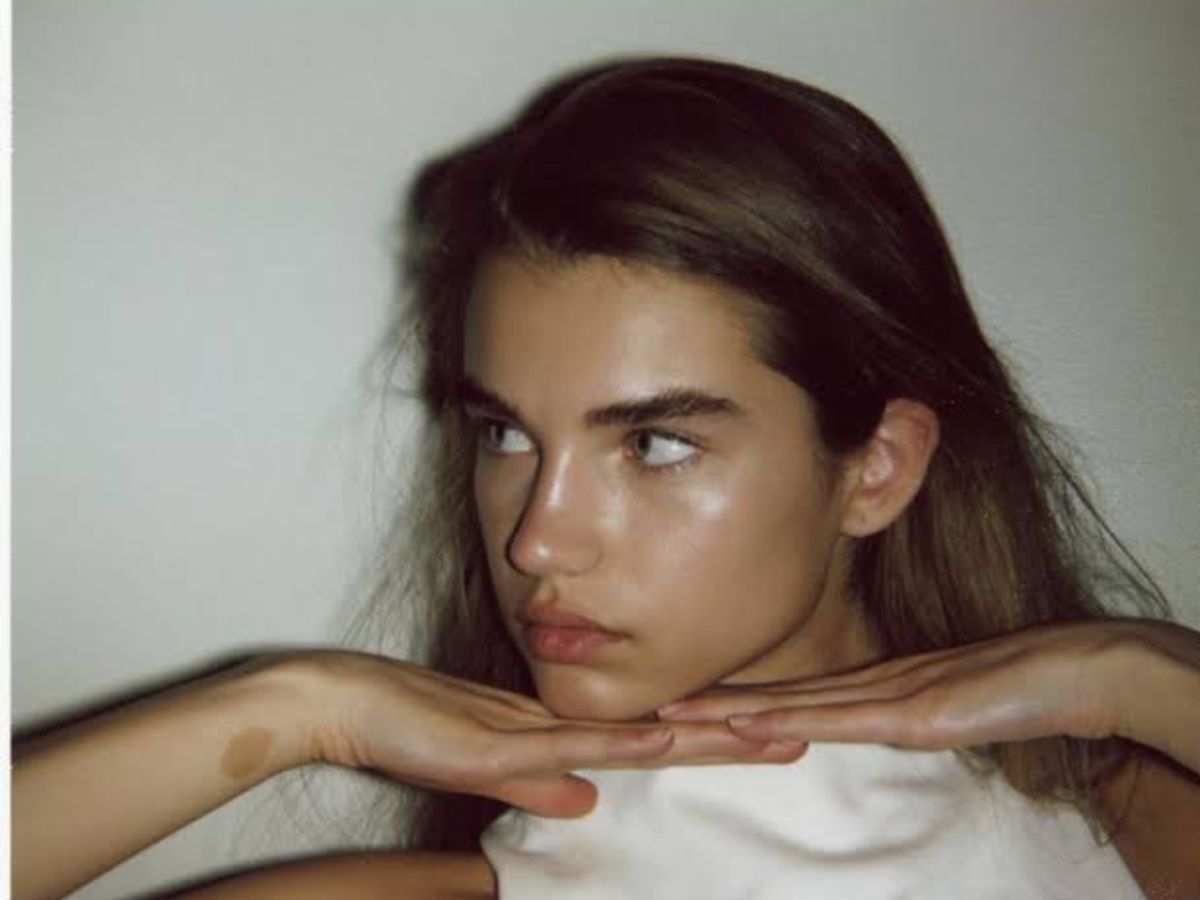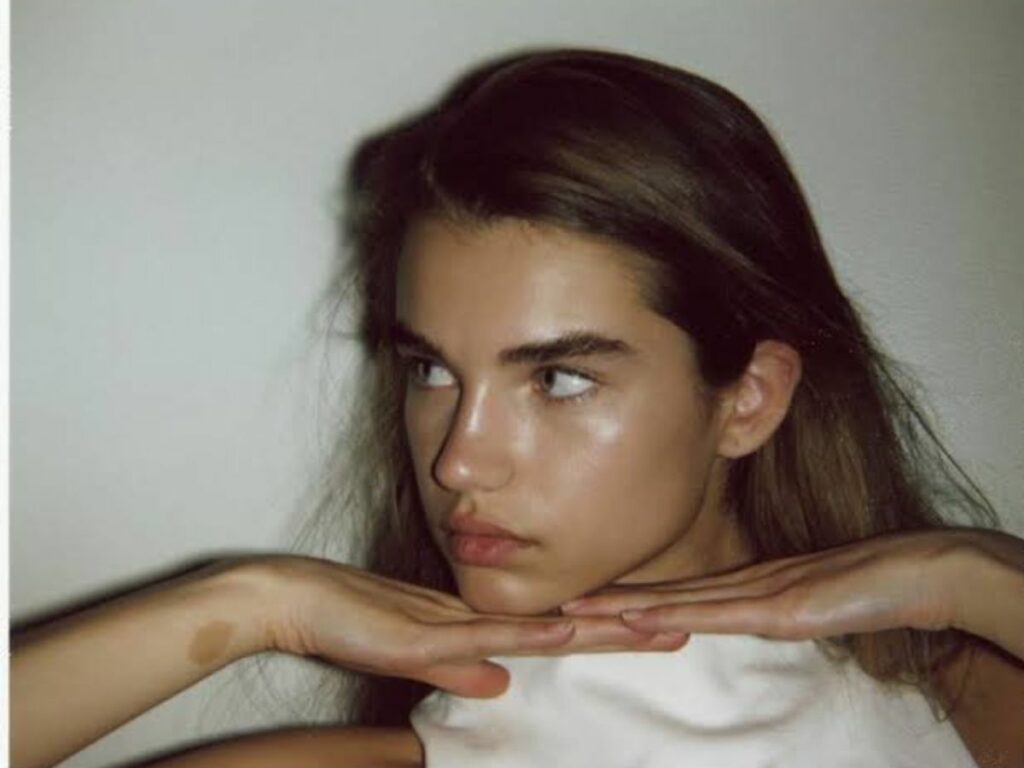 Recently, Dicaprio was seen yachting with 22-year-old Meghan Roche. She is a well-known model who mainly works with top luxury brands. Roche and Decaprio were spotted in Ibiza, Spain. 
The pair were seen getting off a van and making their way onto Leonardo DiCaprio's yacht. It seems that Roche and DiCaprio spent the night alone on the yacht. Although they were not seen to be getting close, it is very much possible that Meghan Roche, 22 and Leonardo DiCaprio, 48 might be dating.
Meghan is known to have worked with top brands like Fendi, Versace, Yves Saint Laurent, Ralph Lauren, Miu Miu, Marc Jacobs and many more.
In Case You Missed: Leonardo DiCaprio Net Worth, Hollywood Career, Oscar, Endorsements, House, Girlfriend, And More
Meghan Roche And Gigi Hadid's Friendship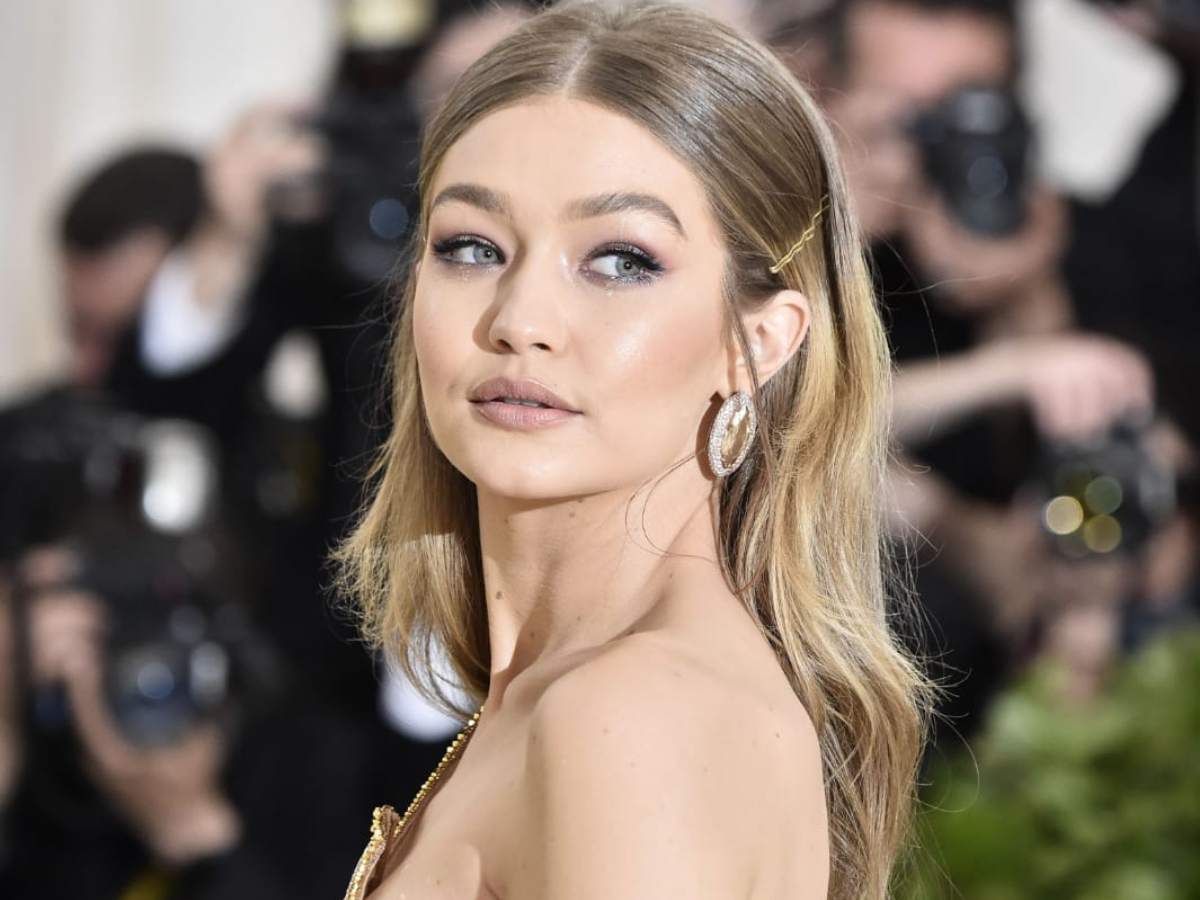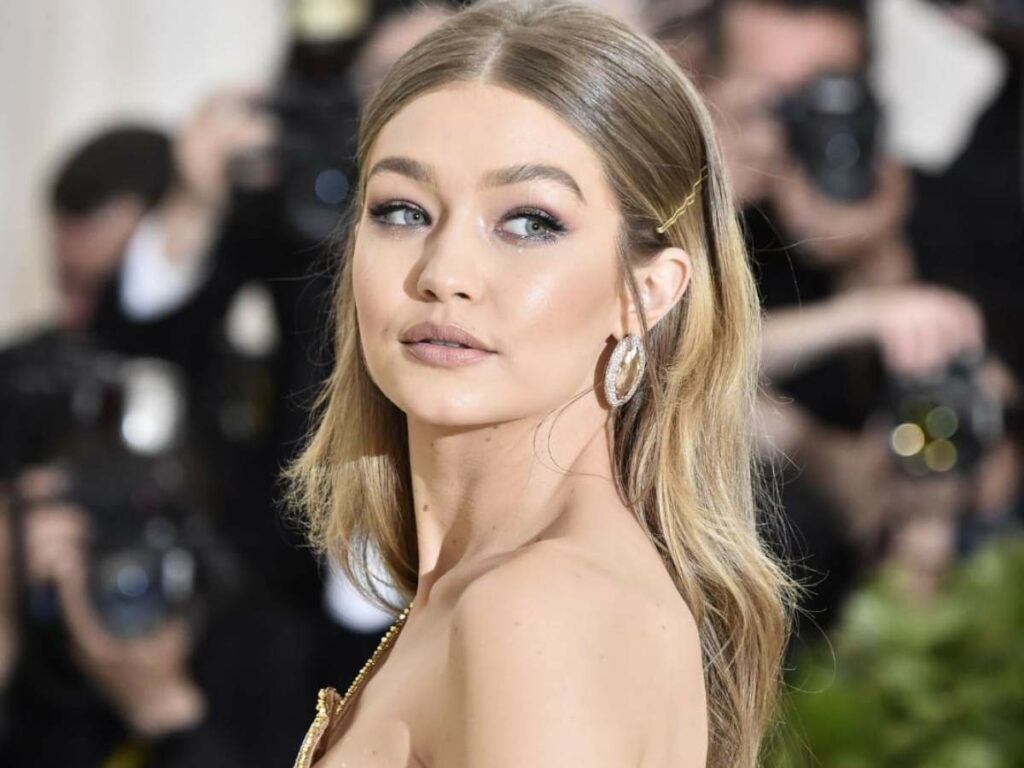 Meghan Roche has been seen many times with Gigi Hadid in public. The two are thought to be friends since both of them work in the same industry as well.
However, this comes as a shock since Leonardo DiCaprio was rumored to be dating Gigi Hadid. Reports said that Leonardo DiCaprio was interested in Gigi Hadid and wanted to know more about her. He was also going around asking about Gigi from his close friends. Rumors about them dating are still circulating. So seeing him with Meghan Roche is quite surprising. 
Gigi Hadid and Leonardo DiCaprio were also seen getting cozy at a party. And a source also claimed, "Gigi and Leo still hang out and talk when it works with their timing. They both enjoy each other's company and have fun together when their busy schedules permit." It seems Mr. DiCaprio is enjoying his bachelorhood to its fullest after breaking up with his girlfriend of four years.
You Might Also Like To Read: James Cameron Reveals Leonardo DiCaprio Almost Lost 'Titanic' During Audition. Here's What Happened