Britney Spears and Sam Asghari are going through a tough time with their highly publicized divorce. After her conservatorship struggle, Spears has had a few difficult years. Sam Asghari supported her through the whole process and was always a well-wisher. Well, not anymore it seems.
After the divorce, Asghari has been accused of a lot of things, some being infidelity, being a gold digger, and using Britney for her fame. Now new reports have come in that Britney apparently hurt herself at the hands of Asghari. Here are the full details.
Related: Did Sam Asghari Cheat On His Wife Britney Spears?
Britney Spears Hurt Herself Following A Fight With Her Husband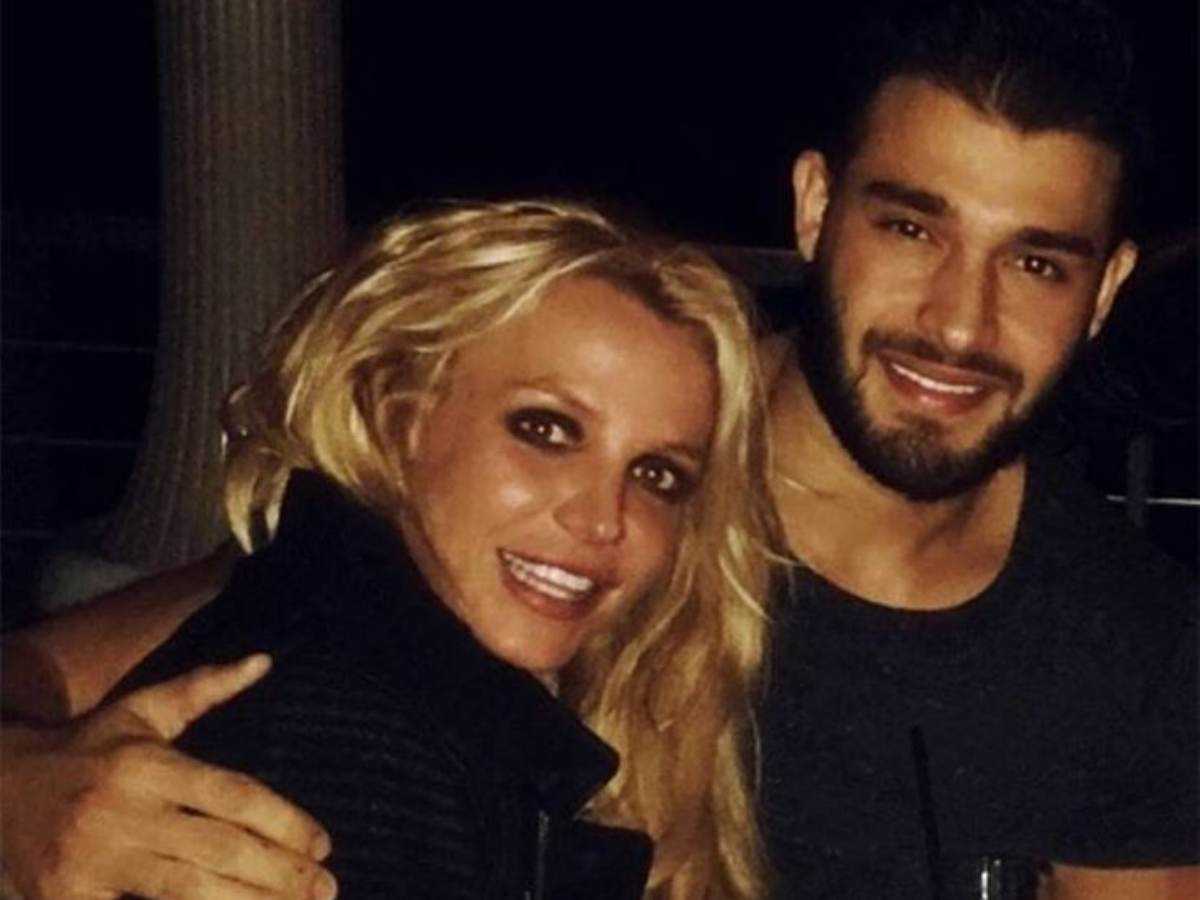 In an 'explosive' fight with husband Sam Asghari in London before their divorce, Britney Spears allegedly cracked her skull open on a coffee table. In the 'Britney Spears: Divorce & Despair' documentary that aired on Fox on Thursday, TMZ founder Harvey Levin alleged that "She and Sam were going at it in a hotel room, and it got so bad [that] she tripped and hit the coffee table, cracking her head open." She needed stitches after that.
In the documentary, executive producer Charles Latibeaudiere also claimed that Asghari's inability to deal with Spears' alleged 'volatility' caused him to end the marriage.
This comes after a lot of speculation about what led to their split. New narratives are coming in almost every day, one of these being infidelity accusations on both of them. None of the parties have responded to the accusations.
In Case You Missed It: Britney Spears Is Paying 10k A Month For Sam Asghari's Apartment Amid Divorce
What Did Sam Asghari And Britney Say About The Divorce?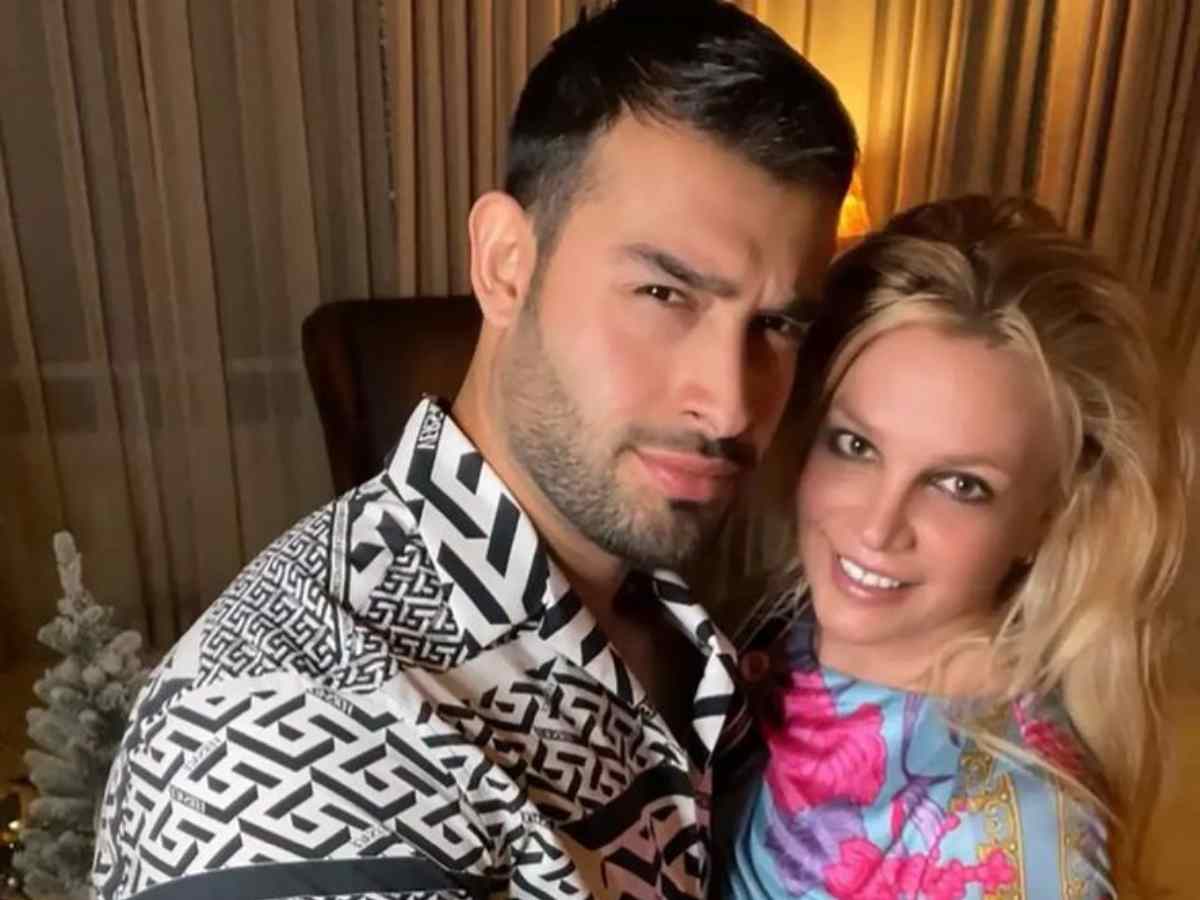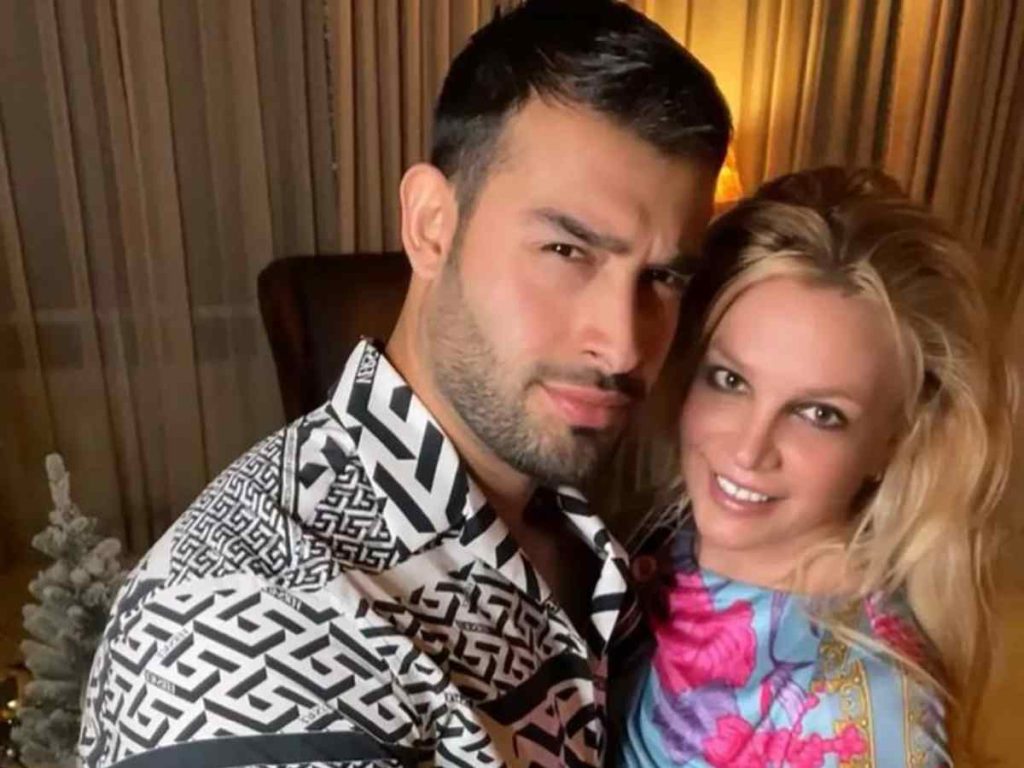 Sam made a statement on Instagram, where he wrote, "After 6 years of love and commitment to each other, my wife and I have decided to end our journey together. We will hold onto the love and respect we have for each other and I wish her the best always. Sh1t happens." He added, "Asking for privacy seems ridiculous (sic) so I will just ask for everyone including media to be kind and thoughtful."
As for Britney's statement, she made a post on Instagram where she stated, "As everyone knows, Hesam [Sam] and I are no longer together. Six years is a long time to be with someone so I'm a little shocked but … I'm not here to explain why because it's honestly nobody's business !!! But, I couldn't take the pain anymore honestly!!!"
She continued, "I've been playing it strong for way too long and my Instagram may seem perfect but it's far from reality and I think we all know that !!! I would love to show my emotions and tears on how I really feel but some reason I've always had to hide my weaknesses !!! If I wasn't my dad's strong soldier, I would be sent away to places to get fixed by doctors !!! But that's when I needed family the most !!! You're supposed to be loved unconditionally … not under conditions !!!! So I will be as strong as I can and do my best !!! And I'm actually doing pretty damn good !!! Anyways have a good day and don't forget to smile !!!"
You Might Like To Read: Will Britney Spears' Memoir Be Affected By Her Divorce From Sam Asghari?