Hollywood has another Mr. and Mrs.! Zoe Kravitz and Channing Tatum recently exchanged rings and got engaged. The two love birds were frequently seen out and about, with a lot of PDA and romantic walks. After a long time of dating, the couple has just decided to take things a little more seriously, it seems.
Here's a look back on the couple's history and all the details of their engagement.
Related: When Did Zoë Kravitz And Channing Tatum Get Into A Relationship?
Zoe Kravitz And Channing Tatum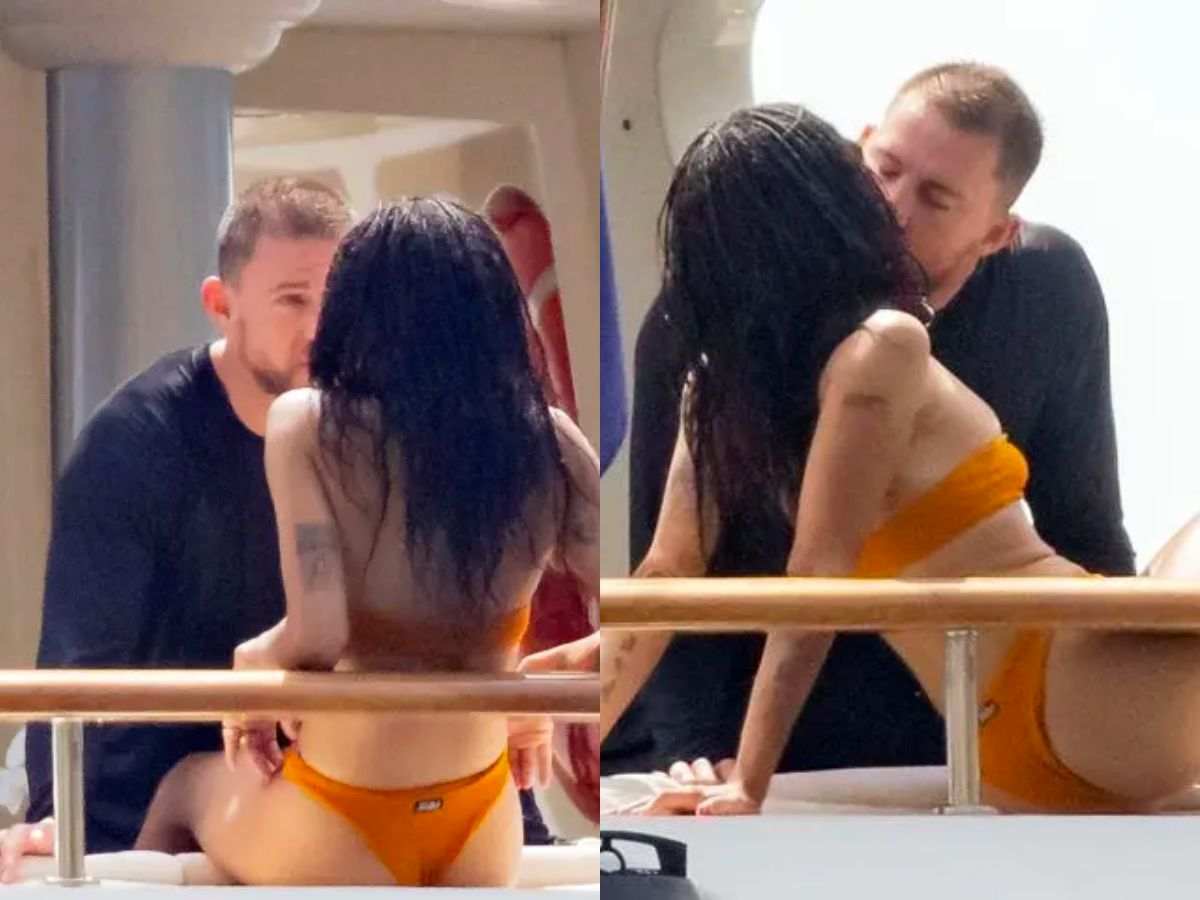 After working together on the production of the film Pussy Island, which is Zoë's directorial debut, Channing and Zoë became romantically involved in 2021.
Both the actors have publicly spoken about their romance. Channing admitted that he had a lot of Zoe Kravitz fan accounts dedicated to her.  "I have no chill," he said, "I was just seeing what she was up to! Also, I didn't know anyone would know."
Talking about him, Zoe gushed and said, "He's just a wonderful human. He makes me laugh and we both really love art and talking about art and the exploration of why we do what we do. We love to watch a film and break it down and talk about it and challenge each other,"
"Whether it was making me tea or pouring me a drink or going to whip someone into shape or whatever—he really was my protector and it was really wonderful and sweet. I think if you can do something like that together, it's a good test. And we came out even stronger," She continued.
In another interview, Joe talked about the importance of keeping the relationship a secret. She said: "You want to keep it sacred and private as long as you can. So that you don't have to even think about what the world thinks about it."
In Case You Missed It: Zoe Kravitz Reveals Her Insecurities About "The Batman" Because Of Previous Catwoman Portrayals
Zoe Kravitz And Channing Tatum Engaged?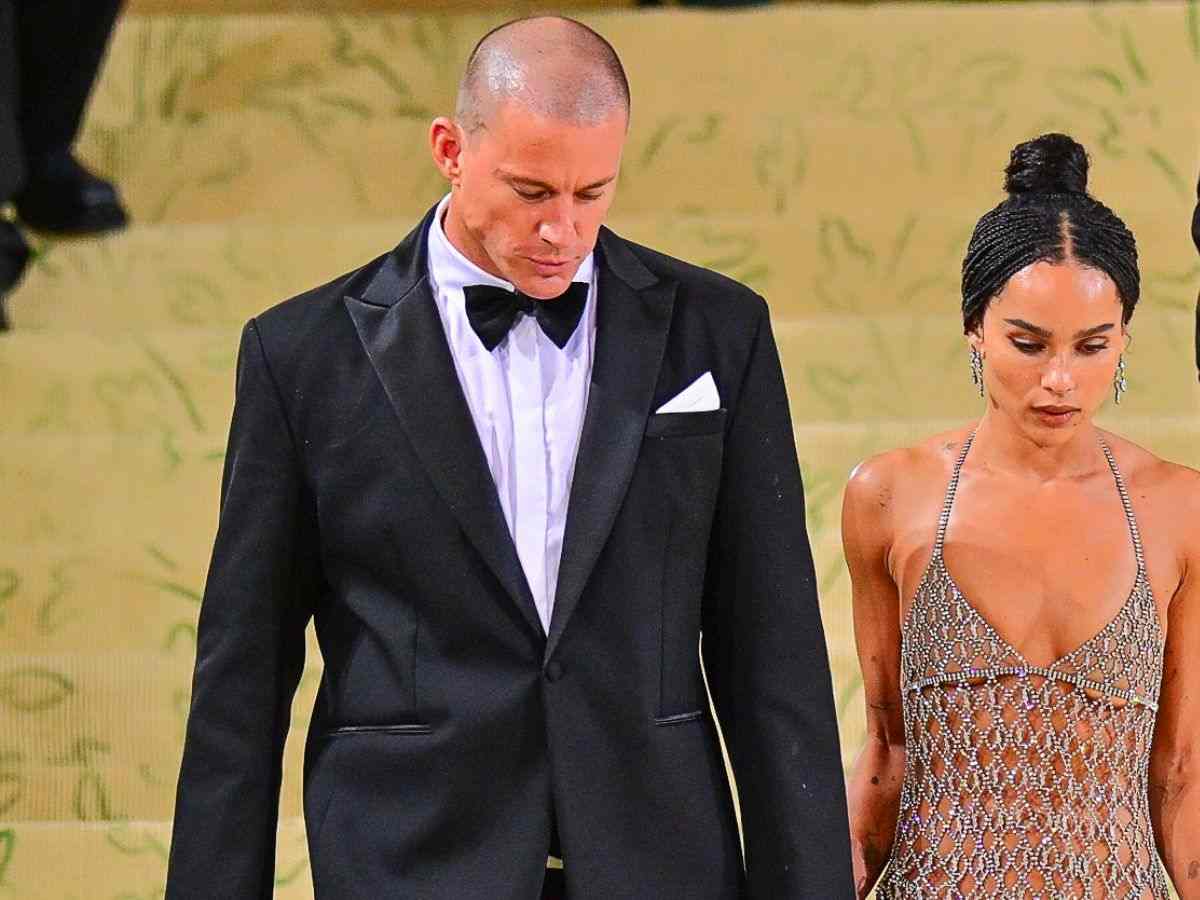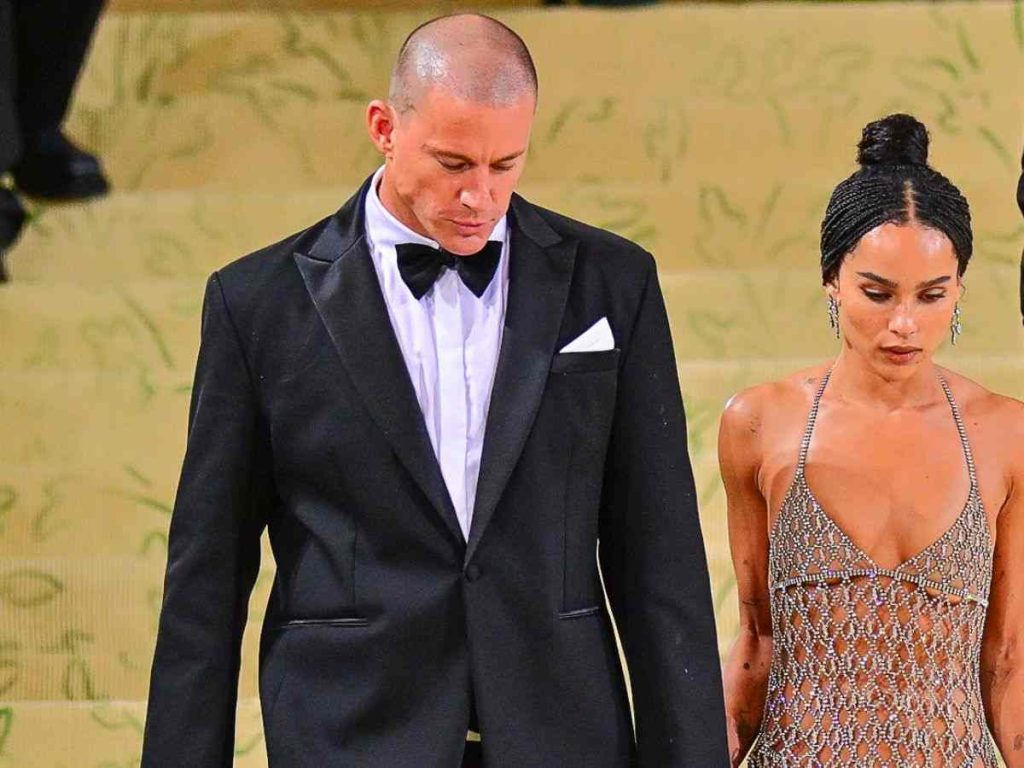 According to sources close to the couple, Zoe and Channing are most certainly engaged, but no official announcement has been made by the couple yet. Nevertheless, Zoe has been seen with her new engagement ring plenty of times.
Zoë Kravitz and Channing Tatum are engaged after two years of dating, according to multiple sources
. The couple was first linked in 2021 and has been seen together on several occasions. Over the weekend, Kravitz was photographed wearing an engagement ring at a Halloween party
.… pic.twitter.com/YVDHwrv5xr

— Lucas (@mmonstertumblr) October 31, 2023
Previously the couple were seen at Jack Antonoff's wedding with Taylor Swift.
📸 | #NEW Taylor Swift out for dinner in NYC recently with Gigi Hadid, Cara Delevingne, Blake Lively, Ryan Reynolds, Channing Tatum & Zoe Kravitz pic.twitter.com/SDf4cF9GRj

— Taylor Swift News 🩵 (@TSwiftNZ) September 12, 2023
Kravitz was spotted at Kendall Jenner's Halloween party sporting a huge diamond ring which further confirmed engagement rumors.
Zoë Kravitz Secretly Wore Her Engagement Ring to Kendall Jenner's Halloween Party — See the Ring Up Close! https://t.co/XIOeuMBmuK

— People (@people) October 31, 2023
It's also a very expensive ring.
Zoë Kravitz's 'engagement ring from Channing Tatum cost $300k' as expert jeweller gives an insight into the 7ct cushion cut diamond https://t.co/DdzFp8Jq9h

— Daily Mail Celebrity (@DailyMailCeleb) November 1, 2023
You Might Like To Read: Why Channing Tatum Replaced Chris Evans In 'Project Artemis' Starring Scarlett Johansson?