Christopher Nolan had a lot riding on 'Batman Begins.' DC's most prized IP has a history of more failures than successes, but Nolan's gamble of a more realistic Batman story worked out well. One of the film's highlights was Liam Neeson as Ra's al Ghul. But the 'Taken' actor wasn't even interested.
Years later, Christopher Nolan talked about how Neeson was overwhelmed by the character's infinite intellect. But instead of moving on, Nolan was attracted to Neeson's nervousness. He stuck with him, and together they created one of the most complex DCU villains and the most exciting Batman movies in a long time.
Related: Liam Neeson Says "So Many Spinoffs" Are Ruining 'Star Wars' Franchise
Liam Neeson's Hesistation In Playing Ra's Al Ghul In 'Batman Begins'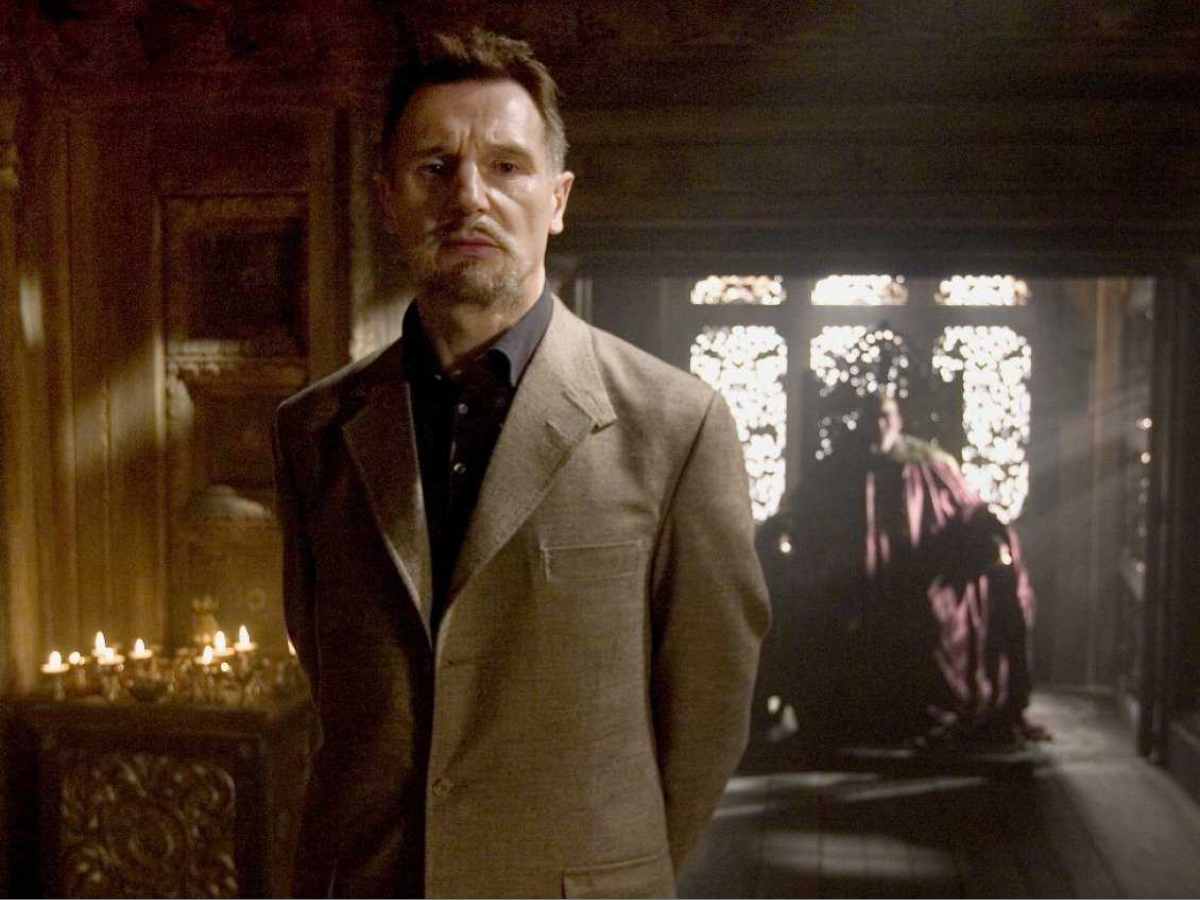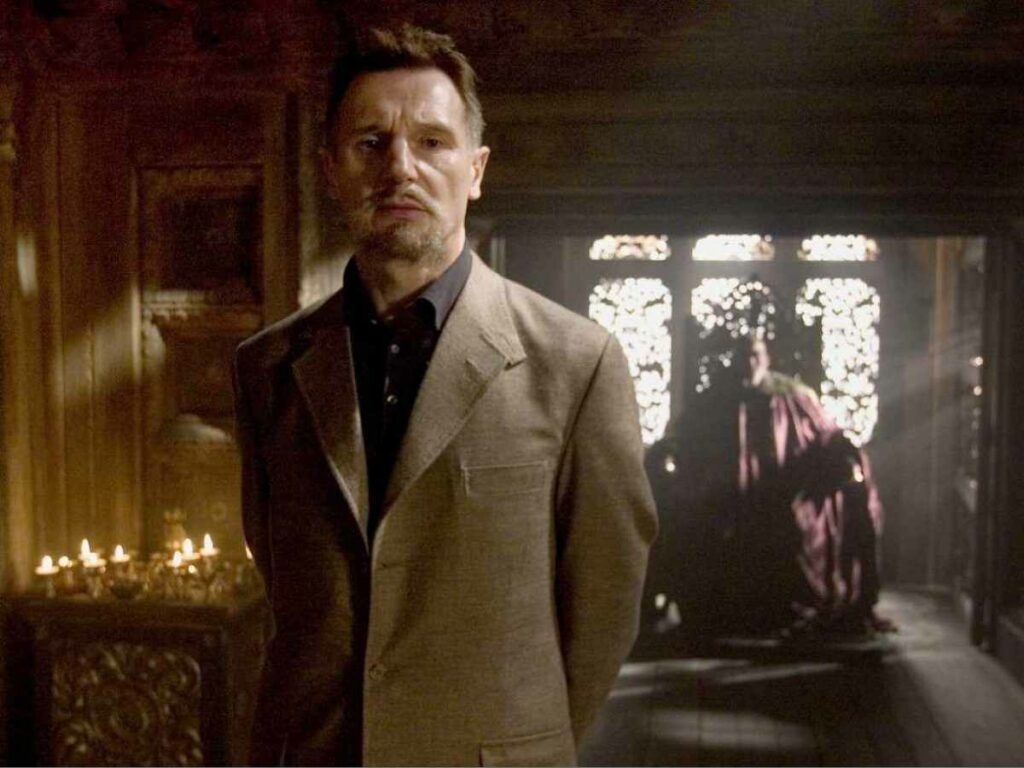 Liam Neeson played Ra's al Ghul in Christopher Nolan's 'Batman Begins.' Neeson's character is an influential father figure to a disillusioned Bruce Wayne, training him in mental and physical disciplines. Despite brilliantly playing this sophisticated antagonist, Liam Neeson had his doubts.
Christopher Nolan remembers Neeson refusing the role initially, "I still remember meeting, I think it was Liam Neeson for a part in Batman Begins, and he immediately started recommending other actors, saying no, no, no, you don't want me… I didn't quite know what goes into that thinking on the part of a great actor,"
The 'Inception' filmmaker added, "I don't know if anything makes you more excited to work with that person because you see a sense of modesty about them, you see a sense of nervousness in a way, and that's the kind of collaborative person that you want to collaborate with."
In Case You Missed: Liam Neeson Trashes 'The View' Hosts For Making Interview Weird And Uncomfortable
Liam Neeson On Passing On The Chance To Play James Bond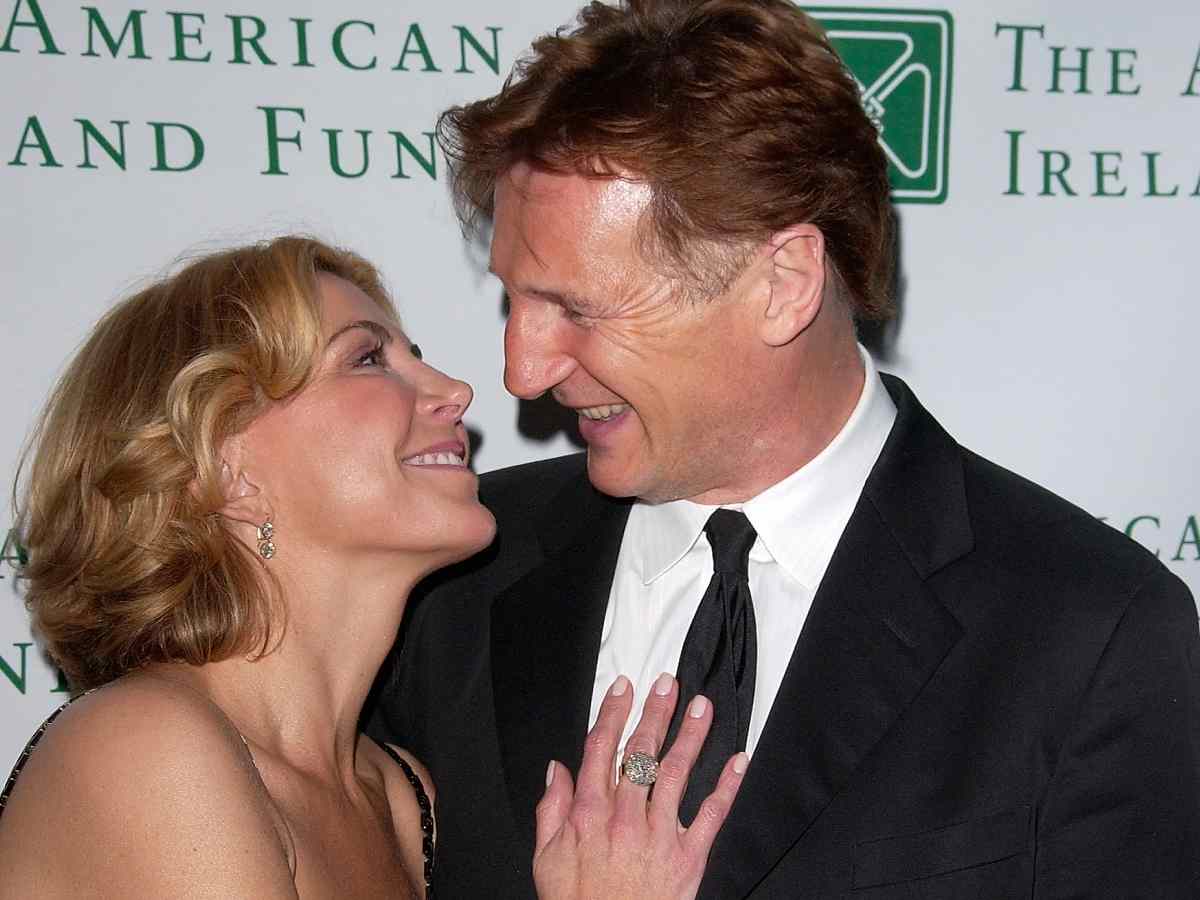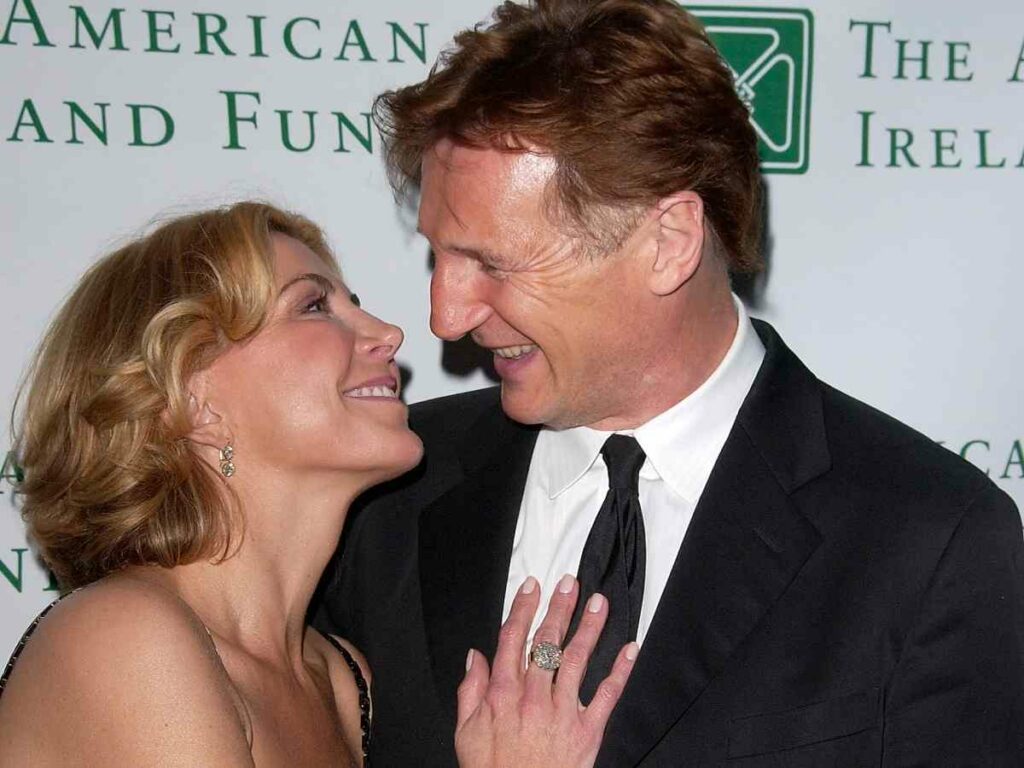 In an interview with Rolling Stone, Liam Neeson talked about walking away from another iconic part. Throughout the '90s, the 'James Bond' producers wanted Neeson to carry the license to kill. But ultimately, it came to Neeson's wife Natasha Richardson's request- it was her or the part!
Keenly aware of James Bond's womanizing persona, Richardson had no desire to see her husband bring such a character with dubious morals to life. The 'Schindler's List' actor recalled, "She gave me a James Bond ultimatum. And she meant it! Come on, there's all those gorgeous girls in various countries getting into bed and getting out of bed. I'm sure a lot of her decision-making was based on that!"
You Might Like To Read: Liam Neeson Says He Rejected James Bond Film After His Wife's Ultimatum