Danny DeVito and Arnold Schwarzenegger have had one of Hollywood's longest-lasting friendships. Starting more than 3 decades ago, the acting duo have been friends forever and have given the audience three wonderful movies.
But why didn't they do more movies together? Probably a sequel to 'Twins'? Here's what came in between another collaboration between the duo.
Related: "You Suck": Arnold Schwarzenegger Admits Feeling 'Vulnerable' About His Body Being Out Of Shape As He Ages
Original 'Twins' And Start Of A Friendship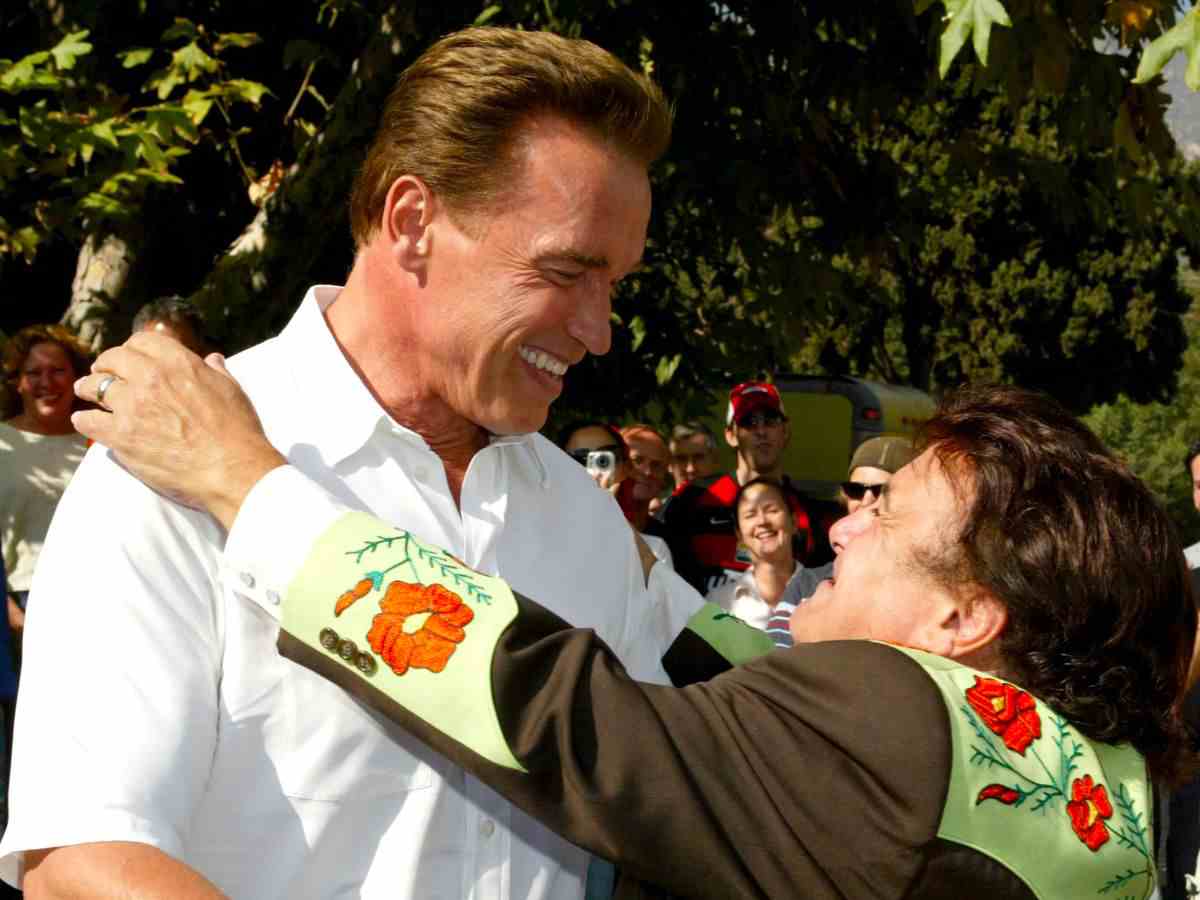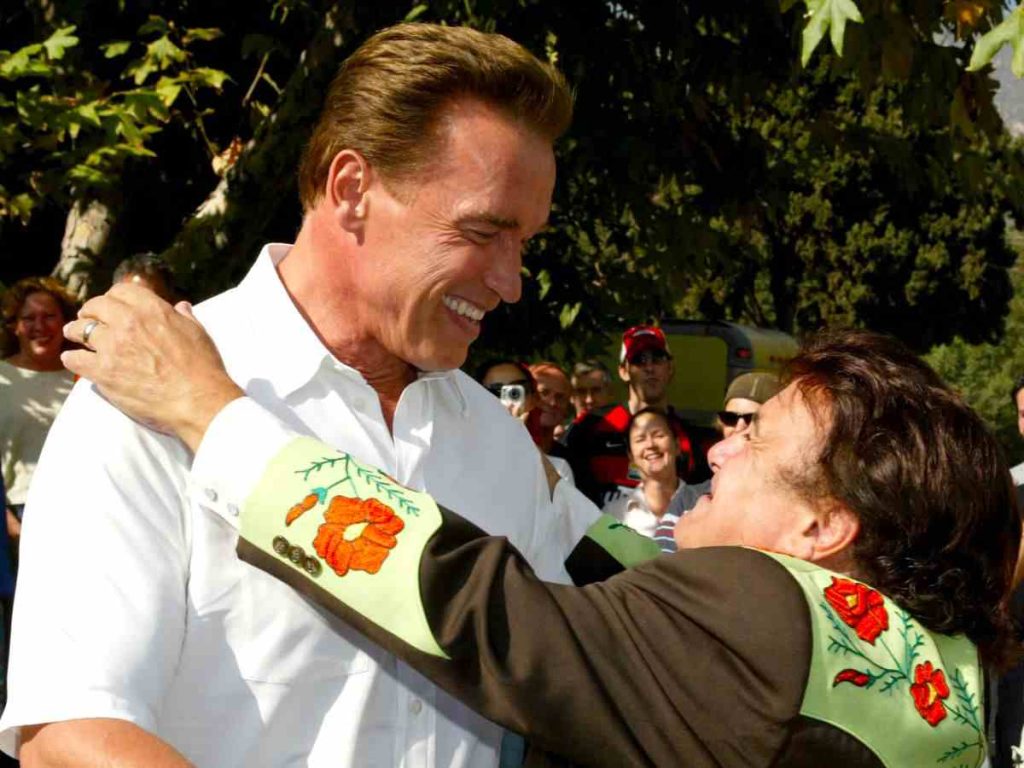 Danny DeVito and Arnold Schwarzenegger's most iconic collaboration is in the 1988 comedy film 'Twins'. The film tells the story of two unusual twin brothers who sprang from a genetic experiment.
The twins are the result of a government experiment that manipulated genetic material in an attempt to create the ideal offspring. In order to create a person who is both intellectually and physically outstanding the DNA of six different fathers is combined in this experiment. Unexpected problems, however, result in the birth of twins with radically dissimilar physical characteristics and capacities.
The movie also marked both the actors' friendship. It was well received by the audience and more than the movie, the chemistry between Arnold and DeVito was more loved. That was more than thirty years ago. Are there still chances that we might get a sequel?
In Case You Missed It: Is Arnold Schwarzenegger Running For 2024 Presidential Elections? The Former Governor Of California Responds About His Possible Return To Politics
Are We Getting A 'Twins' Sequel?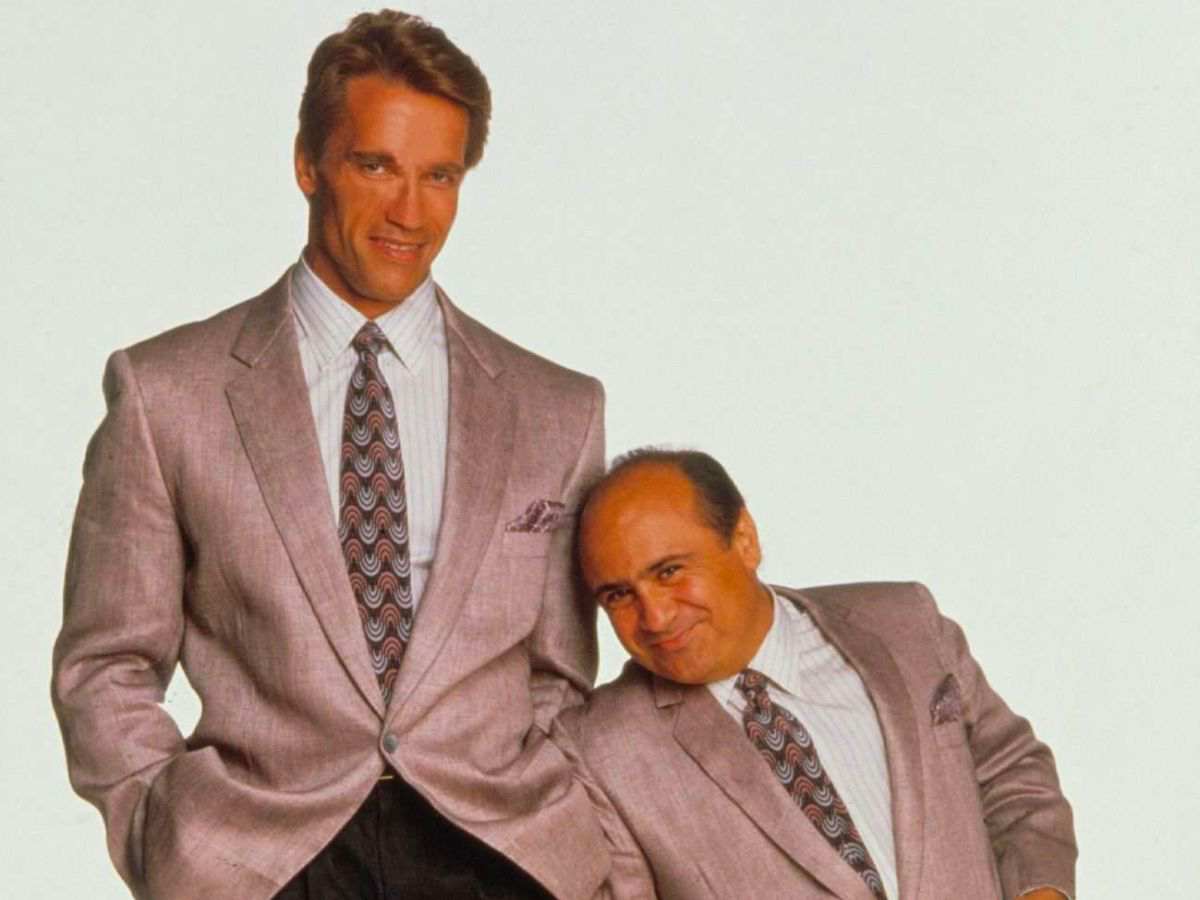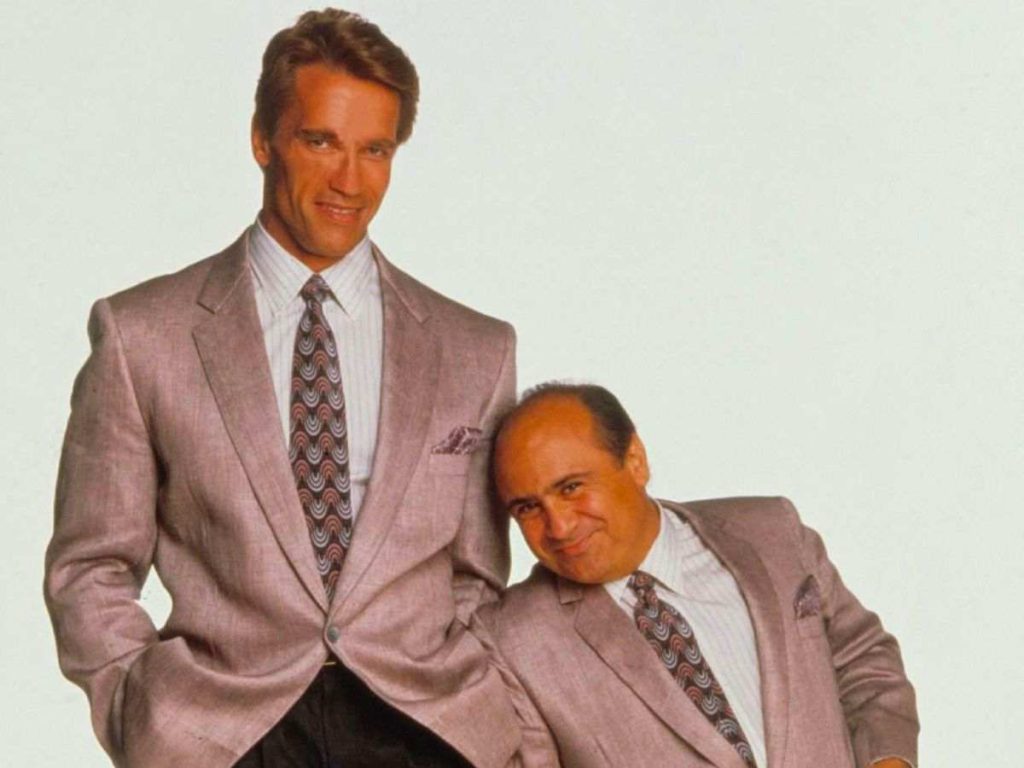 So were we ever supposed to get a 'Twins' sequel? Possible. And what came in between? Probably Schwarzenegger's career as Governor.
Talking about a new project that he and Arnold are discussing, Danny DeVito said, "We missed 'Twins 2,' because he became governor — which, he should have done 'Twins 2' instead of becoming governor. Now we have a little thing going, a little project that we've been chatting about."
When Schwarzenegger was asked the same question he said, "No, it's just two friends, two guys, because we have a good time together. We complement each other in a lot of ways. I am way stronger than he is."
So we might not get a sequel to 'Twins' but the duo has confirmed that something else is cooking up. Regardless, if there's anything with a dash of DeVito and Arnold's chemistry, we'll take it.
You Might Like To Read: "You Could Go Out And Fight A Dragon": Sylvester Stallone Acknowledges Long-Time Competitor Arnold Schwarzenegger As The "Superior" Action Star