The Doja Cat rumors and speculations seem to be never-ending at this point. The artist who has frequently been under the bus for various reasons- be it fan hate, 'demonic' music, or dating problematic people, is always a part of some new controversy and criticism. But if there's one thing for sure, then that is that Doja always fights back.
The 'Attention' singer recently spoke out about people speculating that she disses other female rappers, namely Nicki Minaj, Cardi B, and Megan Thee Stallion, in her music. Here's what Doja had to say:
Related: Doja Cat Loses Over 400,000 Instagram Followers After Trolling Her Fandom 'Kittenz' Calling Them H**s
"I Don't Diss Rappers"- Doja Cat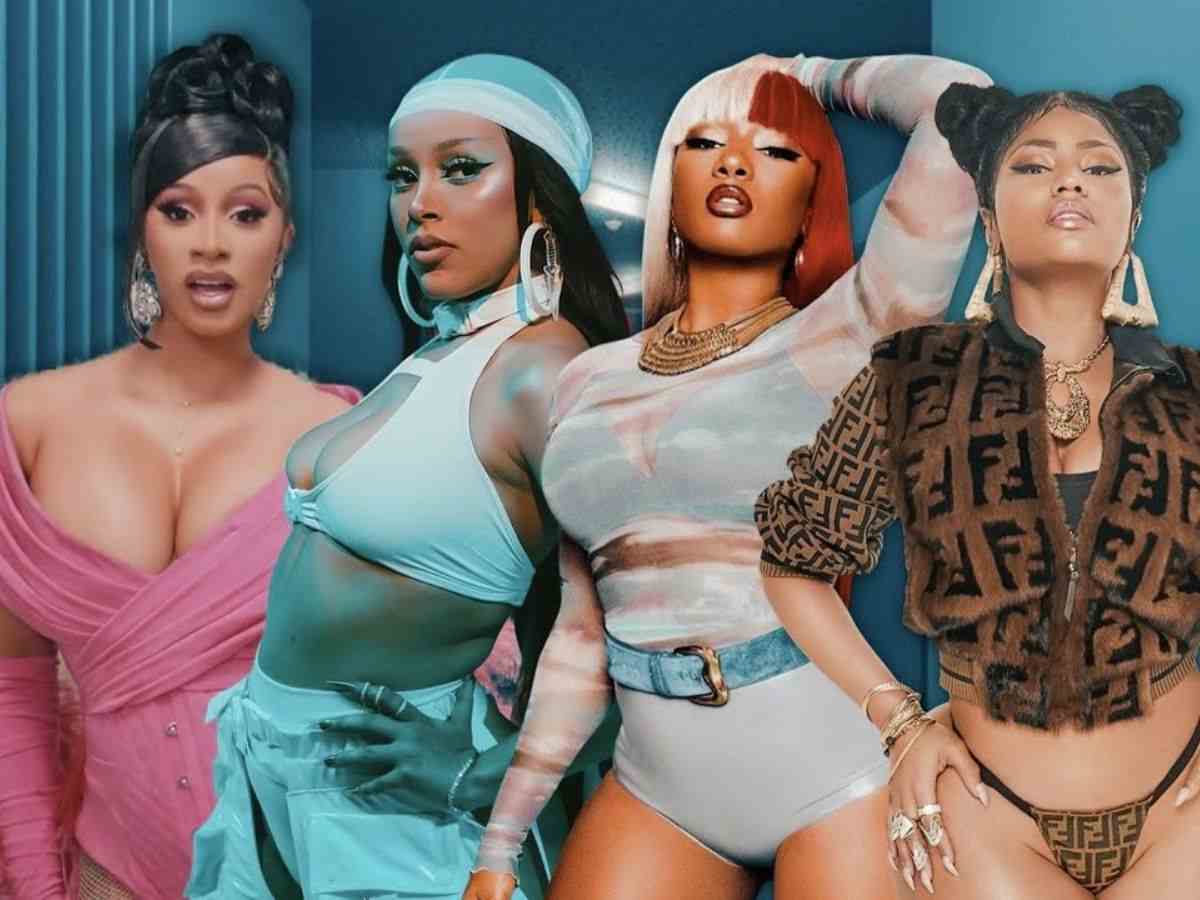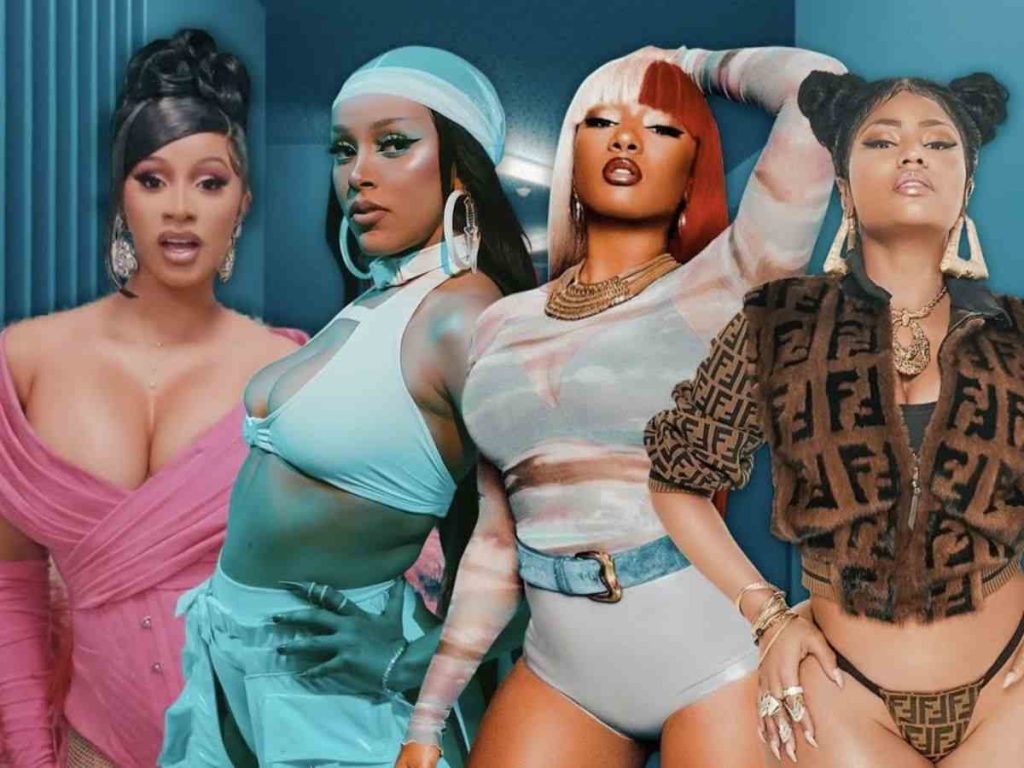 It seems that some people believe that Doja criticizes other rappers through her music. But Doja wasn't having any of that. She clarified things by stating that she is just after "the f*ckin phonies" in her comment sections.
She posted a long rant on her social media and wrote: "People don't wanna accept I'm dissing them so they try to pin it on Cardi, Nicki, and Meg and every other female rapper. I don't diss rappers I diss critics. Stay bored. Stay reaching."
She then continued: "I don't diss people I'm inspired by I don't diss people I look up to. I don't diss people who don't attack and harass me every day. YALL do. She doesn't. THEY dont. Y'all are the problem."
"I'm not dissing anyone but the f*ckin phonies in my comment sections," she said.
Doja Cat says she doesn't diss Cardi B, Nicki Minaj, Megan Thee Stallion or other rappers:

"I don't diss rappers. I diss critics. Stay bored. Stay reaching." pic.twitter.com/0RAOI4deIp

— Pop Crave (@PopCrave) September 1, 2023
In Case You Missed It: New Feud? Charli XCX Shades Doja Cat On Twitter Then Claims Her Account Was Hacked
Doja Cat's New Album
According to an interview she gave for the September 2023 cover of Harper's Bazaar, Doja Cat's upcoming album, which has had a few name changes but will be called "Scarlet," is dropping towards the end of September. The rapper and pop artist described the album's lead track, "Attention," which was released on June 16, as "kind of an intro to what's to come."
"This new album is more introspective, but I'm not leaning so hard into that to where it becomes boring," she explained. "So I want to give stories and bops. It's a nice mixture of both. I think this project is a really fun canvas for me to play with my rap skills and talk about what's going on in my life. But I'm not abandoning who I was and what I know about pop and singing and that aspect of music."
She has been sharing more and more information about her new album in recent months. She released "Paint the Town Red," her second single, on August 4, and "Demons," her third single, on September 1. The album's official release date is set for September 22.
You Might Like To Read: Who Is Doja Cat's Controversial Boyfriend, J Cyrus?