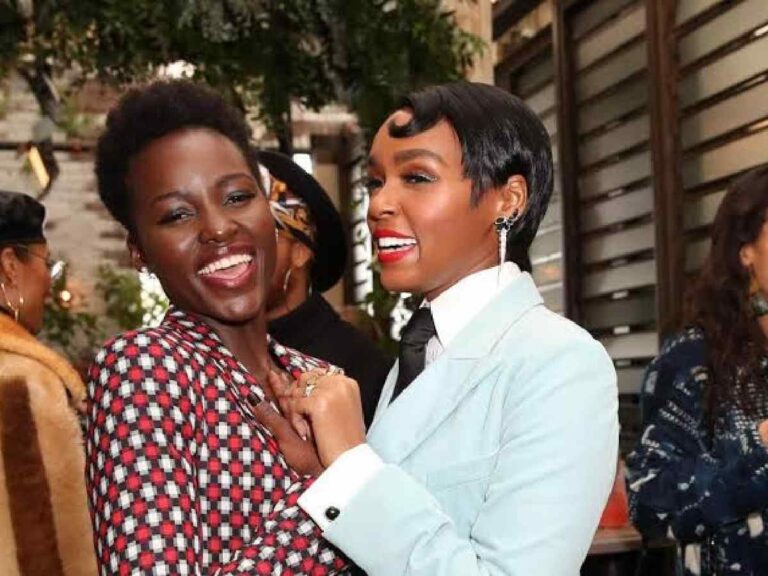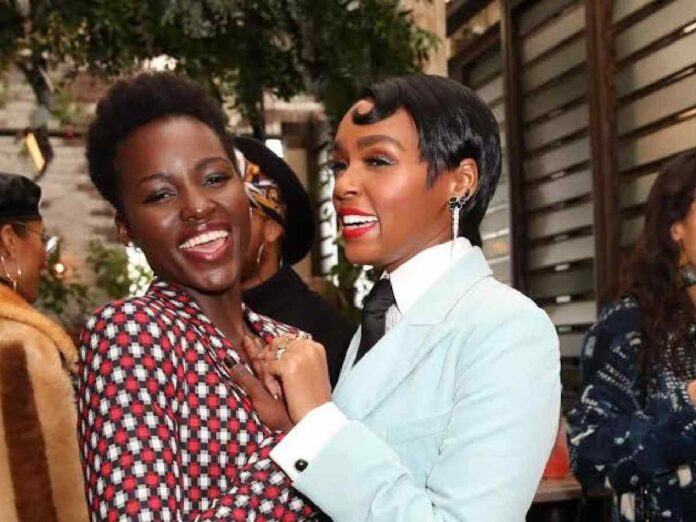 Lupita Nyong'o rose to fame quite quickly in Hollywood. With stellar performances in movies like '12 Years A Slave', 'Us', 'Black Panther' she has taken her top spot in the industry.
And like any other celebrity, Lupita Nyong'o also faces dating rumors. She has been associated with singer Janelle Monáe in the past. However, were they really dating? Let's take a look.
Related: Who Is Lupita Nyong'o Dating? All About Her Boyfriend Selema Masekela
Were Lupita Nyong'o And Janelle Monáe A Couple?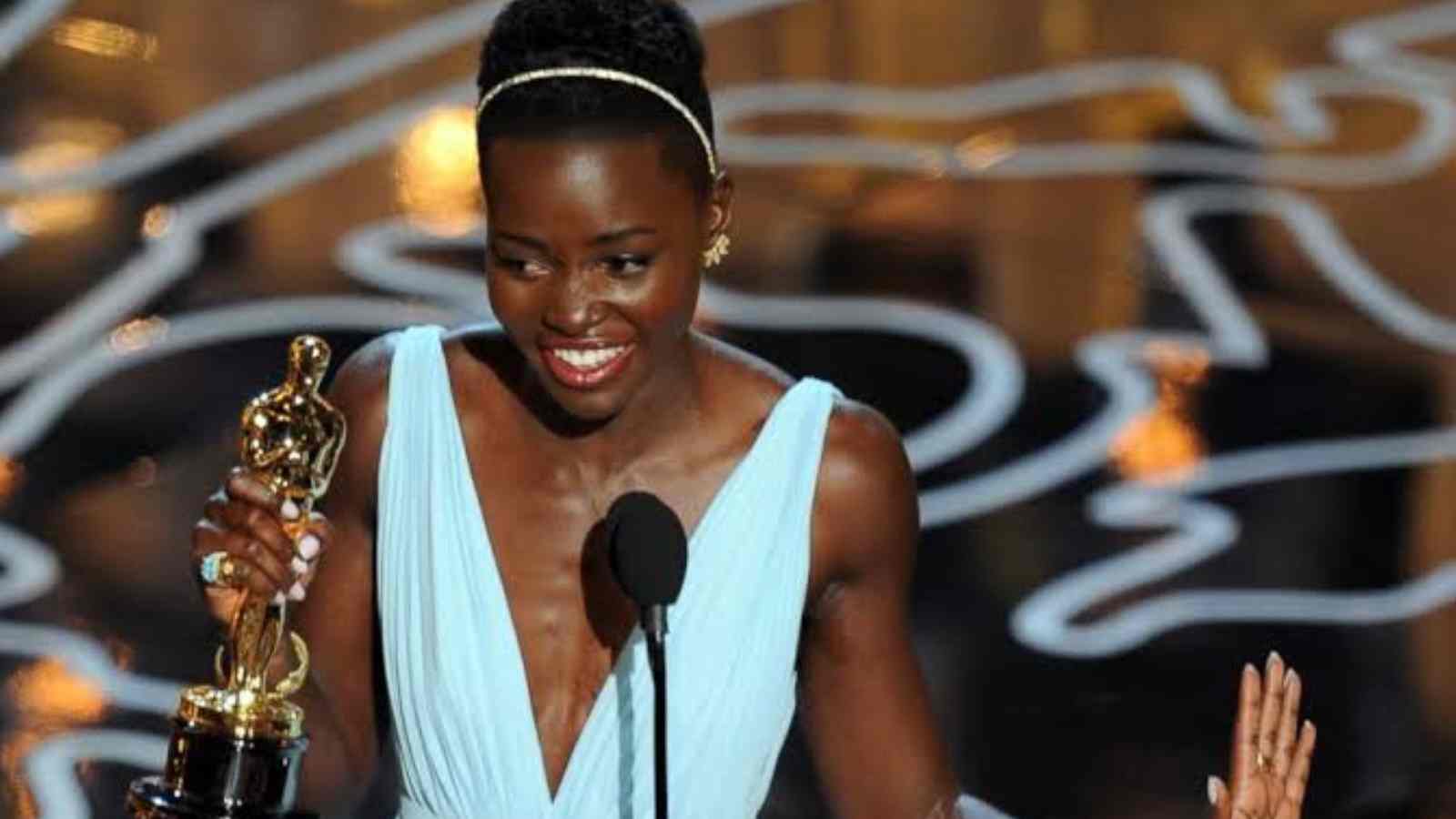 Both women are strong, successful and very influential in the industry. They have shaped a place for women of color in Hollywood. And because they spent so much time together, rumors about them dating started to fly.
But recently while speaking to Rolling Stone, Nyong'o has put all rumors to rest. The 'Us' star also said that she was not surprised that the media would link them as a couple. "She has magnetism that they were obviously picking up on. She is that enigmatic," Nyong'o continued, "People are curious about enigmatic people. I was not surprised. And I don't mind being associated with her in any capacity."
In Case You Missed: Janelle Monáe Net Worth, Career, Personal Life, House, And More
How Did Lupita And Janelle Meet?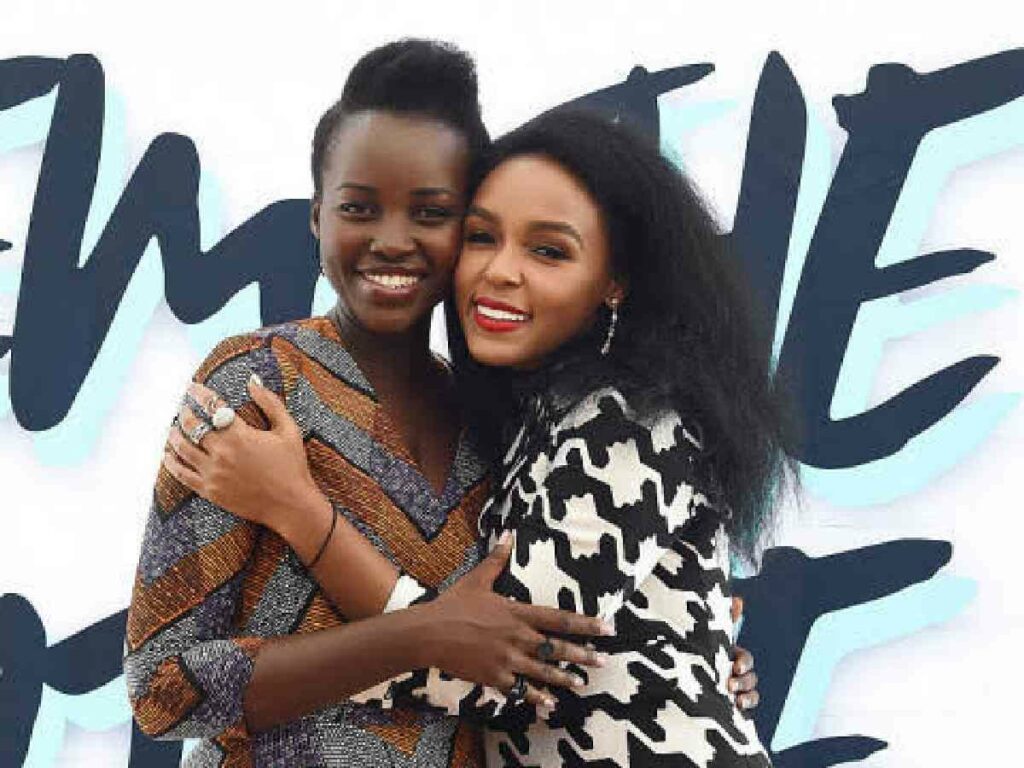 Lupita Nyong'o And Janelle Monáe met back in 2014. They met at the Met Gala after Nyong'o bagged the Oscar for her role in '12 Years a Slave'. The 'Black Panther' star recalled that the 'Homecoming' star, Janelle Monáe came up to her and hugged her tightly. She also recalls that the two might have swayed to the music. Monáe then praised Nyong'o and told her she was proud of her and even thanked her for being herself. 
Nyong'o further said that at some point the two exchanged numbers that night and since then they have stayed close friends. Monáe went the extra mile to show her love and friendship to the new star. The two have remained close friends over the years. With Nyong'o attending parties hosted by Monáe.
Who Is Janelle Monáe?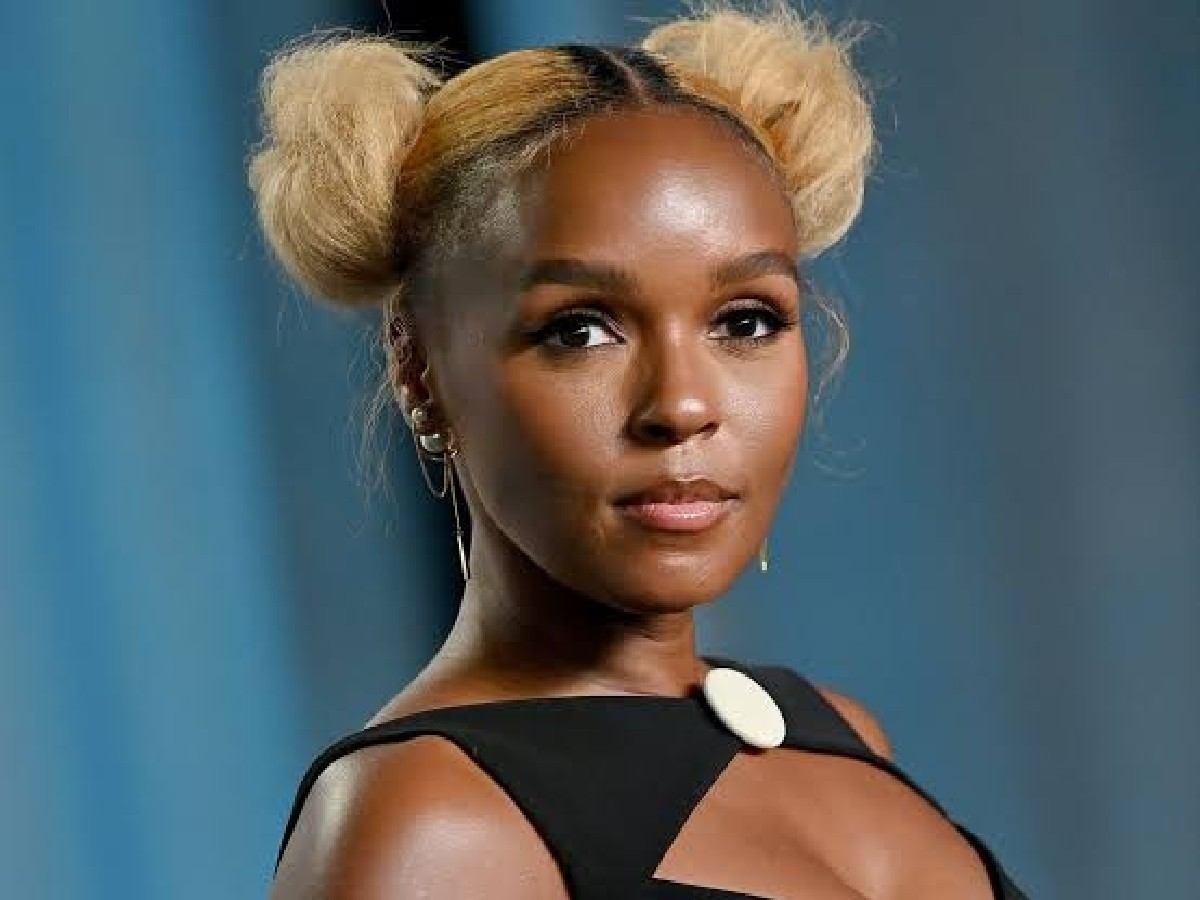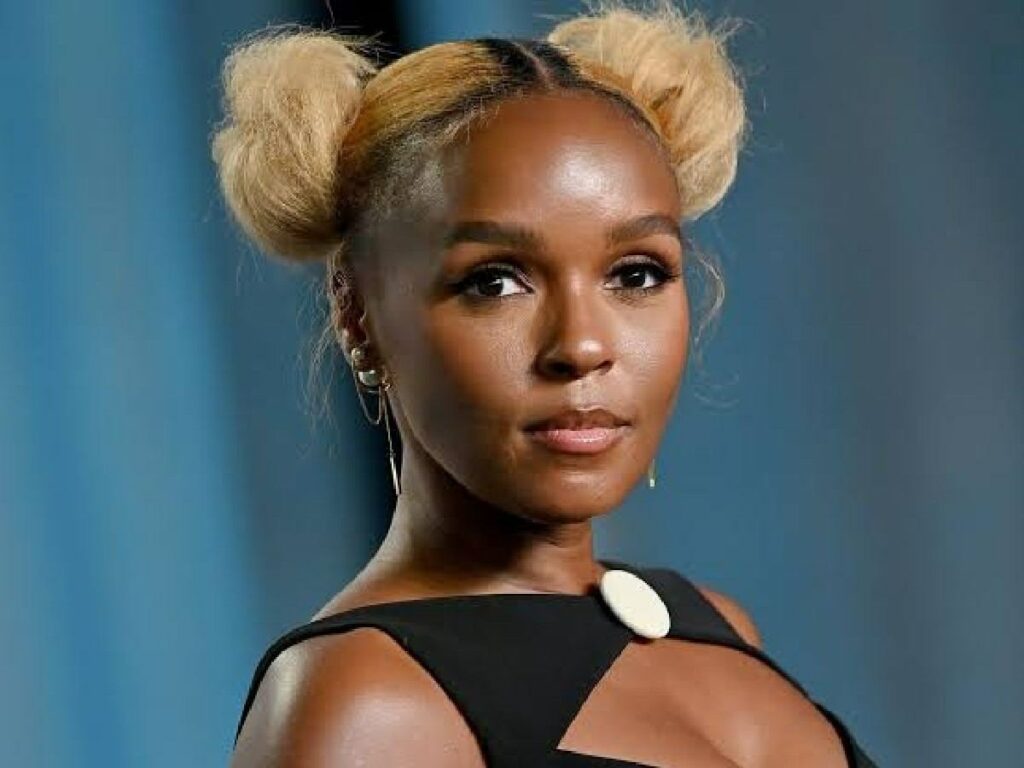 A gifted singer, actor and rapper, Janelle Monáe has eight Grammy nominations. She has won a Screen Actors Guild Award, being honored with multiple awards. These include the ASCAP Vanguard Award, the Rising Star Award in 2015 and the Trailblazer of the Year Award in 2018.
Monáe has movies like 'Moonlight', 'Harriet', 'Glass Onion: A Knives Out Mystery' to name a few. She has also acted in many television series. And Monáe is also known for her extraordinary singing skills as well.
You Might Also Like To Read: "I Don't Feel Further Need For Hollywood": Johnny Depp On His Comeback During Cannes Premiere Of His Film 'Jeanne du Barry'