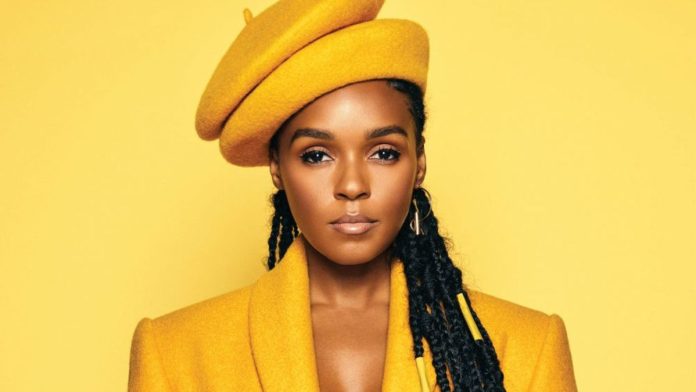 | | |
| --- | --- |
| Name | Janelle Monáe |
| Age | 37 years |
| Occupation | Singer |
| Source Of Income | Singing, songwriting, and acting |
| Net Worth | $12 million |
| Residence | Hollywood Hills |
Janelle Monáe is an American singer, rapper, and actress. She gained fame with her 2007 record 'Metropolis: Suite 1 (The Chase)'. It was an Extended Play Record and ranked two on the US Top Heatseekers Chart. Since then Janelle has released more albums creating a sensation in the R&B universe. She has also worked as an actress, appearing in movies and even voicing characters in animation motions. Over the years, she has gained critical acclaim for her musical and even acting career.
Monáe is a fashion icon for her tuxedo wardrobe. Her professional voice calls them her uniform to her career. One may find bold and confident looks on the red carpet carried fabulously by Monáe. The 'Dirty Computer' singer has been nominated eight times for Grammys. Her songs can be frequently seen on the Billboard 200. Let's learn how rich the singer is.
Related: 'Glass Onion: A Knives Out Mystery' Ending Explained: Who Is The Killer?
Janelle Monáe Net Worth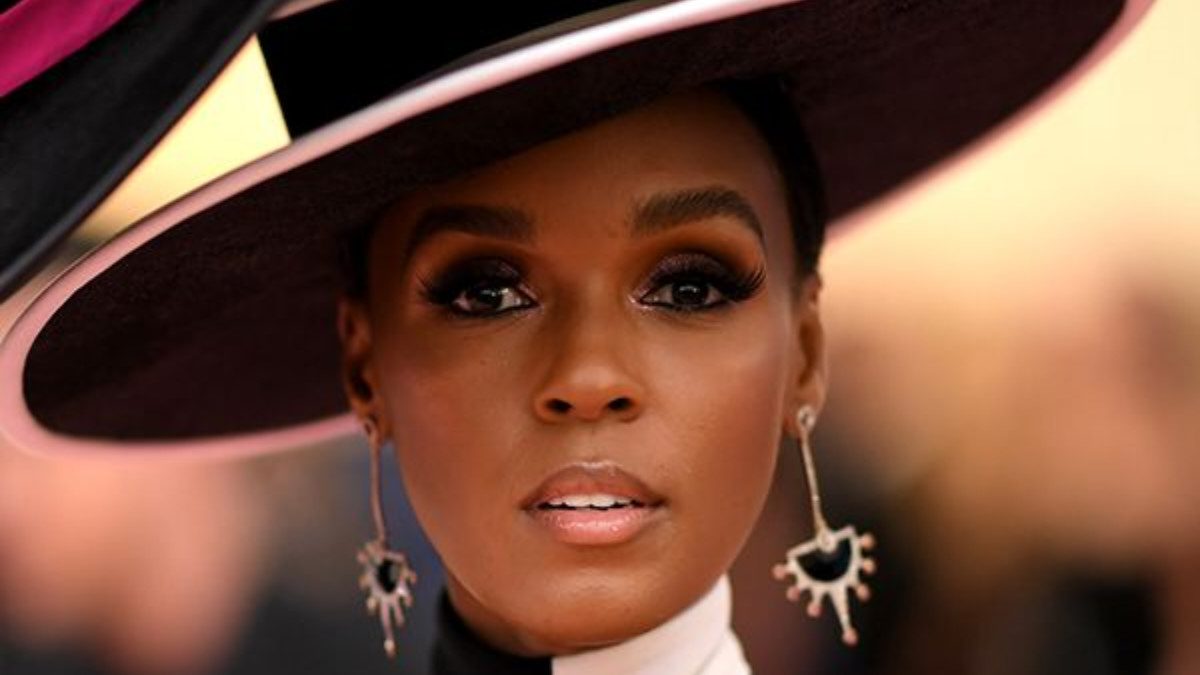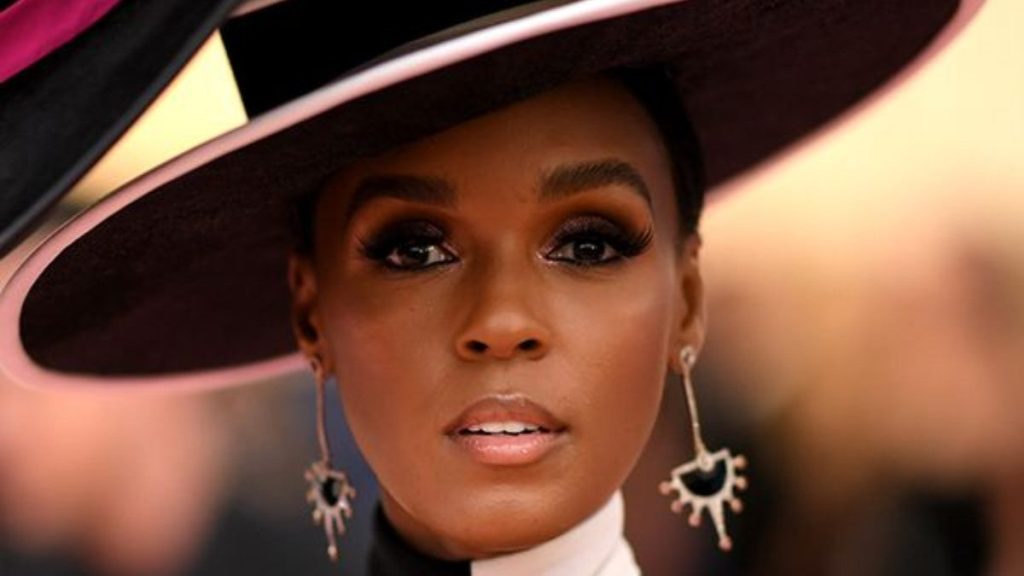 According to Celebrity Net Worth Janelle Monáe's net worth is $12 million. She started her musical career in 2003 with a demo album titled 'The Audition'. Though she gained acclaim in 2007 with her EP album 'Metropolis: Suite 1 (The Chase)', 'The ArchAndroid', 'The Electric Lady', and 'Dirty Computer' are the names of some other albums under her name. Currently, Janelle is signed to the label Atlantic Records Corporation.
Janelle is a beloved celebrity also starring in numerous movies. She has appeared in Hollywood films like 'Moonlight', 'Hidden Figures', 'Welcome To Marwen', and 'Harriet'. She recently starred in the mystery 'Glass Onion', the sequel to 'Knives Out', alongside Daniel Craig. Janelle has now ventured into the web series business. She joined the Prime Videos series 'Homecoming' as Jackie.
Janelle Monáe Career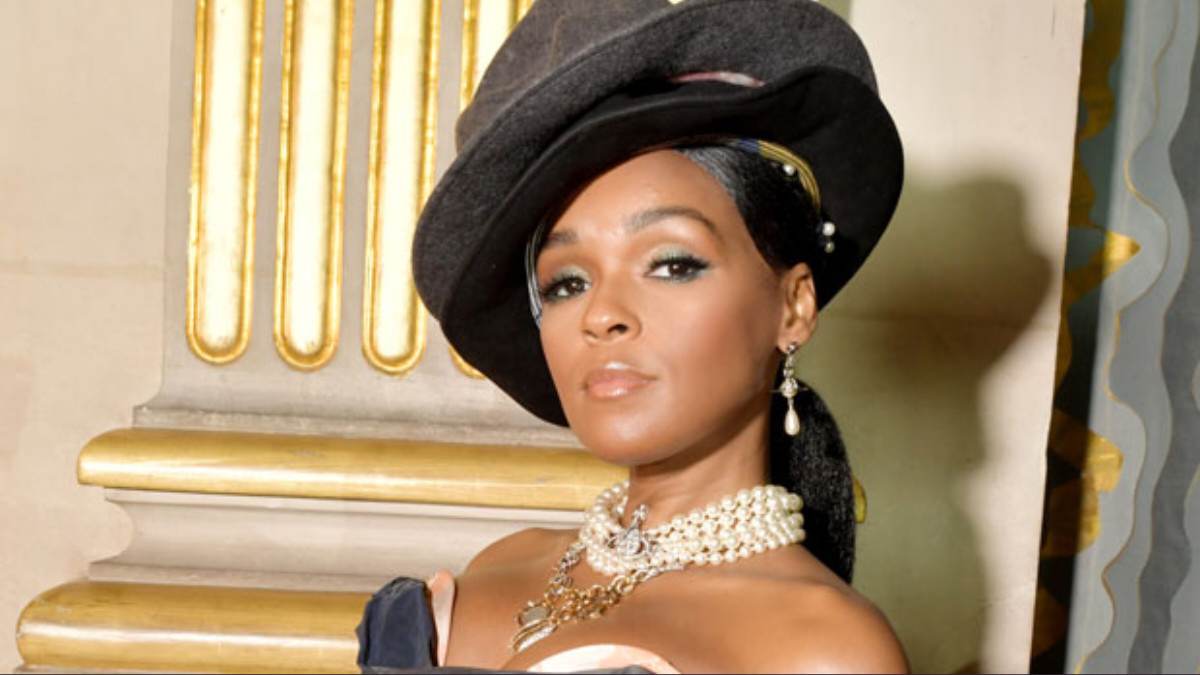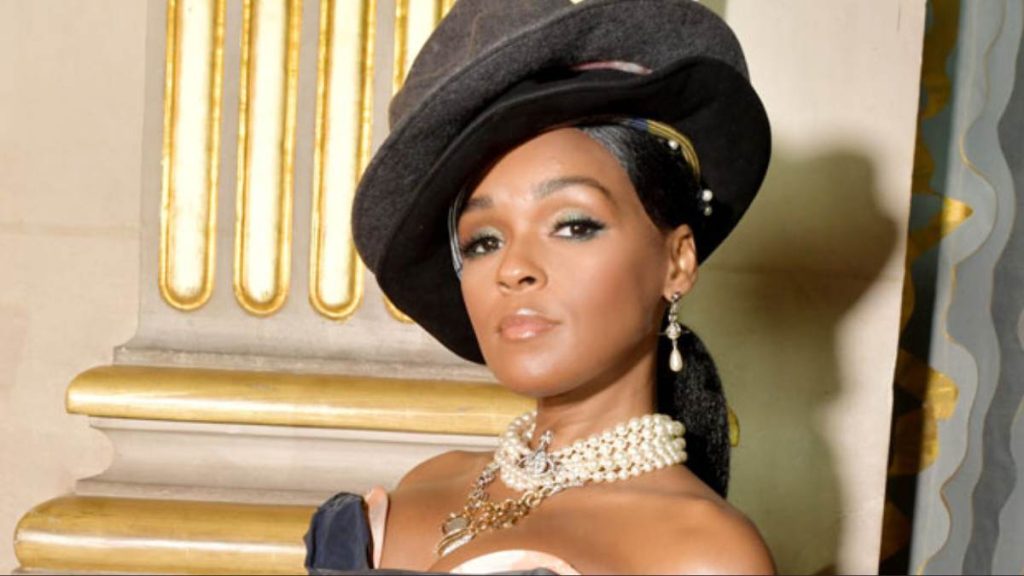 Janelle seems like a jack-of-all-trades as she not only performs various fields of entertainment but also attracts the critic's eye. After the release of her debut album, 'Metropolis: Suite I (The Chase)', Janelle signed with the label Bad Boy Records in 2010. The label released the album again under a new name and two new music tracks. The song 'Many Moons' from the album was nominated for  Best Urban/Alternative Performance at the Grammys. Later the same year her second album 'The ArchAndroid' was released. In 2011, Monáe featured in a pop band, Fun's single, 'We Are Young'. The single was a hit and sold like wildfire. For this, she was nominated for Record of The Year at the Grammys.
Besides singing, Monáe also worked with numerous commercials. For instance, she collaborated with Sonos for its Sonos Wireless HiFi home audio system. Monáe even supported former US President, Barack Obama before the 2012 Democratic National Convention in North Carolina. She performed at the Carolina Fest. In 2013, her new album 'The Electric Lady' was released on SoundCloud. The album was appreciated for brave experimentation beyond funk music, jazz, and sensual voices. Her next album 'Dirty Computer' released over the year of 2018. 'Make Me Feel' and 'Django Jane' were the first two singles of the album that came out in February. Later in April, she released a sci-fi "emotion picture" accompanying 'Dirty Computer' inspired by Phillip K. Dick. The album ranked sixth on Billboard and was chosen by three publications as the best album of the year.
Related: Why Did R. Kelly Marry 15-Year-Old Aaliyah?
Janelle Monáe's Personal Life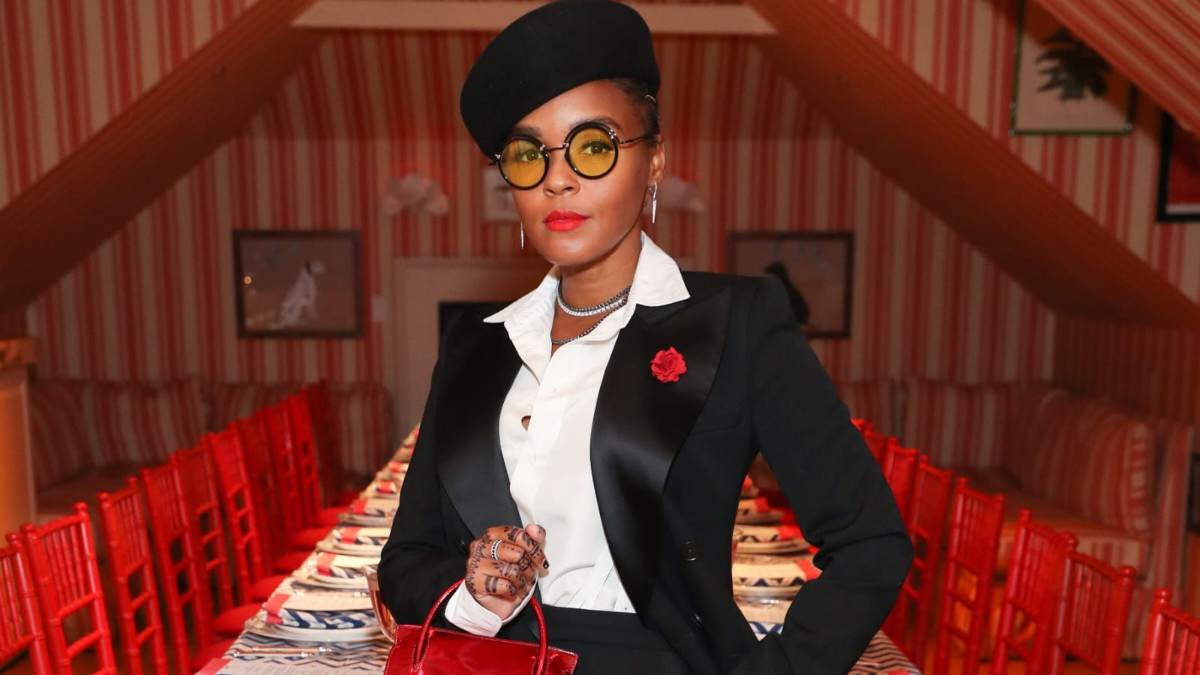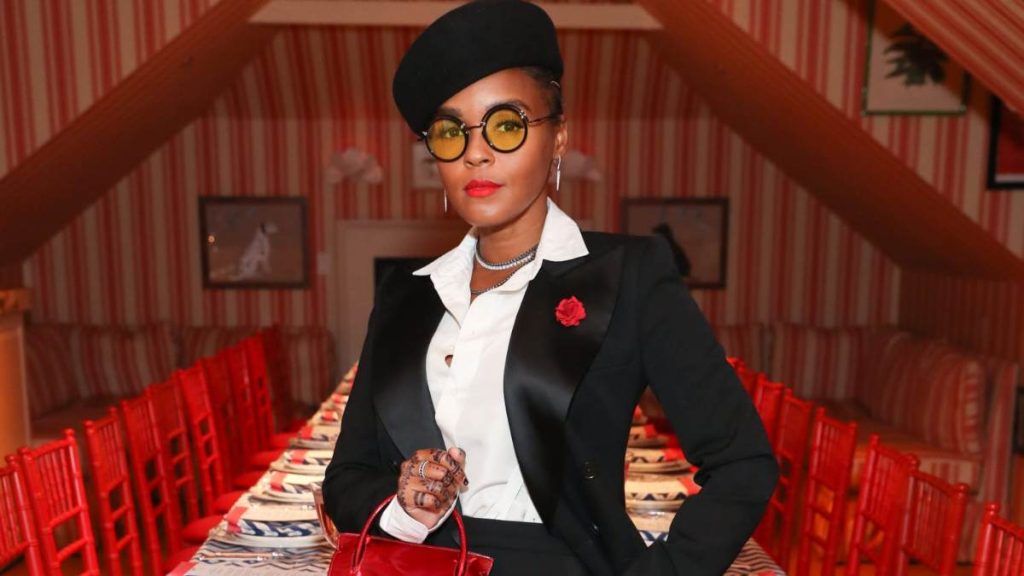 Monáe was born Janelle Monáe Robinson on 1 December 1985. She was brought up in Kansas City, Kansas, and went to  F. L. Schlagle High School. Her family was Baptist and they were the local musicians at the church. Janelle too attended church and learned to sing there. After high school, Monáe moved to New York City to attend American Musical and Dramatic Academy. However, she dropped out of there within a year and a half. In her interview with The New York Times, Monáe shared that she wanted to write her own musicals and didn't want to live characters acted innumerable times.
Monáe's dating life is not much public though her sexuality has been a topic frequented over the years. She has identified her sexuality as both bisexual and pansexual. Monáe has verified to have been in monogamous and polyamorous relationships. In 2020 tweeted, "IAmNonbinary" in light of Nonbinary Day and to spread awareness for it. However, it raised speculations over her gender identity. Last year in April confirmed that she does not identify as either male or female.
Relatable: How Old Is Beyoncé And When Is Her Birthday?
Janelle Monáe's House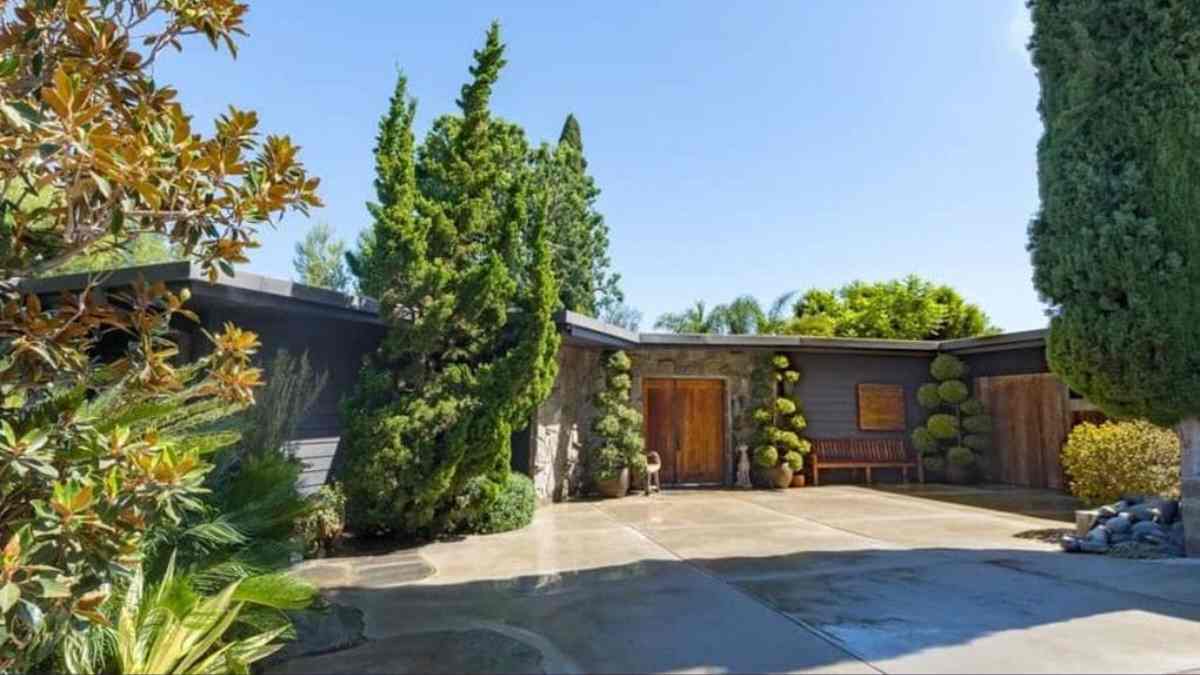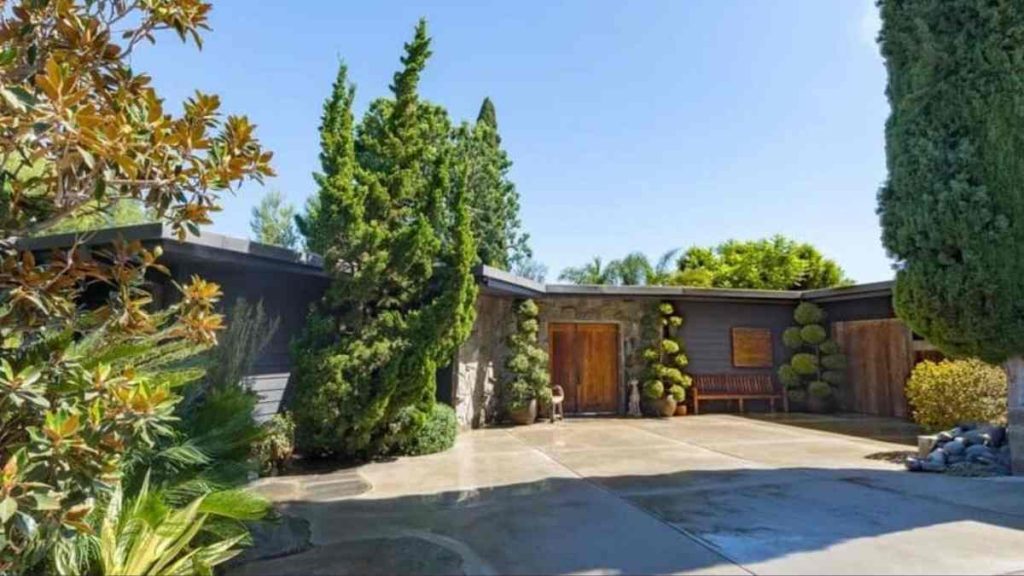 Monáe presently lives in Hollywood Hills. In April 2020, she bought a house there worth $3.9 million. The estate is spread over 3403 square feet of ground. It comprises two housing units connected by a breezeway. The property further has an outdoor kitchen, swimming pool, wet bar, and outdoor-clawfooted bathtub.