Blake Lively and Ryan Reynolds are Hollywood's favorite couple! The actor duo, married for years with three kids, has constantly set couple goals for all of us with their shared humor, public display of affection and tons of drool-worthy pictures. We've all, at some point manifested a love like theirs.
Before Lively charmed her way through his life, Ryan Reynolds was married to another Hollywood diva, Scarlett Johansson. So did Ryan cheat on Johansson? Read on to know more.
Related: Why Did Ryan Reynolds And Scarlett Johansson Get Divorced?
Ryan Reynolds And Scarlett Johansson's Relationship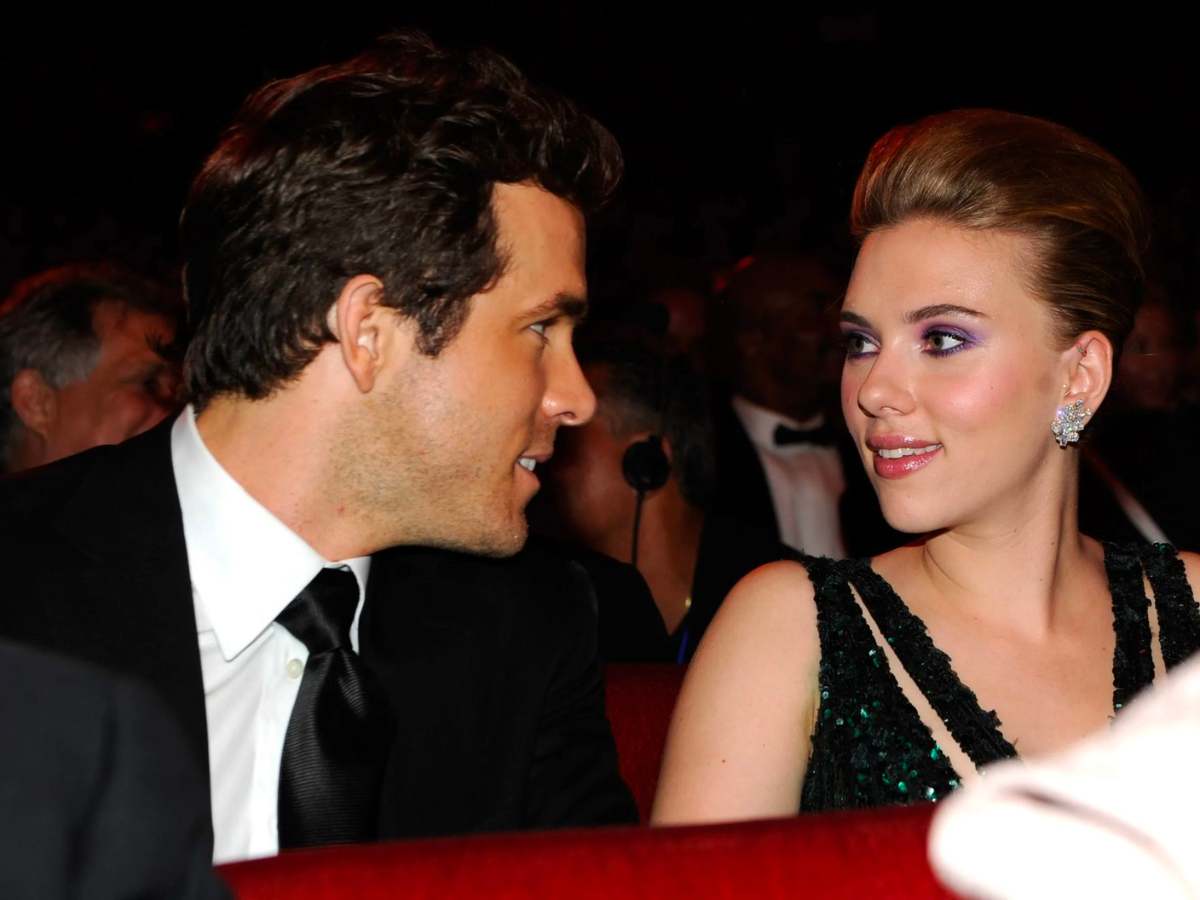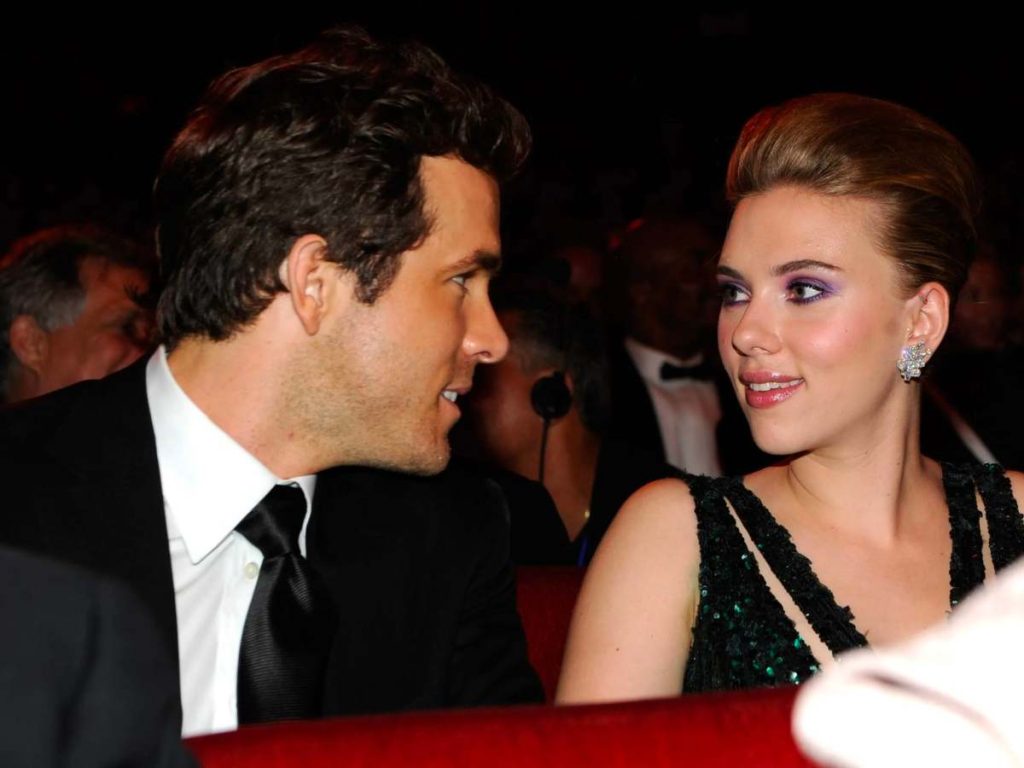 After being hitched in a secret ceremony in September 2008, Scarlett Johansson and Ryan Reynolds kept their relationship private in terms of sharing personal information and making public appearances. But the pair filed for divorce in July 2011 after announcing their separation in December 2010.
Neither party made a lot of noise in the media about the reasons behind their divorce. Like many famous couples, they gave the standard legal explanation for divorce – "irreconcilable differences" – as the cause of their breakup. Reynolds and Johansson have both maintained their privacy regarding their personal lives, and they have not made public the precise reasons behind their split.
After that, Ryan went on to marry Blake Lively while Scarlett got married to Colin Jost. But did Ryan get with Blake behind Scarlett's back?
In Case You Missed It: "I Was Just Sitting In A Chair With A Helmet On": Scarlett Johansson Describes Her Weird Audition For Alfonso Cuarón's 'Gravity'
"Incredibly Bitter": Scarlett Johansson's Reaction To Blake And Ryan's Relationship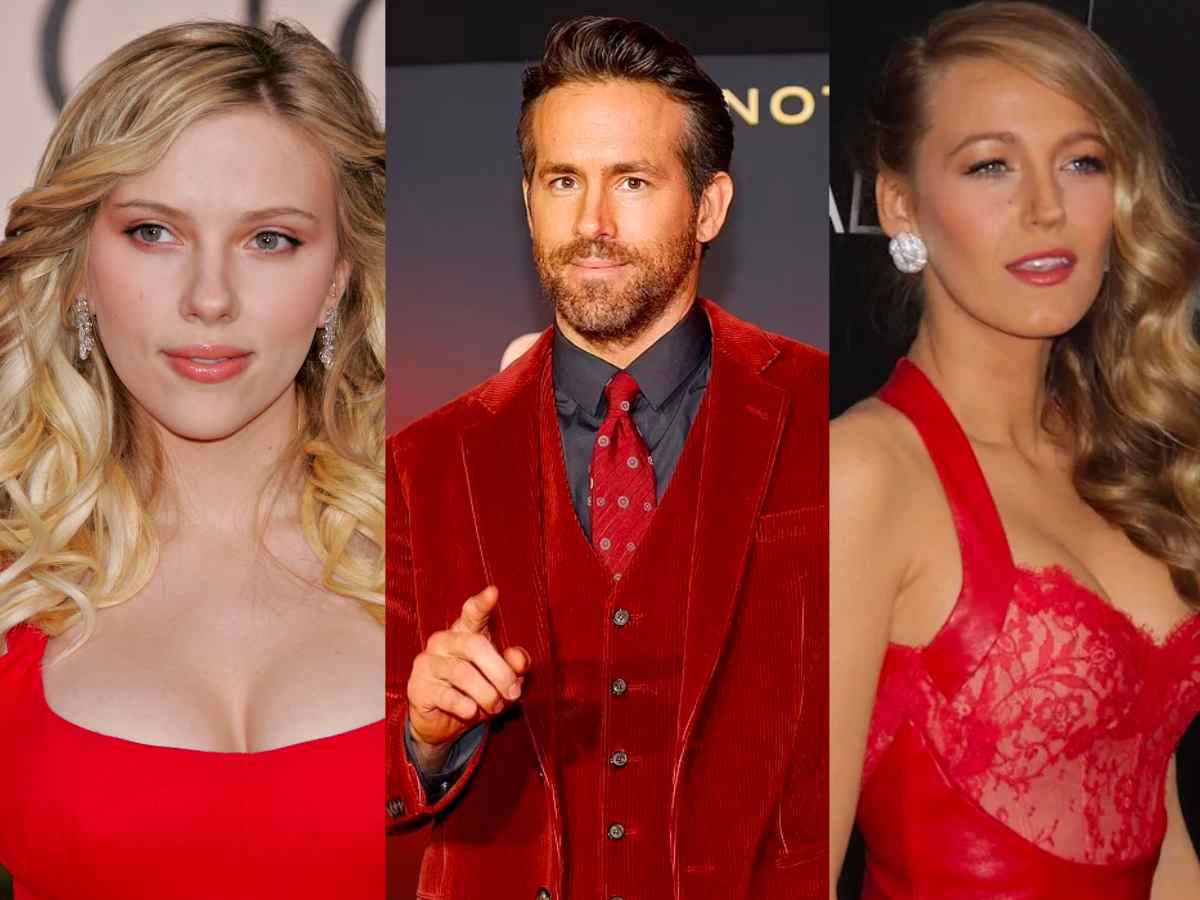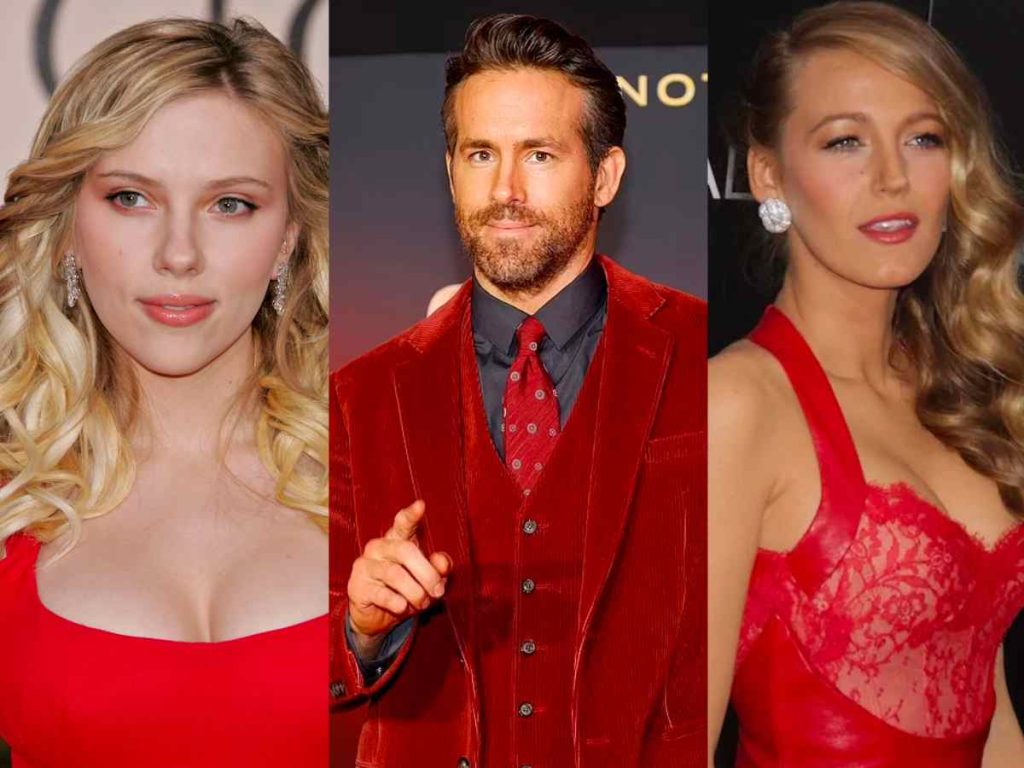 Though the couple never made any official statements, sources said that the 'Black Widow' actress wasn't exactly thrilled about her husband moving on.
A source revealed she was, "incredibly bitter about it. In a way, Scarlett feels like Blake actually stole Ryan Reynolds from her because it was when he started shooting Green Lantern with Blake in 2010 that everything fell apart." 
The source also asserted that Johansson believed, without evidence, that Lively purposefully went out to seduce Ryan Reynolds at the time, despite knowing that he was married. The source said, "Even though there is no evidence behind it, Scarlett has convinced herself that Ryan cheated on her with Blake". Because of this, she still felt some betrayal and lingering pain from their wedding.
You Might Like To Read: Why Ryan Reynolds And Blake Lively's Wedding Venue Was Controversial?