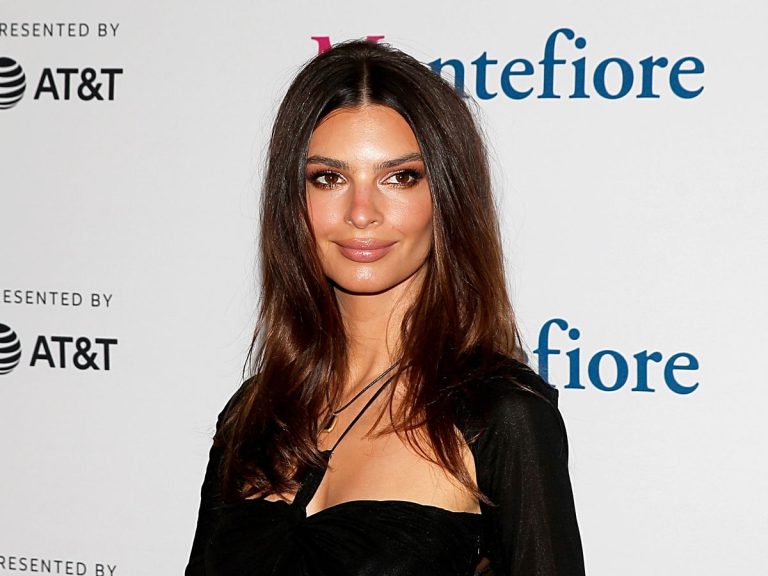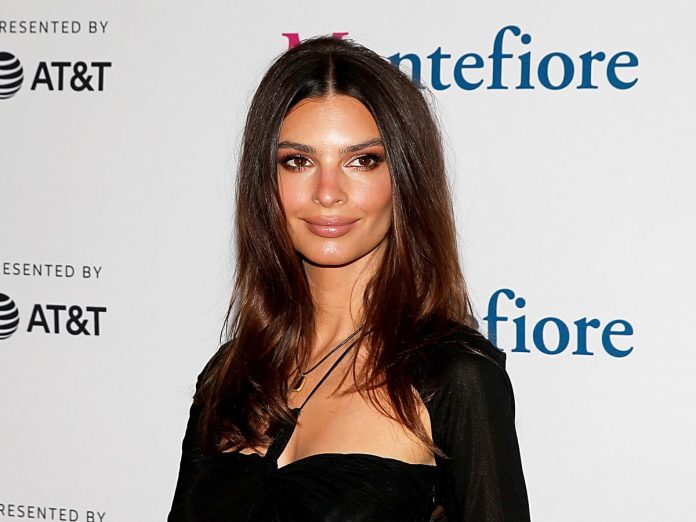 Emily Ratajkowski has succeeded in several endeavors in life. Starting out as a model, she has also acted in several films and also wrote a book. She then started her podcast which has gained a lot of views. Apart from her work, the 'Gone Girl' star is also in the news for her personal life.
Recently, she was spotted making out with actor-comedian Eric Andre while vacationing on a beach. Right after the pictures went out, the 31-year-old said that the paparazzi have "screwed up" casual dating for her. So let's find out in detail what else she said about it.
Related: Emily Ratajkowski Dates Eric André After Her Breakup With Pete Davidson
Emily Ratajkowski Slams The Paparazzi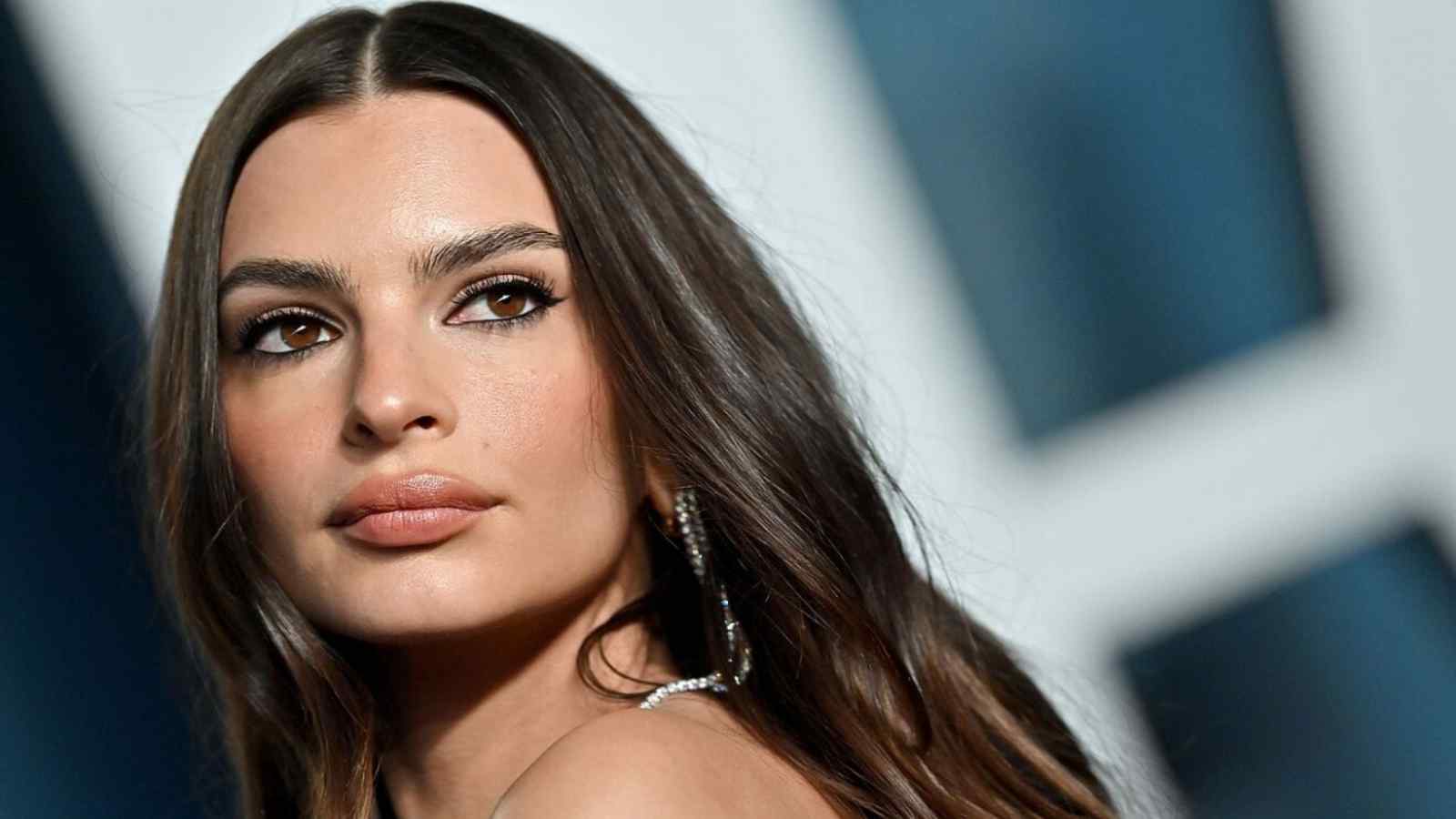 Emily Ratajkowski is known to speak her mind and call a spade a spade. She is also always in the news about her personal life and dates. The successful model was recently snapped with Eric Andre which has upset her.
In the latest episode of her High Low podcast, the 'My Body' writer said that she enjoys casual dating, but the paparazzi are ruining the experience for her by being intrusive. She said, "it's been hard to do that and be kind of mindful of the people that I'm seeing."
"Any time I go on another date, everybody knows," she added. "So the other guys I'm dating see it, and it has been kind of difficult because of course they're like, 'Didn't talk to her last night,' and then there's pictures of me out to dinner with someone else. It sucks."
In case you missed: Is Pete Davidson Dating Chase Sui After Breakup With Emily Ratajkowski?
She Was Snapped With Eric Andre At The Beach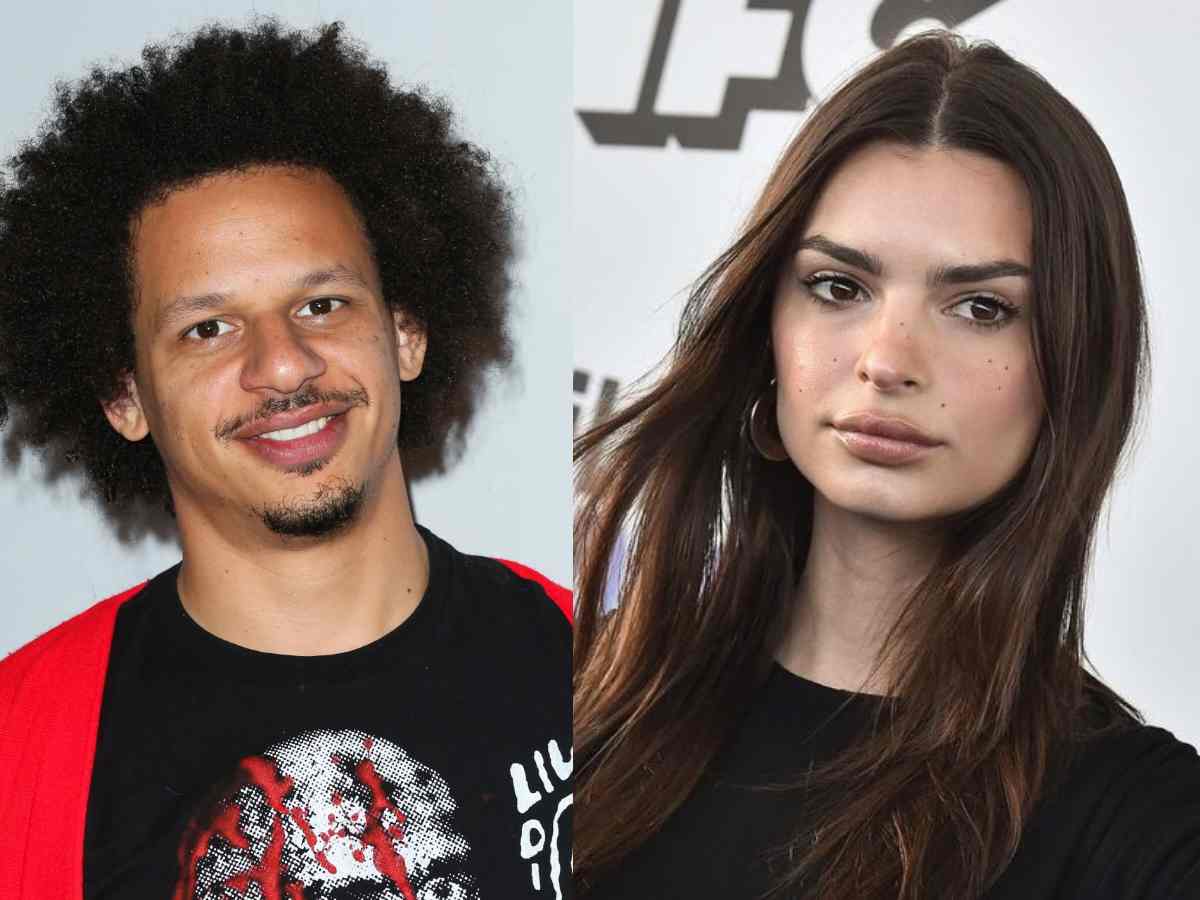 Earlier this week, Emily was caught kissing comedian-actor Eric Andre at a beach in Palm Heights in Grand Cayman. An eyewitness saw the couple "kissing and flirting," but said that they seemed more "playful" than "romantic."
Last year, her fling with Pete Davidson came to an end. After that, she started her casual with several people including DJ Orazio Rispo and Jack Greer; she was snapped kissing the latter.
Ratajkowski separated from her husband Sebastian Bear-McClard and filed for divorce in September. This was after she realized that he has been cheating on her. The two also share a son.
You might also like to read: Did Emily Ratajkowski Take A Dig At Pete Davidson Post Their Breakup?