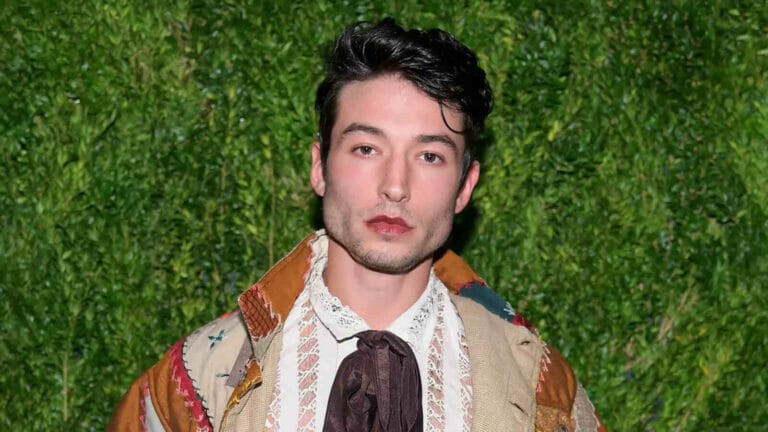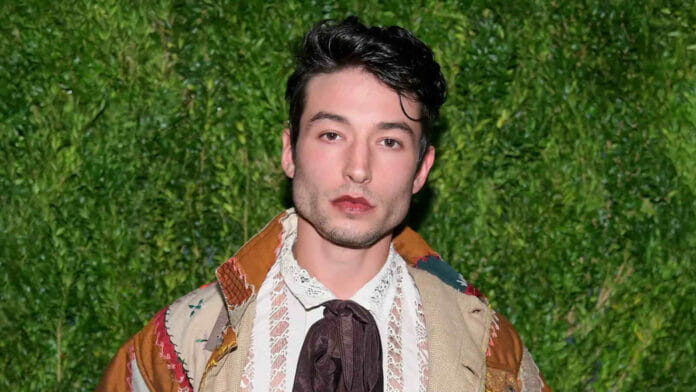 DC recently hit a roadblock when Hawaiian Police arrested "The Flash" actor Ezra Miller following an altercation in a Hilo bar. Ezra Miller's charges were disorderly behavior and harassment. Ezra Miller is still in the spotlight due to his outspokenness. The actor plays Barry Allen in the DC universe. Ezra has appeared in both the 2017 and Zack Snyder variants of Justice League. Since then, fans have been longing to see Miller in a solo feature film.
Despite its recent postponement, The Flash is poised to usher in a new era for DC films, and Miller is at the core of it. WB, on the other hand, maybe second-guess its decision due to its recent propensity to controversy.
It Is Not Looking Good For Ezra Miller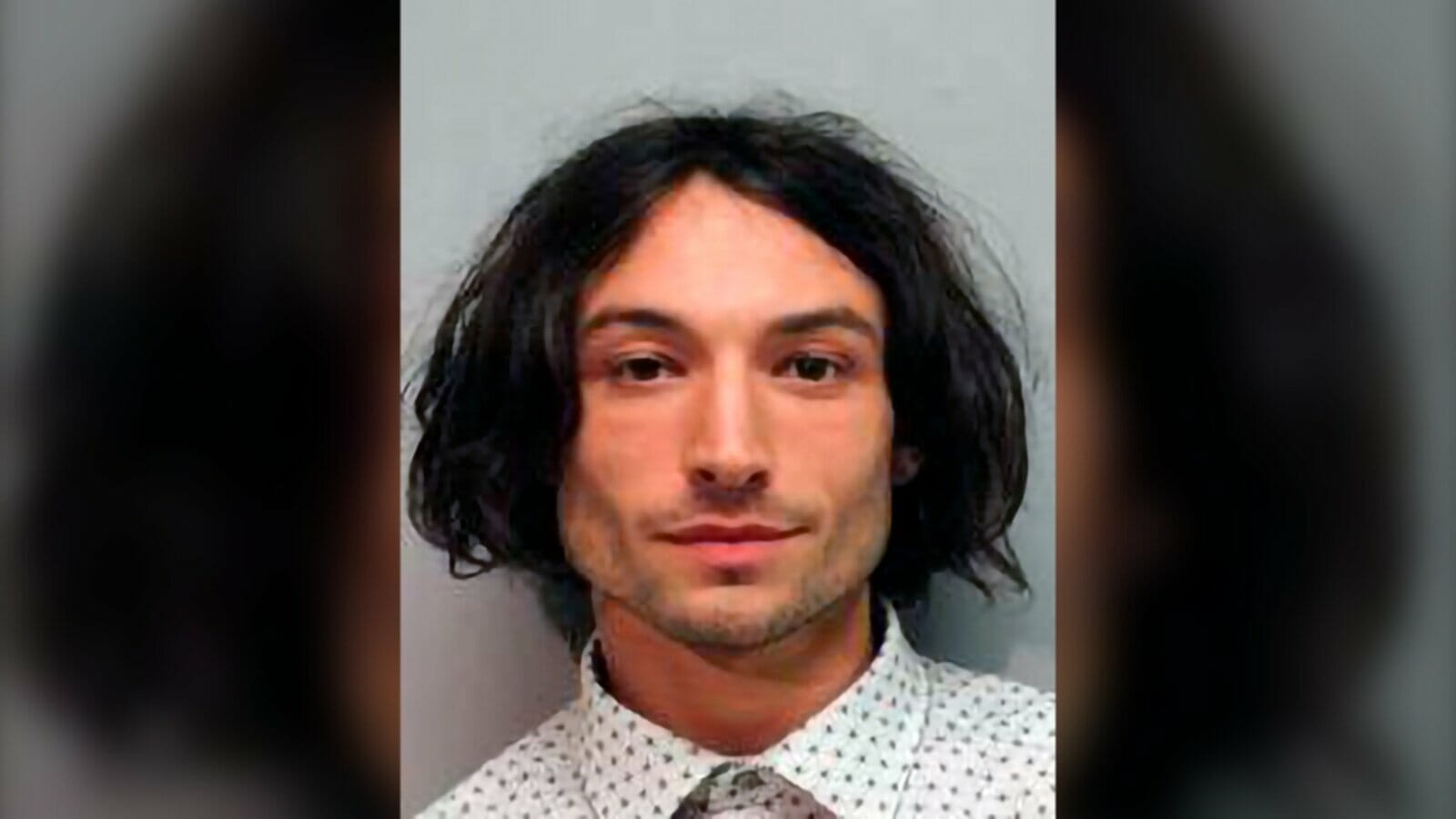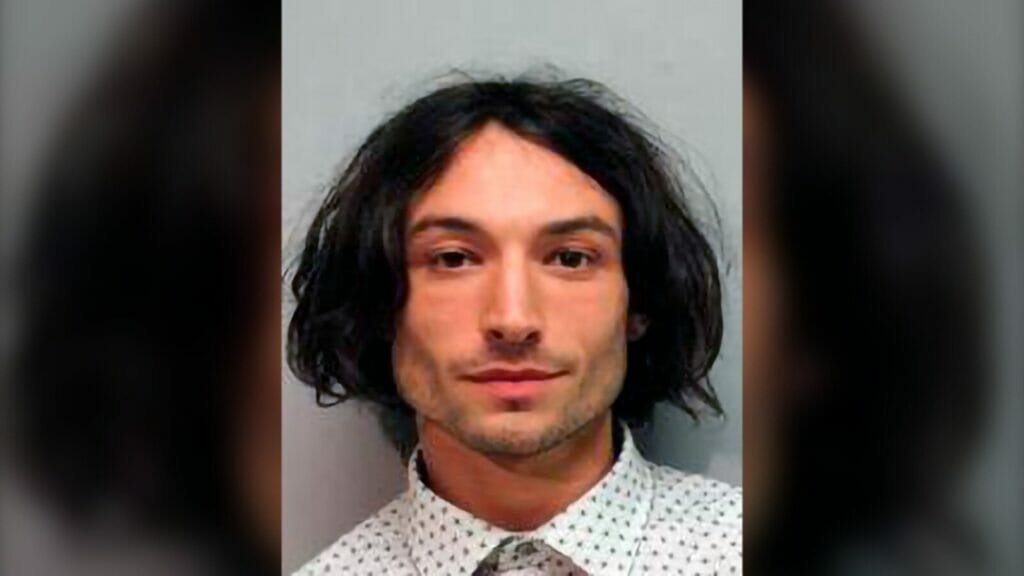 As per ET Canada, the Hawaiian police are giving protection to the couple against Flash star Ezra Miller. After the actor allegedly decided to burn and kill them. The pair's temporary restraining order versus Miller is set to review on April 13.
This episode might jeopardize the actor's career, particularly with Warner. The Production studio has already taken harsh measures against actors who have engaged in such behavior.
Is It Over For Ezra Miller?
Is Ezra Miller's tenure at Warner Bros. drawing to a close? The million-dollar question is this: As previously said, WB has a record of severing relationships with talent that has become embroiled in controversy, so what's to stop them from doing so again?
After rumors of criminal activities surfaced in both the DC and Harry Potter universes, the studio had to disassociate itself from some rather significant personalities. The studio initially handled this with Fantastic Beasts star Johnny Depp. The actor's ex-wife Amber Heard charged him with assaulting. Warner Bros. terminated connections with him and pulled him from Fantastic Beasts 3.
After it was discovered that she, too, had been abusing Depp, Heard became embroiled in a public fight of her own. Warner Bros. has yet to acquire Heard, but they have taken a significant distance from her. In Miller's case, anything might happen. This is an actor who is not just important to Warner Bros. on the DC side, but also to the Fantastic Beasts franchise. The future of the production company may drastically change if Ezra is removed from the role.
Yes, Crimes of Dumbledore appears to be the end of this perspective on the wizarding world, but it's clear that the studio is positioning Miller to be the face of the DCEU in the future. If they broke their ties with the actor, it would mean a major rethinking of their DC strategy. This is something that the production appears to be in the midst of for a completely other cause, which simply adds to the already-existing problems.
What Did Miller Mention About His Actions?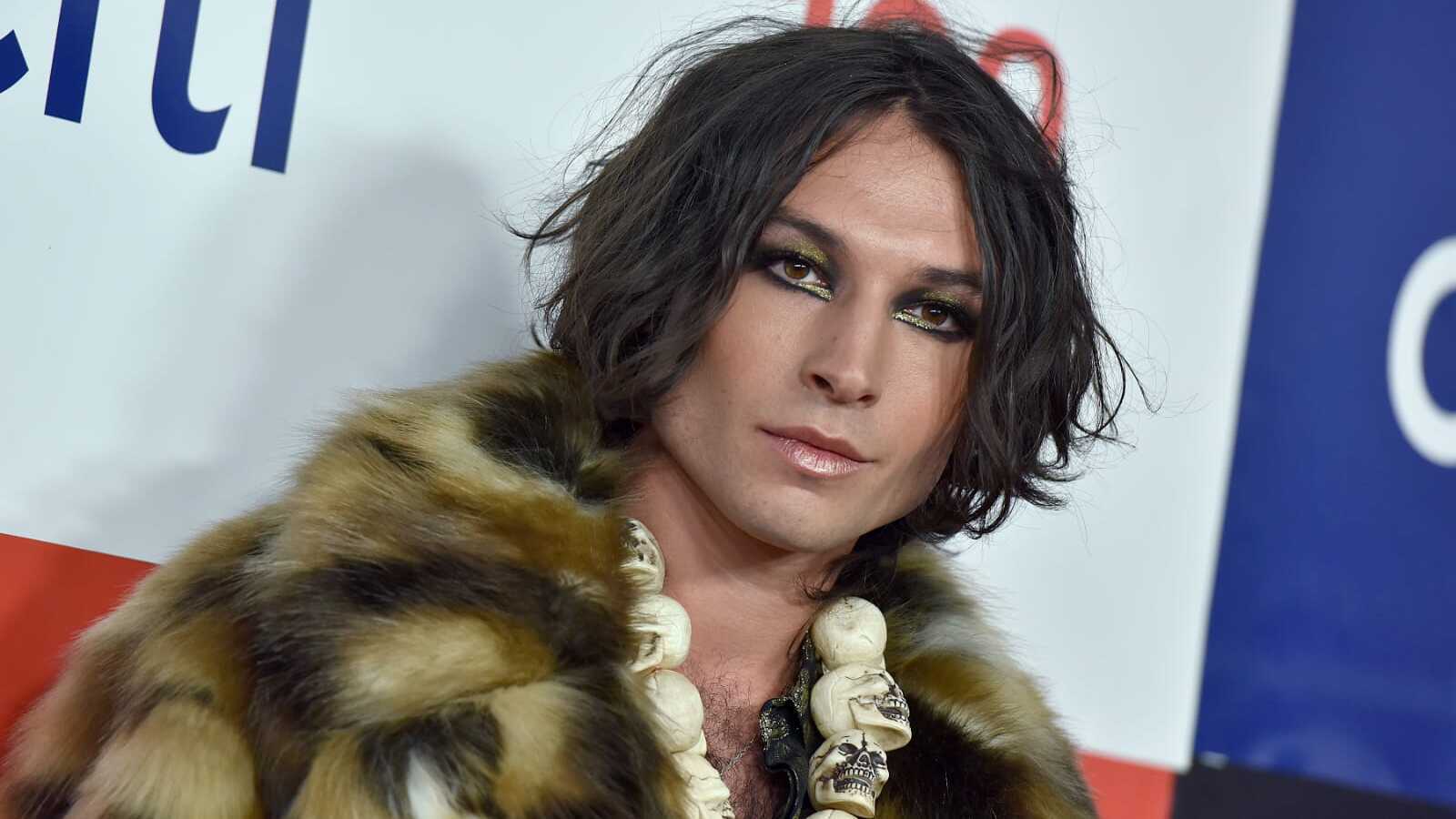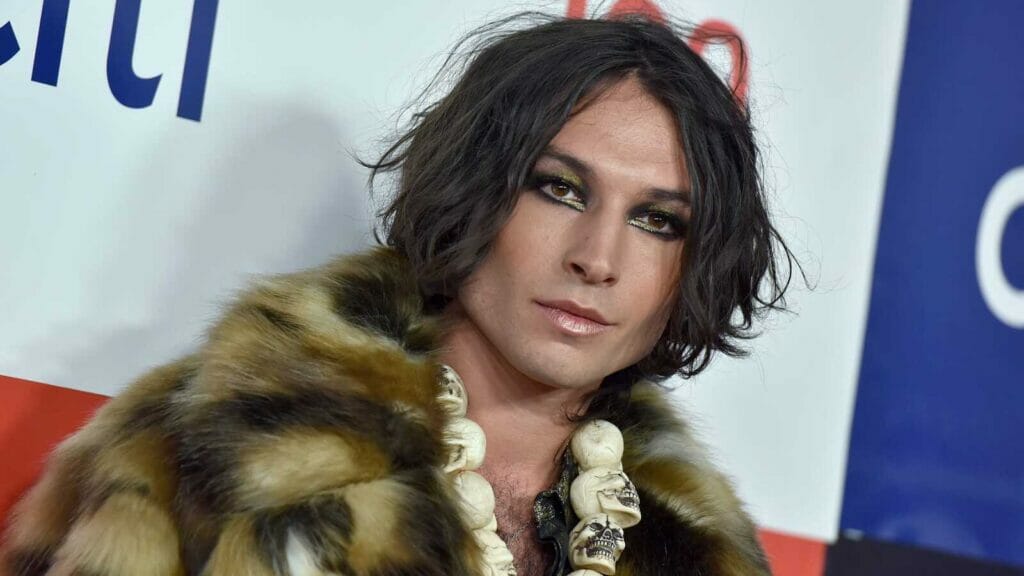 They don't "intend" for people to "understand" them, Miller started the same year. "I'm a secretive person," the Fantastic Beasts: The Secrets of Dumbledore star admitted. "No one understands what I'm saying." Do I want them to? I like a certain amount of ambiguity, and I'm happy to share it."
He went on to imply that he has intentions that no one, not even his closest associates, is aware of.
"I mean, I tell stories in a lot of ways; I'm doing a lot of different types of work at once. They all interrelate. Some use my public image, some don't." "My prerogative is service. I'm here to do what I can for everybody I can do it for."
Also Read: "I Don't Give 2 Craps What People Think Of This Bald Head"- Jada Smith Has Said Before Oscars