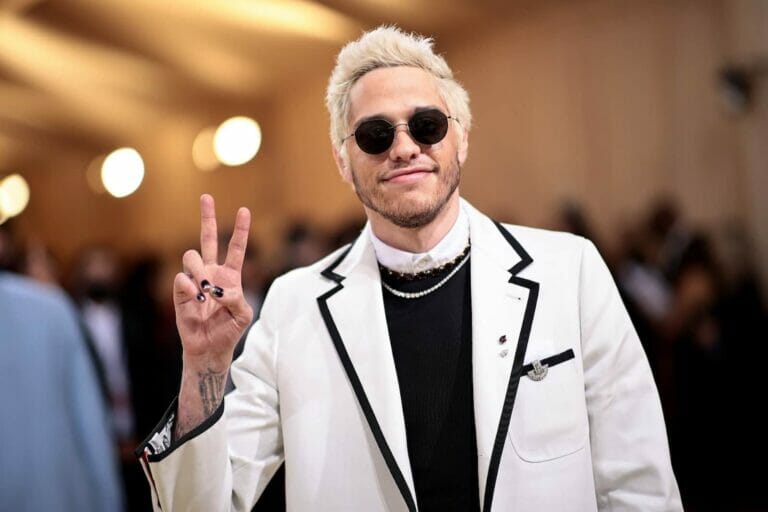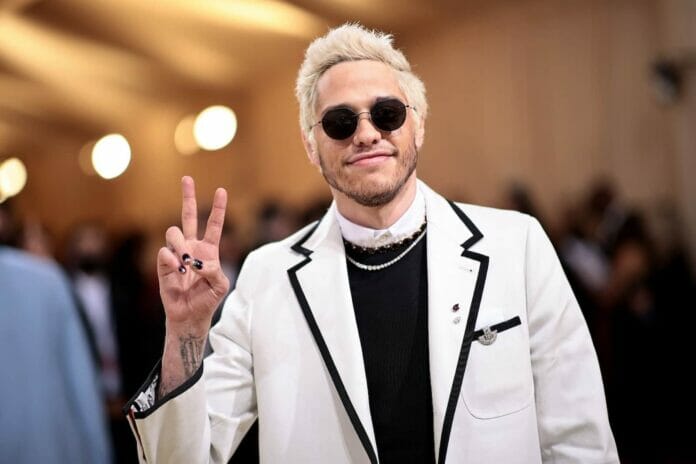 Pete Davidson was creating headlines when he was in a relationship with Kim Kardashian for a while. The two dated for nearly nine months before parting ways in August this year. The 'Saturday Night Live' alumni has since been focusing on his career.
The second season of 'The Kardashians' premiered on September 22 on Hulu. Coming off the heels of 'Keeping Up with the Kardashians', this one also focuses on the Kardashian–Jenner family. Fans of Davidson are now threatening to boycott the show after the comedian was missing from the season premiere.
Read More: "Why Can't Anything Be Normal?": Kaley Cuoco Reveals The Unusual Place Where Pete Davidson Wanted To Meet Her
Pete Davidson Missing From The Season Premiere Of 'Kardashians'
Fans of 'The Kardashians' were finally treated to the second season which premiered on Hulu on September 22. However, there is one thing that has pissed them off.
Everyone from the Kardashian-Jenner family, including Travis Barker was present in the first episode. Fans were disappointed to not see Kim Kardashian's ex-boyfriend Pete Davidson on the show.
Taking to Twitter, one disgruntled fan wrote: "Guys, don't subscribe to Hulu for the second season of The Kardashians. It's boring with no new storylines. Travis and Kourtney's wedding, Kim is becoming her own woman, Kris has knee surgery, Khloe gets a pity invite to the Met Gala, Kendall's nasty to everyone and no Pete."
"It seems cringe for Kim to not have Pete stuff in the show when she publicly pushed that relationship so hard," wrote one on social media", another user wrote.
Since the episode premiered on Hulu, fans have been threatening to boycott the show because of Pete's absence. The two were together for nearly nine months.
Read More: Kim Kardashian Does Something Special For Ex Kanye West After Break-Up With Pete Davidson
Kim And Pete Separated After Dating For Nine Months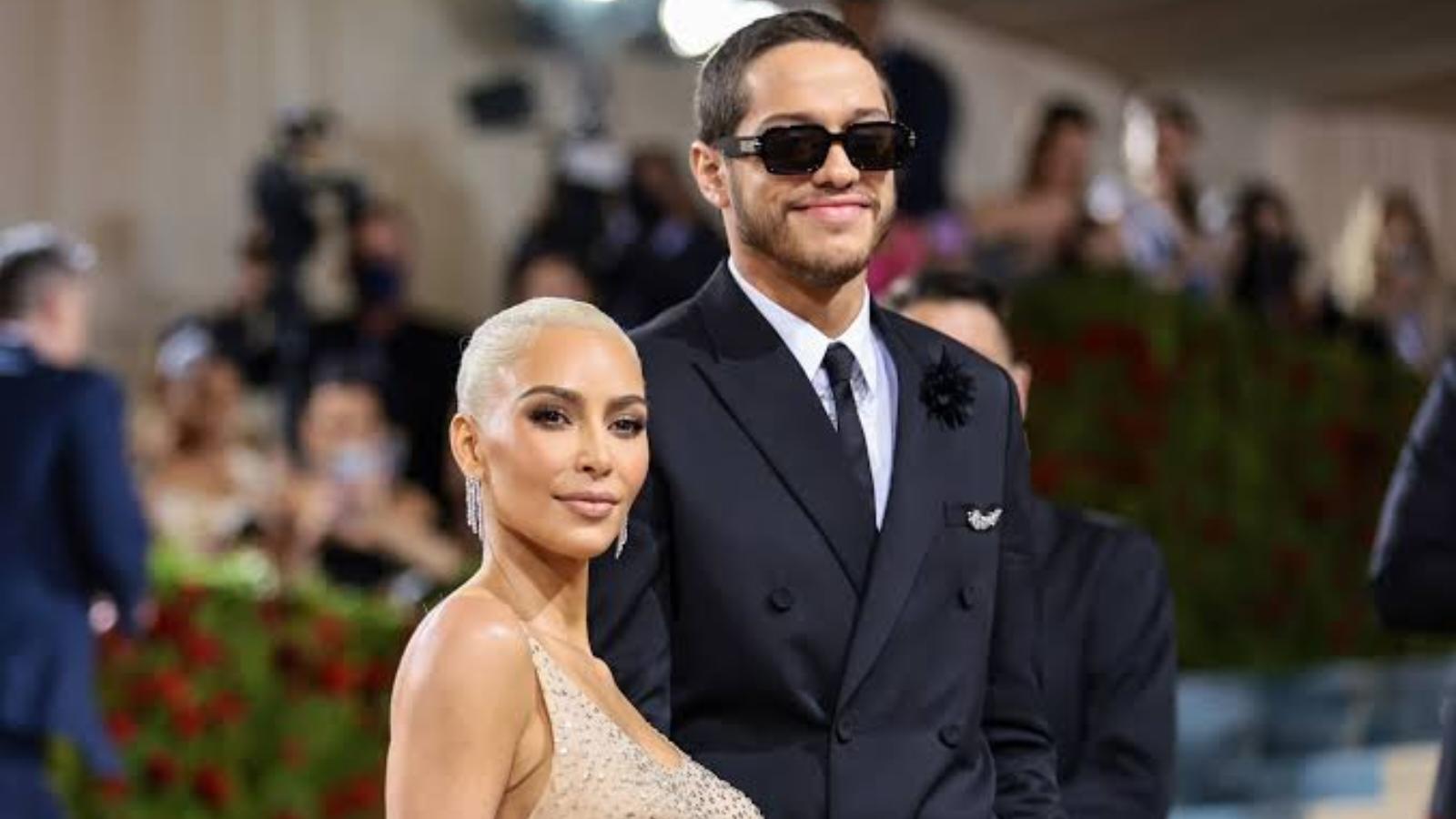 The 41-year-old socialite and Pete broke up mutually in August and have decided to just be friends. Reports suggested that the couple has "a lot of love and respect for each other" but their busy schedules "made it really difficult to maintain a relationship."
Post the breakup, Pete has been attending trauma therapy sessions due to Kanye West's social media attacks. Ye had been attacking the 'King of Staten Island' star since he started dating Kim.
The actor, who is currently working with Orlando on the film 'Wizards!', found support from Bloom. A source said, "Orlando and Pete have become very close these past several weeks so Pete felt comfortable opening up to him."
Both have since moved on in their lives and are busy with their work. The second episode of 'The Kardashians' is slated to release on September 29.
Read More: Kim Kardashian Is Very Supportive Of Her Ex-Boyfriend Pete Davidson Going To Therapy