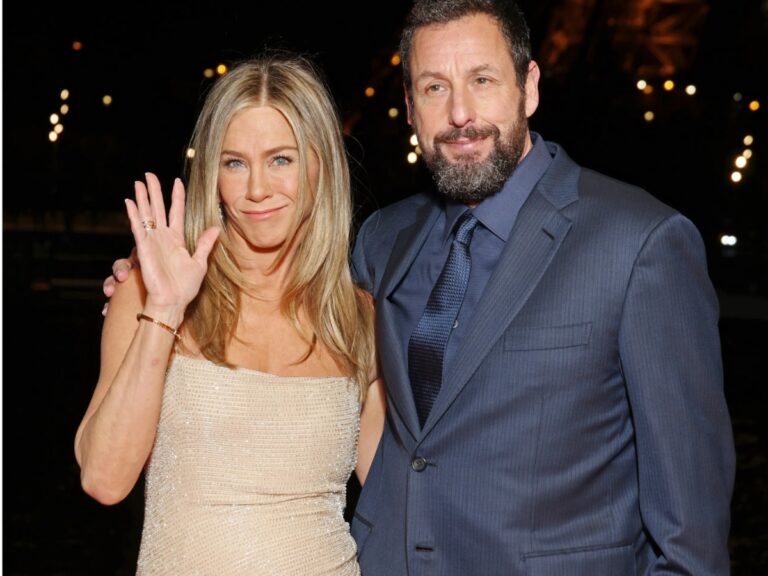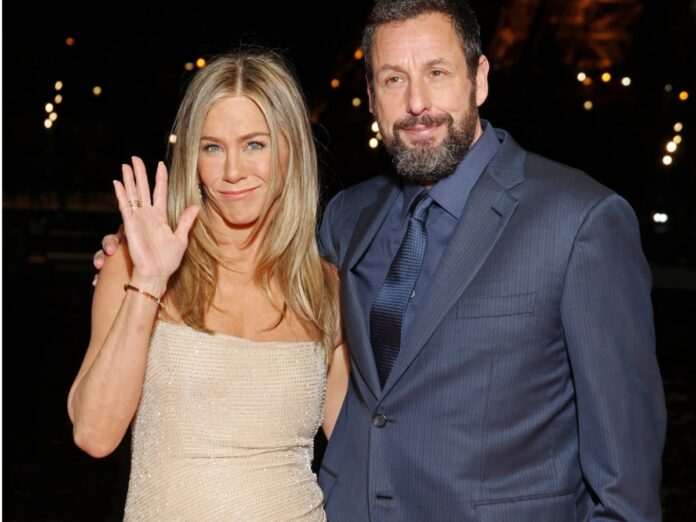 Jennifer Aniston has been praised for her performances over the years in various films and TV shows. Her work has also made her a recipient of various accolades and she is currently one of the highest-paid actresses.
Just like every other actress, Aniston also participated in on-screen kissing. While it would be a dream for many to have Jennifer kiss them, her 'Murder Mystery 2' co-star Adam Sandler wasn't too impressed with her skills.
Related: Why Did Jennifer Aniston And Justin Theroux Divorce?
Adam Sandler Criticized Jennifer Aniston For The Wrong Move While Kissing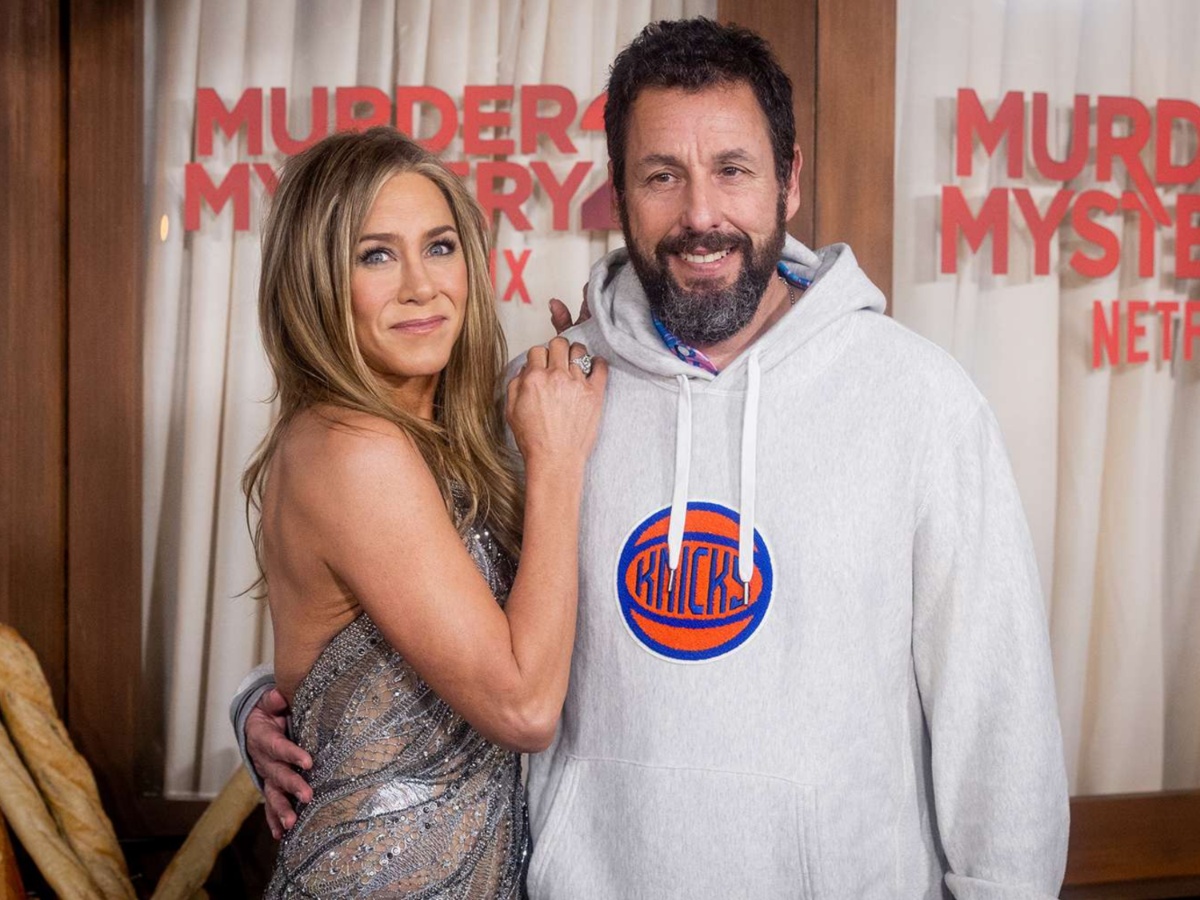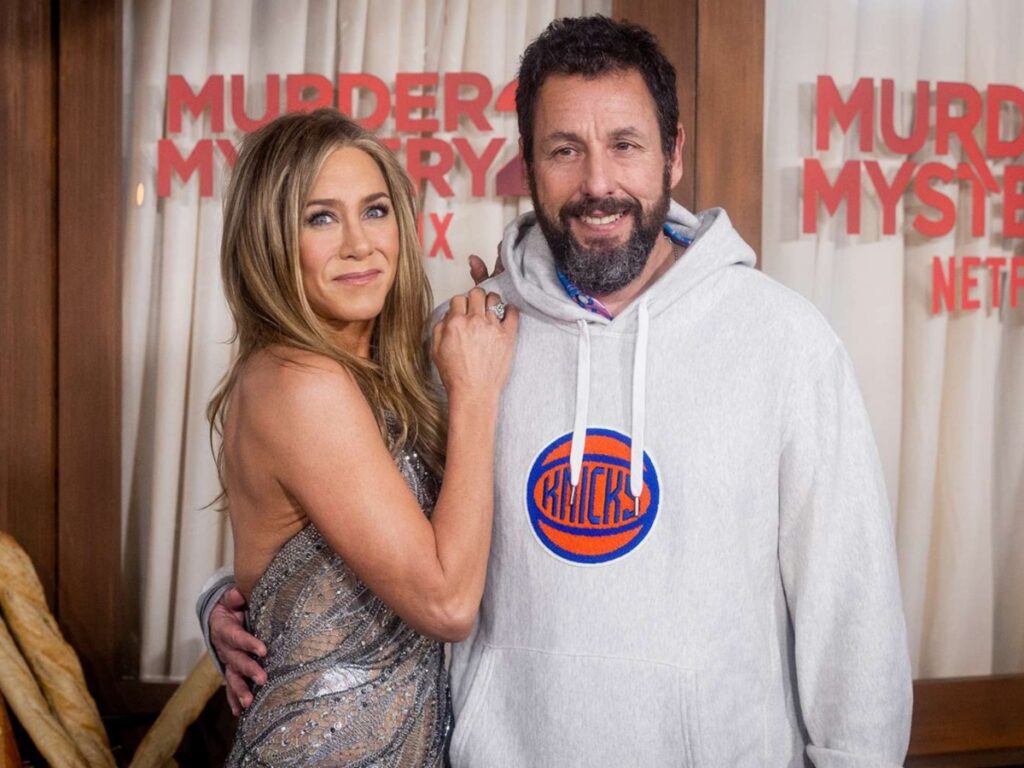 Jennifer Aniston and Adam Sandler have been friends for a long time since the 90s. They have pulled each other's leg on different occasions, considering that Adam is a flawless comedian. Aniston and Sandler spoke to People about their kissing scene in 'Murder Mystery 2' and they also discussed their intimate moments in the film.
Sandler revealed that he told Aniston to keep her mouth closed saying that it was too wife. Sandler added: "Every time, she'd come with a big, wide mouth, and I'd be like, 'Whoa-ho-ho-ho-ho, whoa! What are we doing?" The duo also revealed that Aniston once kicked him in the ribs. Directed by Jeremy Garelick, 'Murder Mystery 2' was released on March 31, 2023, and received mixed reviews from critics.
In Case You Missed: How Jennifer Aniston Saved Her 'Friends' Co-Star Matthew Perry's Life?
Jennifer Aniston's Glorious Career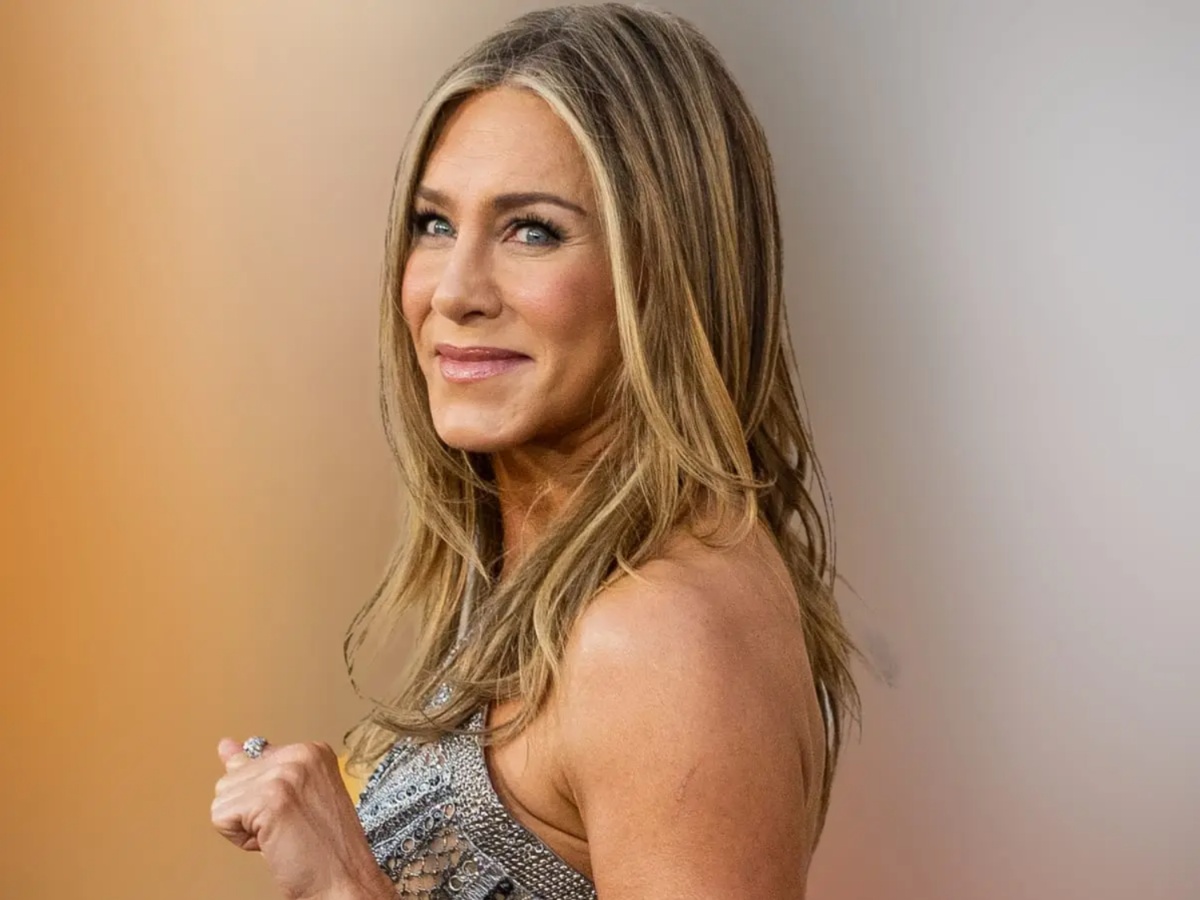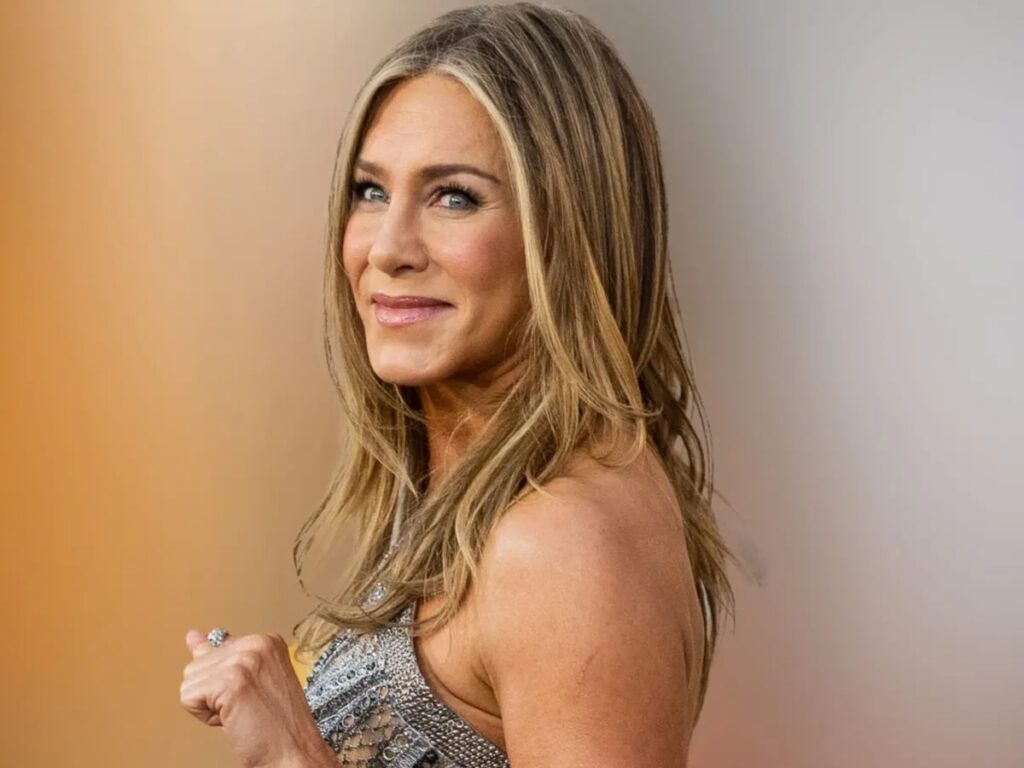 Jennifer Aniston started her career back in the 80s with the film 'Mac and Me.' She then played the lead role in the 1993 horror comedy film, 'Leprechaun' and continued to appear in comedy films that were commercially successful.
Aniston is also known for her work in TV shows like 'The Edge', 'Quantum Leap', 'Muddling Through', 'Saturday Night Live', 'South Park', 'Friends' and more. She has been featured in the music videos of singles that include 'I'll Be There for You', 'Walls (Circus)', and 'I Want to Be in Love.'
Aniston's films have earned around $1.6 billion at the box office and she was married to Brad Pitt and Justin Theroux in the past, but now she is single.
You May Also Like To Read: What Did Jennifer Aniston Do With Her First 'Friends' Paycheck?