The cast of 'Friends' had terrific chemistry on set, but their friendships ran deeper. In his memoir 'Friends, Lovers, And The Big Terrible Thing,' Matthew Perry opened up about the importance of his 'Friends' co-stars showing up in his rock bottom moment. He credits Jennifer Aniston for saving his life.
While the show was a huge success, the 53-year-old actor was inching toward his death. Perry got candid about his addiction issues and described how Aniston confronted him. What followed was a lifetime of getting sober, with her always standing by him. He also wrote about knowing her and how their relationship changed before the show. Unfortunately, Perry died on October 28, 2023.
Related: Why Matthew Perry Cannot Watch 'Friends'?
Matthew Perry Knew Jennifer Aniston Before 'Friends'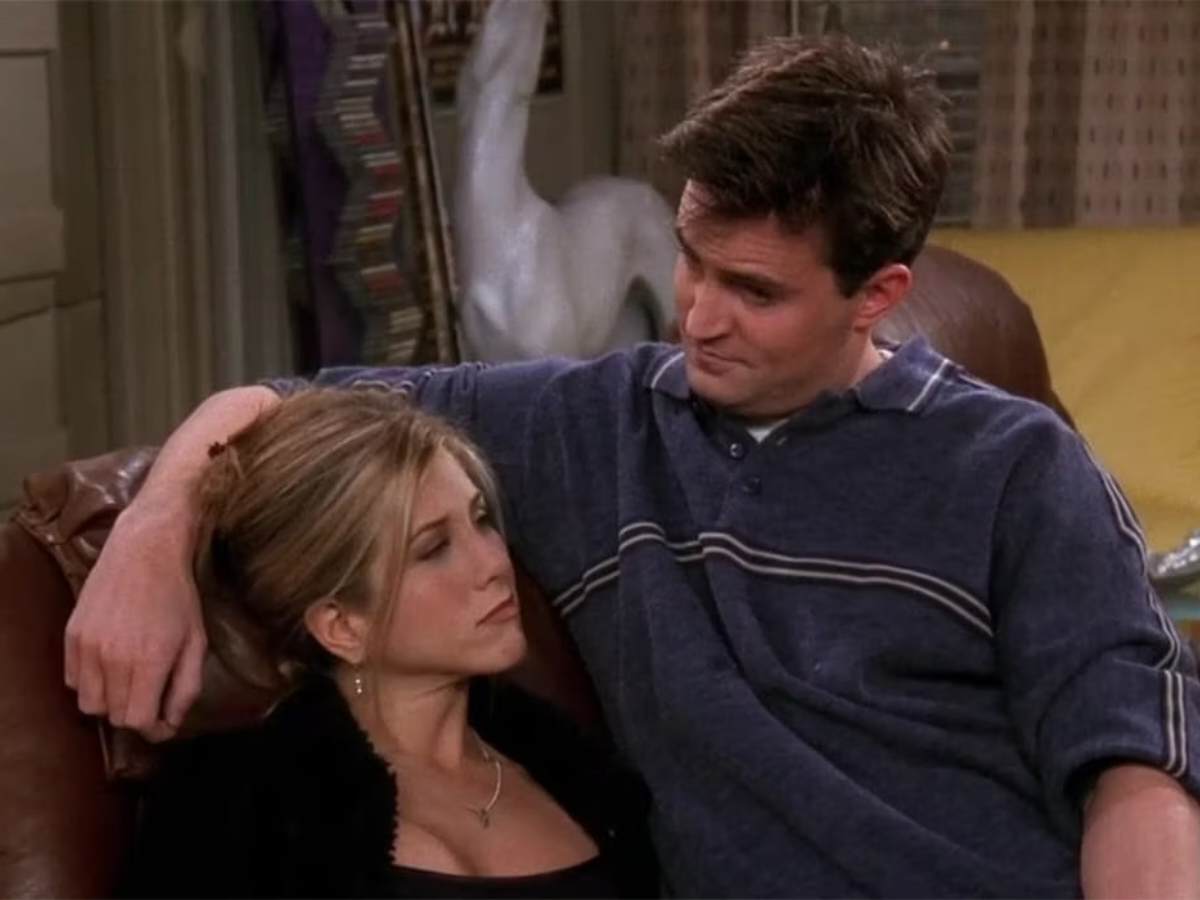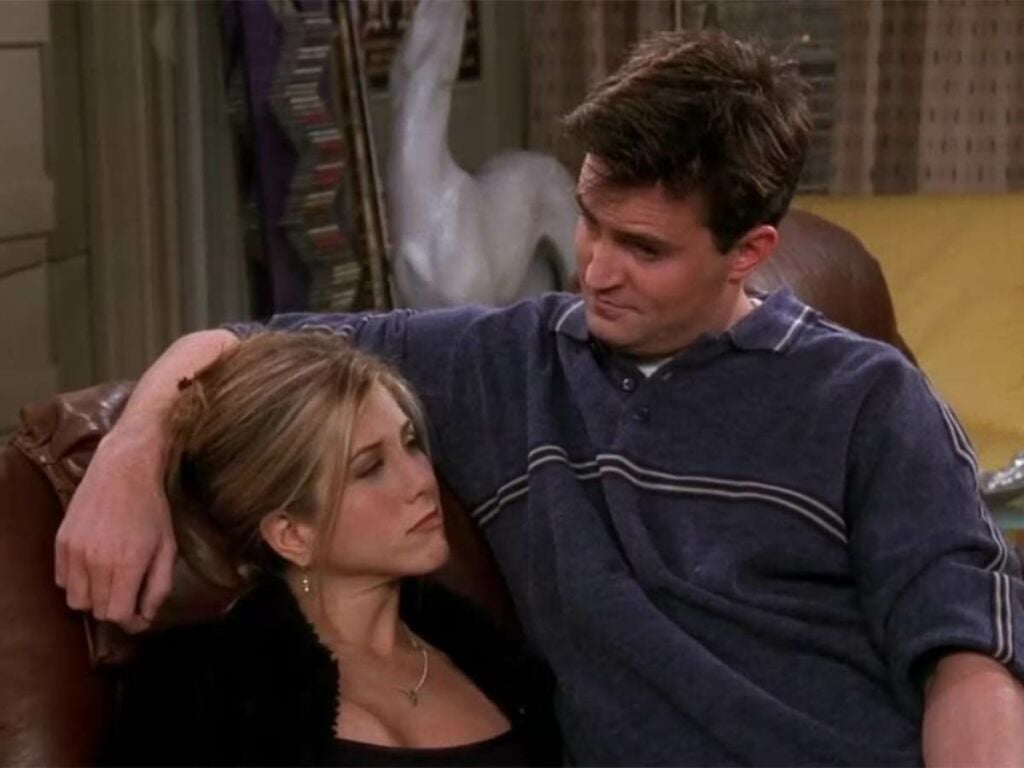 In his memoir 'Friends, Lovers, And The Big Terrible Thing,' Matthew Perry opened up about asking Jennifer Aniston years before working on the show together. She had refused him and insisted on being friends, an unacceptable proposition for him then. Things were awkward for him initially, but they formed a life-long friendship.
Perry wrote in his memoir, "Looking back, it was clear that this made her think I liked her too much or in the wrong kind of way… and I only compounded the error by then asking her out. She declined (which made it very difficult to actually go out with her), but said that she'd love to be friends with me, and I compounded the compound by blurting, 'We can't be friends!'"
In Case You Missed: Why Matthew Perry Never Got Married?
Jennifer Aniston Confronted Matthew Perry About His Substance Abuse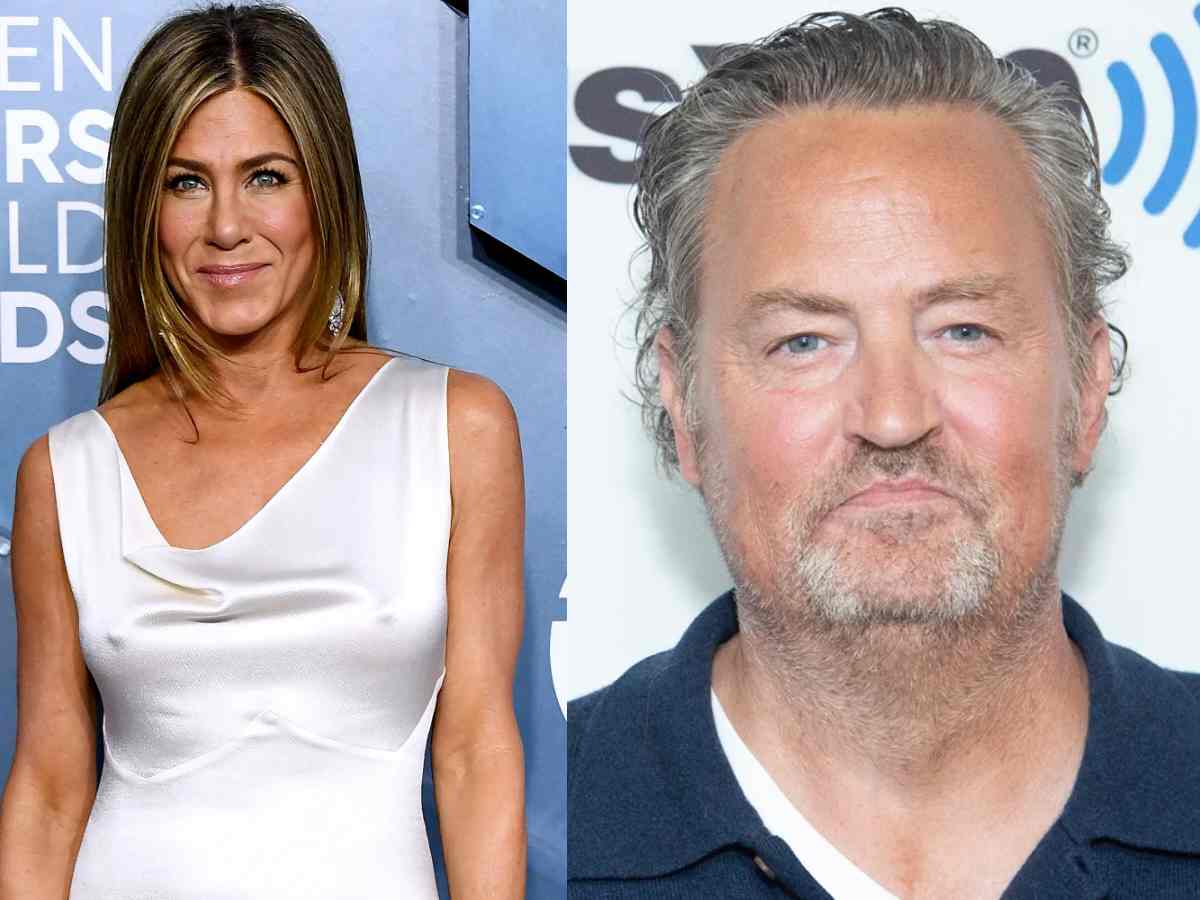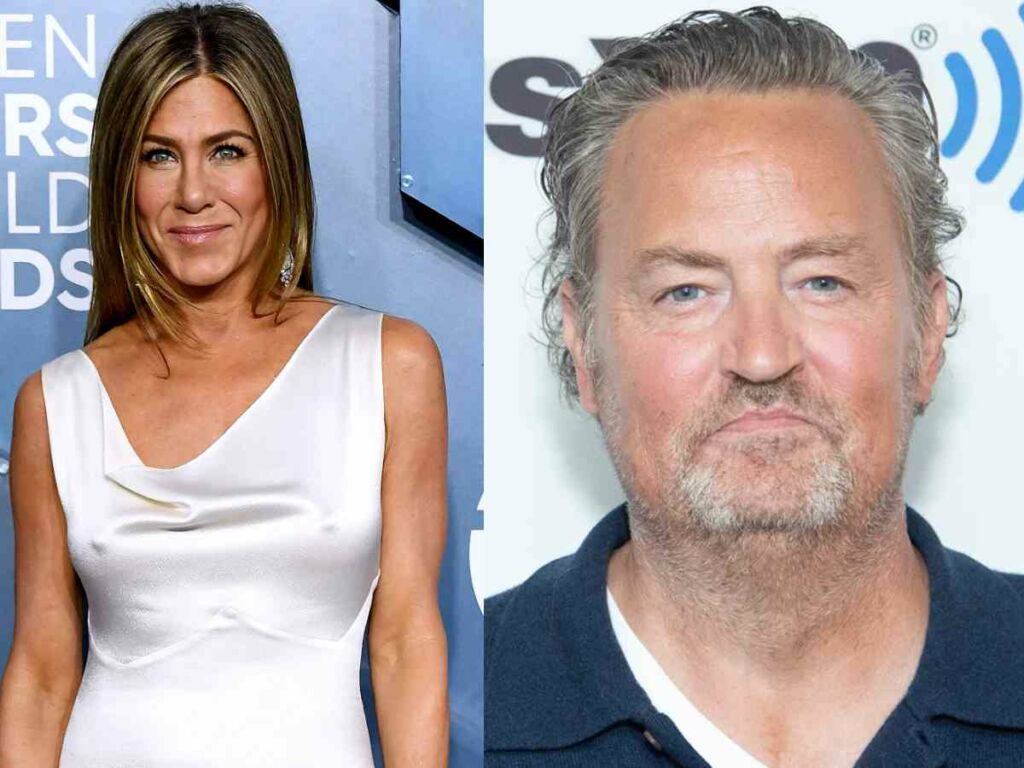 In an interview with Diane Sawyer last year, the 53-year-old actor talked about Jennifer Aniston being his rock. He told the legendary reporter how much his addiction to drugs and alcohol came close to destroying his career. Being on the biggest television show didn't bring him any solace, as he recalled taking "55 Vicodin" pills daily. But all this started to change when Jennifer Aniston confronted him directly.
Matthew Perry told Sawyer that his 'Friends' co-star told him, "we know you're drinking." "Yeah, imagine how scary of a moment that was," Perry told Sawyer. "She was the one who reached out the most. I'm really grateful to her for that."
In his memoir, he revealed he had attended 6,000 AA meetings, gone to rehab 15 times, been in detox 65 times, had been on life support, and spent between $7-$9 million trying to get sober. He's became sober after his health scare in 2018.
After a life of soaring highs in career and devastating lows in personal time, Perry passed away at the age of 54 due to apparent drowning in his hot tub. He will always be remembered.
You Might Also Like To Read: "It Was A Nightmare": Elizabeth Hurley Recalls Working With Matthew Perry