When a certain Geralt is mentioned anywhere, Henry Cavill is the first to instantly come into mind. Cavill has made his mark as the Geralt of Rivia in Netflix's hit series The Witcher within just two seasons. The show is based on the book series by Andrzej Sapkowski. However, the book was first adapted into a popular gaming series. The same gaming series that pulled Cavill towards the Geralt's world. However, recent research has made the fans question if Cavill was indeed the right choice to portray the popular gaming hero.
Study States Geralt Of The Games Is More Attractive Than Henry Cavill In The Witcher Show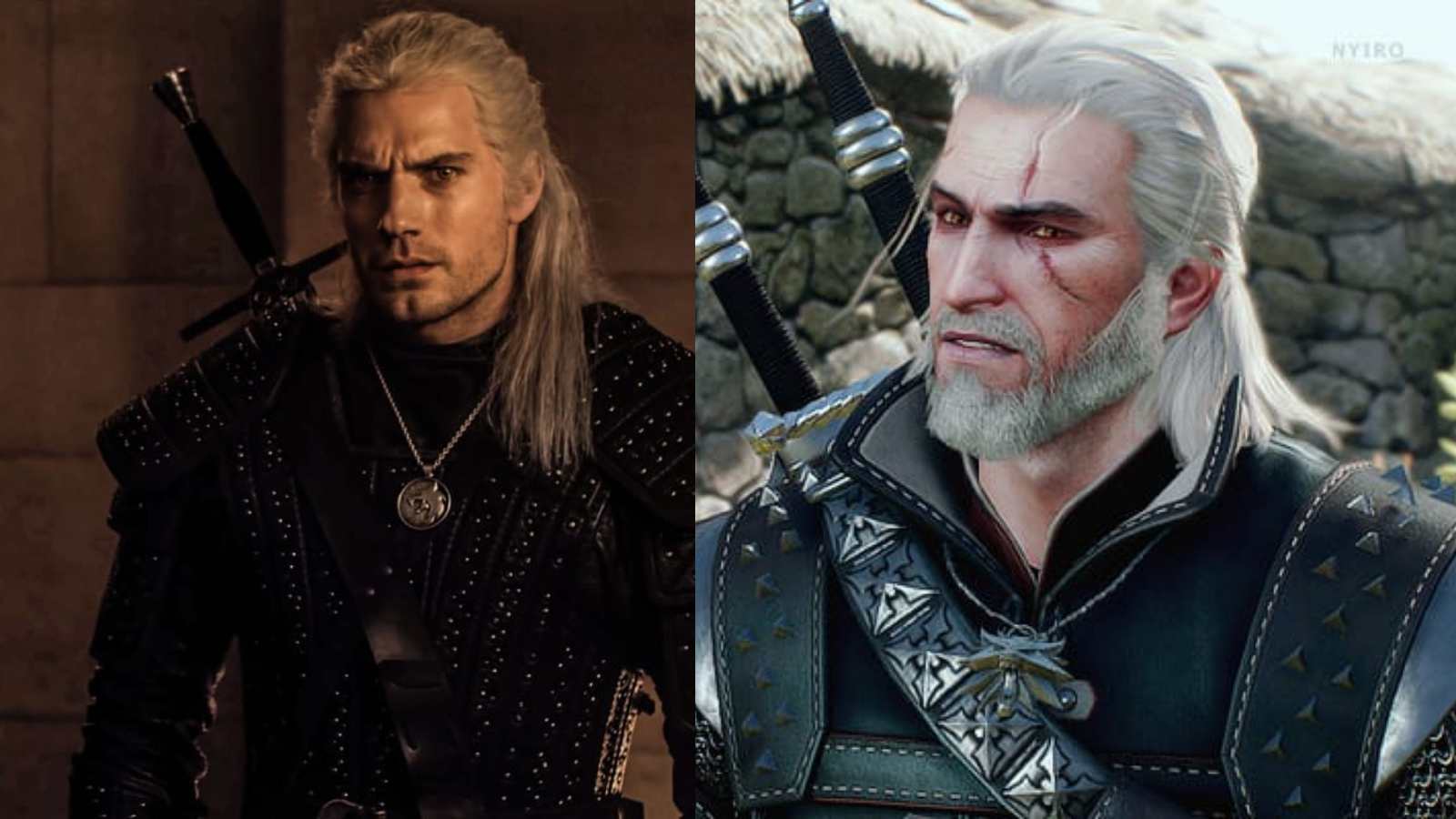 Recently, Top10casinos conducted a unique study on popular male game characters. The study showcased the ten 'Hottest Male Video Game Characters.' And the Geralt from The Witcher game series claimed one of the top spots on the list. The study used the Golden ratio method to calculate the result. The method plays on the predicted perceived attractiveness of the characters.
Captain Price from Call Of Duty captured the topmost spot as the hottest male character. Falling a close behind, the Geralt of The Witcher series came second to Captain Price. The game's Geralt scored a golden ratio equalling 86.99%. However, a separate pole calculated the same aspect on the Tv show characters. In the pole, the TV screen version of Geralt, Henry Cavill scored 69.82%, quite less than his game counterpart.
Future Of Both The Adaptations Of The Witcher Series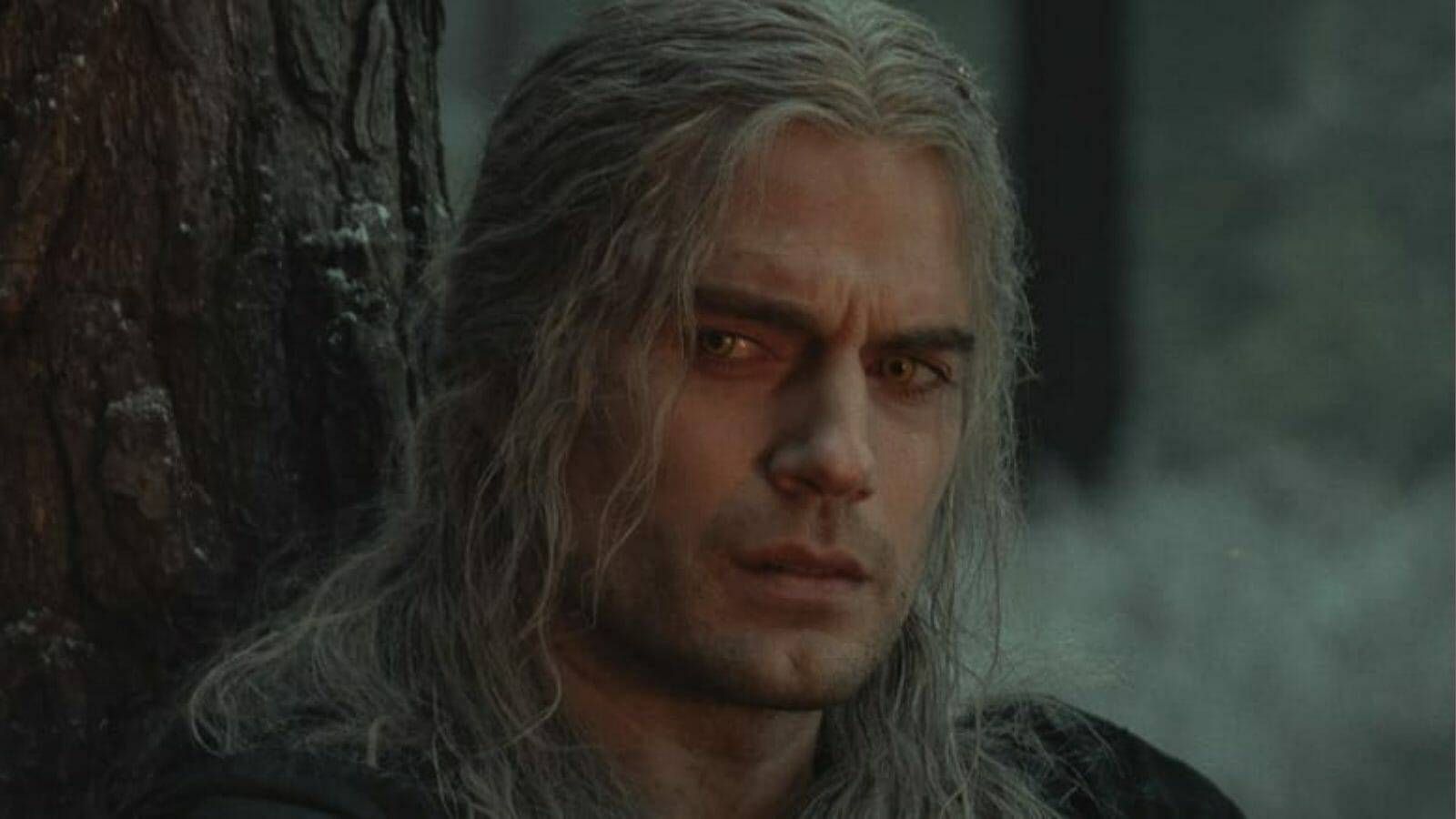 However, with two seasons already out, the screen adaptation of the series has earned a reputation of its own. And, without a doubt, Henry Cavill is one of the main reasons for the popularity and success of the show. Moreover, the actor is a great fan of both The Witcher books and games as he has expressed numerous times. Also, the success of the early seasons of the show has paved the perfect way for further seasons to come. And hopefully, Cavill will reprise the lead role in all of them.
Additionally, the game series also enjoys a massive fanbase. And the success of the franchise has led to the inception of a new game to be added to the franchise. "A new saga begins," notified the makers as they announced the new game. Seemingly, both the adaptation of Sapkowski's book series are leading the games in their individual leagues.
Also Read: New Marvel Phase 4 Characters That Are Stronger Than Hulk