Hailey Beiber, American model, and wife of Justin Beiber recently posted her new photos on Instagram. She is clearly looking healthy and gorgeous in her new selfie. Hailey has uploaded her selfie after two weeks of hospitalization due to blood clotting. On 12 March this year, Hailey was hospitalized for blood clotting in the brain. She called it the "scariest moment" in her life.
Hailey Was Looking Beautiful 2 Weeks After Her Declined Health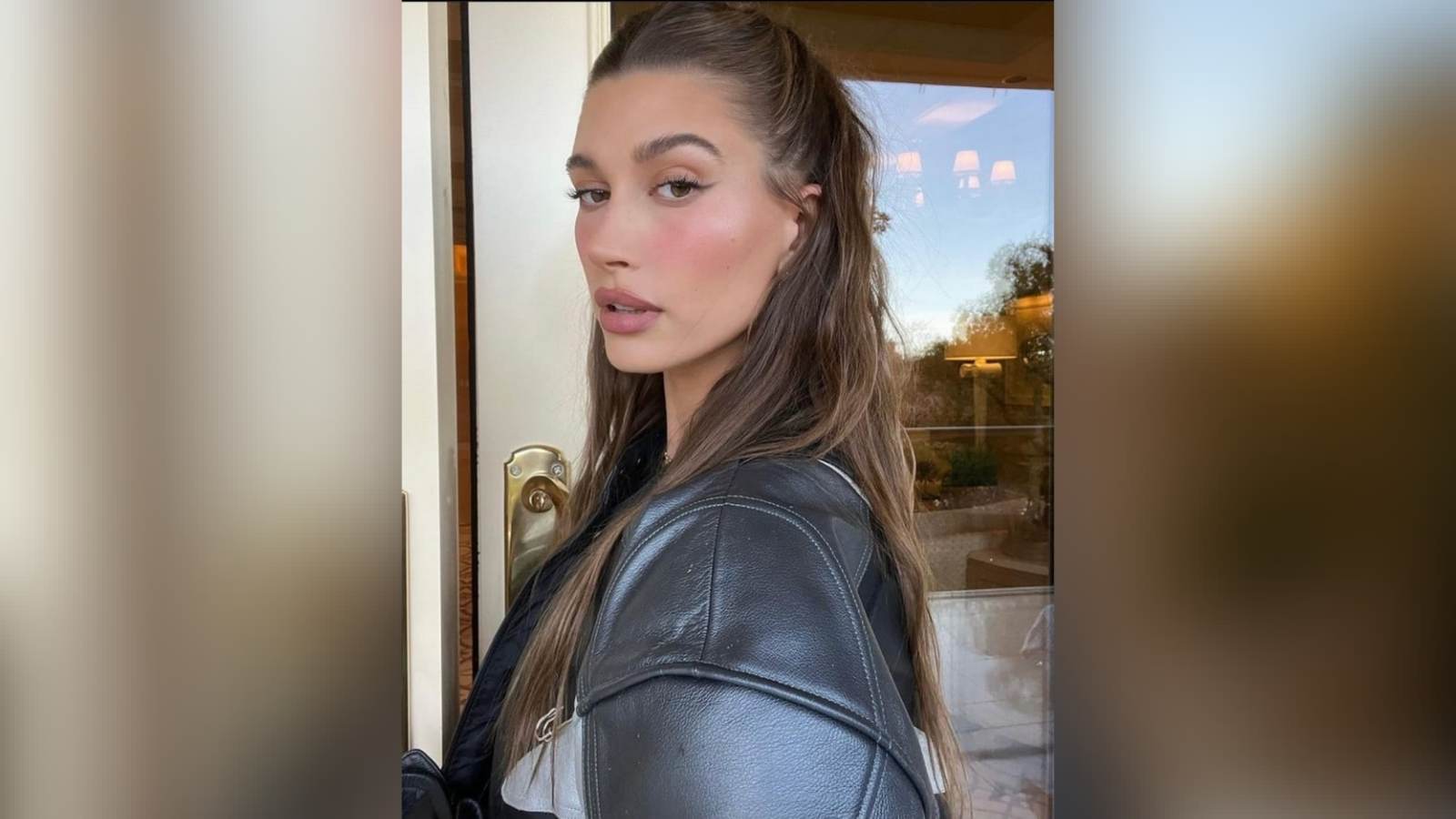 The 25-year-old model was looking beautiful in her new avatar as she showed off her glowing skin. She took to her Instagram account and uploaded two pictures on 3rd April 2022.
The two photos showed off her side profile. She was wearing a leather jacket of light black color. Her brown hair was tied up in half braids and half-open. Her makeup was to the point as she was highlighting her blush and catty eyeliner. She was looking gorgeous with a natural glow as she has almost recovered after her hospitalization.
Adding more to her look, she went with some accessories. Her silver earrings were poking her long tresses. Baldwin has kept her caption very light as usual, just a fairy tale emoji was enough for her.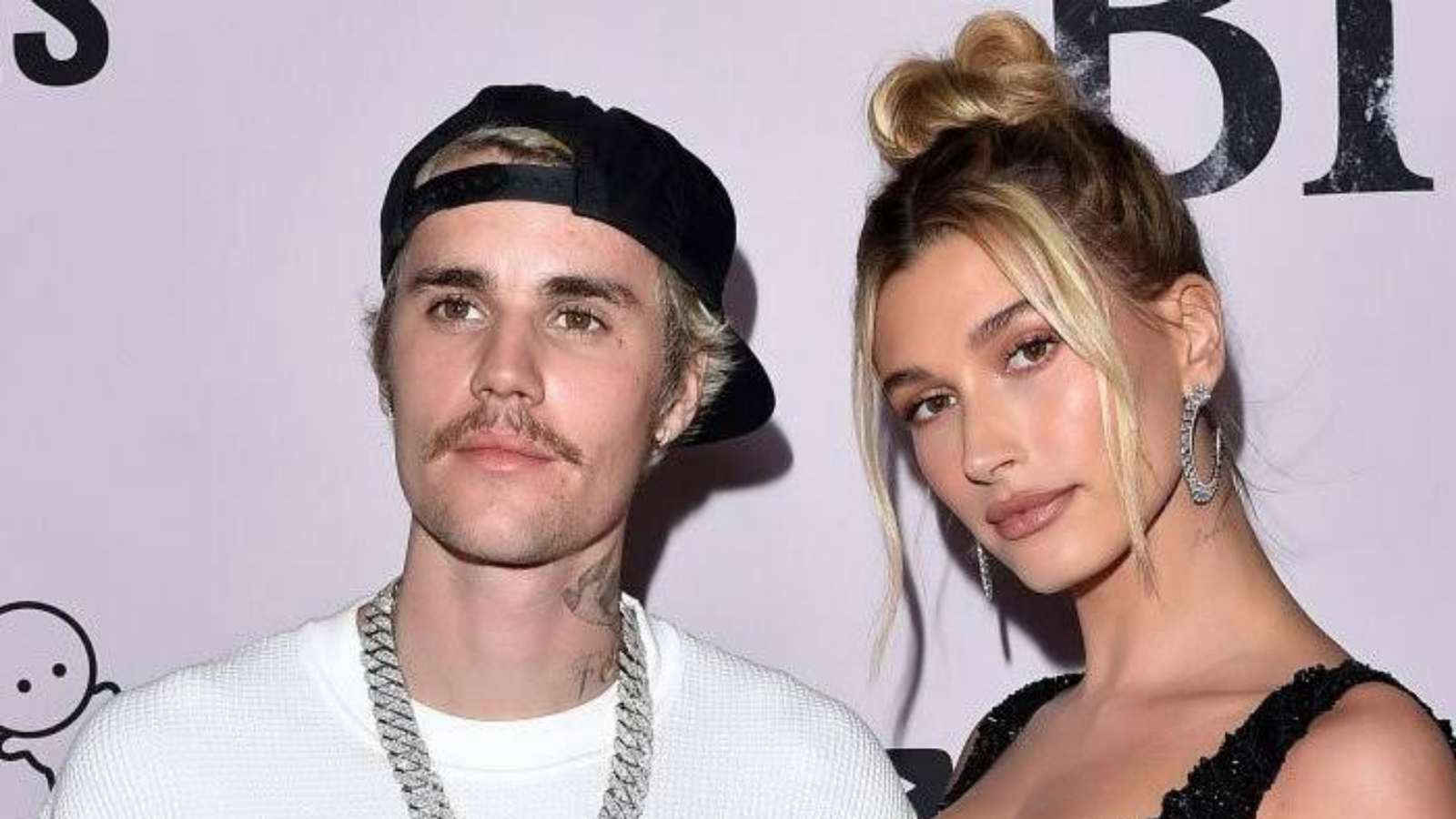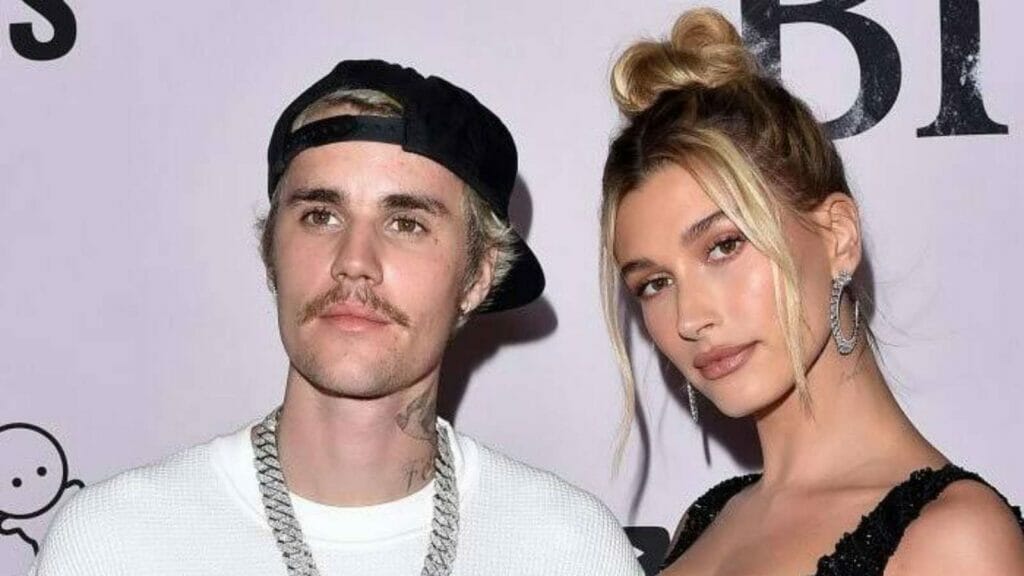 Hailey addressed her fans' concern about her health as she penned down a note. Informing her fans, she wrote, "On Thursday morning, I was sitting at breakfast with my husband when I started having stroke-like symptoms and was taken to the hospital"
"They found I had suffered a very small blood clot to my brain, which caused a small lack of oxygen, but my body had passed it on its own and I recovered completely within a few hours" she wrote. "Although this was definitely one of the scariest moments I've ever been through, I'm home now and doing well, and I'm so grateful and thankful to all the amazing doctors and nurses who took care of me! Thank you to everyone who has reached out with well wishes and concern and for all the support and love."
Also Read: Camila Cabello Addresses Her Papparazi Problems In A New Heartfelt Instagram Post