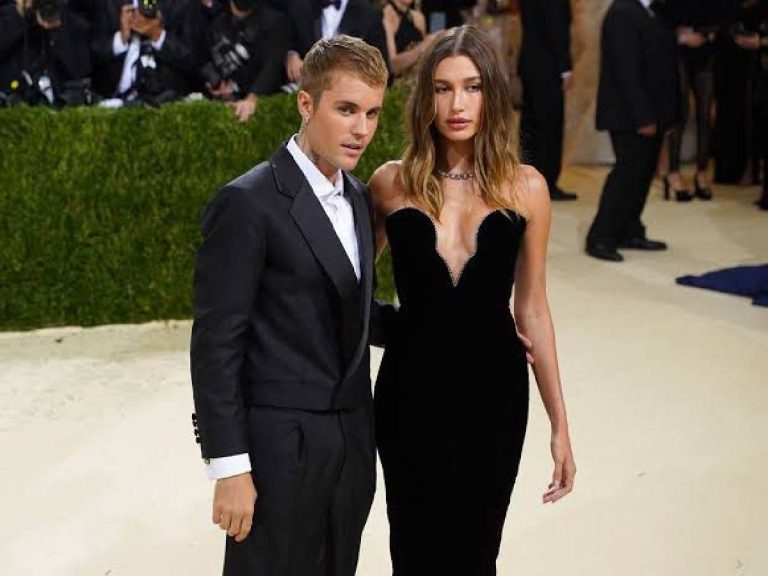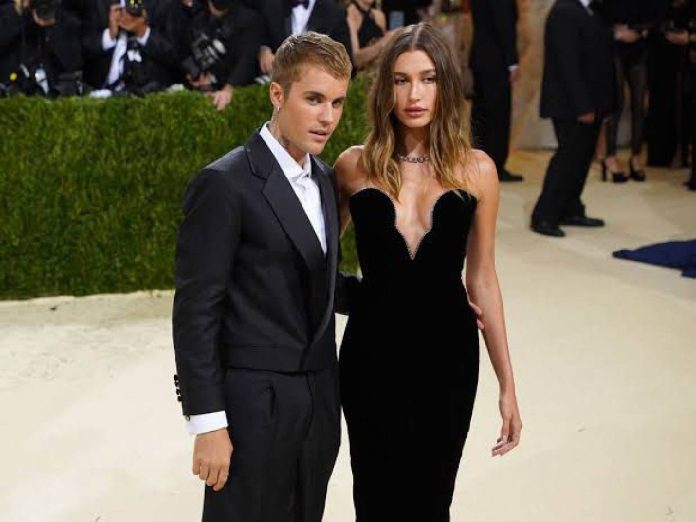 Hailey Bieber and Justin Bieber are one of the most talked about couples in Hollywood. The duo has a Wattpad-worthy love story. The 26-year-old manifested her childhood celebrity crush who turned out to be her life partner. But it has not been an easy path for Hailey as everything she does becomes the subject of scrutiny and comparison.
Also, the couple has long been discussing starting a family. Justin Bieber has left total freedom to his wife on how and how many kids they're going to have. So what is stopping Hailey Bieber from having kids when she has admitted that she loves children? Here's more about the story.
Related: "She's The Voice": Hailey Bieber Takes Over Control Of Her Husband Justin Bieber's Career
Hailey Bieber Is 'Scared' To Have Kids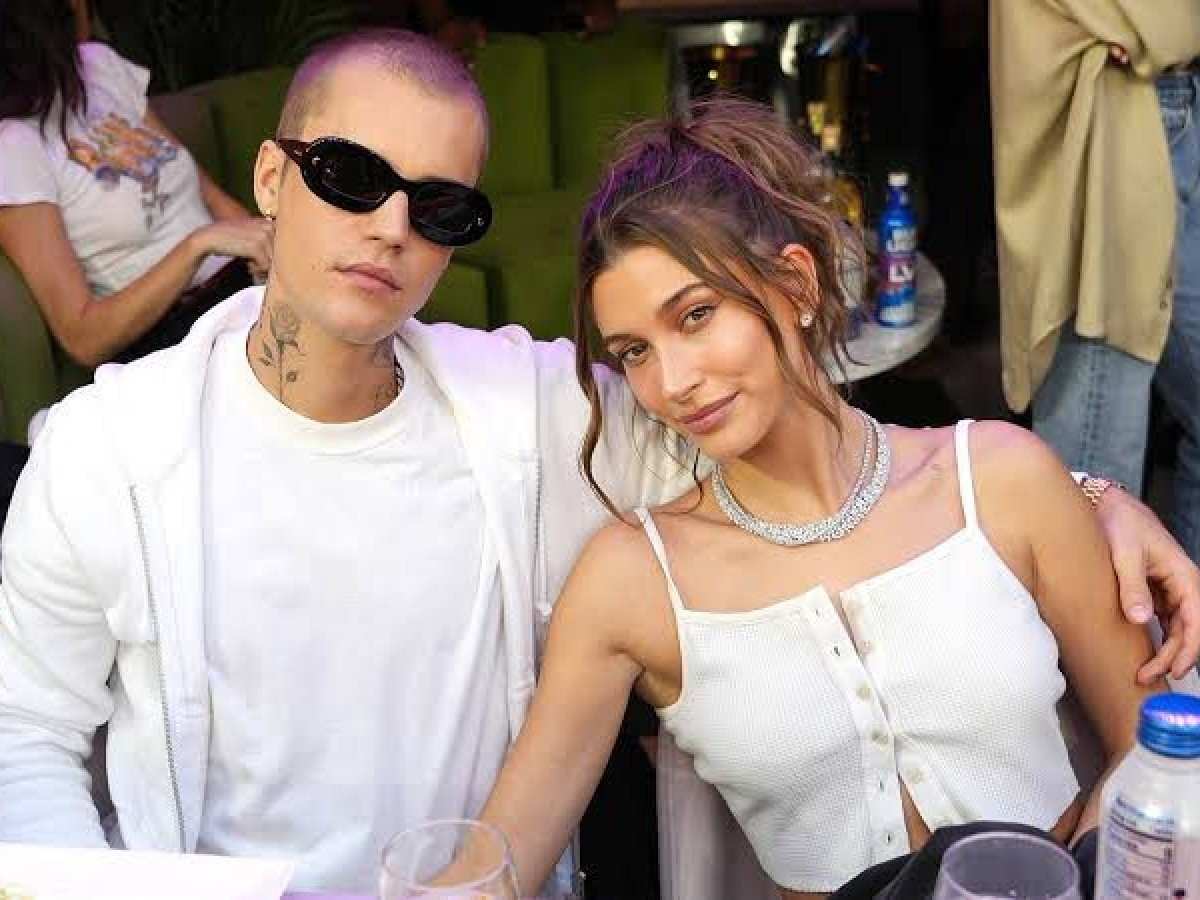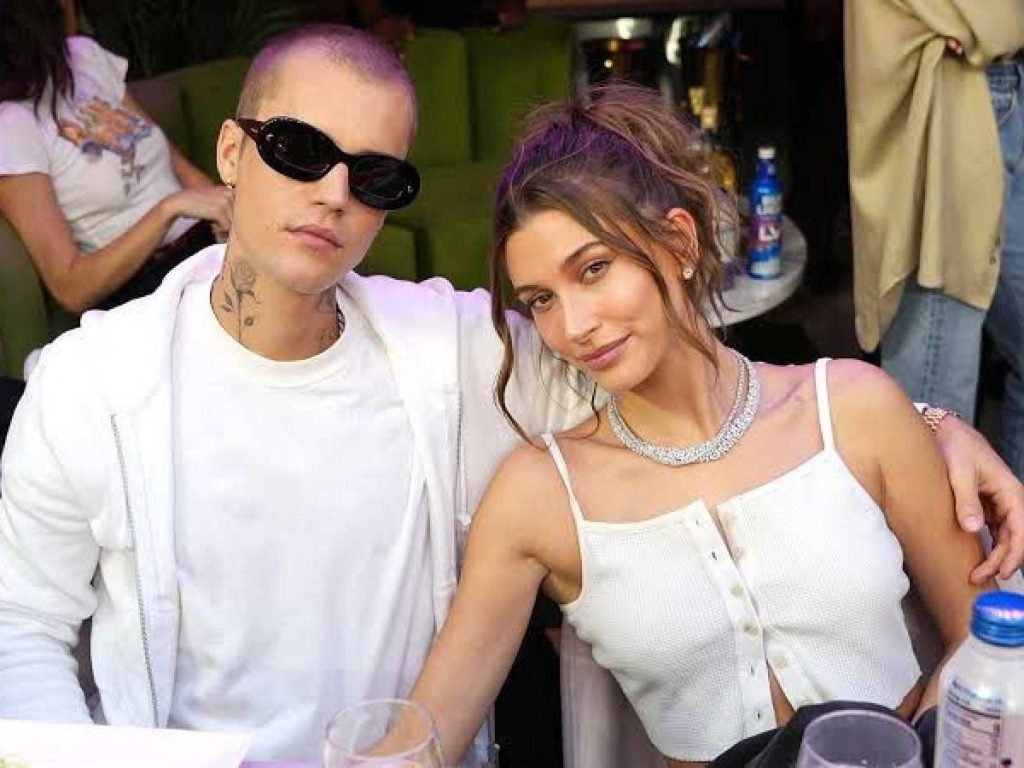 In an interview with The Sunday Times earlier this year Hailey Bieber opened up about her view on starting a family with Justin Bieber. "I want kids so bad but I get scared. It's enough that people say things about my husband or my friends. I can't imagine having to confront people saying things about a child," the Rhodes founder explained. 
Hailey, born to famous parents clearly knows how fame would affect the kids and thus is concerned. "We can only do the best we can to raise them. As long as they feel loved and safe," she shared. Obviously, the model will have concerns, especially in regard to the online hate she received due to her drama with Selena Gomez. 
In Case You Missed: Hailey Bieber Is An Absolute Selenator. These Old Tweets And Videos Are Proof That She Was A Fan Of Selena Gomez
Hailey And Justin Bieber's Relationship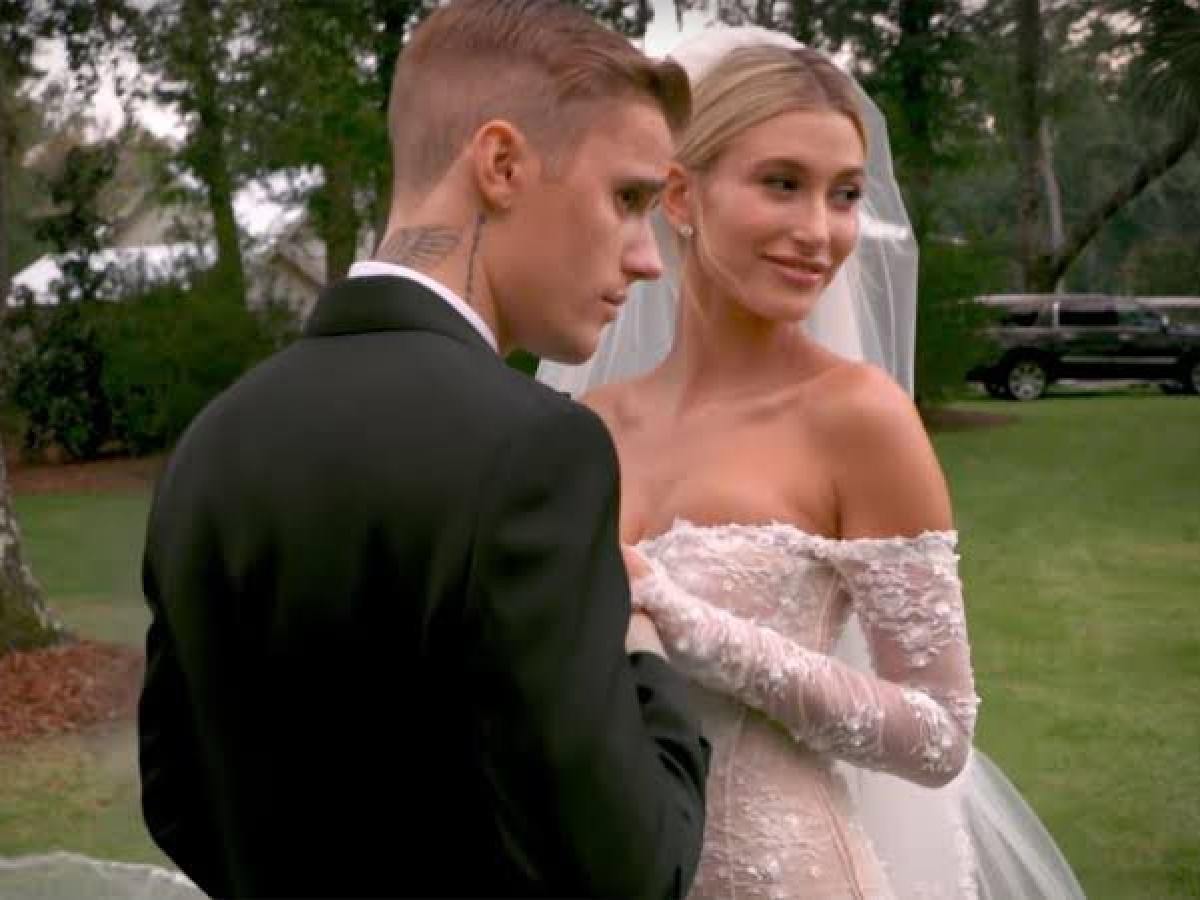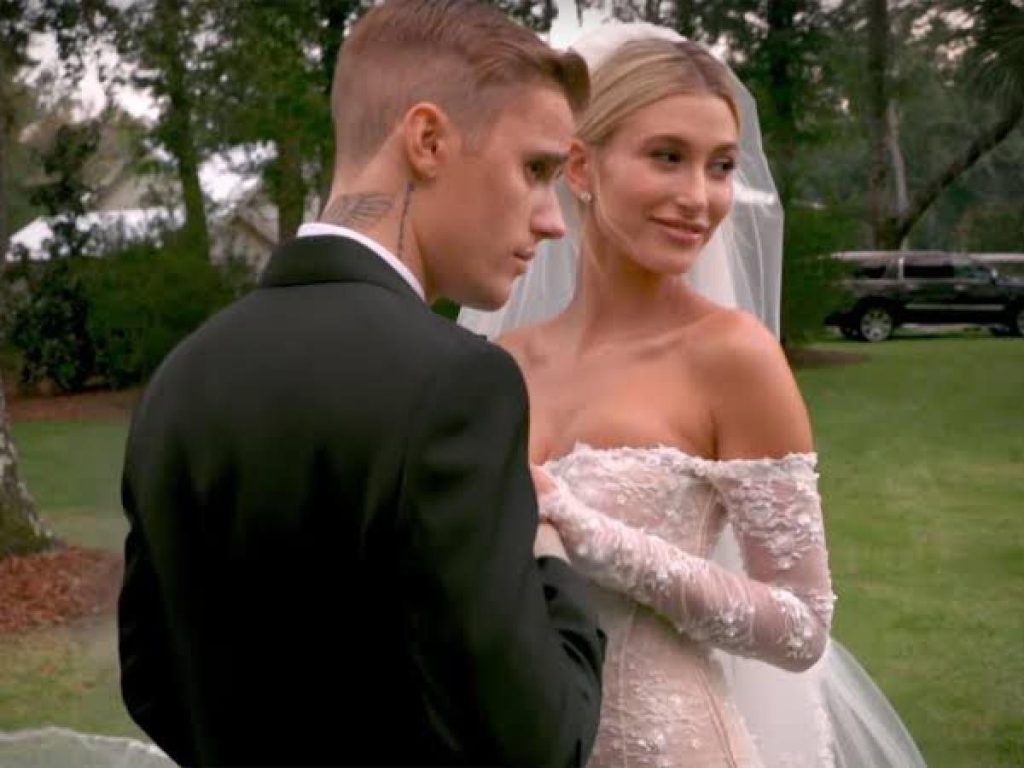 As a teenage fan, Hailey Bieber first met Justin Bieber at the backstage of one of his concerts. Over the years, they evolved to become acquaintances, friends, dates, lovers, and finally a married couple. And of latest, it has been rumored that Hailey is taking more interest in her hubby's music career.
It was in 2016, that the pair confirmed that they were dating which was followed by a riff in their relationship. They got back together again in 2018, which finally paved the way for their official marriage a year later in September 2019. Amidst all the criticism that the couple had to face, they are going strong for the past four years.
You Might Also Like To Read: "Words Matter": Selena Gomez Speaks Out After Hailey Bieber Claims She Didn't Steal Justin From Her