Justin Bieber's career has been getting quite sour lately. After reports of him selling his masters to clear off his debts and canceling world tours, and reports of parting ways with his longtime manager, Scooter Braun, seem to be the last blow of his career.
Well, wifey to the rescue! It seems Hailey Bieber has stepped in to control Justin's career now. She is getting involved with all the major decisions and draws. The skincare mogul will now influence all the decisions Beiber makes with regard to his career. Here's what's going on.
Related: "I Get Scared": Hailey Bieber Is Anxious About Having Kids With Justin Bieber
Hailey Bieber Will Now Control Justin Bieber's Career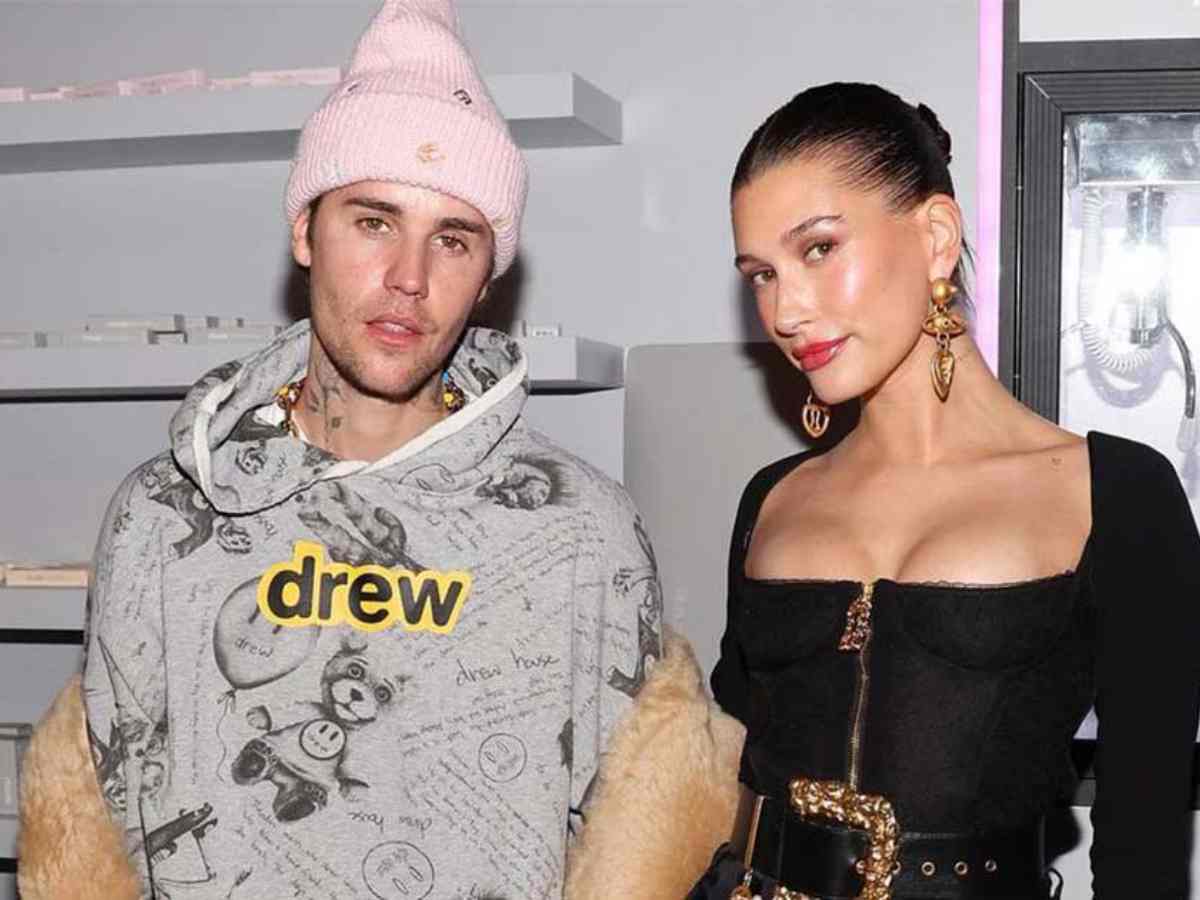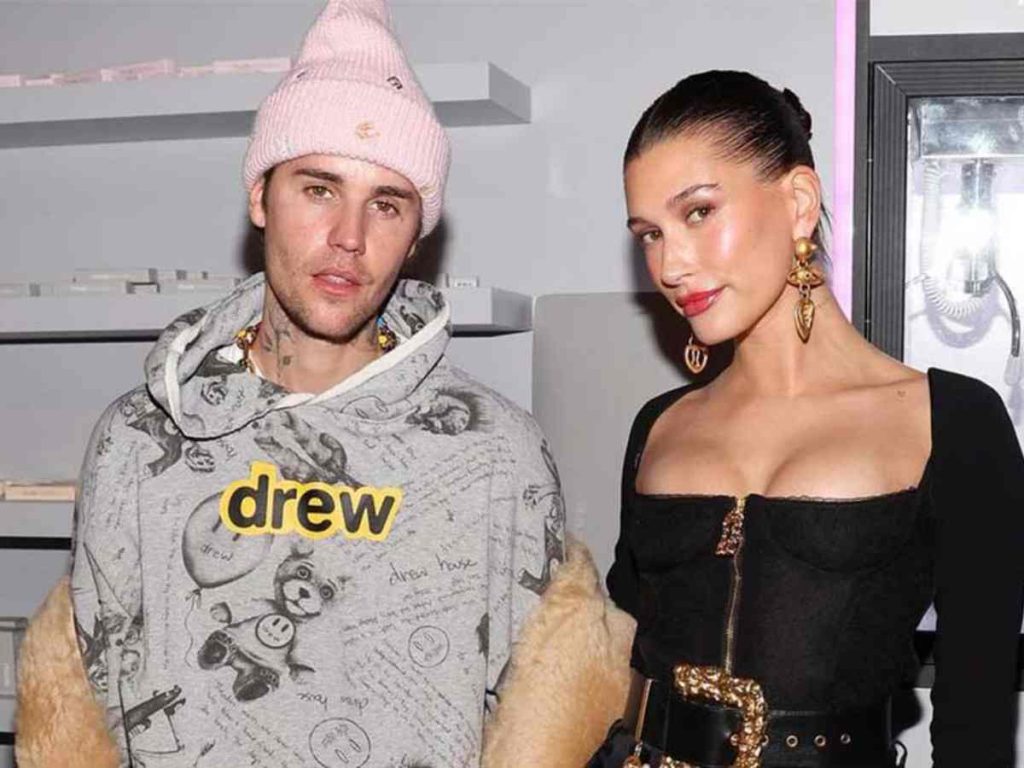 In addition to being a social media influencer and a popular model, Hailey Bieber is now also in control of her husband Justin Bieber's business ventures, it seems. While Justin focused on his mental health and making new music, Hailey has been working to make sure his businesses flourish. In their joint efforts, she has actively participated in making crucial decisions. Hailey has been significant in the growth of Justin's clothing company, Drew House, which is becoming increasingly popular. She has been constantly promoting the brand on her social media and has led more and more customers to the brand, making it more successful than ever. But her support isn't limited to just his clothing lines.
According to sources who spoke to Page Six, Hailey is now more involved in her husband's professional affairs. She has been a big part of all his meetings. She has supported his career and has always seen to it that the best decisions are made.
Hailey has taken on leadership and is getting involved. She attends meetings and speaks frequently on his behalf. "She's the voice. They're becoming a power couple. She's a big part of everything he's doing," the source added.
In Case You Missed It: Did Hailey Bieber Steal Justin From Selena Gomez? Model Finally Tells The Truth About Her Marriage
Is Justin Bieber Parting Ways With Scooter Braun?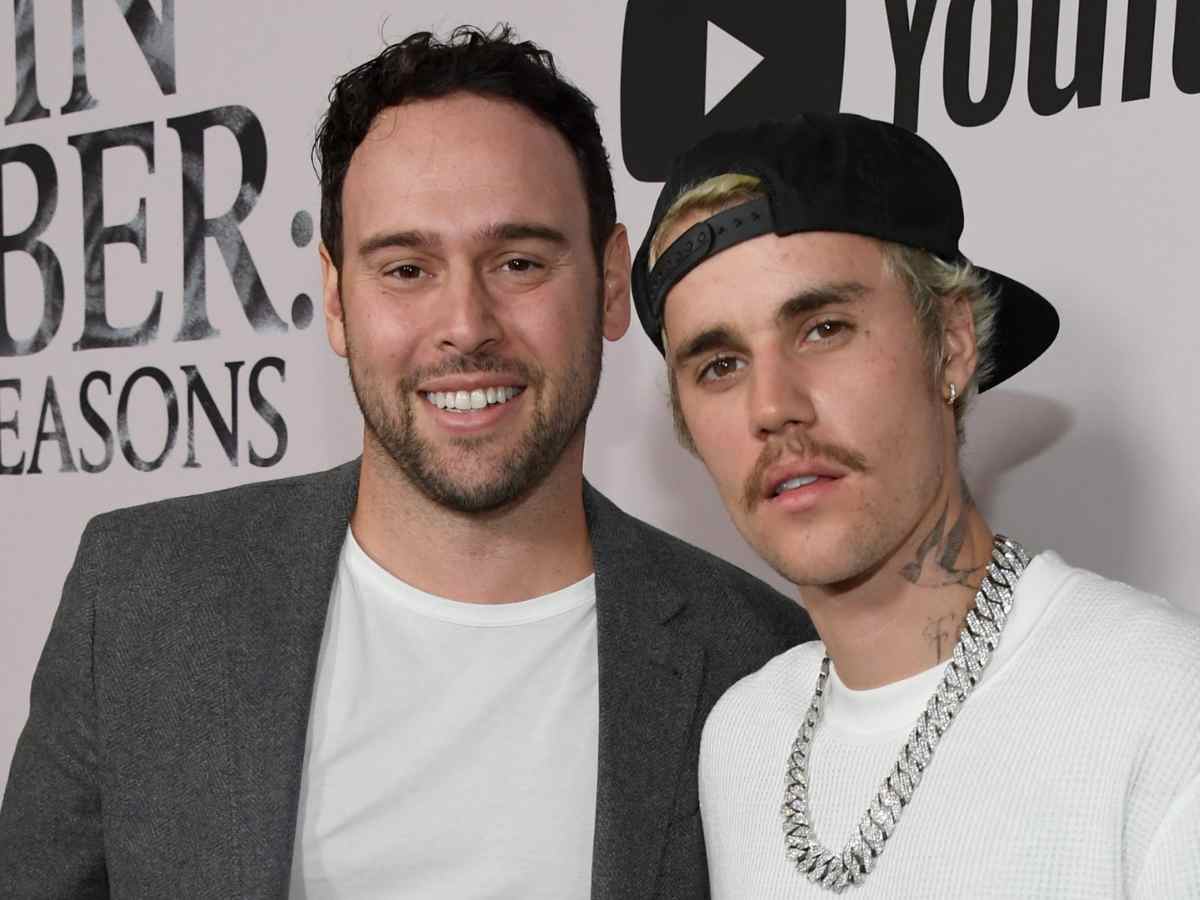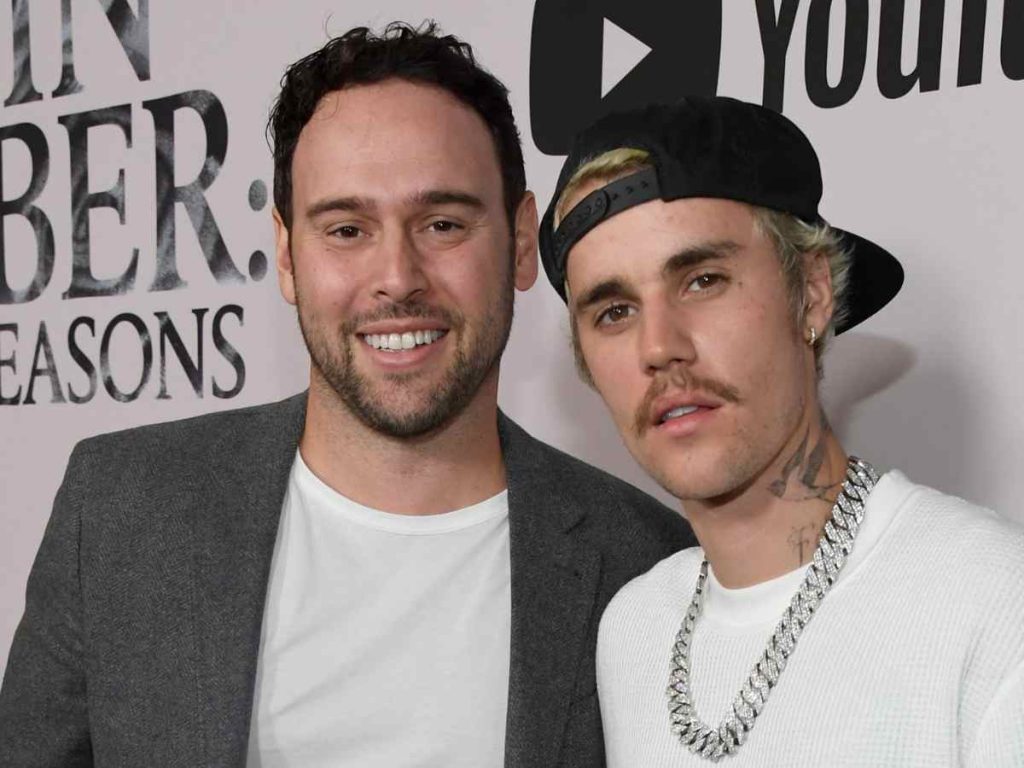 Rumors of a falling out between the longstanding business partners broke out more than ten years after Scooter Braun made Justin Bieber famous after discovering him on YouTube. It's been eight months since Justin sold his complete music catalog to the United Kingdom-based investment firm Hipgnosis Songs Capital for an astounding $200 million. His master recordings, past catalog of 290 songs produced before December 31, 2021, and publication copyrights were all included in the massive deal, according to Variety.
He is not, however, breaking up with Scooter, as some rumors would have it. After a Puck News report that claimed the two had not "spoken in months" drove fans into a frenzy, the 'Company' singer, 29, and the 42-year-old's representatives informed Page Six that they had not broken up.
Now it seems Hailey has taken over to call the shots when it comes to Justin's musical career.
You Might Like To Read: "She Is OK, She Is Good, But It's Been Scary"- Justin Bieber Speaks About Wife Hailey Bieber's Health Update On Tour