Elon Musk, since he bought Twitter, aka X, for $44 billion, has been trying to revamp the platform. But the billionaire has been facing many hurdles to bring about changes on the platform. After the acquisition, he lost considerable advertisement revenue after advertisers pulled out their ads. Since then, he has made many policy changes and brought new features to the platform.
Elon Musk introduced a subscription policy on the platform for users to attain verification. After an initial bump, he reintroduced the policy with new, exclusive features for subscribers. Recently, Musk has transformed Twitter into X to make it a multi-purpose platform, imitating the success of WeChat in China. Since then, he has been striving to make the platform conducive for content creators. Now, X will also help users list and find jobs on the platform.
Related: Elon Musk Generously Lowers Eligibility Criteria For Content Creators Looking To Make Money From X's Ad Revenue
Elon Musk-Owned X Helps Users To Find Jobs And List Them On The Platform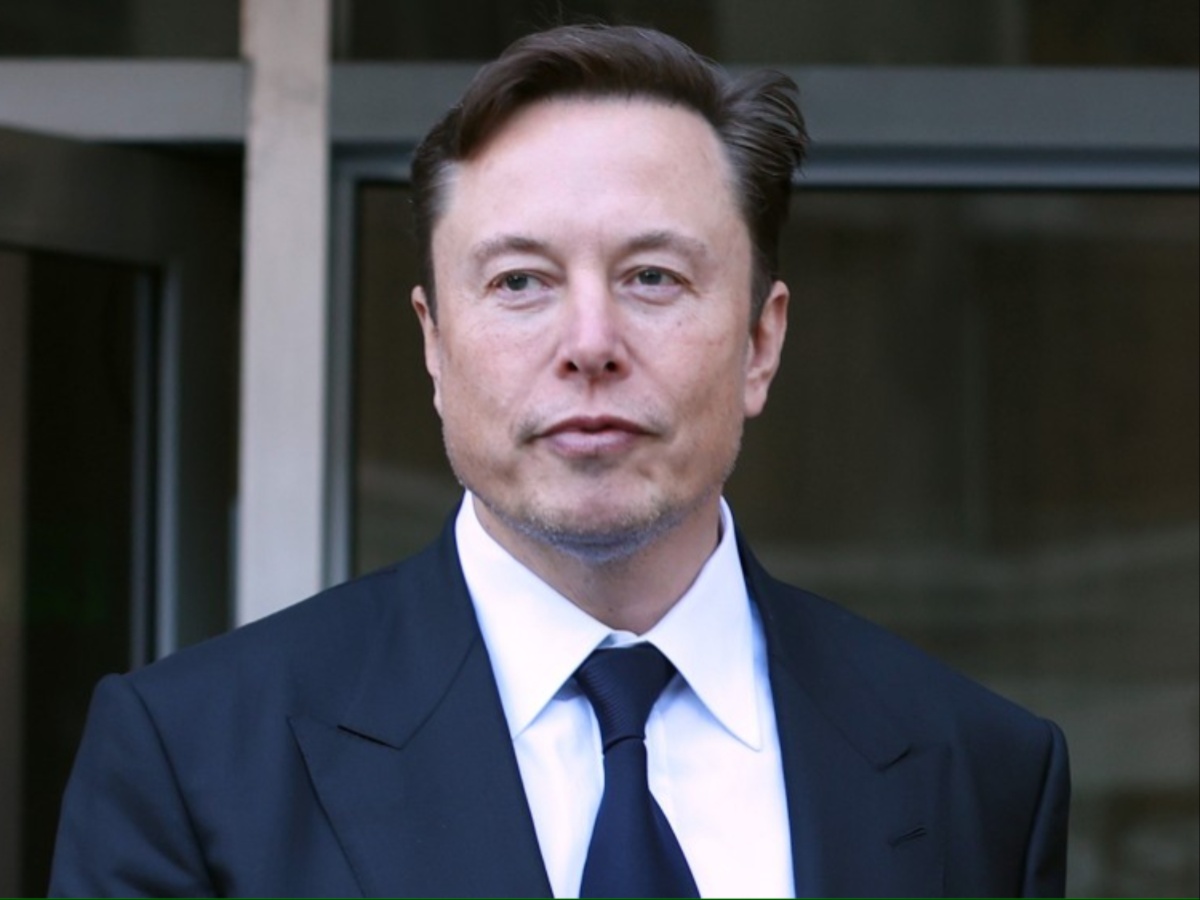 In May 2023, a user proposed an idea to Elon Musk to turn Twitter, aka X, into a dating app called 'Twinder.' To this, Musk replied, "Interesting idea; maybe jobs too." Since the billionaire acquired X, he has been proposing several ideas to make the platform an all-purpose platform.
Interesting idea, maybe jobs too

— Elon Musk (@elonmusk) May 10, 2023
After tweaking the Cashtags and monetizing the app for creators, he will now be competing with LinkedIn to create jobs for users.
BREAKING: #Twitter is working on a feature that will let VERIFIED ORGANIZATIONS post JOBS! pic.twitter.com/S3LIxrxSjR

— Nima Owji (@nima_owji) June 12, 2023
In June 2023, a user named Nima Owji shared a screenshot of X's new 'Recruiting' feature.
As per the new feature, any organization can list job openings on the platform by connecting an ATS, allowing users to discover jobs on the platform. X has also given a golden badge to the account @XHiring.
In Case You Missed: "A Scare Campaign": Elon Musk's X Sues Anti-Hate Research Organization For Driving Away The Advertisers
The Ex-CEO Announces To Revoke The Block Feature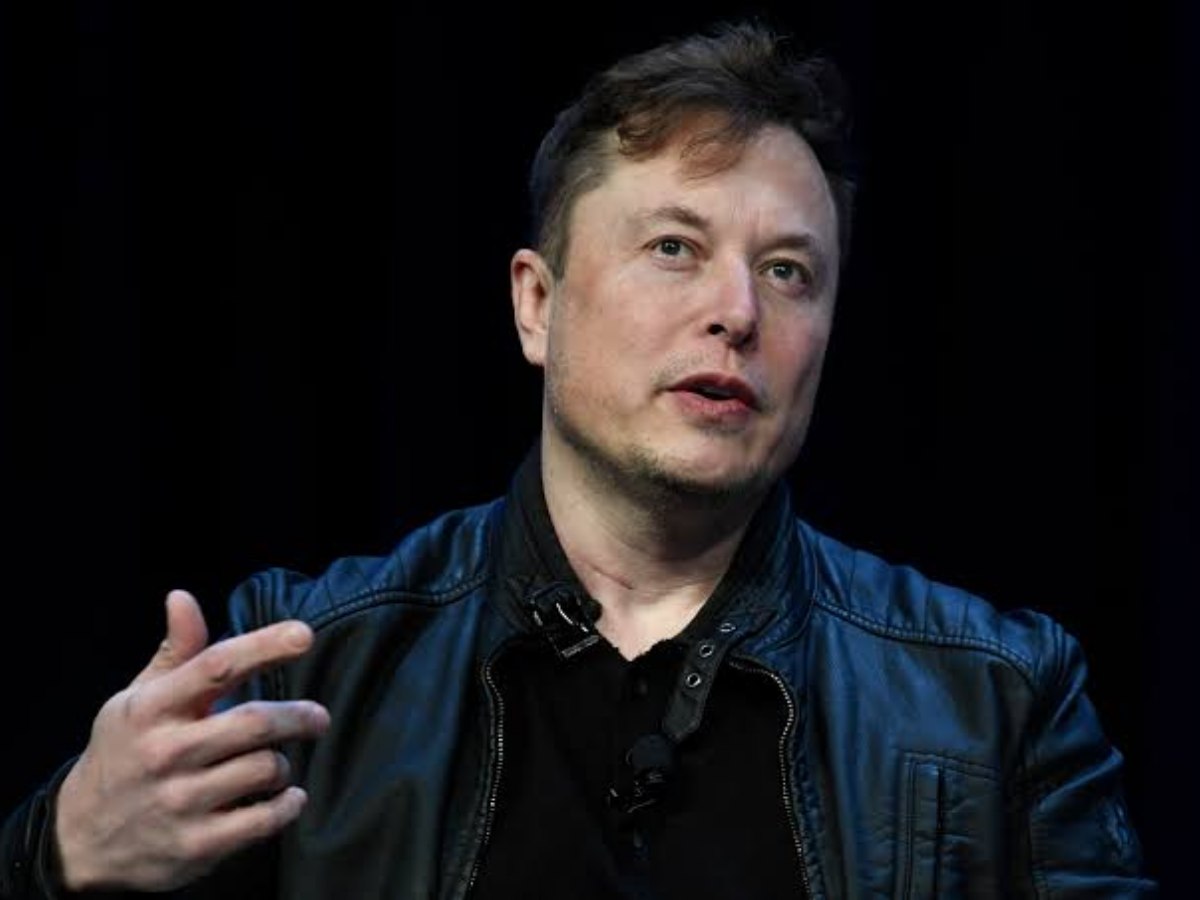 Elon Musk has been receiving a lot of flak for his free-speech stance. The billionaire has been criticized for reinstating the accounts of controversial personalities like Donald Trump and Kanye West. Musk's takeover of X has increased hate speech and anti-Semitism. Now, the Tesla owner has jeopardized the platform by announcing to revoke the Block feature on X.
It makes no sense

— Elon Musk (@elonmusk) August 18, 2023
Pretty fun blocking people who complain that blocking is going away.

How does the medicine taste? 😂😂

— Elon Musk (@elonmusk) August 20, 2023
On August 18, 2023, Elon Musk tweeted, "Block is going to be deleted as a "feature," except for DMs." He added, "It makes no sense." But the decision can put X in danger, and it can be removed from the Google Play Store and Apple's App Store. Both of them have a policy that makes it mandatory for apps to let users block other users and user-generated content.
The billionaire received a lot of criticism for his decision. On August 20, 2023, Musk responded to the criticism, writing, "Pretty fun blocking people who complain that blocking is going away. How does the medicine taste?"
You Might Also Like To Read: Elon Musk Wants To Talk To Apple's CEO Tim Cook About The Hidden Tax Asking Him To Adjust It For Creators On X