Grammy-winner and singing sensation, Justin Bieber opens up about his wife's Hailey Bieber hospitalization because of a very small blood clot in her brain. Justin's wife Hailey Bieber, 25, an American model gave shocking news to fans on her Instagram on March 12 about her blood clot. Justin, on March 16, during his music tour in Denver, Colorado on Wednesday shared about Hailey's health update and how it felt after confronting the news.
Bieber went on to appreciate his fans who showed up to the concert and addressed insecurities as well. The video from the concert was shared by Justin on his social media. It was captured by filmmaker and photographer Evan, who shared some pictures of Justin from the tour as well.
Justin Bieber Speaks On Hailey's Hospitalization During Concert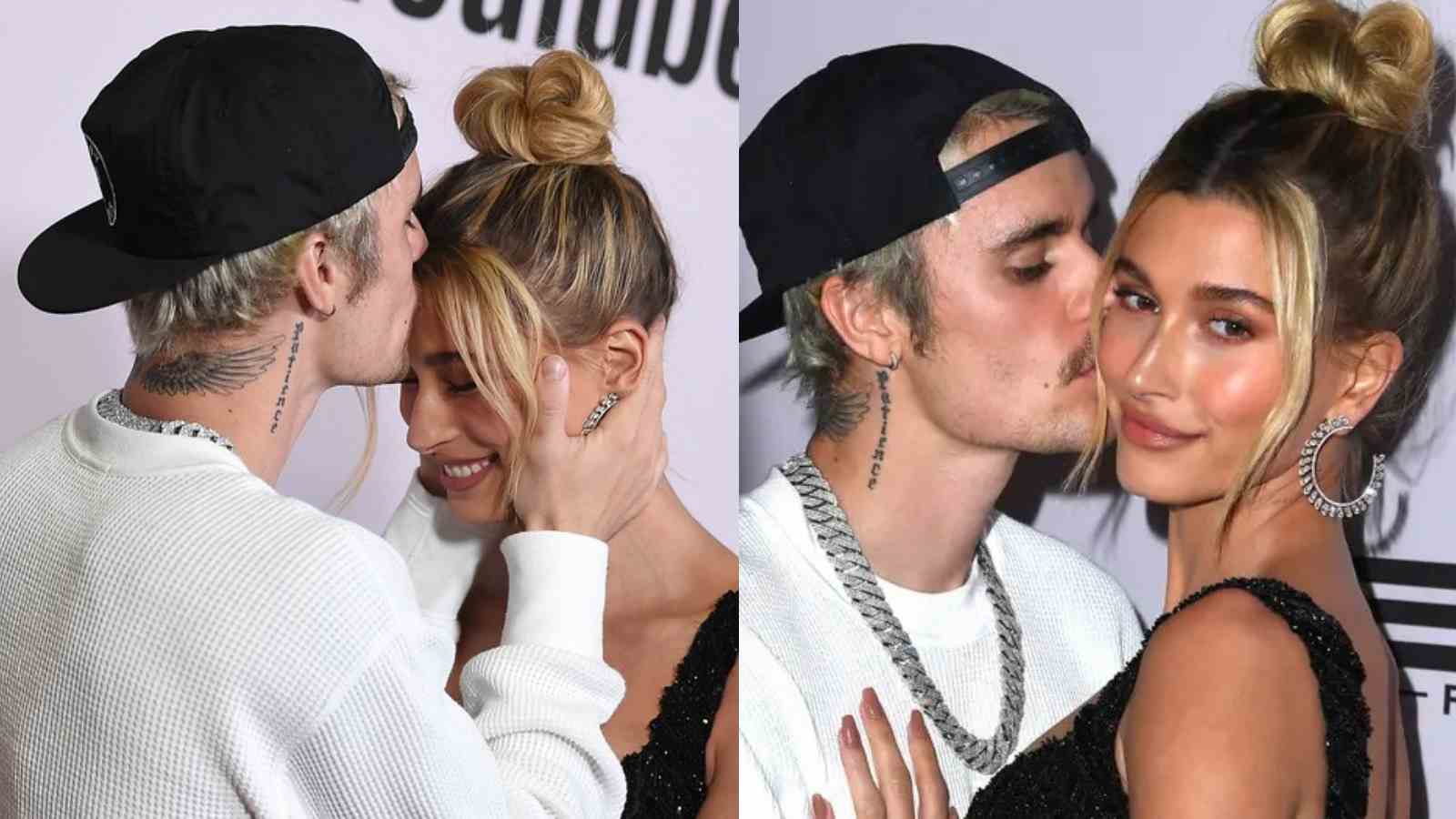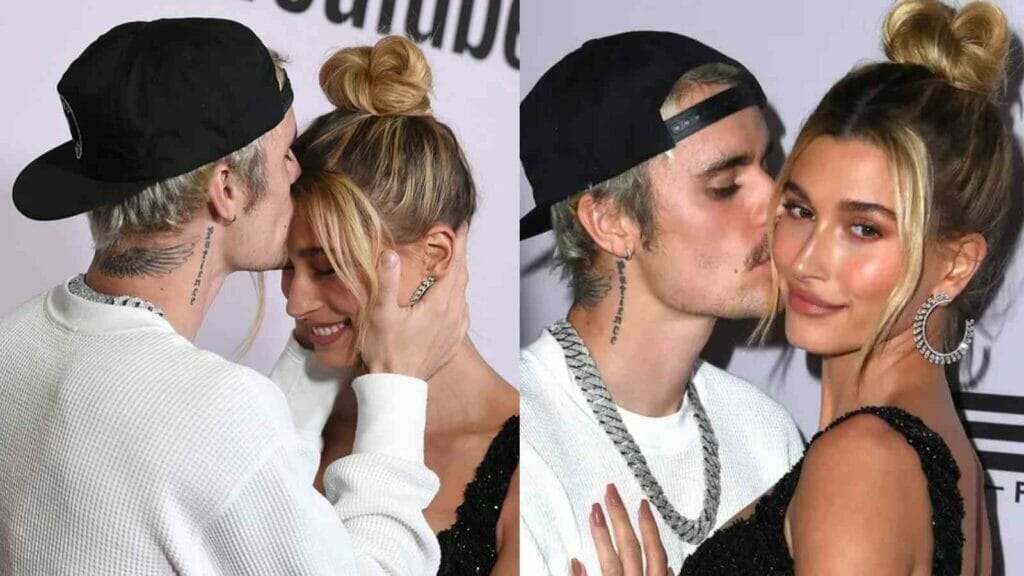 Intentions singer, Justin Bieber is making fans crazy with his Justice World Tour and he gave a glimpse about his wife Hailey's hospitalization and this was because of a technical cliche during the concert. The power went off in the middle of the concert and the singer faced some technical issues that hindered his performance.
As Justin halted for a while, he said to audiences, "you know, it is kind of crazy how life randomly throws you curveballs." Previously, Justin gave news that he tested positive for covid which resulted in postponing the concert but he recovered speedily.
Instagram users with username @angiebeebs and @evanpaterakis who were present at the concert recorded the video of Bieber talking about his wife's condition and how it was for him to know about her suffering. Justin shared the clip on his official handle of Instagram. The Baby song hit singer, said, "you know, we can not really control much. You know tonight the power cutting out. Obviously, you guys know, most of you probably know or have seen the news about my wife."
View this post on Instagram
He addressed this shocking news and said to the audience that Hailey is on her medication and taking care of her health. He said, "but she is OK, she is good, she is strong. But it has been scary, you know? Like it has been really scary. But I know for a fact that God has her in the palm of his hand and that is a good thing." The duo looks really adorable together and are perfect couple goals.
Justin Appreciated Fans And Addressed Insecurities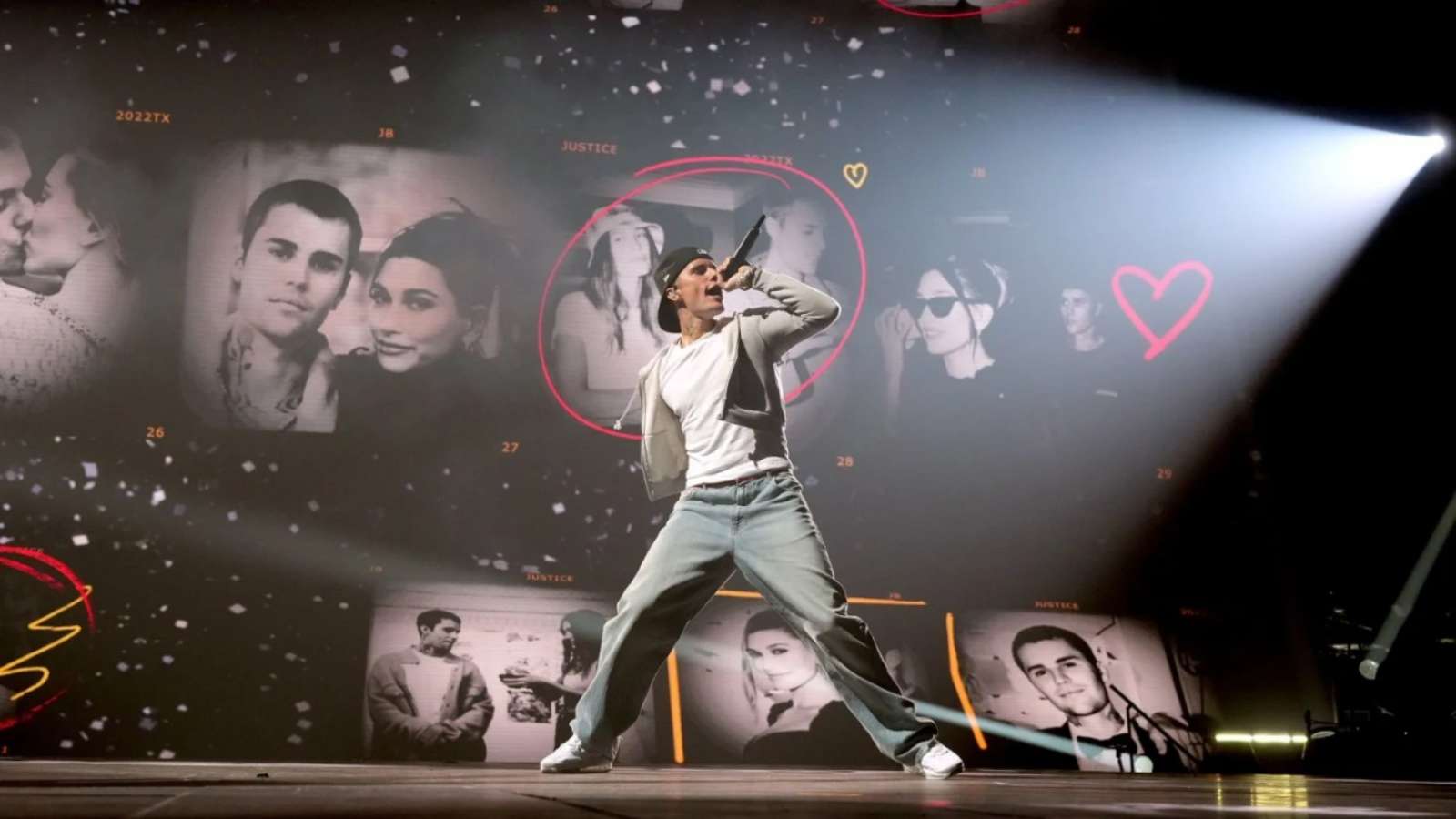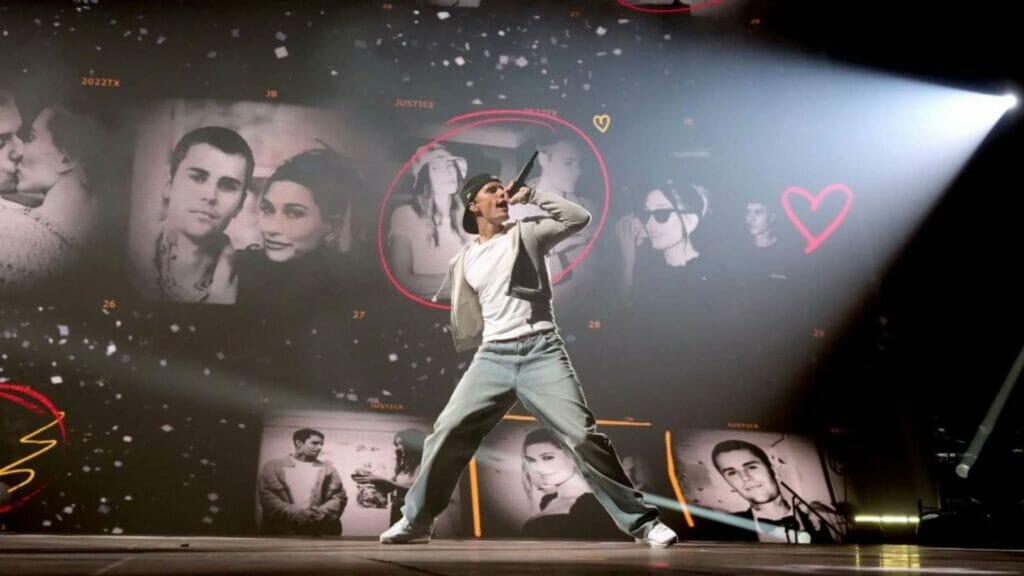 Bieber continued to interact with concertgoers and even appreciated his fans for showing up at the show. He said, "but tonight, I just, you know. I am grateful to be here with you guys just celebrating life, you know?" Additionally, the singer said, "there is a lot of horrible things happening on the Earth right now. And for us to be in this room, all together, you know, laughing, smiling, singing songs. I mean I cannot think of a better place I'd rather be. So thank you guys for joining me tonight."
The singer even touched on the topic of insecurities which he said always is considered as stuff that is not cool to discuss. He said, "everyone in the world deals with insecurities and everyone in the world deals with fears. I think talking about it is the greatest thing you can possibly do. Because then you just let it out, and people get to know you better. You get to build deeper connections and it is awesome. I have insecurities, I have fears And you know, you don't have to hide those things. That is what makes you, you know?"
He said about insecurities before singing his song, "AS I AM", because he wanted to dedicate the song to people who love him and know him. The Canadian singer said that this song is about, "the people that love me and know me, [who] take me as I am. That is pretty cool, you know?"
View this post on Instagram
Justin is happy now that his wife is okay now and recovering from the pain as she informed about her homecoming and doing well. She even attended his concert in Salt Lake City on March 13. Justin shared this on his Instagram.
Also Read: "Black Fathers Are Shunned"- Father Of Zendaya Voices His Opinion About Hollywood